It takes years and years to be able to perform professionally in the work field. There are people who remain insensitive and nonchalant throughout their life about their job and that is what makes them lethargic about their goals.
I don't think, there would be a meaningful life without setting aims, if you have no map, it is impossible to get the treasure out of the maze. If you got no vision of measuring heights you will never climb over the unsurmountable peaks. It is the wild spirit that makes us going, it is actually passion that roars, and it is magic that can engulf you and make you rise like a huge tide over the shores of the sea.
If you don't give your heart and soul to what you do, it will be a harder job for yourself, believe me. Never take it as a headache because a thing done with heart is beautiful and a heartless thing can ever get across a mind. Well coming towards my today's post which is unleashing 10 funny door hangers for graphic designers. Designers meet up challenges, deadlines to follow, pressure being forced onto them, their shoulders are burdened, and therefore some fun posters can actually depict their state of mind to you.
So why not to give it a go? These wall hangers are sarcastic, cynical, fun and thoughtful. Even before a knock at the door any visitor will be alarmed about "what is on your mind, being a designer". There is no offence about this collection you know, it is drawn in a fun way for a comic relief and for a light touch of humor.
If you got designer friends around, you can get any of these to them and nevertheless they will love it for sure. Time to put a smirk on their face. Subscribe us for more amazing posts in future as well.
10 Funny Door Hangers For Graphic Designers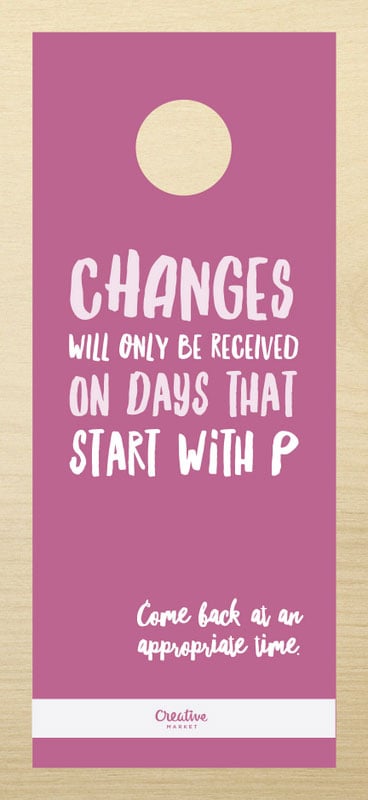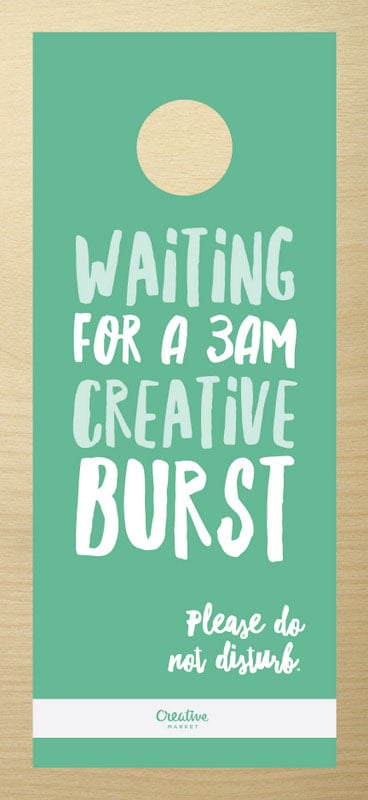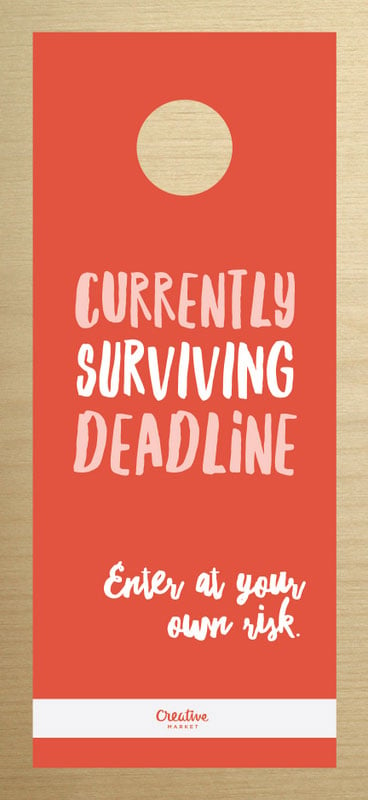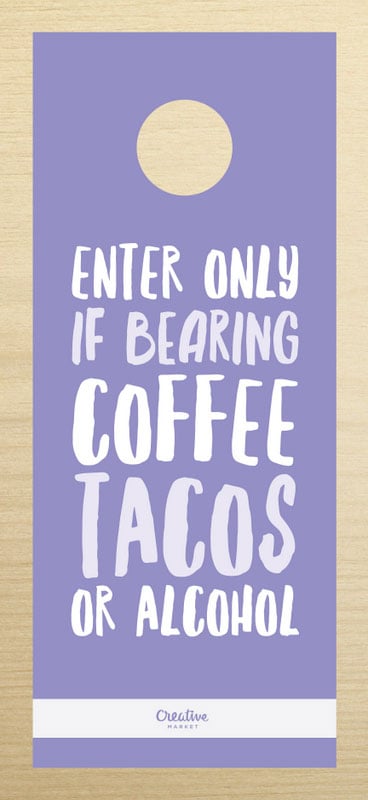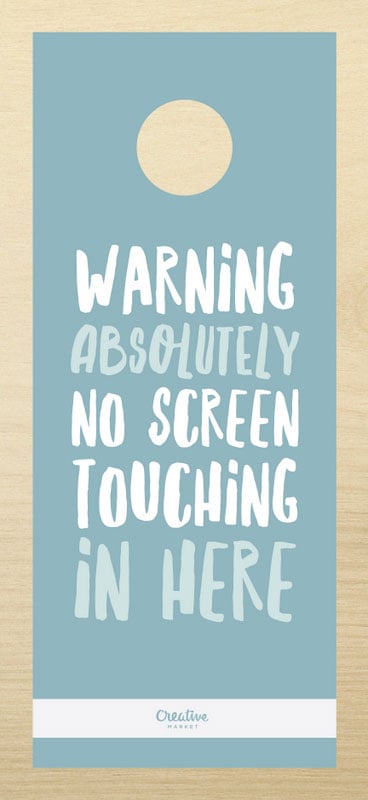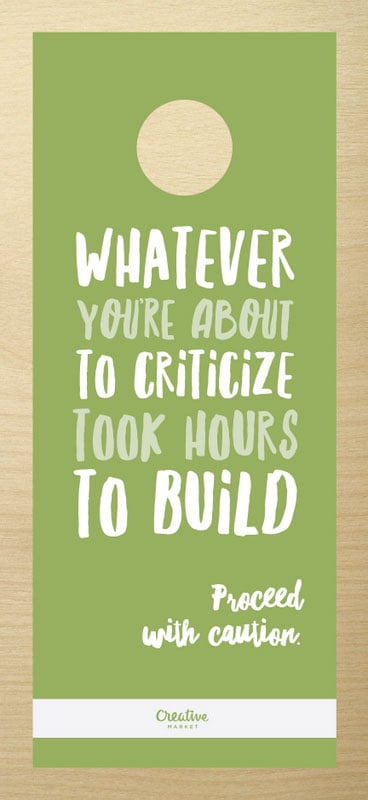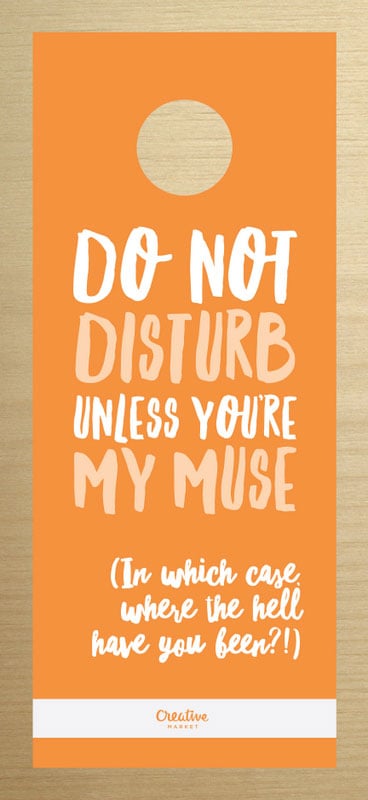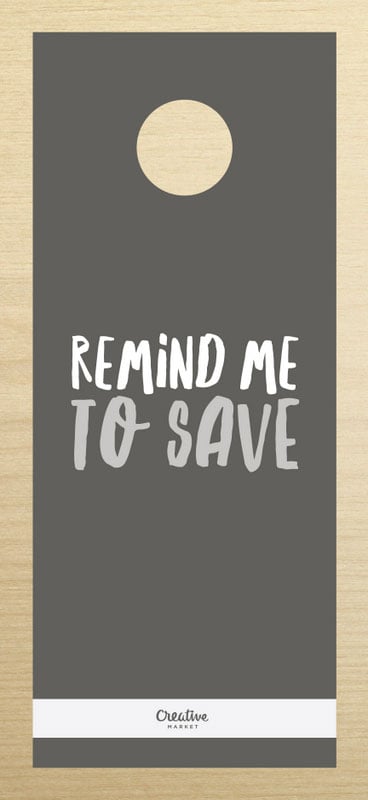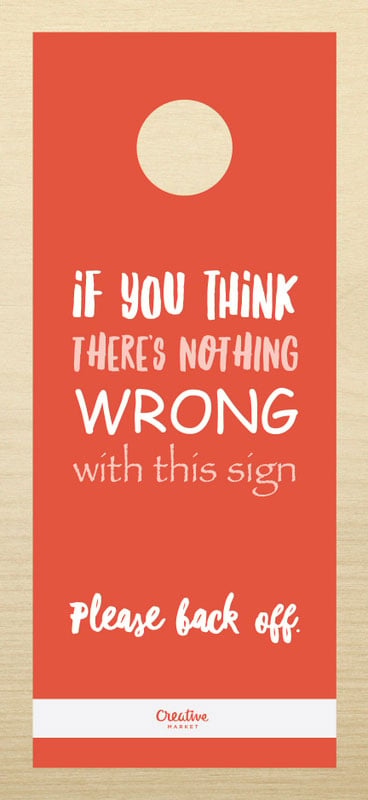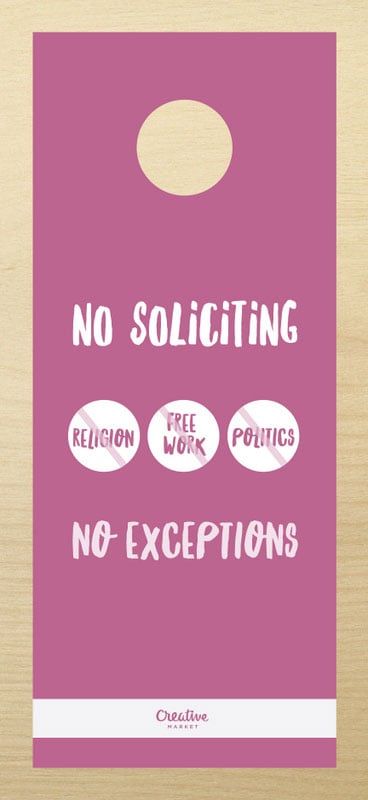 Recommended Posts for graphic designers: