Artists never limit their skill to one genre rather they try out different tools and techniques with different genres to get a versatility. It is also helpful when they learn from the elements of different genres and fetch something beautiful into their creation. Designers are artists too who play with colors, who make a blend of hues, who give meaning to designs and who add thought into their art pieces. While making logo designs a designers has to keep certain things in mind:
A: A logo should be vocal enough to impart what it stands for.
B: It has to clear without any ambiguity to remove confusions.
C: A logo design should represent the stance of the organization/brand.
D: Too much fanciful elements can actually deviate from the main focus. So even simple logos can do a great deal.
Today I am unfolding before you 20+ negative space logo design experiments by Bodea Daniel. He is an artist from Romania, who is good at making illustrations, branding and graphic designing. By looking at these awesome art pieces you will know what it takes to make a stunning logo design which is not stereotypical, which is beyond one's imagination and which says mighty from its appearance.
Basically negative space technique highlights the entire space around the object, that space makes different shapes artistically, it makes a very well balanced composition with all the positive and negative space around the subject. What an idea to imply in creating a logo design!
Have a look at the collection, it is a guide to all
20+ Negative Space Logo Design Experiments by Bodea Daniel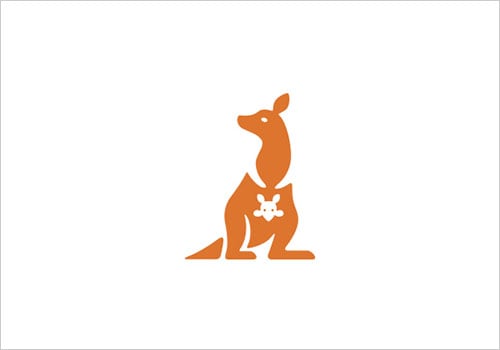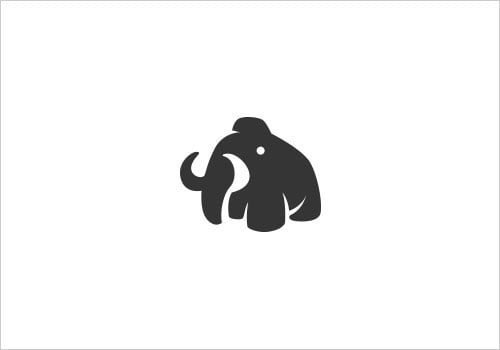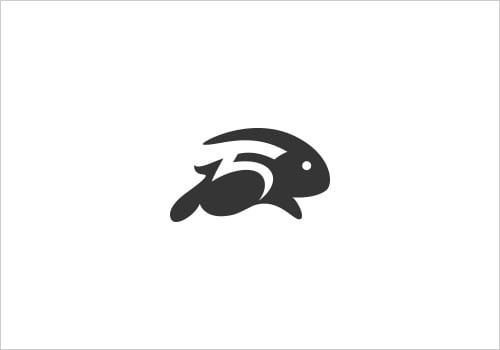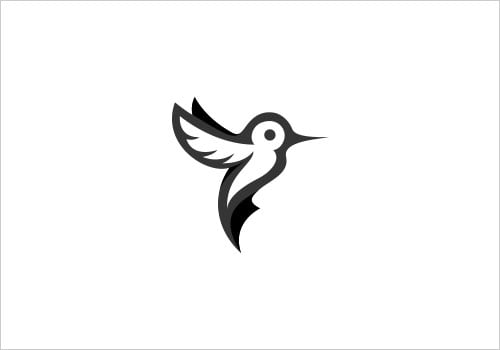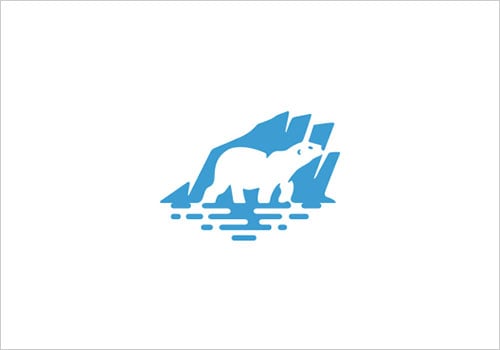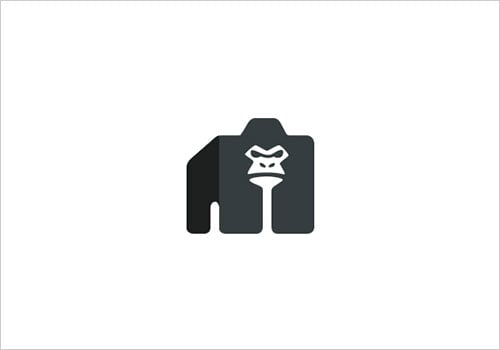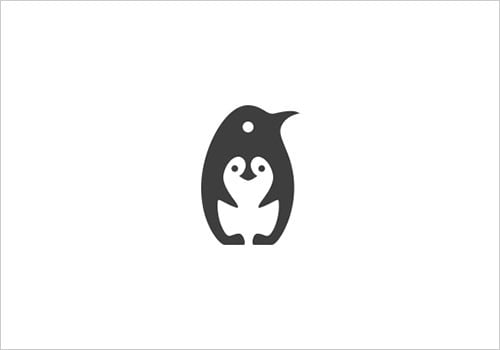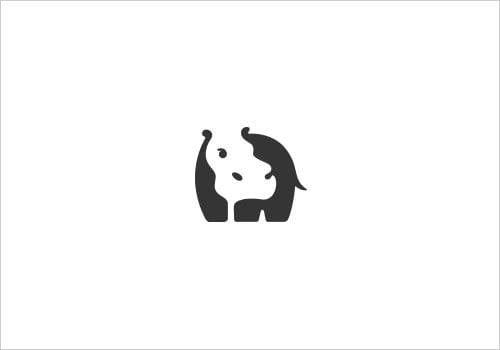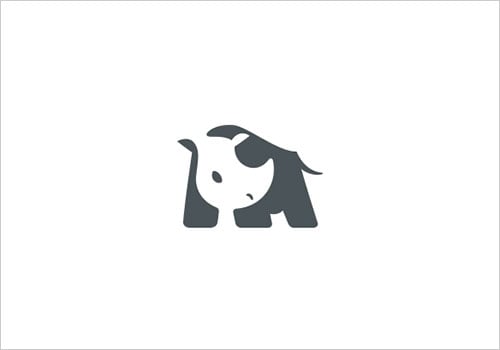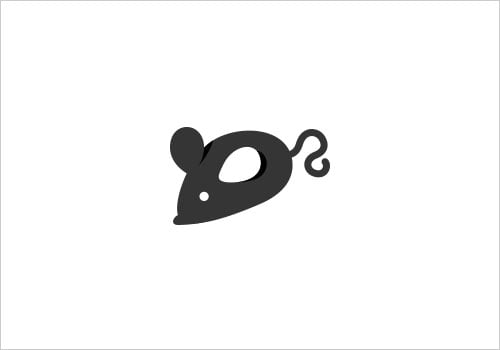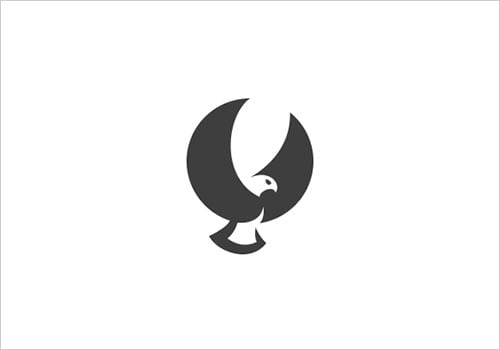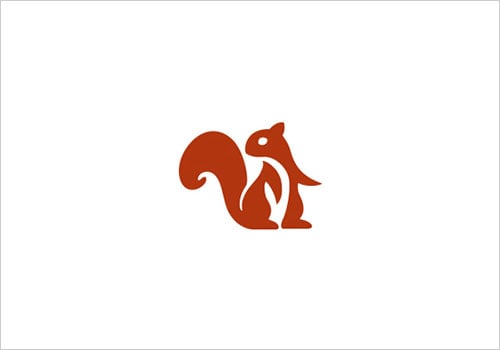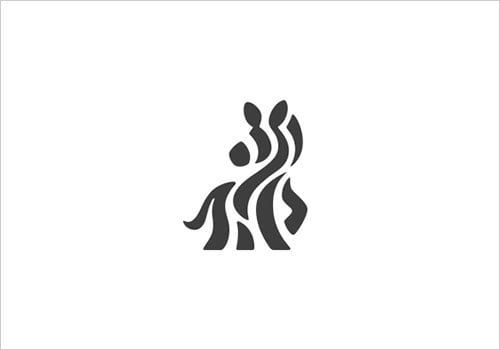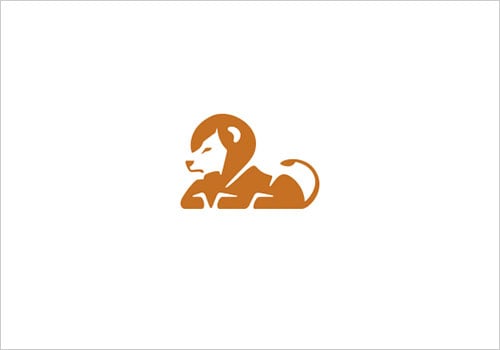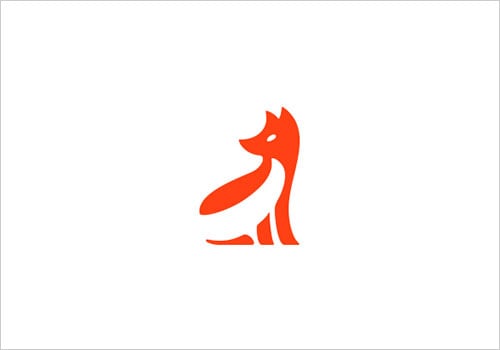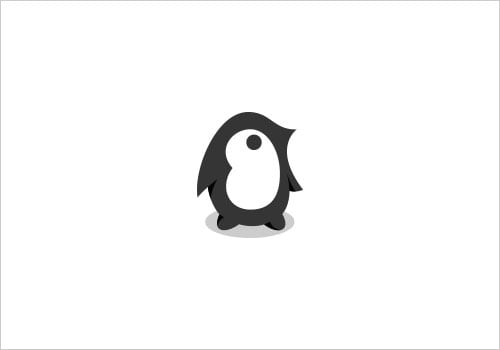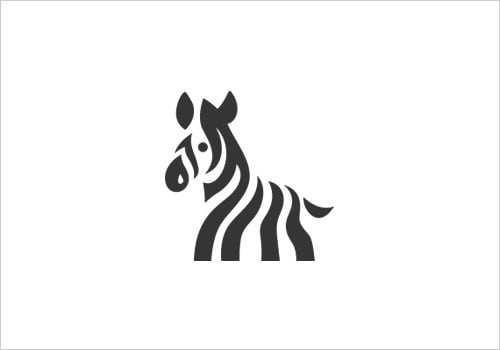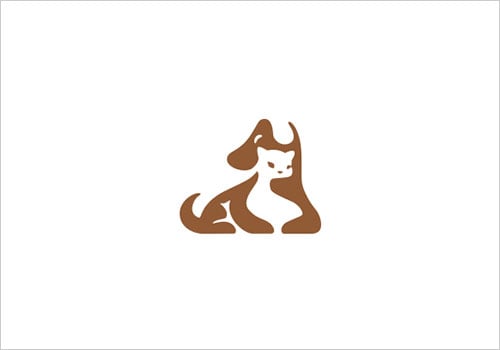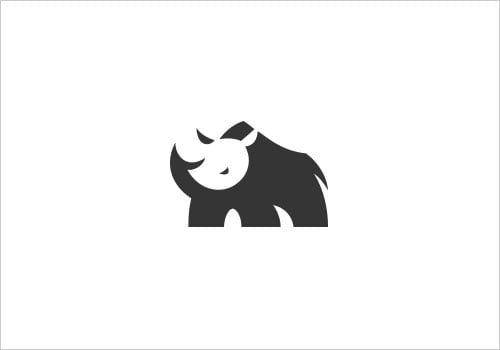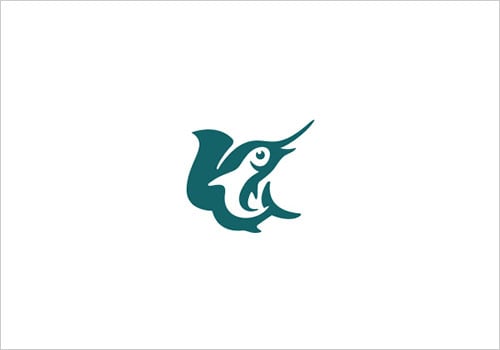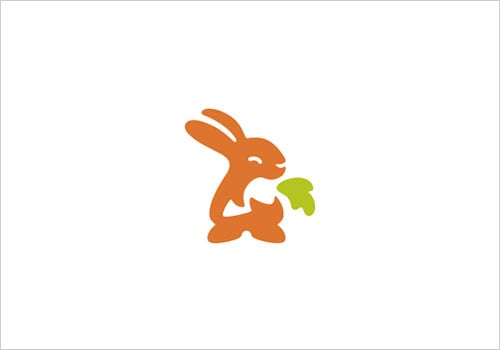 More articles of Logo designs for inspiration: