Your portfolio is your ticket to new clients and your life's work. You need it almost as much as it needs you. It is your art and your science, and it needs protection. Should you lose it or have it get stolen, it could mean months or even years of work lost. You cannot let cybercriminals take advantage of you; therefore you need to protect yourself.
Yet it is not just yourself that you need to think about. Considering how often your portfolio might be linked to client information, you need to make sure that there is a lock on your digital files and that the key is wrapped around your neck. Otherwise you could develop a bad reputation, and in this business, that means you need to find a new business.
Read How to Protect Your Digital Design Portfolio Website | Security Guide for Beginners
Basic Security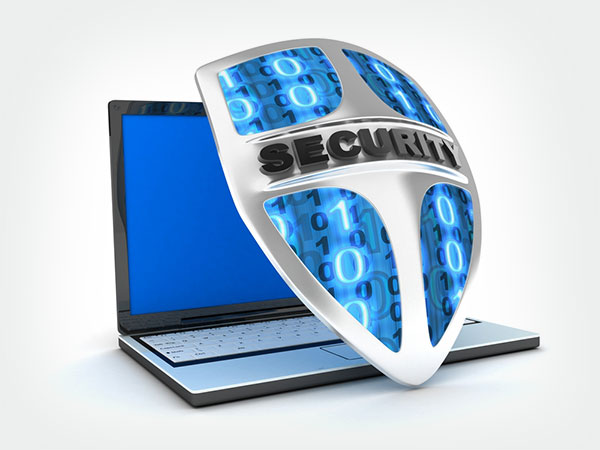 Despite being in a business where internet presence is key, there are a surprising number of designers who won't take into account even the most basic of security tips. Like it or not, your security can be a reflection of your business, and therefore, you need to make sure that you are protecting yourself to, at the very least, alive potential clients of their concerns; clients will take notice.
You absolutely need to have virus and malware protection on your computer so that your files remain clean and safe. You can't send a virus along with files and other data in your communications with colleagues and clients; otherwise, you'll be blamed whether you knew about it or not. You also need to have strong passwords and security questions, a secure internet connection at your home or office, and a monthly comb-through of all your systems. Moreover, you need a VPN to securely surf the internet. You can avail of a VPN cyber Monday sale to get you started.
In addition to the most basic items, there are other things you should be doing as well. You need to update your operating system and your security programs as soon as possible. You need to update your blog or website security whenever available. Also take great steps to protect your email and social media accounts, as those are the doors to everything else you have online.
Protect Yourself in Public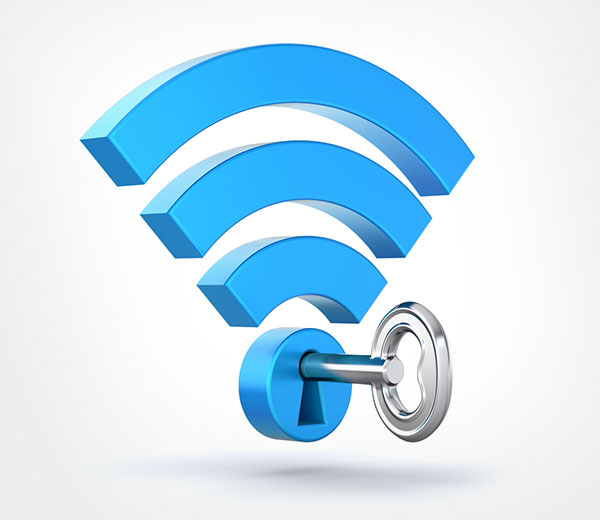 In this line of work, you have to meet with clients a lot, and sometimes those meetings occur at cafes or public places. There is nothing wrong with this, but you should know about the problems with the public networks you might use.
On unprotected networks, hackers or immoral network administrators can intercept any data sent through the network, including sensitive financial info, passwords and other personal data. This is easily done, and many security measures are easily bypassed.
What you need to do to is get a Virtual Private Network to protect your digital portfolio from would-be thieves, not to mention your identity and clients' identities. What a Virtual Private network will do is connect your computer to an offsite secure server that will then handle your requests for you. It won't look much different at all to you when using the internet, but this connection is encrypted so no hackers or cybercriminals will be able to see anything you're doing except using a VPN, which means that your portfolio and accounts will be perfectly safe.
Backup Your Work regularly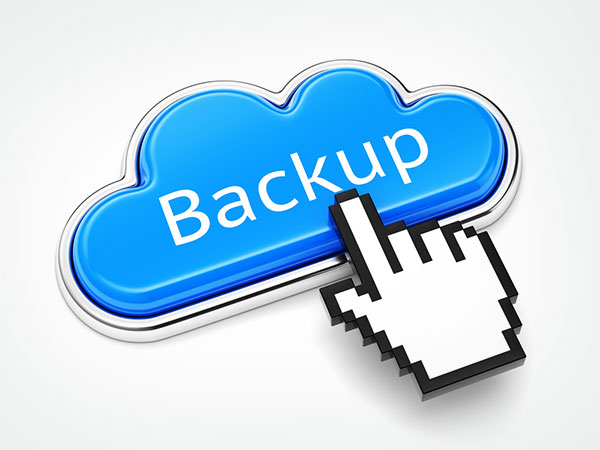 There is a great chance you already do this, but you need to back up your work, and then do it again on a different device or cloud service. Ideally, you should have something on physical media should your internet connection be compromised. You should also have something on a cloud server or away from your home should anything happen to your home. This way you have everything covered, and in the event of a disaster, you have one less thing to worry about.
While your portfolio might be larger than other professionals' in terms of data size, consider an external hard drive and a subscription to a cloud service an investment in your growing business. They're not too expensive, and once you backup everything, you can lock the external hard drive up and only take it out to update it every week or two.
Thank you for reading. I hope these tips ensure that your digital design portfolio and all of your hard work remains safe for as long as you need it.
Recommended Posts:
Image credit: cloud backup, wifi security, computer security | Tags: protect your website, website security guide for beginners.