Colors play a vital role in artistry and while creating masterpieces it the usage of various colors that make a sense out it. Although you can never undermine the significance and gesture communicated by whites, blacks and grays but you know the beauty that comes along with yellows, blues and pastel colors is incomparable.
It is more like adding soul to a body, like an outline filled with colors on the canvas. For a painter, colors matter a lot, he uses blends, mix and match of hues that look attractive and vocal. Well it is morbid if dull colors are implied blindly and pointlessly because brighter shades do look lively, flamboyant, sparkling and a whole lot happy. I personally admire beauty of colors whether it is found in the nature, in the rainbow, in the oceans or in the flowers.
An artist knows how to make color combinations that can stand out on a white page. Well today I am showcasing before you 35+ beautiful inspiring Ink & watercolor hand lettering projects by Abbey Sy that you would love to watch. Look at the beauty packed in words, imparting the true picture of reality, meaning and grace. The artist has a firm grip on the skill of hand lettering and therefore Abbey has done it beautifully.
She is an author, letterer and a designer who belongs to Philippines. What a fantastic depiction of hand lettering with a touch of water colors. People are adding a variety and vitality into their art genres and they are not restricting themselves on the certain podium, they are putting an amalgamation of techniques to give an extra beauty to their art pieces.
And this is proved by Abbey-the artist of our today's collection. I love seeing such potential girls, they are nothing less than the epitome of perfection. Subscribe us for more art related posts and you will not get disappointed for sure. Do write to us your interest list and we will pay it a certain look to manage the posts of that sort in future too.
35+ Beautiful Inspiring Ink & Watercolor Hand Lettering Projects by Abbey Sy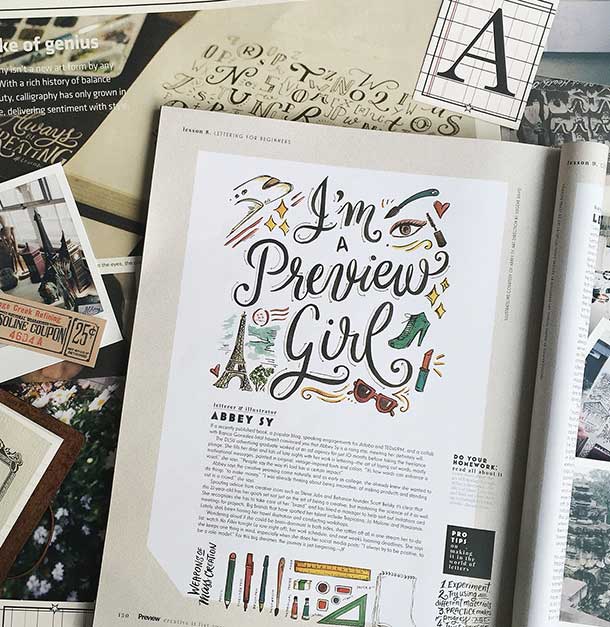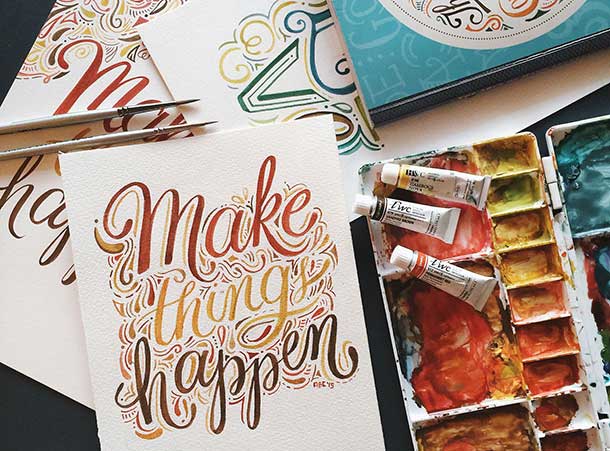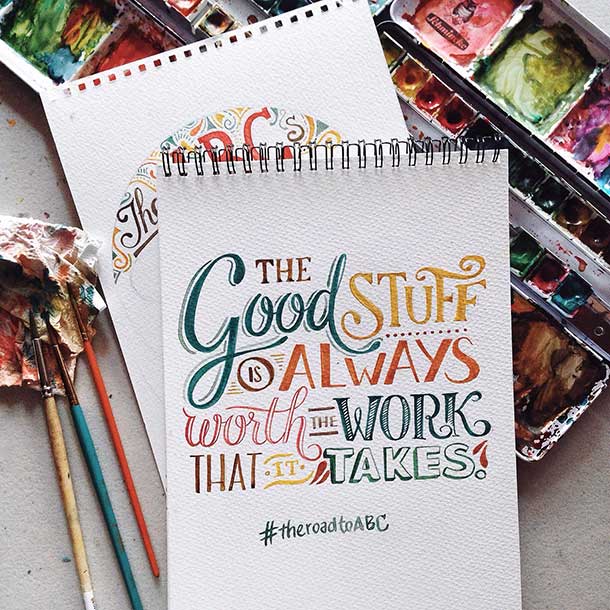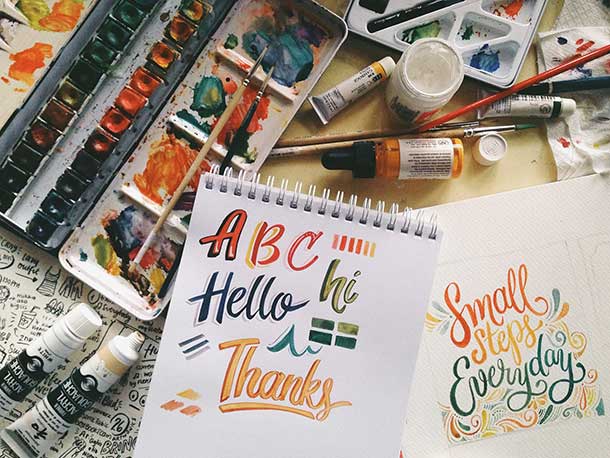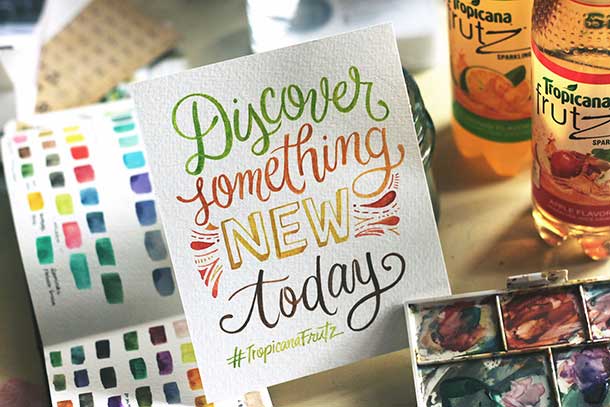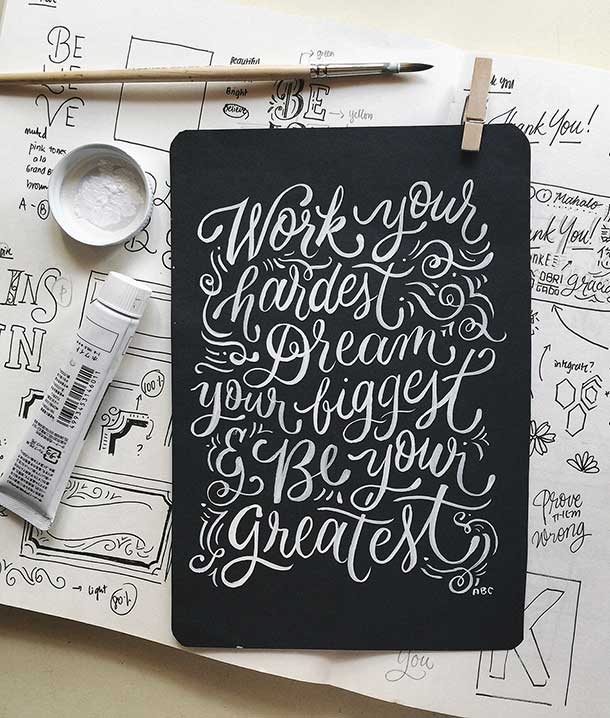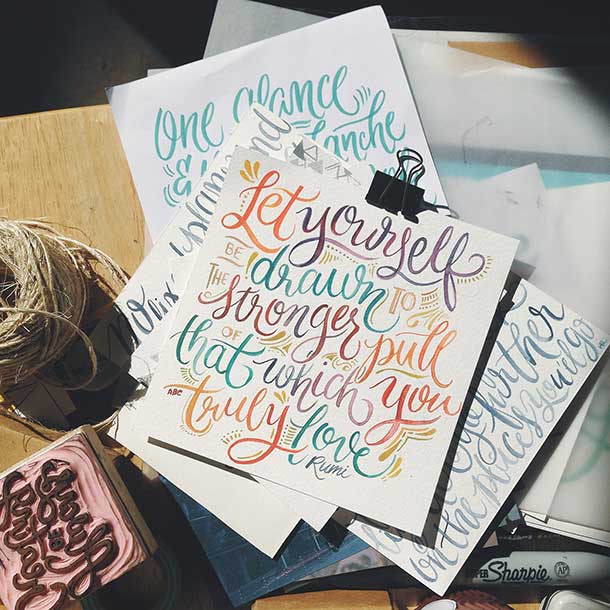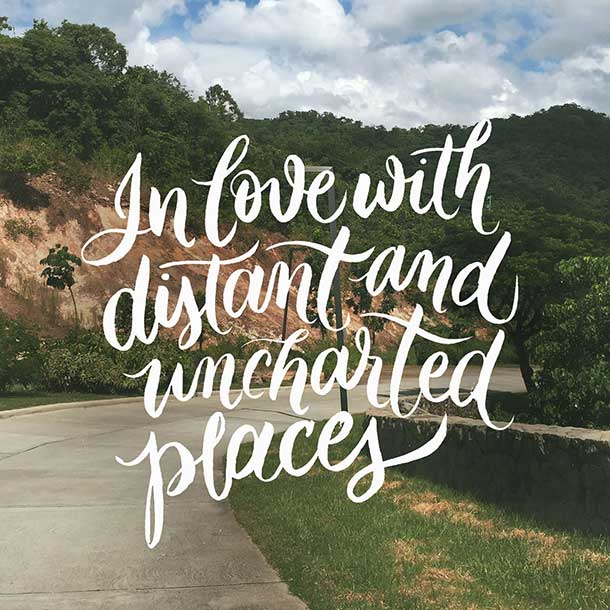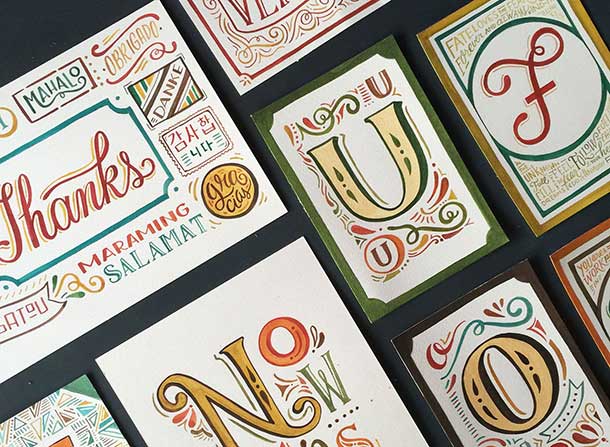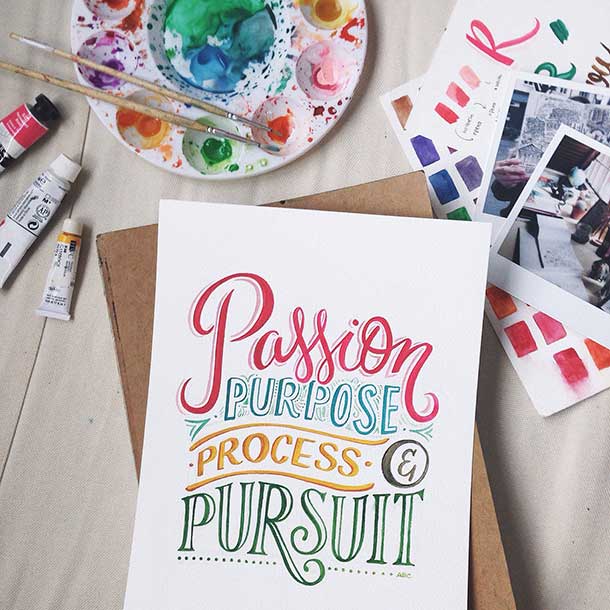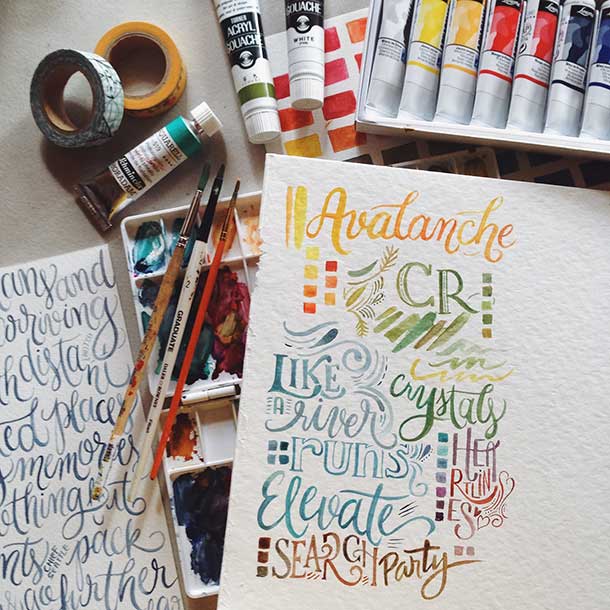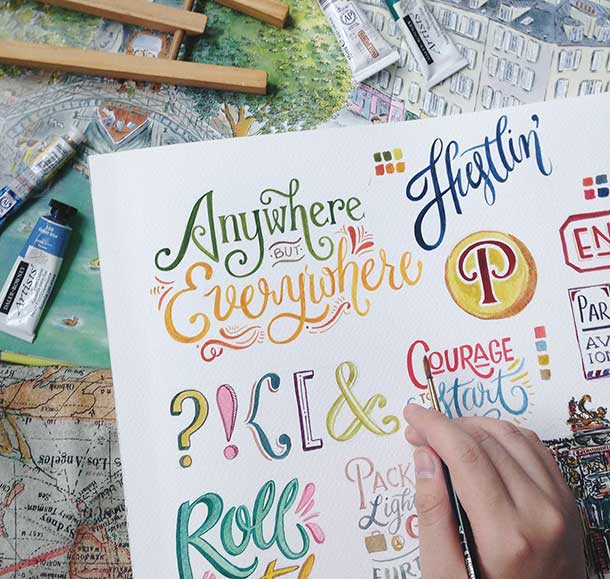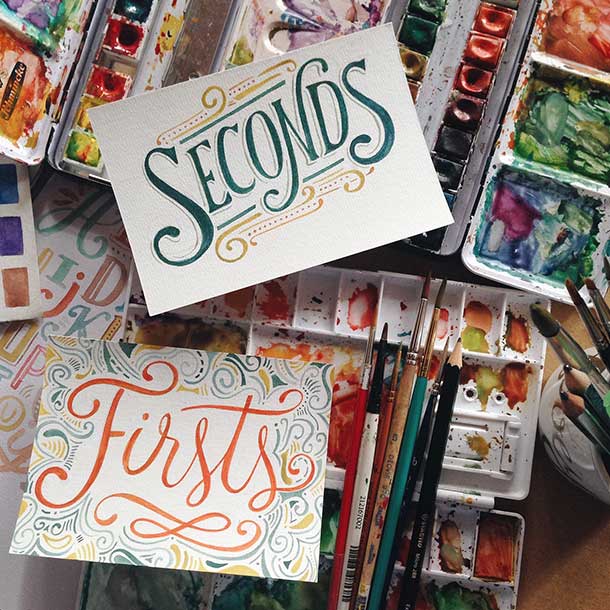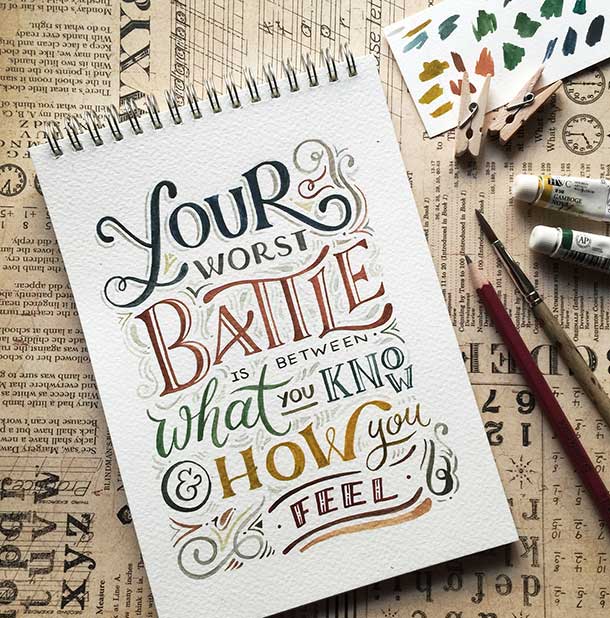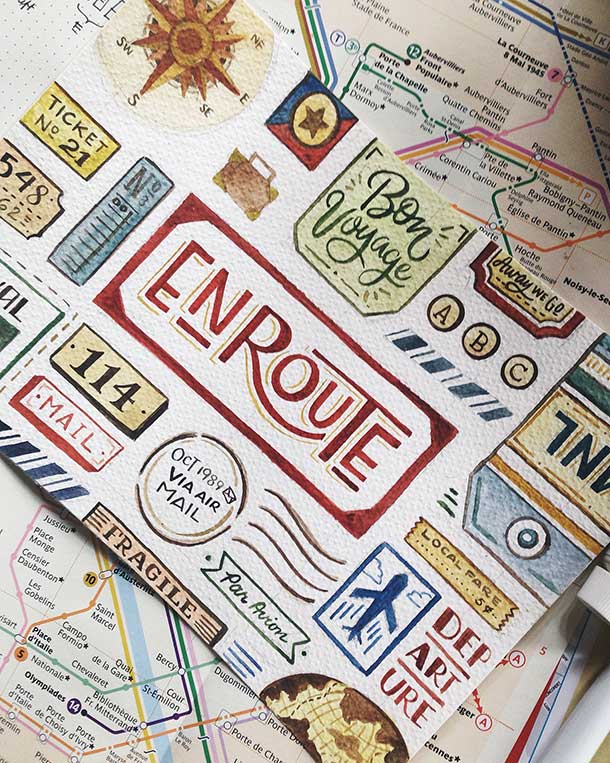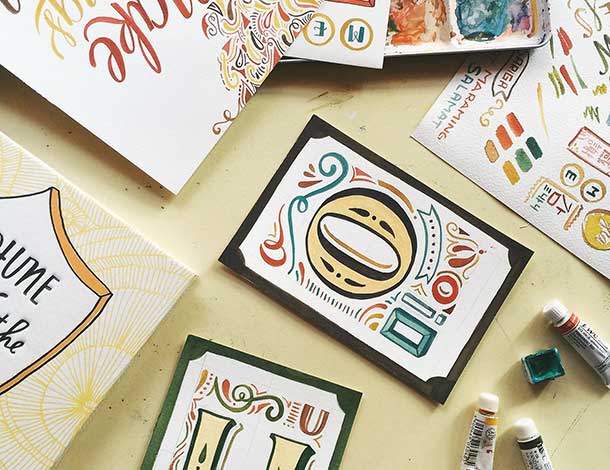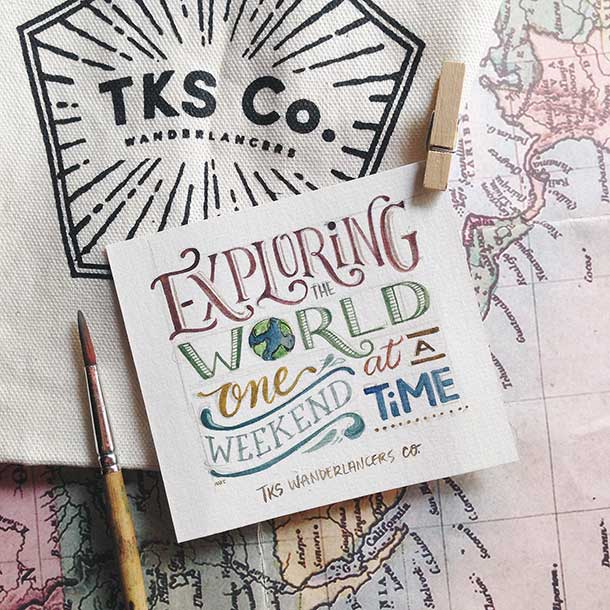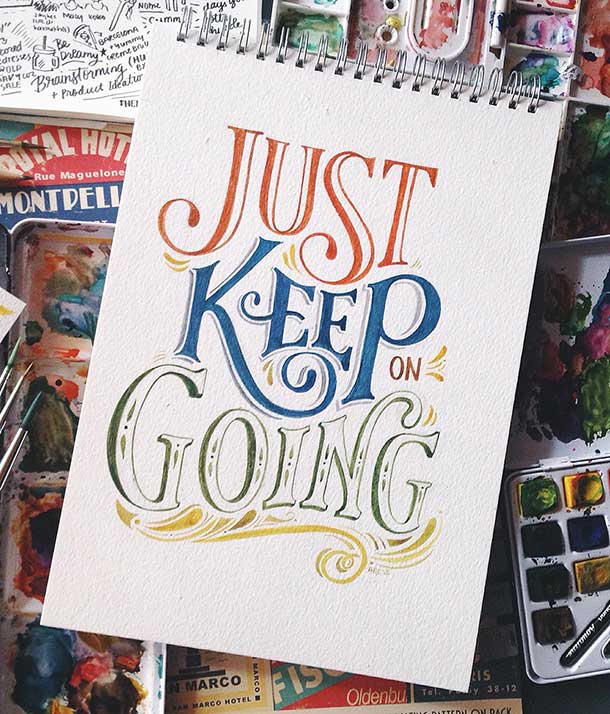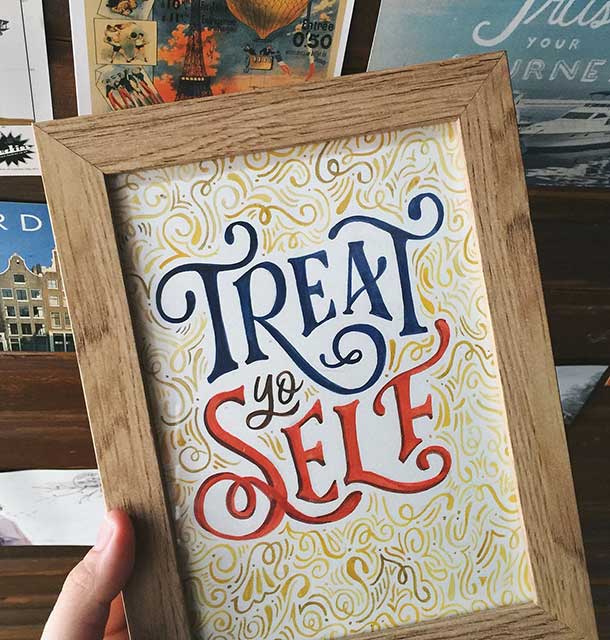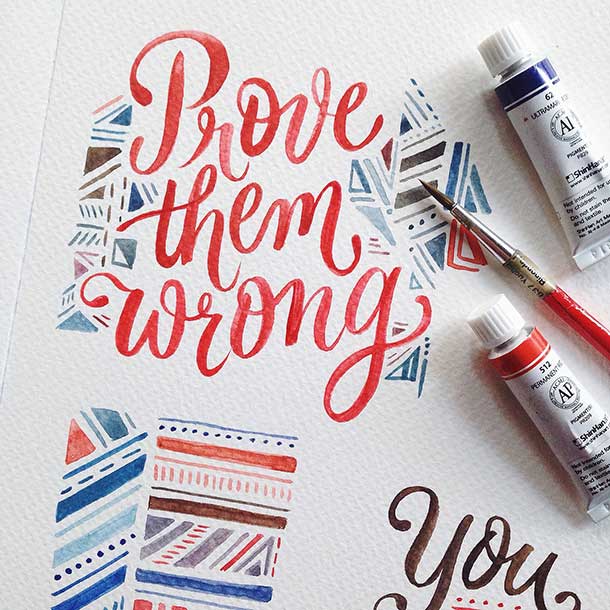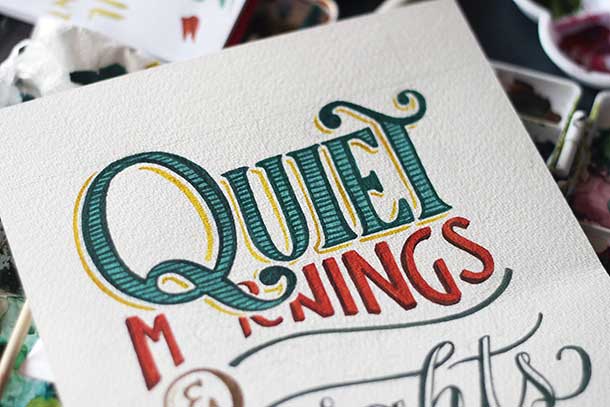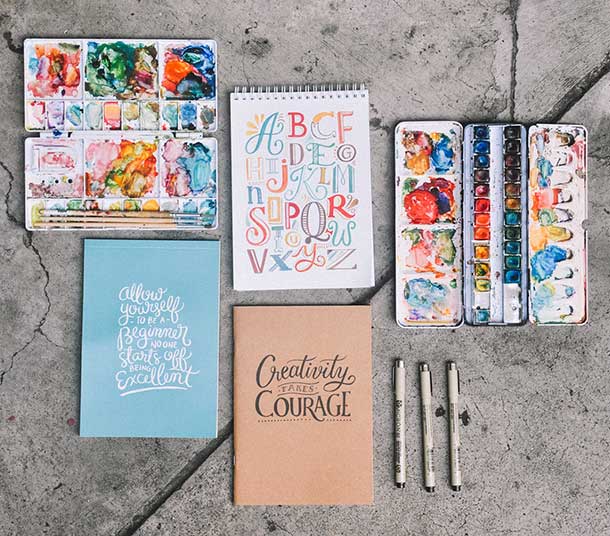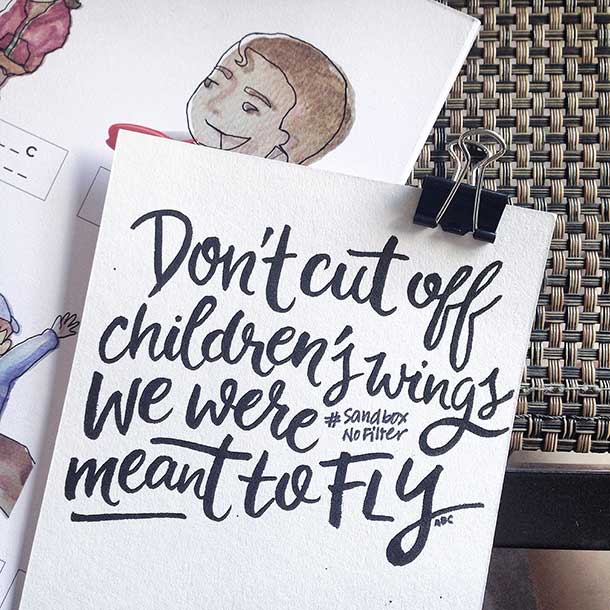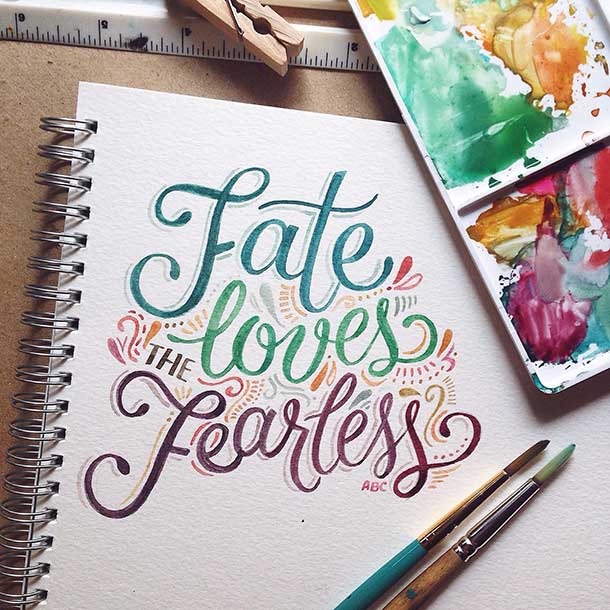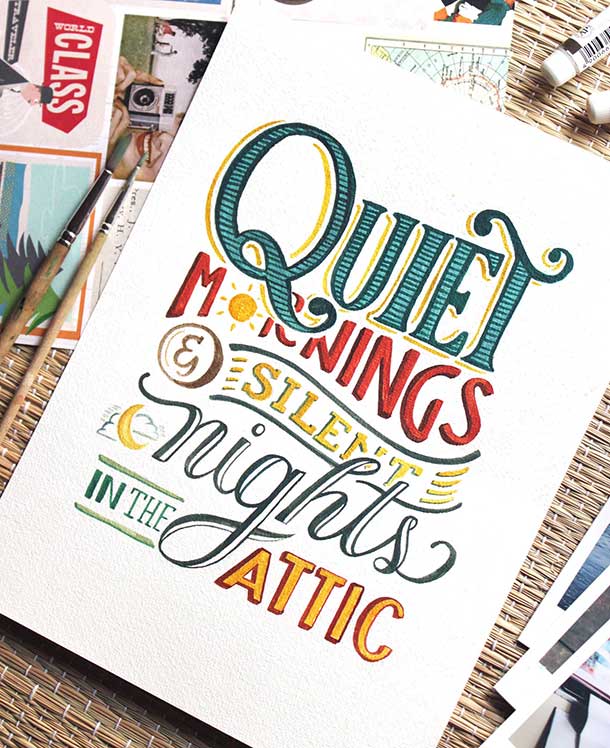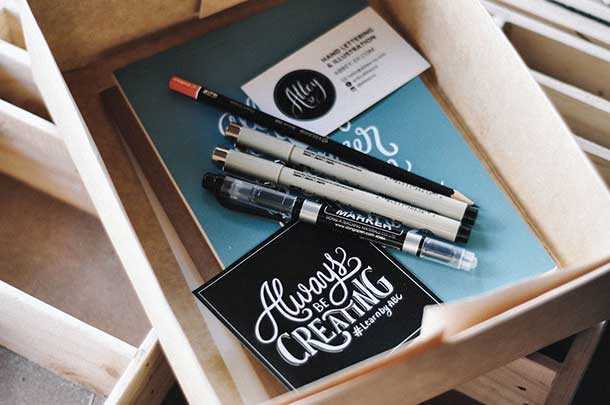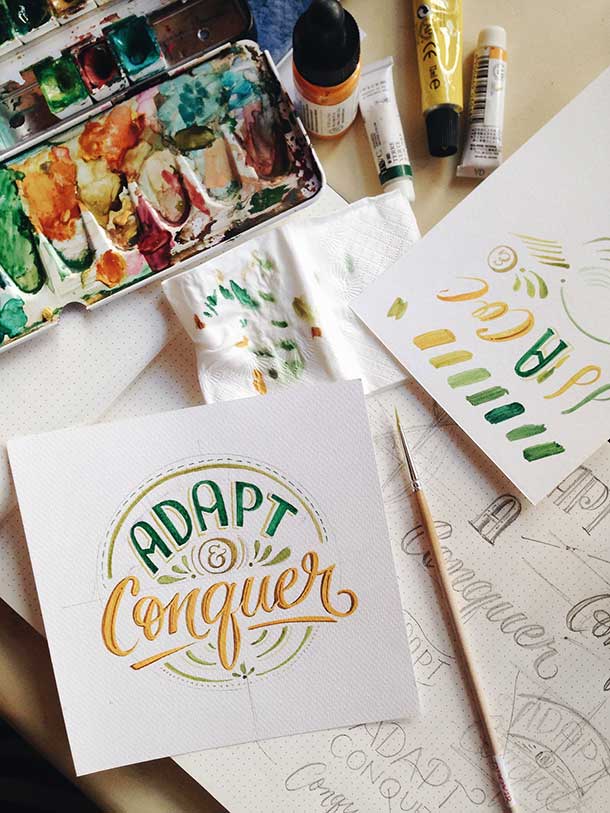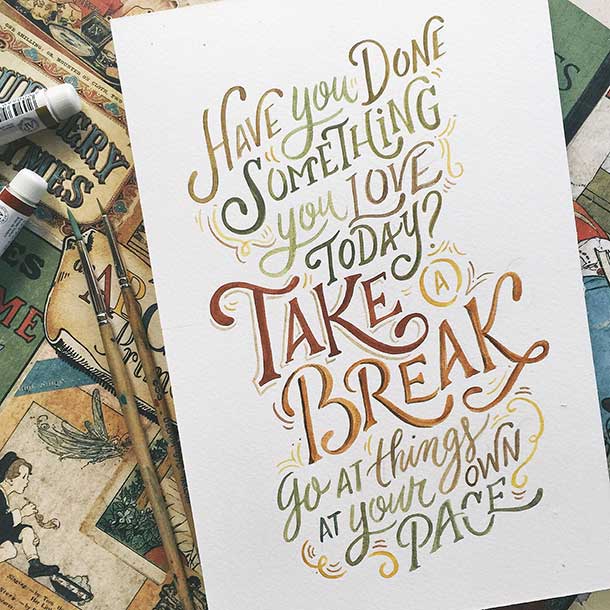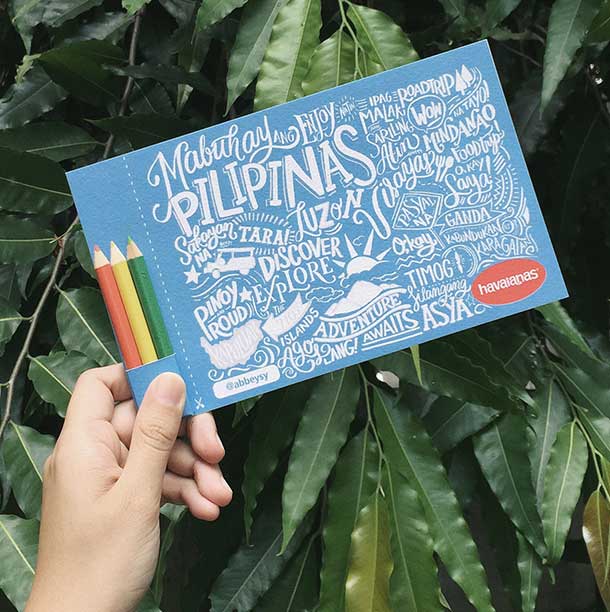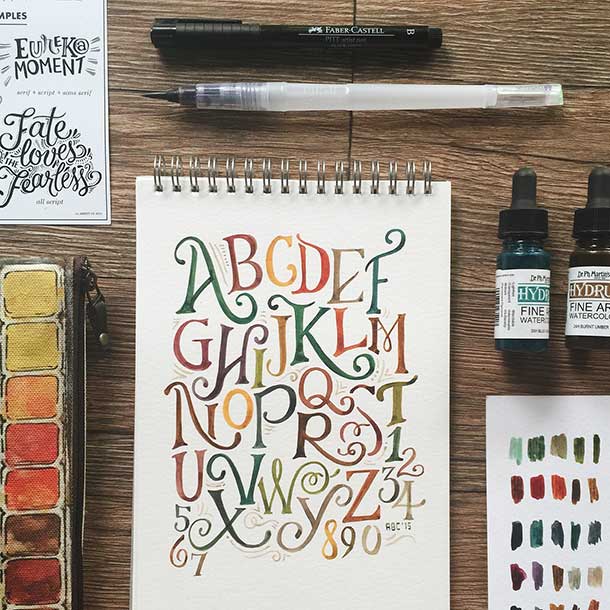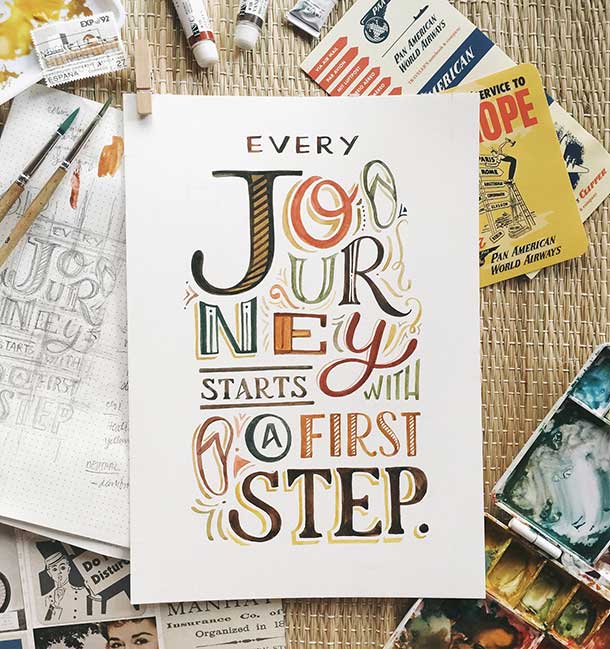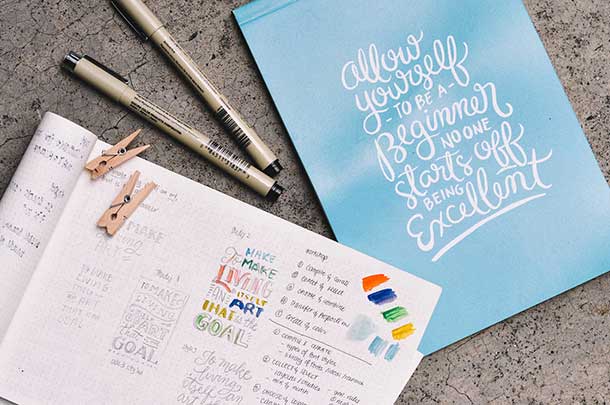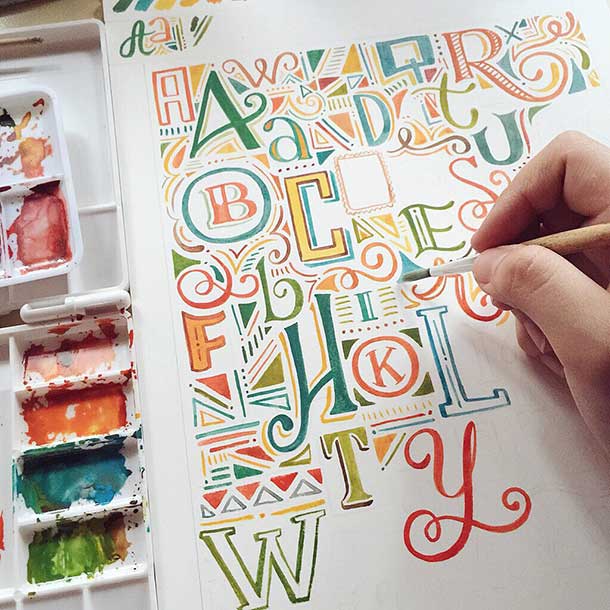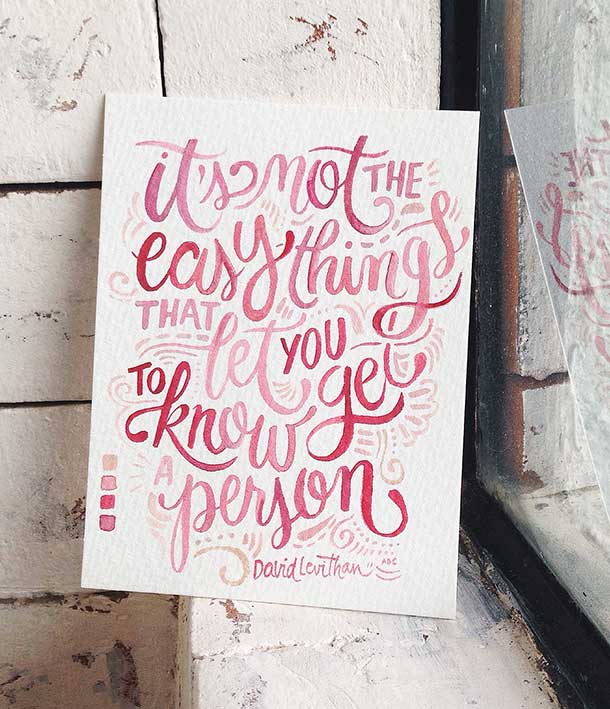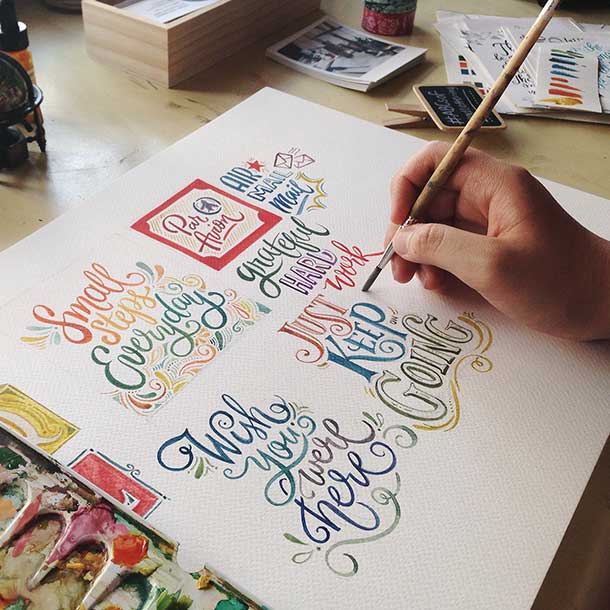 More Beautiful Hand Lettering: