I know it is a tough nut to crack to be mentally and physically all present on a work place where too much is demanded from you, when all eyes are fixate on you, when there are a lot of expectations from you, when tones of responsibilities are on your shoulders, when you don't keep a wristwatch with you because it is going to be late.
When you are all awake in your reality & imagination, when an unbound supply of ideas is all that's needed, when creativity is at work, when innovation is your middle name, when you need to satisfy your clients all the time, when giving 100% is the only option you are left with, when you need to look up for inspiration, when nothing can stop you from doing best and when you are determined enough to hit bull's eye.
Yes well to the club–welcome to the life of a graphic designer who yearns for the impulsive jolts, who is all set to give the best shots, who takes criticism positively, who learns from trial and errors, who never sticks to one genre only, who keeps on bringing a certain level of perfection in his work, who has thousands of followers, who knows how to add, mix and blend the colors into the projects spontaneously.
Well for a graphic designer, each day is a challenge, unfolding heaps of work and tasks onto his desk, but he never gets tired of his routine and he does it passionately. Well I am talking about the designers who take their jobs seriously otherwise there are examples who are only doing things for the sake of money and livelihood with no mind and no heart.
Today I am unfolding before you all the essential stuff a graphic designer may need sooner or later, often and occasionally to keep up with his day to day tasks. Let's look at the collection of top 10 best free premium design freebies of 2016 for graphic designers. Stay hooked to us because more interesting freebies are yet to knock at your threshold very soon to entertain your requirements & needs.
1. Free Premium Resume Template in word Arabic & English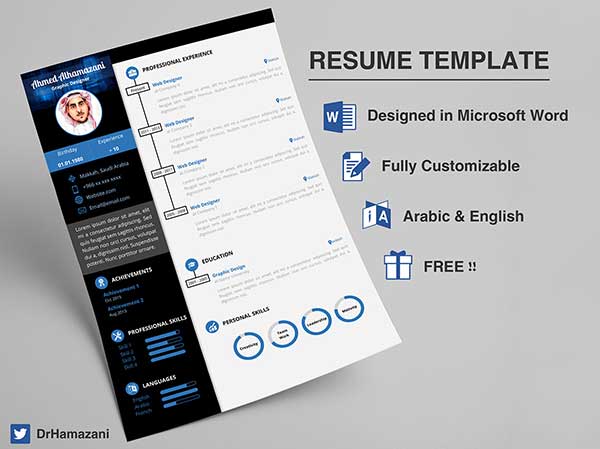 2. Free Business Card Mockup PSD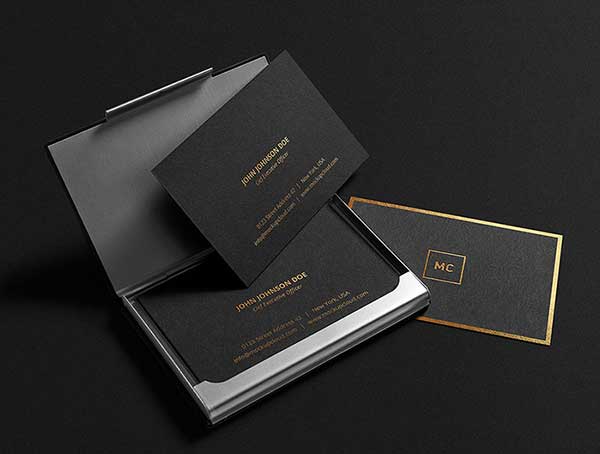 3. Free Brush Pen Font Download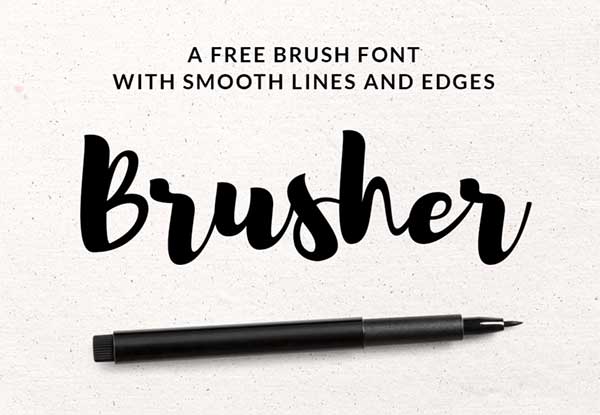 4. 250 High Quality Social Media Icons 2016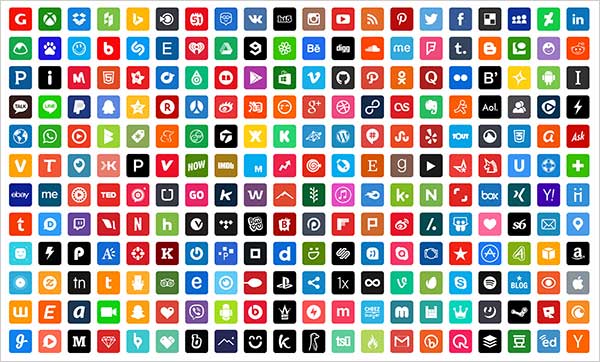 5. Star Wars iPhone 6 wallpapers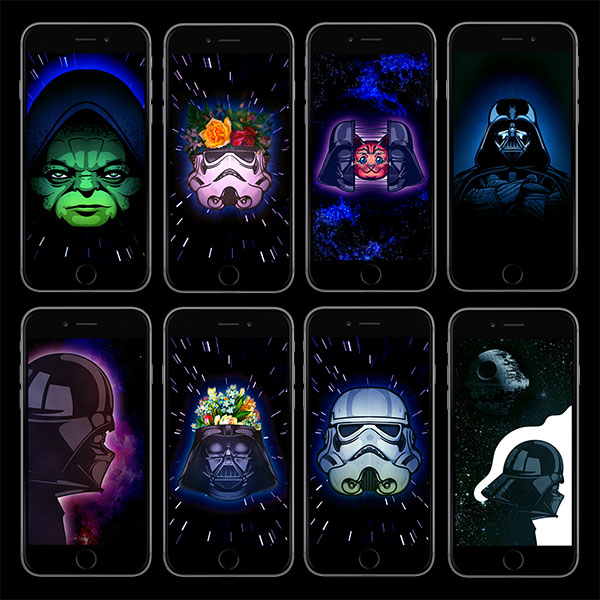 6. Free A4 Magazine Mock-Up PSD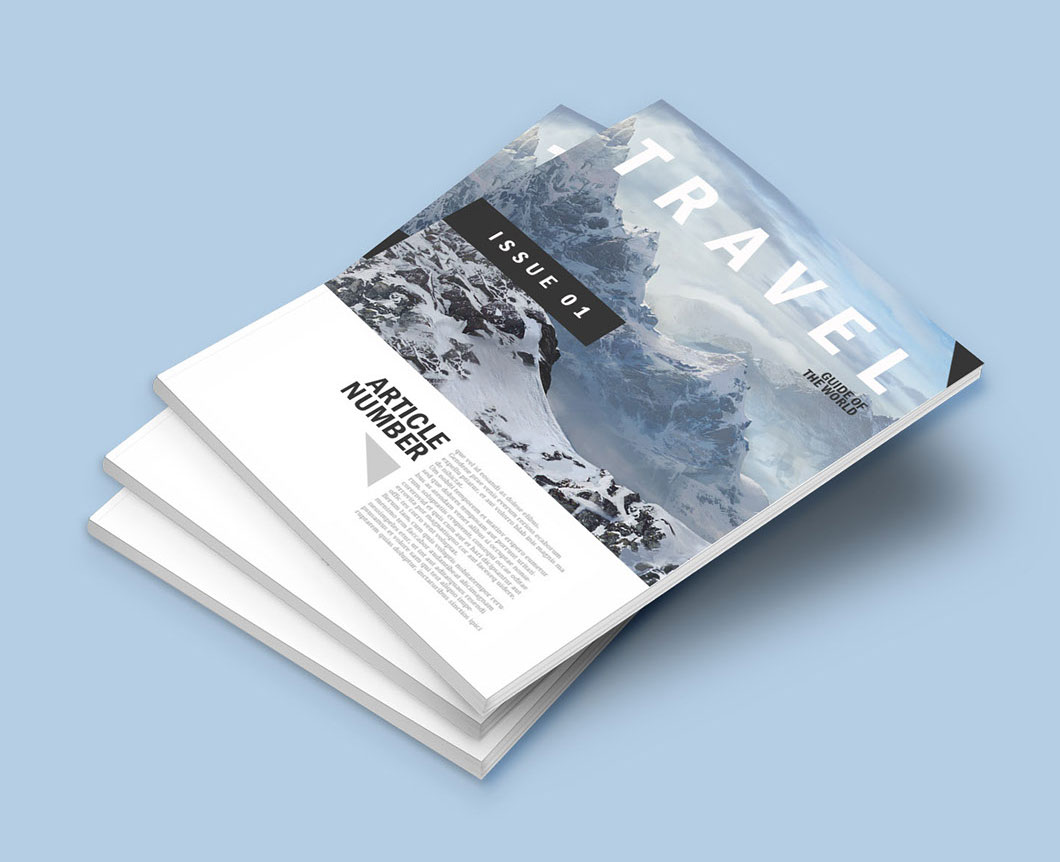 7. Free Ai Swatches of Color Combinations for logo design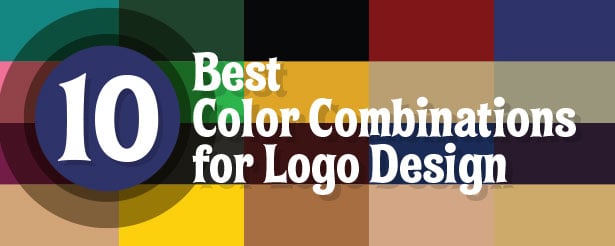 8. Free Newspaper Vertical Ad Mockup PSD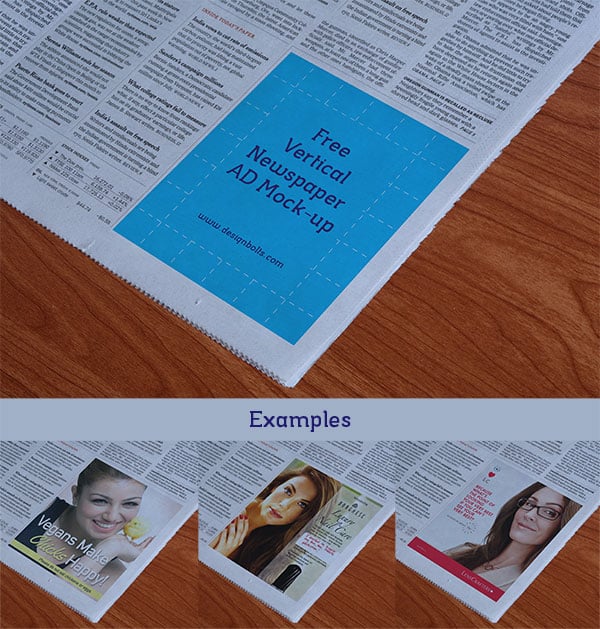 9. Free Professional Business Invoice Design Template in AI & EPS format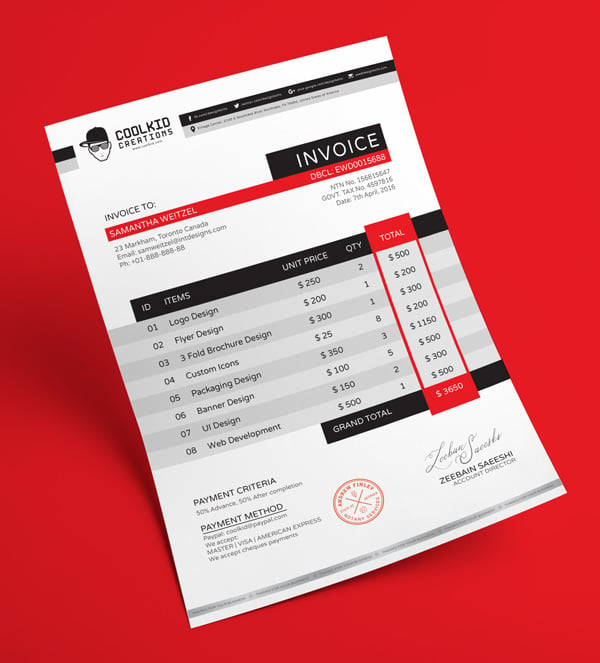 10. Inspirational Free Printable Wall Calendar 2016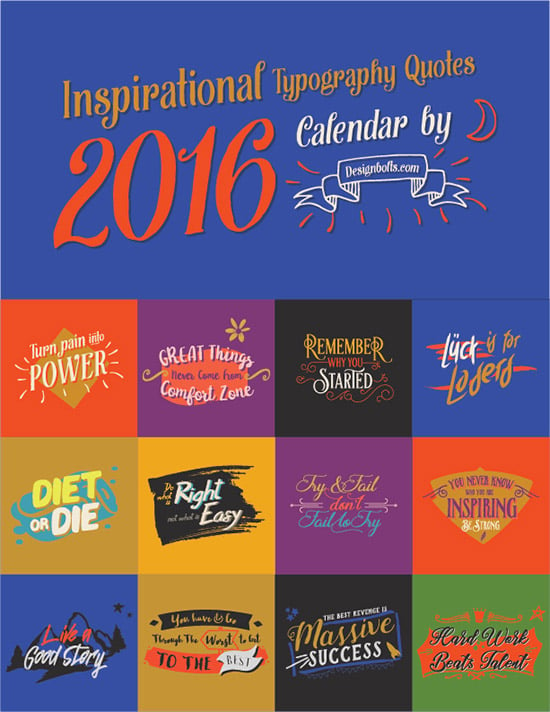 More Awesome Freebies: