Colors have their own psychology, dark and bright colors show mood, feeling and a meaning, lighter tones are subtle and serene. When a brighter color shows life, freshness and jubilation; peace and comfort is shown by dim shades. However black and white colors can never be avoided because no matter what, they add to the sense of the thing, they create a meaning out of it.
Most of us like to wear black and white color because they reflect one's personality. Painters are very careful while using the different hues onto their canvas so the feel of their sketch is not lost in the hodgepodge of the colors. I believe when you excessively play with hues__ you end up making a mess out of it. Anything that is used till a certain range is appreciable, otherwise beyond that it will only look a massive fuss.
Well talking about my today's post which is highlighting 10 best 3 color combinations for logo design with free swatches. You can get the clue what combination can possibly be made after the blend, mix and match of 3 colors. It is very effective when you are about to give a try to a logo design. Colors will give a logo__ a new life to breathe. I am sure it is going to give you plenty of ideas that how to go about the color scheme while composing a logo design. Logo creating process can be overlong if you are creating it from scratch. But if you are an entrepreneur, a small business owner, a freelancer and looking for a quick and readymade logo design then you should try a professional online logo creator and make stunning logos in few steps. Choose a template, customize it implement 3 color combinations that we have shared below as one of them will have a perfect match for your organization.
A logo is the symbol of a company, and its identification allows consumers to easily and
quickly distinguish it from other competing products. Therefore, while designing a good
logo, it is also necessary to promote it well, such as high-budget digital advertising, and
low-budget promotional giveaways. My must-haves are custom business logo stickers, as
an easy, cost-effective way, stickers can be stick everywhere. Try sending pieces of logo
stickers with order in exchange for a customer's brand recognition.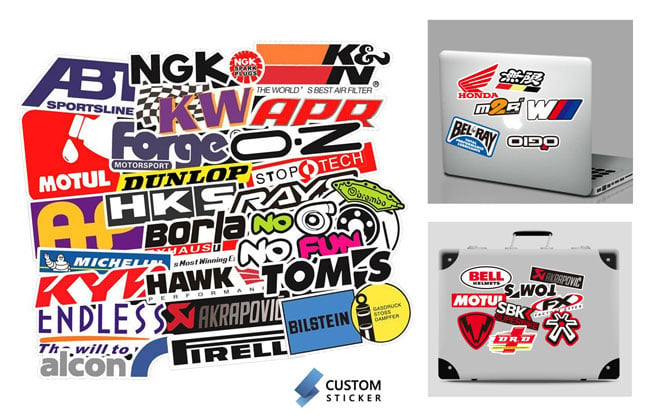 Designers have to deal with the psychology of the colors while designing their projects. Whether it is to make a typography poster, a business card, a mockup or a logo design etc., after the use of font the most important element is the use of suitable color.
Do let us know what you think about the collection and subscribe us for more freebies.
We are here to bring you closer to all the latest design & art happenings; other than that, we provide you with the best inspiring stuff that you aspire and can learn from.
10 Best 3 Color Combinations for Logo Design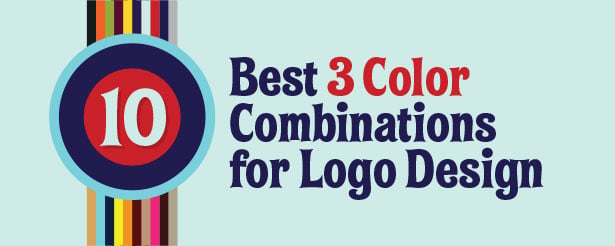 Zip file includes: Swatch Exchange ASE File for Ai & Photoshop
All Swatches and combinations are created by Zee Que | Designbolts.com
1. Dark, Light Blue & Beige Color Combination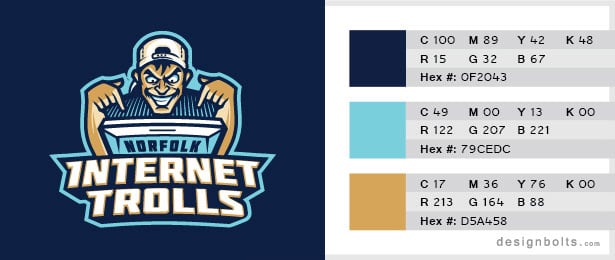 Dark, Light Blue & Beige Color Combinations
2. Brown Light Brown Yellow Color Combination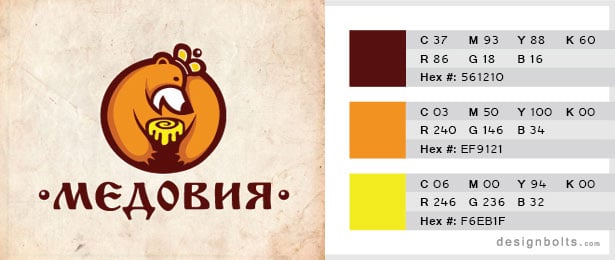 Brown Light Brown Yellow Color Combination
3. Brown & Pink Color Combination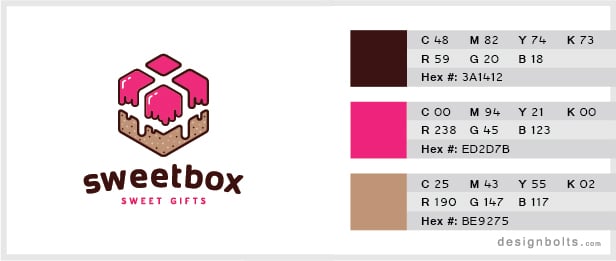 Brown & Pink Color Combination
4. Maroon Pink Sand Color Combination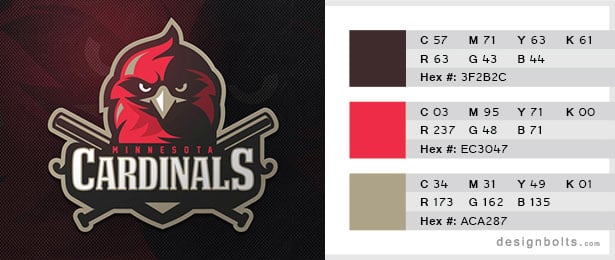 Maroon Pink Sand Color Combination
5. Black & Orange Color Combination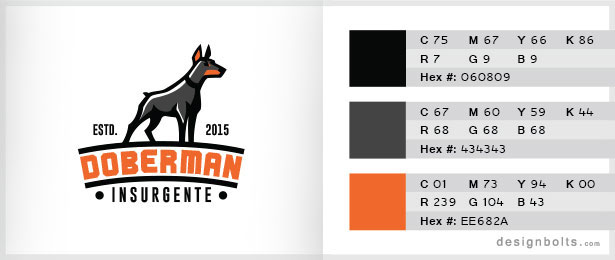 Black & Orange Color Combination
6. Coffee Color Combination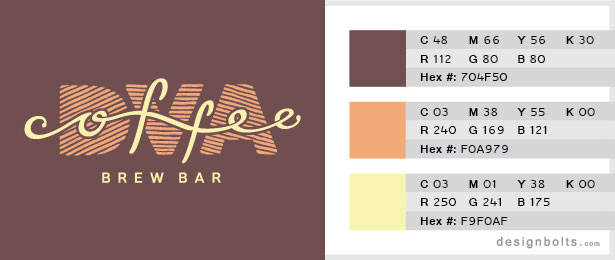 Coffee Color Combination
7. Blue & Green Color Combination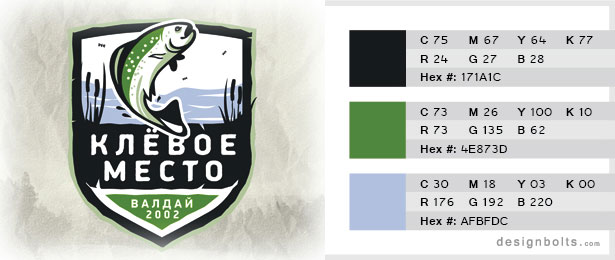 Blue & Green Color Combination
8. Green & Orange Color Combination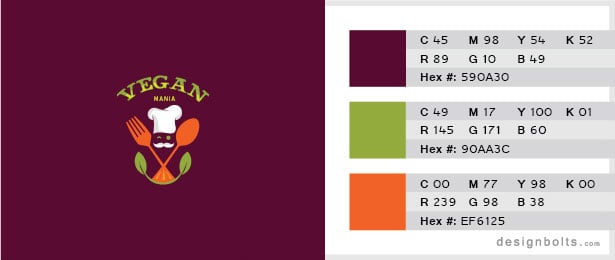 Green & Orange Color Combination
9. Purple & Yellow Color Combination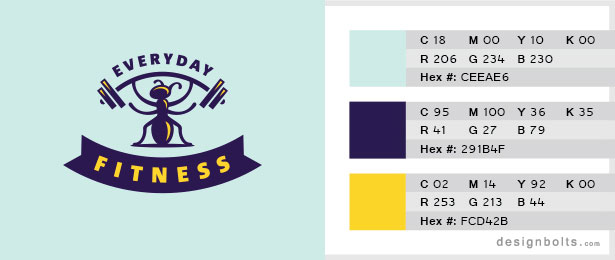 Purple & Yellow Color Combination
10. Blue Red Color Combination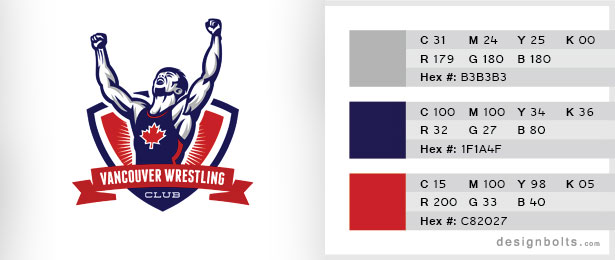 Blue Red Color Combination
More Amazing logo design Articles for inspiration: