Every professional and field in this world has its own significance and sanctity, they are somehow or the other interrelated. Man is a social animal, we can be good at something and not good at something else. Therefore we are always seeking help and support from other fellow beings.
This world is a global village where we all are in need of each other to get going, to do the tasks and to perform better. It all depends on how do we react to the situations, how do we show grace under pressure, how well we organize our tasks and how do we ensure that we are treading on the right path. With New Year comes new responsibilities and job hassles, graphic designers have to pull up the socks because there is too much in their platter to do.
Leave the old norms and conventions related to logo design making, switch to the different feel, give a new shade of innovation to the logo designs in the year 2016. Designers make logos and business cards designs almost on daily basis therefore they are always hungry to know about new tools and techniques that can be adopted. With changing times, variation and versatility should be served in the menu. I think if creativity is at the hands of a graphic designer, he can do anything and everything with designs. Because imagination can take you anywhere while intelligence can take you only from A to Z.
Here I am presenting before you 30+ retro logo design examples & ideas, a new logo trend for 2016 to give you introspection that how to go about the tendencies which will suit you in the formation of logo designs. Have a look down here at logo design trends 2016, do write to us that what do you think about our posts related to art and design, we try our best to shortlist the posts that can help you a great deal.
Believe me, your feedback says mighty, it motivates us and makes us know what we should be putting together for the coming days to entertain you. Subscribe us for more free design ideas and we will keep you updated.
30+ Retro Logo Design Examples & Ideas | A New Logo Trend for 2016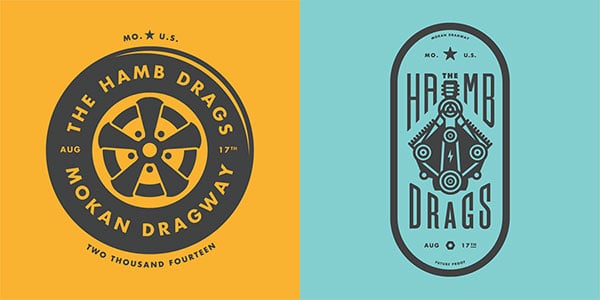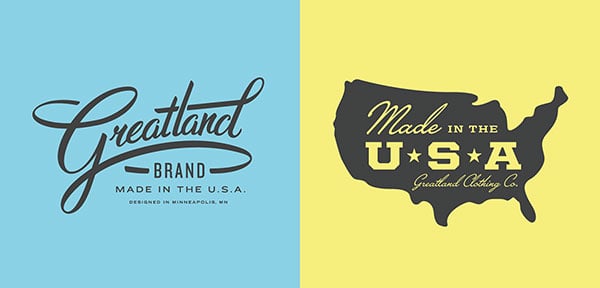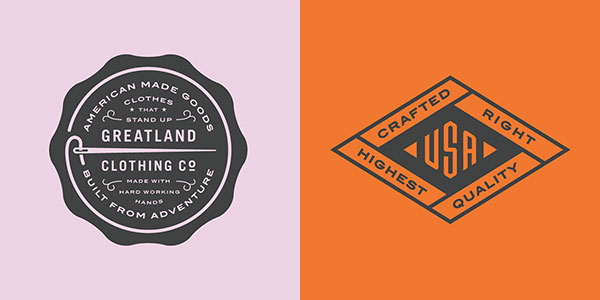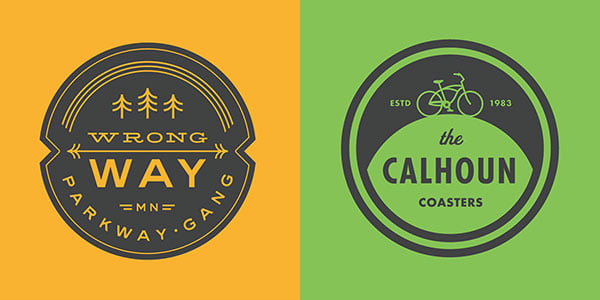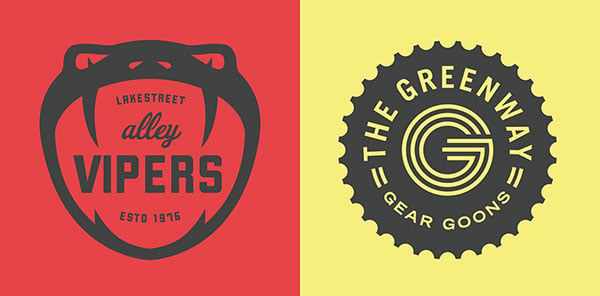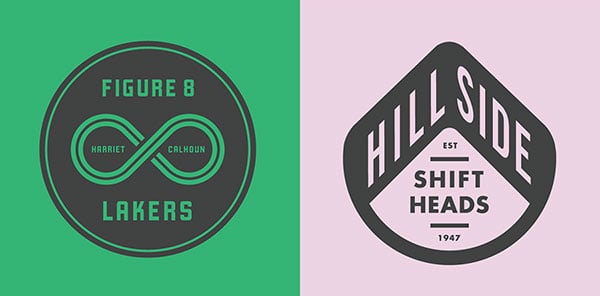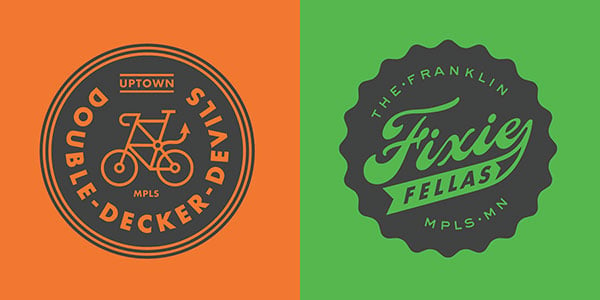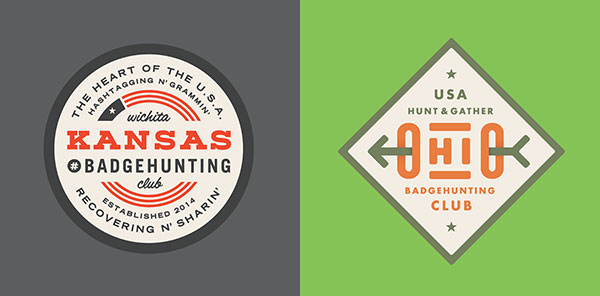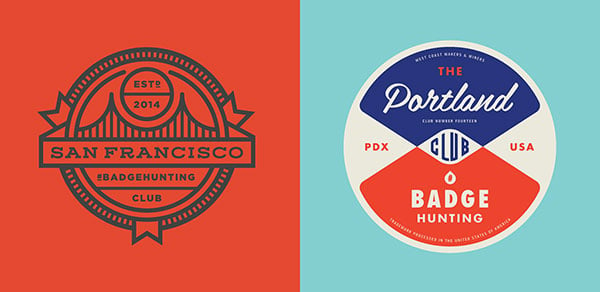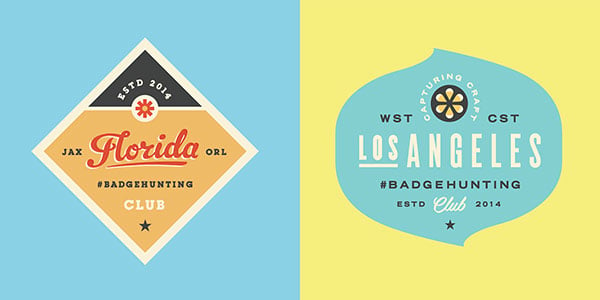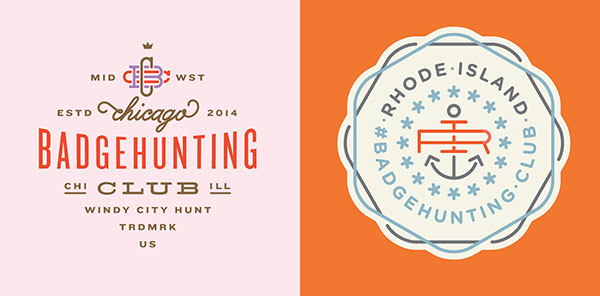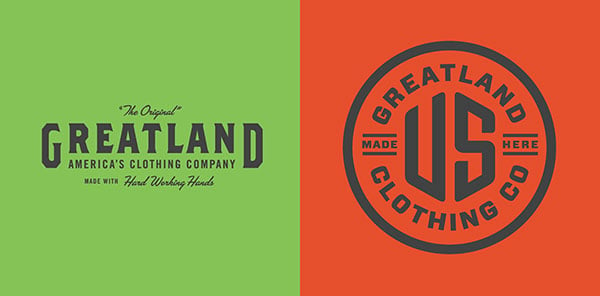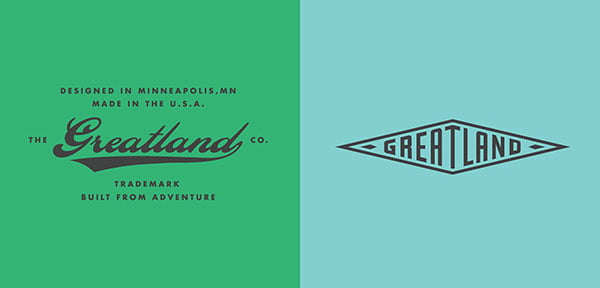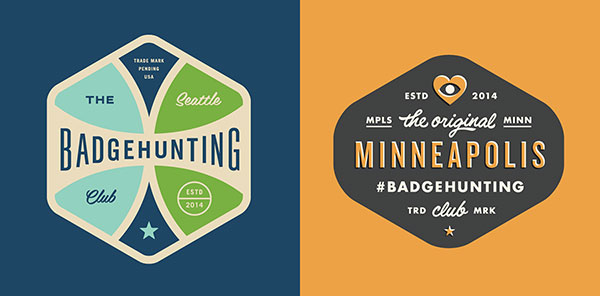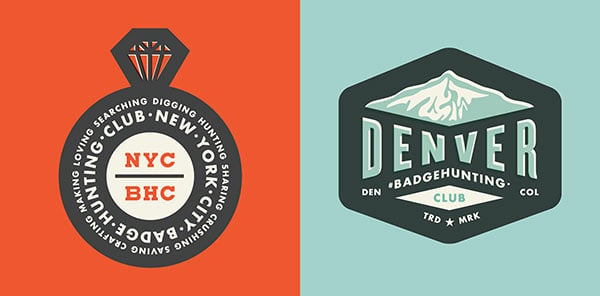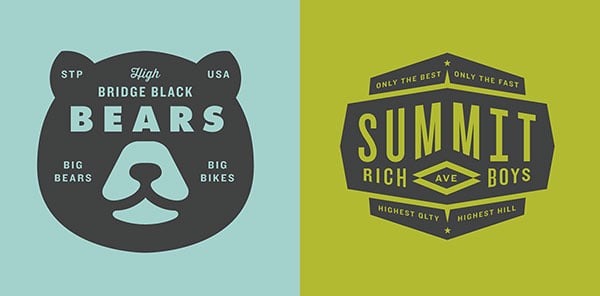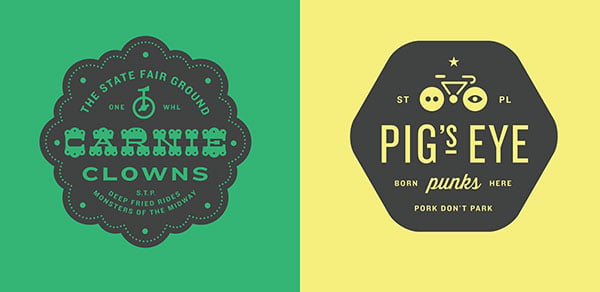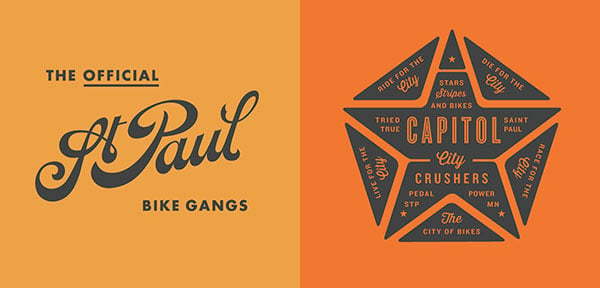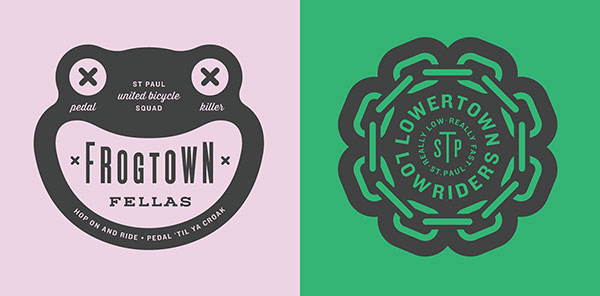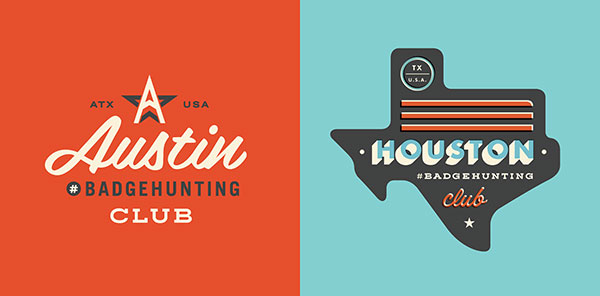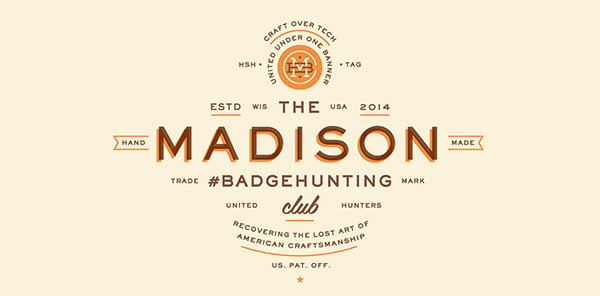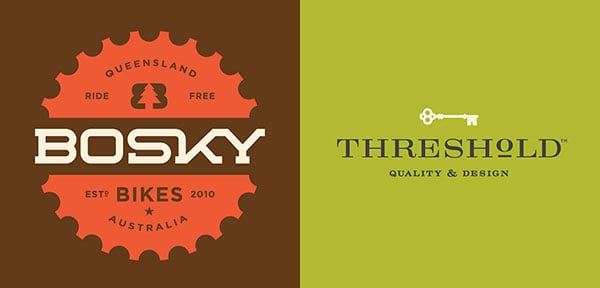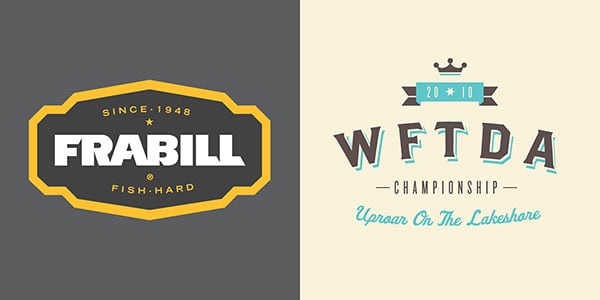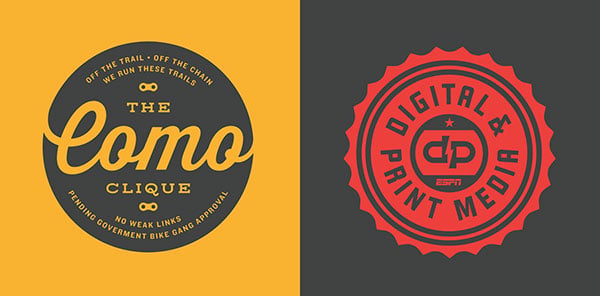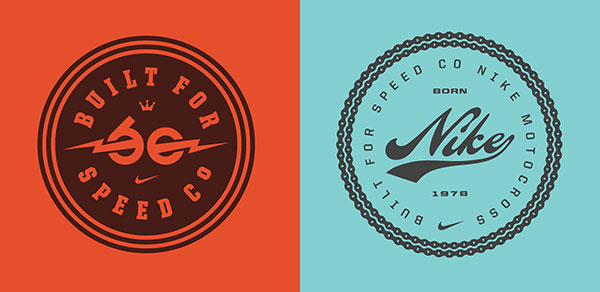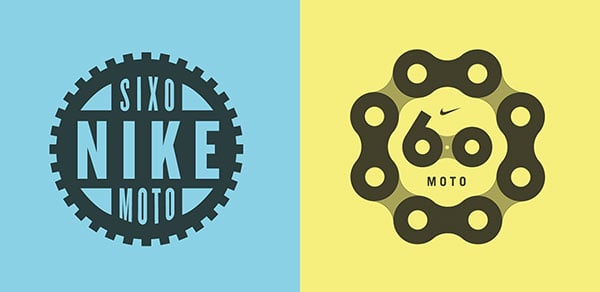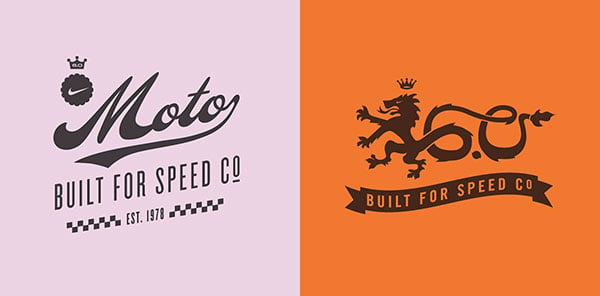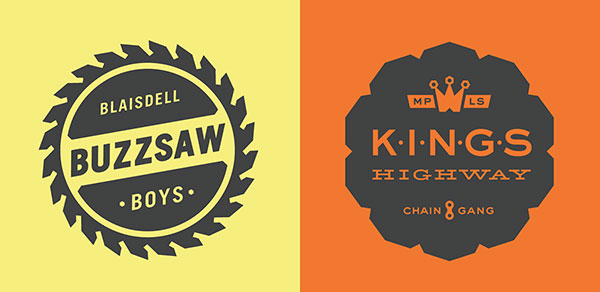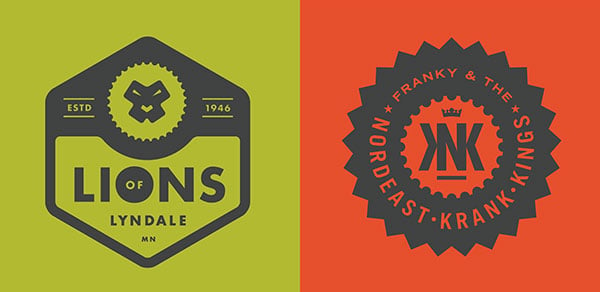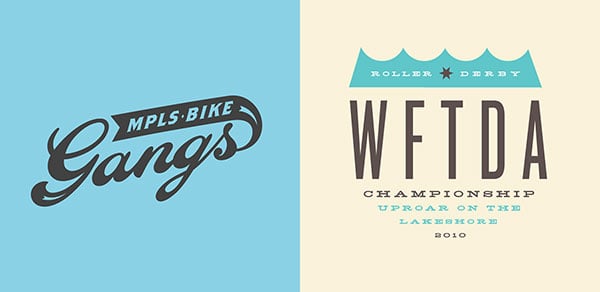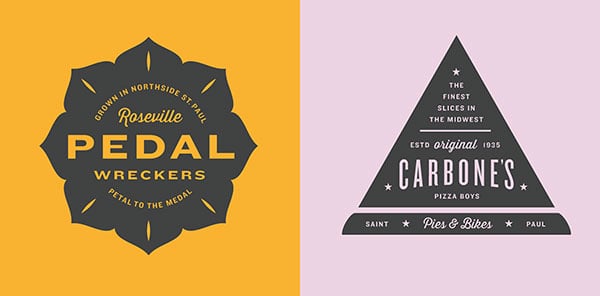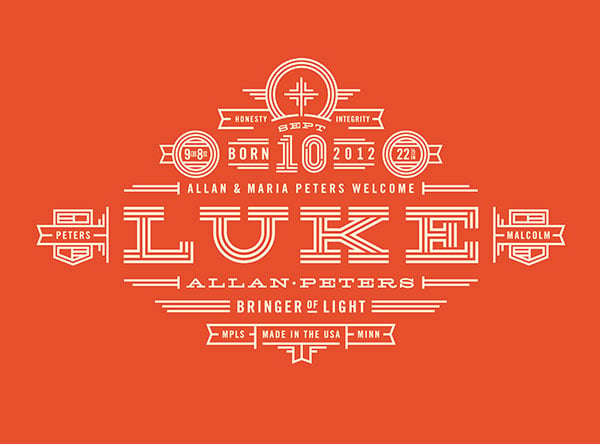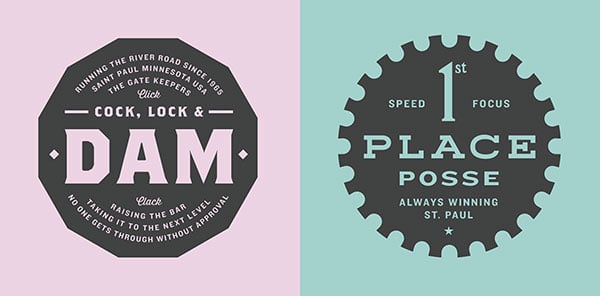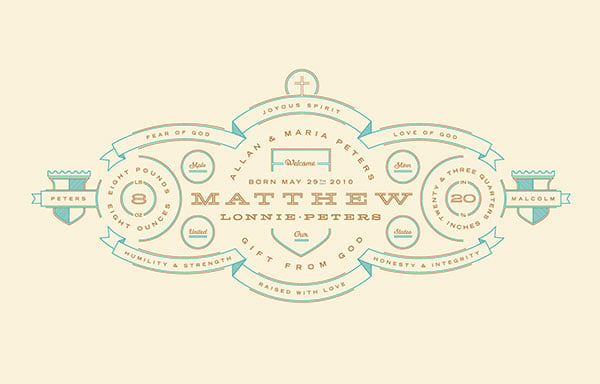 Logos Credit: Allan Peters
More articles of Logo designs ideas: