It is a geek world where almost every month we hear about the launch and release of new gadgets, smartphones and devices from across the globe. Big brands are running a race where they want to surpass and subdue other leading brands offering their high class tech devices. Well today I am giving you a clue that what top 10 latest must have tech gadgets are in fashion for the year 2016.
1. 5-Port USB Charging Station | Useful Gadget 2016
Sale: $45.99 | 7-Port Multi Device USB Charger for Price: $49.99
You know it is difficult when you have siblings and a huge family but having little ports to charge up your smartphones all in one go. Here I have something exciting, a USB port that gives you 7 slots for smartphones and tablet. Feel easy and use them to charge your phones simultaneously with safe USB charging station.
2. Handheld Mobile Portable Document scanner 1050 DPI | Technology Gadget 2016
Gone are the times when people used to have huge scanners at their workplaces or at their homes. Now the market has introduced portable scanners that are easy to carry and work so smartly. This portable, handheld scanner is so apt for the businessmen, students and travelers etc. It magically and digitally converts your color or black & white photos, receipts and books into digital files. Now you can yourself scan images with up to 1050 DPI resolution and save them directly to a SD memory card. It for sure is a must have for 2016.
3. Triby – Connected speaker for the kitchen | Kitchen Gadget 2016
It is such a fun gadget to have at your home, now you can make free Internet calls between Triby and your family smartphones through the Triby application, and regular phone calls with Bluetooth. You can play music with fantastic sound and you can also set in the radio stations of your choice.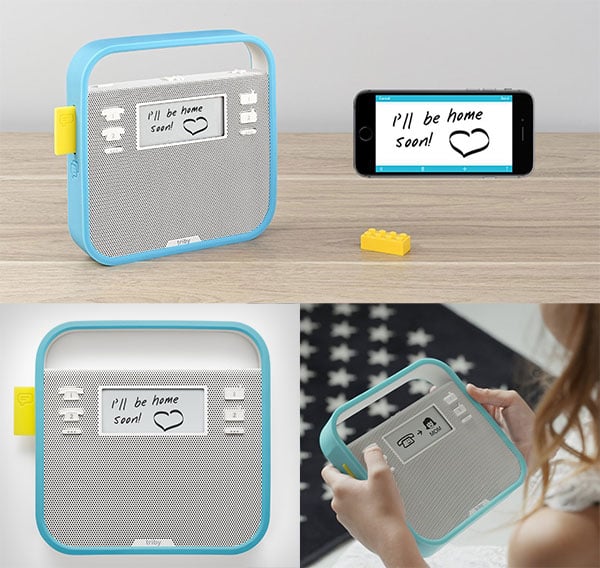 4. Fitbit Surge Fitness Superwatch | Wearable gadget 2016
With this super smart watch now you can keep a check on your bodily activities, track workouts & view workout summaries; steps, distance, calories burned, floors climbed and active minutes. You can also set alarm and wake up with a silent alarm. Text and call notifications can appear on the touchscreen display of the fitness smart watch. Isn't this all amazing on the wrist of your hand?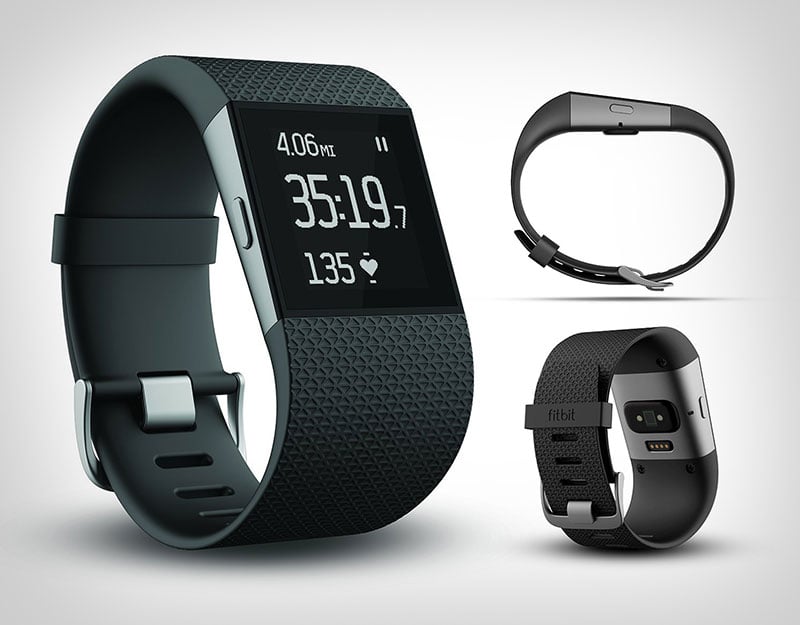 5. Silhouette Cameo Electronic Cutting Machine Set | Must Have gadget for Graphic Designers
Well to do everything with perfection, we can never compromise on the quality of the stuff. When it comes to the CAMEO's Print & cut feature it gives you an amazing experience. With it, you can cut precisely around the designs and images you have printed on your home printer. It is the right choice for making stickers etc. Graphic designers would love to own this cutting machine kit.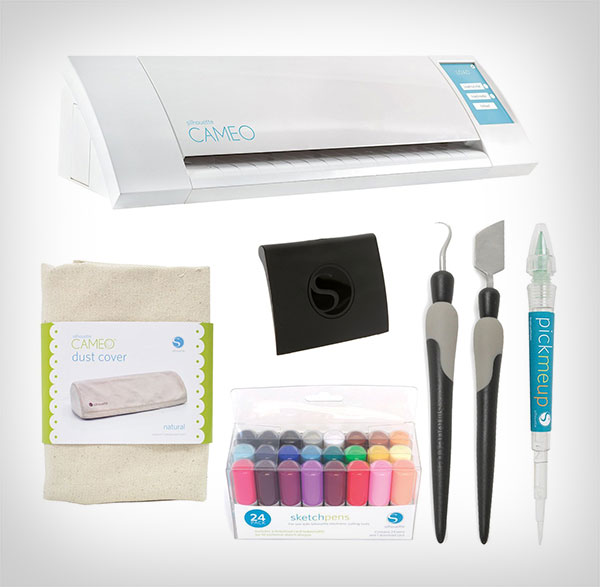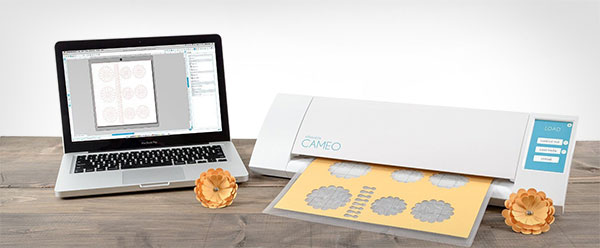 6. MOXO X-1 Portable Wireless Bluetooth Floating Levitating Speaker | Latest Gadget 2016
Price: $129.99 | ICEORB Price: $149.99
This wireless speaker lets you play the music on smart phone/tablet, the music will be audible from the bluetooth speaker orb. It can easily be paired with smart phone/tablet automatically. Give your ears a soothing and lavish hearing with this portable levitating speaker.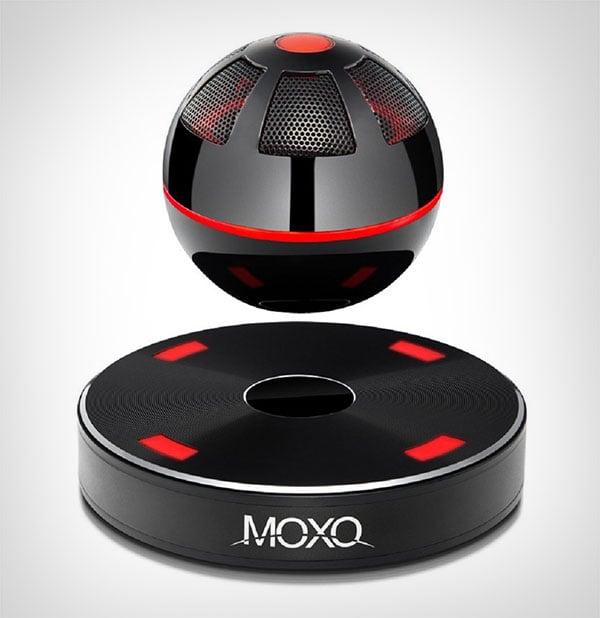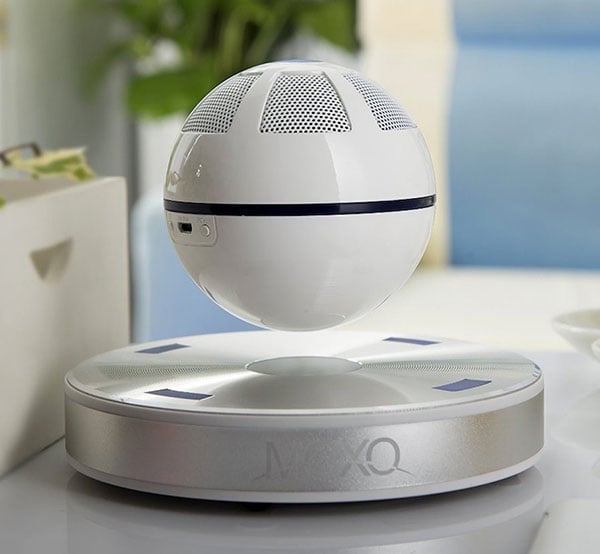 7. Executive Portable USB-Enabled 
Turntable | Music Gadget 2016
This portable USB music gadget offers headphone jack, stereo speakers, auxiliary input and output jack, auxiliary input, RCA output, and headphone jack. It is for sure a must have for the music lovers.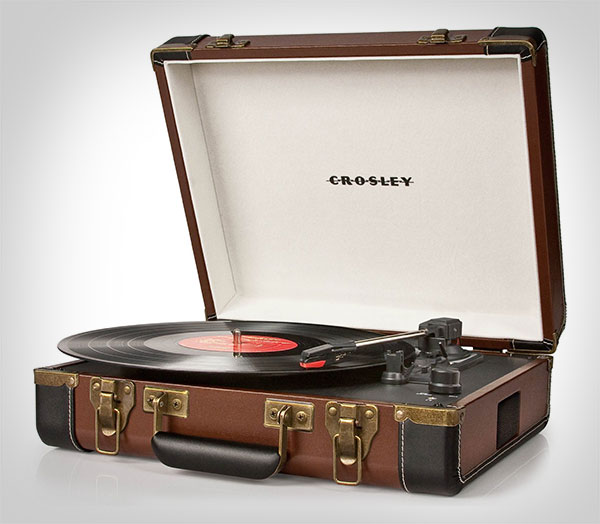 8. Canon PowerShot D30 Waterproof Digital Camera with HD Videos | Best Gadget 2016
Capture the best memories with this 12MP 1/2.3″ BSI-CMOS sensor. It has 28-140mm F3.9-4.8 equivalent lens with optical image stabilization (5x optical zoom). You can make 1080/24p HD videos plus super slow motion videos at 640×480 (H.264)
This digital camera is totally waterproof and provides you a safer experience with its capacity of being shockproof to 2m / 6.5′. What would you want other than this pleasant experience of a stunning camera?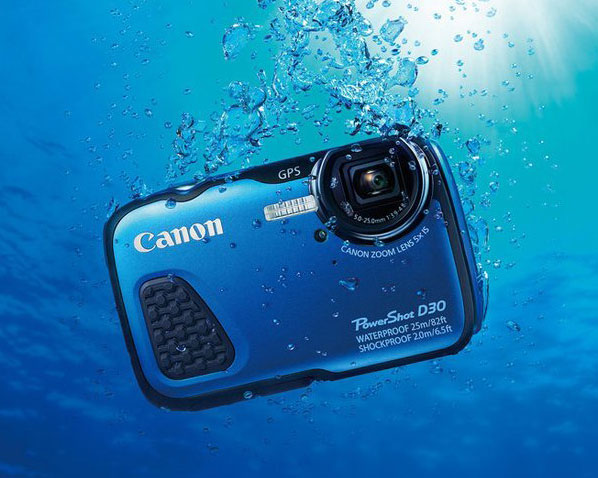 9. Bluesmart Smart Carry On Luggage for Travelers
Bluesmart is not only a suitcase, it´s your private travel assistant. It is basically a carry-on suitcase that links wirelessly to your smartphone so that you can locate it and also lock it when it is needed. The mobile app lets you see all your data and travel history in one place.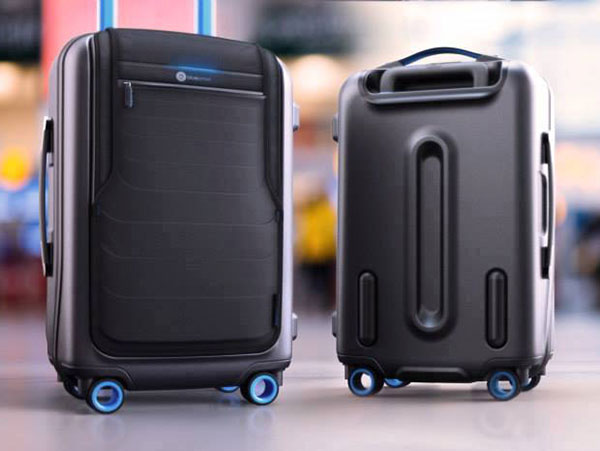 10. Universal Pillow Remote Control | Cool gadget 2016
Nobody has seen something like this pillow remote control which makes you feel at home, at peace and completely laid back when you can use it for TV, DVD, audio receivers, satellite, VCR and more. It is has totally soft padding and it gives you a 100% polyester soft experience that possibly requires 2 AAA Batteries.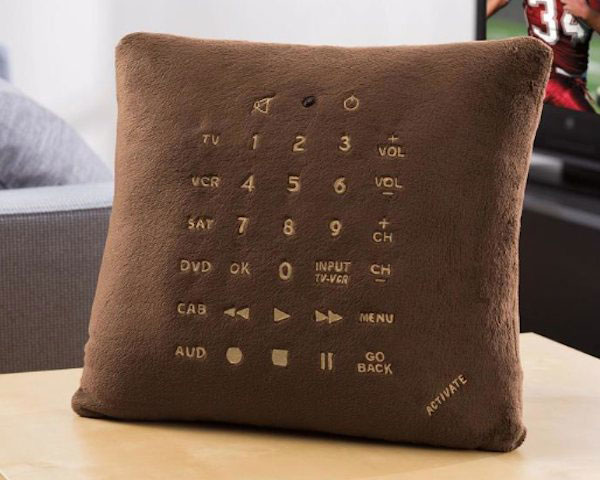 I am sure now you have a pretty clue that what gadgets are to be bought in the year 2016. Do revert us with your feedback and let us know your experience with any of these gadgets.
More Latest gadgets 2016 you would love to buy:
Tags: gadjet, gaget, top 10 gadgets 2016, best gadgets 2016