There is never a chance that makes a man perfect, even slight blemishes remain because there is always a room to learn more, to improve more and a way to progress. There is nothing that is impossible once you are destined to do it, once you are determined to achieve something, there is no power other than God that can stop you because it is all in your head that helps you to move and not to remain like a stagnant water.
It is always like few baby steps that one day he finally can stand on his feet. A kid is at first a toddler but who knows where he would stand tomorrow with his effort? No name was bigger since childhood, all it took was devotion and strife that worked out. I am sure words of wisdom help you a lot to get going. Well today my post is dedicated to all those designers who are at their learning stage and wanting to attain perfection in their skill.
I am presenting 20+ newest Adobe Illustrator CC & CS6 tutorials to learn in 2016. It will do you a great deal about ideas that how patterns, characters and so forth can be drawn on illustrator. Remember a right thing teaches nothing, few wrong strokes make you learn from your shortcomings so always learn from trial and error & that learning will be so fulfilling and natural to your aims. If you bring up a variety in your skill, there are pleasant and brighter chances for you to survive in the world of designing.
Because when already mighty of artists are in action, why would someone approach you if you do not have a veracity trait in your hand? I hope you stay connected to us more each day and get benefit out of these art and design posts. Everything is made to accommodate you. There are few artists who I have been following, and managing to bring their stuff for your interest. Stay glued, subscribe us for more free posts in future as well.
1. Winter Sweater Pattern Illustrator Tutorial 2016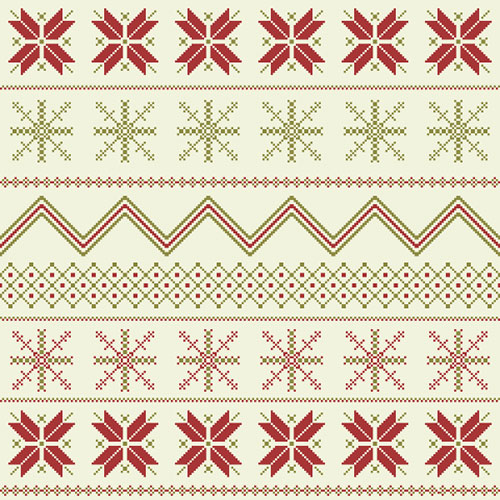 2. Inked Comic Art Illustrations illustrator CC tutorial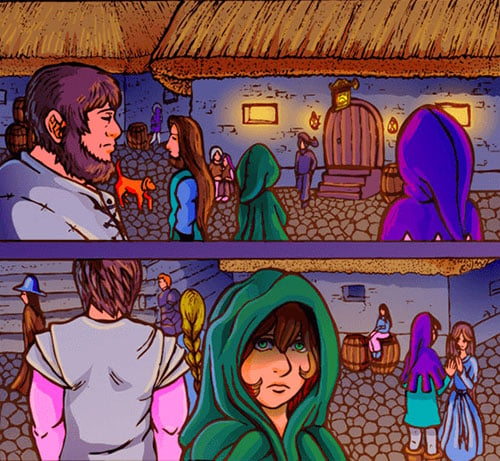 3. Flat Profession Avatars tutorial Illustrator 2016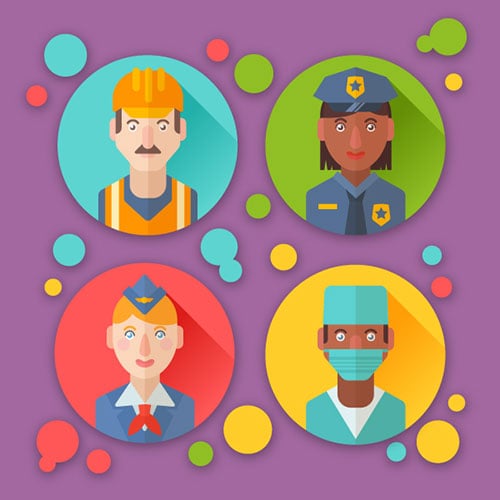 4. Flat Winter Illustrations Illustrator Tutorial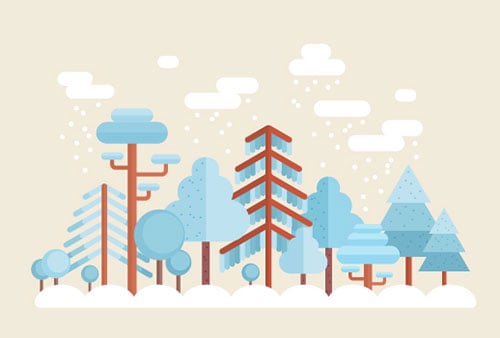 5. 3D House Design Tutorial illustrator CS6

6. Stock Vector Graphic Illustrator Tutorial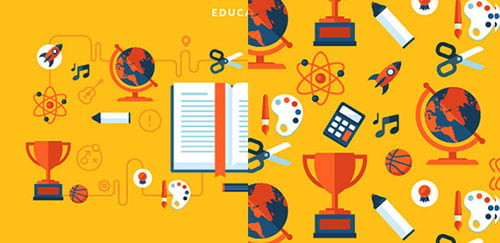 7. Cool Icon Design Illustrator Tutorial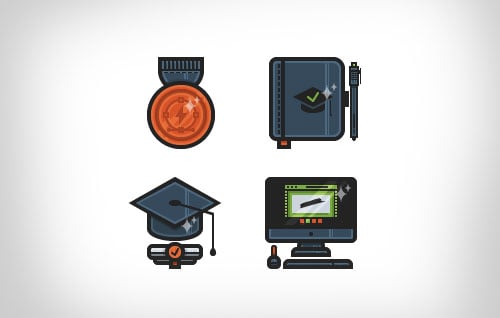 8. Cartoon Icons Illustrator Tutorial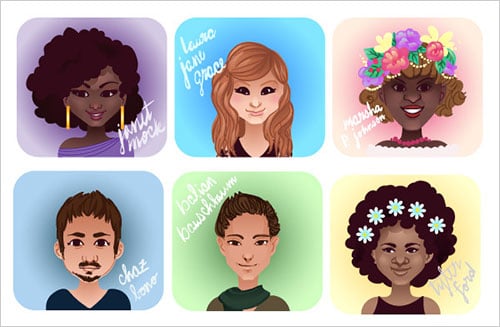 9. Cute Pencil Characters Illustrator Tutorial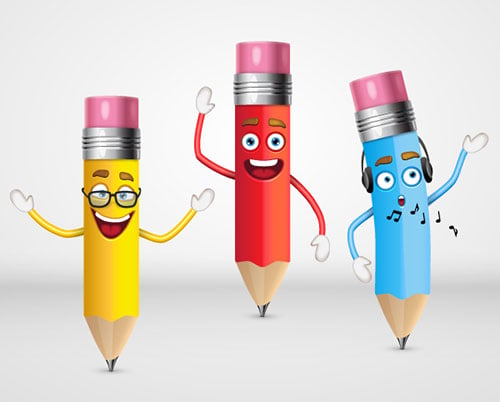 10. Ribbon Text Effect Illustrator Tutorial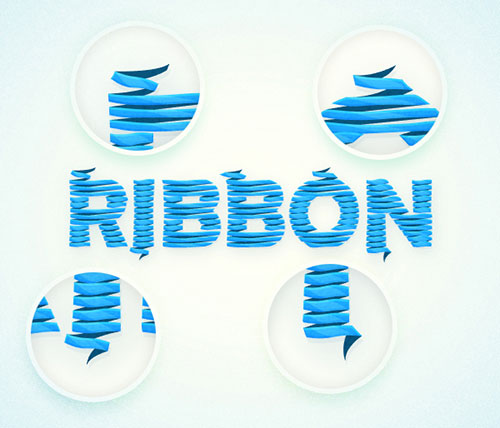 11. Circular Grid Adobe Illustrator Tutorial

12. Colorful Detailed Portrait illustrator Photoshop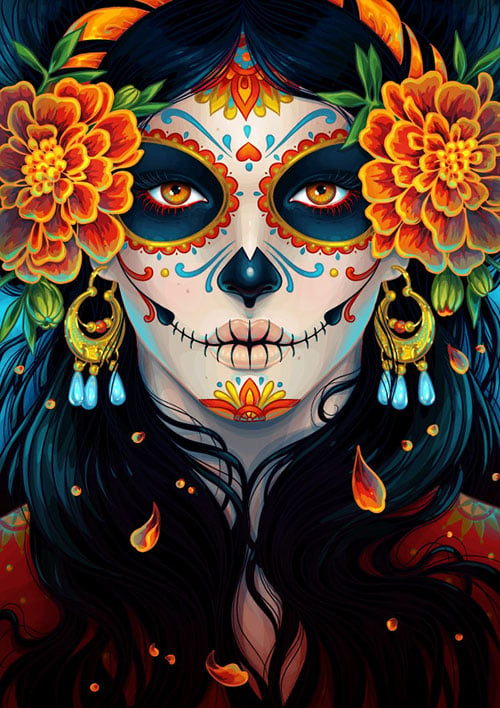 13. Tin Man Illustrator CS6 Tutorial 2016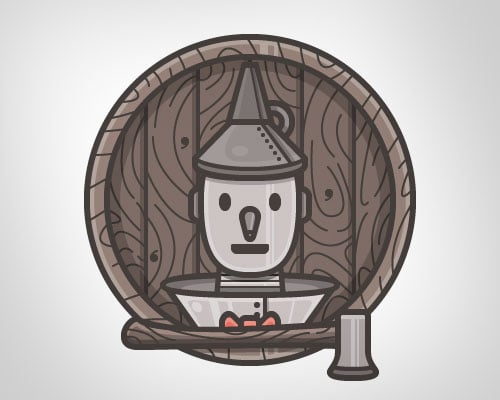 14. Raccoon Character Adobe Illustrator tutorial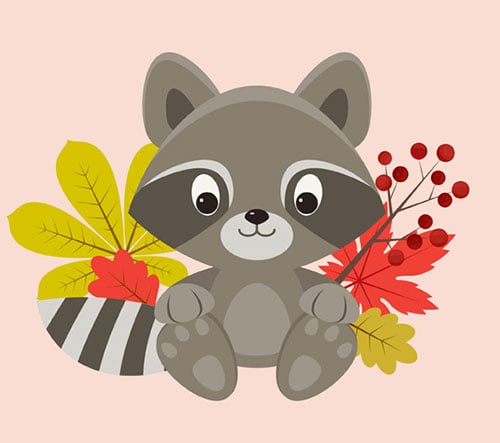 15. Cowardly Lion Adobe Illustrator Tutorial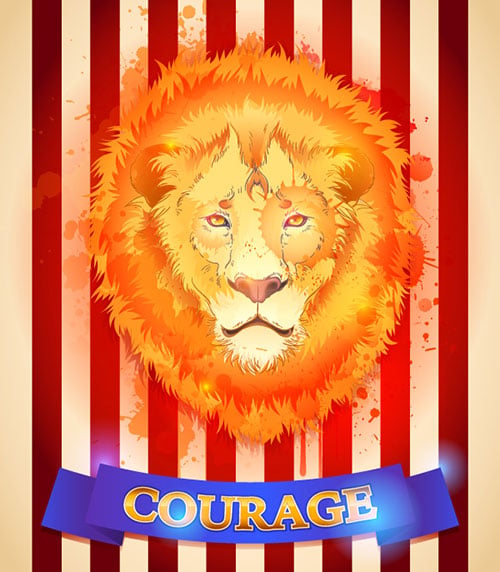 16. Cute Characters Adobe Illustrator Tutorial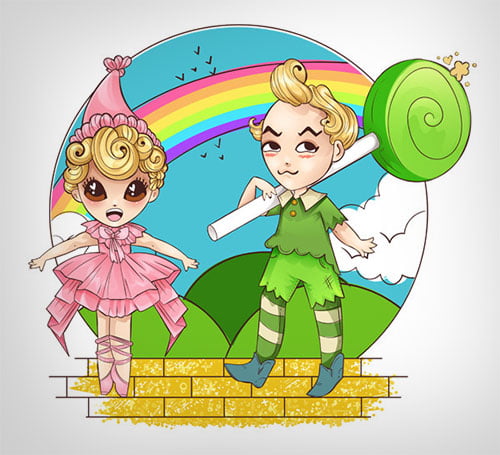 17. Seamless Pattern Illustrator Tutorial 2016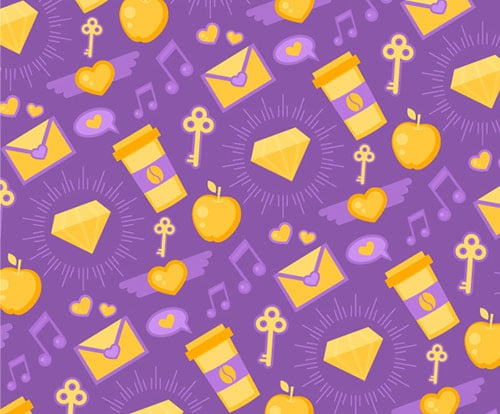 18. Vector Illustration illustartor Tutorial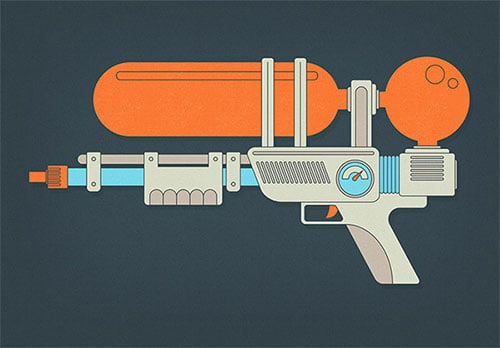 19. Flat Animal Icons Adobe Illustrator Tutorial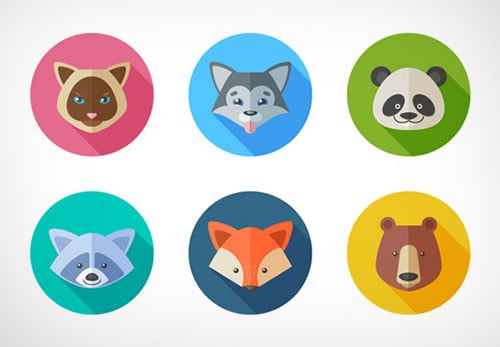 20. Complex Patterns in Illustrator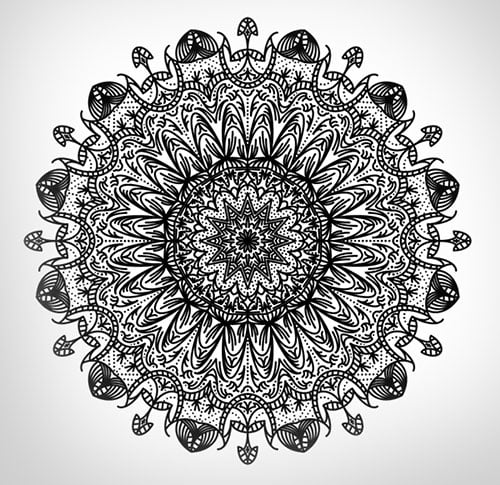 21. Milk & Cookies Illustrator tutorial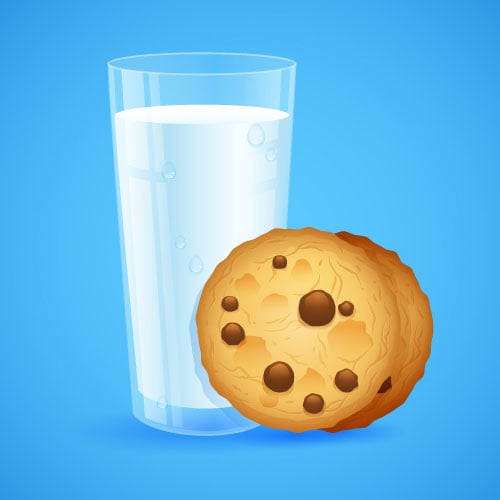 More Illustrator Tutorials for Beginners, Intermediate & Advance levels: