We all like fancy things, brighter colors, big cars, lavish homes, makeovers and all. Because we want best for ourselves, we want gifts on our birthdays, we want to be adored; we want to have a lush lifestyle and want to be pampered all the time. Every one of us is somehow or the other like that. Choosing perfect things for oneself is human nature.
We like to beautify ourselves as well as all the places we live in. because your choices reflect your personality, it shows your taste and interests. People spend way too much on the décor of their houses. The interior as well as the exterior of the house makes the impression that how well you have kept the maintenance hooked to your abode.
It says how well you keep your place shows how well you carry yourself. Nobody likes to look messy and unruly, things look fine when they are placed and balanced with discipline. Give a fresh feel to where you belong because when the surrounding is refreshing we too feel lively and energetic. Here I have a collection for you all, now buy the best & beautiful wall art decals, stickers & stencils that would love to have for yourself, and you can also gift them to your mates who like to keep changing their wall textures and paints to make it look amazing.
Choose from animals, trees, flowers, textures, nature, beauty, solar system, leafs, petal art, abstract art, quotes/sayings, typography, Minions, Disney movie characters, Elsa/Anna wall decals for your workplace, home, kitchen, bedroom, dressing room etc. as per your liking. You have plenty of choices to choose from, make the direct purchase from the respective link given below every picture.
I am sure this post will be very interesting to check out. Stay cling because we have more fun posts to surprise you with, in the coming weeks. Don't forget to pay us a look, give your feedback and subscribe us for more!
Wall Art Stickers for bedrooms

Wall Decor Stickers for dinning room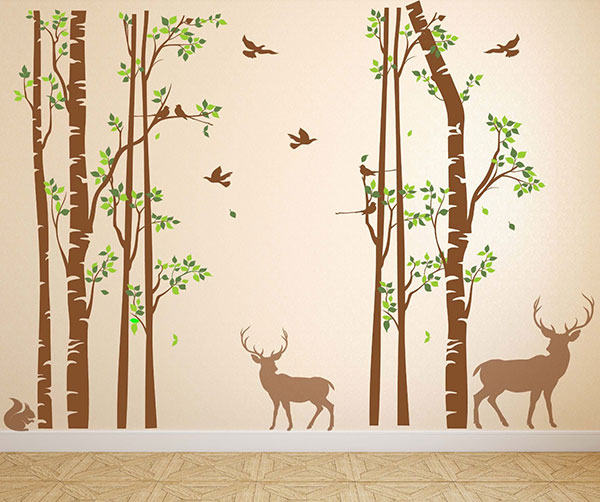 Vinyl Wall Decals | Unique Wall Stencils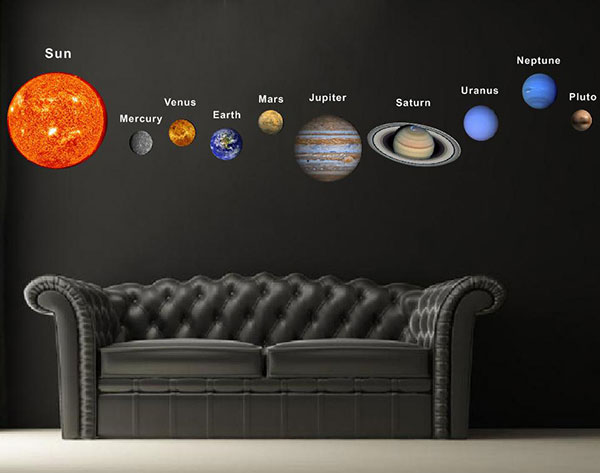 Wall Art Decals for Kids room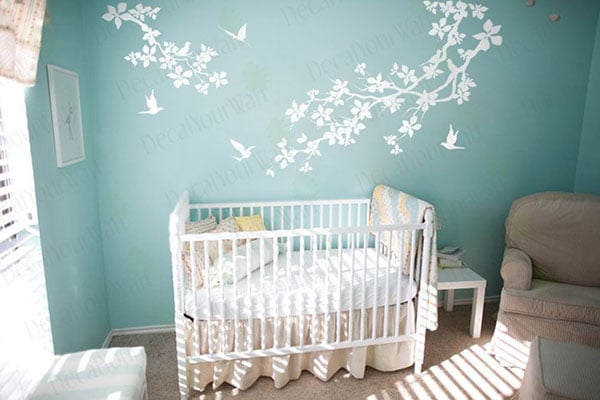 Vinyl Wall Art for bedroom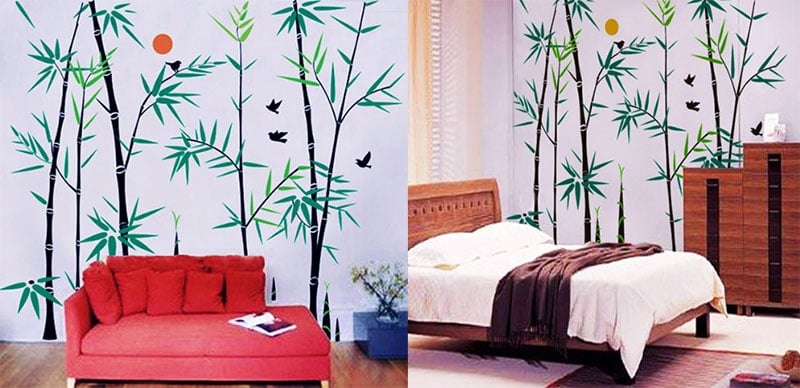 Colorful Tree Wall Decals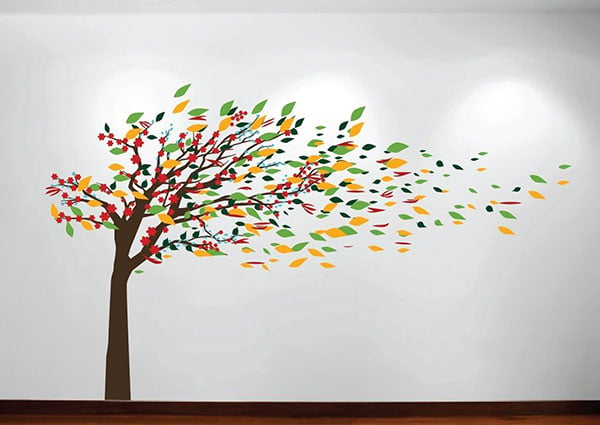 Wall Decals For Kids Room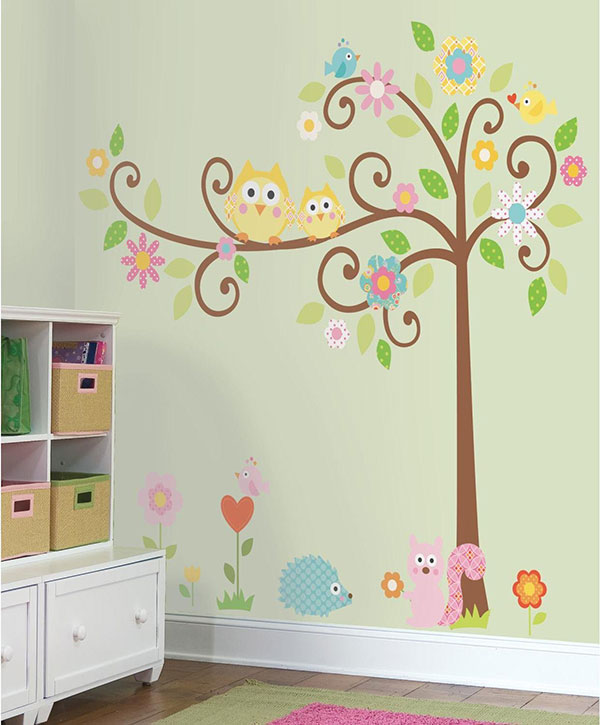 Wall Stickers Quotes for Meeting room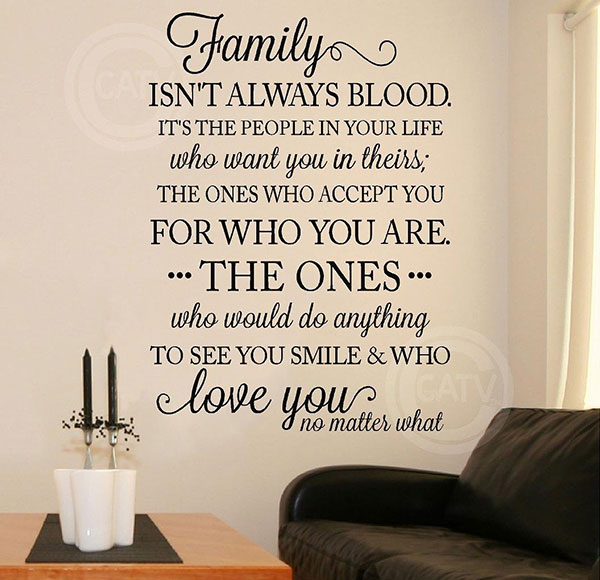 Inspirational Wall Decal Quotes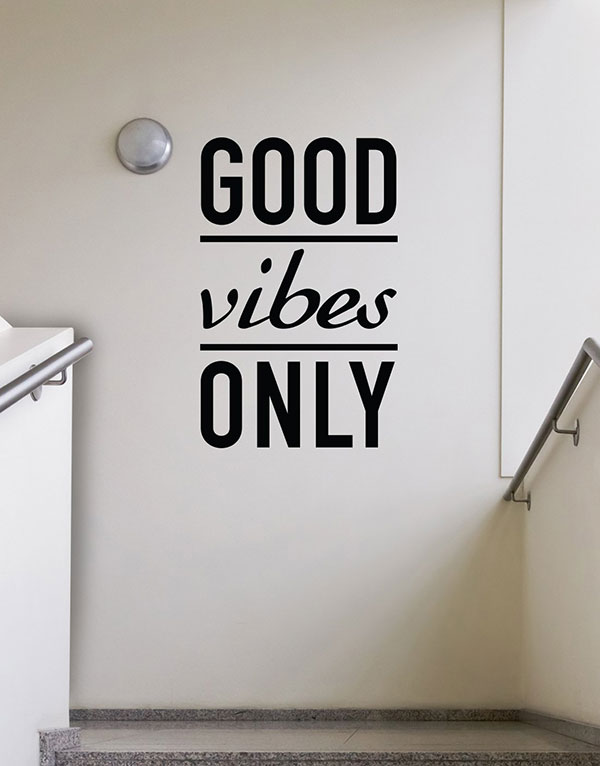 Vinyl Wall Graphics for kids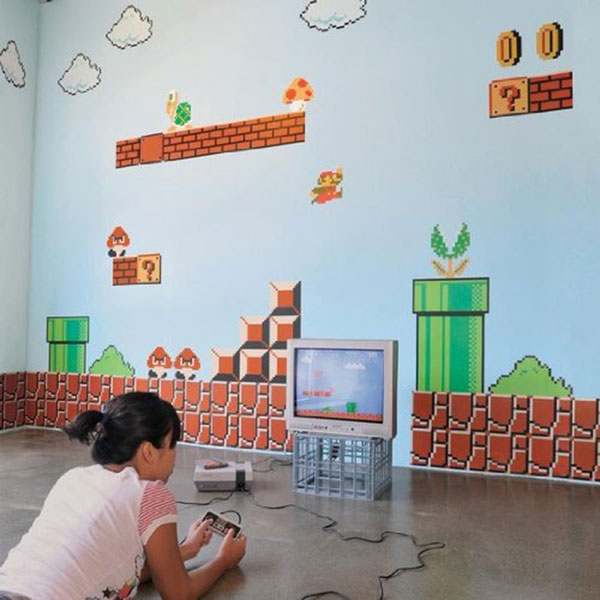 High Quality Wall Stickers For Kids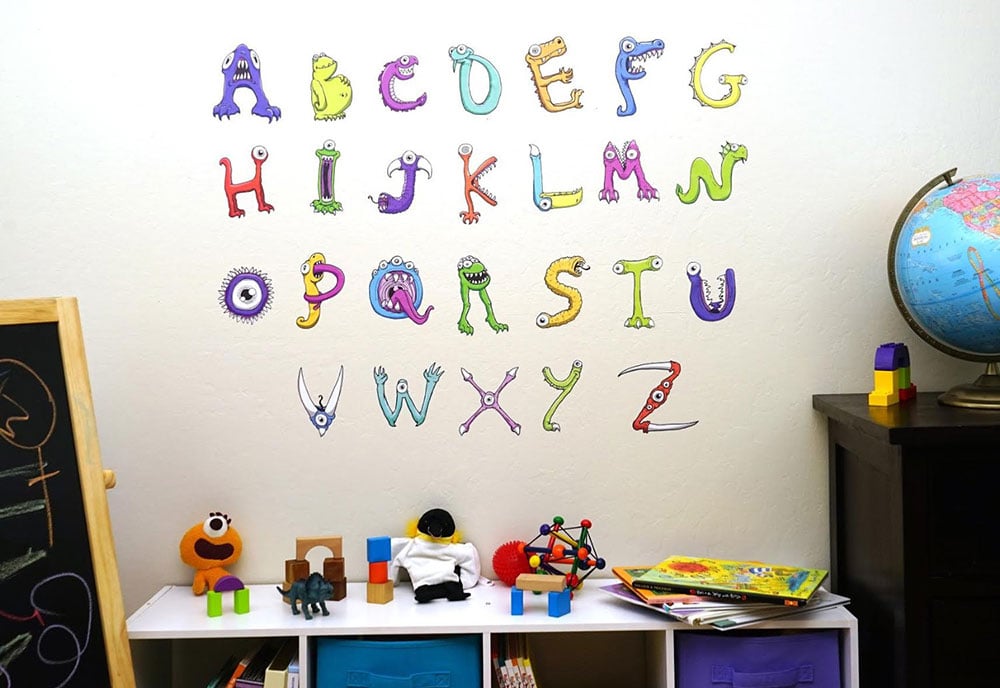 Disney Wall Stickers for Girls | Growth Chart Elsa & Anna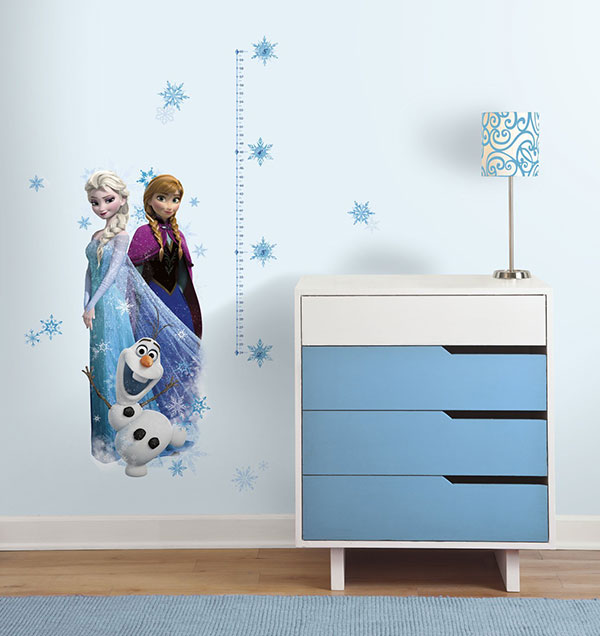 Wall Stencils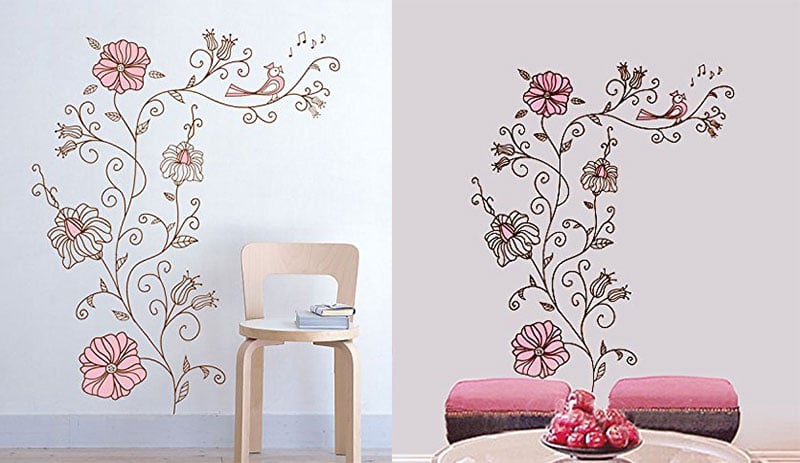 Minion Wall Decal Stickers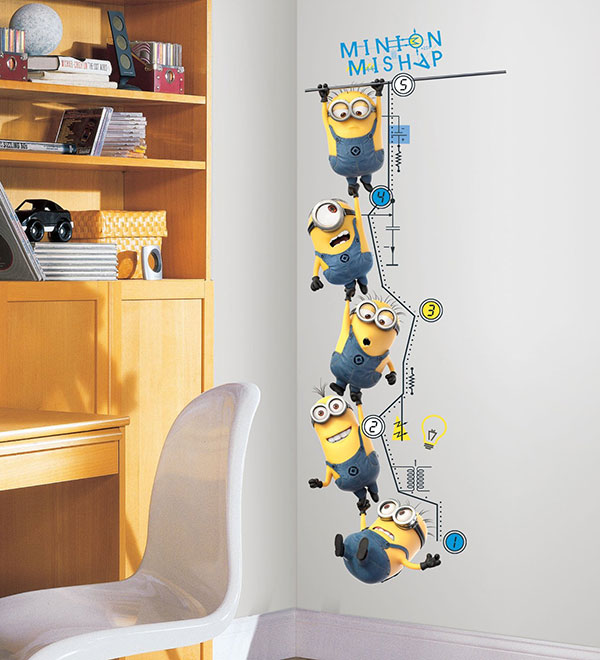 3D Decorative Wall Decals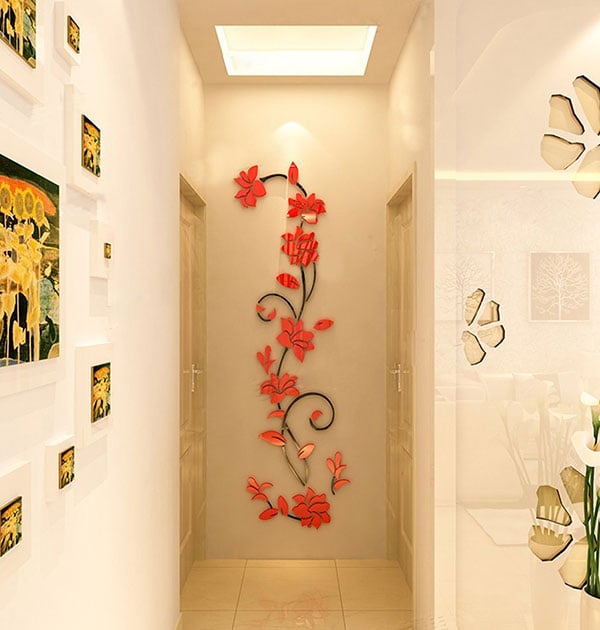 Typography Vinyl Wall Stickers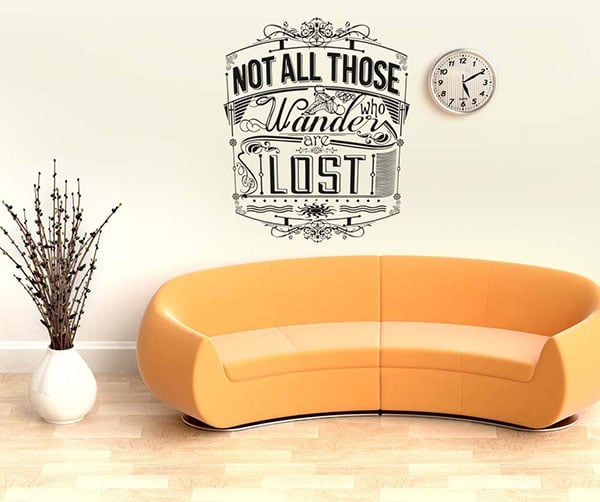 Beautiful Mural Decals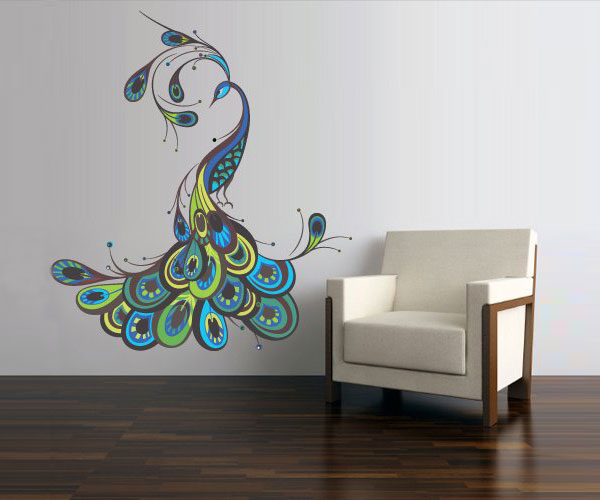 Recommended Posts: