Being a designer I love to paint the things other than black and white, because it is the very thought how I make things work for me, while making a design I at first contemplate deeper and ask myself about three possible question: why I am designing this? What is the demand of the client, what should I add to make it stunning?
After all these transparent questions I then begin to jot together all the probable elements, I think about the meaning and stance of the design, I also ponder about the perspective which the design will embark. Therefore the end product seems to be a pleasant one and a nicer addition to my portfolio. Here is a tip: 'Never design anything without proper thought process because it will only end up decaying its significance". It should never look exaggerated or pointless.
If you simply restrict yourself to the requirements, there are no chances of errors or drag hitting boundaries. Only splashing various colors on the screen can never make a good design. While making a logo design, a designer has to keep in mind certain salient features. For example, what does it stand for, is it reflecting the pursuit of the company, is it meaningful, is it ambiguous or vocal, is it easy to be understood and is it going to be approved or not apparently.
Now here I have a post that is going to showcase before you animal wordmarks which is surely a new direction for logo designers. Animal imagery is being careful utilized in making the logo designs, as the elements of animals are crafted within the wordmark and it is easily readable. What a beautiful impact it is creating that even a layman can get the clue out of it. This is the specialty of designers, they do not make things complex, and they rather break the shell of intricacy to simplify things for the clients.
I am sure it is going to help you out that how innovation can be brought about while designing logos of various types. Stay hooked to us and make us know what you think about this collection.
Credit: Shibu PG
Animal Wordmarks | A New Direction for Logo Designers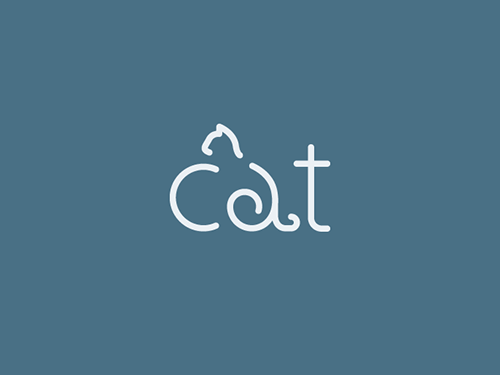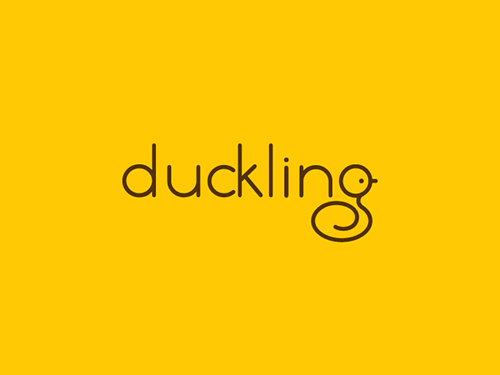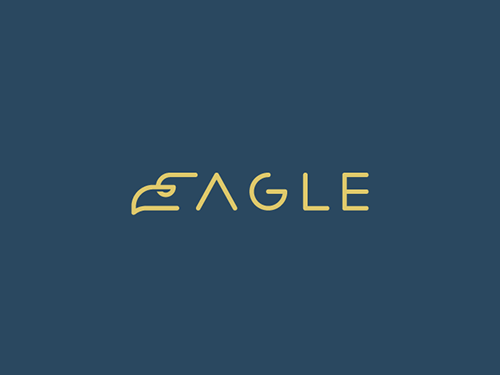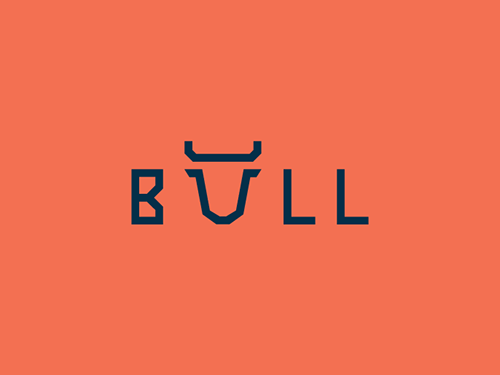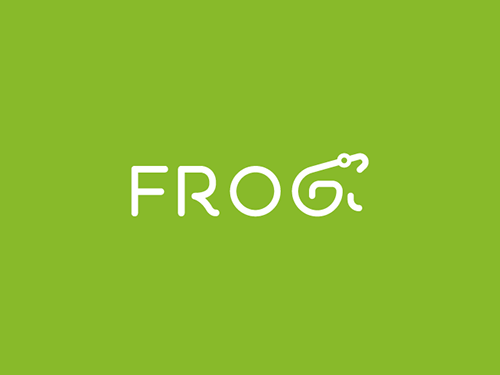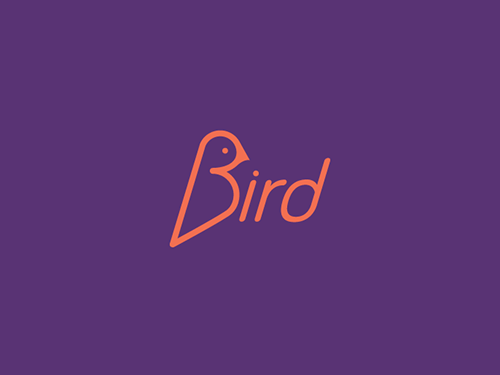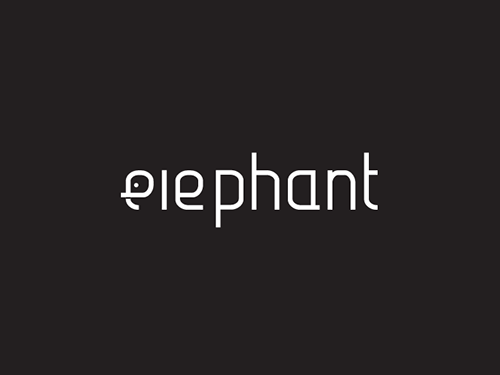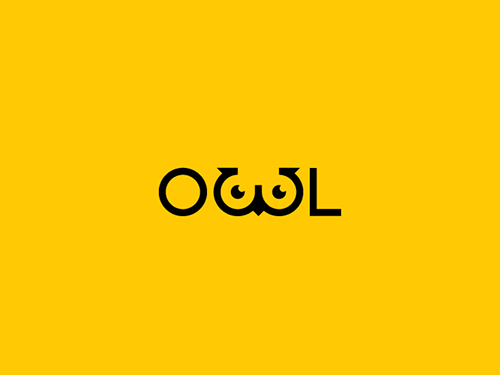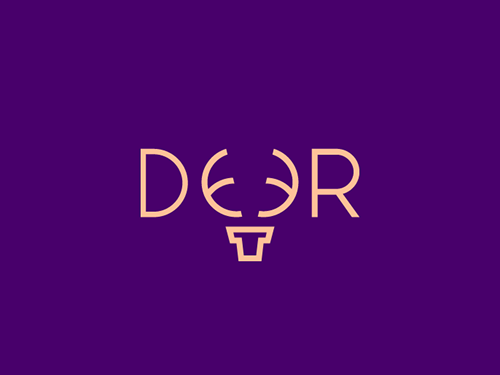 More articles of Logo designs ideas: