Artists are bestowed with an in born talent, you know art can never be learnt, even if it is learnt, it can never beat something that is natural and in born. Creativity is like equivocation that makes it way like water flowing across the rocks. No matter how hard you think your schema has the clues and you figure out the jigsaw puzzle pieces after contemplation.
Artists around the world are startling the beholders with their phenomenal efforts in the world of sculptures, paintings and monuments. There is no land which is devoid of artists because they are bred everywhere and there is no limit to their creativity. It is said, art is never meant to be understood, it is meant to be appreciated and acknowledged the way it is.
Always keep a reality check on you that whether you are doing immense as your contemporaries are doing, are you fulfilling the demands of your art, are you giving away your mind and heart or it is just plain wrong and other way round? Some questions to your own self will make many ambiguities clear. Never turn down opportunities, try to avail them, maybe they are gift of the gab or a blessing in disguise. Remember a man always learns from his society and social setup, so the more you look around, the more organic ideas you will form and there will come a time when things will actually work out for you.
Being a designer myself I have developed a keener interest in outdoing my job so that I would make me recognition in a particular genre. Designers and artists are jack of all trades and believe me they are good at almost everything. Long story short, I am providing you something that is new and innovative. Here I have a collection of 30+ inspiring paper art sculptures by Jackie Huang, I am sure you will love them all, this is a new 3D looking paper art sculpture that can be explored more and this has shading & depth that makes it divine and different.
Have a look!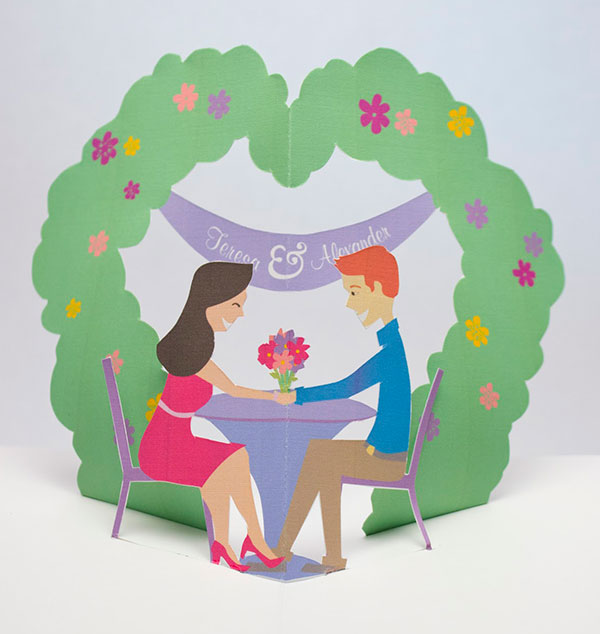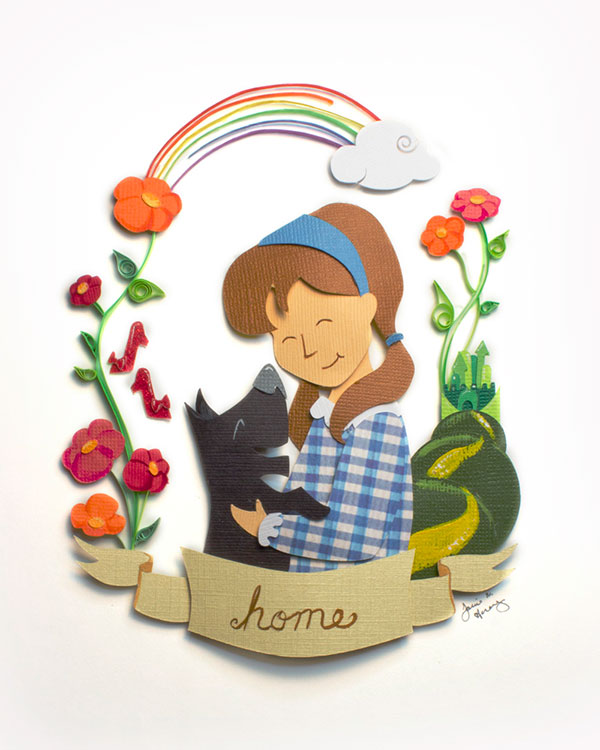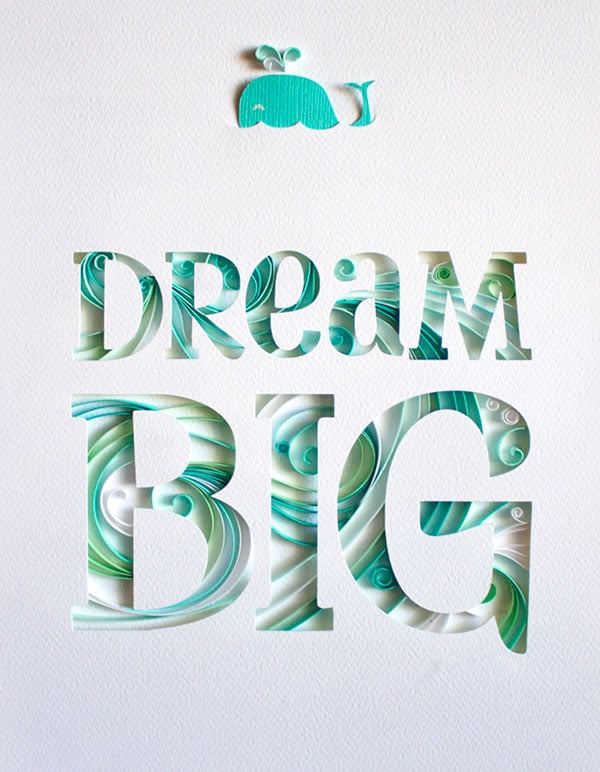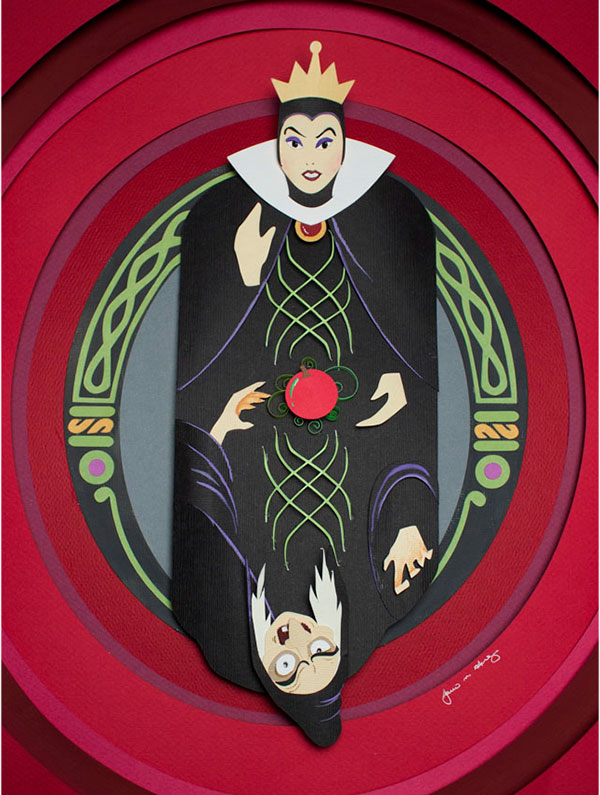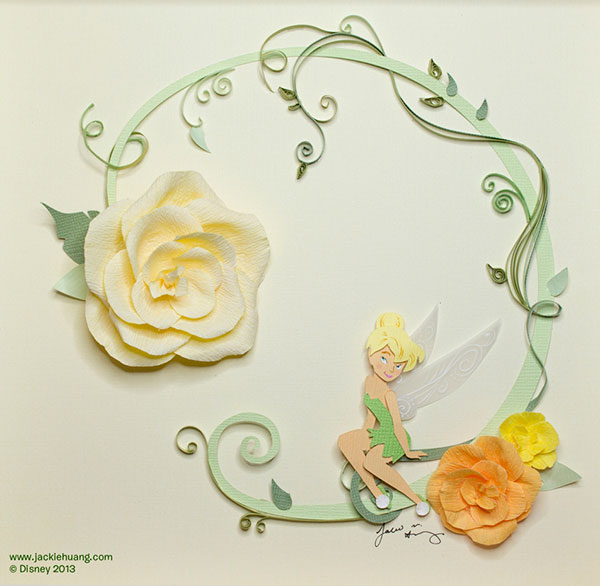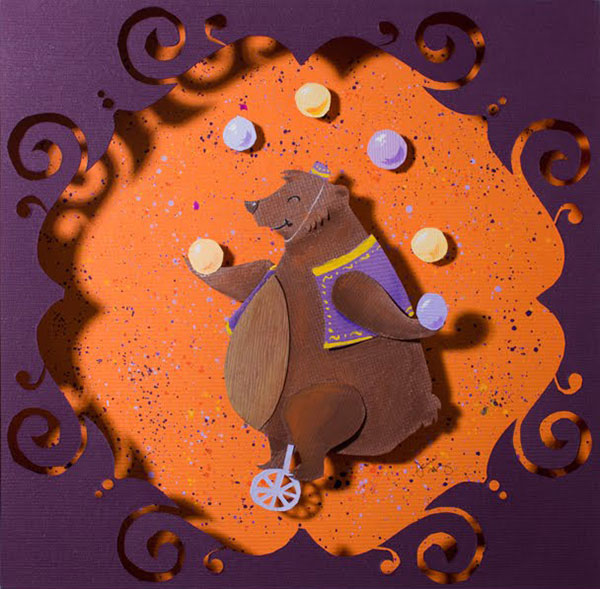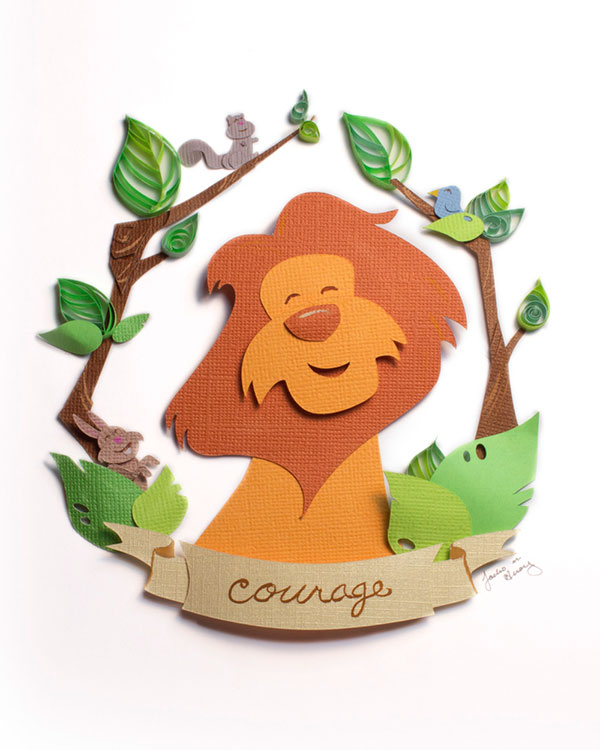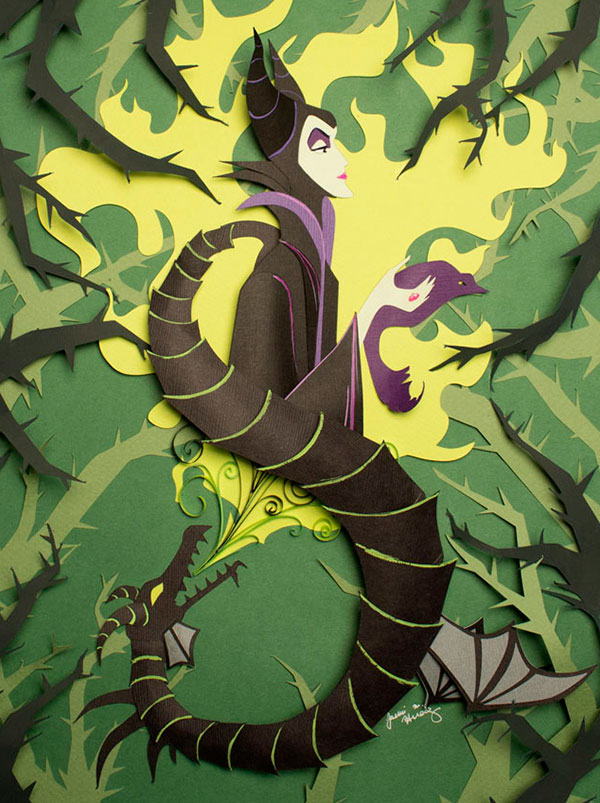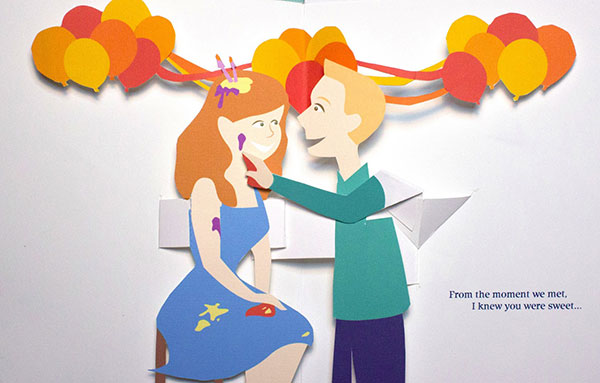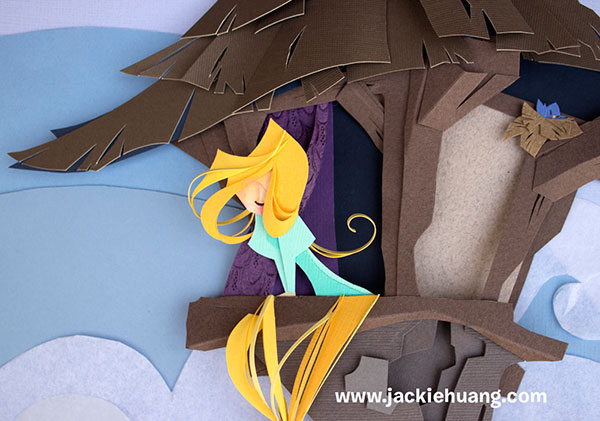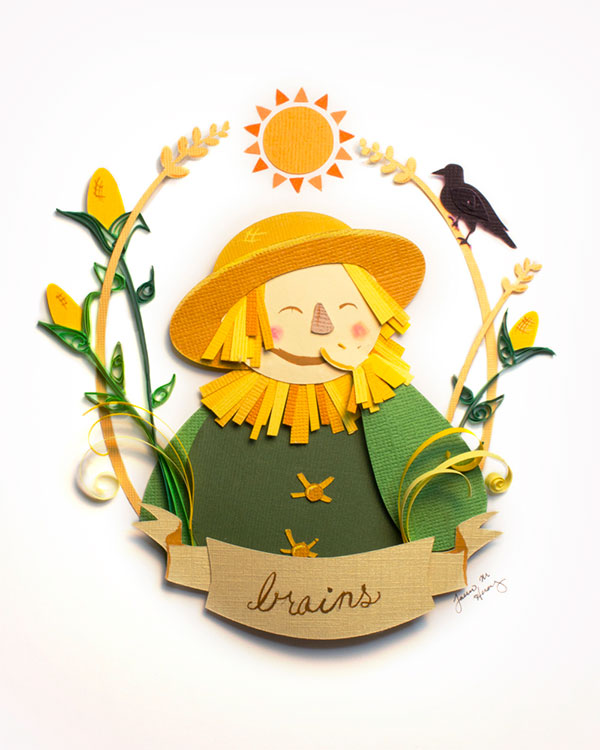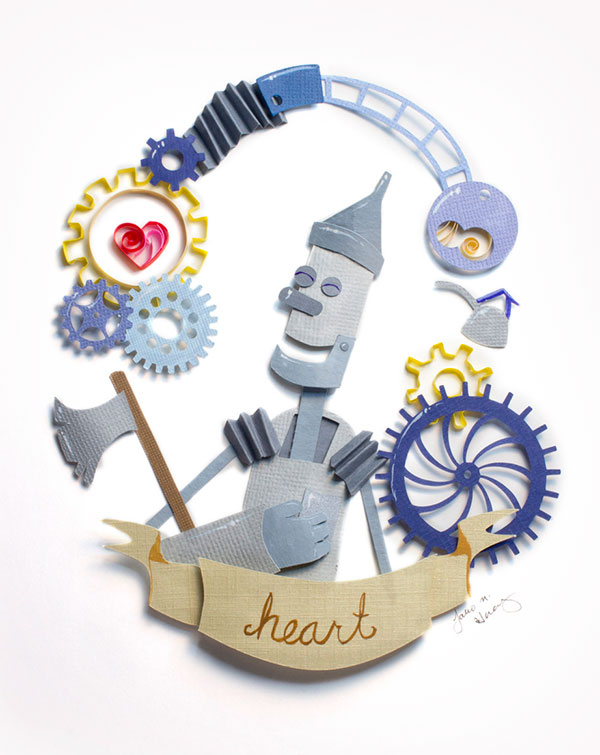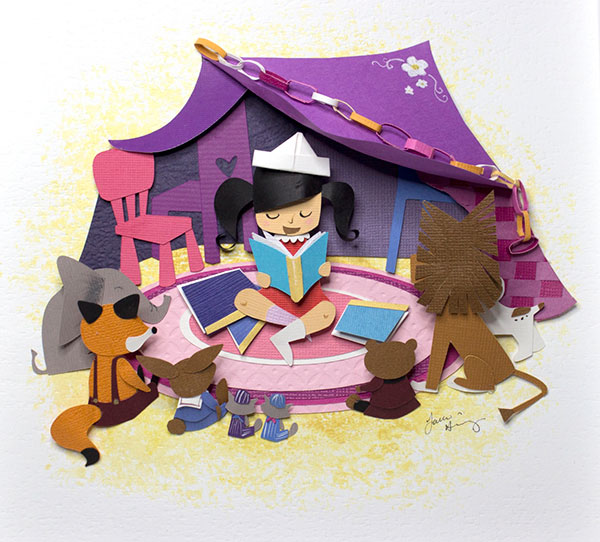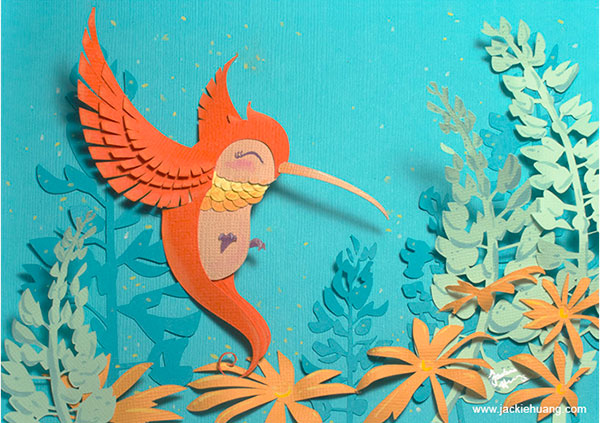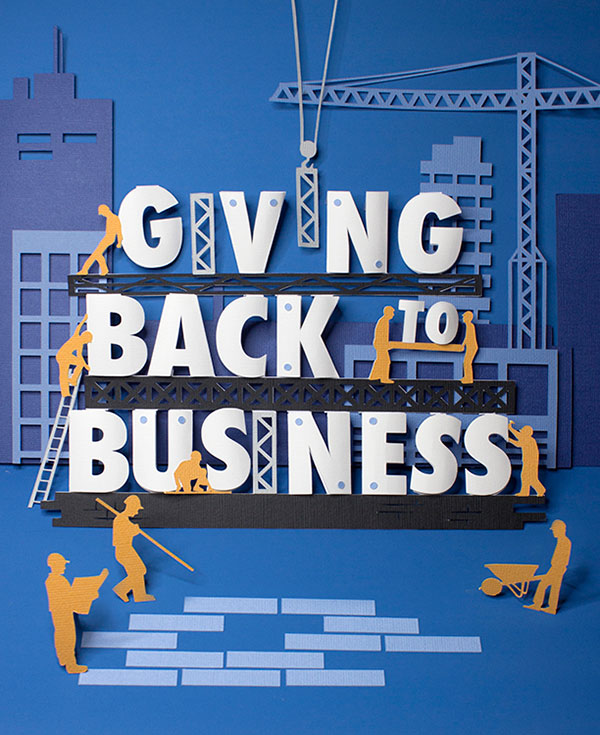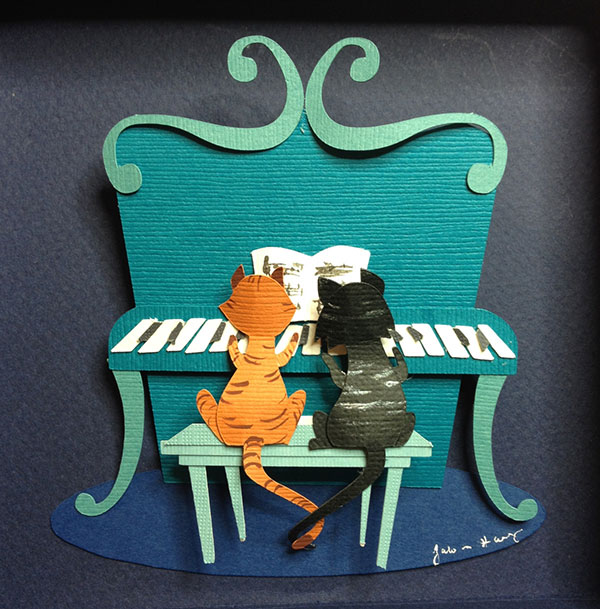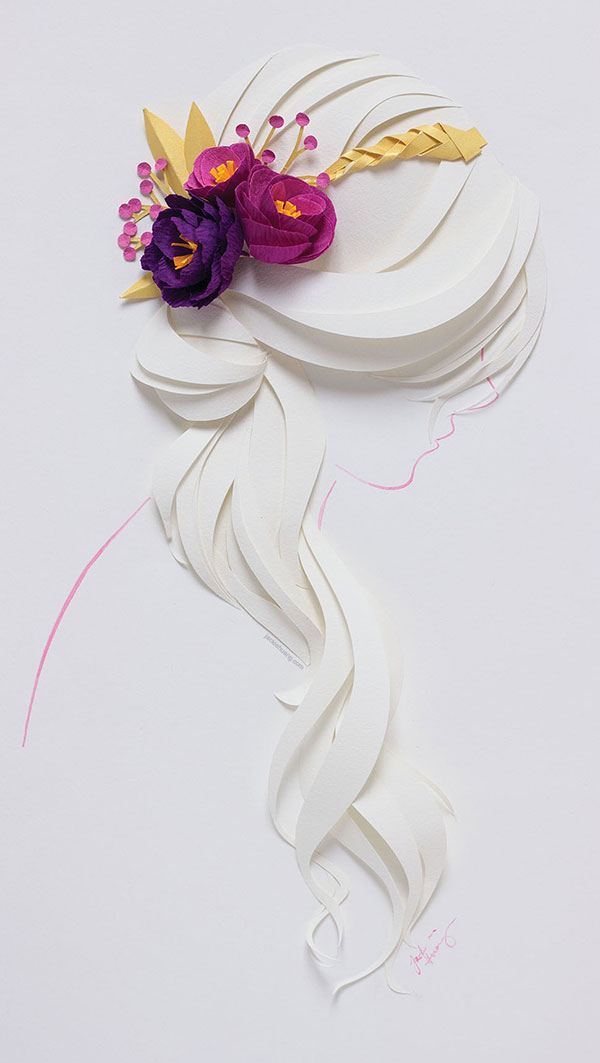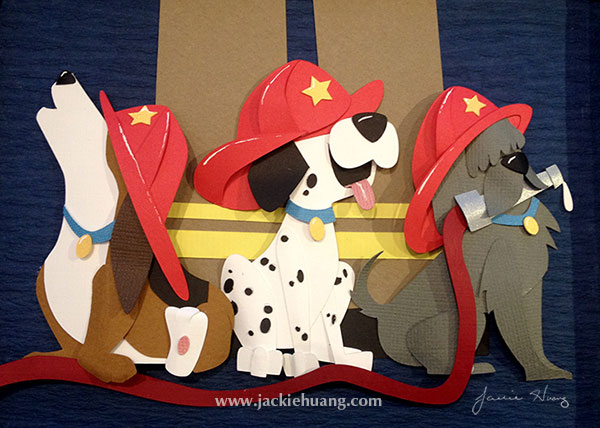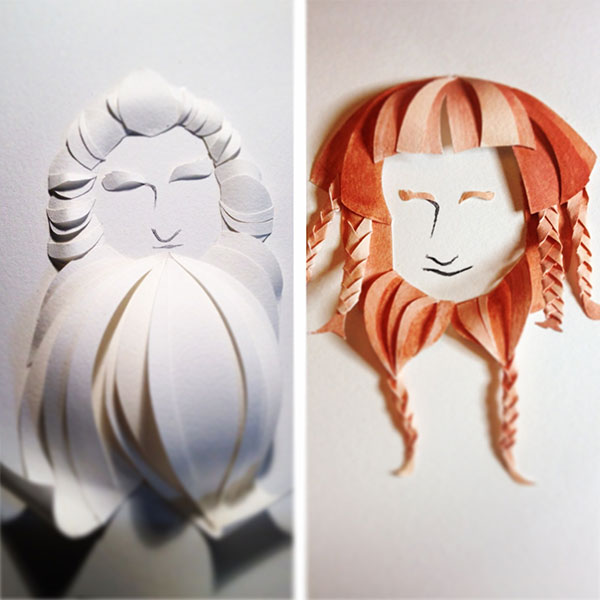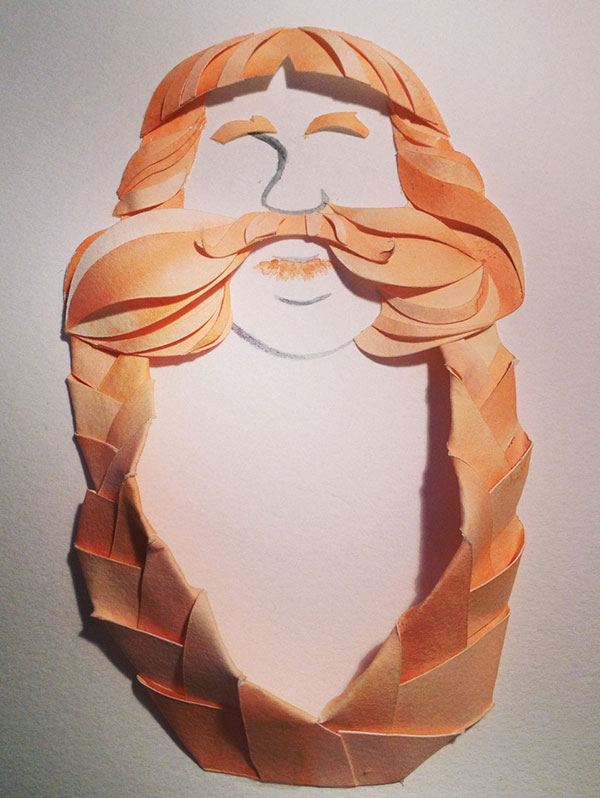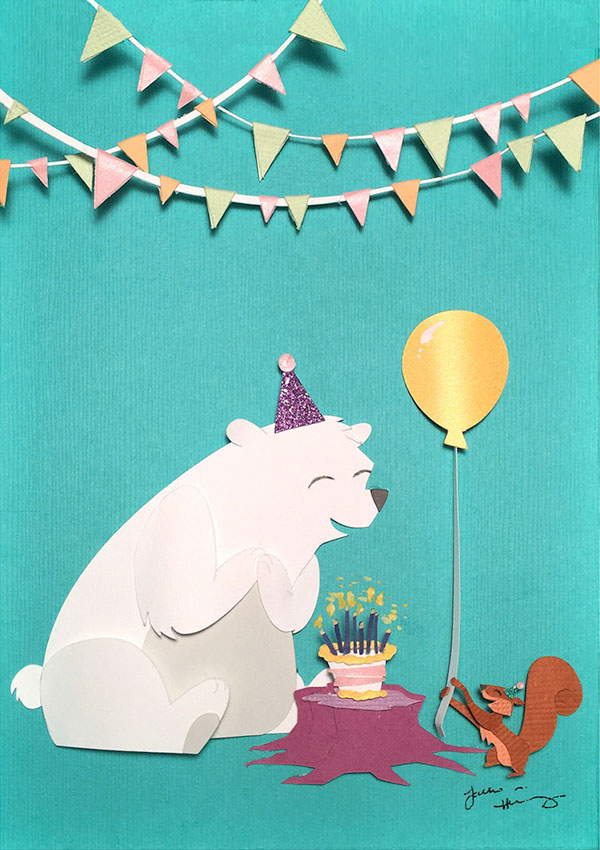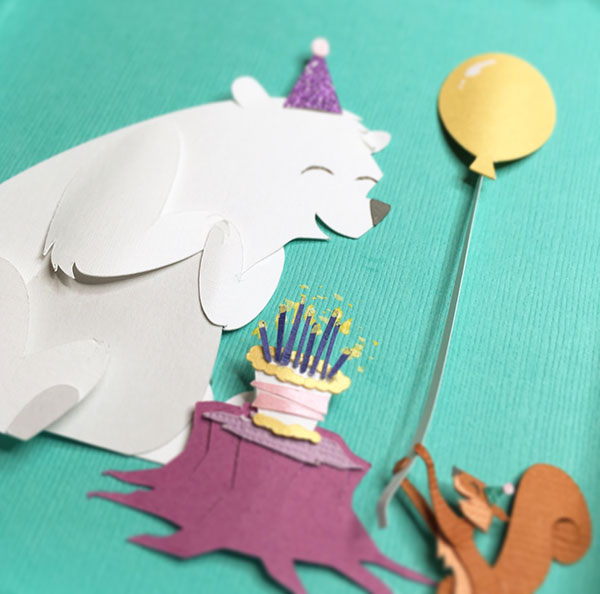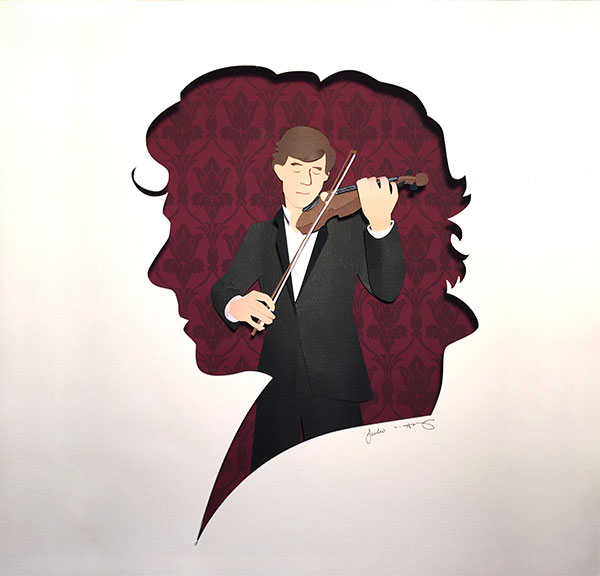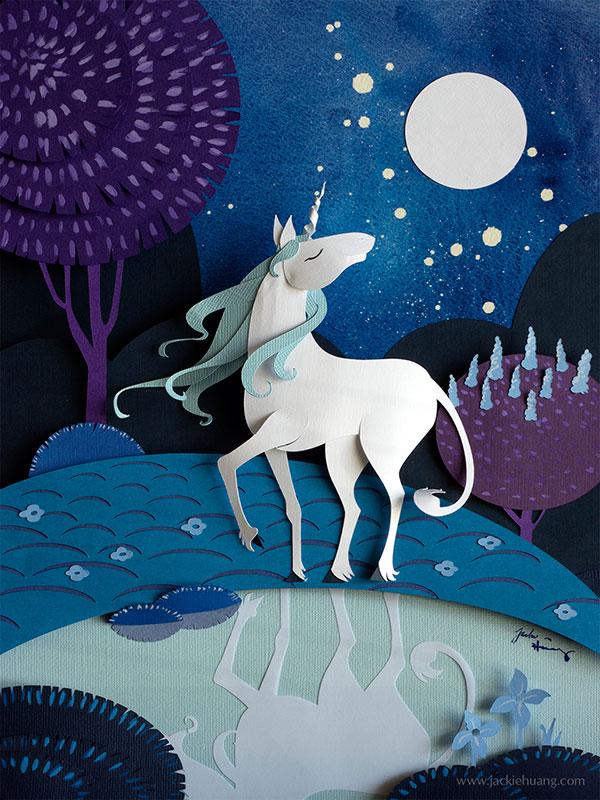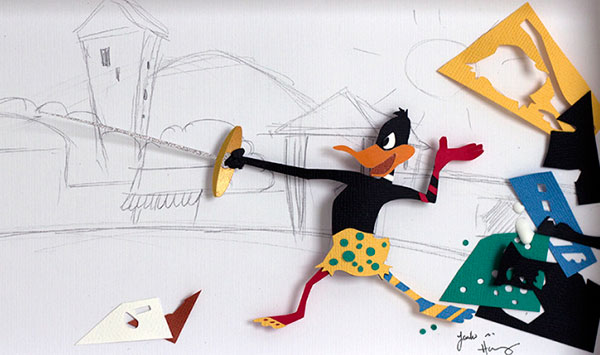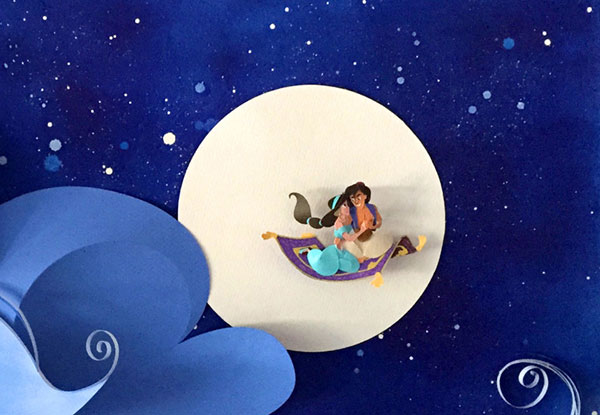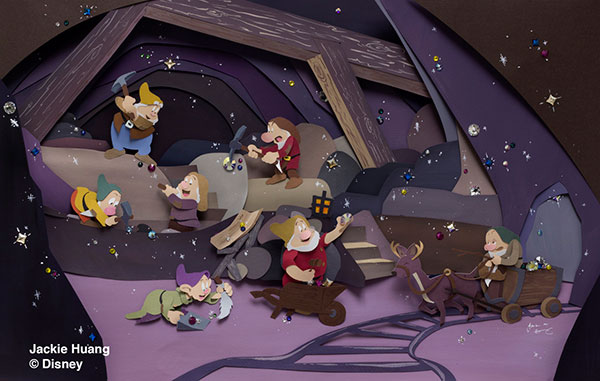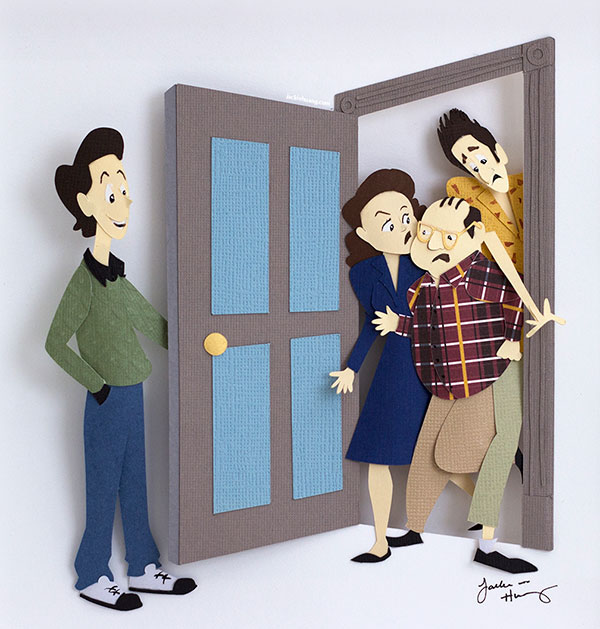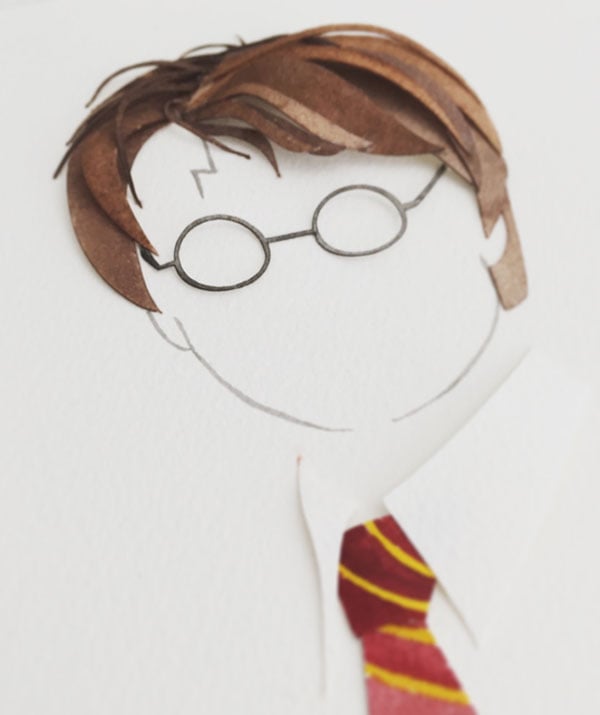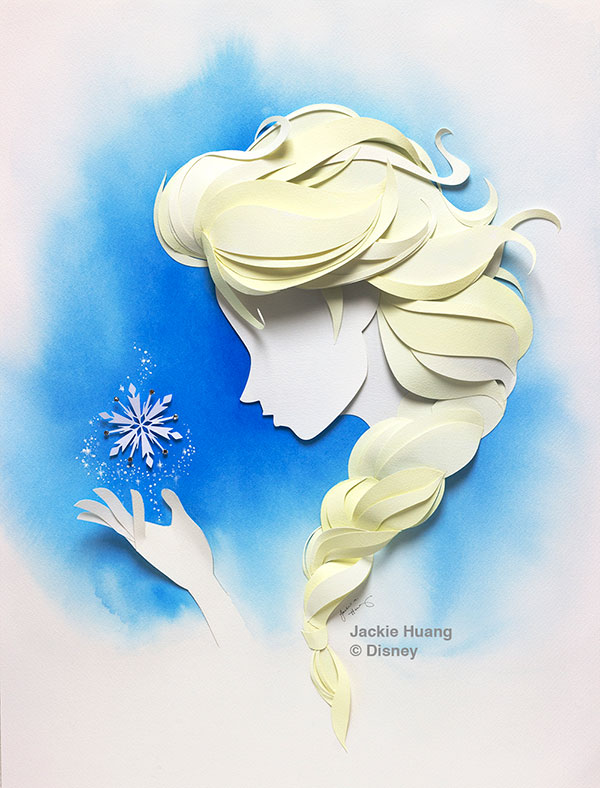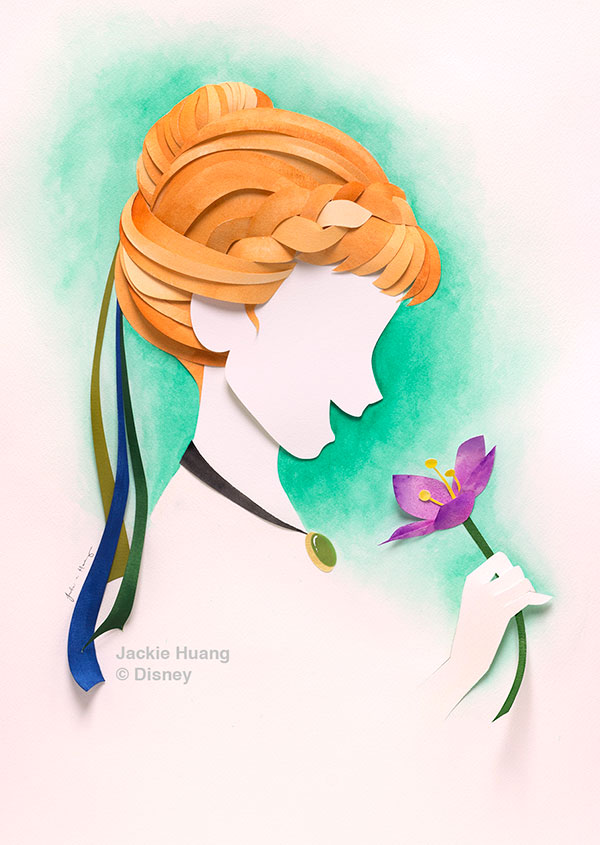 Recommended Posts: