There is nothing greater than the skill in one's hands, because even your degrees can get out dated but the skill can never be wiped off. Although with time you can always enhance yourself to be perfect and stunning. It so happens even with the best of us that when we stop practicing an art, our perfection falls back to just being plain. In order to bring versatility into your skill you must keep a check and balance.
It is said 'out of sigh out of mind', so whenever you stop doing something it eventually drops down to zero. I hope you never have this experience but make sure you keep your eyes open to the tools and latest design techniques of the era. If you got a talent, you must not halt the practicing session, give time to yourself because that self will pay you off.
I always appreciate artists who believe in inventiveness, who try a variety of art forms just to know what elements can be fetched out of it, what elements can be used and transformed as per the requirements of the certain task. Well talking about my today's post which is unfolding before you 40 absolutely stunning hand lettering logotype examples by Max Bris. Hand lettering has been used by many artists these days, they make a fine blend of hand lettering with logos, logotypes or business cards etc. It is totally up to the designer how well he makes the things work out on his table.
Because obviously you need to bring out the best and that can only happen when you jot together innovation and creativity. I personally loved these logotypes therefore it was a nice idea to put together the collection and present it to you so you have an awareness how to go about logotypes by using the art of hand lettering. Have a look down here and give us your feedback about it.
I am sure it is going to inspire you to the fullest. Subscribe us for more and we won't let you down any day, any moment.
40 Absolutely Stunning Hand Lettering Logotype Examples by Max Bris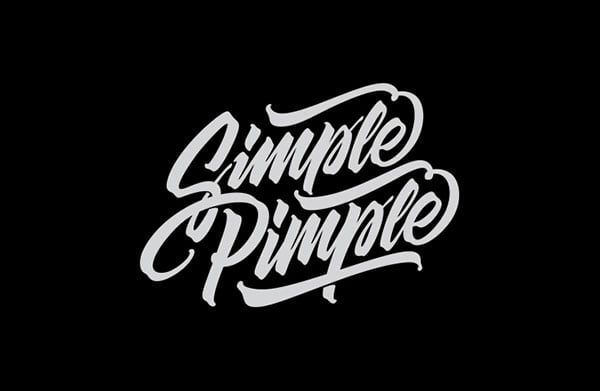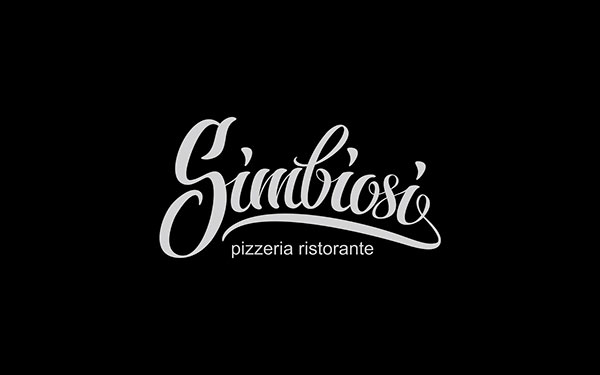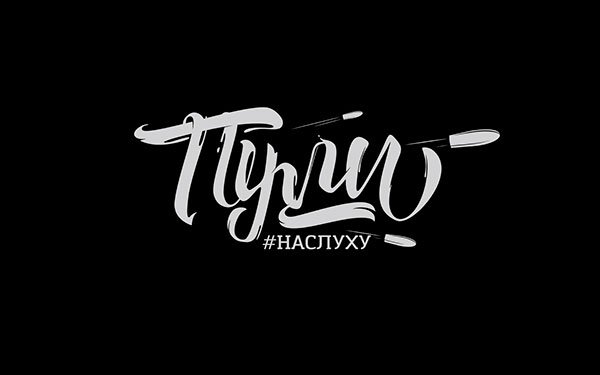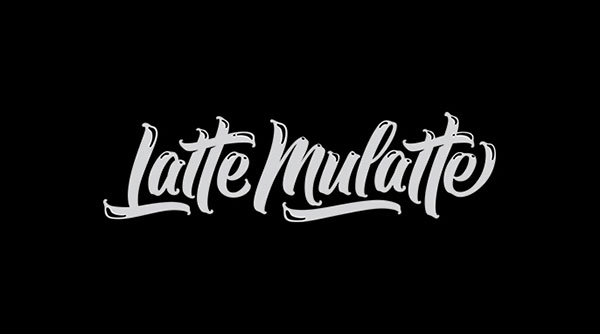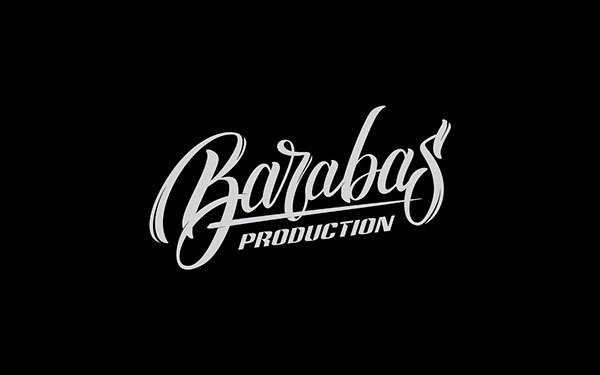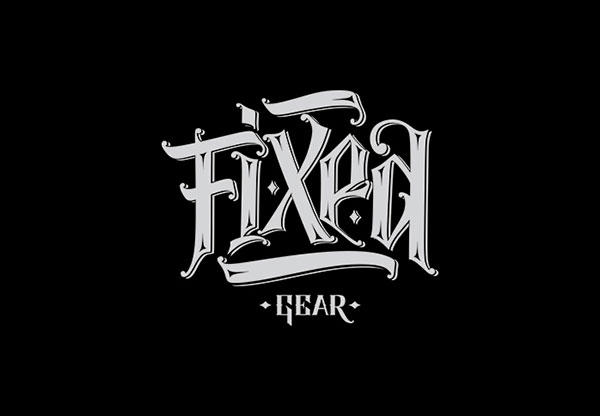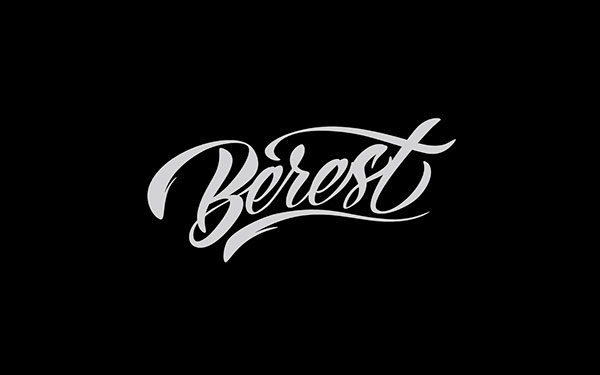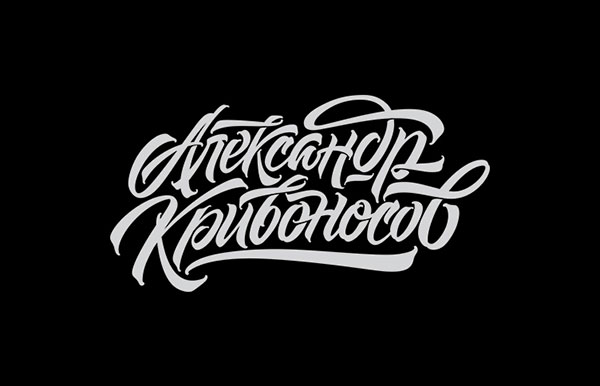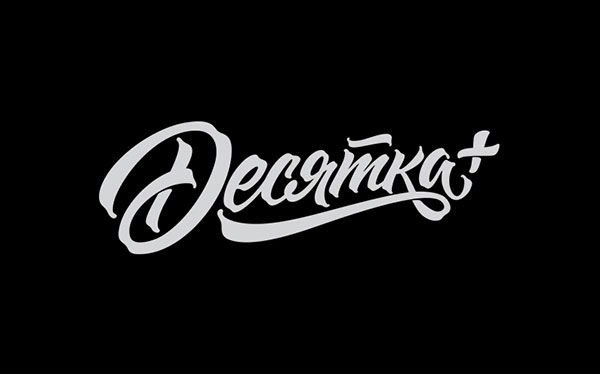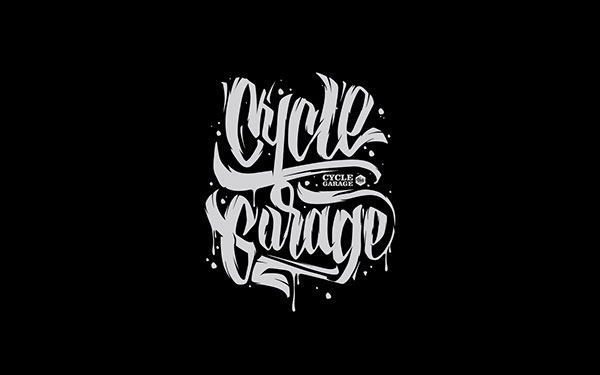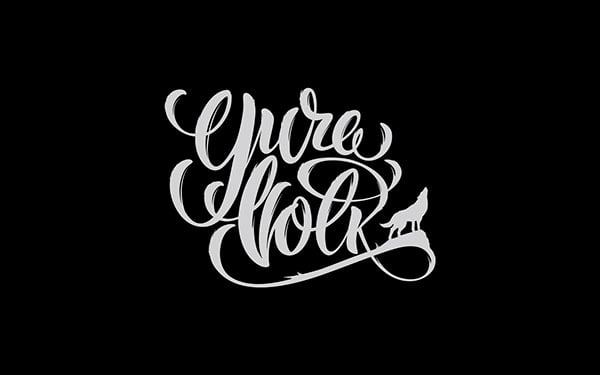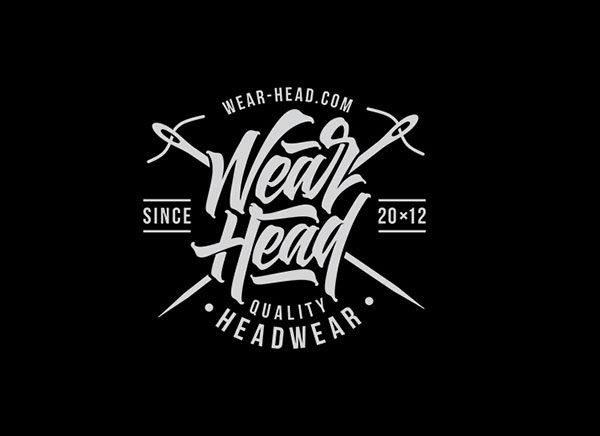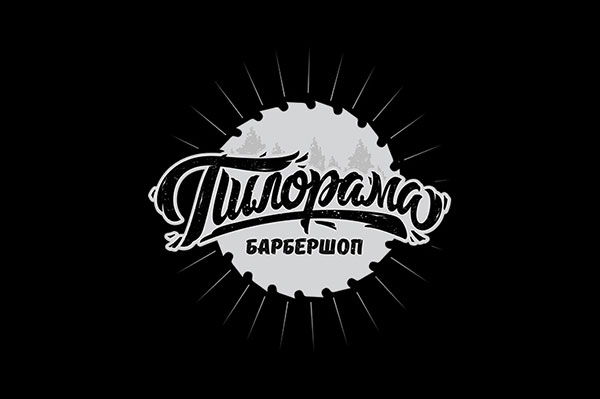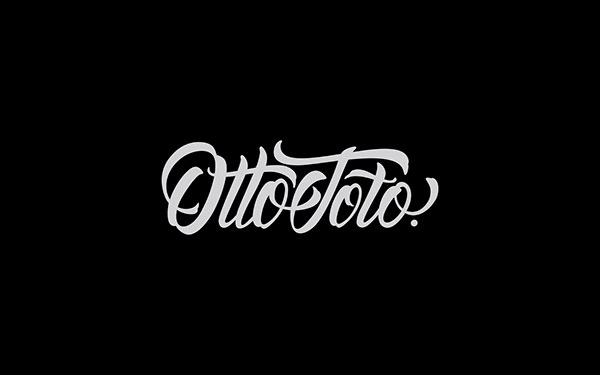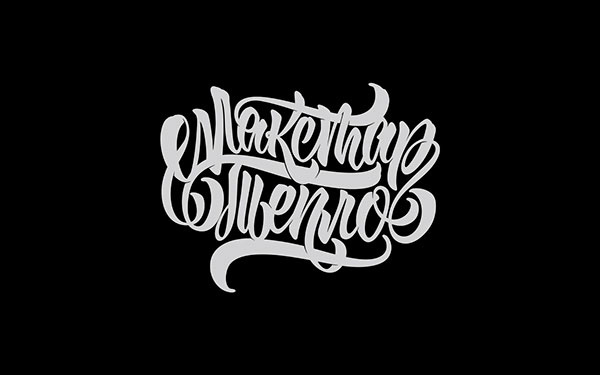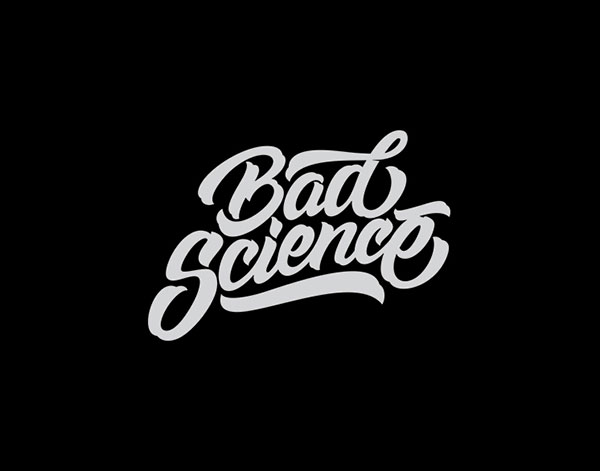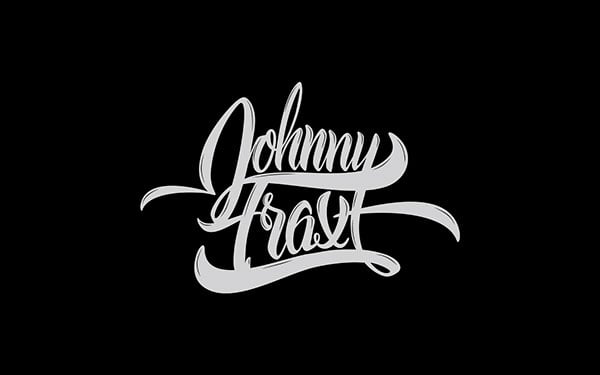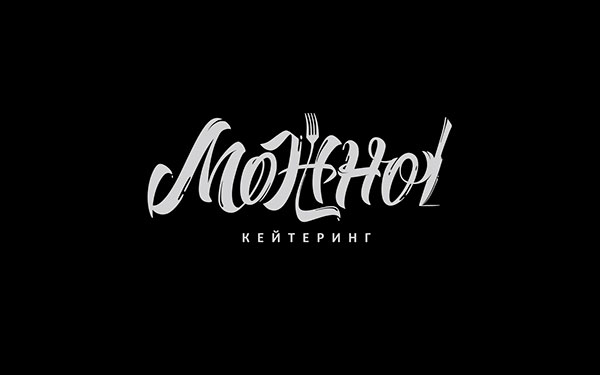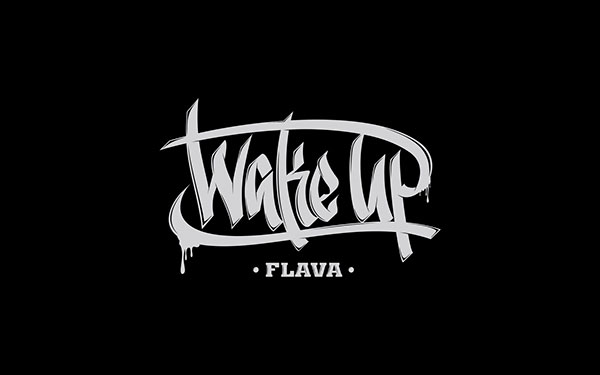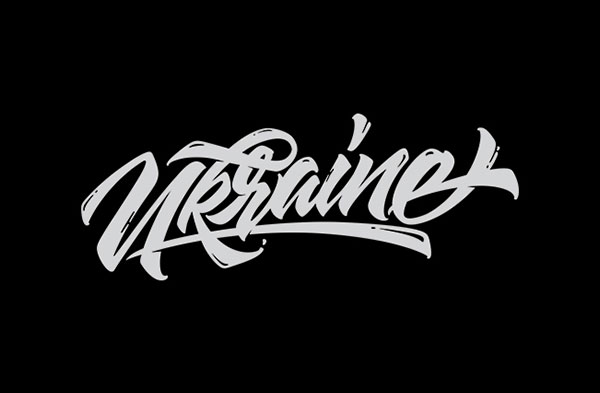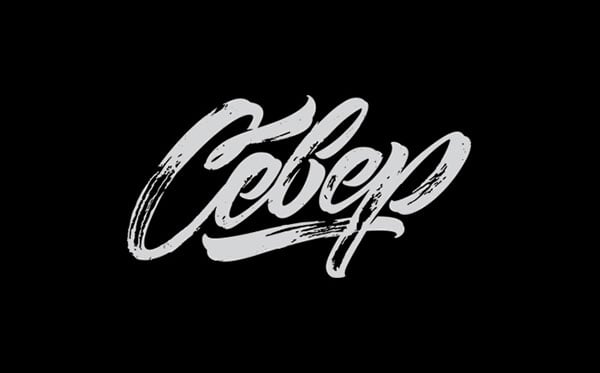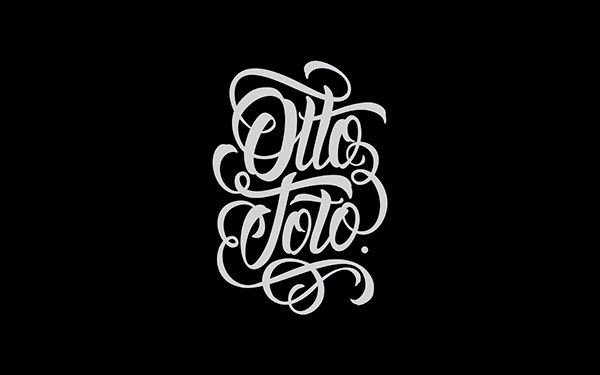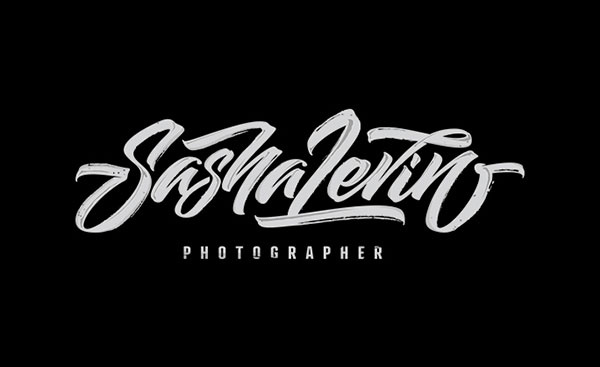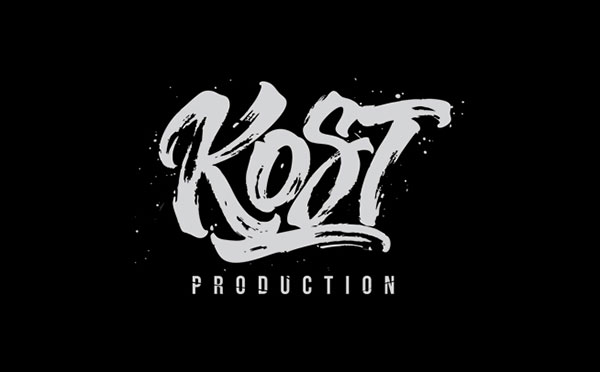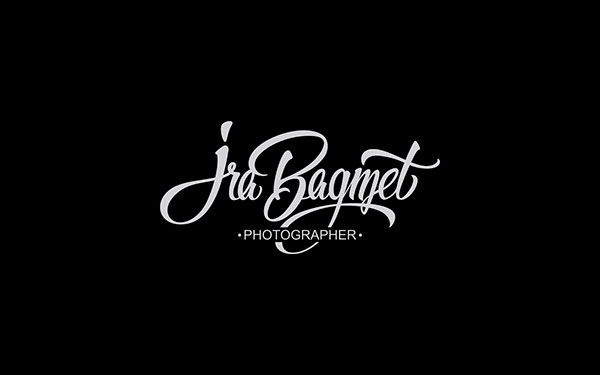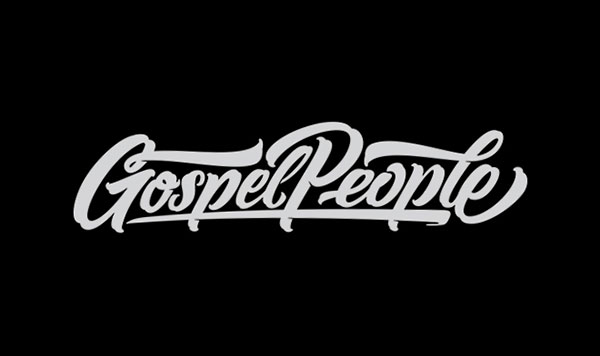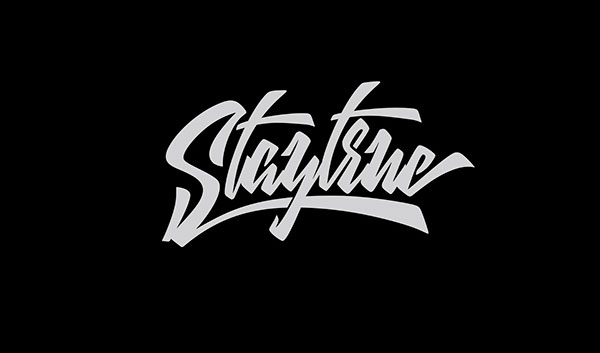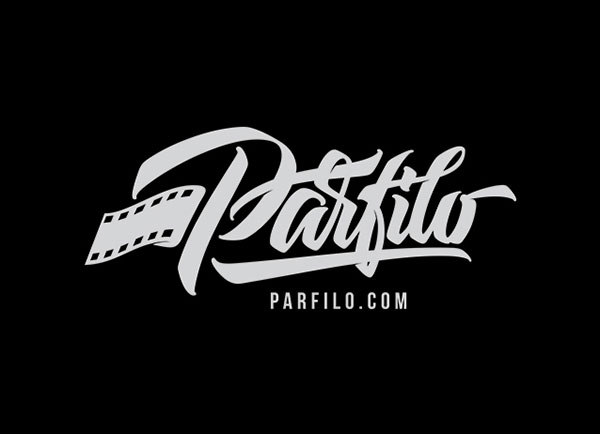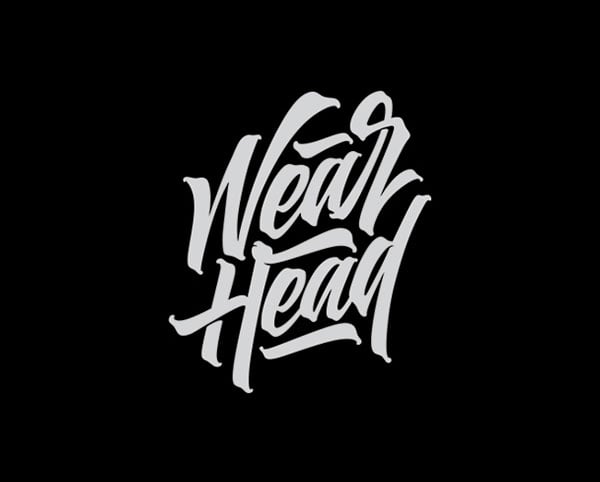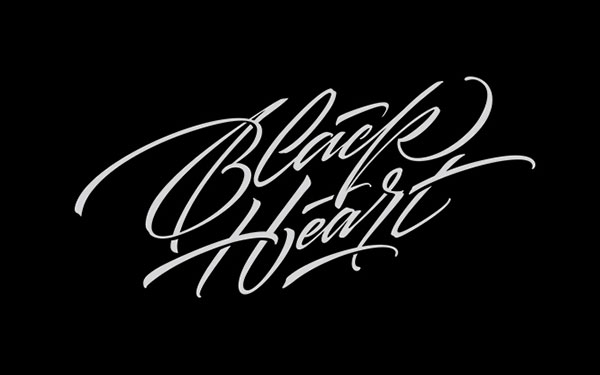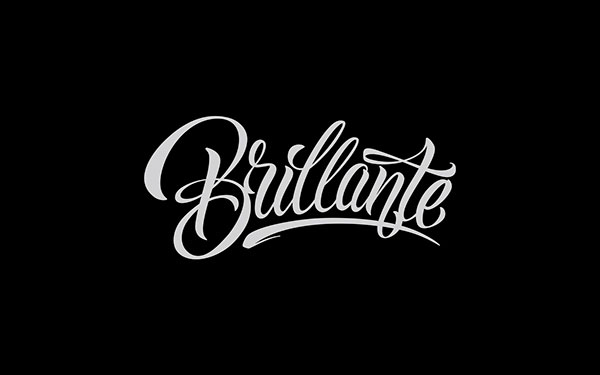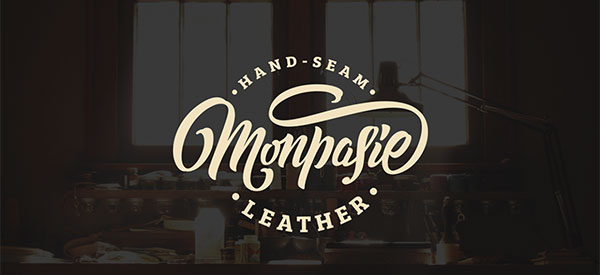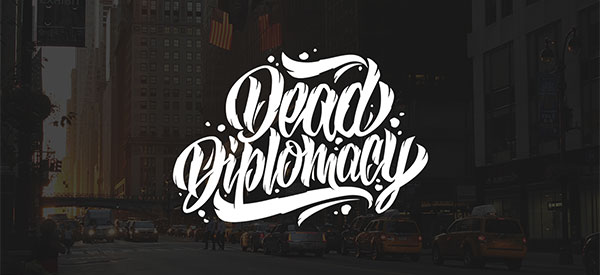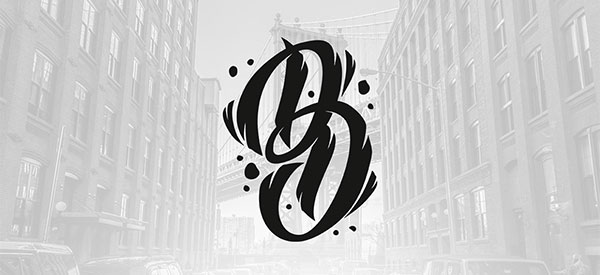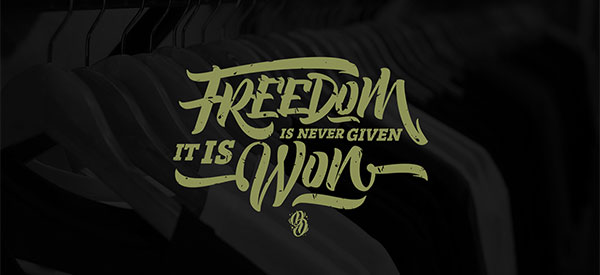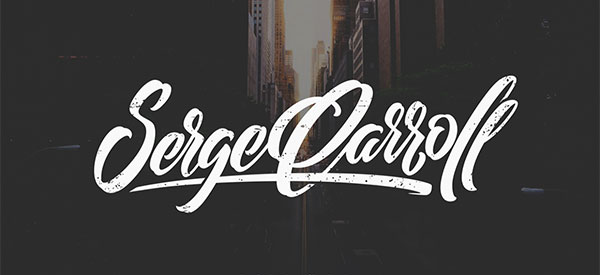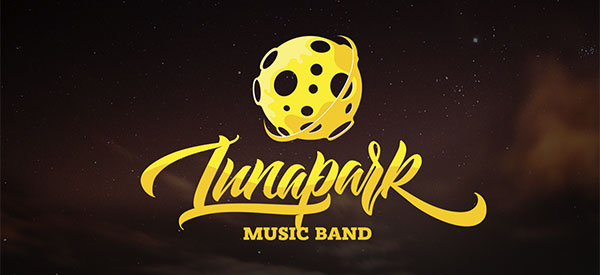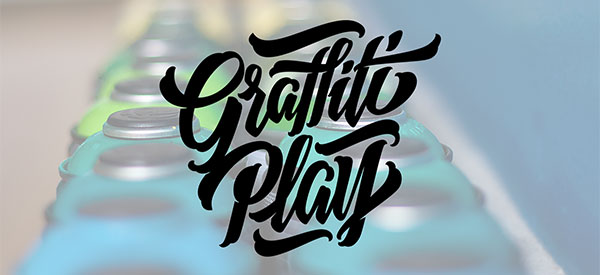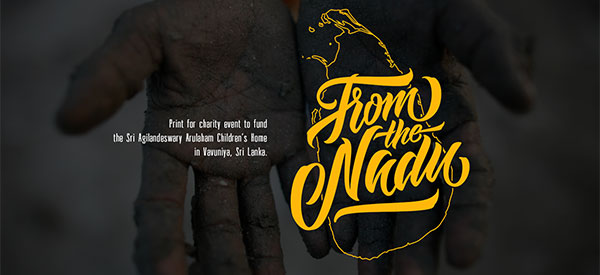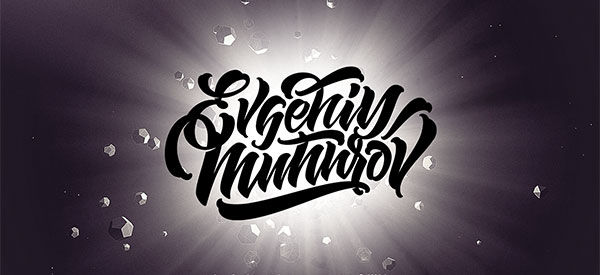 More beautiful Logotype Examples for Letterers and graphic designers: