Every day we wake up with a different mood, with a different feeling, sometimes at the wrong side of the bed, sometimes annoyed or bizarre for no reason, we all carry these mood swings along with us and this define us to be human. In the happy days we like cheerful things, brighter shade of things and everything euphoric whereas on the depressed side of our day we feel so dull to even look up.
Sometimes we feel dreamy, while other times we are way too practical, some days we are chirpy while other days we are totally silent and mute, some days we are overjoyed while other days we feel melancholy. This is a chain of moods that we experience on day to day basis. Well switching moods require switch of backgrounds, surroundings and all that is connected to us.
A different wallpaper every day on the home screen or on the desktop reflects how well we are feeling, it shows the vitality of our mood. So here I have best, cool & beautiful iPhone 6 wallpapers & backgrounds in high quality that you can download for yourself. Set new moods and new pictures as wallpapers on your iPhone screen and flaunt the happy self or the brighter mood of yours. Have a look at the collection, let me know what more stuff you are eyeballing at so I will try harder enough to put together the posts in which you may take cardinal interest.
I am the kind of person who needs a new wallpaper every single day, because the older one bores me, so for all those who are like me, who like change, who like to have a new look of their home screen, then my post is dedicated to you all. Meanwhile you can always subscribe us for free updates. Don't miss out on any of the post on the blog and give us the feedback.
Keep the good gestures coming in because they are needed to get going. Words of gratitude is going out to all.
Beautiful iPhone 6 wallpapers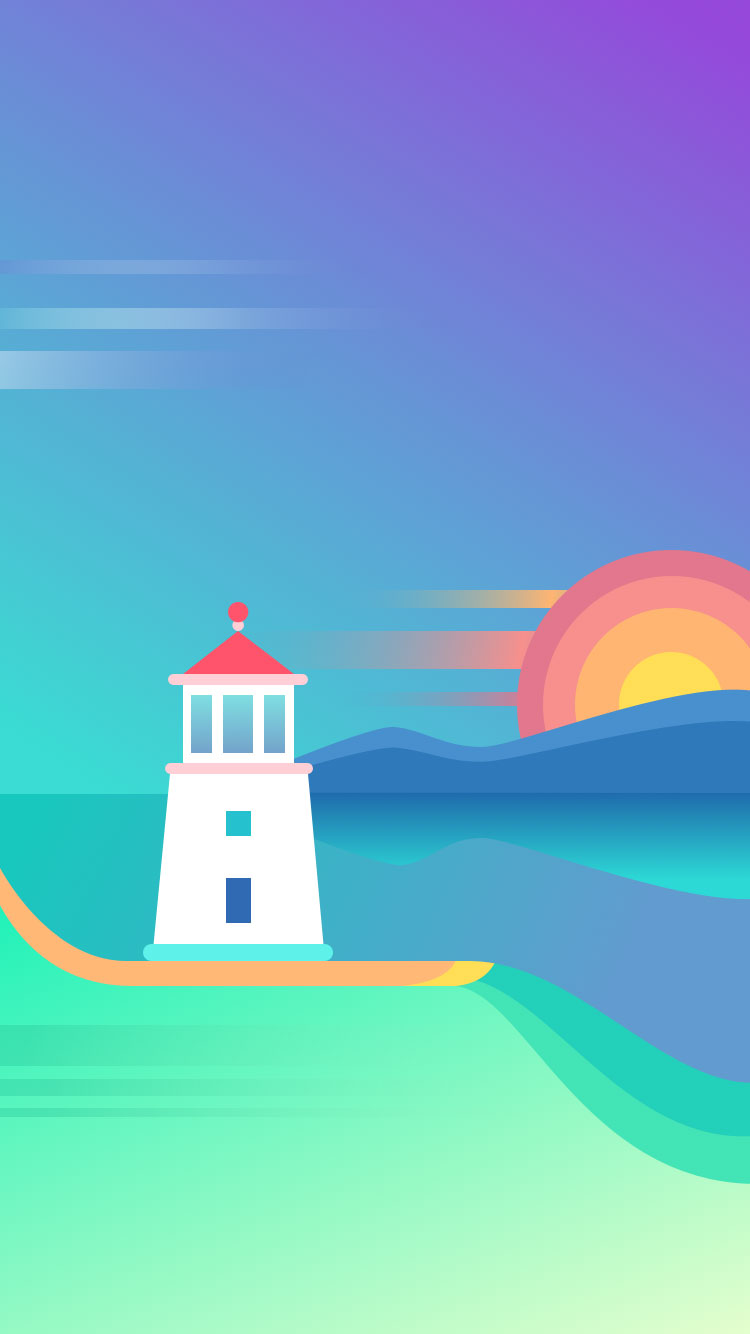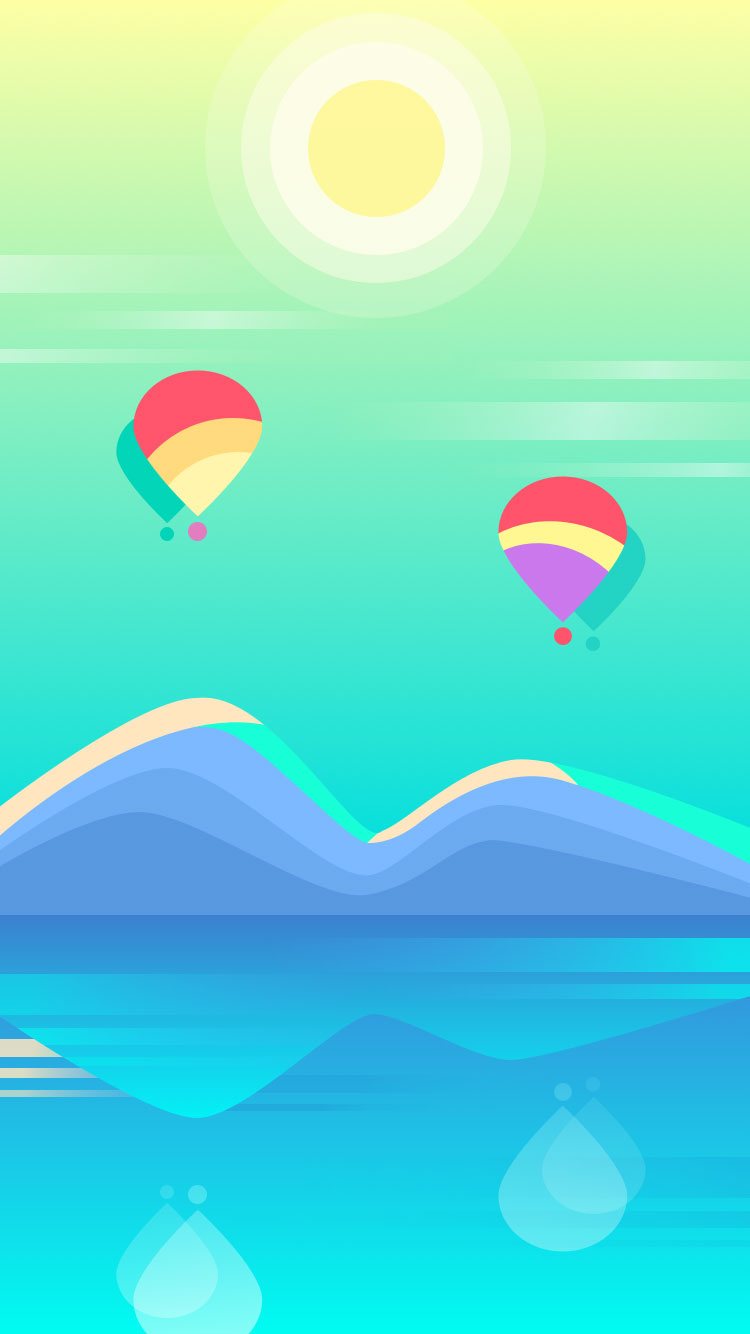 Four Season Beautiful iPhone Backgrounds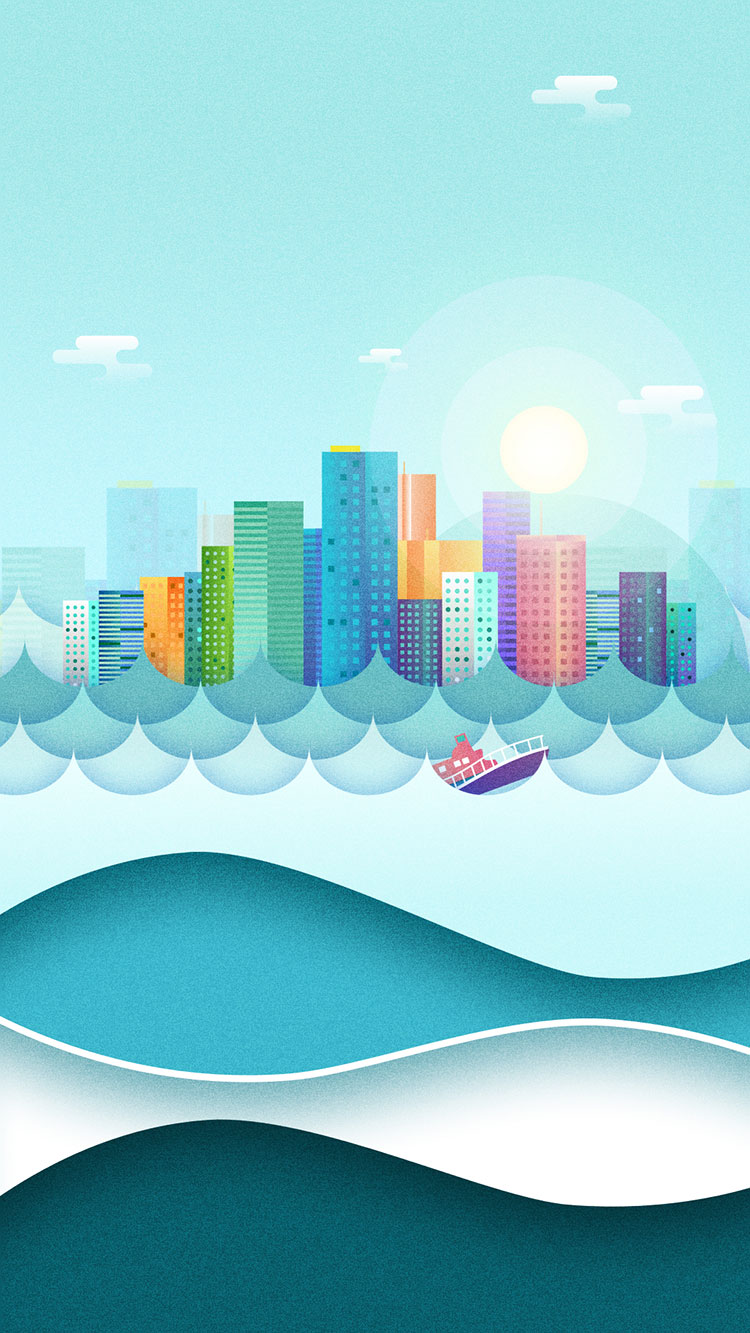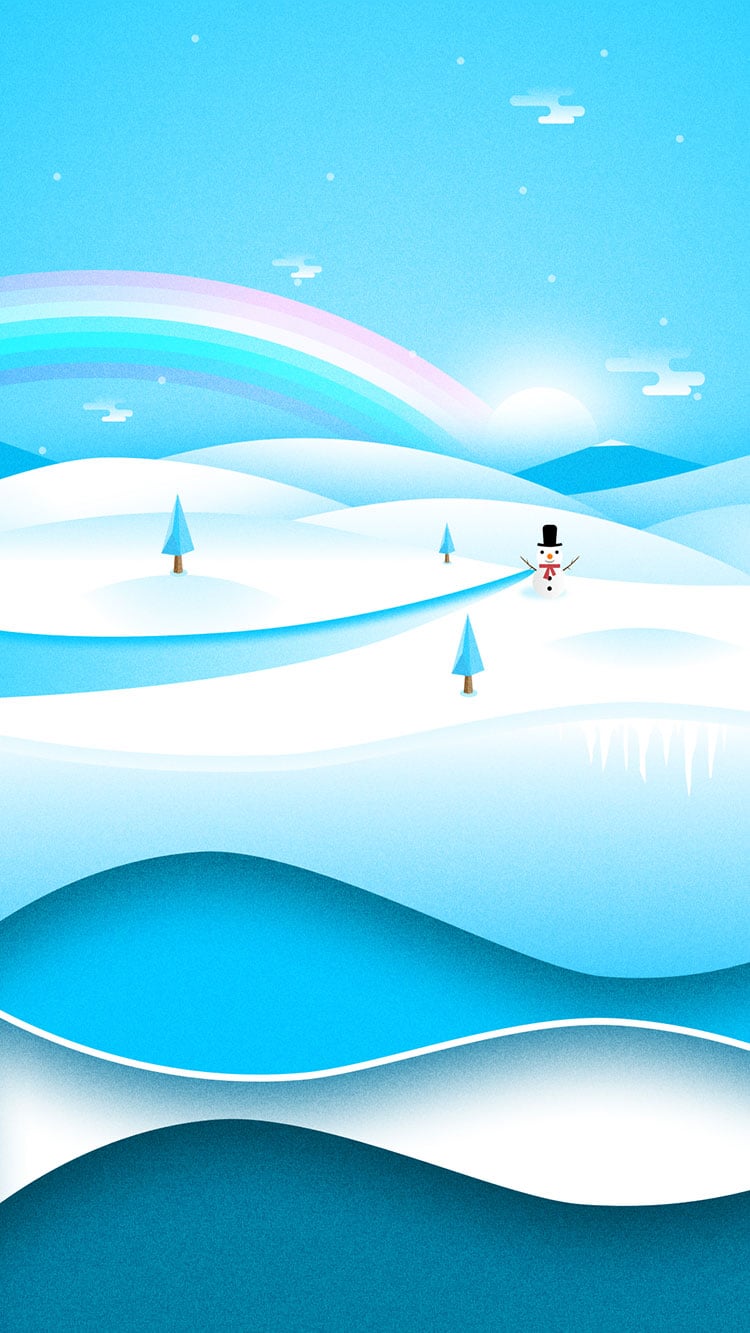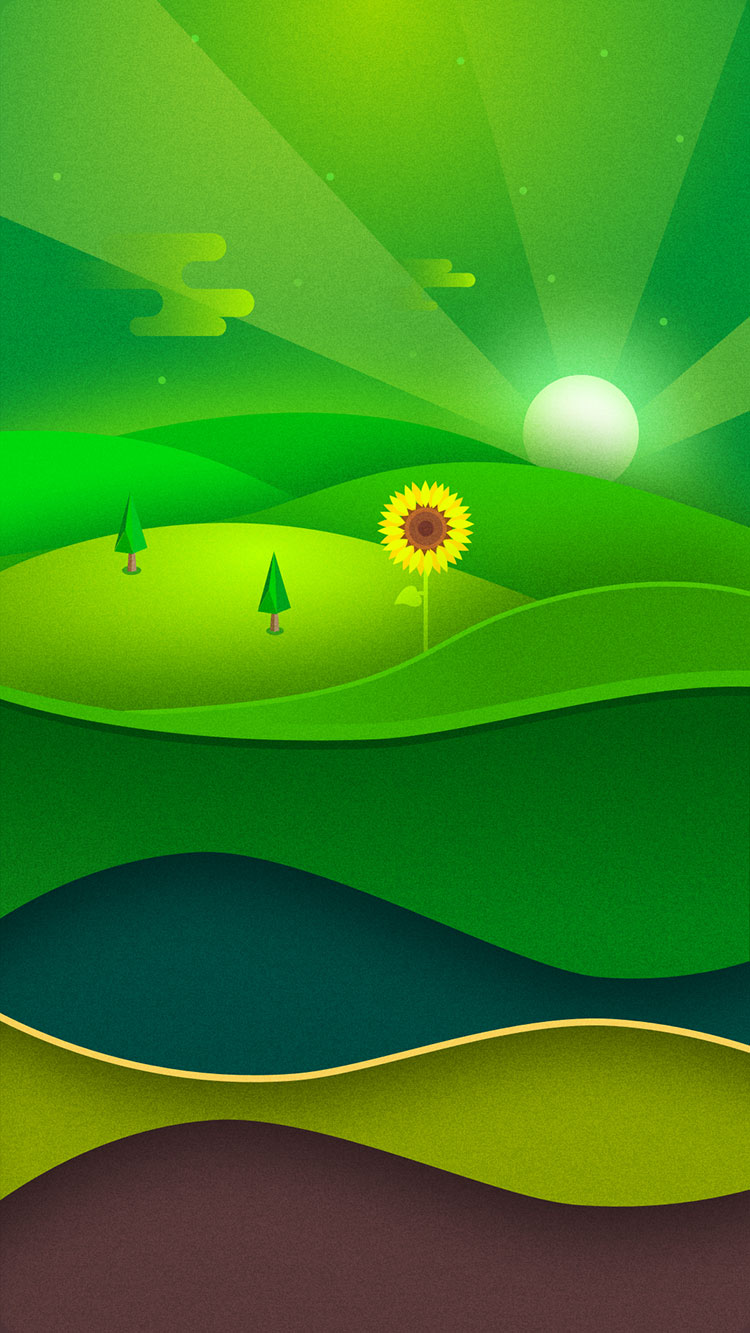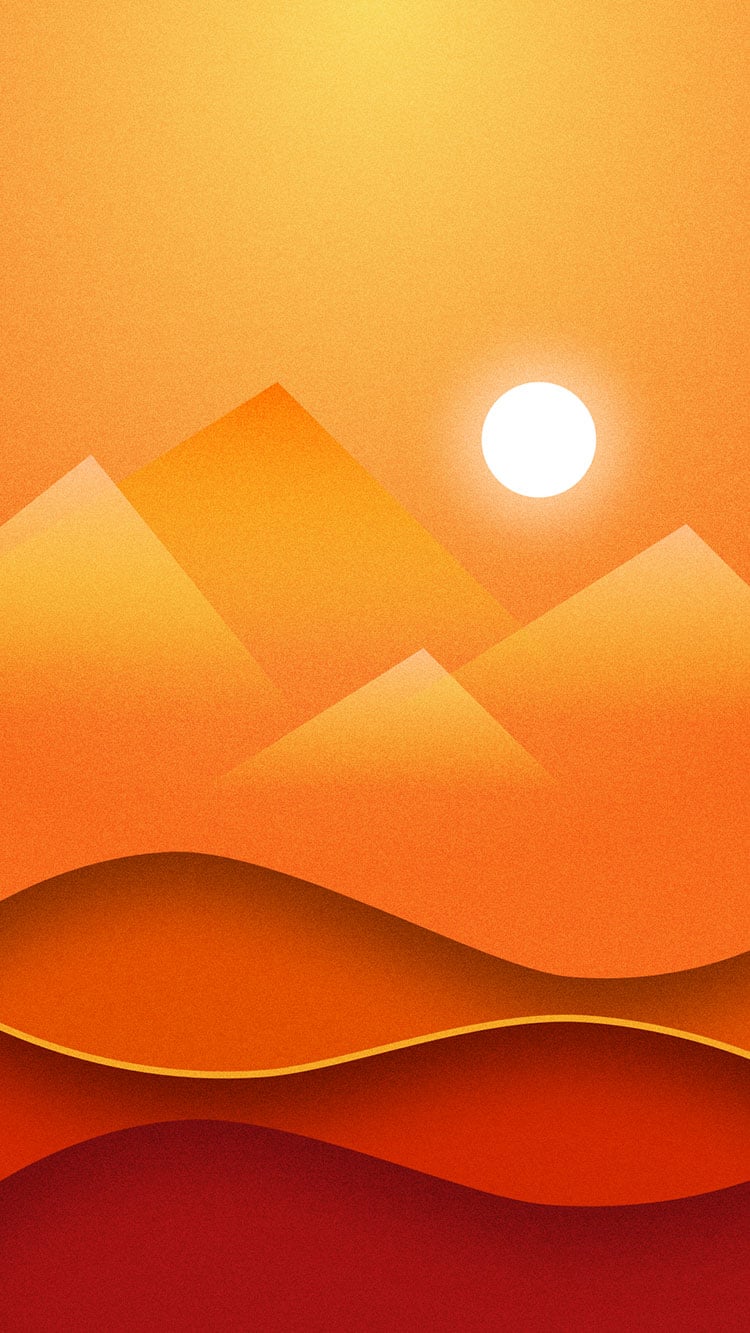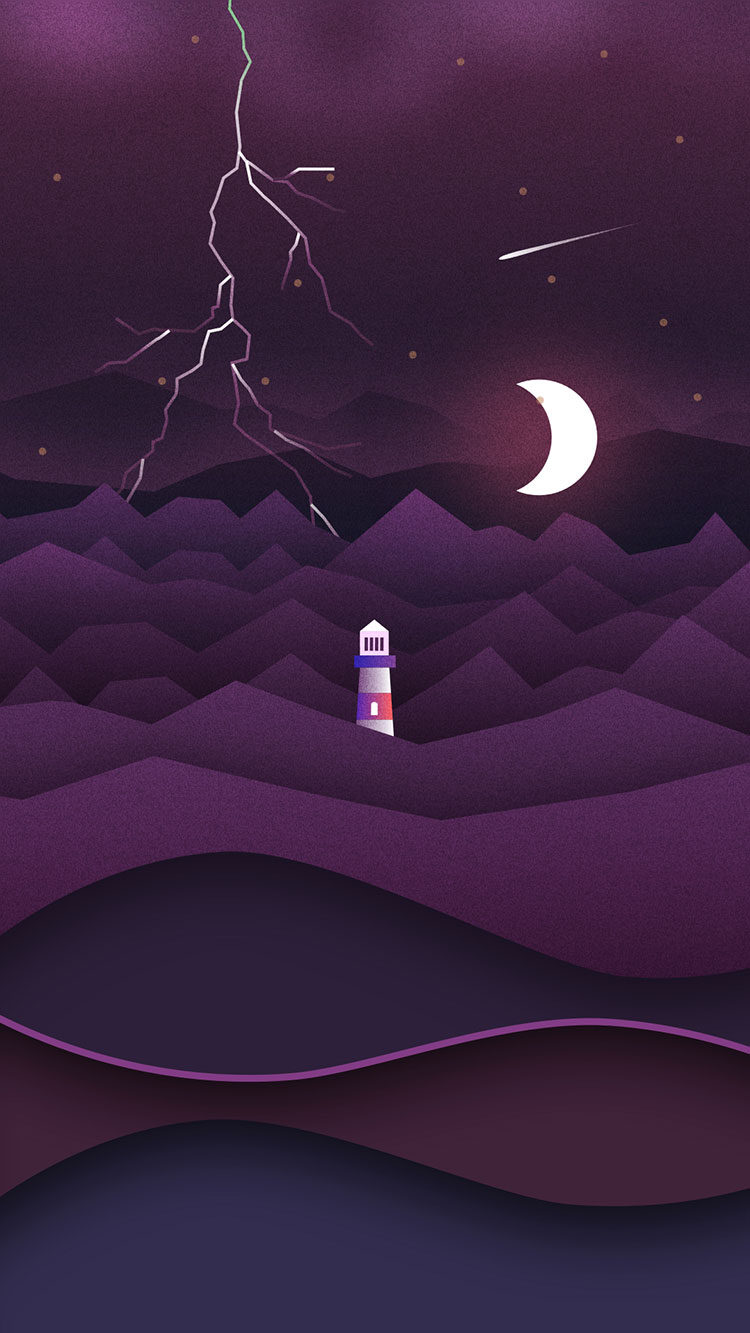 Typography Wallpaper for iPhone 6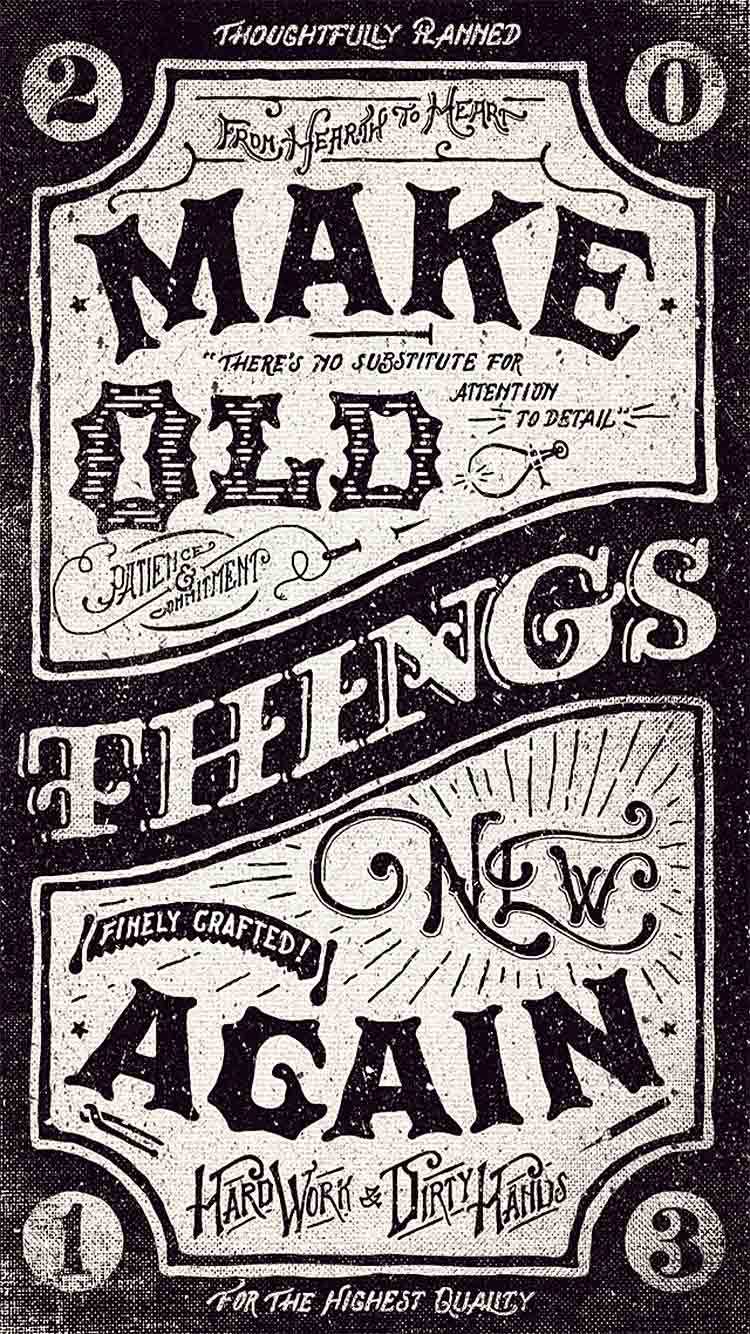 Spongebob Best iPhone Wallpaper HD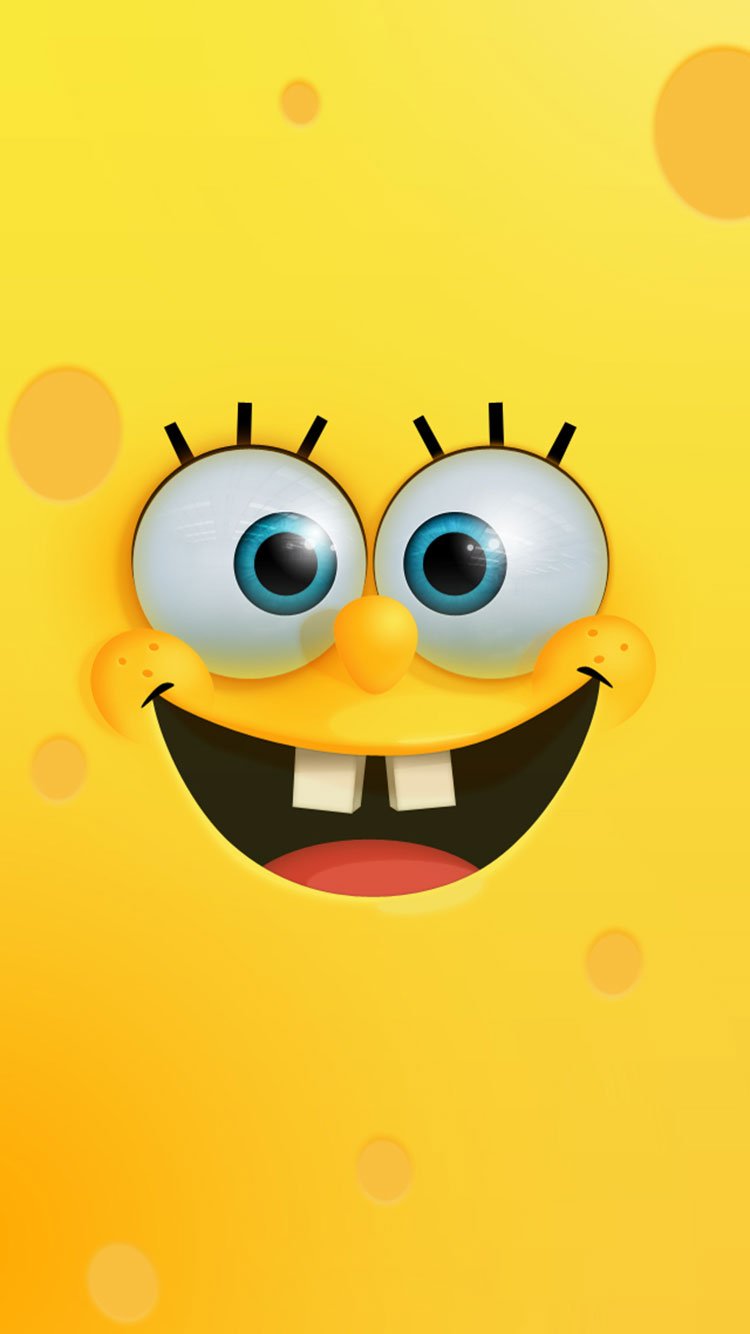 Patrick Wallpaper for iPhone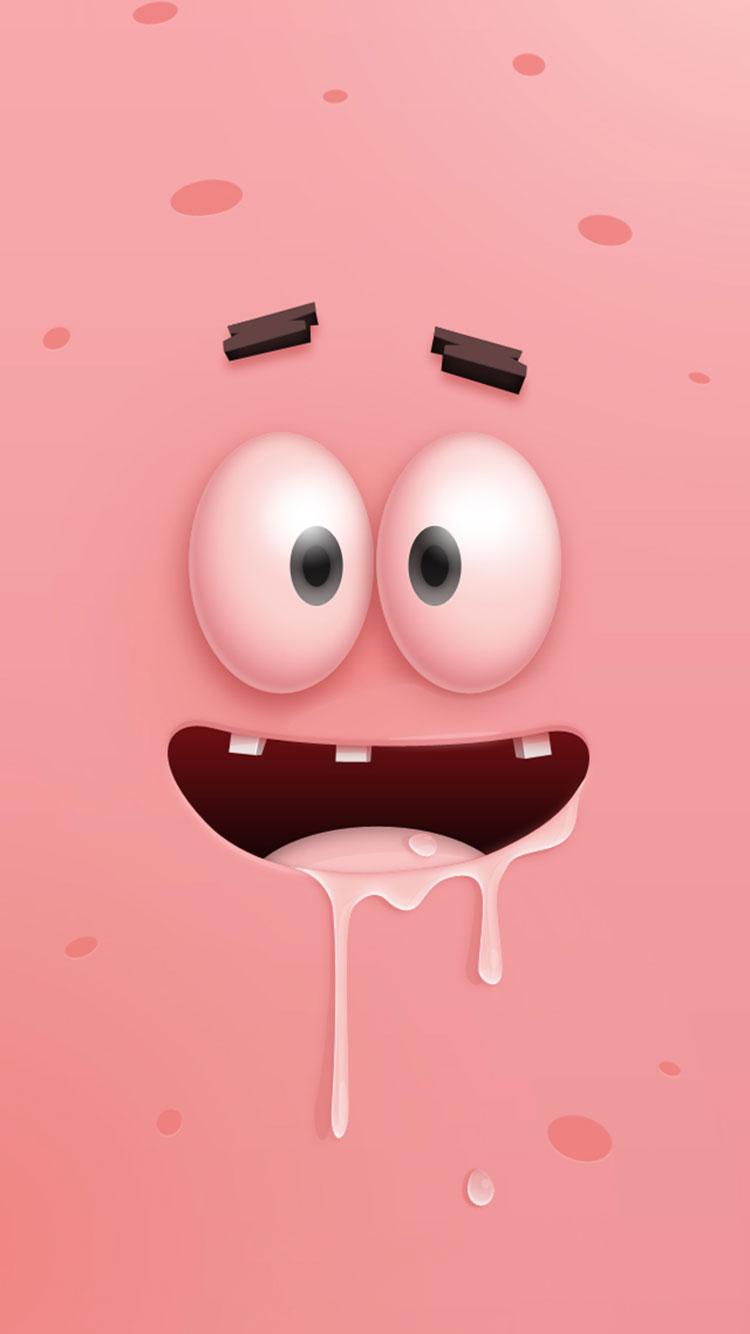 Squidward Tentacles iPhone HD Wallpaper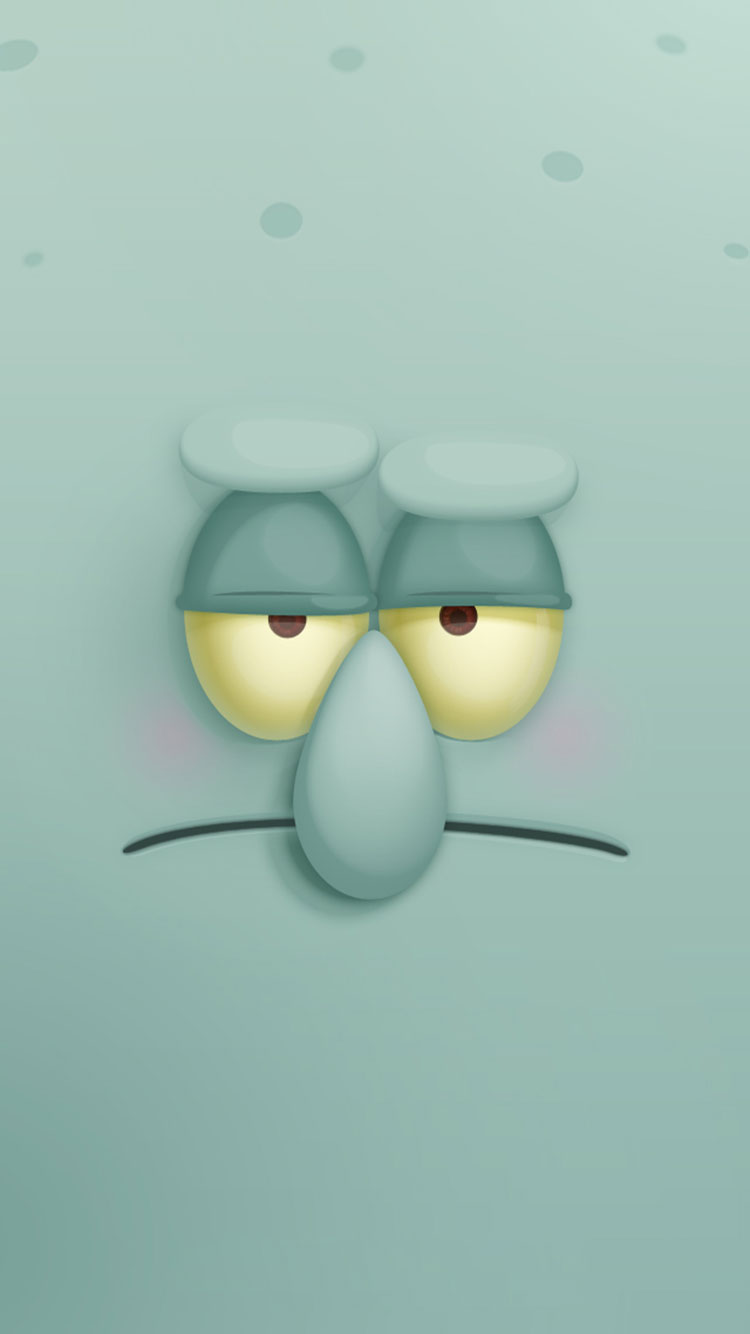 Cool iPhone 6 background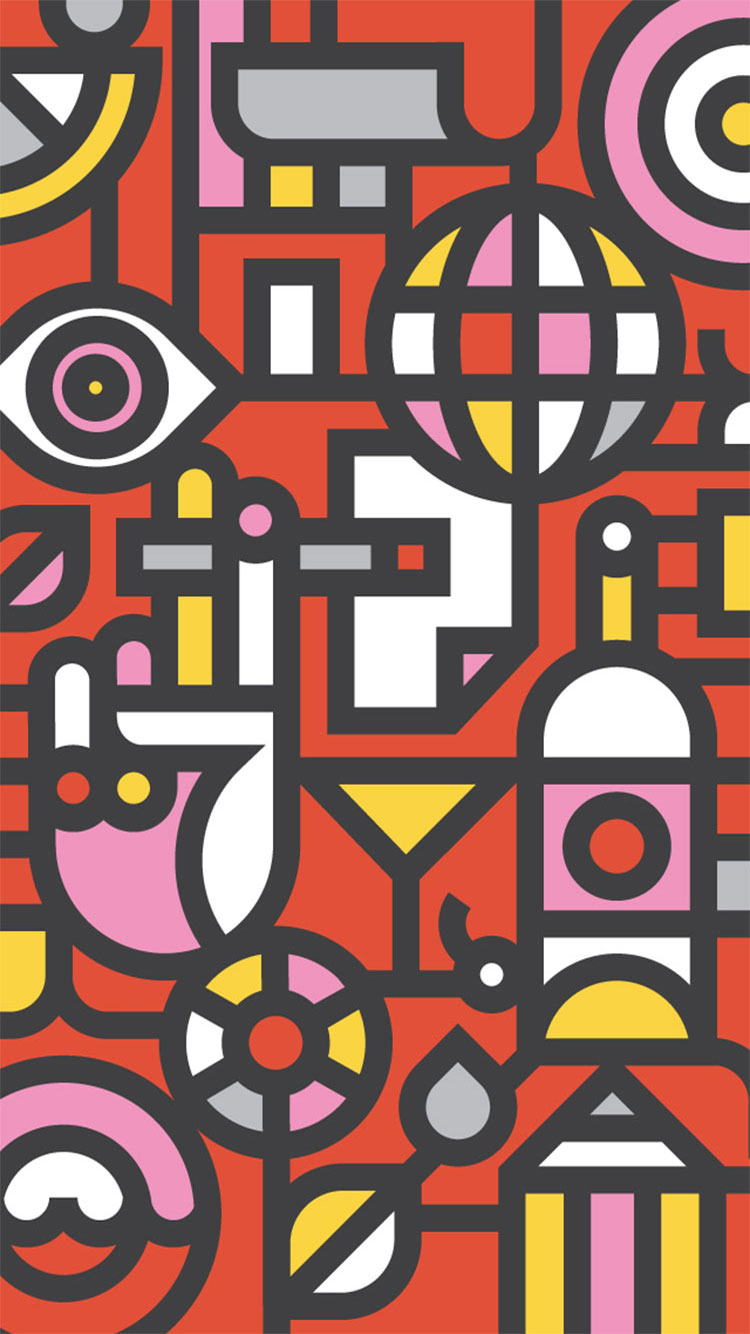 Fat Batman Cool iPhone 6 Wallpaper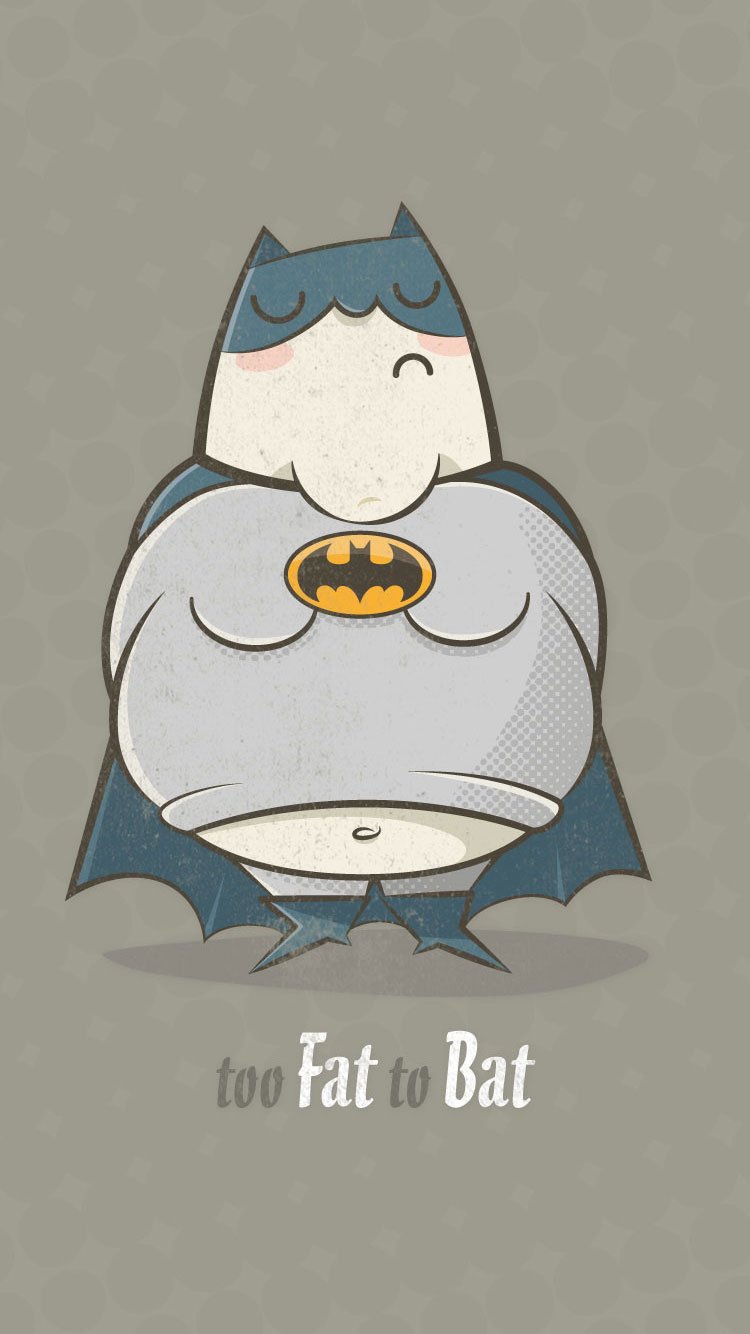 iPhone 6 background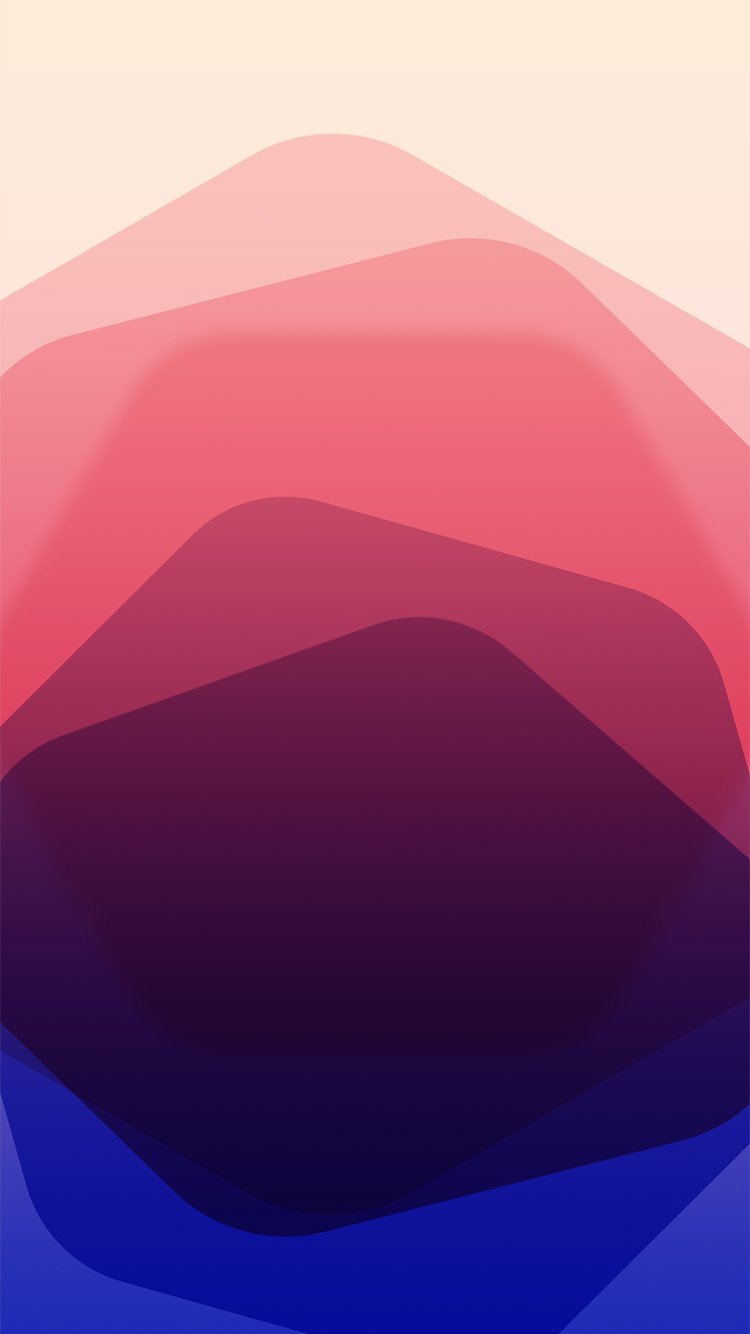 Apple Logo Black Leather Retina iPhone 6 Wallpaper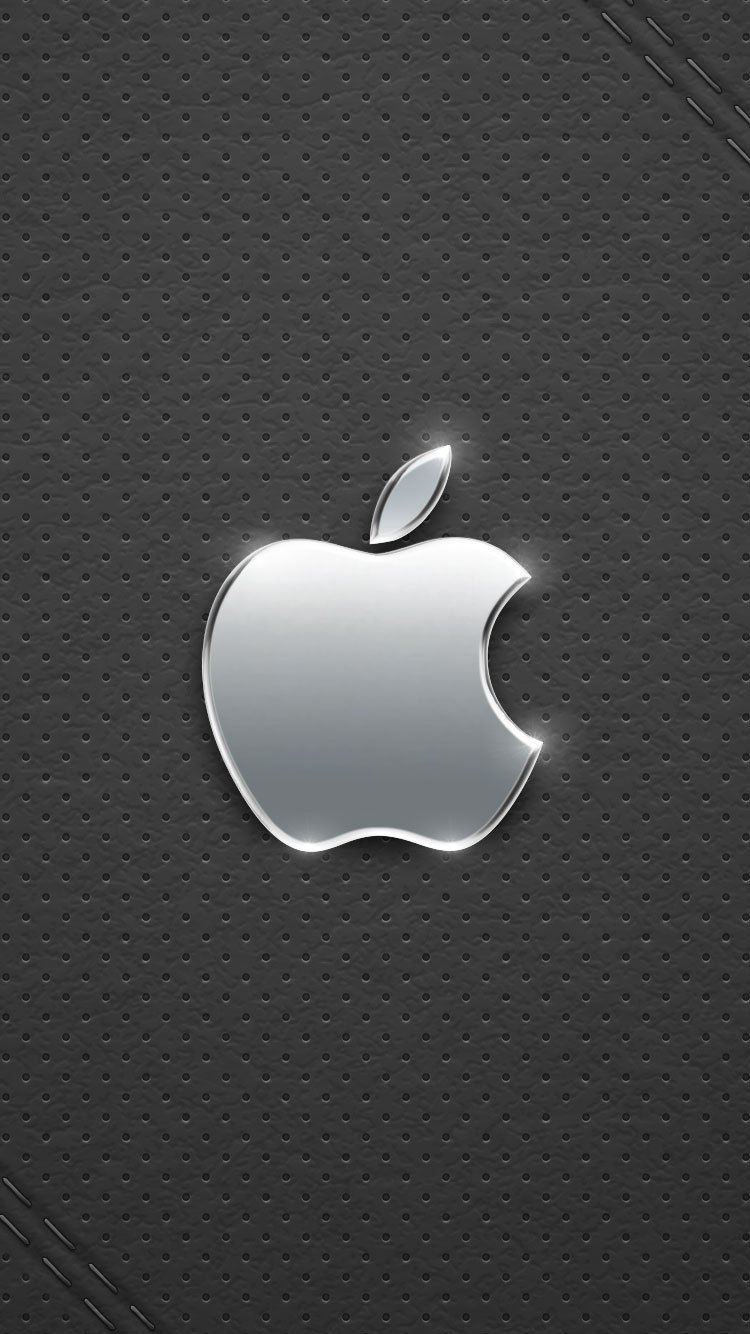 Colorful iPhone Six wallpaper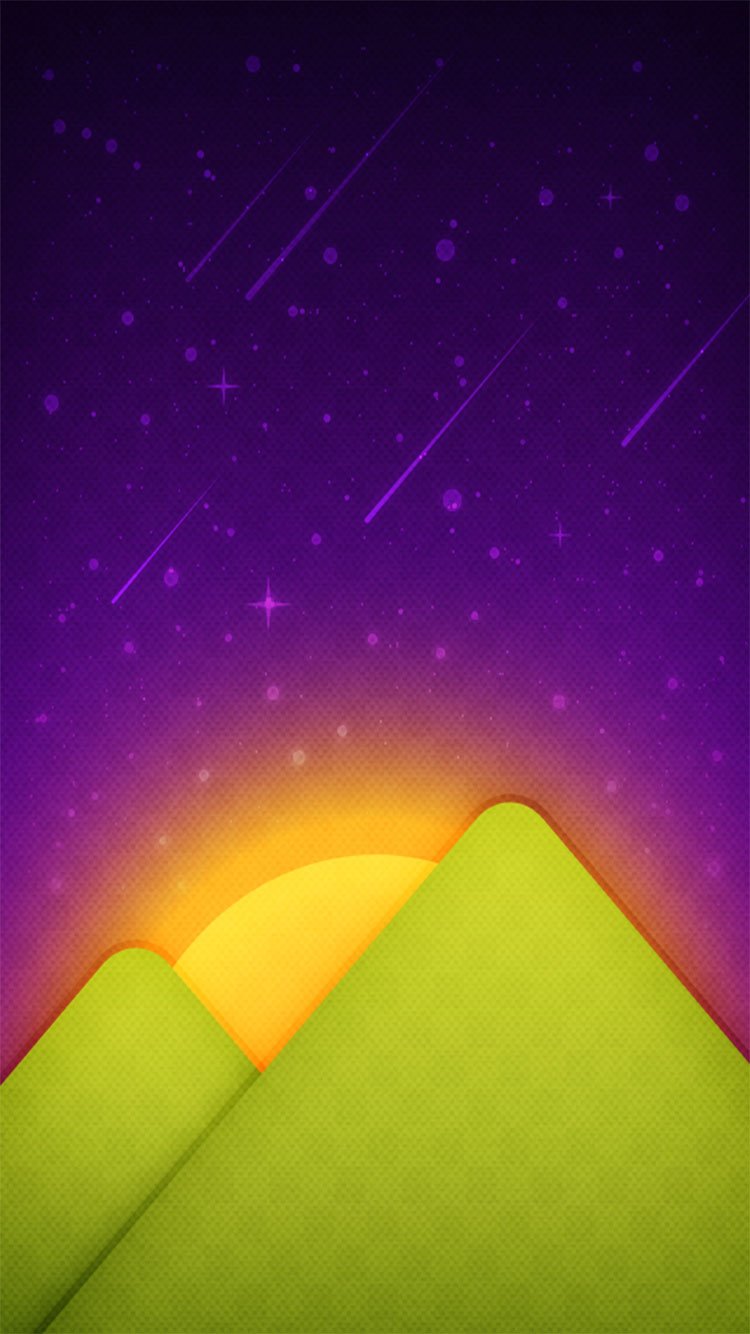 Angry Bird iPhone Wallpaper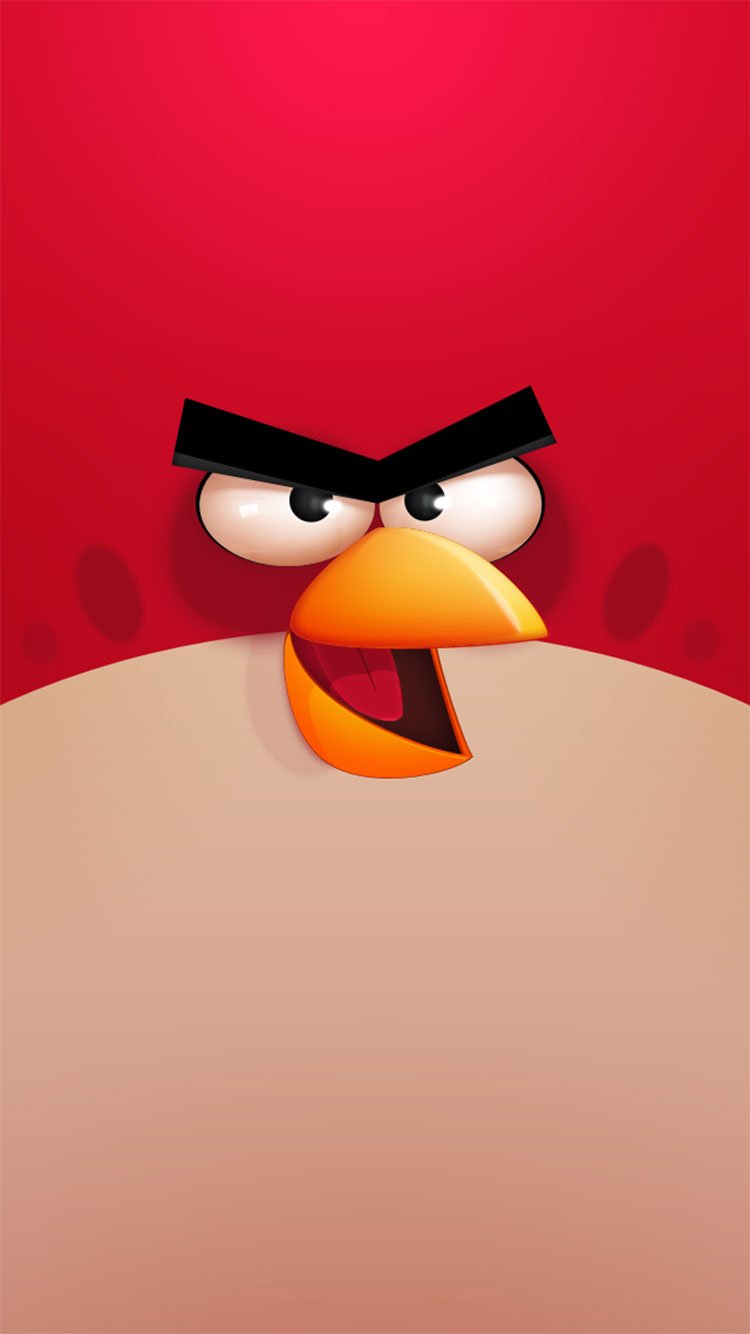 Typography iPhone Wallpaper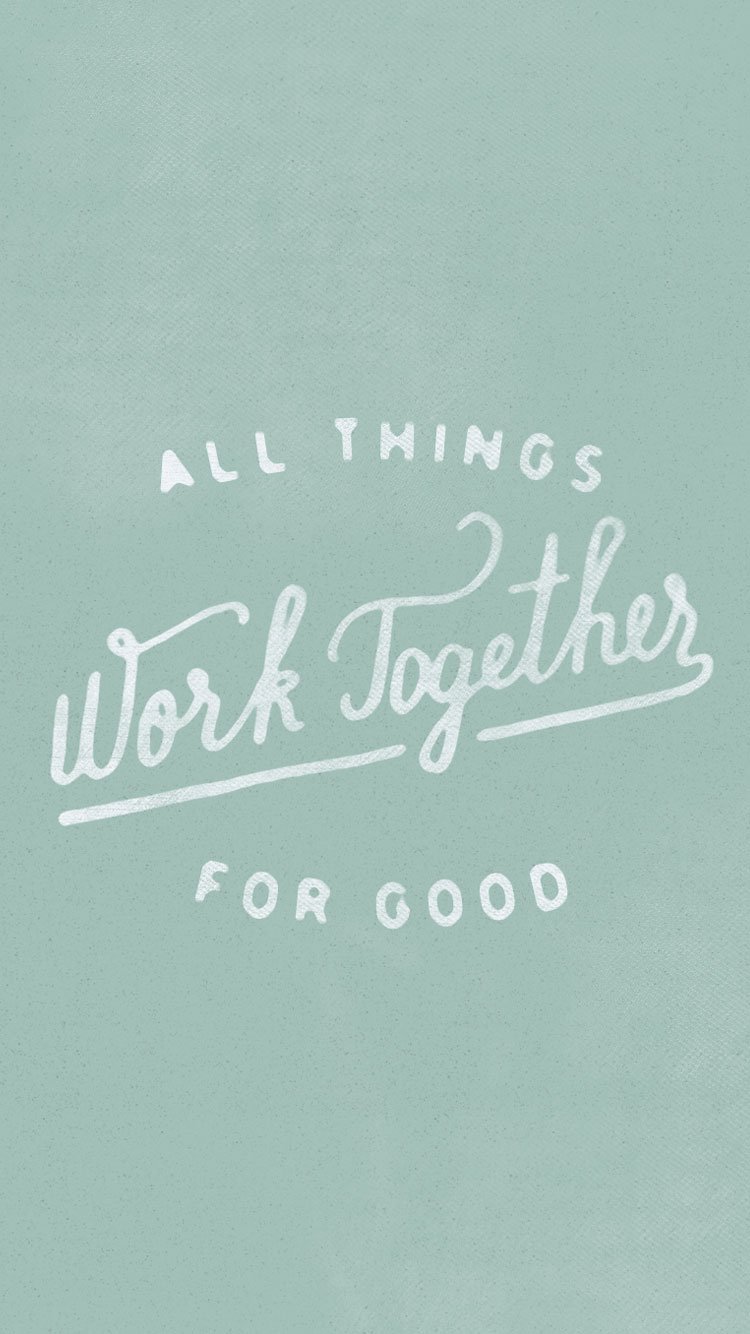 I love my iPhone 6 wallpaper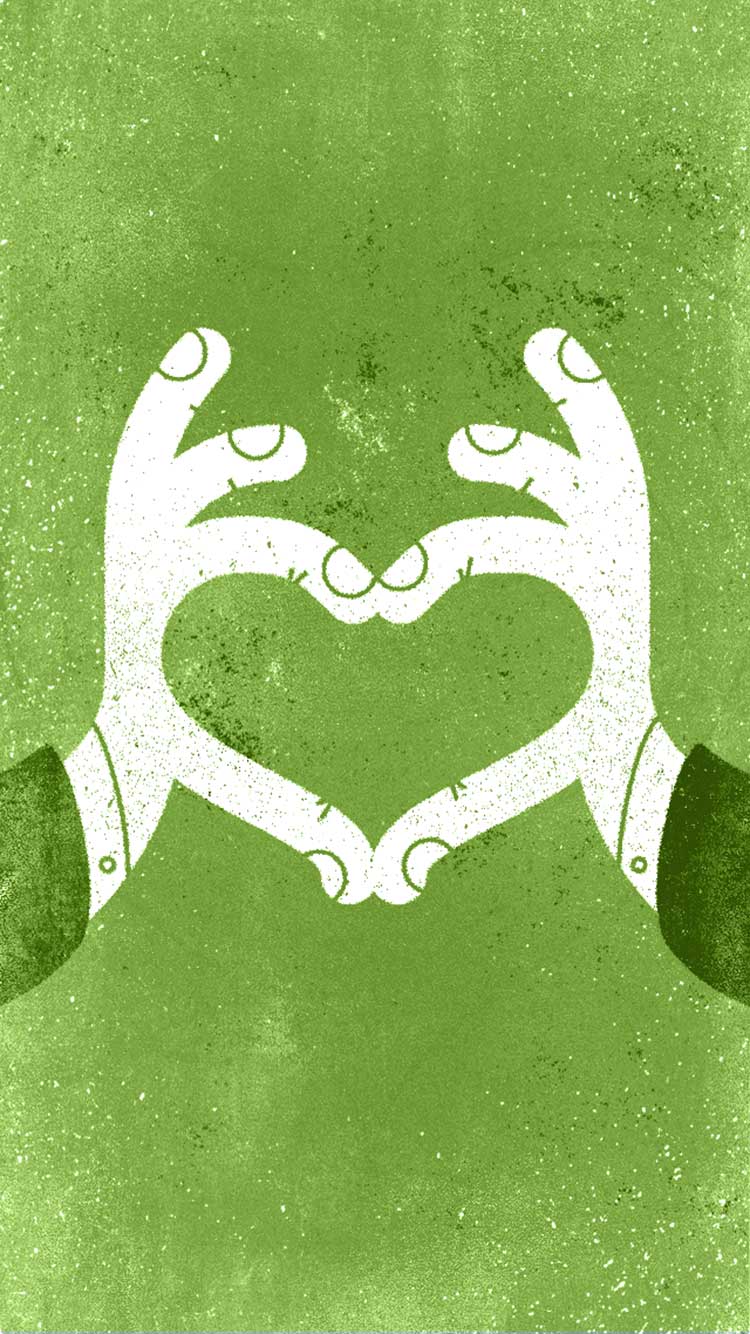 Bender iPhone 6 Wallpaper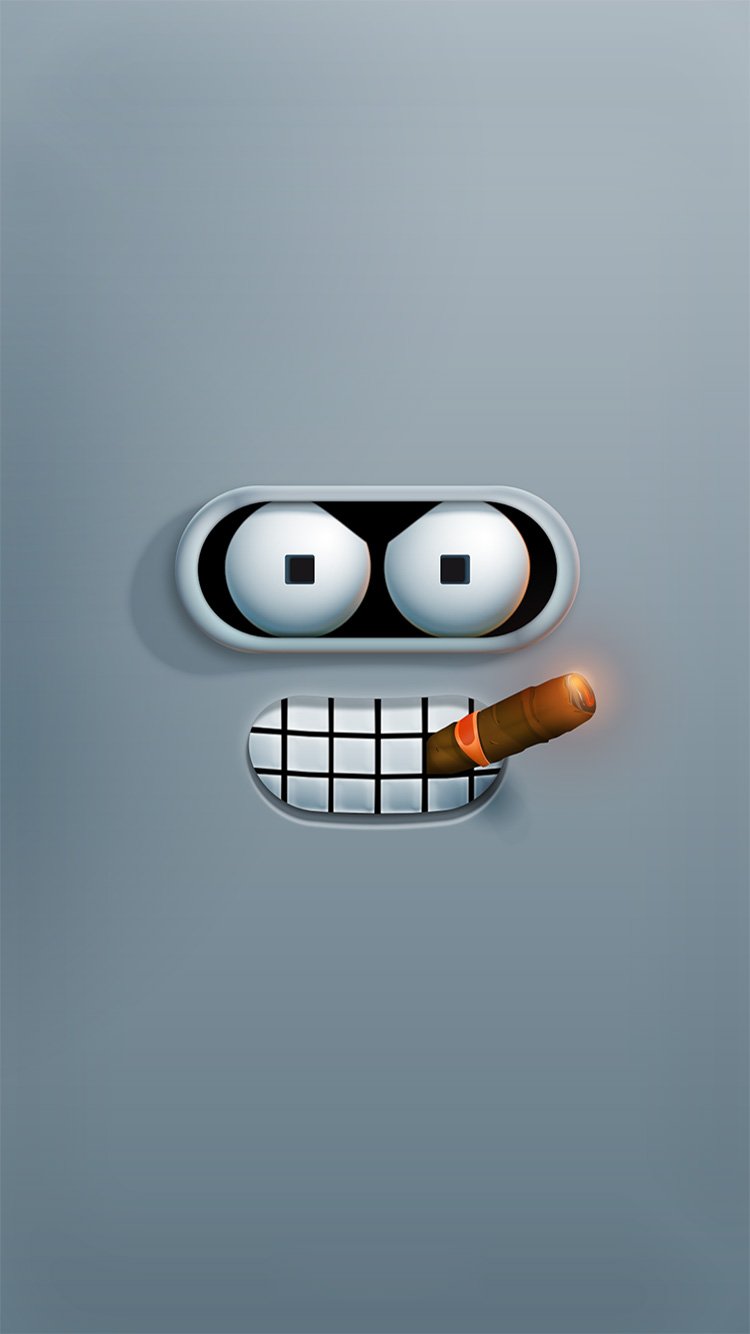 More iPhone Wallpapers & Backgrounds in HD Quality