Well big things come in smaller packages, a good mechanism always pops up from a place unexpected. It so happens that sometimes we put our hopes to somewhere else and all of a sudden something else surprises us mighty and makes us happy. Life is just like an ebb and flow of water, with some highs and some lows, it keeps moving on.
Even on a professional front, we see and find many challenges__ not every day is a good day, some of our projects get approved while others meet a strong criticism. Some turn out so well while others end up being a total disaster. But with errors and mistakes come correction and rectification. So say yes to the 'trail and error' strategy and never long for hopelessness.
Graphic designers and artists are always on verge of acceptance or rejection, because their mindset is different perhaps a layman won't get their perspective that how they make masterpieces. But a person with vision can really sense meaning and motive out of every creation by an artist. A designer knows how important it is to have an apt font for making a document, business card, a mockup or a logo design etc., he forsakes the ideas that no longer help him, and some ideas bounce back too while he contemplates which font will suit the need of his design.
Here I have a smart collection of 10 gorgeous fresh free premium professional fonts of 2016 that you would love to use in your current or upcoming projects. Do revert us with your feedback that where you are supposed to use them. Stay hooked to us and we are already setting sails to produce inspiring posts of art and designs for our subscribers. I hope these fonts will give you the clue that how vital it is to use a font with connotation and sagacity. A good font is like an enhancer, it makes the design stunning, or a document worth reading.
It should not be irregular, ambiguous or outrageous, it must be readable and voiced enough. Without hiatus, look down here!
1. Coves – Free Sleek Serif Font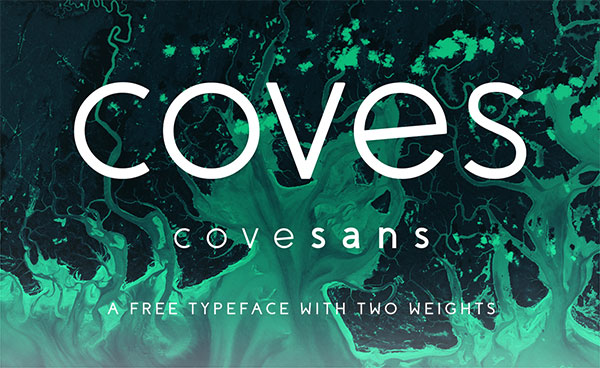 2. Stylish Free Font 2016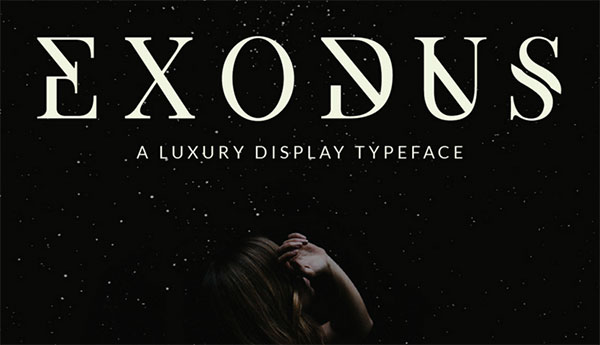 3. Cornerstone Long Serif Font 2016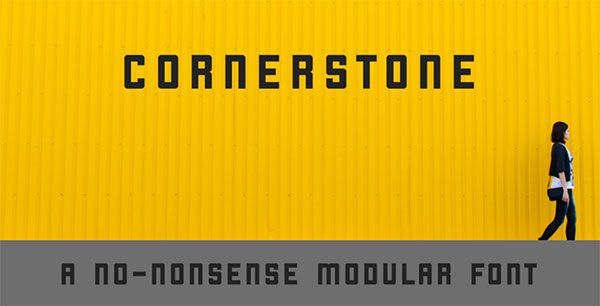 4. Duwhoers Brush Free Font

5. ONE DAY Free Font 2016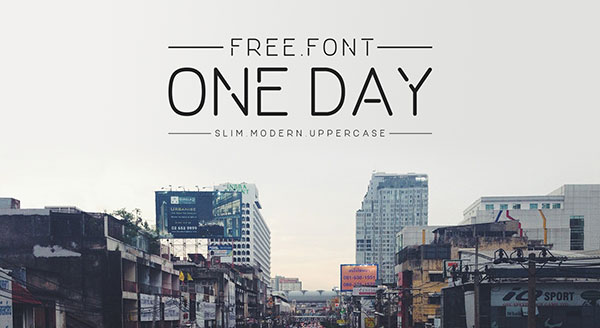 6. Playlist Beautiful Script Font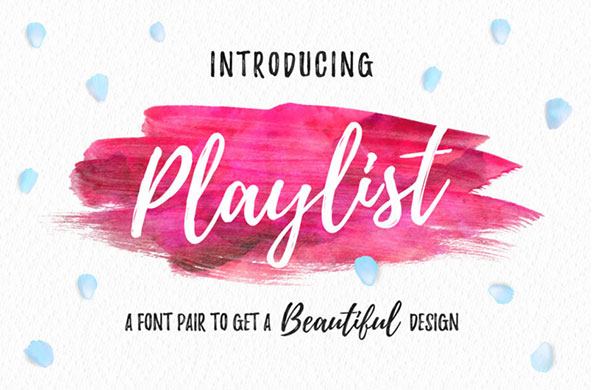 7. ELIXIA Free Thin Font 2016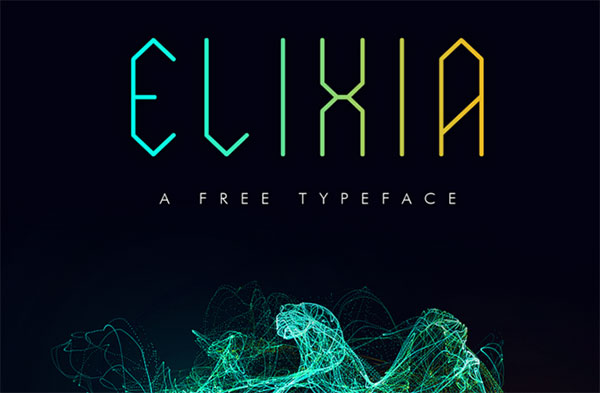 8. Ailerons Free Typeface 2016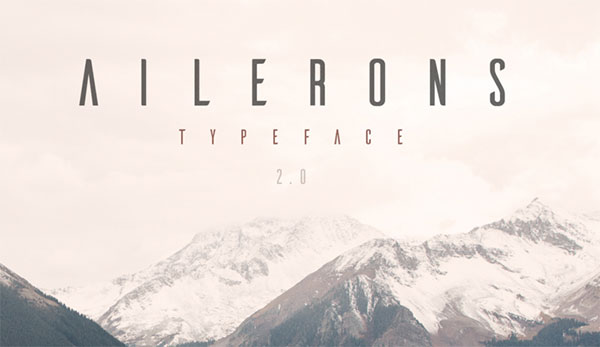 9. Antre Rythemic Script Font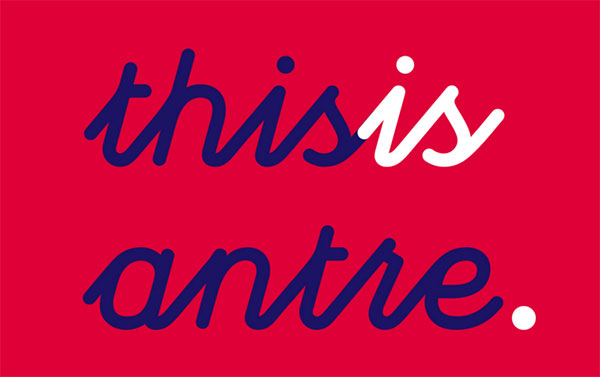 10. Ansley Display Free Slab Serif Font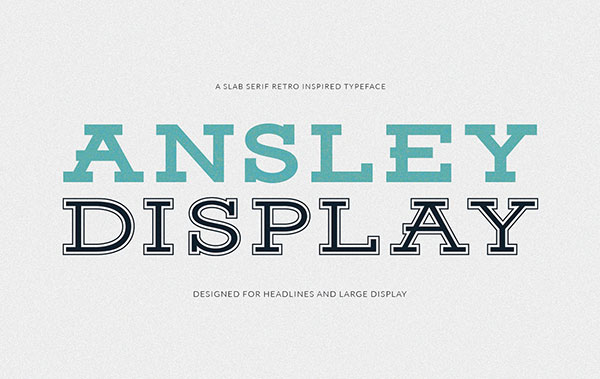 11. Brusher Free Brush Pen Font Download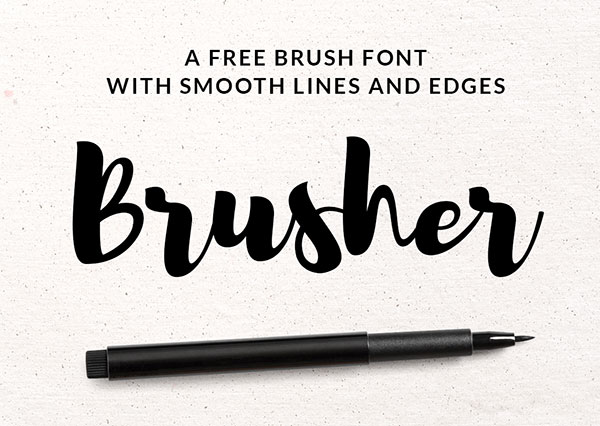 More Premium Free Fonts Collection: