Designers have certain responsibilities on their workplace and they have to obey the supervisors, in order to give their best they have to keep few things in mind.
A: They need to be free from any bias.
B: Their mind should never be occupied.
C: They should be burden free.
D: They should use creativity and innovation side by side.
E: They must keep in mind the requirements of the clients.
F: The key to success is a variation and options provided to the clients to choose from; as different clients have different perspectives.
G: Always be ready to take the criticism in a good spirit.
H: Never get offended no matter what.
I: fulfill the necessities of the clients and do as they want you to make the design.
Even then there will still be confusions left in the mind of the client, because it is near to impossible to actually impress him because his vision is different and he cannot perceive the depth of the design made by the designer the way he has thought of it. A client will always find faults with whatever you make, he will look up for something more supersonic, something that is uplifting, something that is meaningful and maybe something exactly opposite of what you have made.
Clients want modifications, alterations and redo of the design until they are satisfied. Well there is nothing bad in doing as what they say, but sometimes it also gets on nerves after the stupid and annoying remarks they show watching your effort. Maybe they will make silly and ironical remarks, maybe they would also annoy you. So here I have managed a post of 25+ annoying reactions from clients as funny posters.
With few you would totally relate because that is something not new, all the designers go through this phase when they end up being screwed by the clients but still manage to put a smile on their face even after being pissed off. This post is made just for fun with no offense inflicted on any of the person. Have a look down here, tag your designer friends who are constantly being hit below the belt with such funny remarks by their clients. Stay hooked for more is yet to come. Subscribe us for more and we won't let you down with any of our post.
Credit: sharpsuits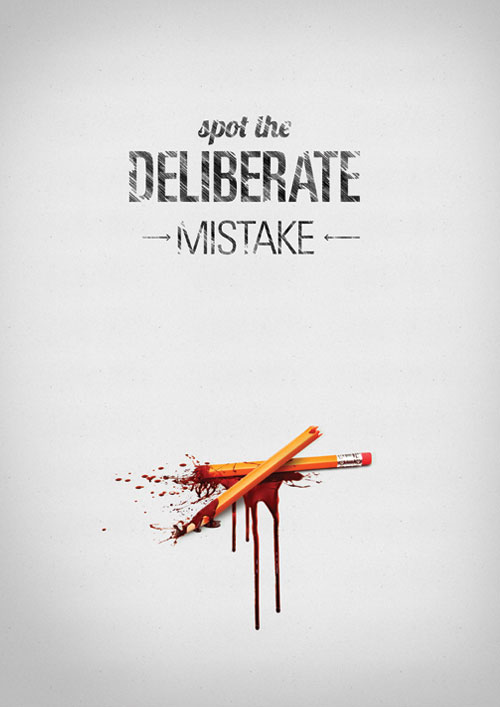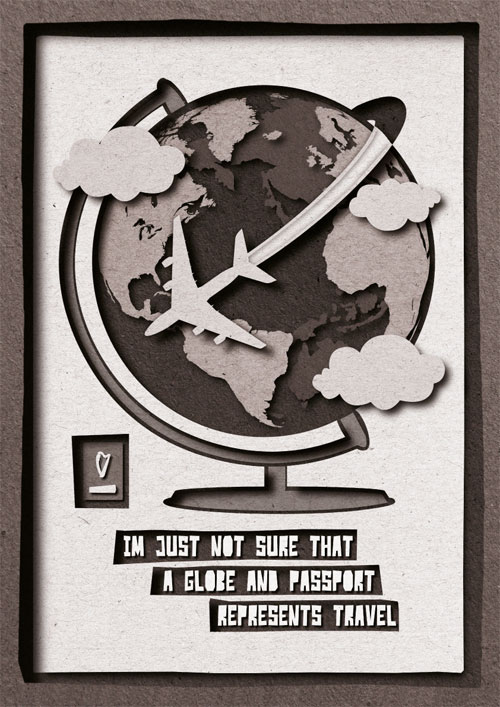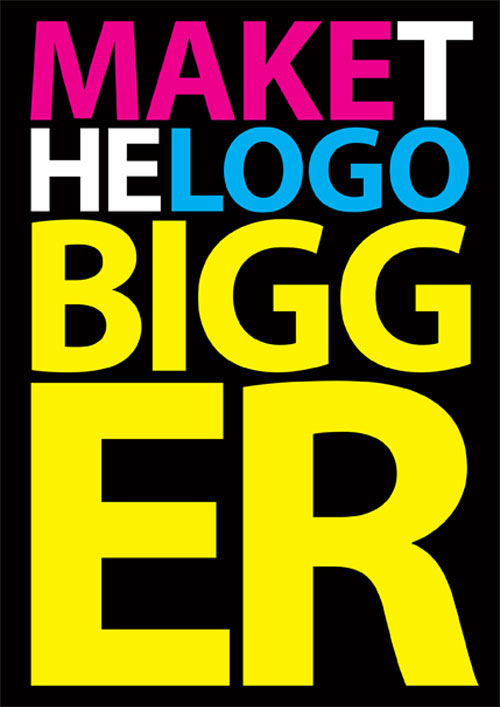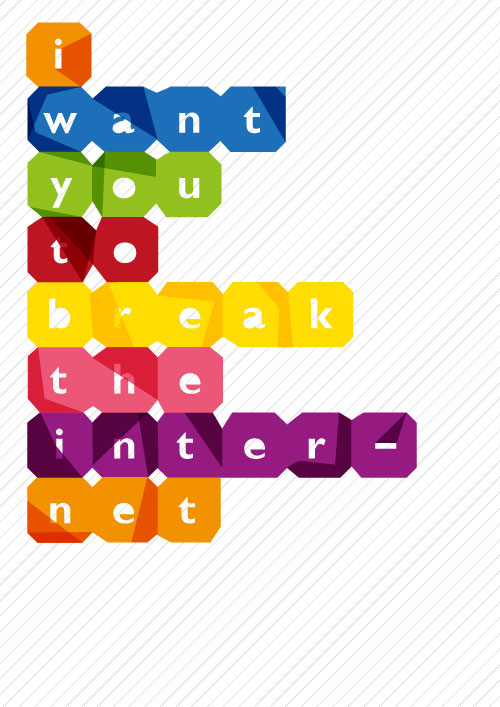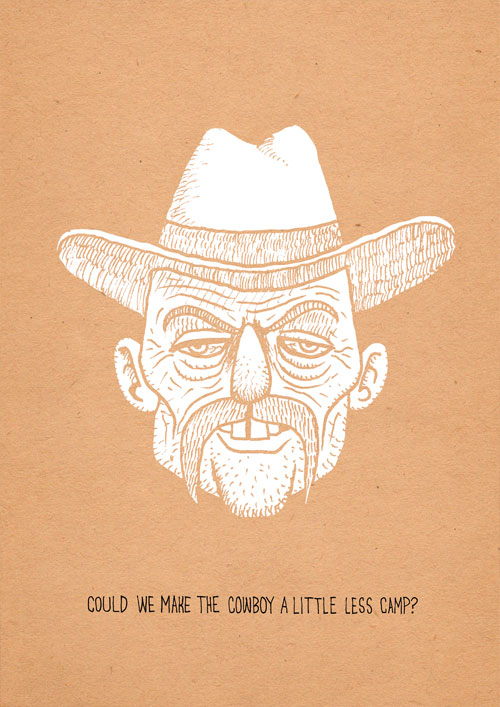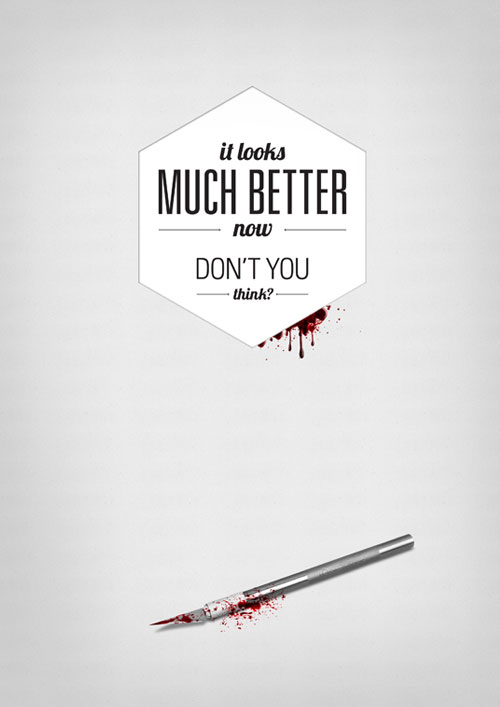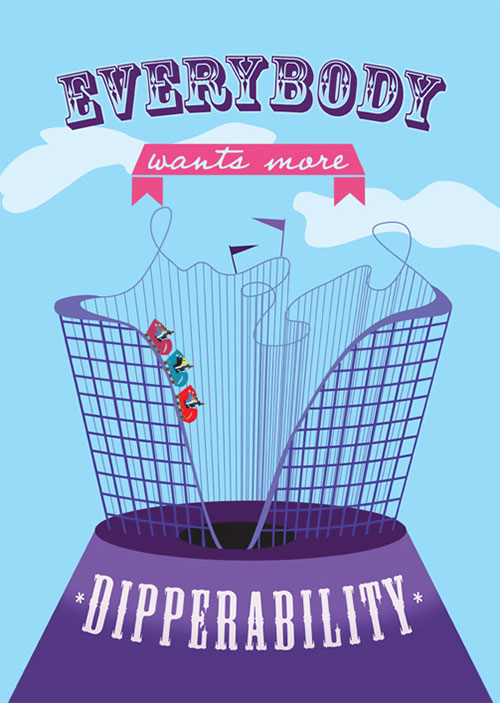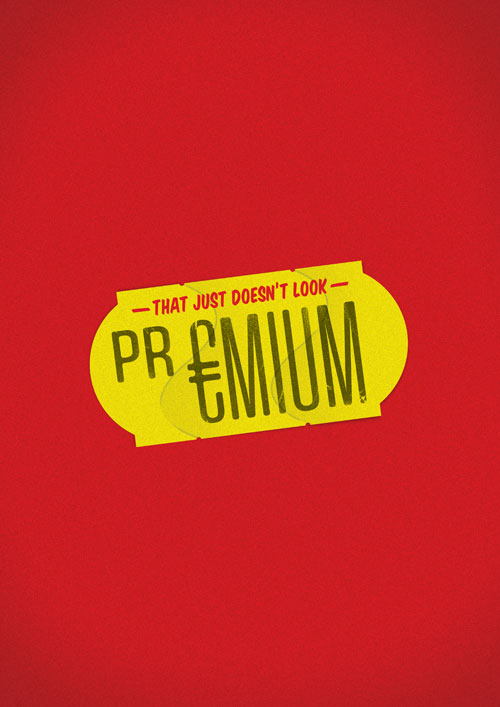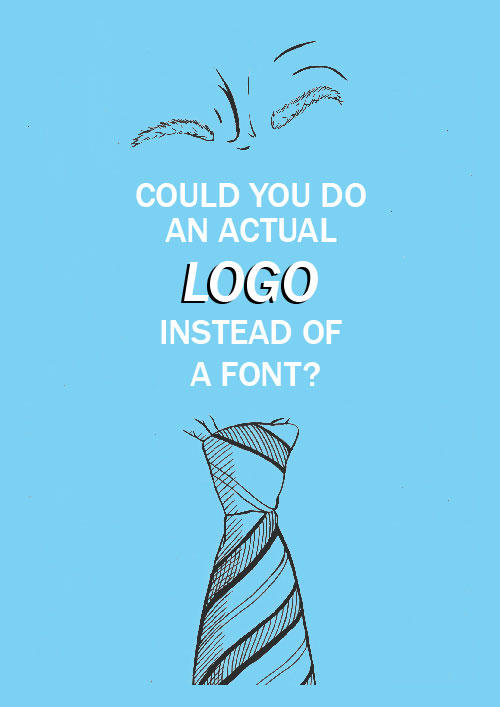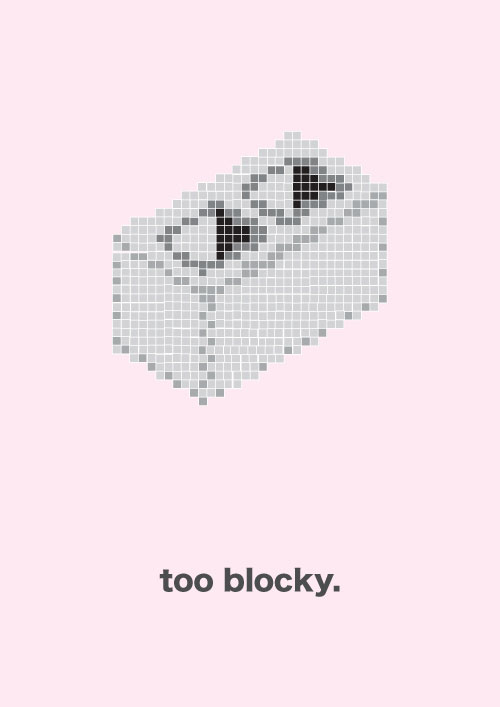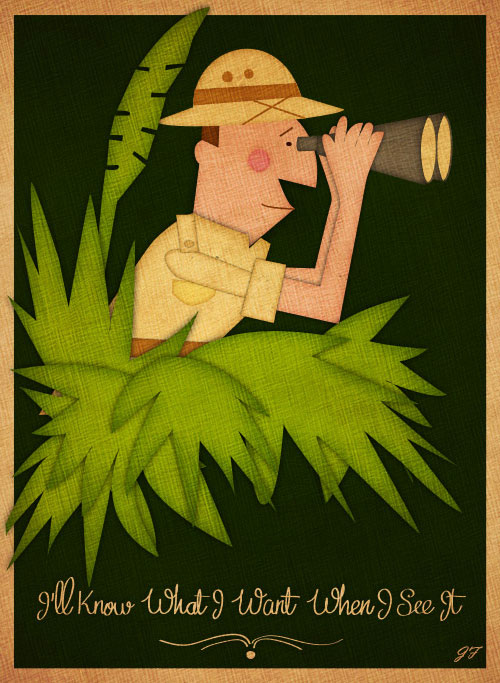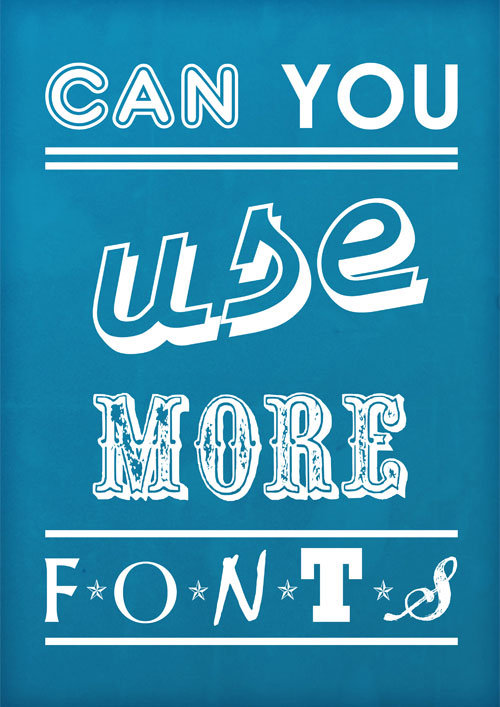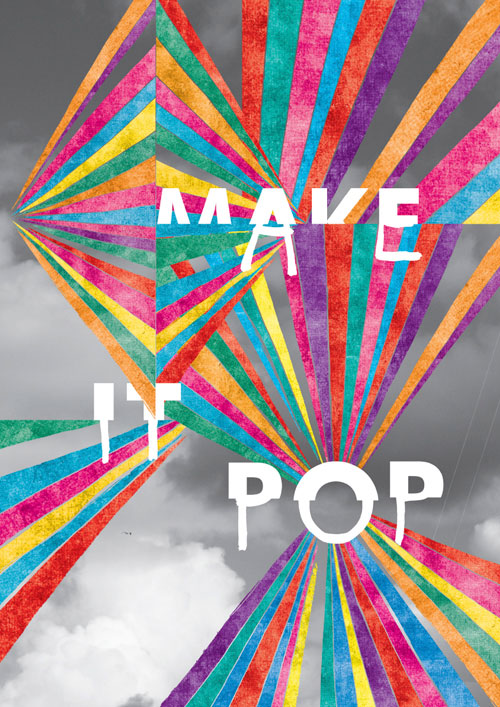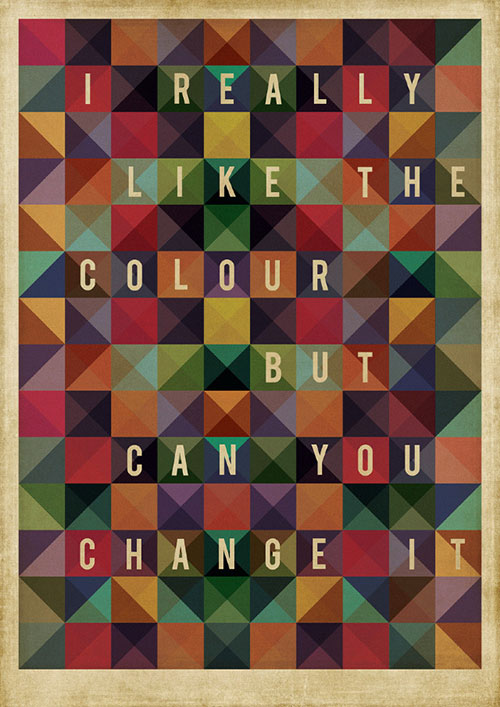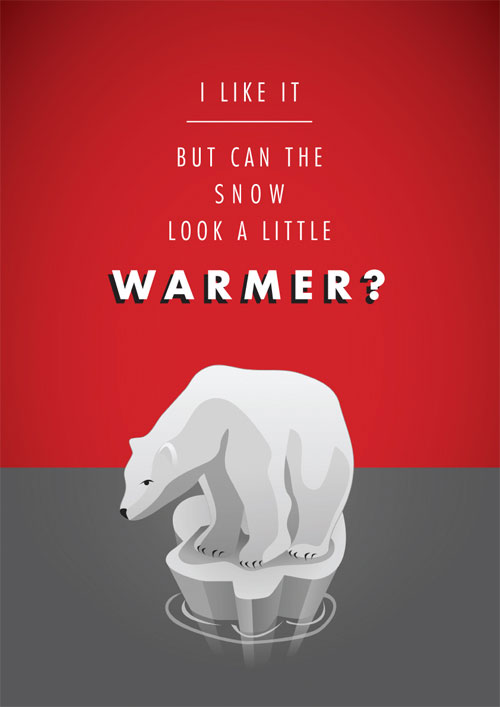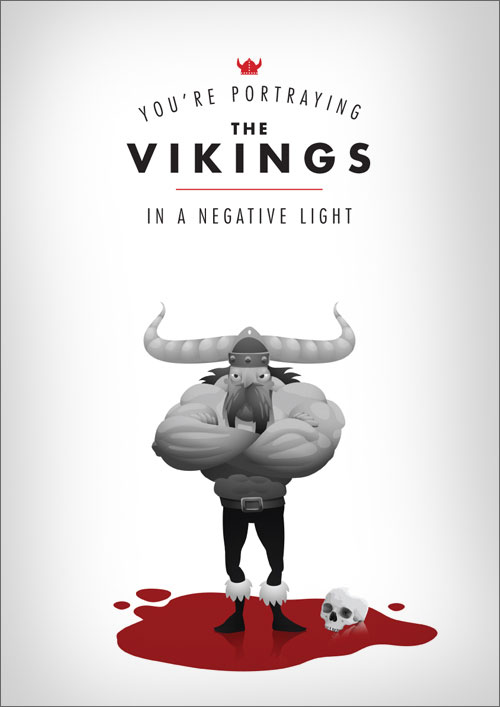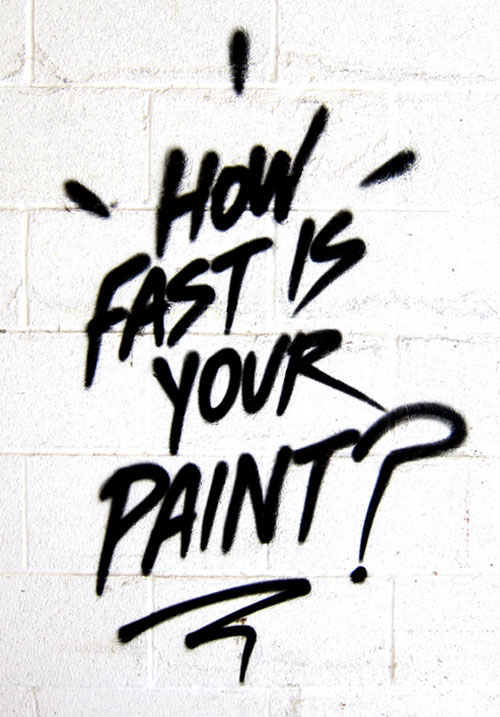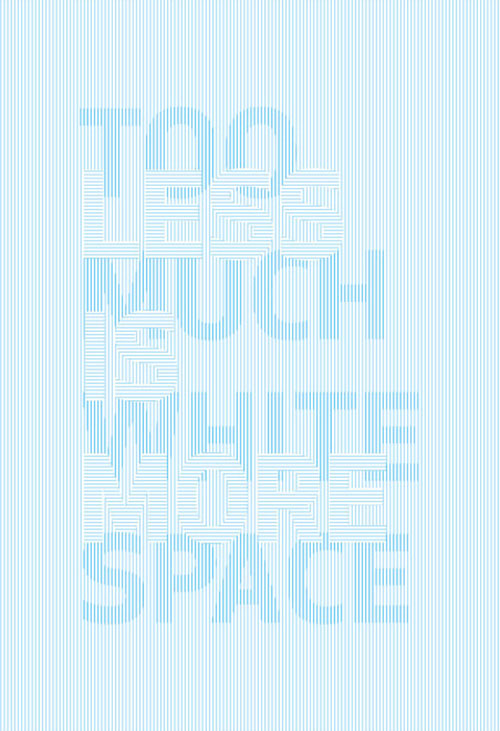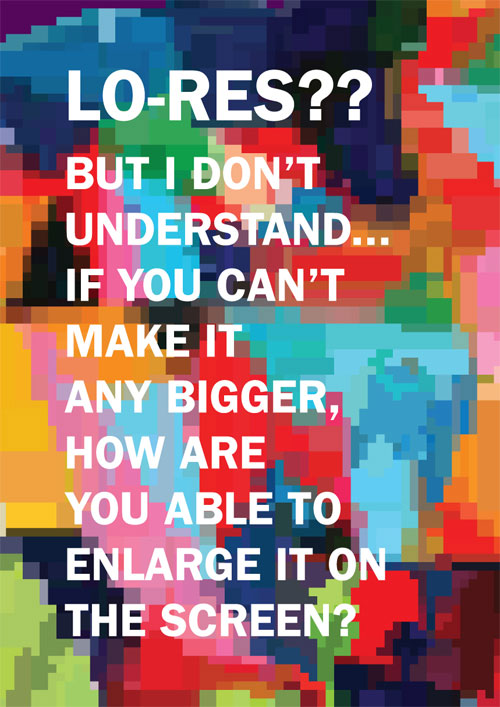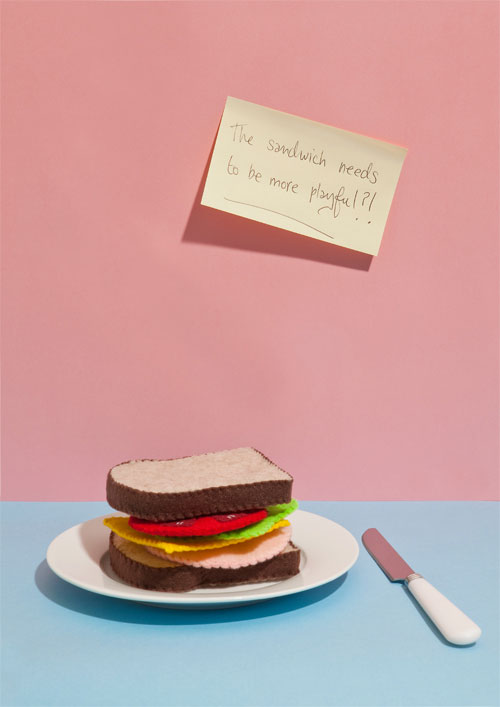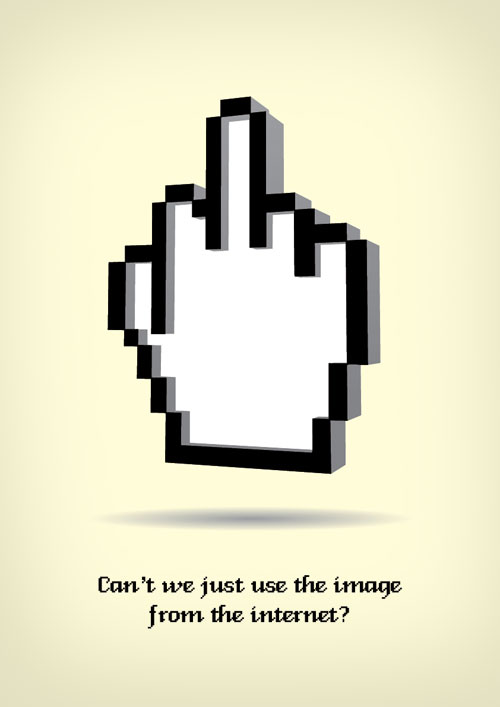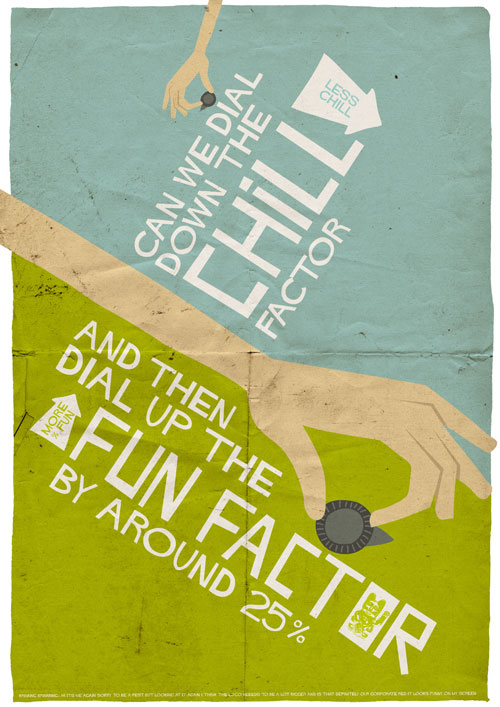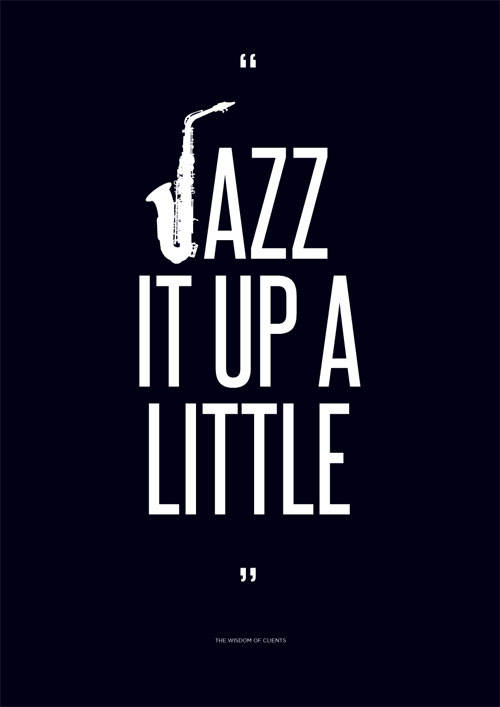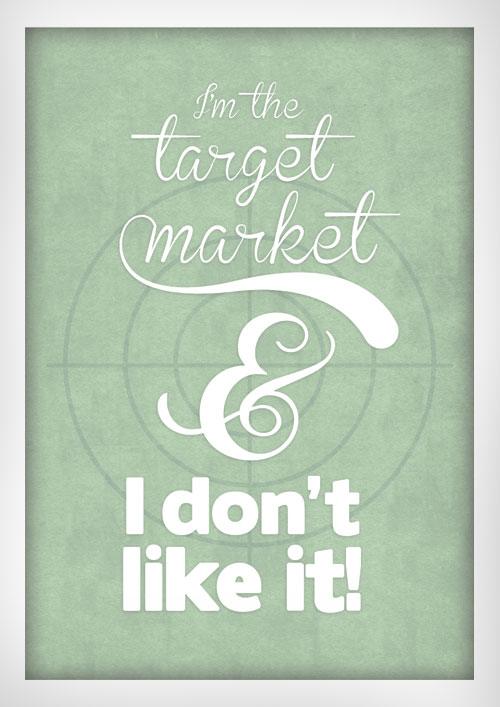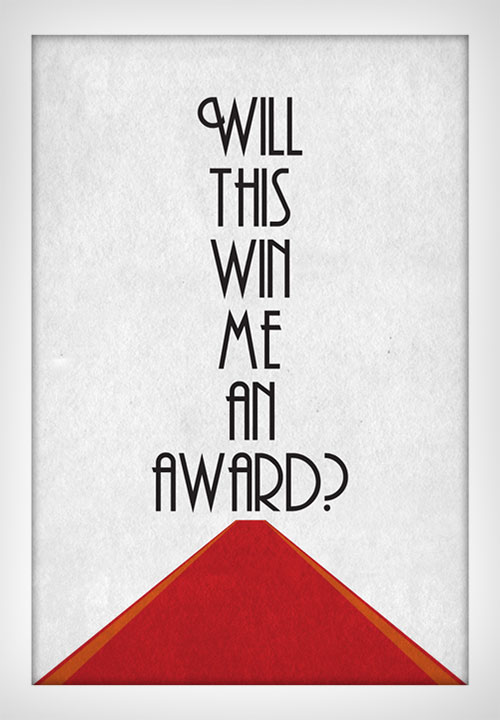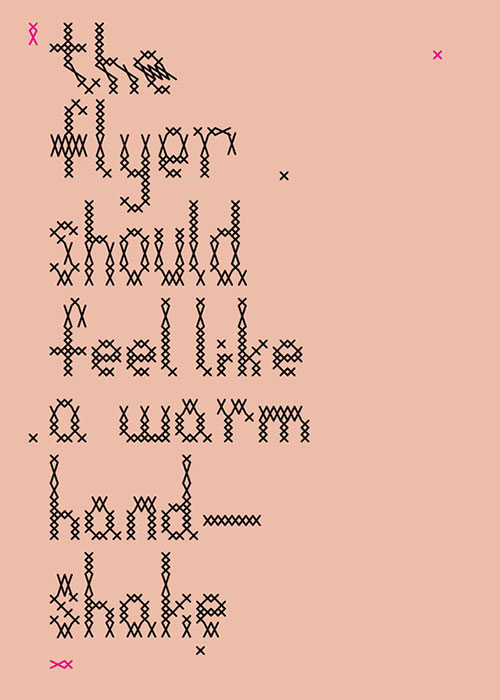 More Amazing Posts for Graphic Designers: