Artists can never mute their passion for work, they keep on enhancing their skills by educating themselves about the latest patterns, trends and ongoing art requirements. Only the strokes on the canvas can never make you a painter, you should be having the soul of an artist who could create magic out of everything.
If I define an artist, I would say, art resides in an artist, no matter how much he tries it can never go to ashes, it will make its way out, it will sprout sooner or later, it will grab versatility, it will keep on inculcating new horizons into an artist. Today I am unfolding before you a collection of 20+ stunning hand lettering logotype examples by Vivien Bertin, the artist has brought creativity as well as a variety into the logotypes by using the technique of hand lettering typography.
Well typography is a skill that makes you bound into a lot of conventions, for it you need to practice, it will not fall in your lap itself, the more you try it out the more perfection you will attain. I know few typographic artists who are inventing new dimensions to give to the genre of typography, I am sure it is a great help for all the learners and beginners who want to learn the striking dexterity of typography.
For those who are eyeing up for logotype ideas, this assortment will make you know that how a blend of logotype with typography can make a sense and a meaning. Every logotype is vocal and vivid, and this has to be the foundation of every logotype that it should not be illogical, meaningless or ambiguous. Even an average man has to get across what it is all about. So make sure what you design speaks louder than words.
Stay hooked to us and we will keep bringing more stuff for you in future as well. Your rejoinder makes us know where we do need to improve and we never compromise on the excellence & quality of our art and design posts for sure!
20+ Stunning Hand Lettering Logotype Examples by Vivien Bertin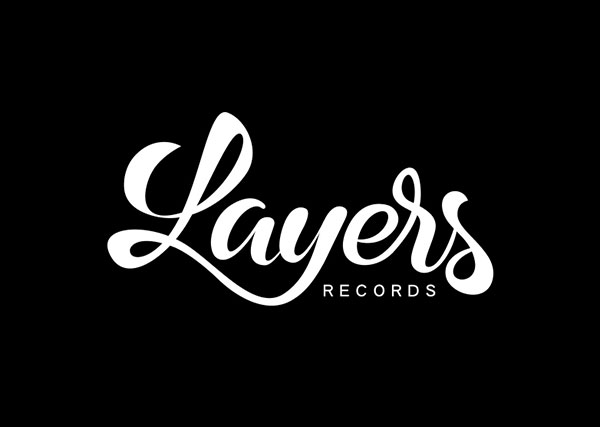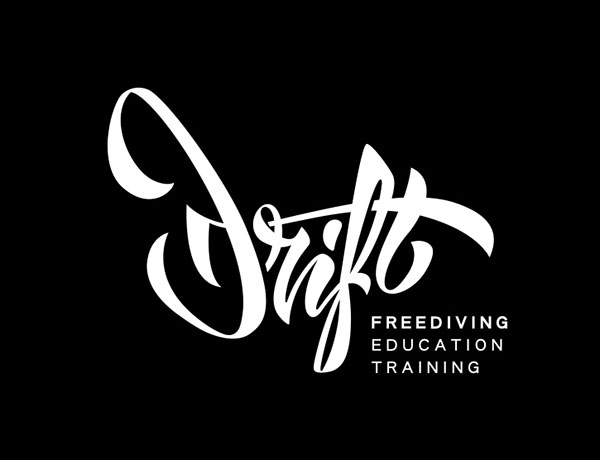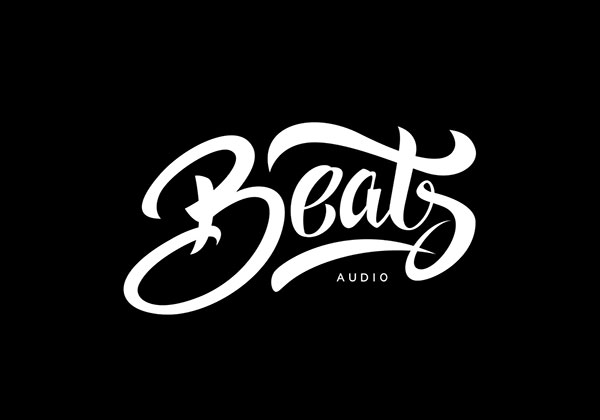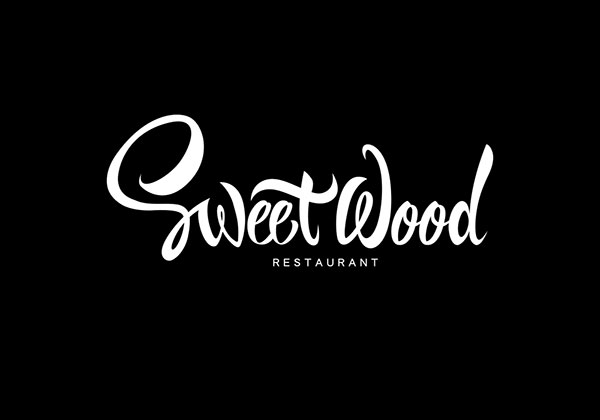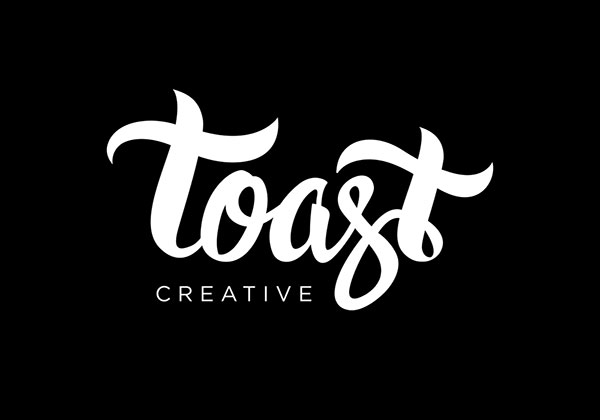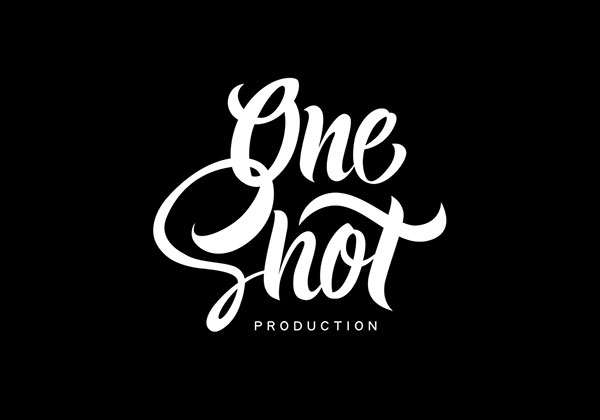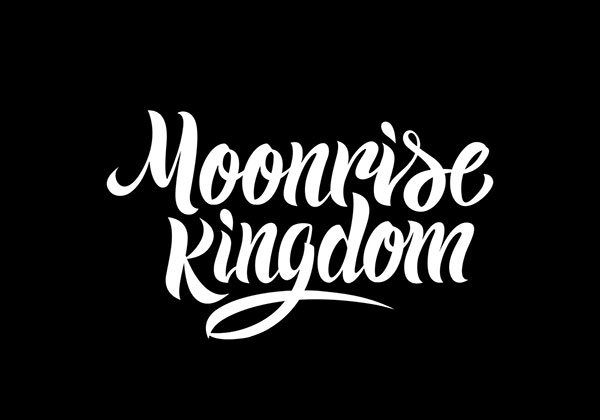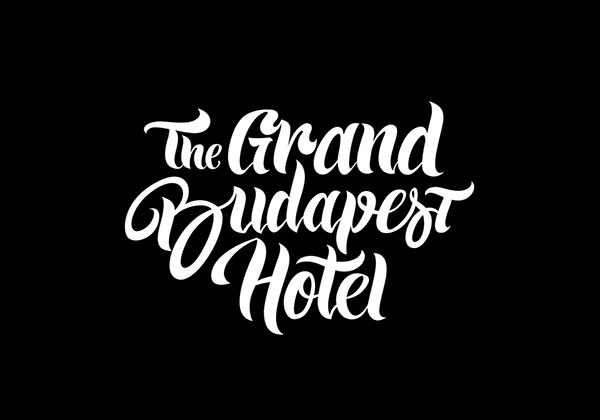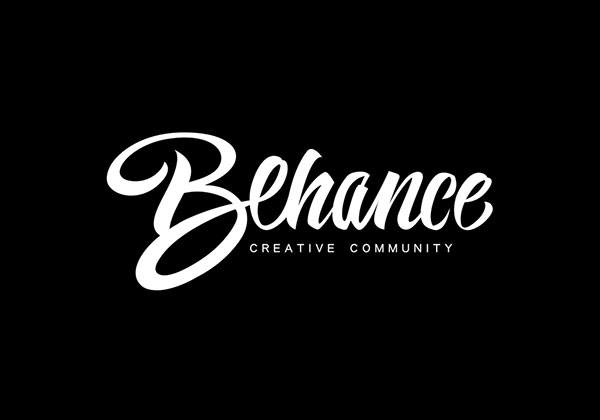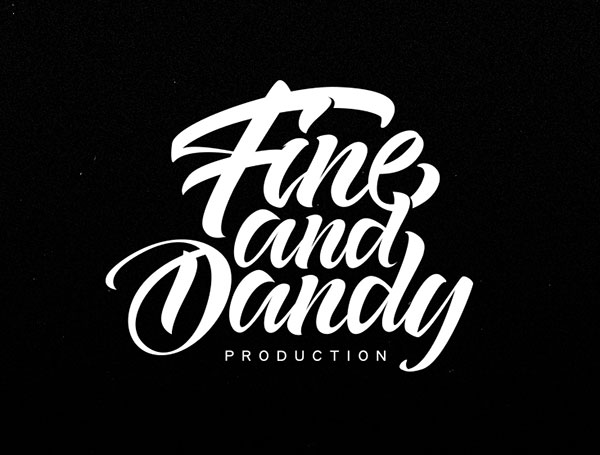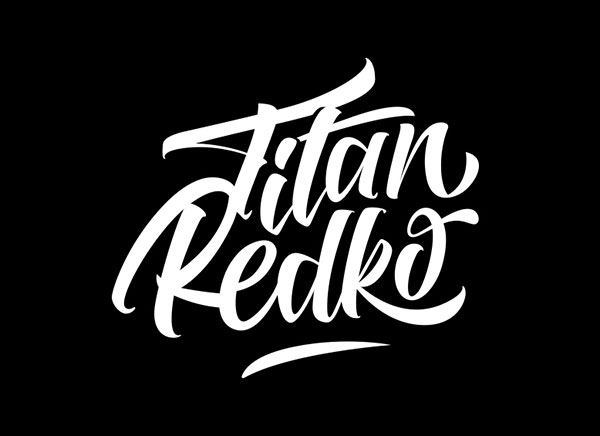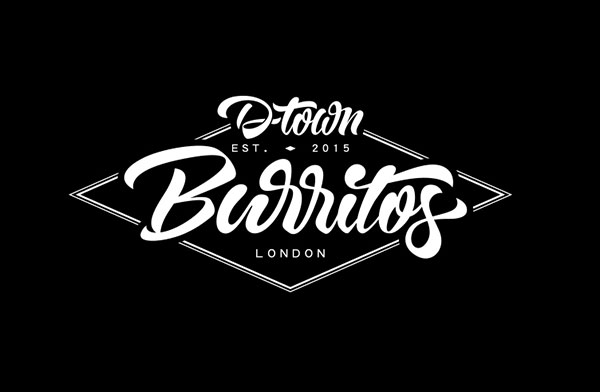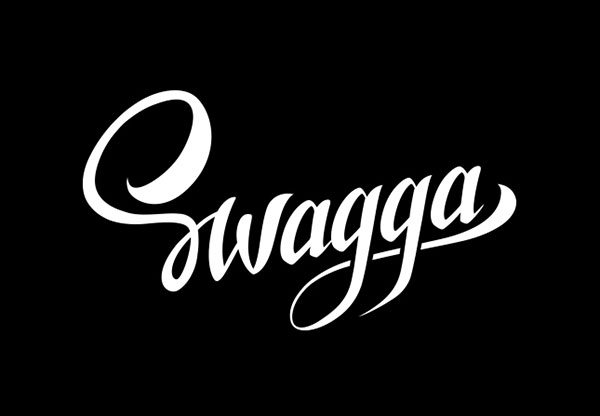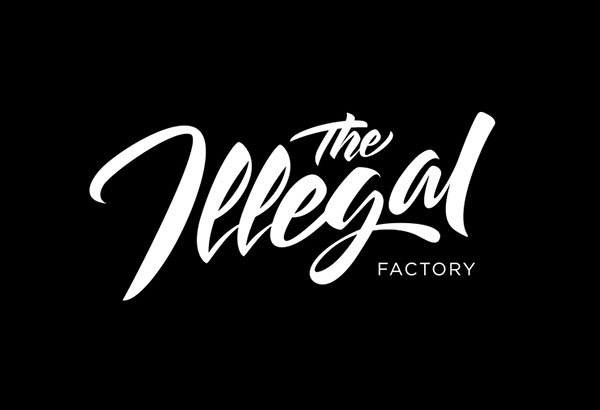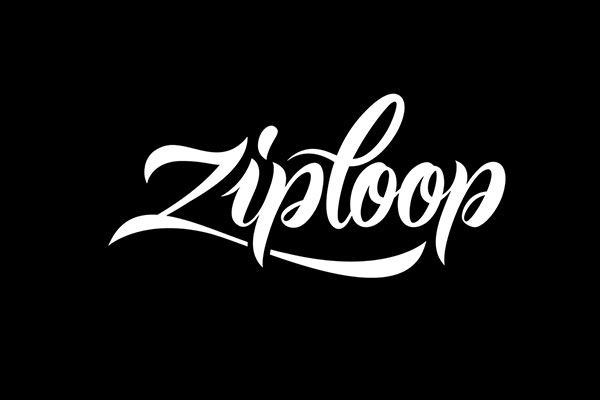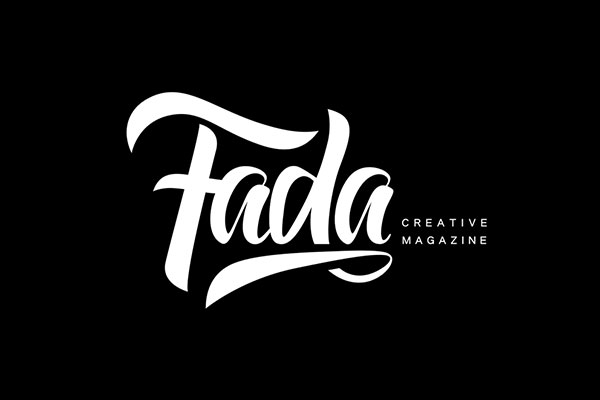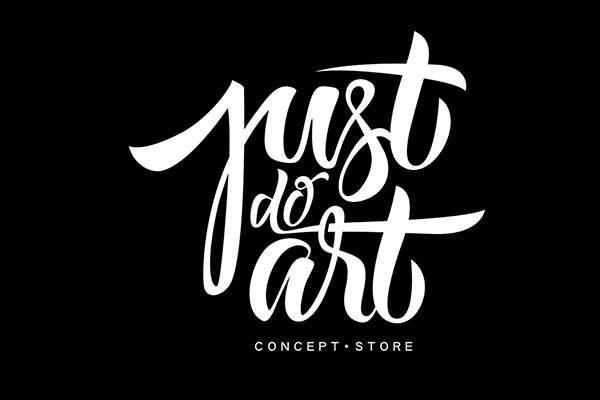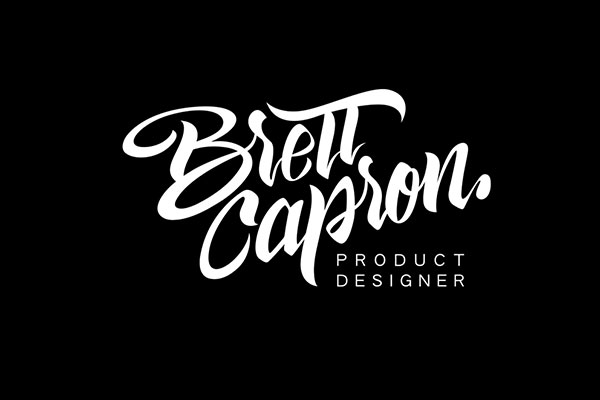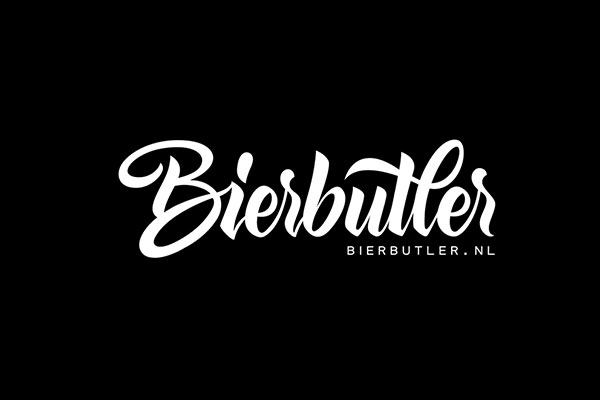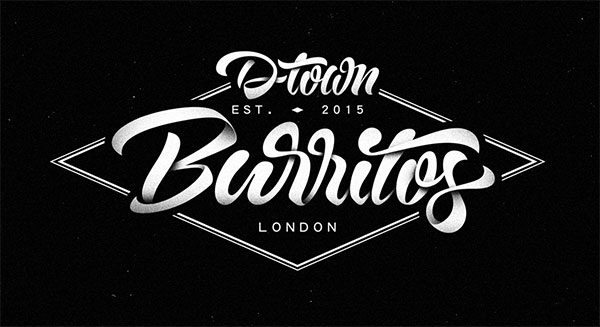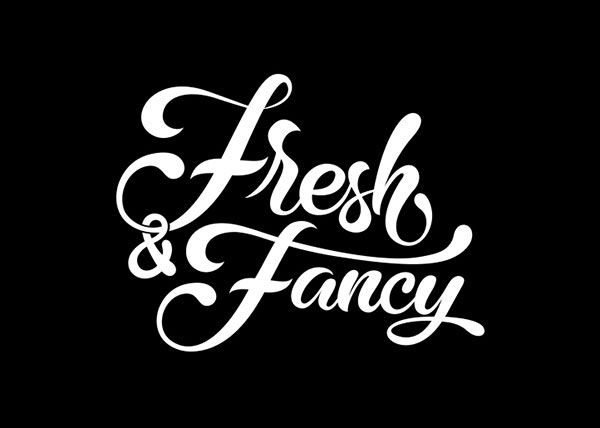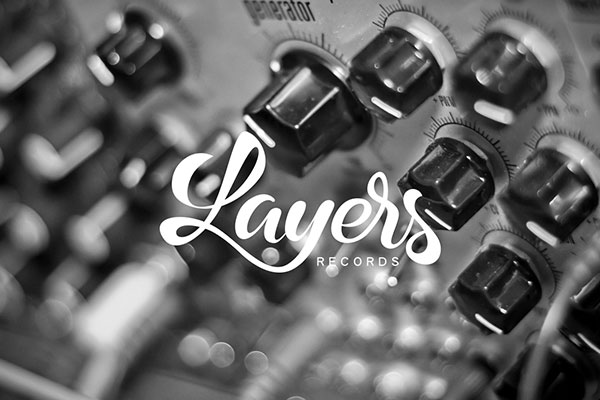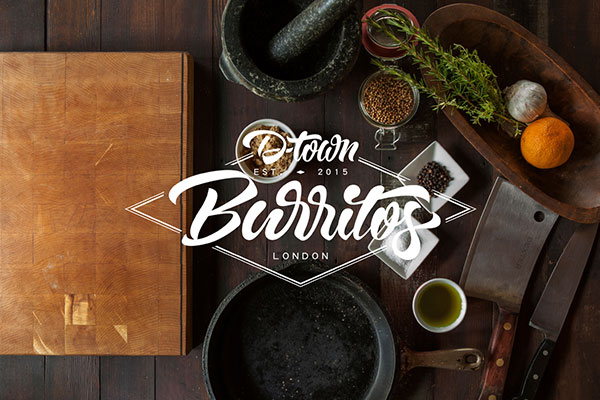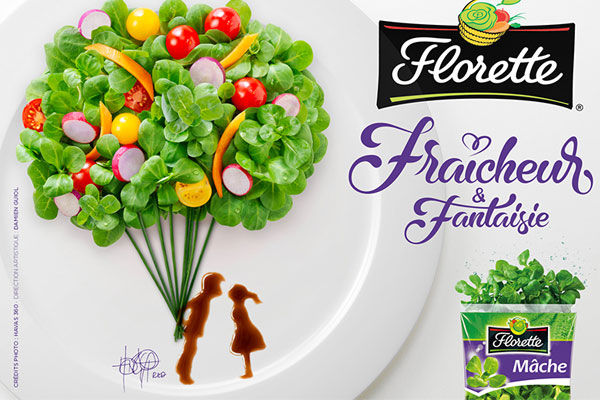 More Awesome Logotype Examples for Inspiration: