Designers introduce new trends in the world of art and design, whether from grunge looks to the retro feel, whether from 3D low poly to the simplistic designs, each and everything is very well collaborated by the designers to make a sense out of every configuration.
They bring together different elements and create a meaning out of it. It is very important to give a meaning to the design. Otherwise anyone can throw some colors on the canvas and could be called a painter. Companies get their logos made by the designers; they profoundly want their logos to be effective, communicative and attractive. These days the technique of 3D is incorporated with logos and more by the designers. It makes the article totally lifelike as if entirely tangible and real.
Introducing 3D in the making of logos is big thing in itself because it is not easy to make. One has to keep a check and balance of all sides, curves and edges to make it look natural and not fantasy. Here I have brought a post of 3D & overlapping gradients animal logos which is a new logo design trend 2016. All the beginners and learners can pay a look at it who want to be resourceful while trying something novel and out of the blue.
Designers are expanding their vision as well as the vision of contemporaries and therefore they are all set to determine the diplomacies to deal with the masterpieces professionally. Animal imagery is also being implied in more than many works currently seen over the period of time. Animals that are part of this land, are carefully used as symbolism in poet's poetry, they are used in house possessions, and animal prints are in demand; so as designers are making them useful emblems depicting logo designs.
I hope this technique has a long way to go and we will see some marvels being played by 3D and animal imagery both together in one place. Time to sign off but leaving you here with some amazing logos to look at. Subscribe us for more.
3D & Overlaping Gradients Animal Logos | A New Logo Design Trend For 2016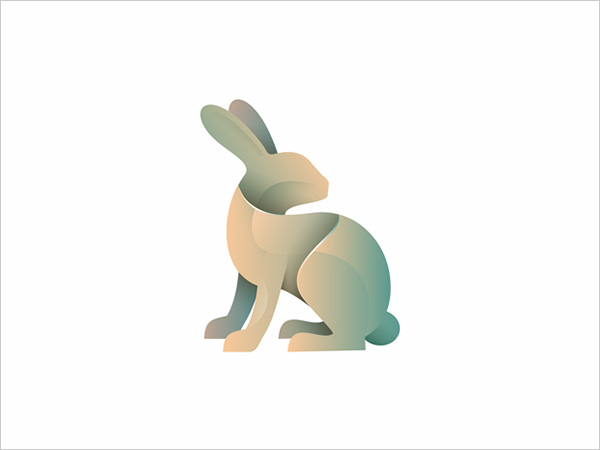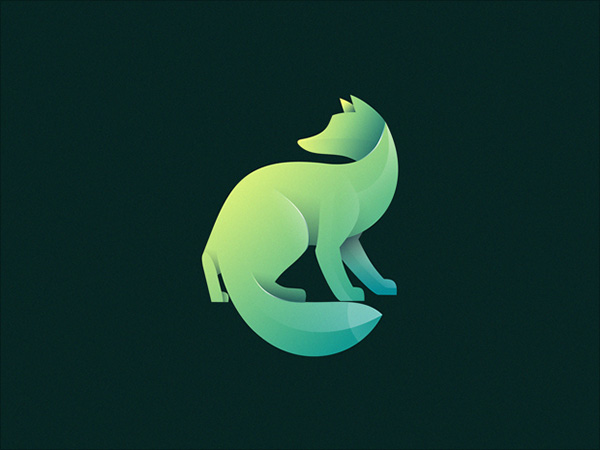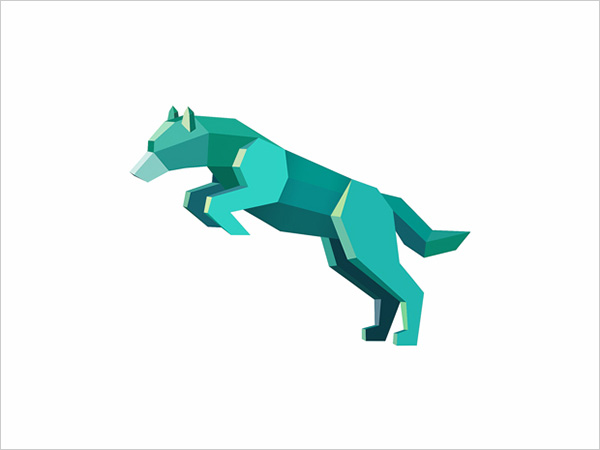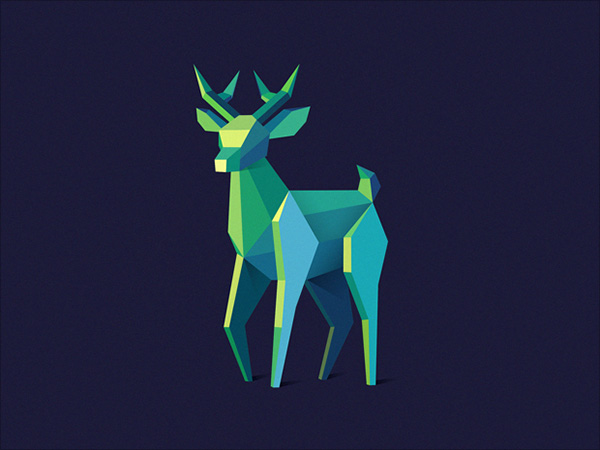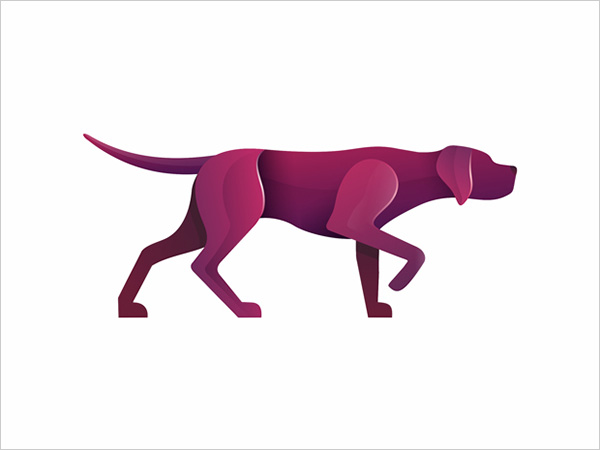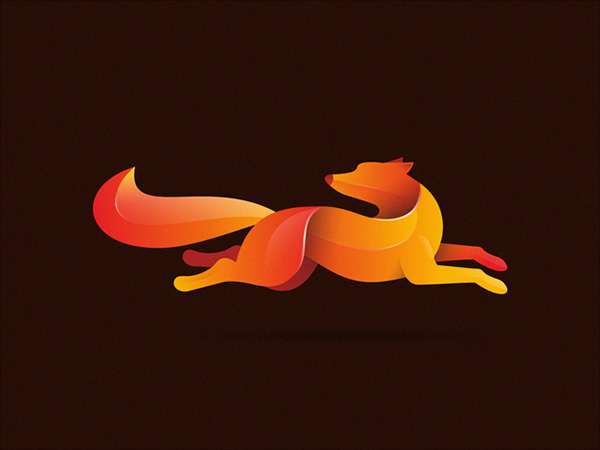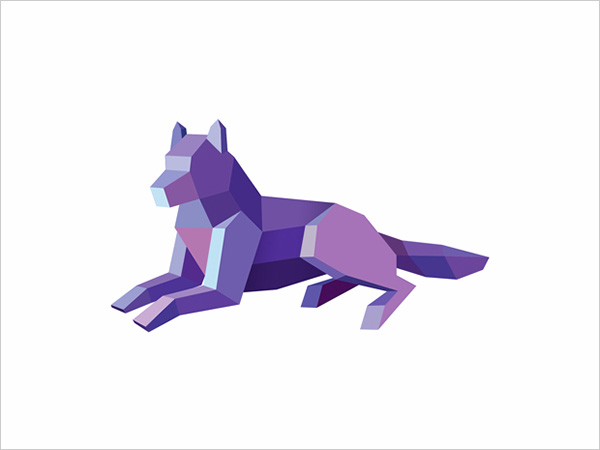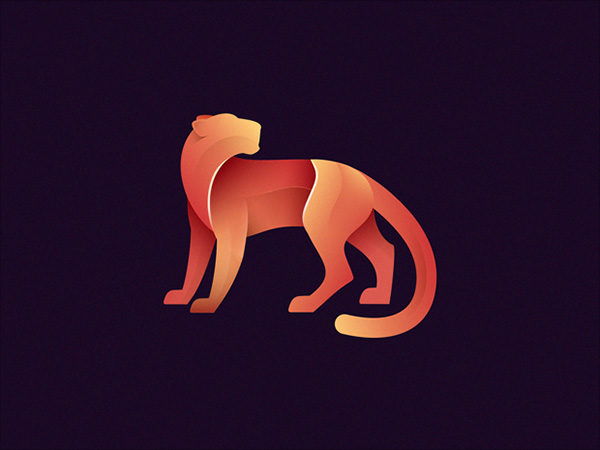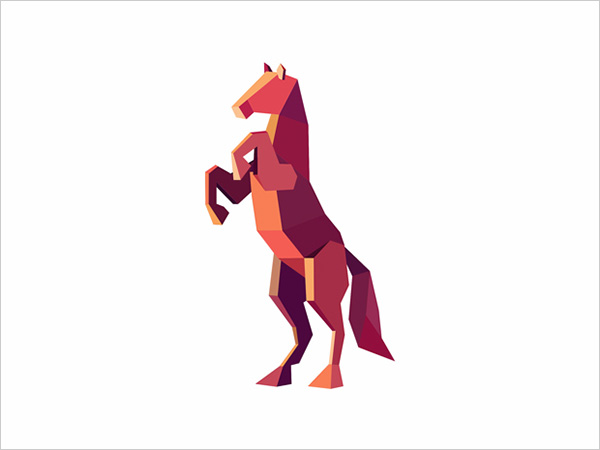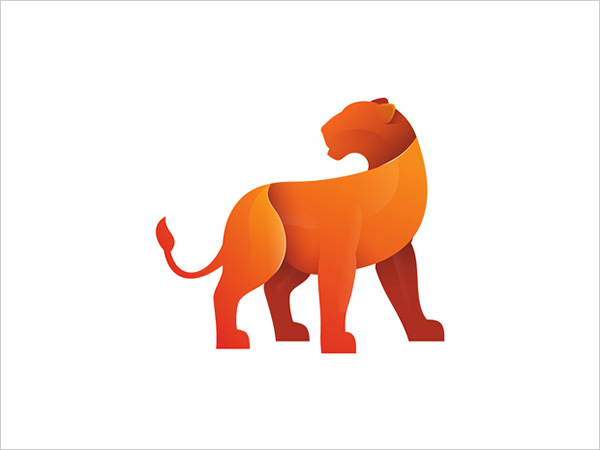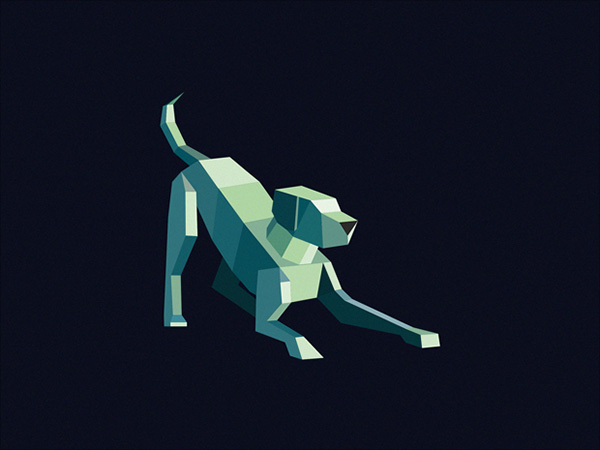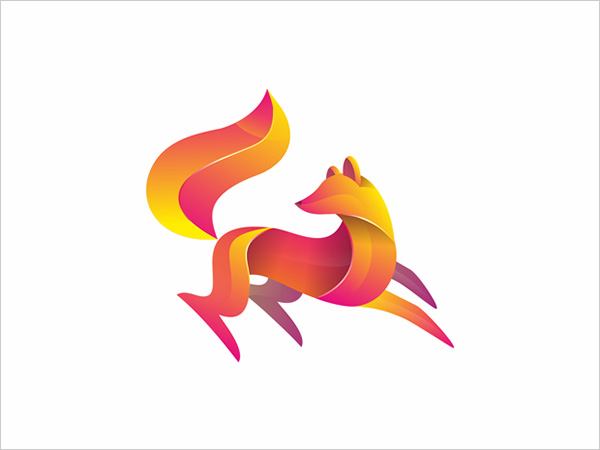 Credit: Yuri Kartashev
More Logo Design Examples for Inspiration:
Tags: 3D Logo, animal logos, animal logo, logo trend 2016, logos 2016, logo design 2016