There is no halt to purchase latest mobile phones and smart gadgets because the entire world is acting geek and they are keeping a check on all the accessories that come along with smart phones to flaunt their excellence and class.
Now people don't want their phones to be that way, they accessorize them with dust plugs, shiny sheets and fantastic back cases to glorify the look of the phone. iPhone is by far the most selling device in the history of cellular world and people bear all the brunt just to make their phones look smashing. Therefore we see every now and then cell phone cases and its accessories are hitting the market.
People are bringing variations into the cases, there are diamonds and gems applied on the back case, then there is a beaded work, little mirrors and bling work is also seen on the cases, then there are DIY mobile cases and some cartoon characters are also been seen in the mobile cases however leather cases are too in demand. Hence we have observed a variety that costs from $20 to $2000.
It all depends who can afford it much, otherwise you can always have decent, simple and sophisticated ones on the cheaper prices. Here I have arranged a collection of 10 best iPhone 6 /6S Plus cases of 2016 you would love to buy. You can get them right from the respective site (mentioned in the link), you can also gift any of these to your comrades, other half and someone special.
They will love to glamorize their iPhones for sure. I am a kind of moody person and I go with the swings, some days I apply one type of case, and the very next day I get another of it, so having multiple iPhone cases is a good option for a person like me. I switch to one and the other case, defined by my mood. You can choose the best iPhone case right from the catalogue below.
Stay clingy because I am keeping some exciting posts of art and design for you all. Subscribe us for more updates and give us your words of appreciation, they are such a morale booster.
1. Ztylus iPhone 6 Plus Case + iPhone Camera Lens Kit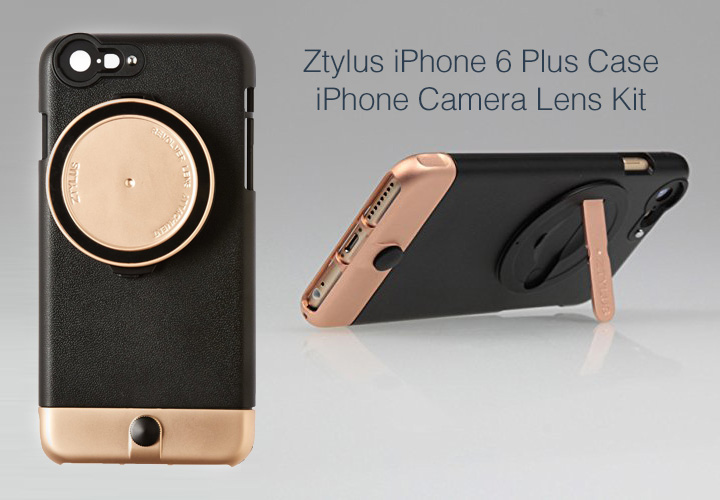 2. 
Prong iPhone 6s Battery Case with Plugs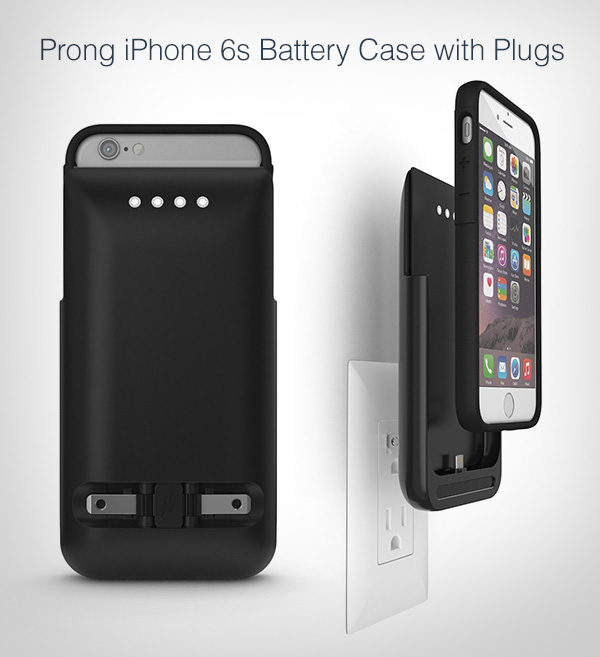 3. Lifeproof iPhone 6 / 6s / Plus Best Waterproof Case 2016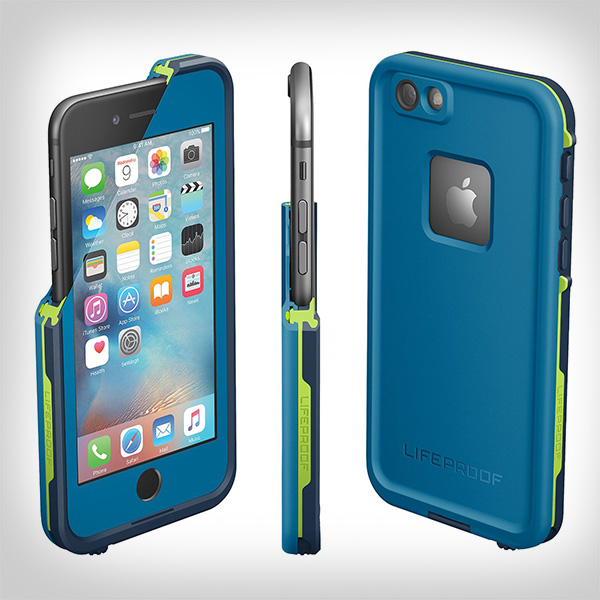 4. Apple iPhone 6S 24ct Gold luxury fashion Mobile Phone Case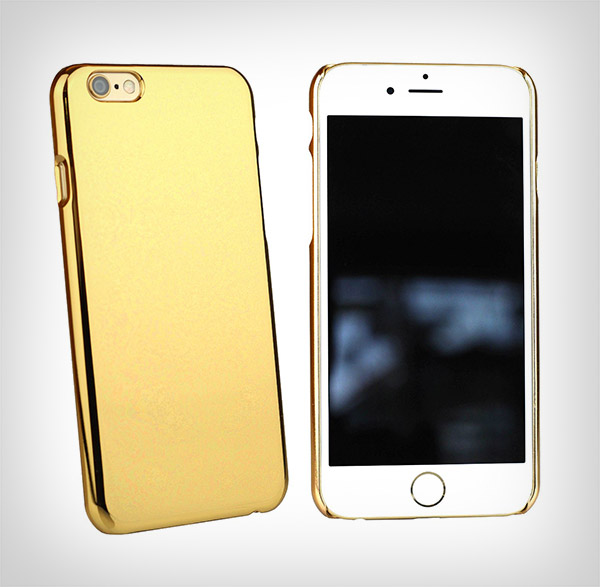 5. 
StingRay Shield

 iPhone 6 Case Radiation Reduction Technology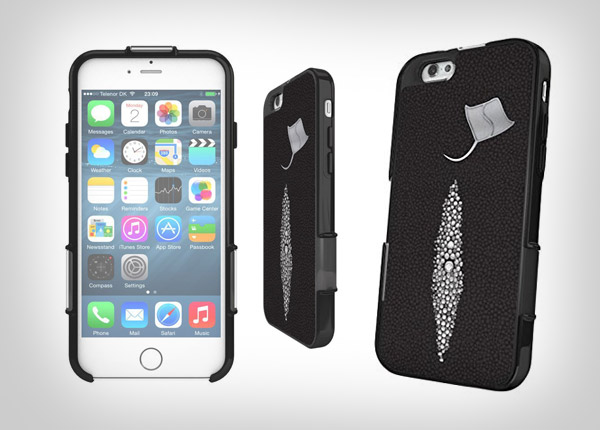 6. Dog & Bone Battery Charger Case for Apple iPhone 6 / 6S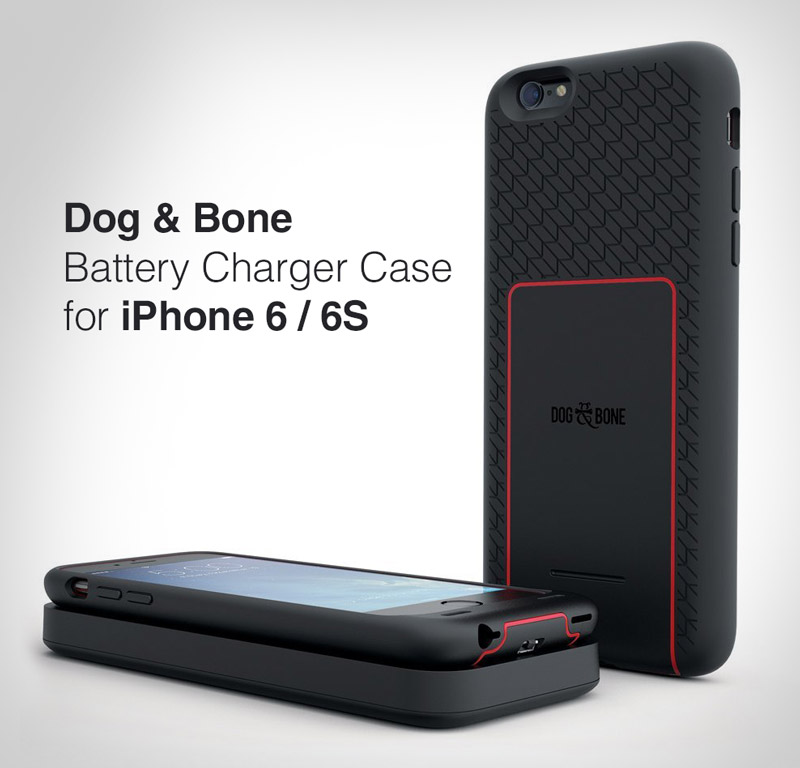 7. ExoLens iPhone 6 Case + 4 Lens Kit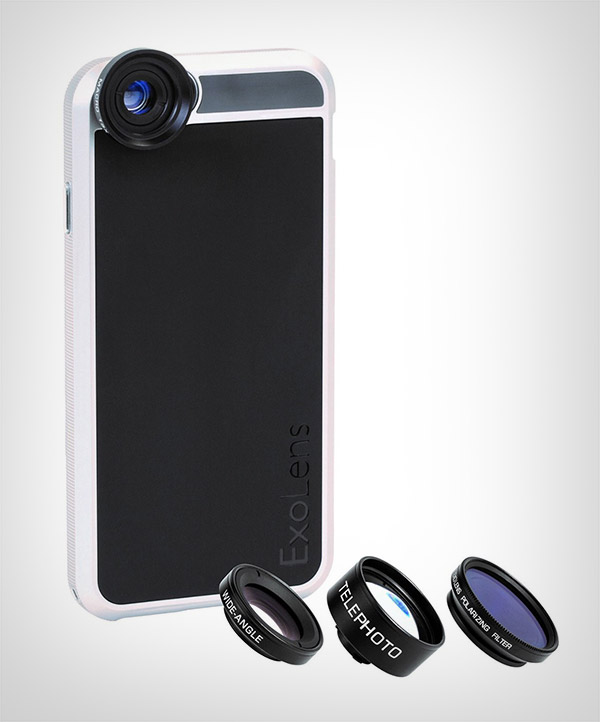 8. Rokform Ultra Rugged and Protective Aluminum iPhone 6 Plus Case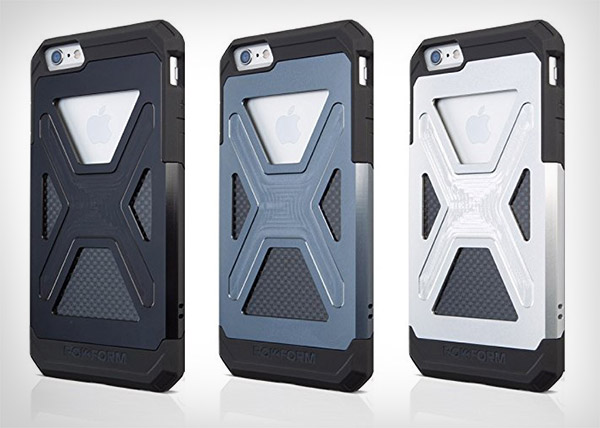 9. iPhone 6 case Gold made in Japan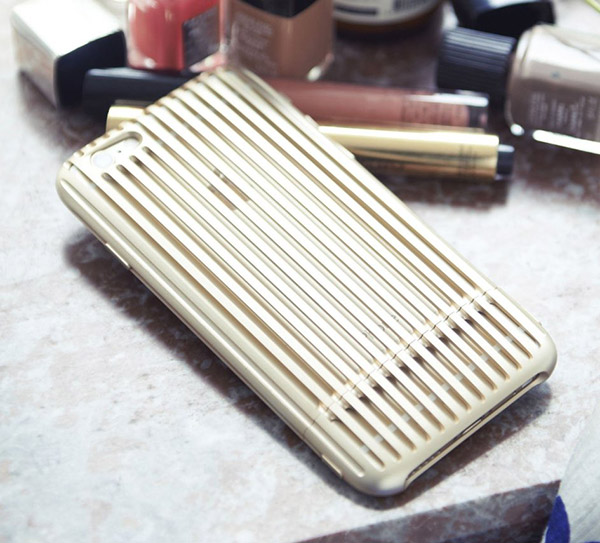 10. 
24K Gold Luxury iPhone 6 / 6s Cases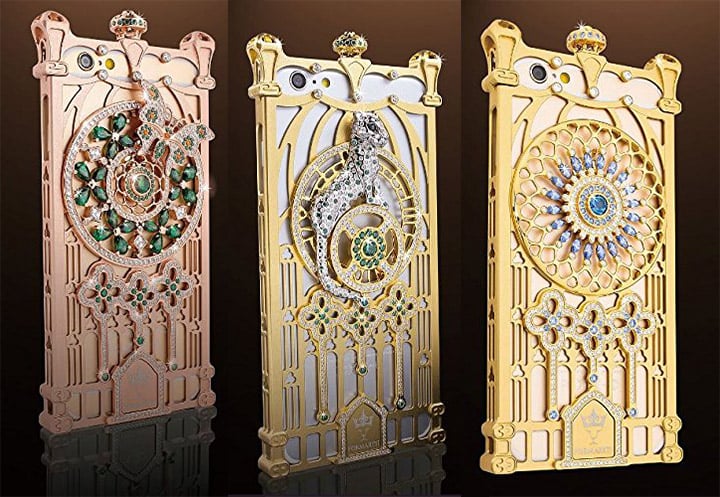 Recommended Posts:
Tags: iphone 6 case, iphone 6 cases, iphone 6s case, iphone 6s cases