There is no currency & no penny that can ever do apt with the skill of artists because their dexterity is phenomenal and you can never pay them back without gratitude. Artists reside in the hearts of everybody because their hands produce some awesome creations that look ravishing and top notch even centuries after centuries.
Therefore artists are evergreen, they can never die. They remain alive all through their masterpieces that they have created back in the decades. Henceforth, if you ask a youngster these days, he will tell you how ardently he wants to be an artist—a renowned artist of excellence. There is a huge list of artists that pop into our minds when we think about paintings and sketching. We have no shortage of them around the globe.
I am presenting before you 50+ amazing 3D photo-realistic pencil drawings by Marcello Barenghi. The artist has put the soul into every piece of his creation that the pictures are speaking louder than words. He certainly has evoked some heavenly muse through his magnum opus. Such depth and clarity of art, I, in my entire life have never seen. I am sure you will have the same feeling like mine, I am awe-inspired and wanting you all to look at this impeccable collection of pencil drawings.
Marcello is an Italian illustrator, the way he brings out lifelike feel from his drawing simply looks magical, supersonic and so tangible. You won't believe your eyes by seeing his classy work as if the object is popping out from the picture. It is magnificent, superfluous and spectacular. Artists like Marcello are gems who need to be cherished, a learner can look up to him for inspiration and concepts because he has taken the drawings to some other level of sublimity.
Do give us feedback that how much inspired you become after watching this electrifying post of awesome pencil drawings. Subscribe us for more posts because we are ready to throw off some excellent art and design posts for novices and trainees.
50+ Amazing 3D Photo-Realistic Pencil Drawings by Marcello Barenghi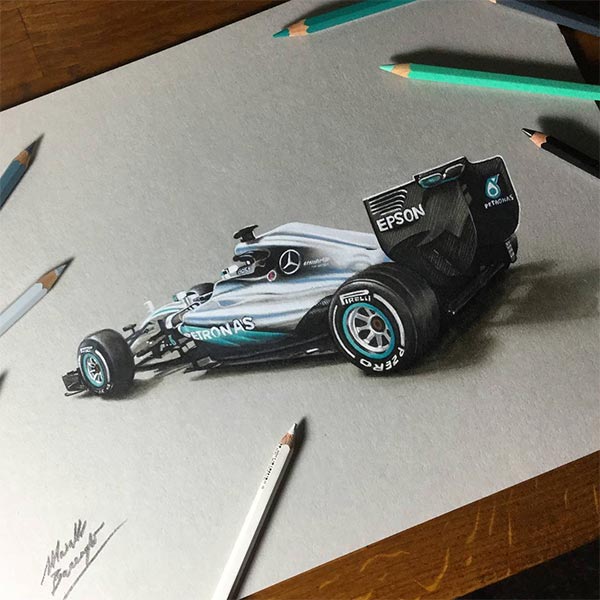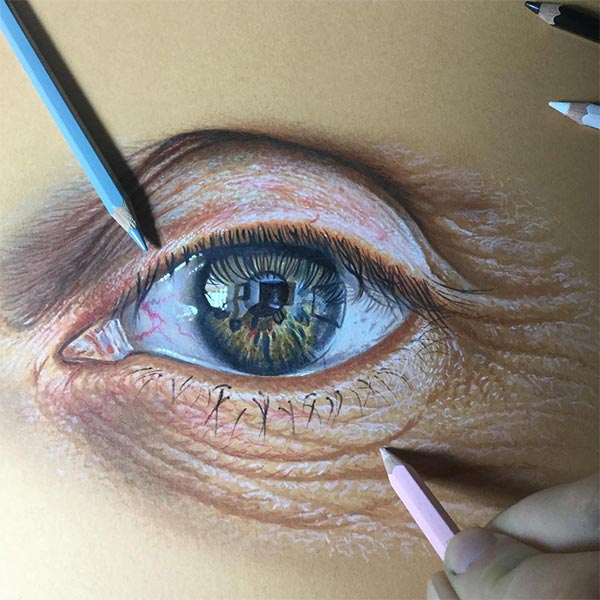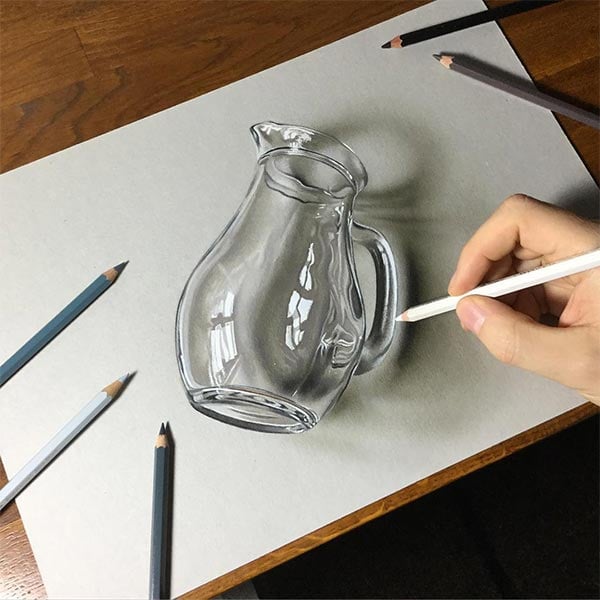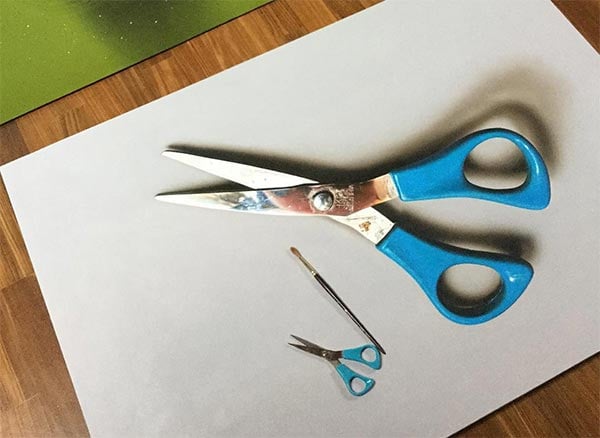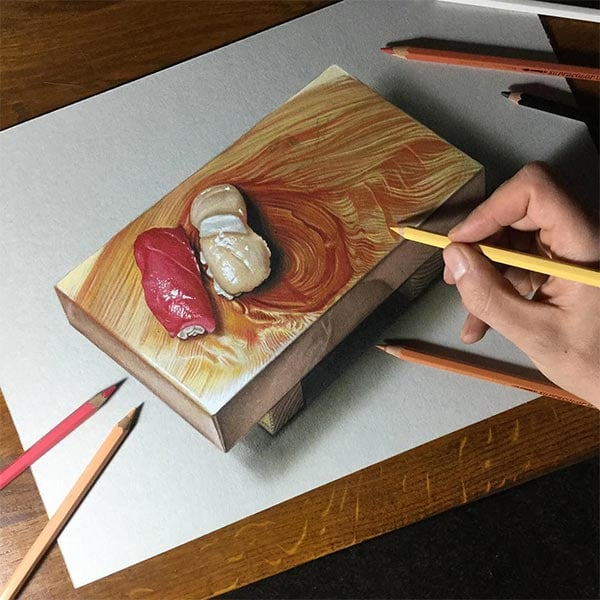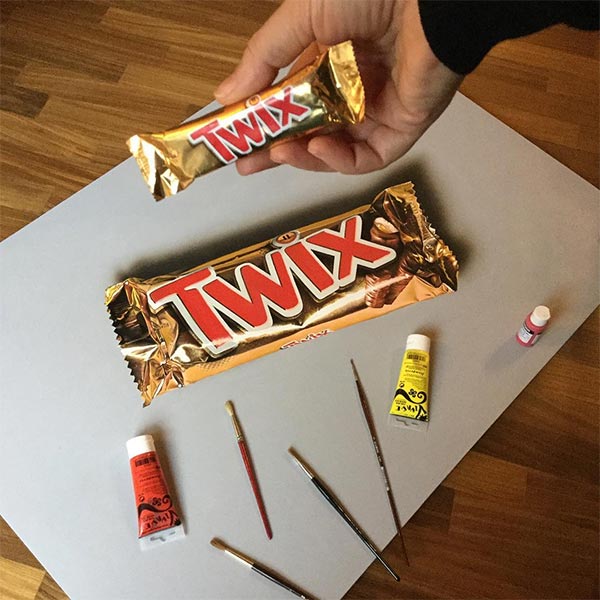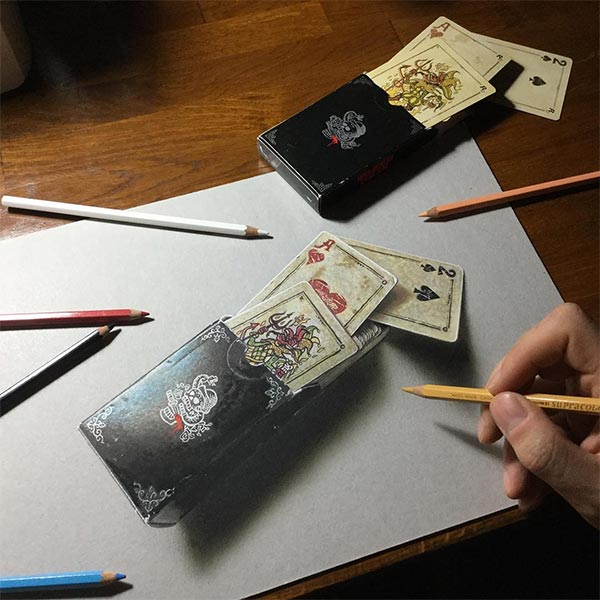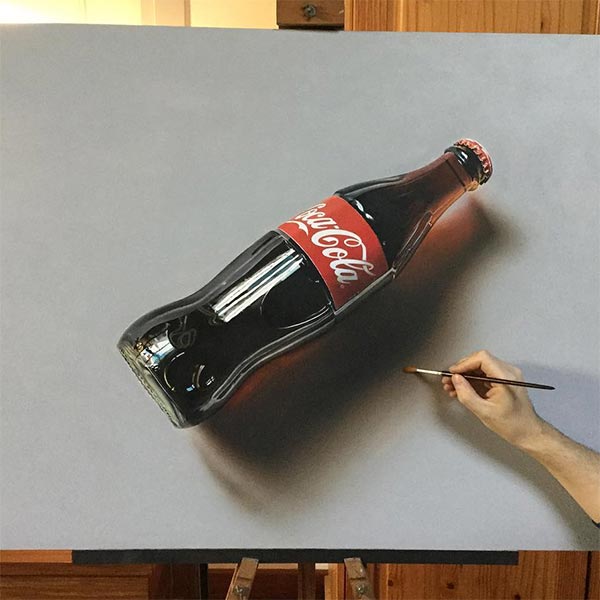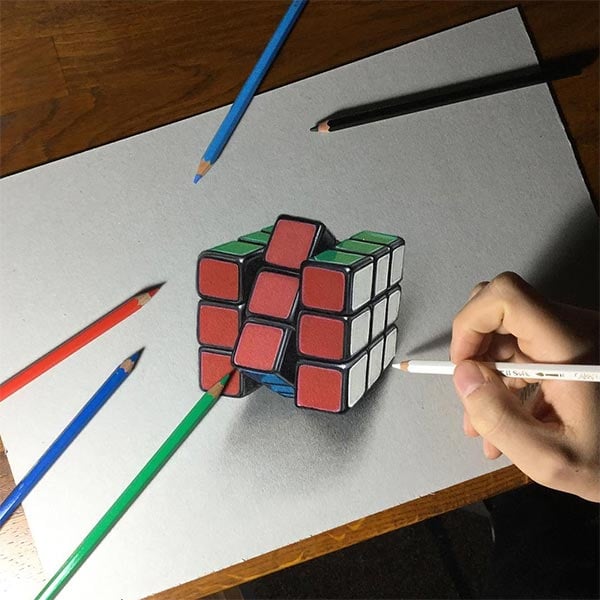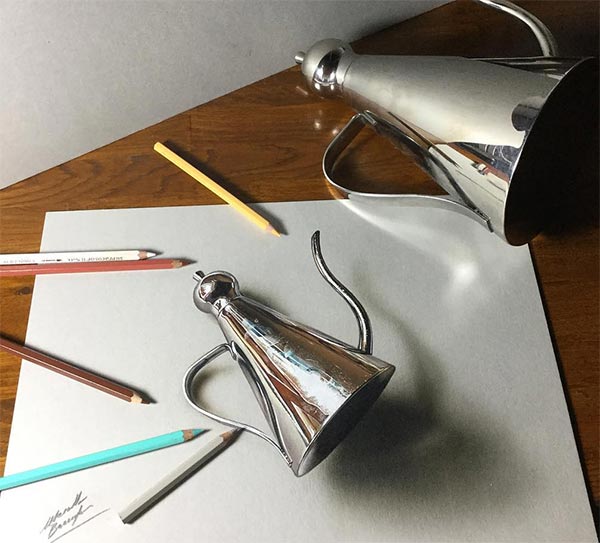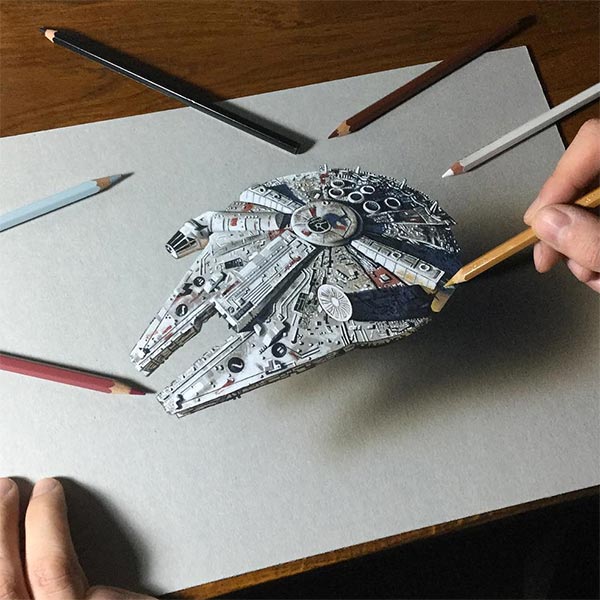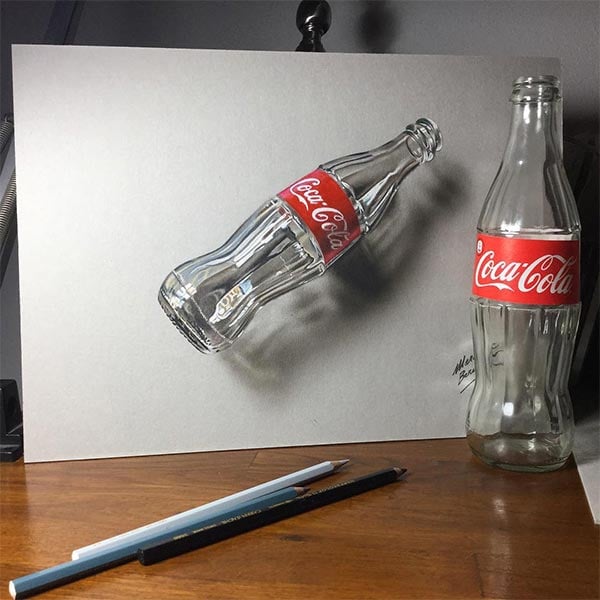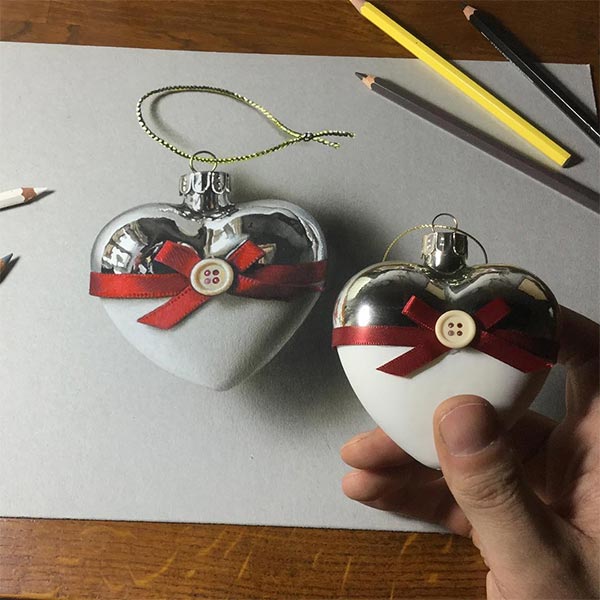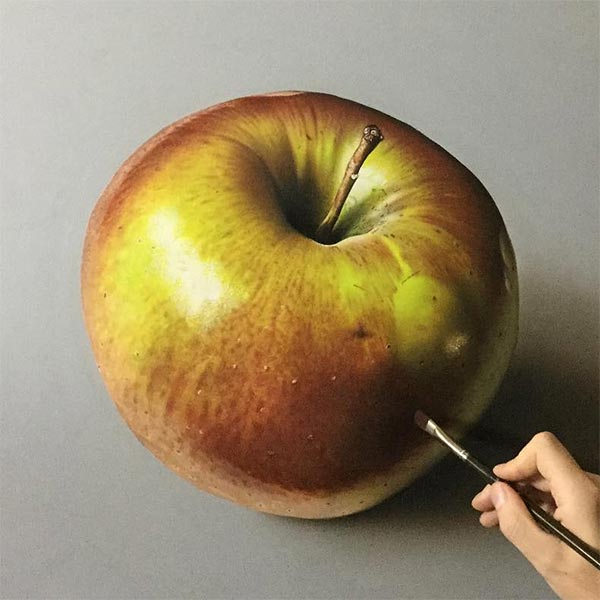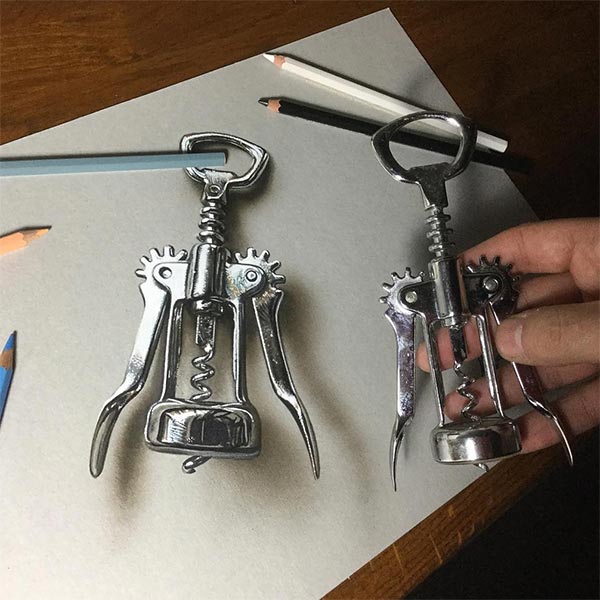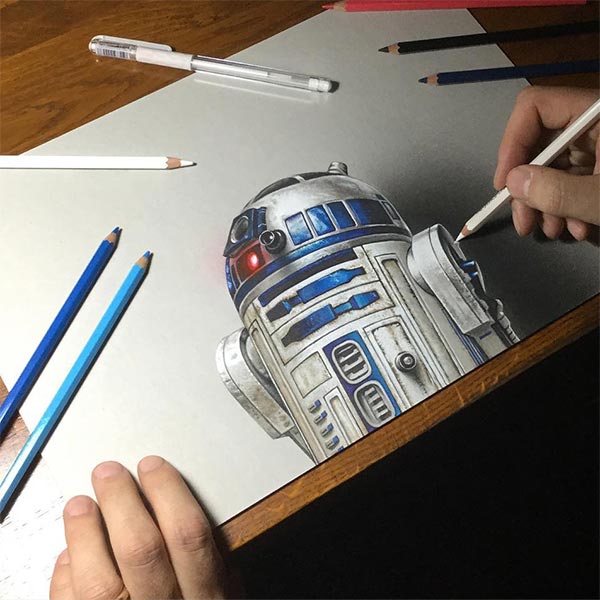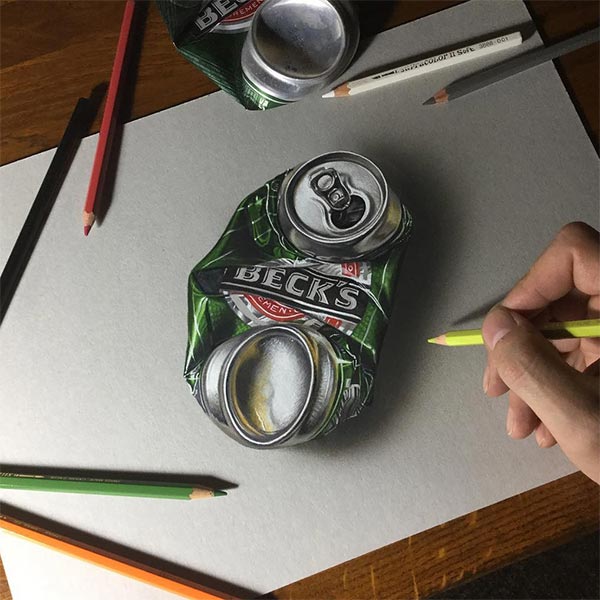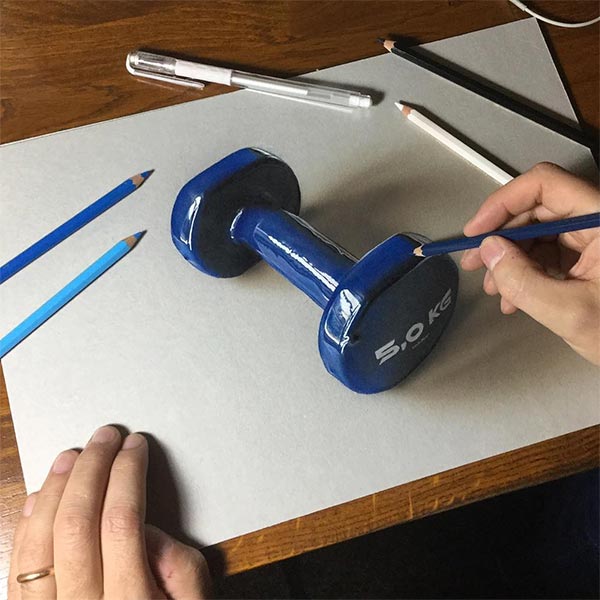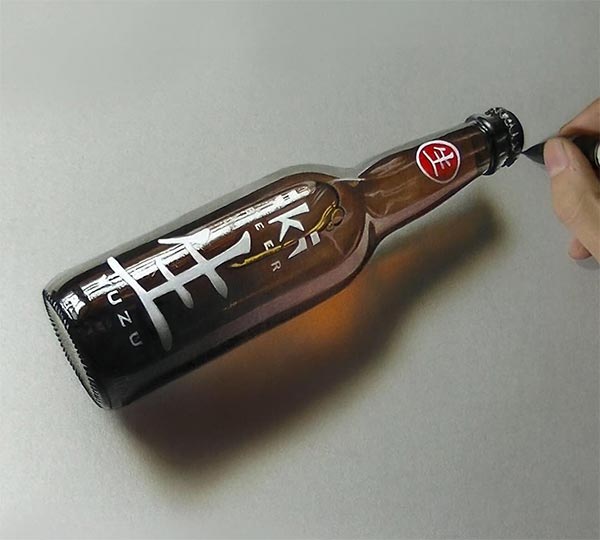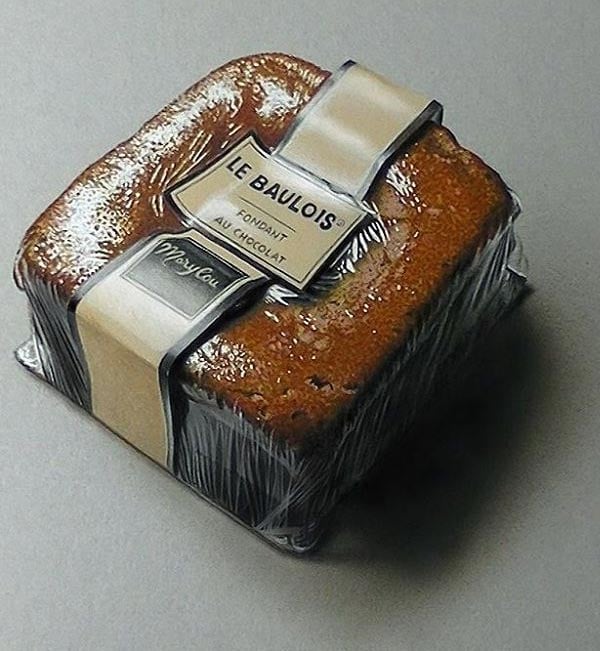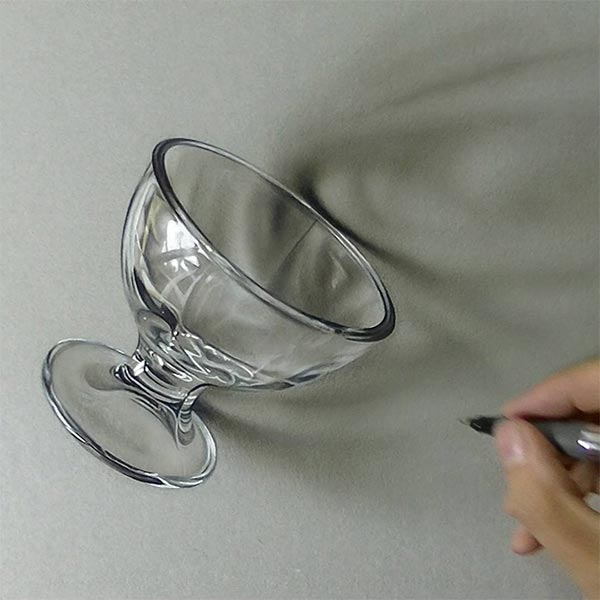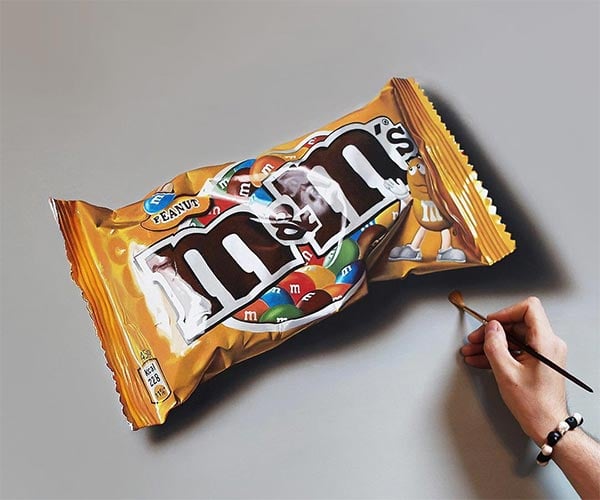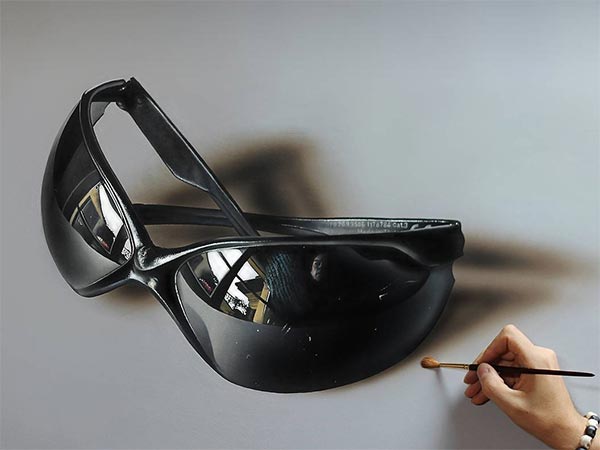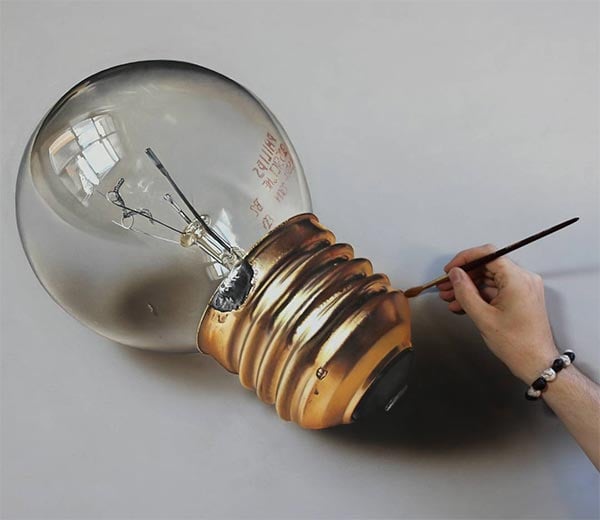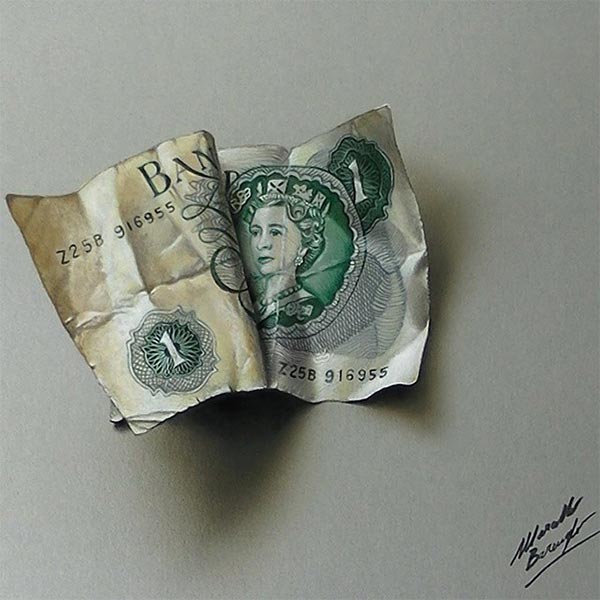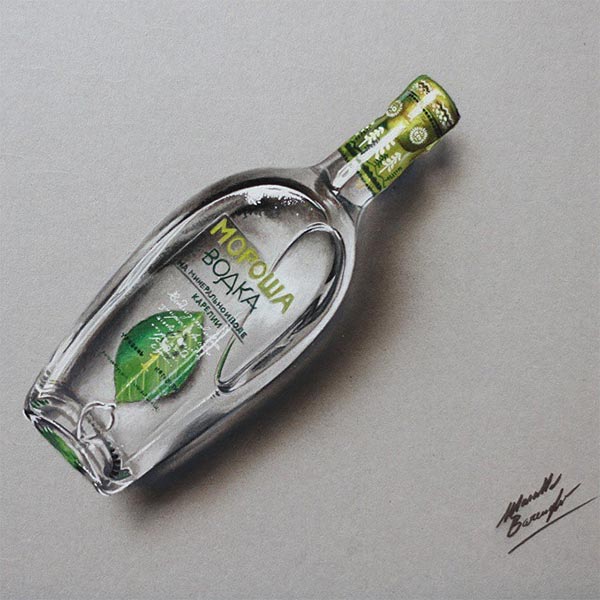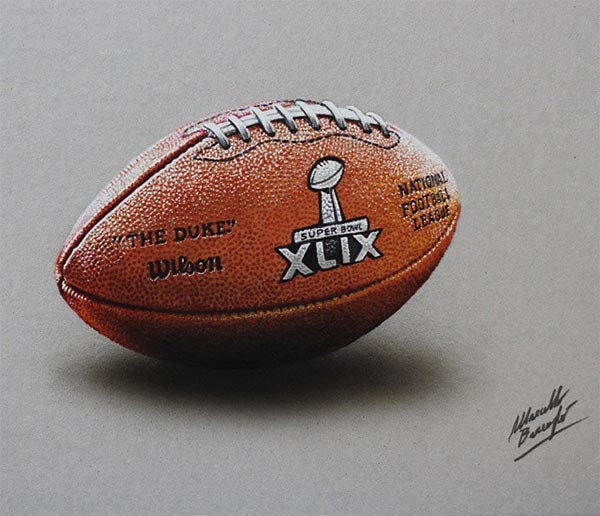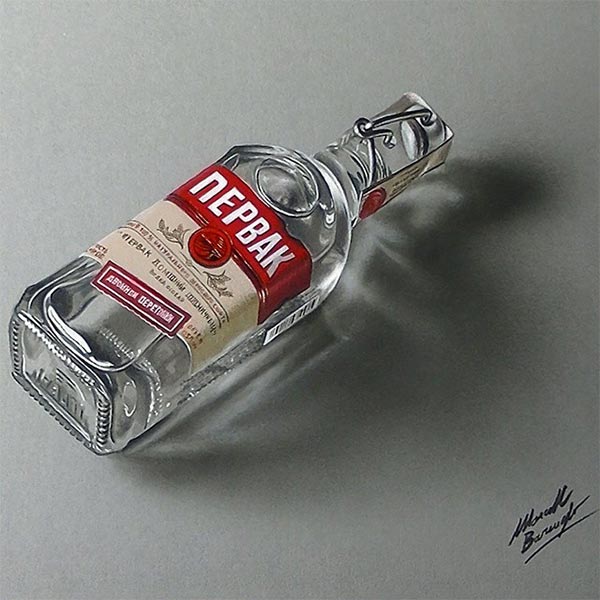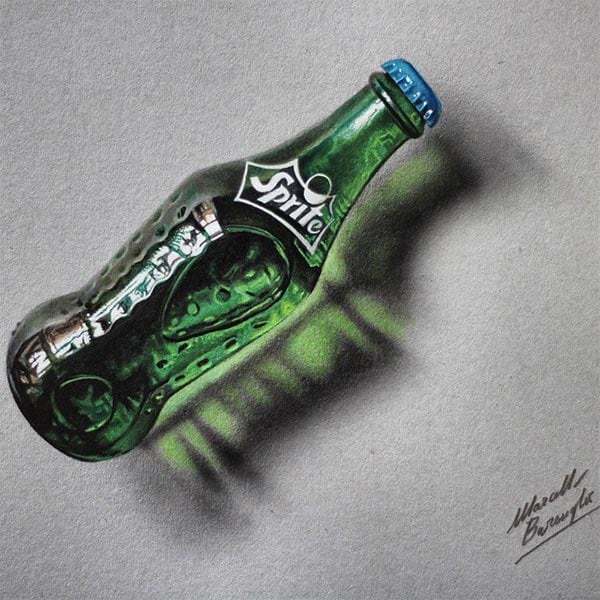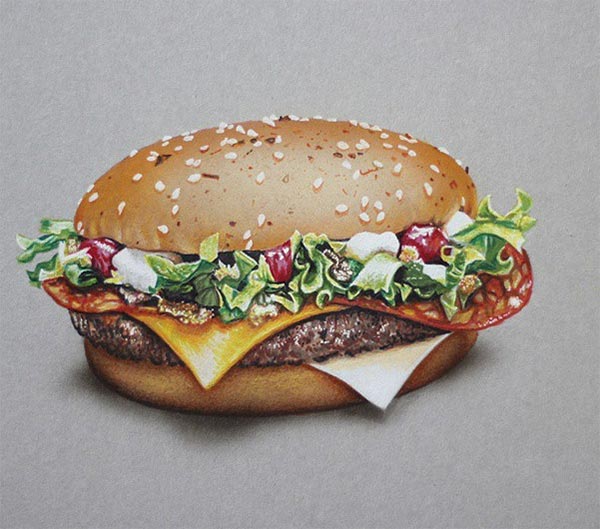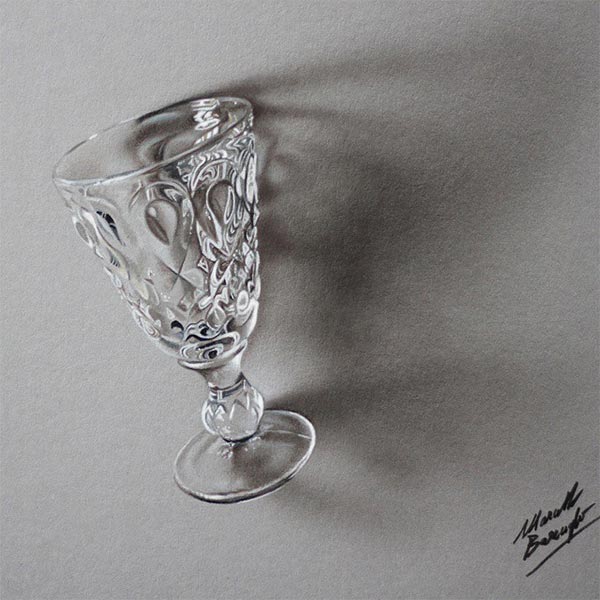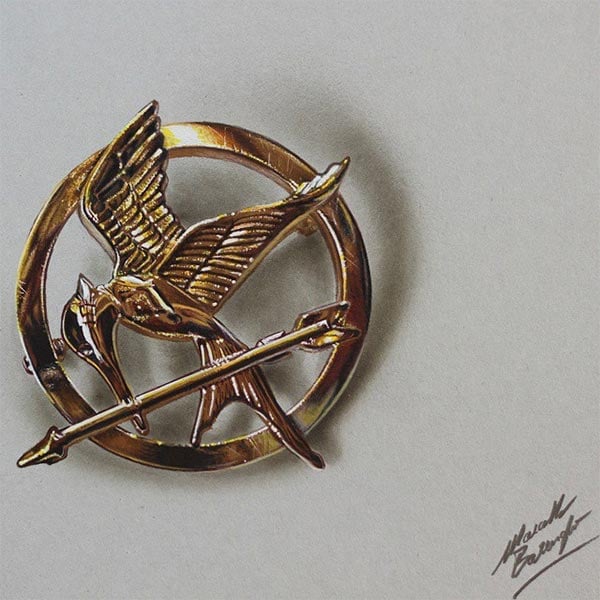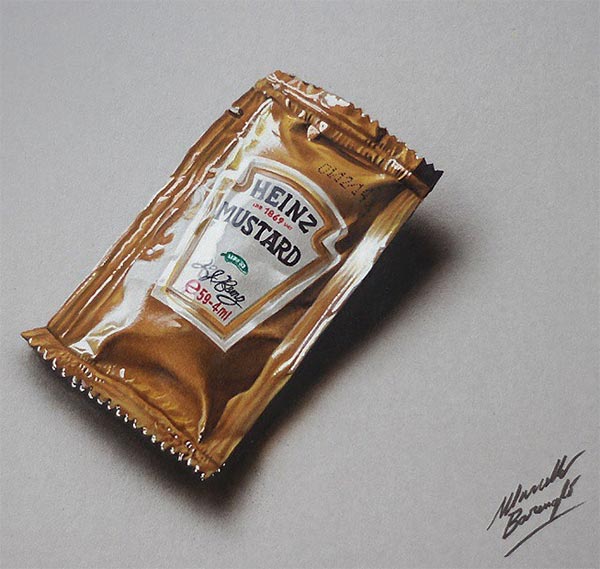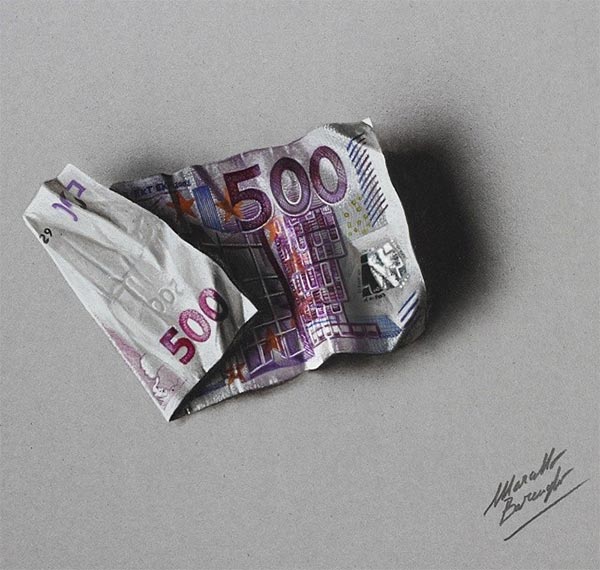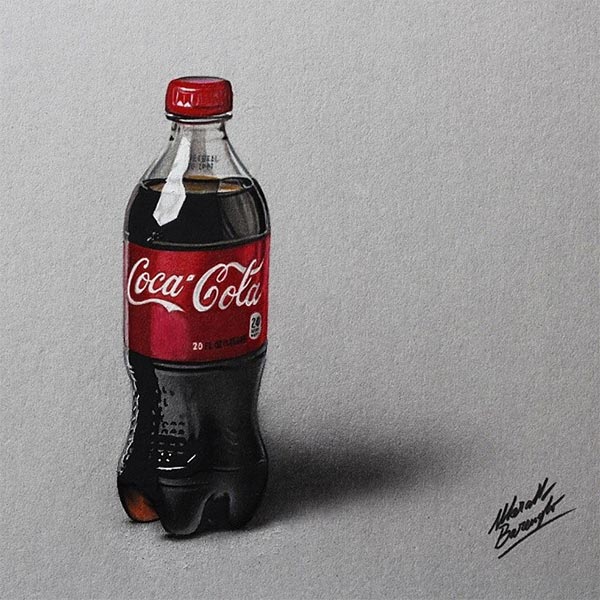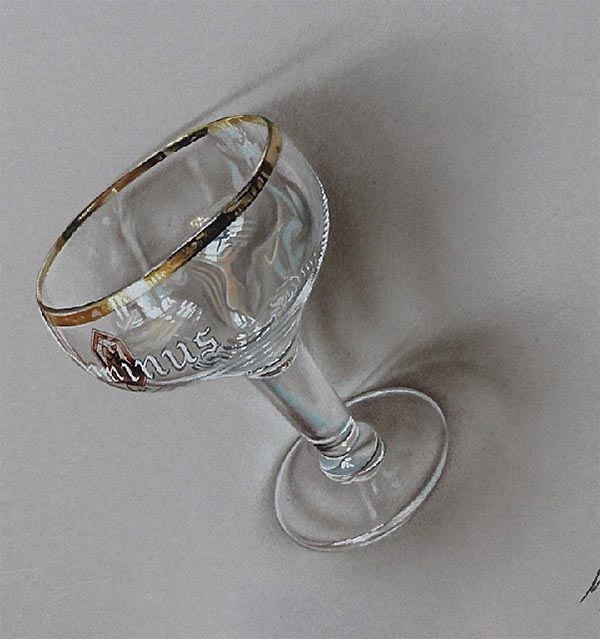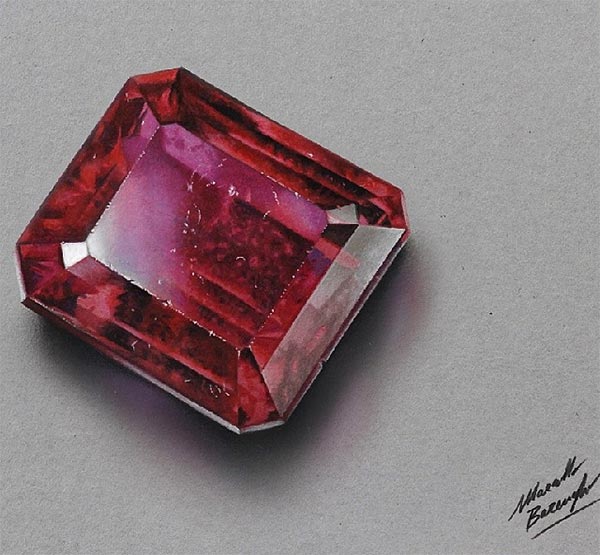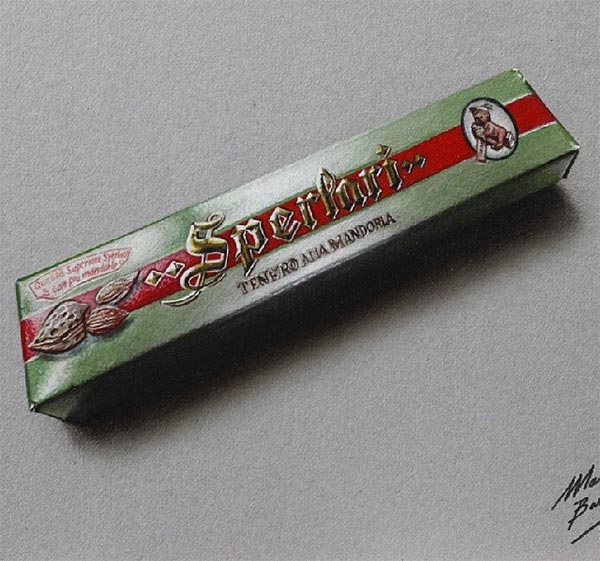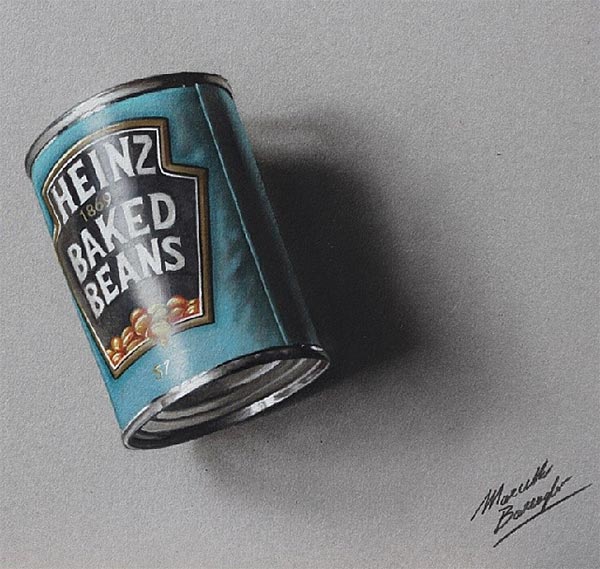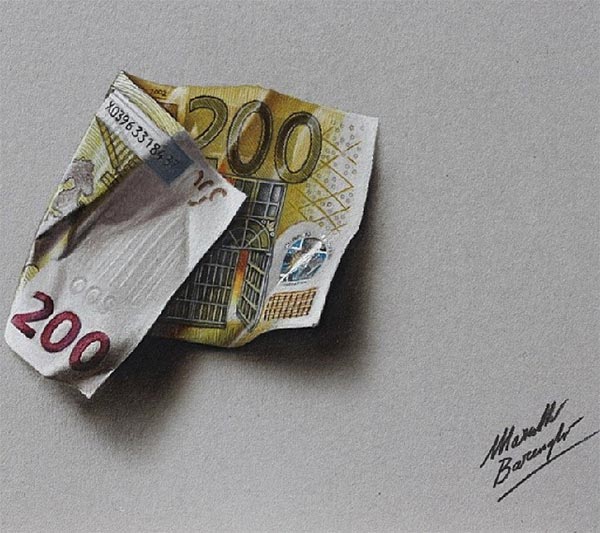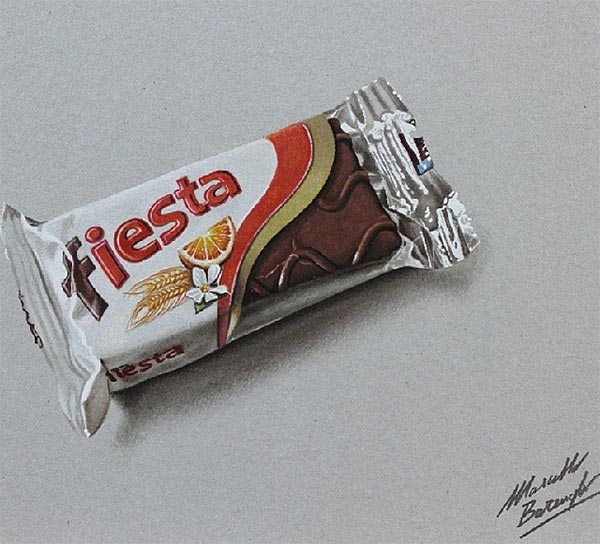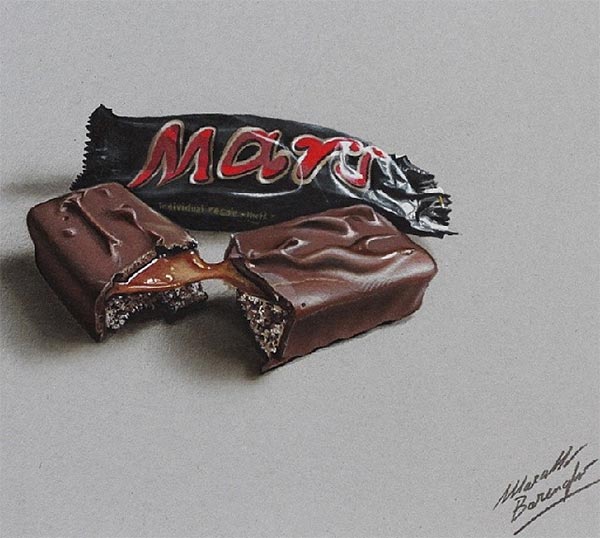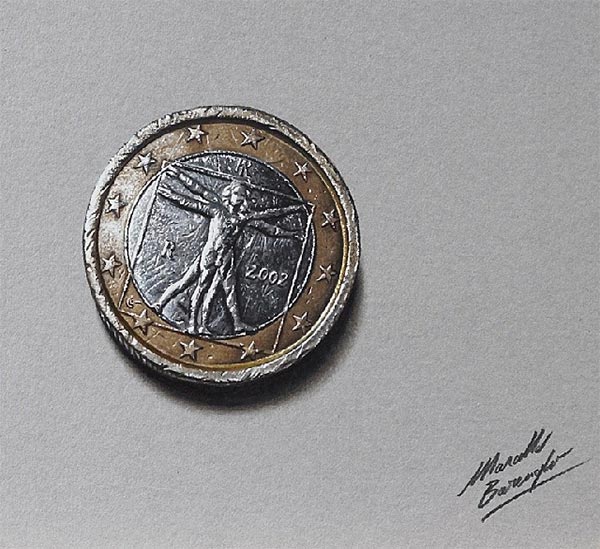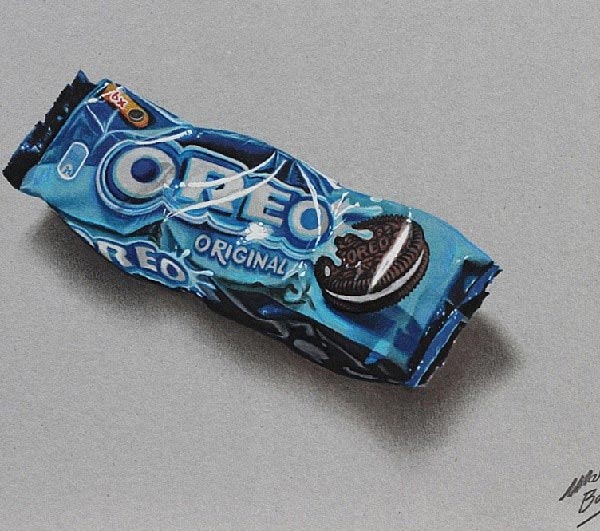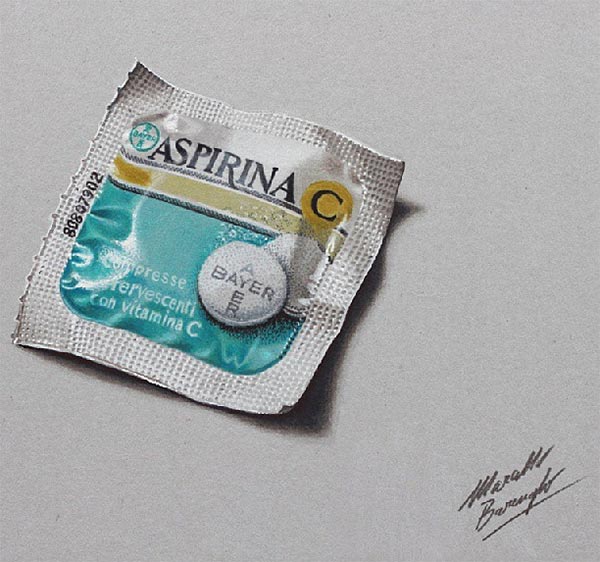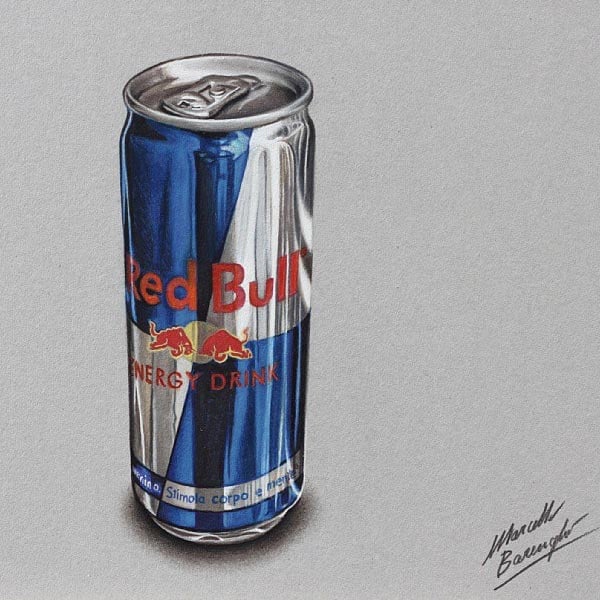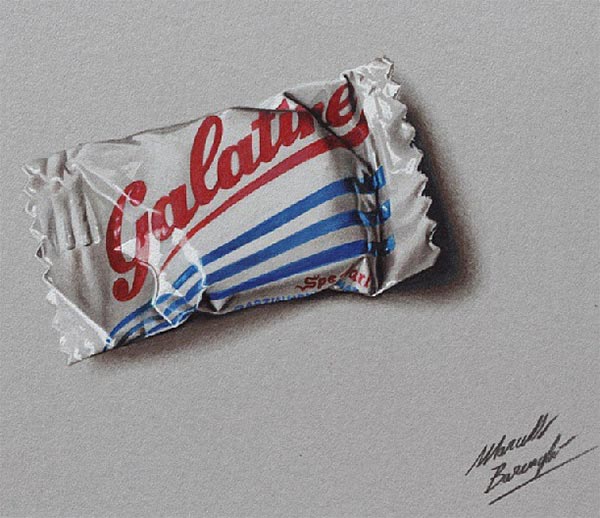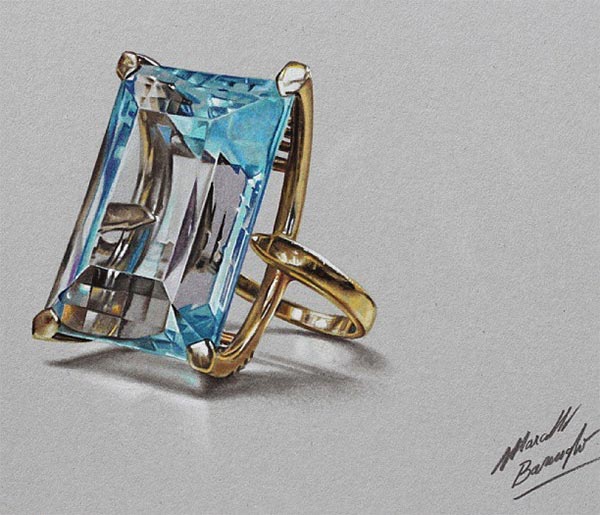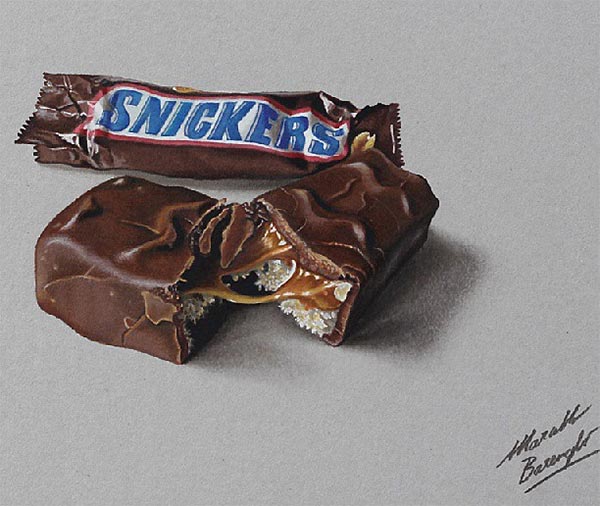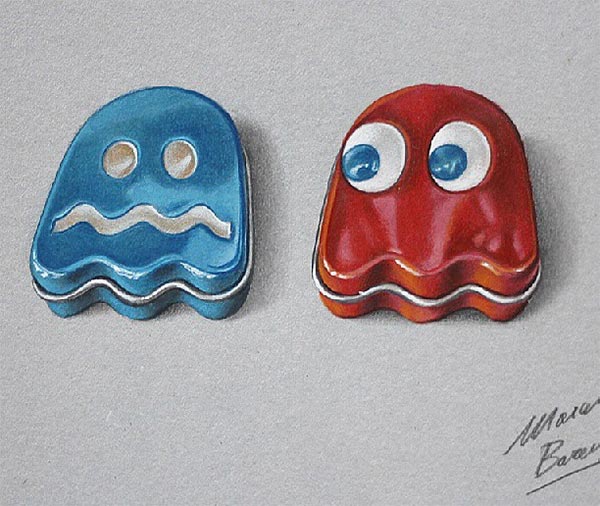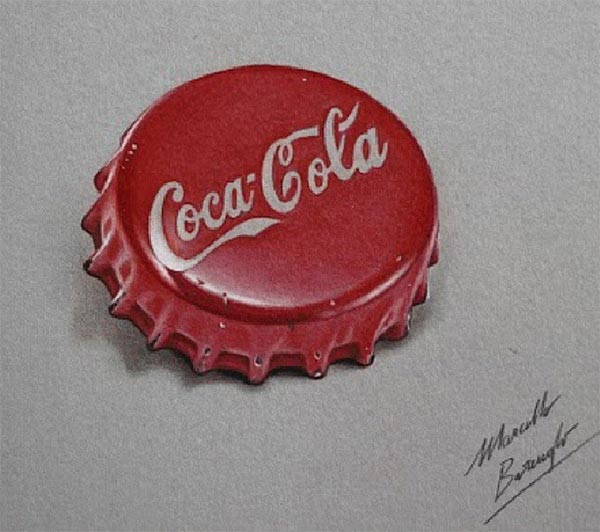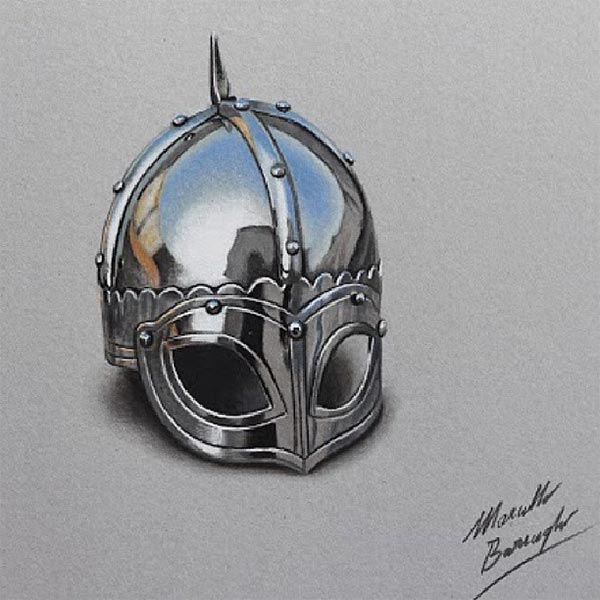 More Pencil Drawings & Sketching For Inspiration: