One thing is there within you that cannot be snatched, that is your knowledge, your skill and your learning. You can snatch away someone's happiness, you can grasp away someone's money but one can never get someone else's aptitude and dexterity. Artists are the blessed beings who choose to be different, whose vision is far beyond the world of perceptions.
They can travel from South to North in their minds, they can make a mountain out of a mole hill, they can bring beauty into any work of art and their potential has no stopping. If you watch an exhibition of an artist you will have a fair idea that how differently he does with all his art pieces. How much versatile he really can become in all his masterpieces.
Whether it be a calligraphy artists, a hand letterer, a painter or an artist good at sketching, they play tricks with the art categories and hence come forth with something awe-inspiring. There are still jaw dropping and impeccable artists breathing across the globe who are making their history, who are like a benchmark for the contemporaries, for the apprentices and for the novices. We can never pay enough homage to all those who have introduced mighty skylines into the world of art.
Now here is a shout out to all the artists who have been wanting to glare at some epic form of art. Scroll down here to look at a post of 30+ stunning examples of logotype & hand Lettering work by Pellisco. This is certainly a new variation into making logotypes with the help of hand lettering. The concept of merging these both forms together create magic into words that are vocal and yet so meaningfully explicit.
I hope this technique of making logotype is not new for you but for sure it will give you a stimulation that how you can go about your logotype projects the way Pellisco has made it to be. Subscribe us for more and we are never running short of such tremendous art posts.
30+ Stunning Examples of Logotype & Hand Lettering Work by Pellisco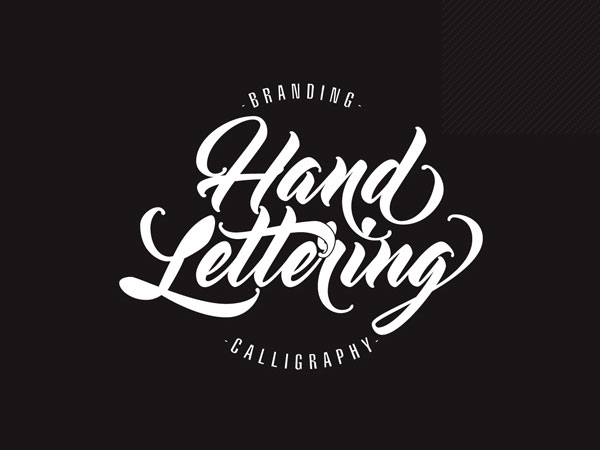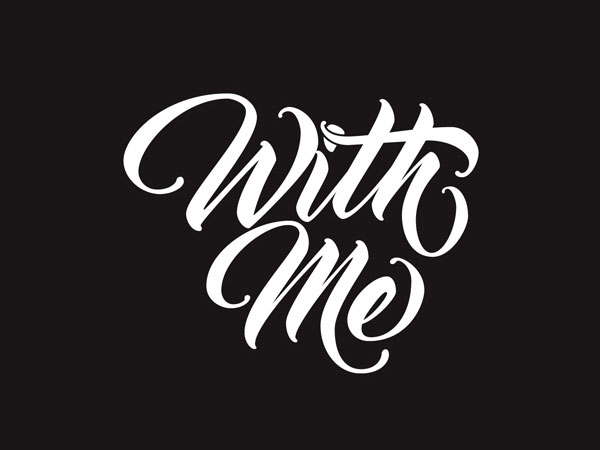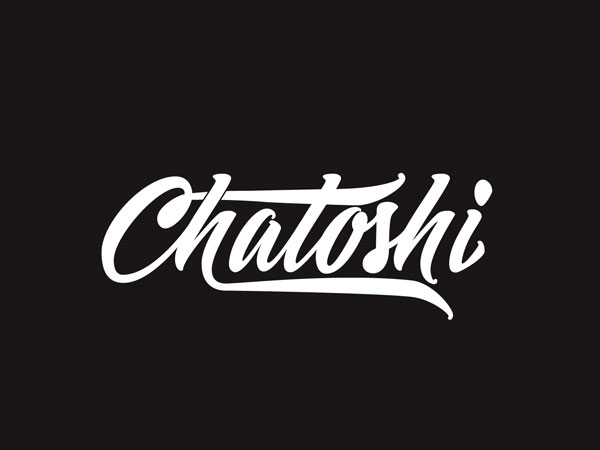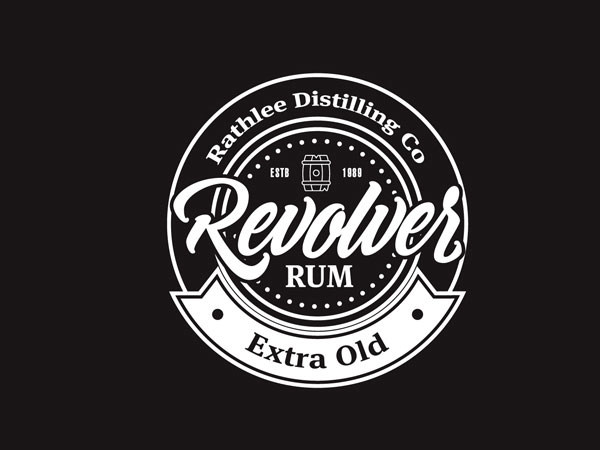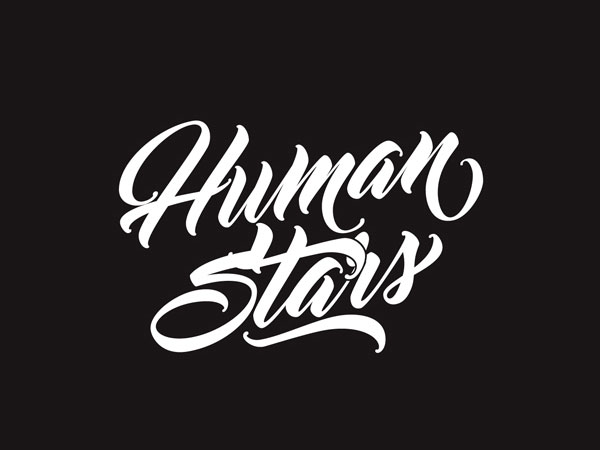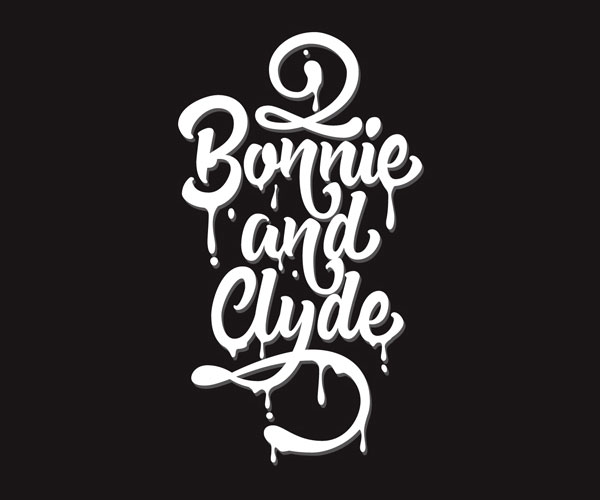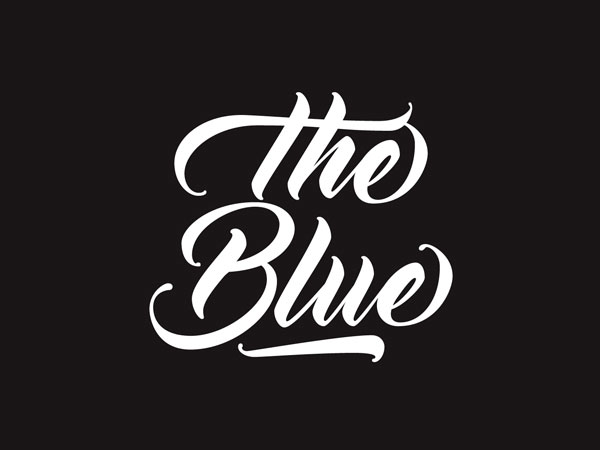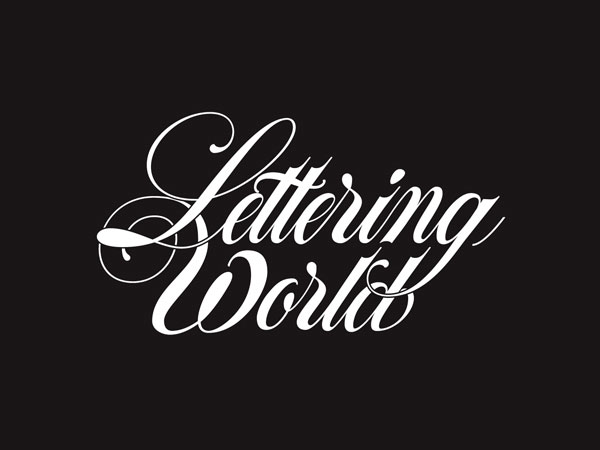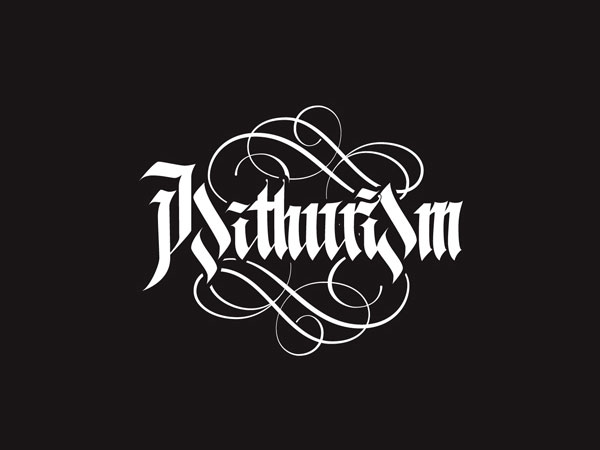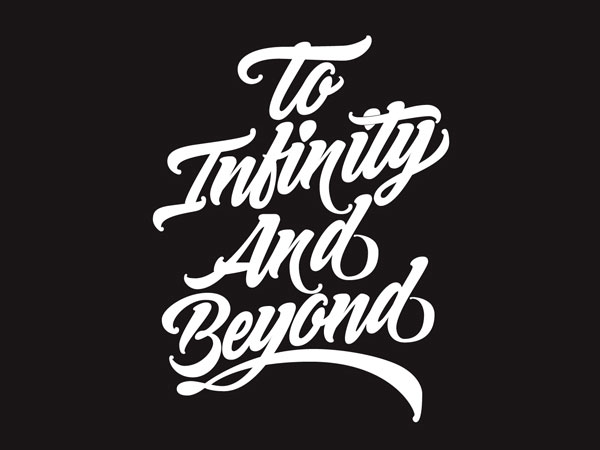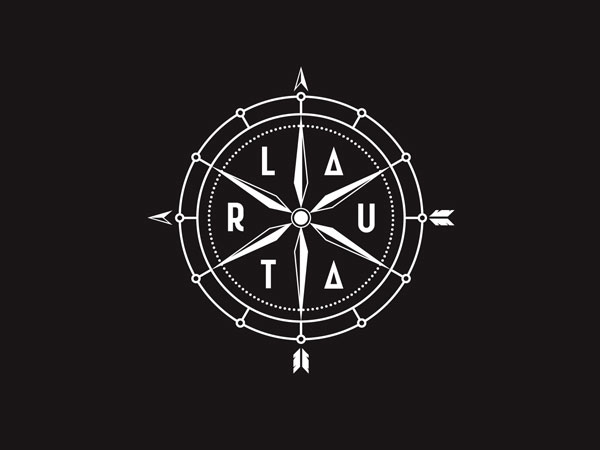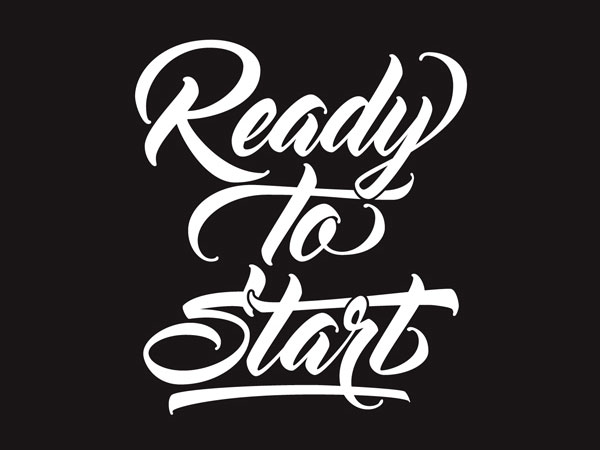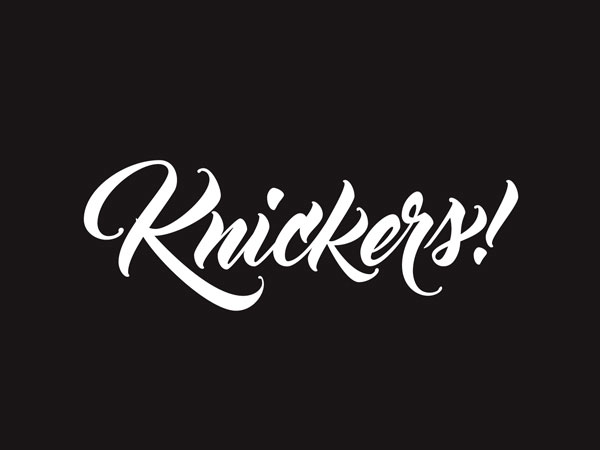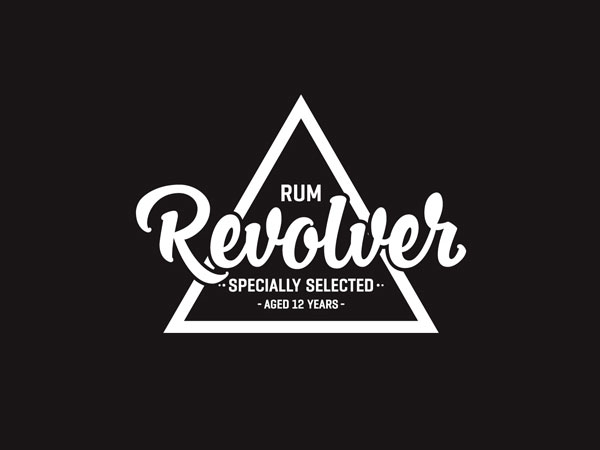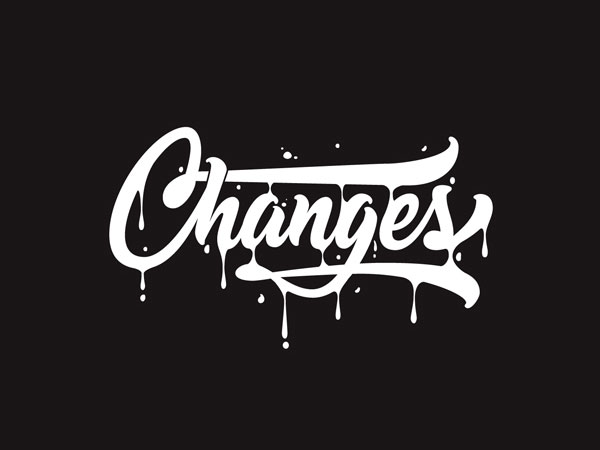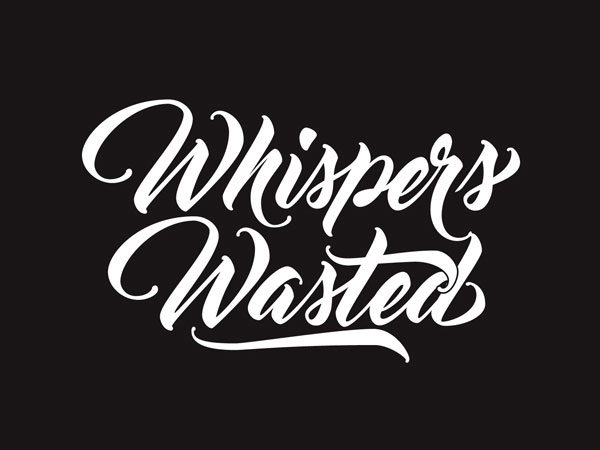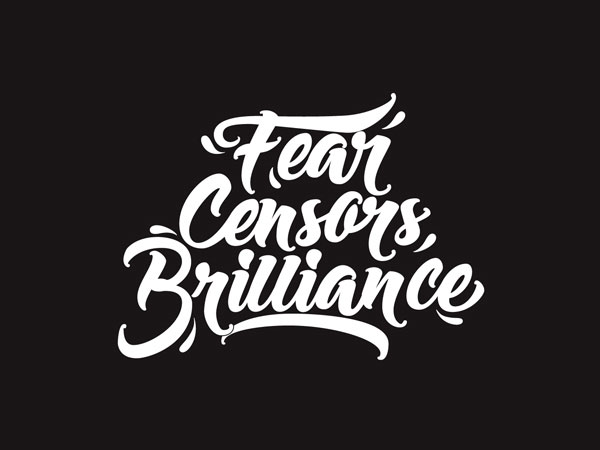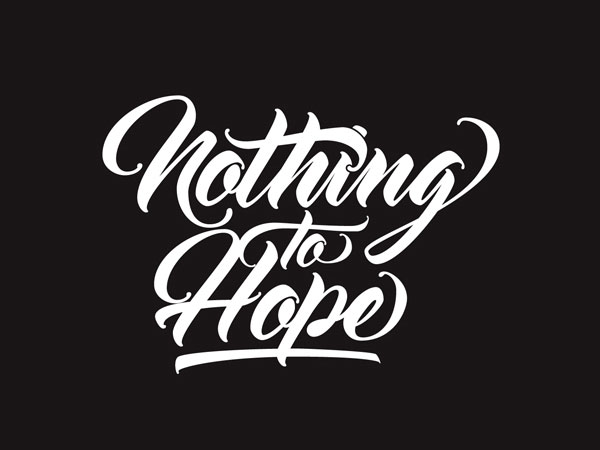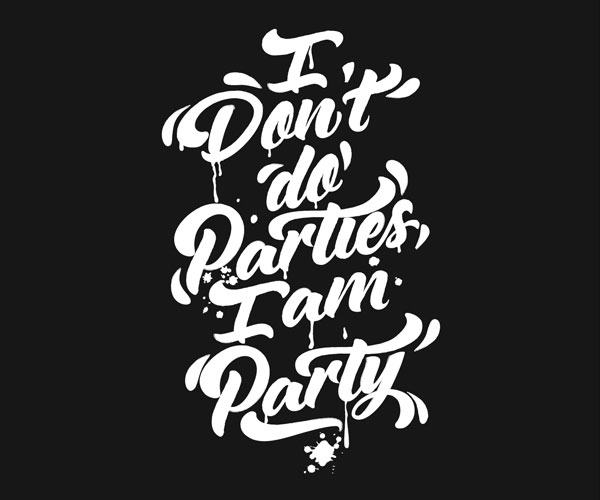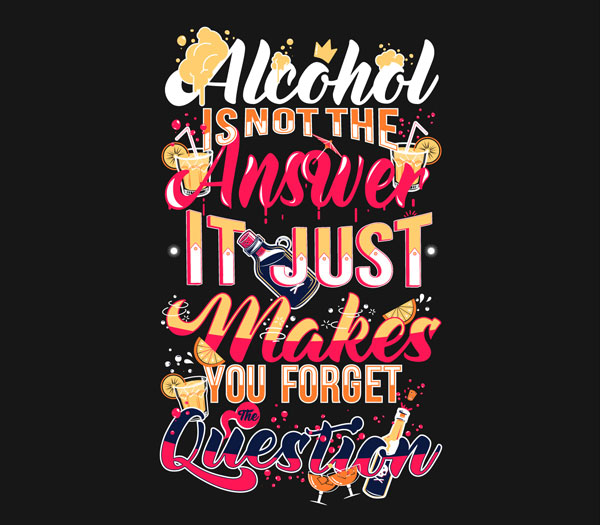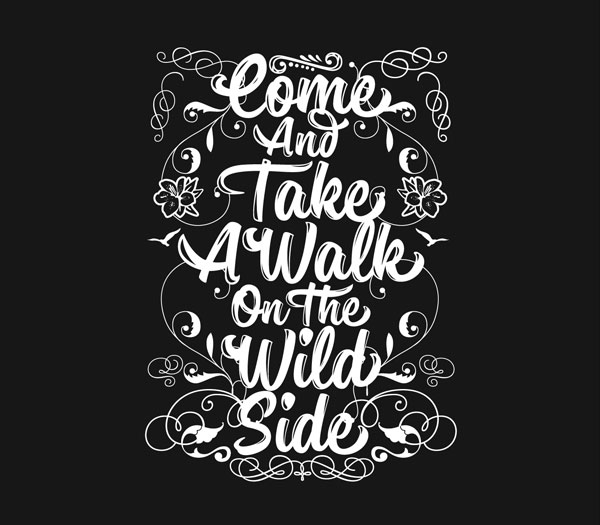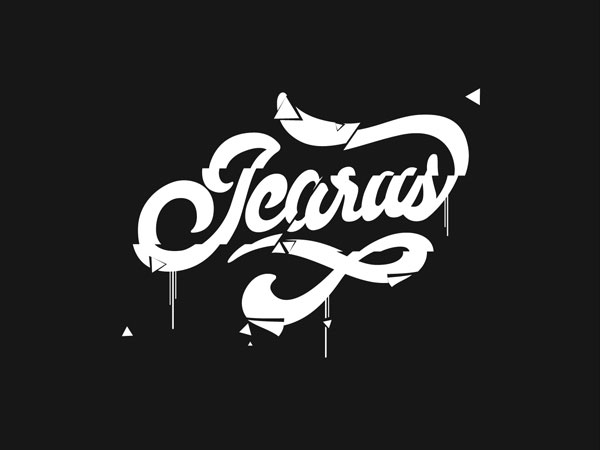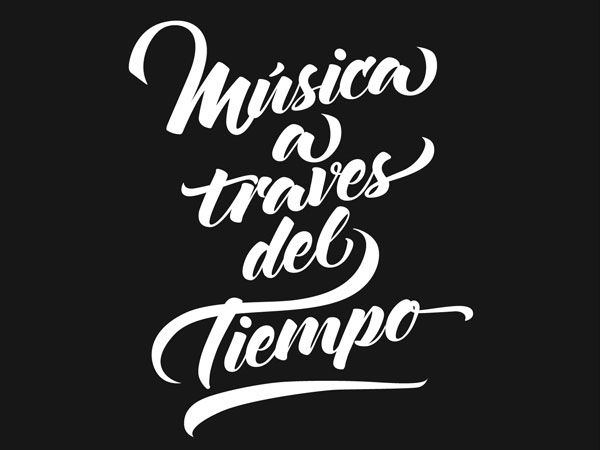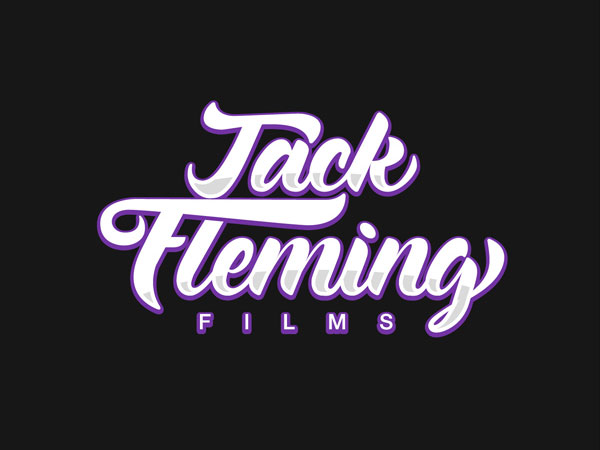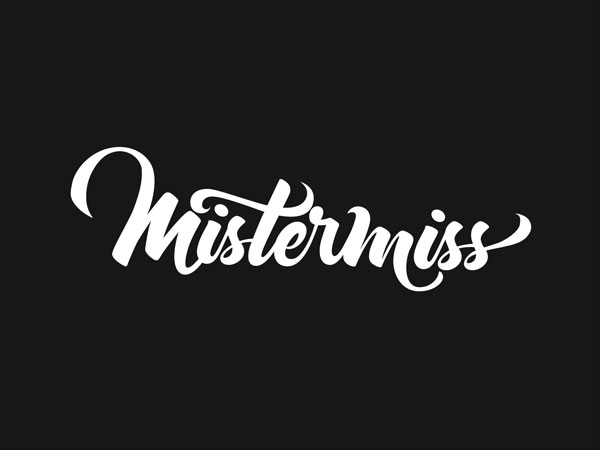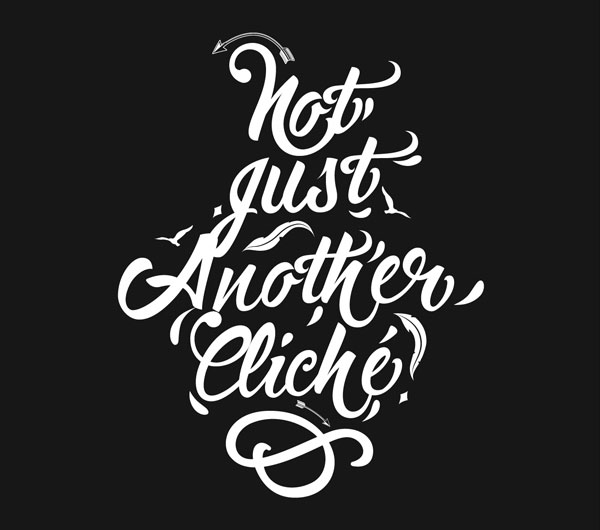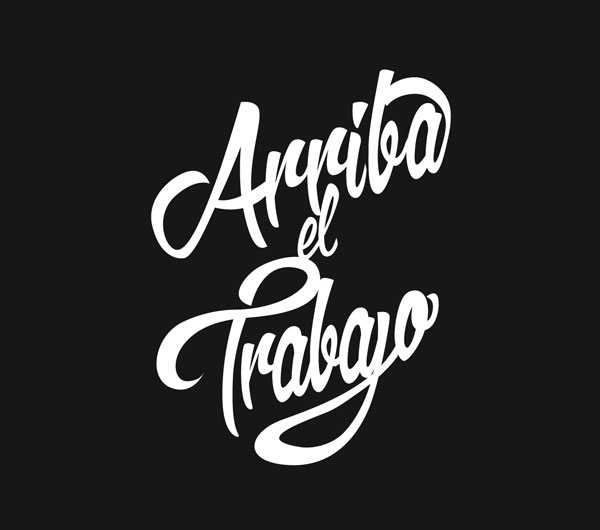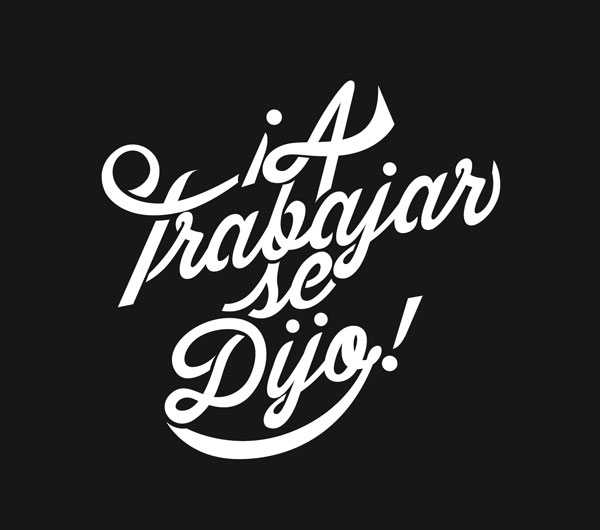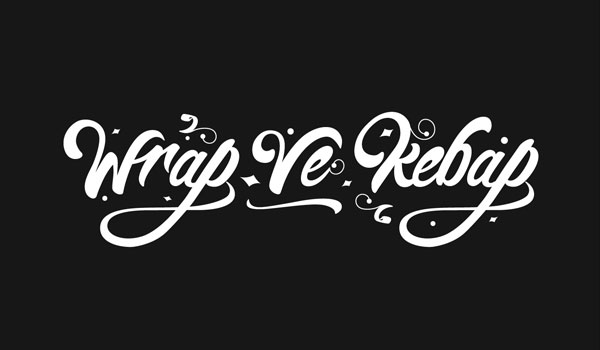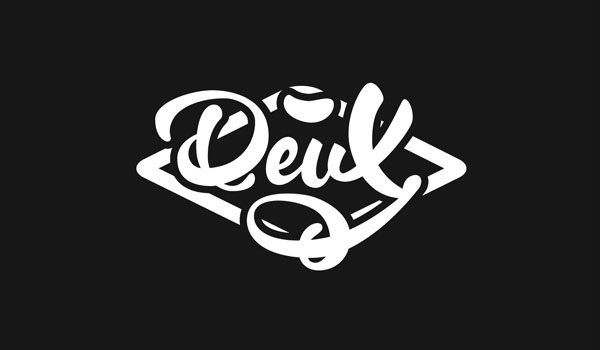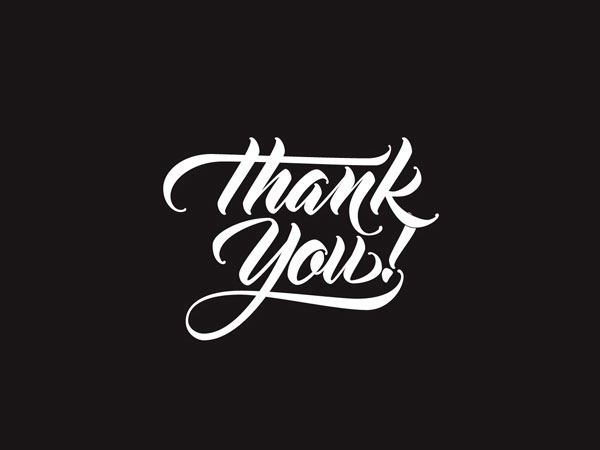 More Awesome Typography Logo Designs for Inspiration: