We all have grown up watching our superheroes, some of us have been die heart fan of Superman while others want to fly like Spiderman and cast web on the foes, some of us have also been liking Iron Man, Ant Man and more. It is just the matter of the movies that turn art so well and make us fans of them. Anything on the big screen happening have a big time influence on the watchers.
We make our own fantasies, scenarios and world of fancy, thinking that all can come true. We all aspire these adventure, thrilling and supersonic action movies where superheroes come to the rescue of the world and save the ecosphere from corrupt forces. How it would look if we see these superheroes alive and present before our eyes like in real? OMG, it would be a breathtaking sight, we won't believe our eyes that what is happening.
Well thinking about this pretty concept, I was surfing around the internet and found something worth sharing with you all which is design related and also a fun post to make you cheerful about it. Here I am presenting the post that how Marvel Super Heroes business cards would look like if they have to endorse them before the layman. Well this is exciting as well as interesting to look at. I love this conception that the artist has brought out of the blue which no one has ever wondered about.
It is all about the imagination how you form it and later implement it. These business cards are examples of innovation and shows that how creative ideas can be implied keeping in view of fun and amusement. Take a look at it. Do let me know what more are you eyeballing at so I will try hard and bring that all for you in the coming weeks.
It is all about designs that we put together for inspiration and ideas so to benefit the majority out of you. Subscribe us for daily posts supply.
Superman (Clark Kent)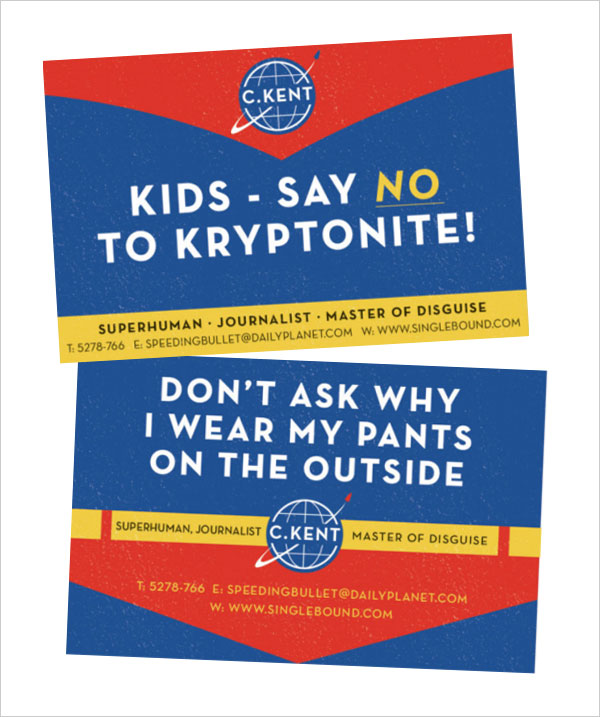 Ant-Man (Scott Lang)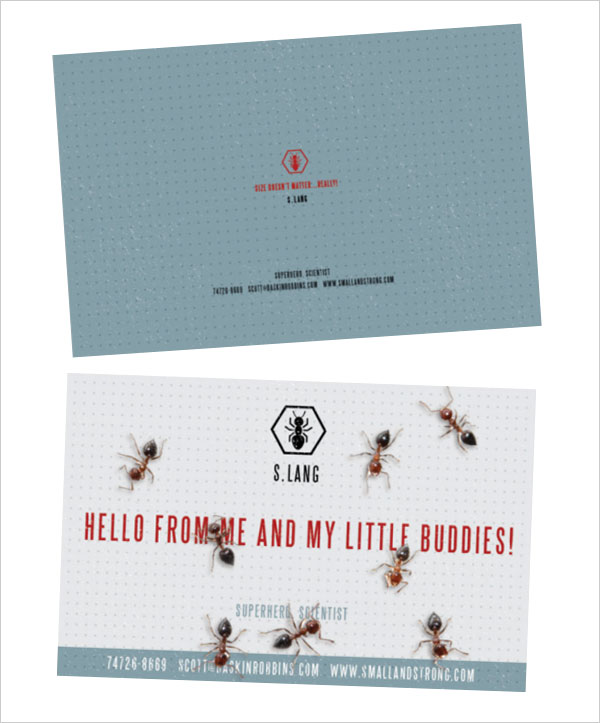 Daredevil (Matt Murdock)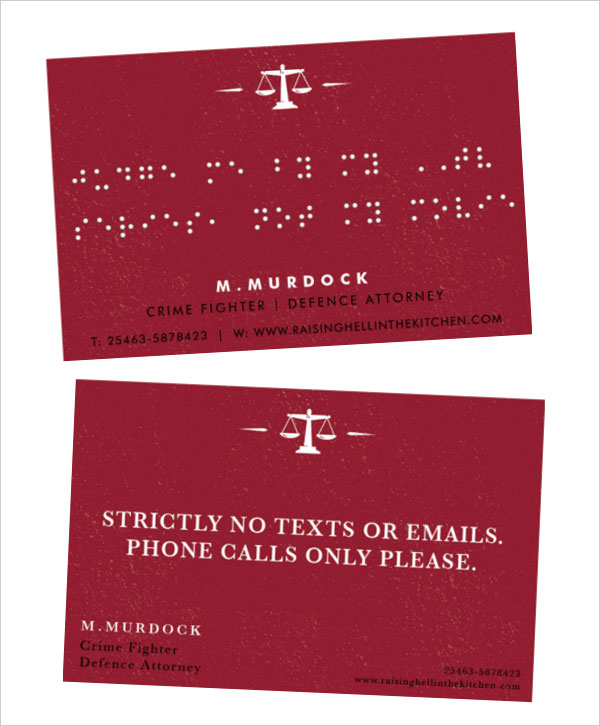 Spider-Man (Peter Parker)
Batman (Bruce Wayne)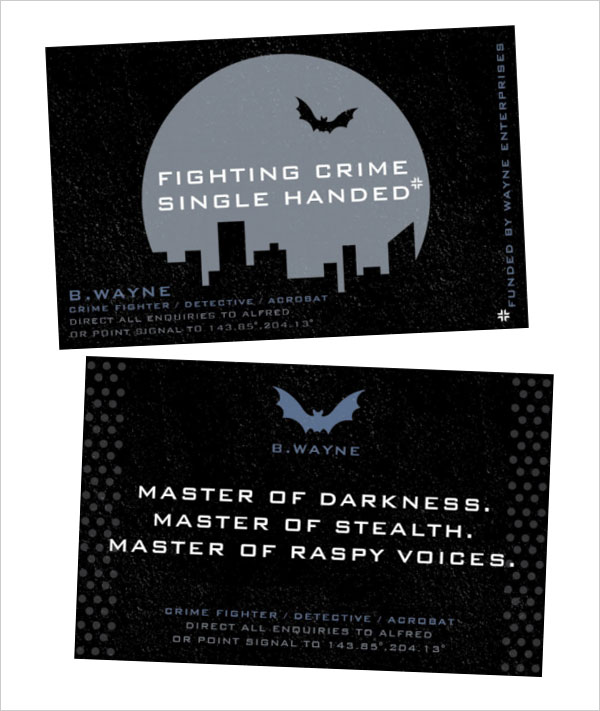 Wonder Woman (Diana Prince)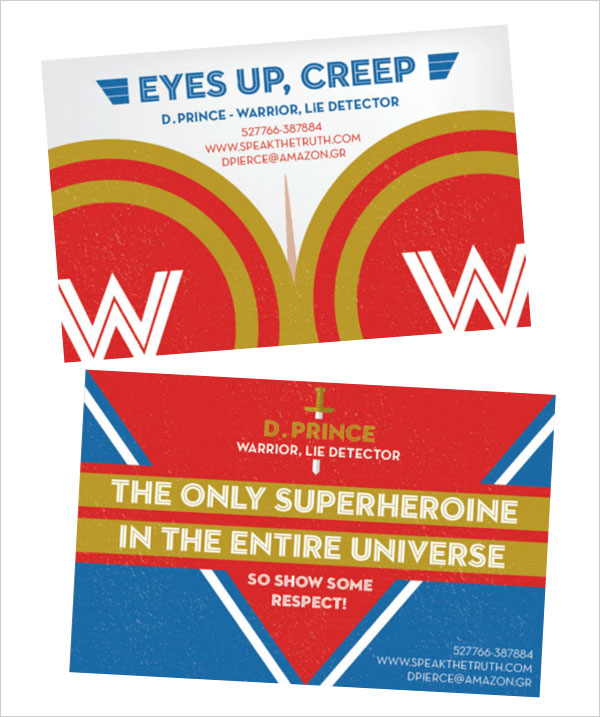 Iron Man (Tony Stark)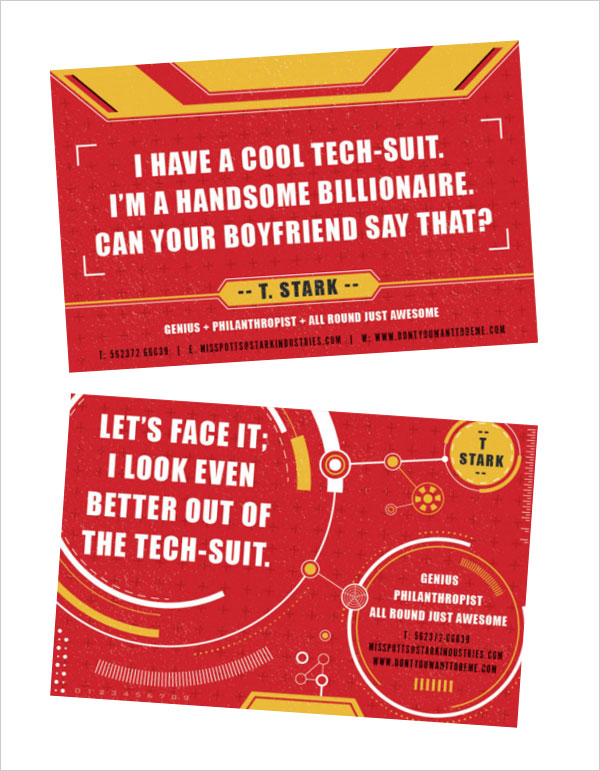 The Hulk (Bruce Banner)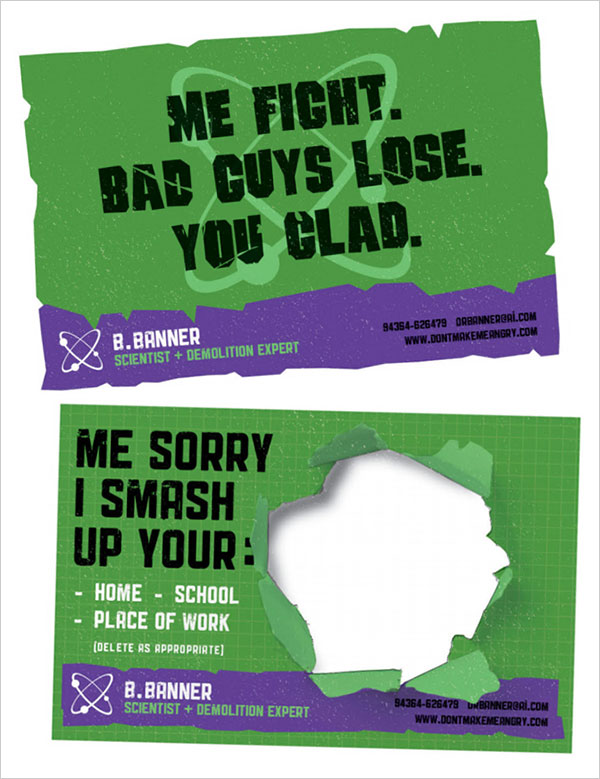 Professor X (Charles Francis Xavier)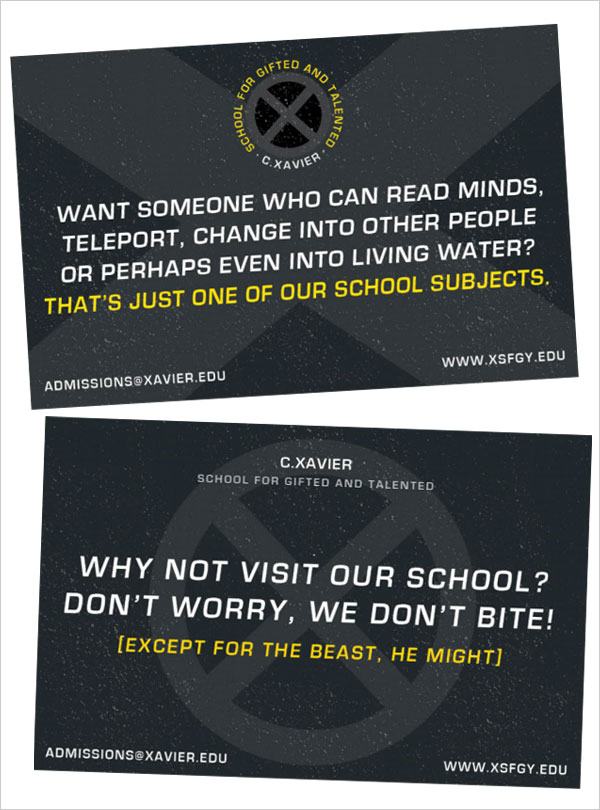 Captain America (Steve Rogers)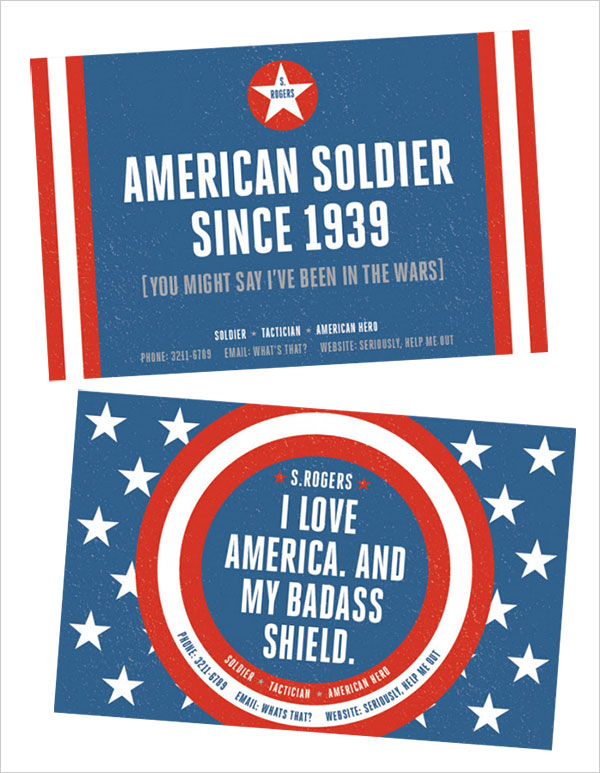 Aquaman (Arthur Curry)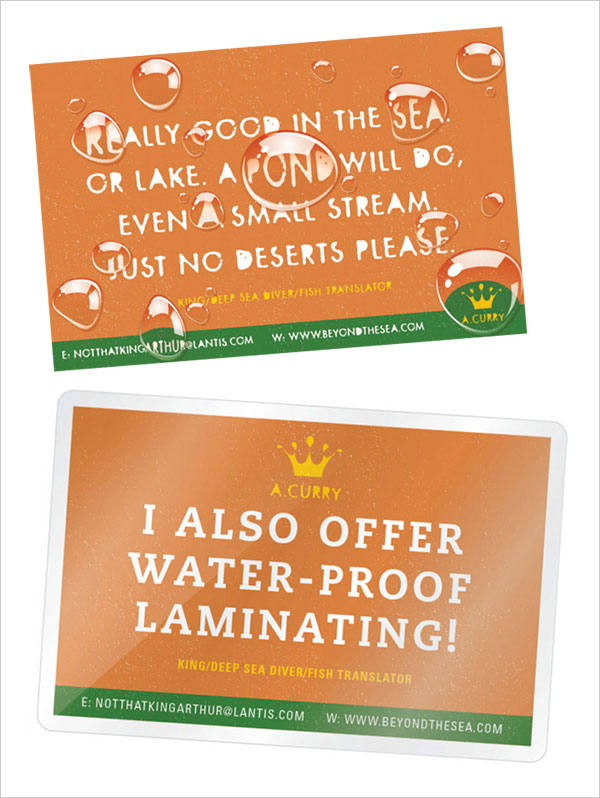 The Flash (Barry Allen)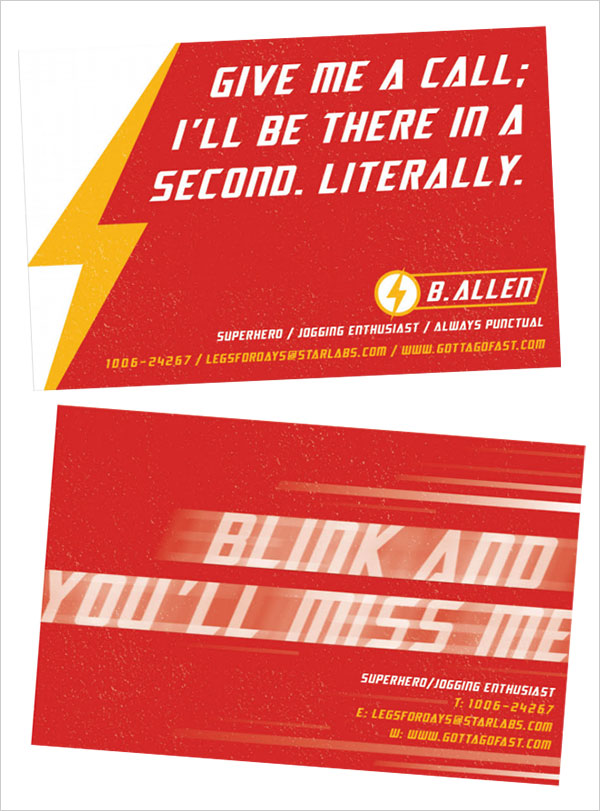 Green Arrow (Oliver Queen)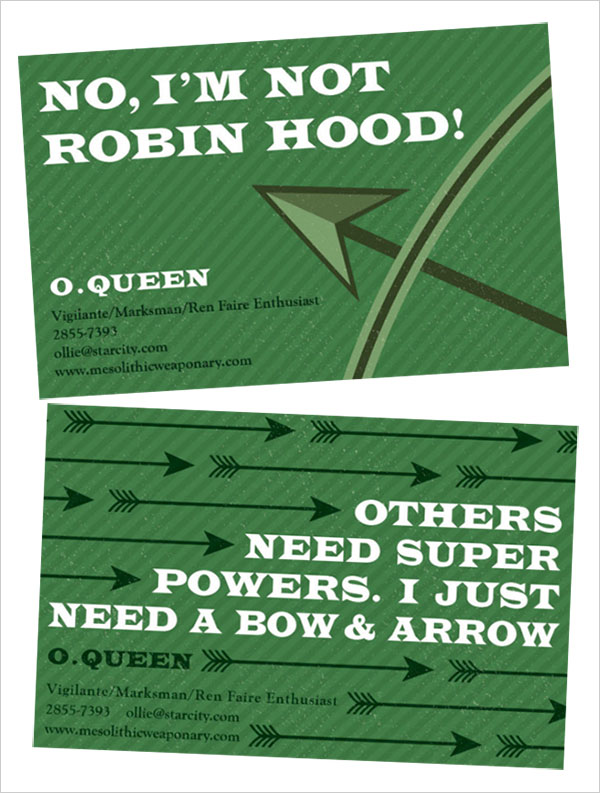 Thor (Donald Blake)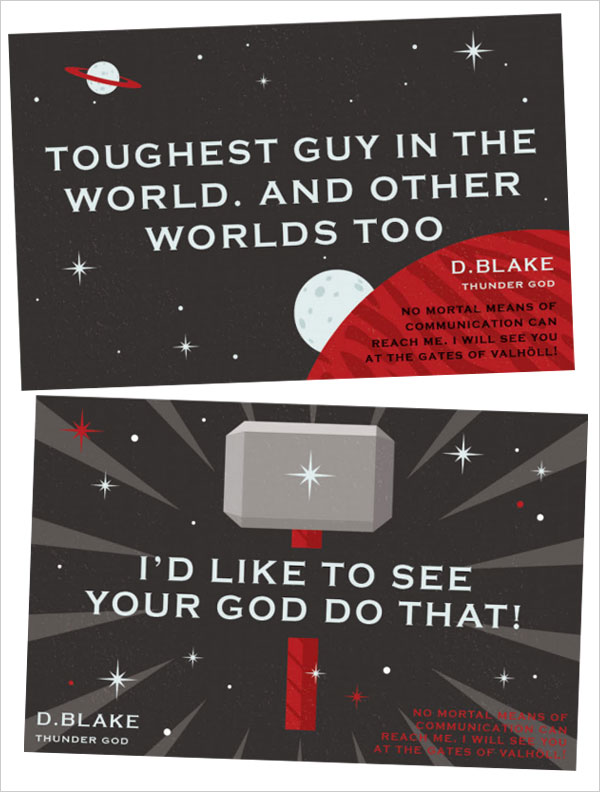 credit: 123print
Recommended Posts: