It is never too late to buck yourself up, there is always a room for learning and we are never too prolific not to learn the new tools and procedures that are much needed.
Even a professor has to consult the books and strategies before entering the classroom, even a clergyman consults the manuscript to go about the preaching, therefore it is good to go with a jumpstart and all this can be done when you have a good book at your disposal. The more you educate yourself the better outcome you will produce however your books don't show the quantity of your knowledge, it depends on your brain that how much it can carry and consume the understanding.
'To teach is to learn twice' so never forget to impart the knowledge you have because when you study for the second time you realize what you have really missed out the very first time. When it comes to graphic designers, they not only have to sit before the desktop and keep staring it to get started, they should make friends with the books concerning art and design. Because the techniques learnt from the books retain in the brain.
Online surfing has restricted people to websites only, nobody opens up the reference books for help, which is quite wrong. Let us break the old norm and shackles to try learning the methodology that how packaging, logo designs, business cards, logotype, templates etc. can be made. Here I have collected 10 absolutely must read books for graphic designers that would really assist you learning in broader way.
You can make the quick direct purchase from the mentioned links, they are cost effective and have tons of gen you require before getting started any task or software. Subscribe us for more informative posts and we will do the best we can to meet your desire end, I hope you learn from the design posts that how to go about things in real without glitches.
1. Vector Basic Training Book for Building Precision Vector Art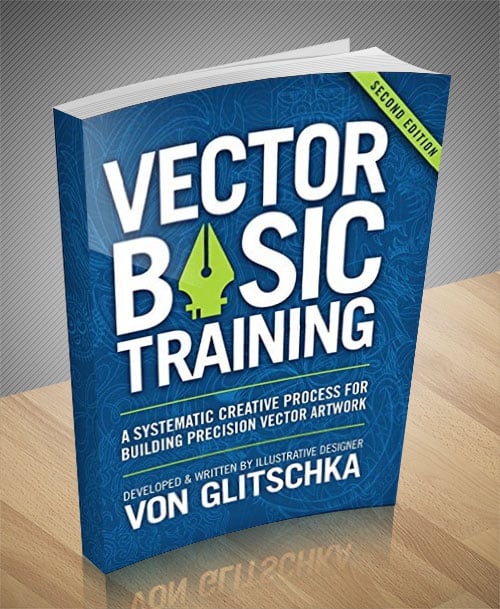 2. 365 Habits of Successful Graphic Designers | Secrets from designers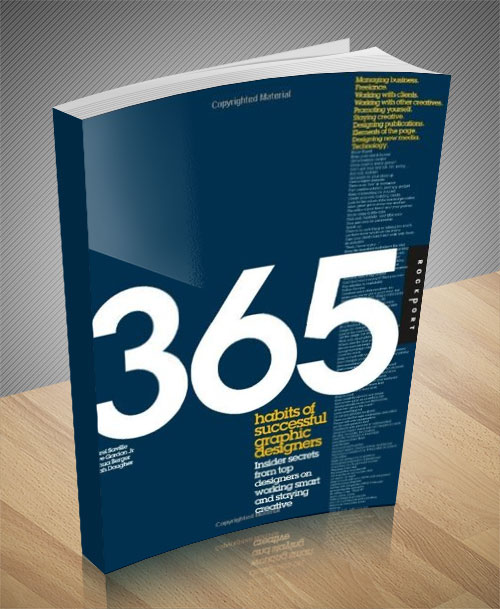 3. Grid Systems in Graphic Design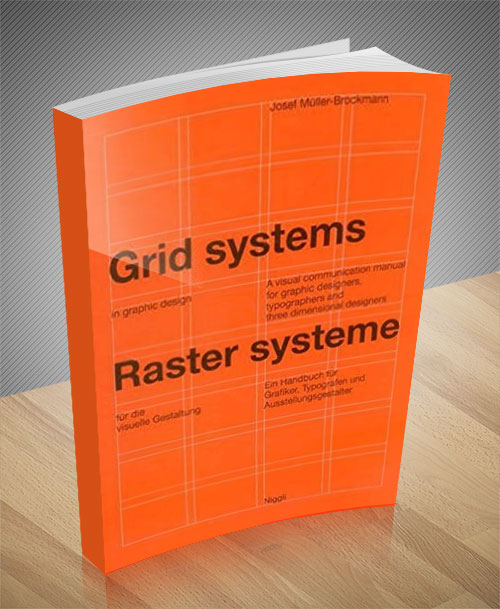 4. Packaging: An essential guide for implementing effective package design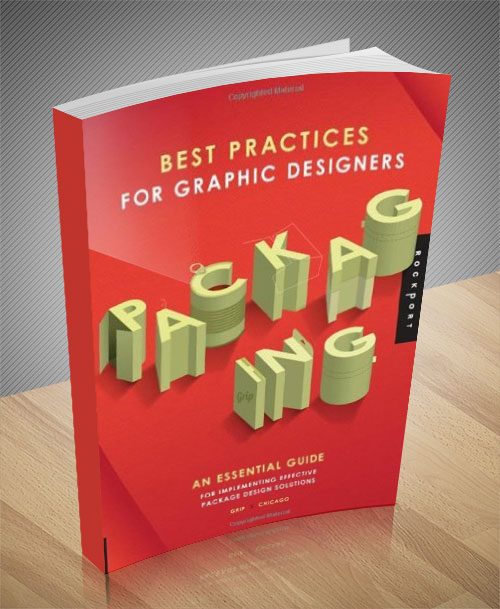 5. 
Successful Product Branding From Concept to Shelf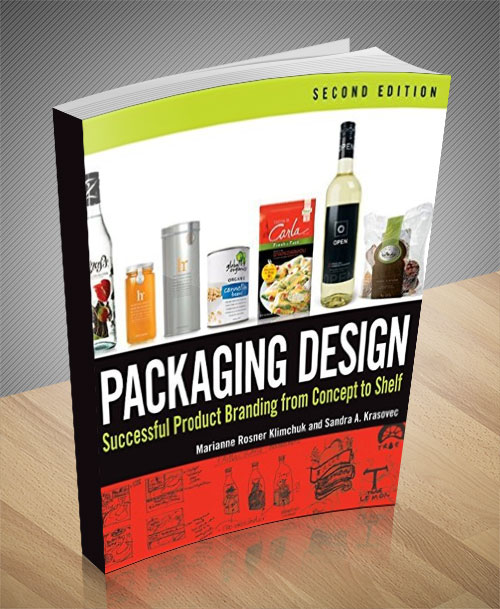 6. Handmade Packaging Workshop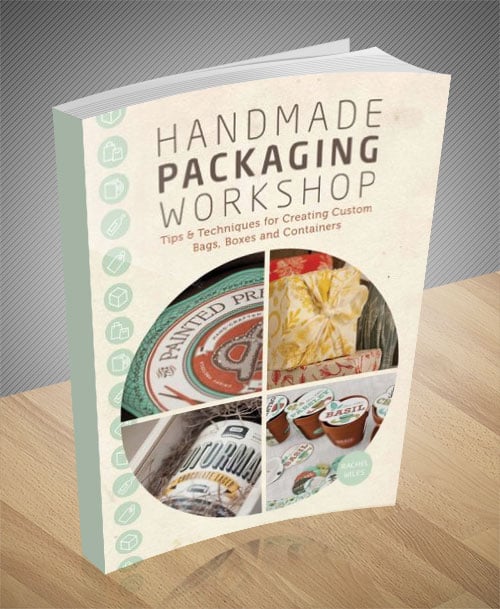 7. 2016 Artist's & Graphic Designer's Market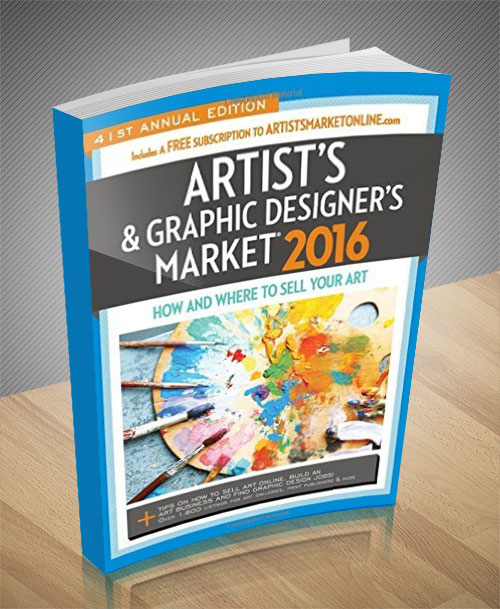 8. Paper Folding Templates for Print Design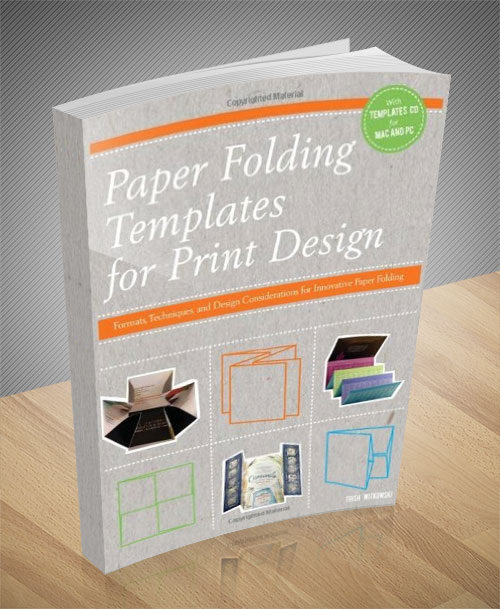 9. The Logo Design Toolbox: Time-Saving Templates for Graphic Design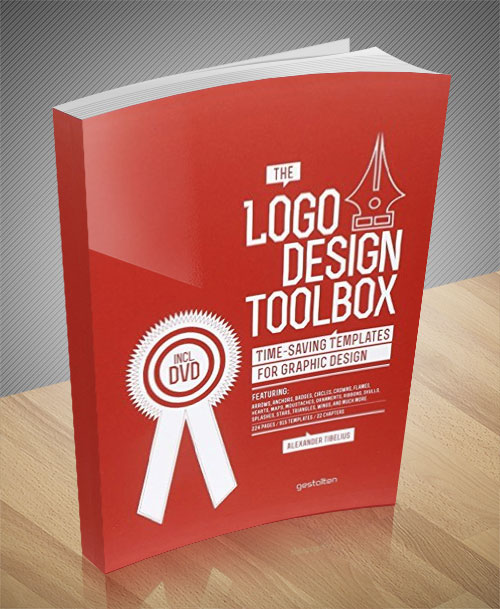 10. The Best Guide book for Logotype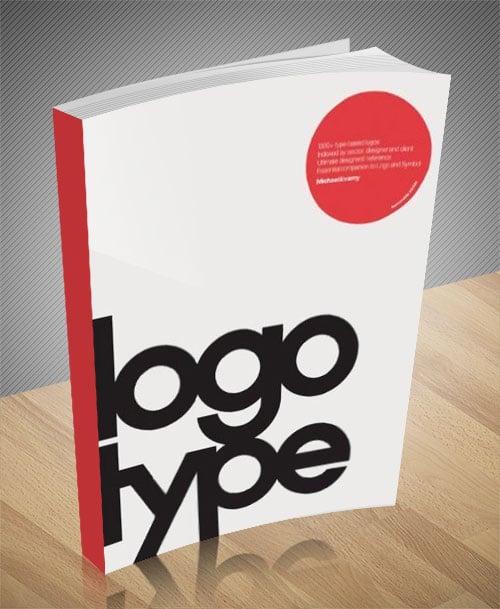 Recommended Posts for Graphic Designers: