Every font has a story to tell, it contains a meaning, a feel and a stance to back up the design or a document. Graphic designers become so prudent while choosing a font for their task because a font is either a maker or a breaker of the impression. It is very important that the selected font is readable.
If it is messy, curvy and way too complex, it will lose the charm and also the message won't be communicated. And when the target is not achieved, the chances of failure increases and the design is also not approved by the clients. From typing in a document, to making a poster, from typography, to the making of a business card, from a logo to the making of a packaging design, each and everything is the subservient of a font.
So one must always look through a series of it, to choose the most appropriate of them all. The more a font is verbal, the more good nous it will create. I have been watching multiple fonts every now and then because being a graphic designer myself, I am always in need of a handsome font on my desk. Change in everything is healthy and refreshing so you must not fear to be innovative however it is also not imperative that you have to be difficult and sophisticated while making a design piece.
Using a font that looks complicated will not make the piece superfluous or superb. Here I have collected a post of 10 fresh free Sans Serif fonts of 2016 for graphic design projects. You will get the clue that how a font can enhance a design, how it can beautify the entire feel, how it adds meaning to the object and how an apt font create a sense in the design.
Check the collection out right away and do let me know which one you have found suitable for your current or upcoming projects. Do give us your words that what more we should be presenting to you in future. Getting across our audience is the best feeling. We are here to cater you by all means and to direct you to the right ways of art and design.
1. Natasha Perfect Free sans serif font 2016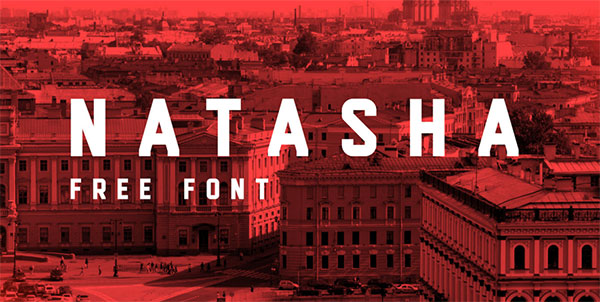 2. Atlantico Free Box sans serif font 2016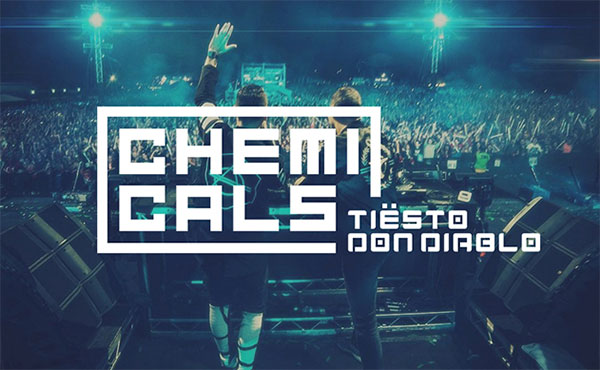 3. Free Long Sans Serif Font for graphic design projects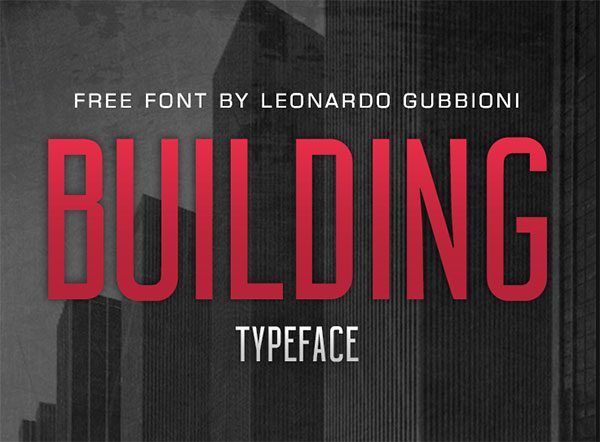 4. Argon Stylish Free sans serif font 2016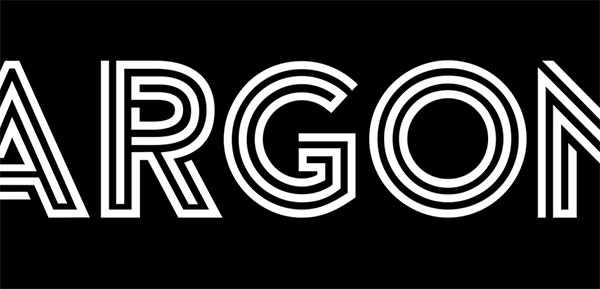 5. Sweet Liquide Rounded free Sans Serif font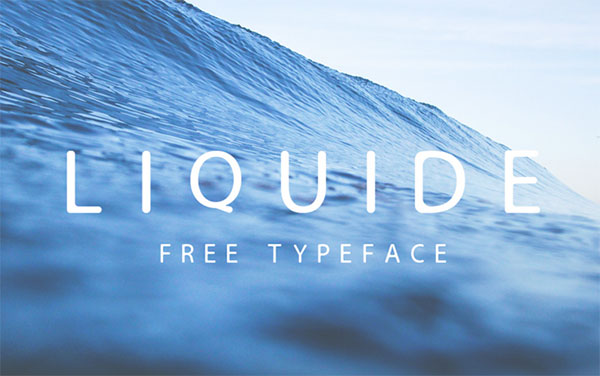 6. Ren Free Slab Serif Font 2016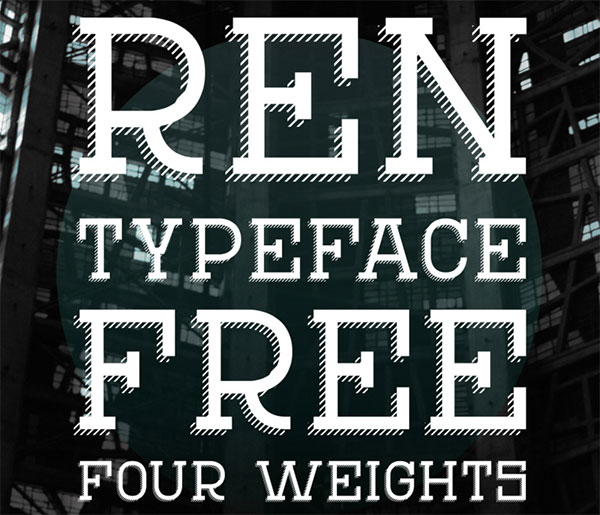 7. Hallo Euroboy Bold Sans Serif Font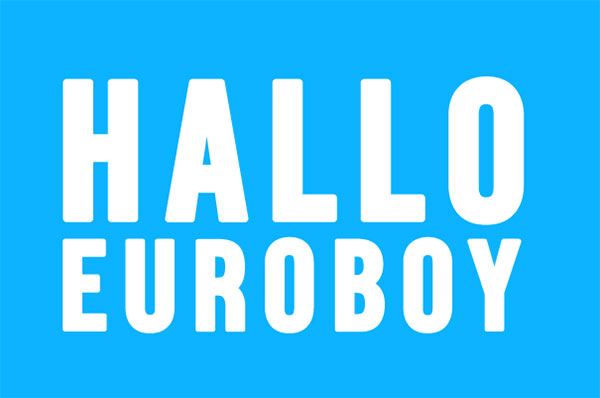 8. Jack Frost Free Bold sans serif font download


9. Belga Beautiful Free Sans Serif font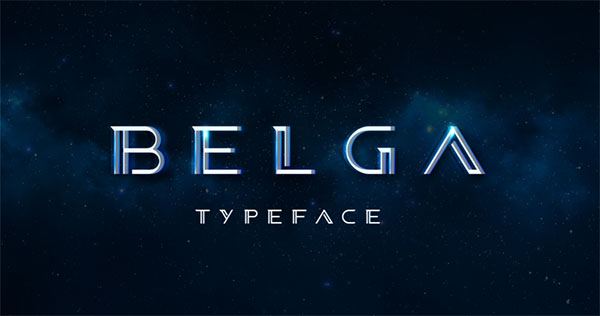 10. BERNIER Free Sans Serif Type family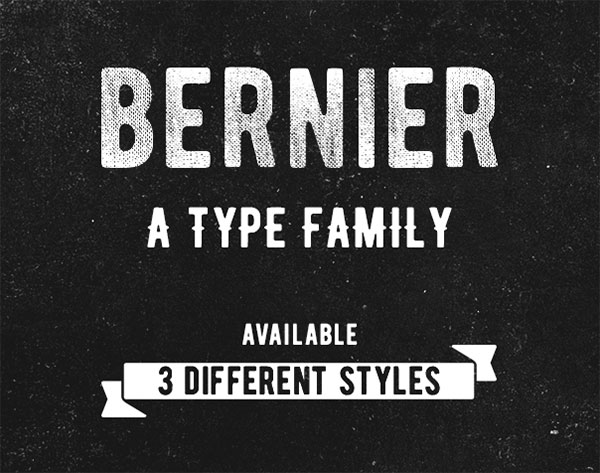 More Professional Free Fonts 2016: