Confidence is the key to success wherever you go, either earning, or getting your academic period started, every place reminds you of your individuality and when you feel confident about yourself only then you can prove yourself to a greater extent. It is very important to first have faith and believe in yourself. If you underestimate your being who else would cherish your presence so make your name above them all just by becoming a confident person at large.
You never know what possibilities will befall on you in future once you look at the brighter side of the picture. Extract positivity out of everything and there is nothing in this world that would ever halt your way. For artists life is something broader where they perceive the things unlike others. Their viewpoints, their state of mind, their perceptions and their vision are entirely different as if they are the inhabitants of some other creative planet.
Graphic designers think outside the box, they never compose something that does not sit right on the acceptance level. Even if they do a lot of experiments in their projects but the core stance is to produce something meaningful as well as innovative which none of the designer previously implied. Now here I have collected 50+ perfect examples of Islamic / Arabic logo design collection for inspiration that are certainly phenomenal.
I am sure you will look at these state of the art compositions depicting peace as a feeling. The logos are subtle, deep and are very well composed. A whole feel is created by the solacing logo designs. Arabic is used in the logos and it is giving a very royal touch to the logo designs. For the learners these are the best examples to go about. Stick around for more posts like these in future as well.
We try the harder way possible to meet your desire end and to showcase before you what you have been looking up. Stay hooked for more is yet to enthrall you in the coming weeks!
Credit: Hamdy Eltony
50+ Perfect Examples of Islamic / Arabic Logo Design Collection for Inspiration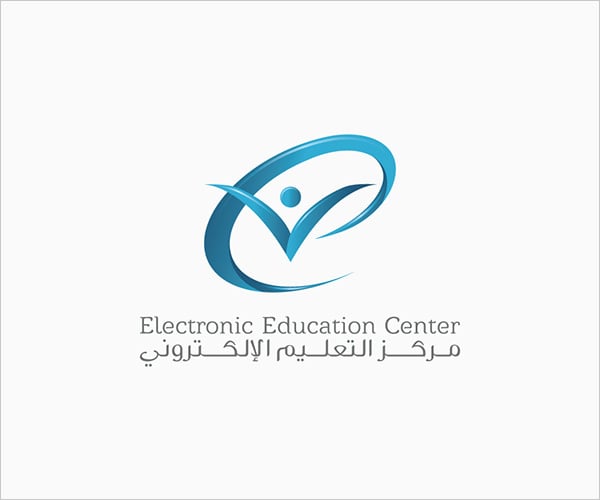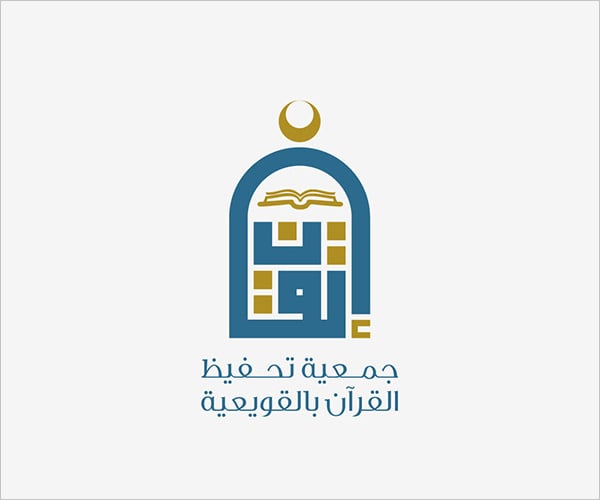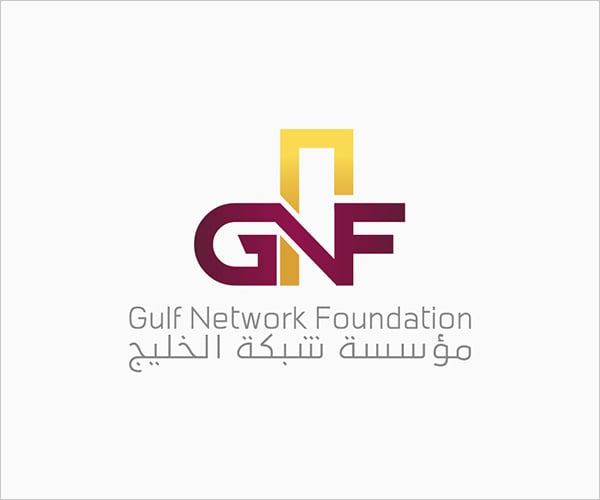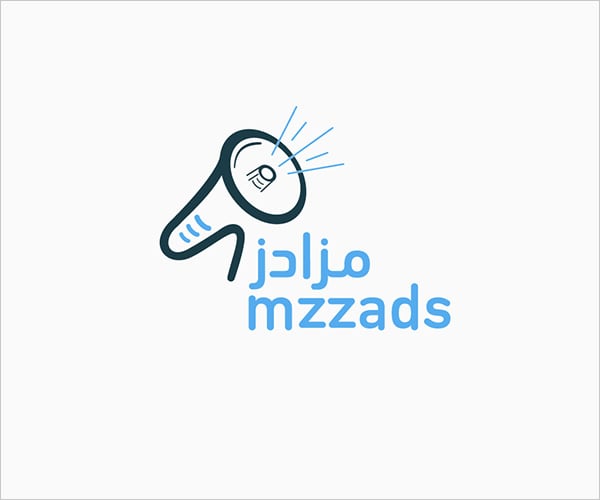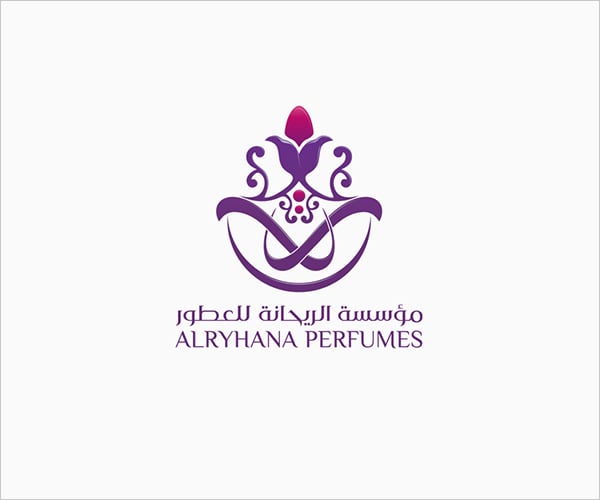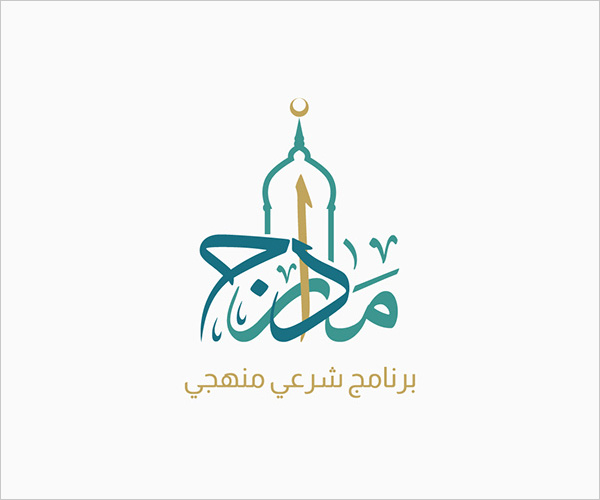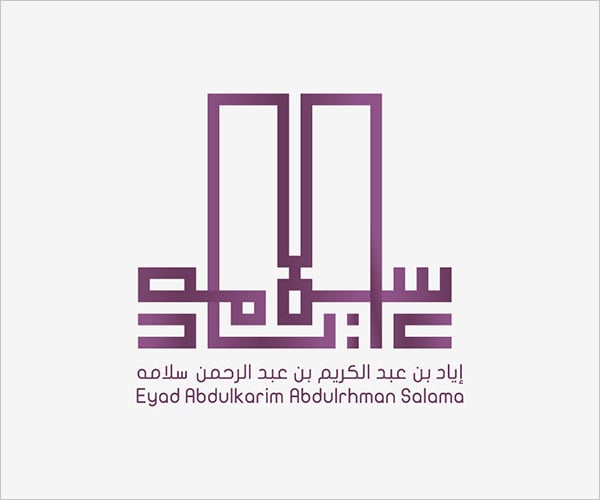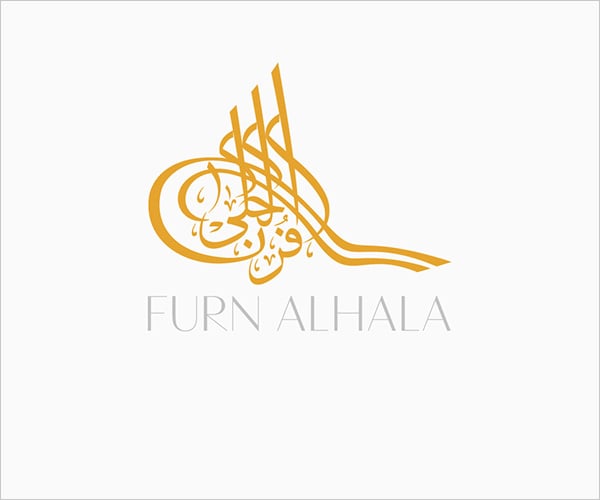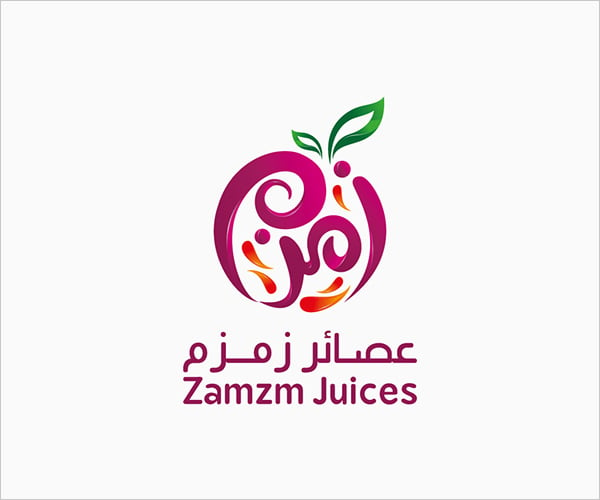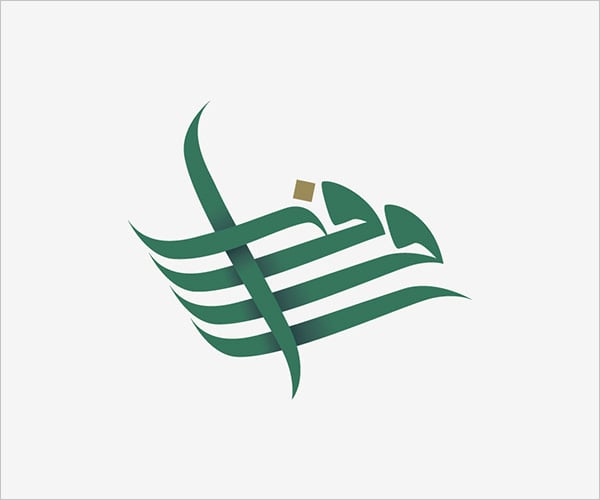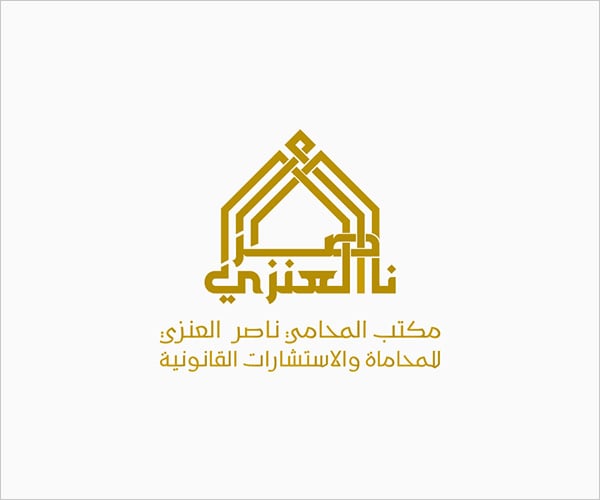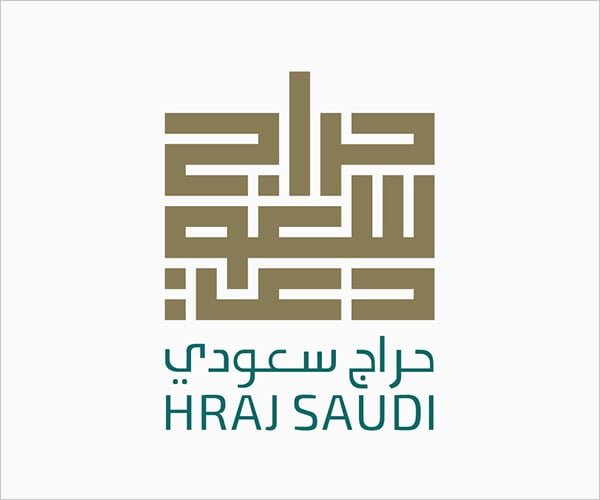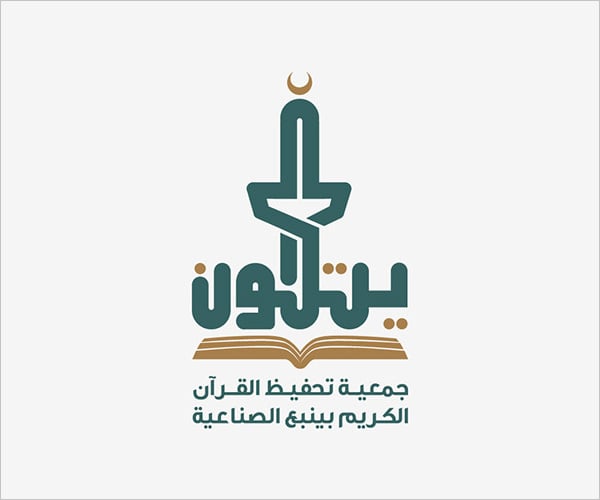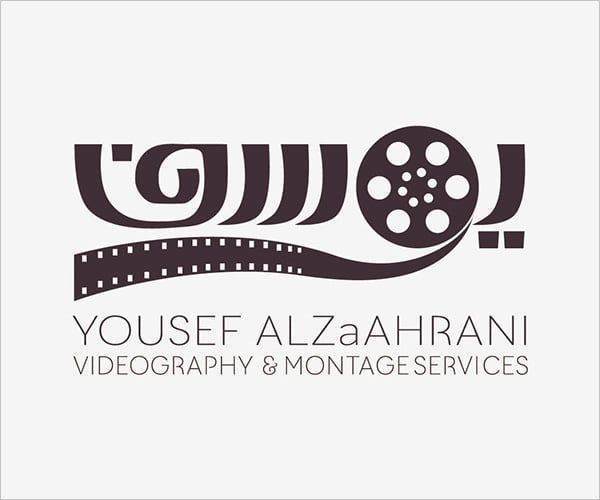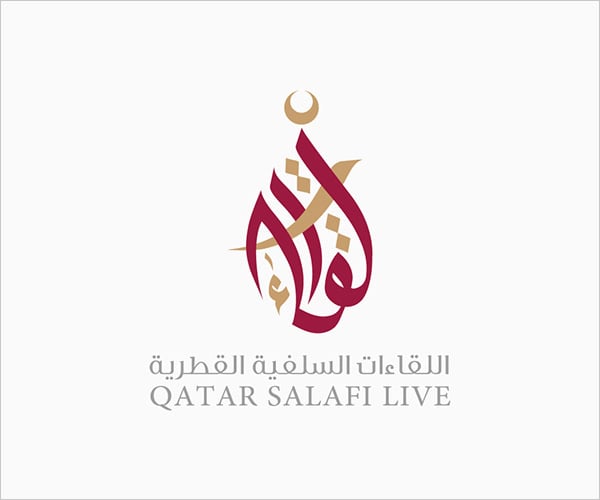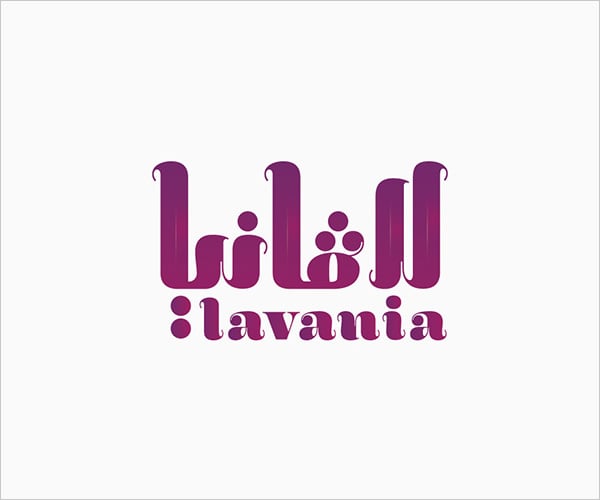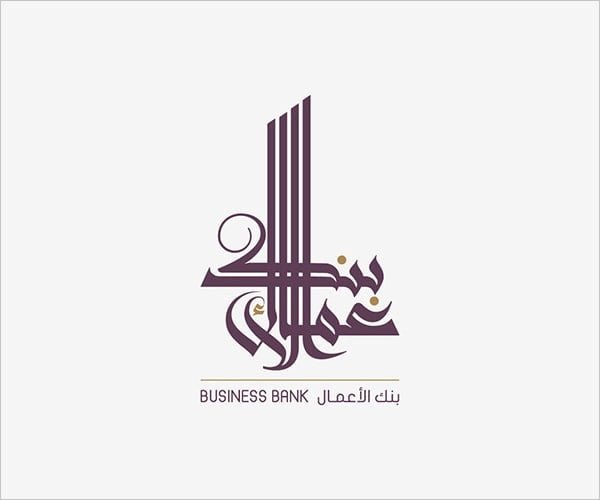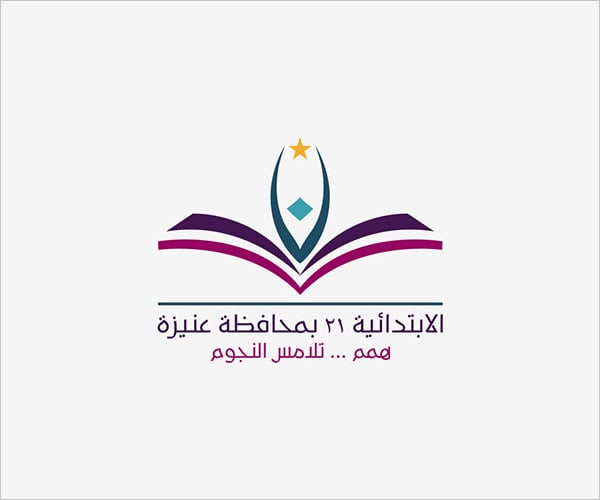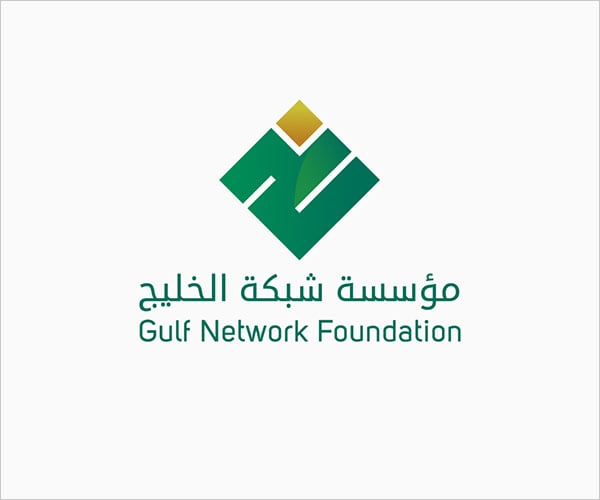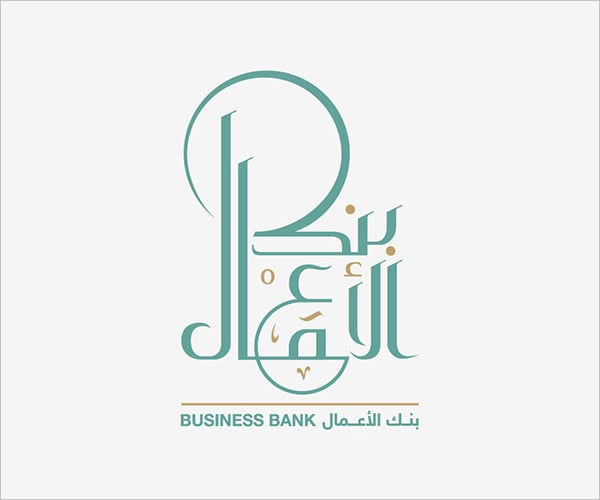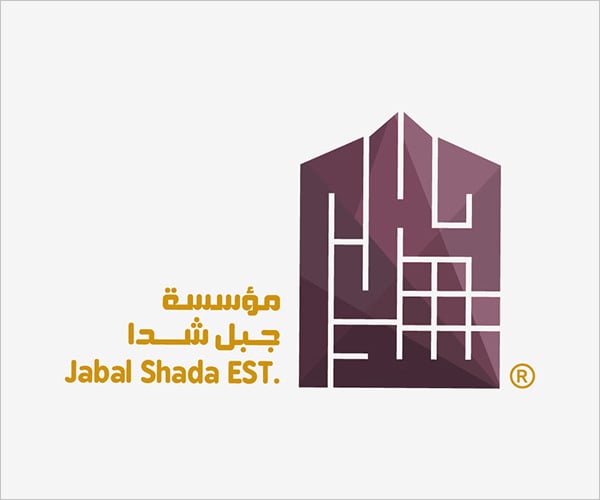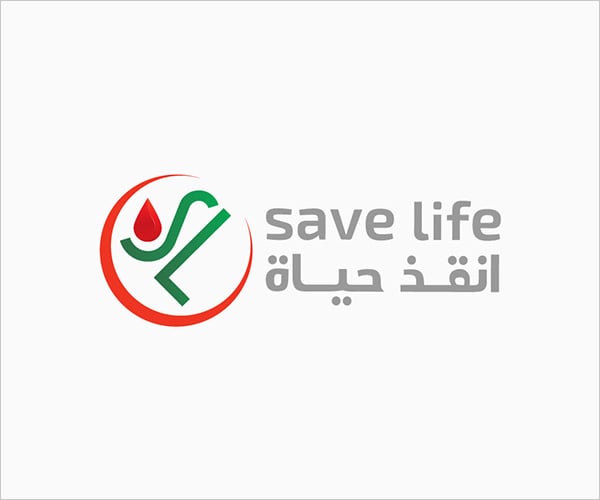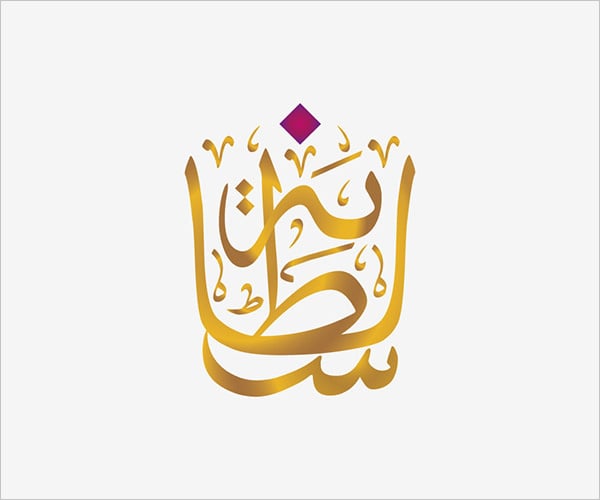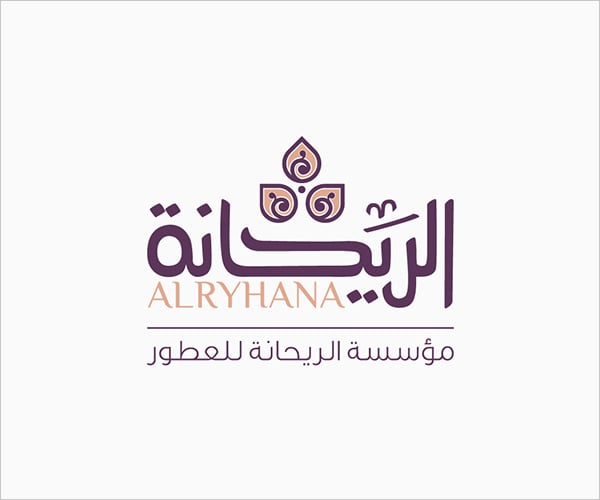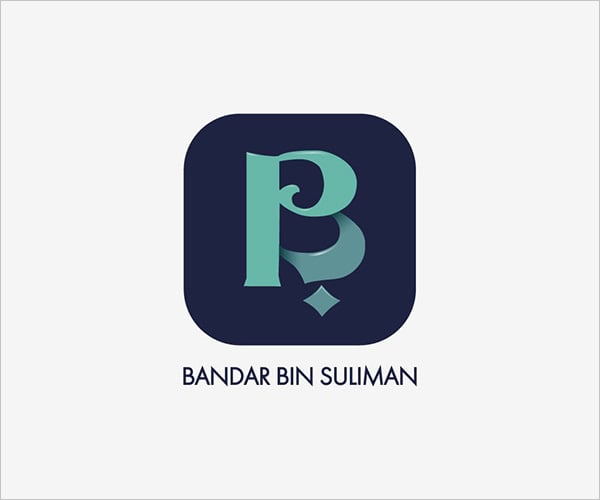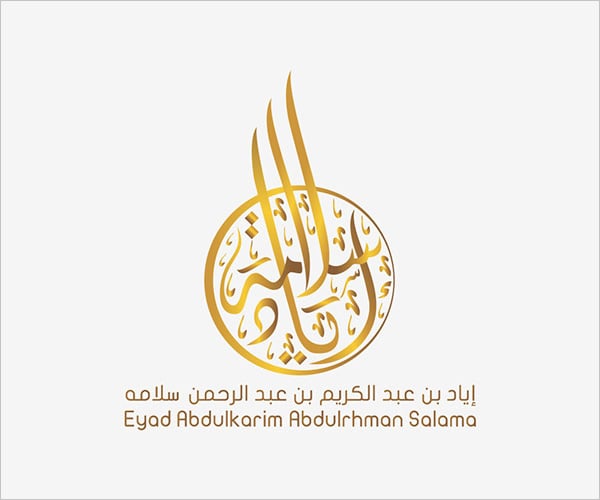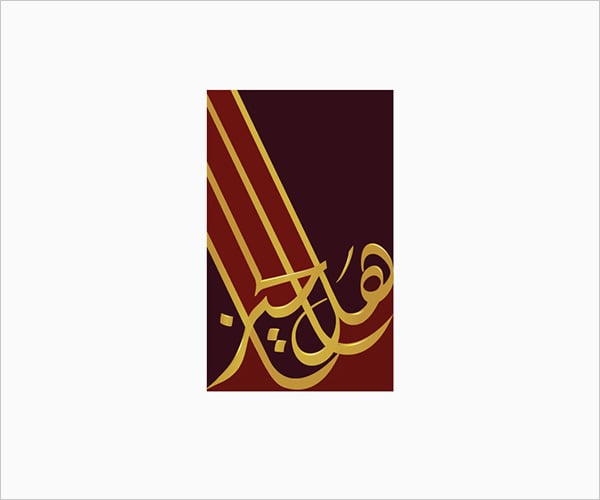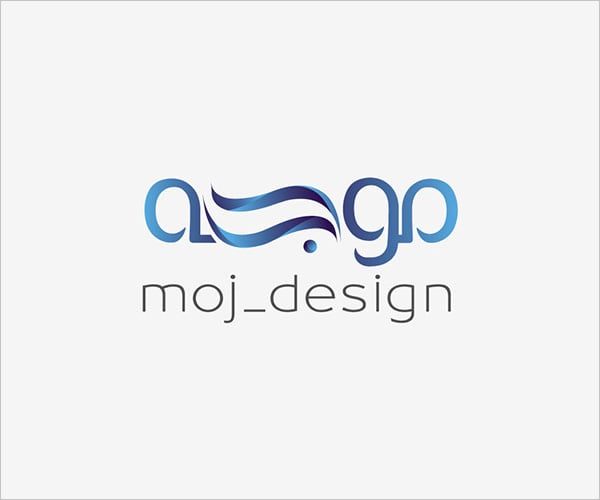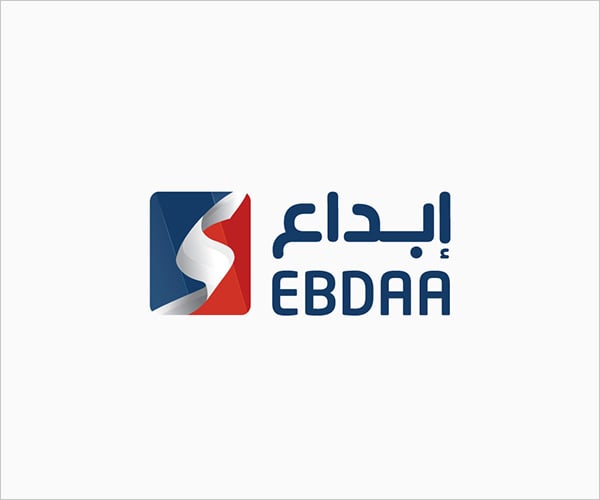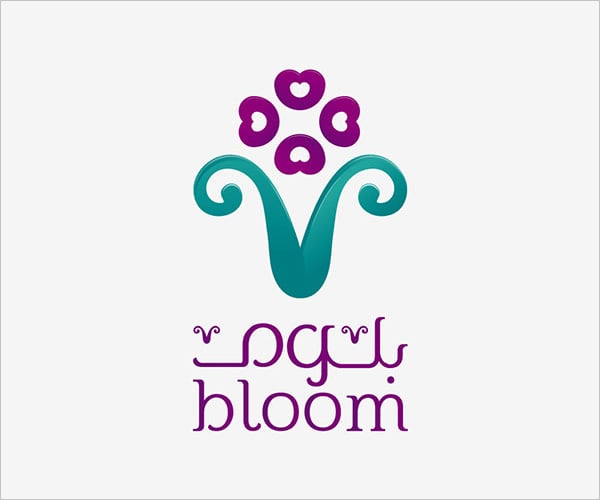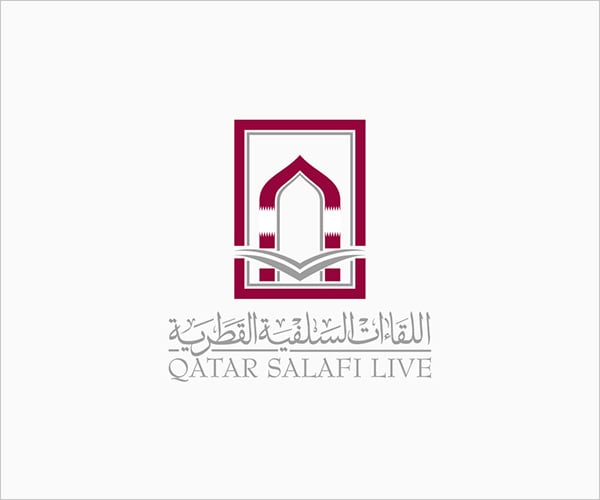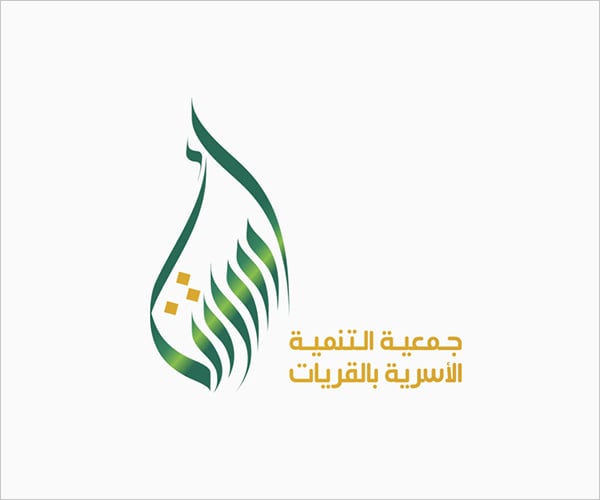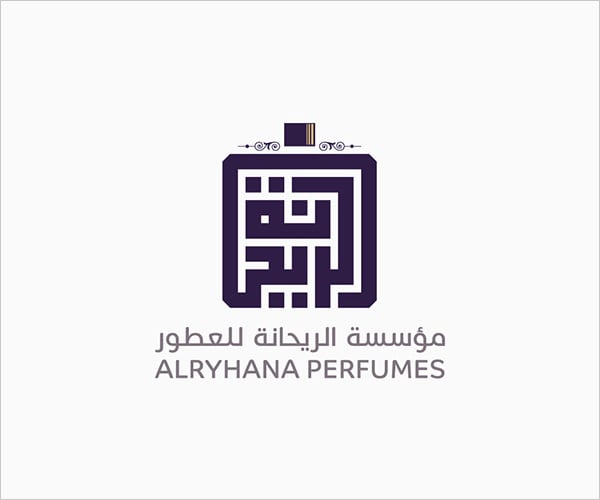 More Logo design examples for inspiration: