There is no art in this world that is ever underselling because art has its value and significance. Since ages, art has been praised and acknowledged, people spend way too much on buying artistic pieces and they bring them home as a gift from the gab.
I am an art lover, whether it be staring at the portrait of an artist, or the scenario of nature, whether it be a sculpture or a poster made by a designer, everything in its raw form looks magical to me, and for others as well. I know some artists who have devoted their entire life in serving the art lovers across the globe and the reason of their popularity does not lie only in their experience or in the number of paintings they have drawn but the level of love and passion they put__ in whatsoever they draw on the canvass or on their desktop screens.
Designers are nothing less than artists because they too play with colors, their projection of art is also the same, sometimes raw, sometimes lethal, sometimes pretty, sometimes subtle, sometimes profound, sometimes sophisticated etc. From the past few years I have been looking at the interest of people which has keenly been developed in the genre of typography and hand lettering. Although it is overpowering and taking place of many of the art forms, but still its use is very handy for the experts and also for the learners.
People are using hand lettering in making logotypes, logo designs and more. Well today I am presenting before you a post of 40+ beautiful inspirational Gothic hand lettering by Sachin Inspiration that you would love to glare at. The artist has carefully crafted each of the hand lettering piece of art. What a commendable effort! I am sure you will like his flawless hard work.
Subscribe us for more design posts and you won't get dejected, don't forget to leave us your feedback guys, you're always welcome!
40+ Beautiful Inspirational Gothic Hand Lettering by Sachin Inspiration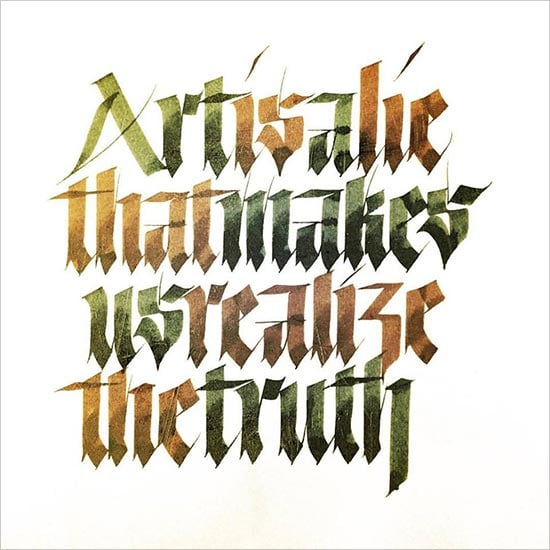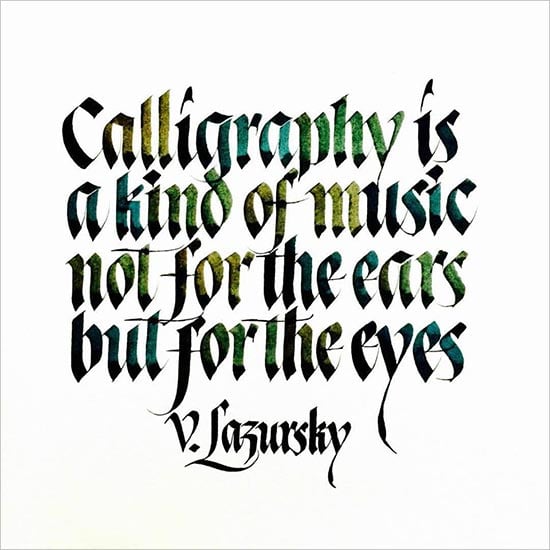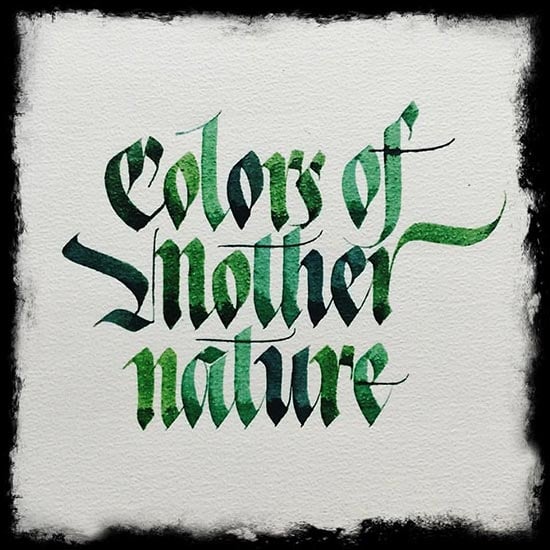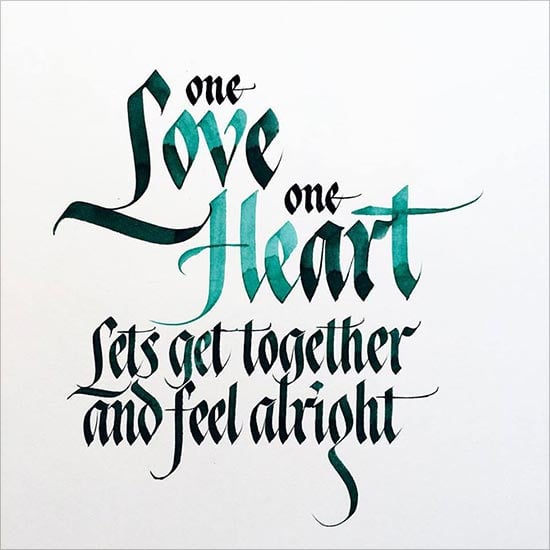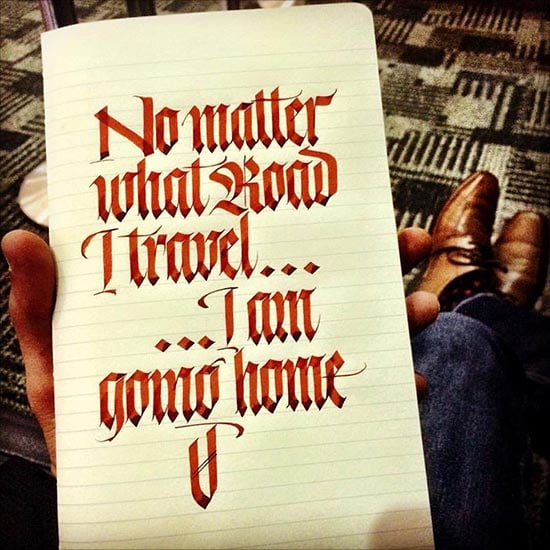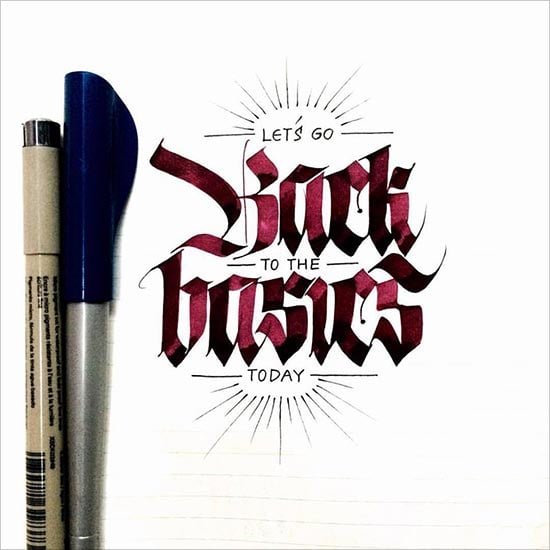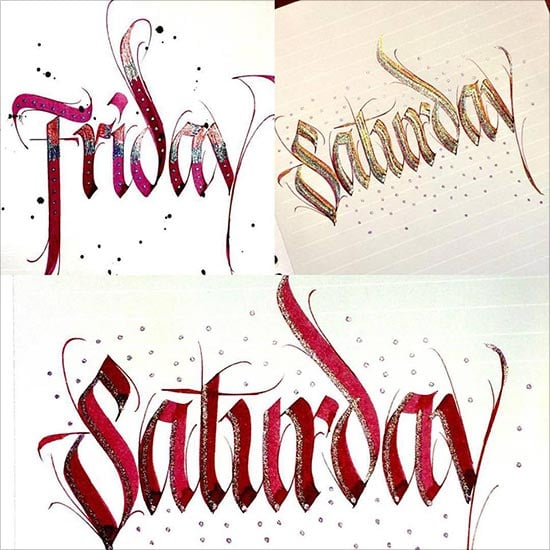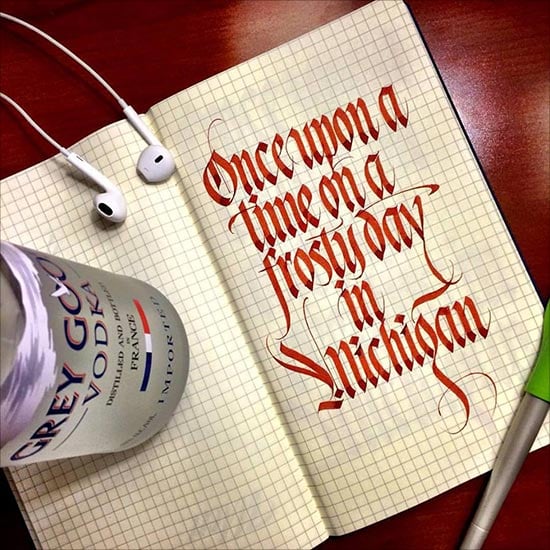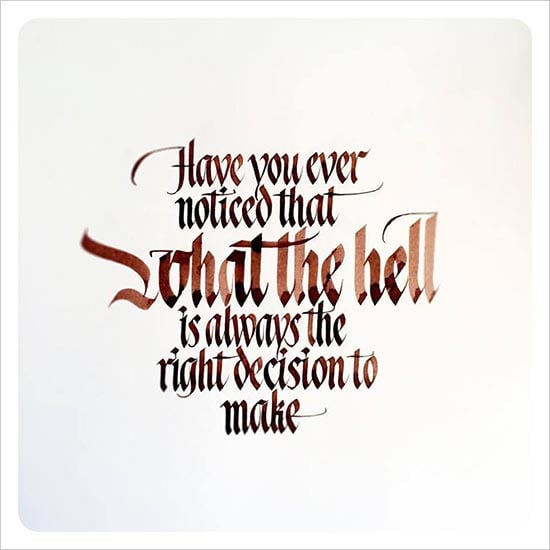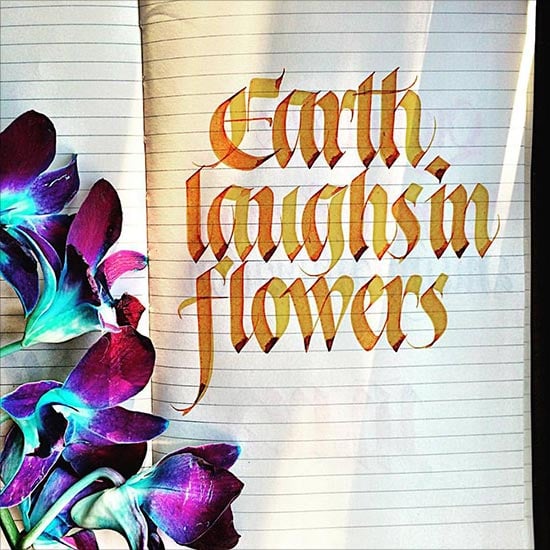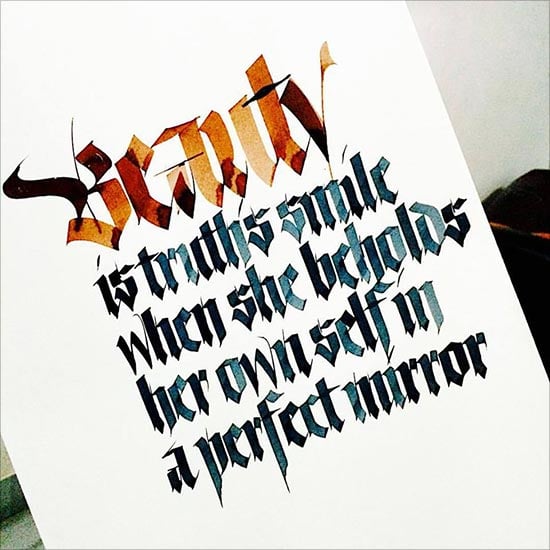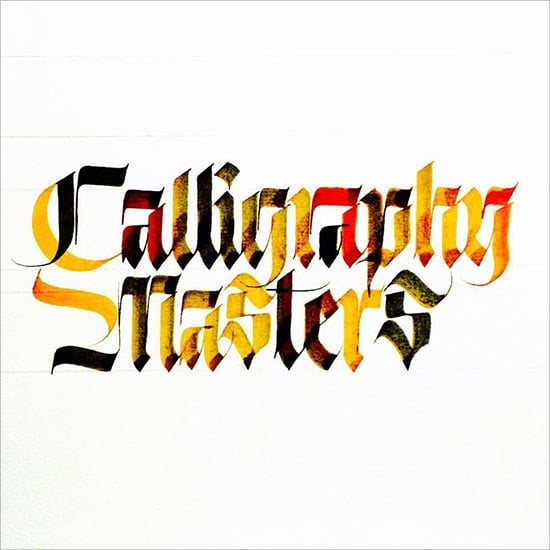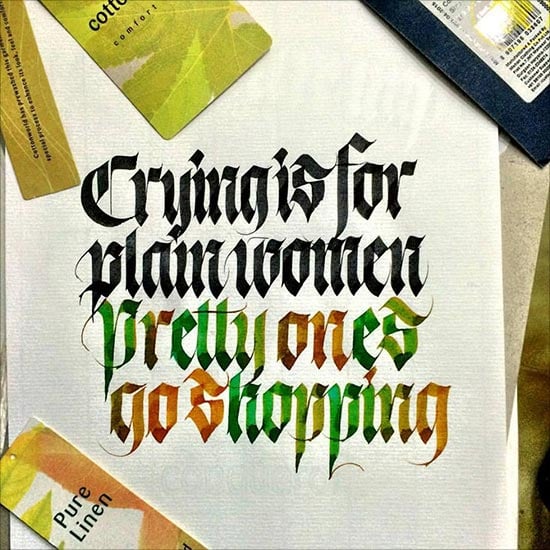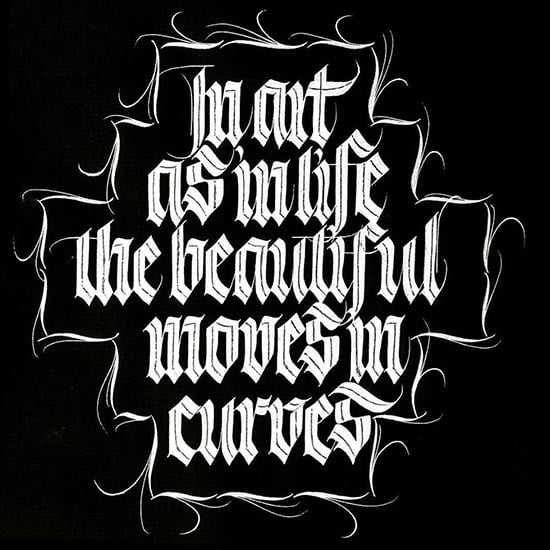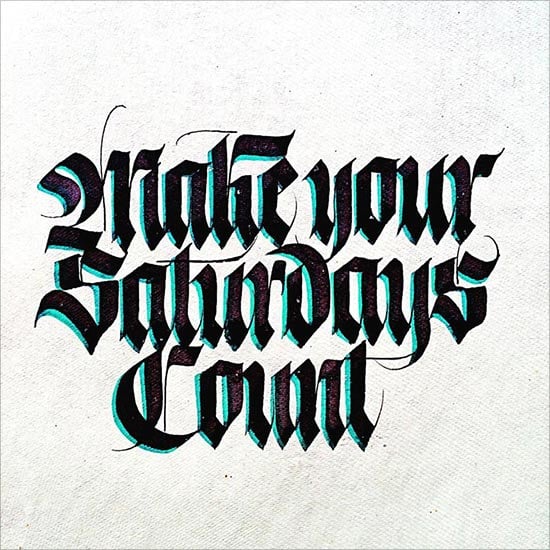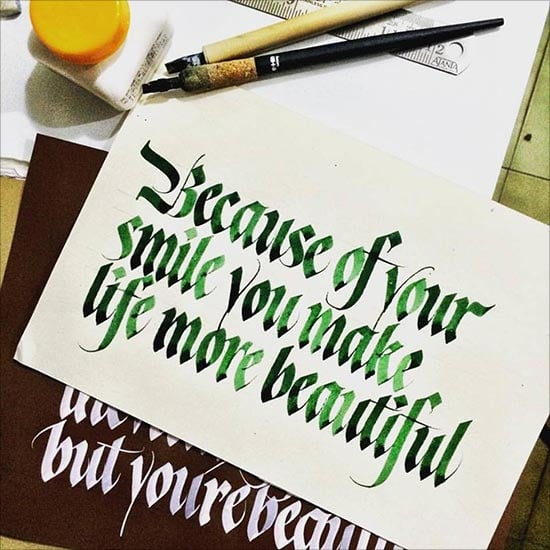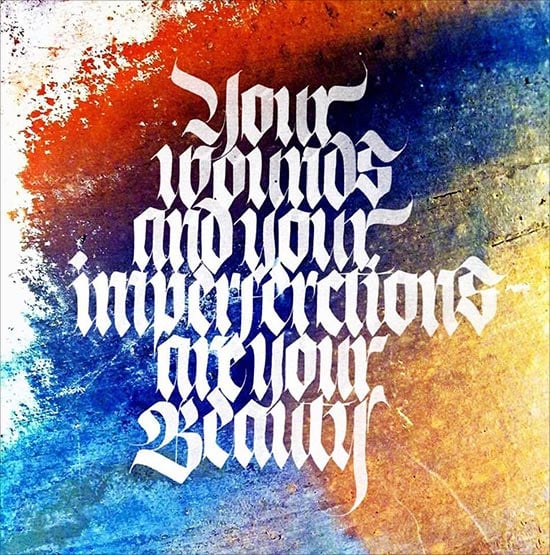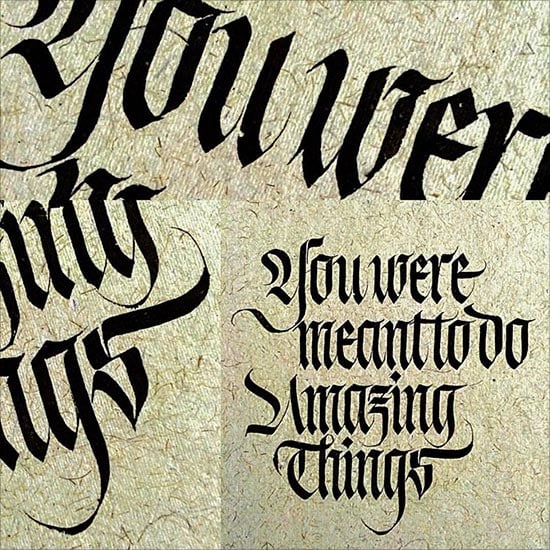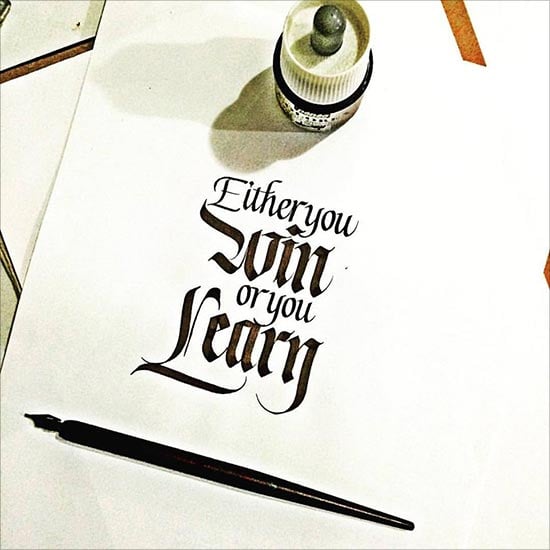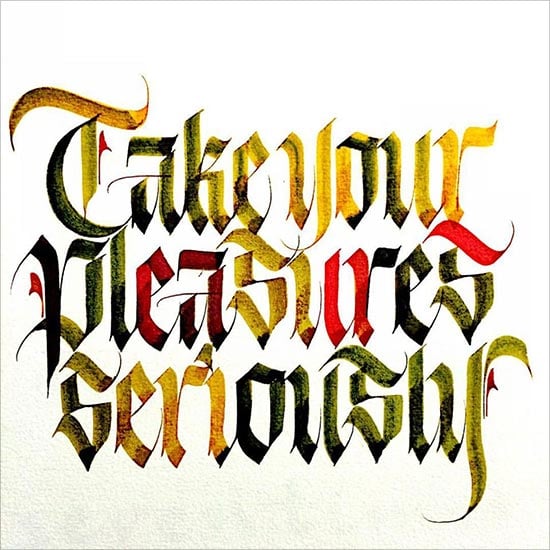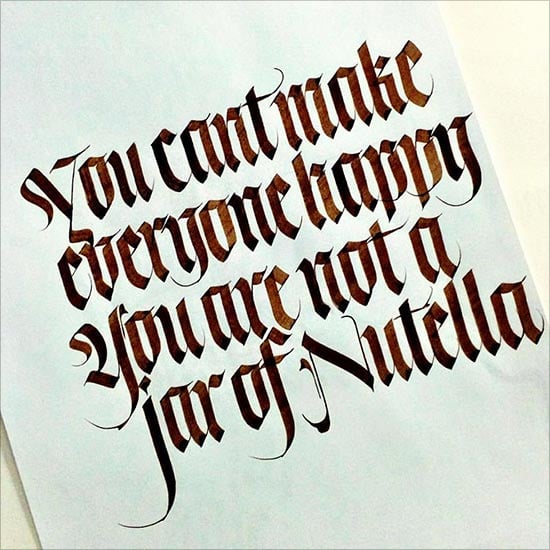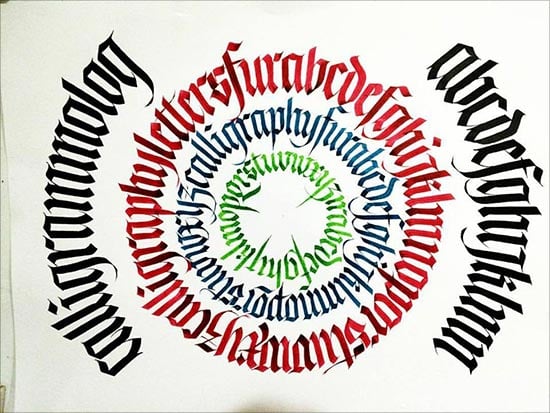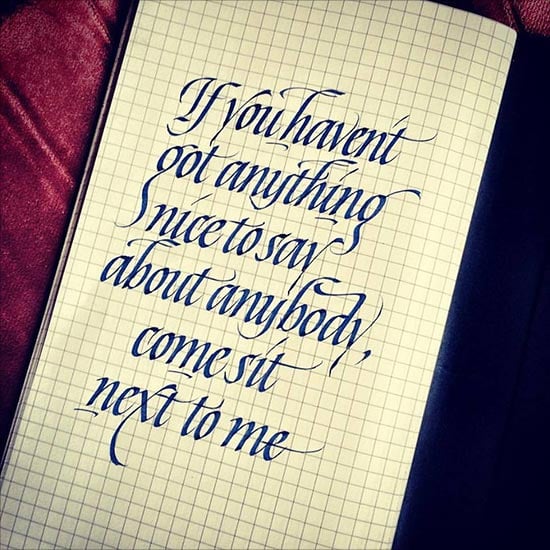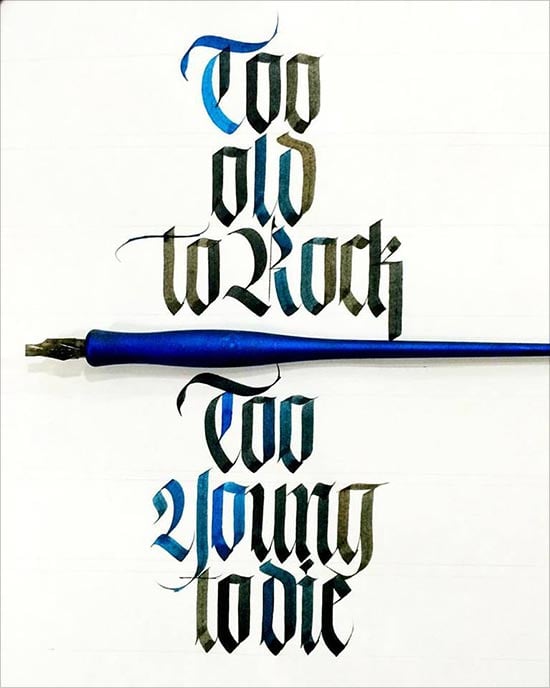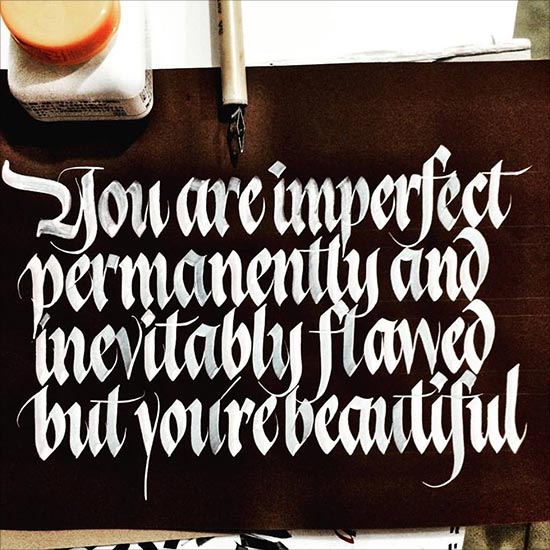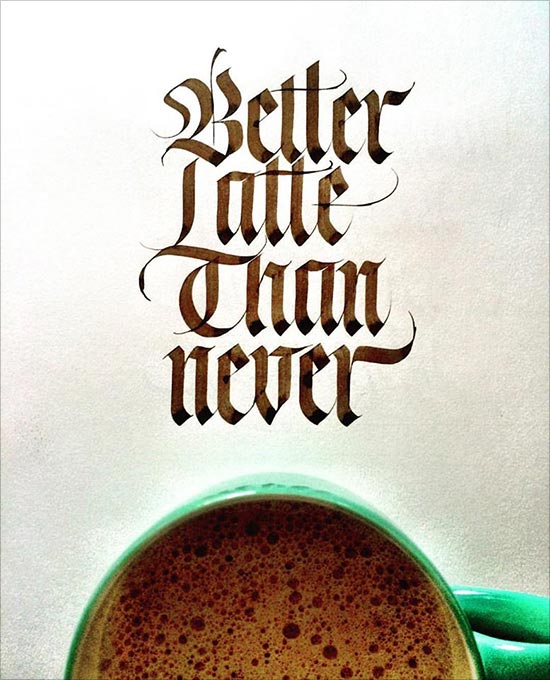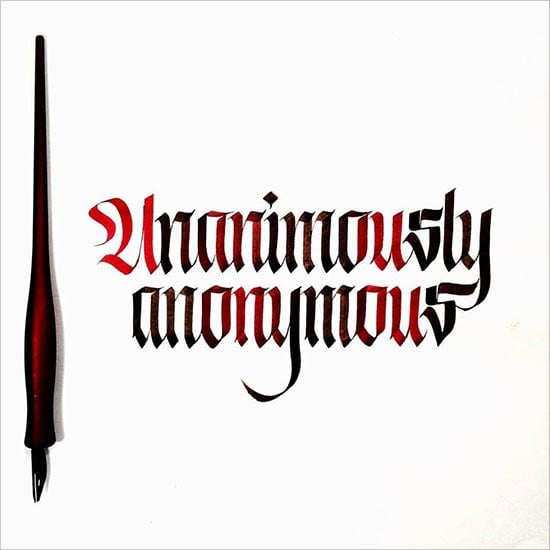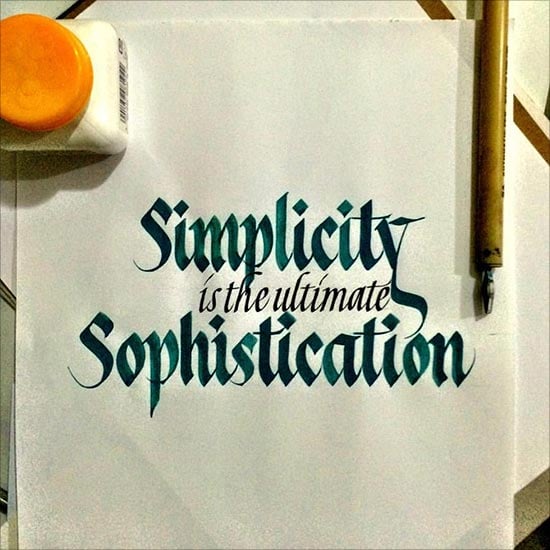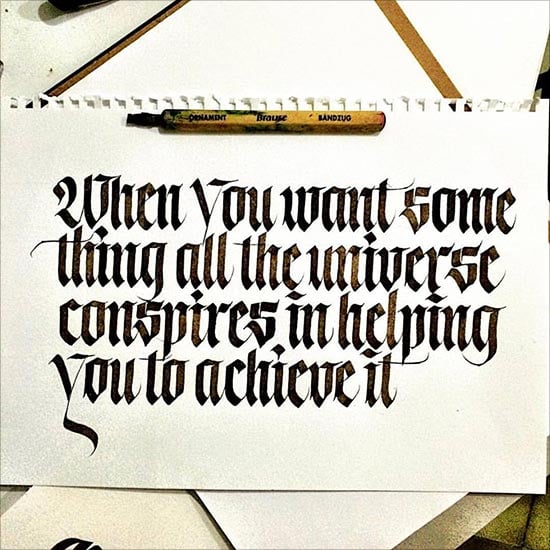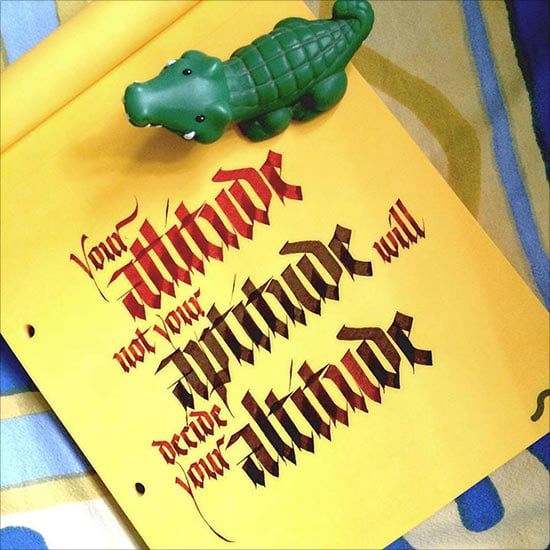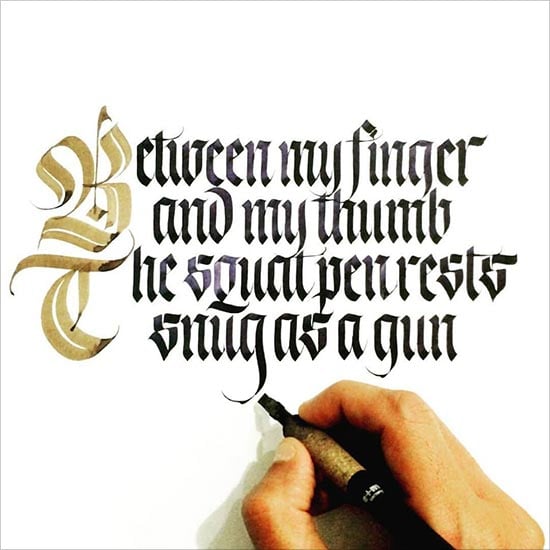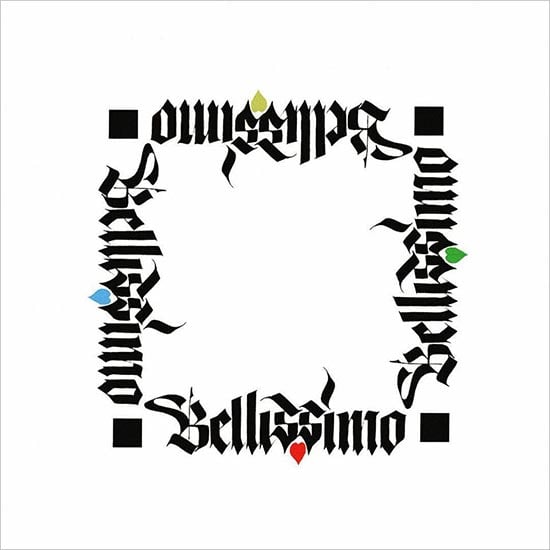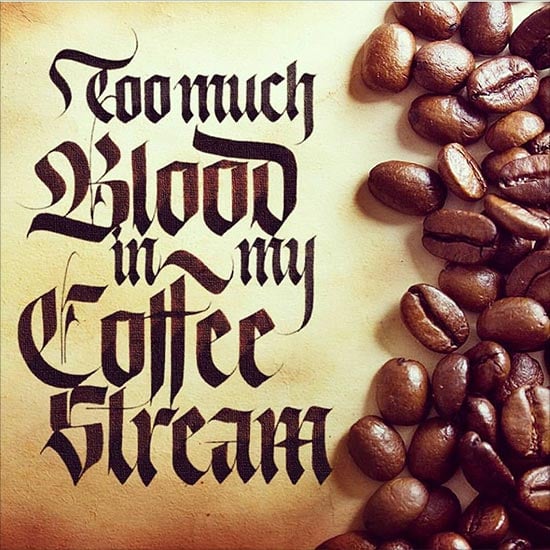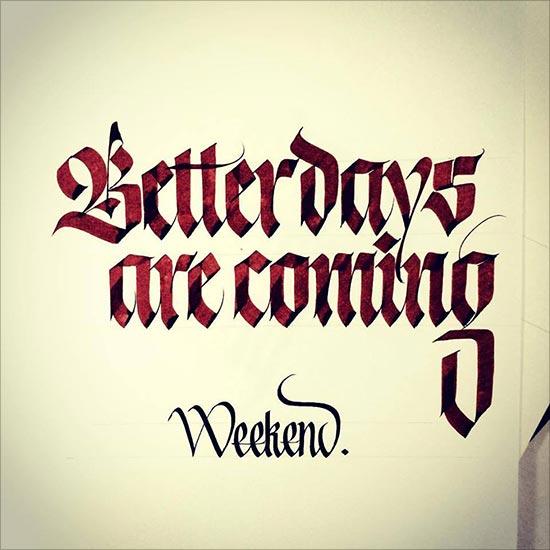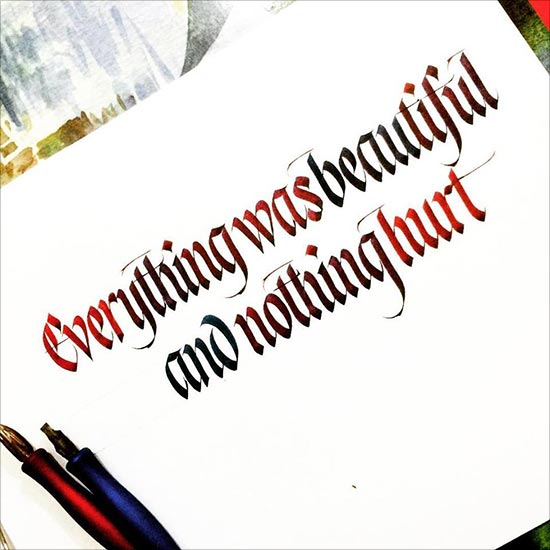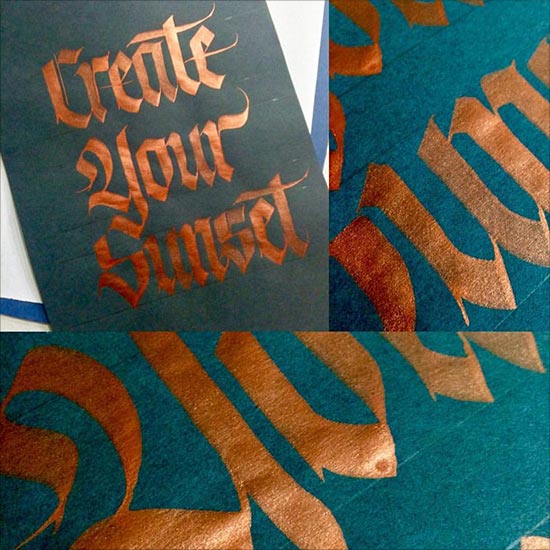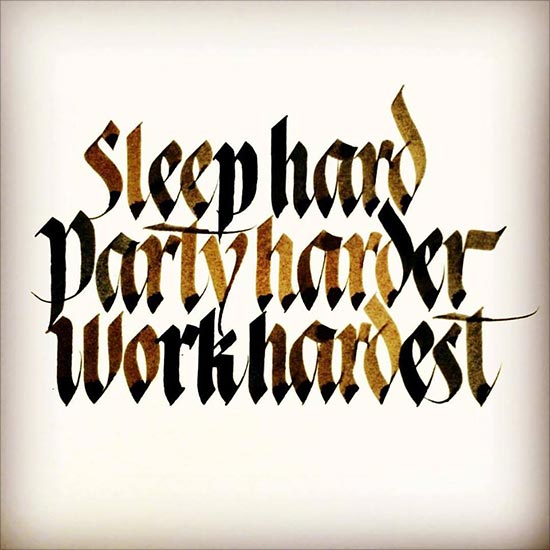 More Stunning Hand Lettering for inspiration: