Designers are always active enough to produce a new thing on their office desk, they are ready to take the orders of the clients and they never get tired of their tantrums, this is the best part of a professional designer, he always lives up to the expectations. In the field of graphic design, where there is no shortage of artists/designers, it is very difficult to prove oneself and to meet the expectations of the patrons.
A designer is always set to jot down the tasks, to produce innovation and to bring out ingenuity as well as versatility into his tasks. It is said when you love what you do, your job becomes no job for you, because once you feel like home at your workplace, you reach at the level of ease and comfort. There is no power that can make you sluggish or lazy then. These days' new and latest techniques are being familiarized by the designers to function software to make business card designs, logos, typography posters etc.
Well that all relies on the level of understanding you have and the knowledge to go about these new methods however online tutorials provide great help to the learners and designers to try their hand and skill at various genres. Do not stick to the conventional styles, be wise enough to create something out of the blue. Now here I have a collection of 17 exemplary modern logo designs of 2016 by Dimitrije Mikovic.
I am sure it is going to give you epic ideas that how modern logo designs should look like. Share this post with your other designer friends who are currently supposed to deliver any such thing. Do write to us what more you are looking up for so our best endeavors shall be down to accommodate you likewise as you want us to do.
Subscribe us and don't overlook any of the art and design post we are set to present each day for your interest.
17 Exemplary Modern Logo Designs of 2016 by Dimitrije Mikovic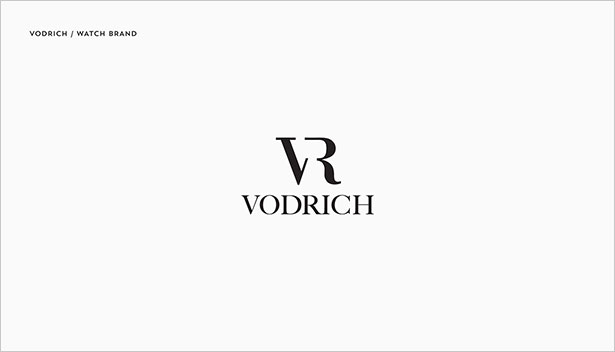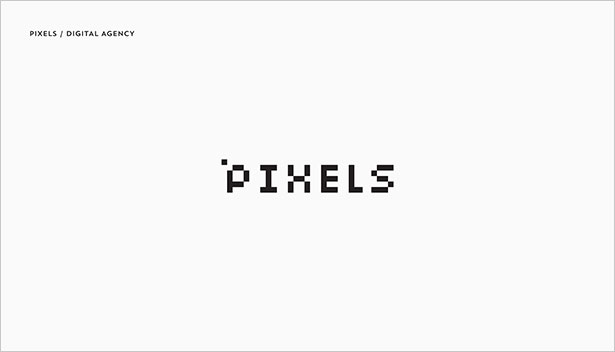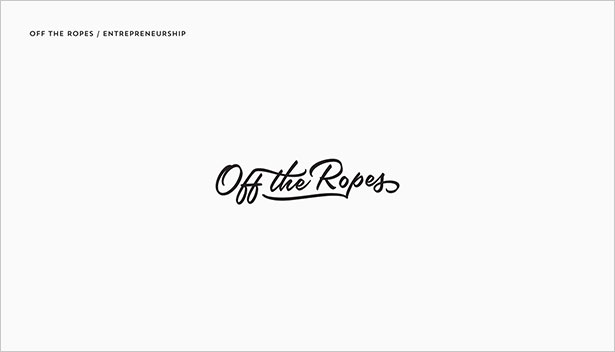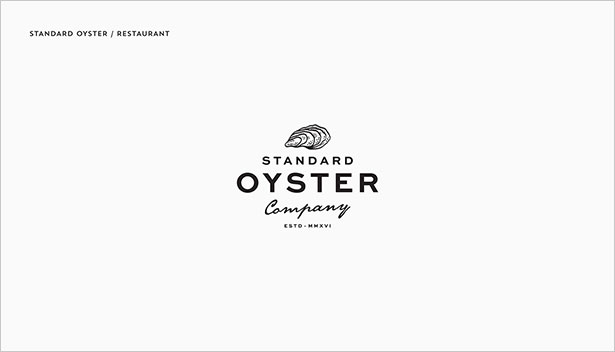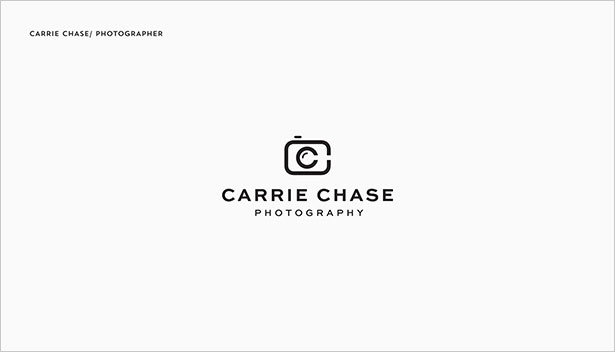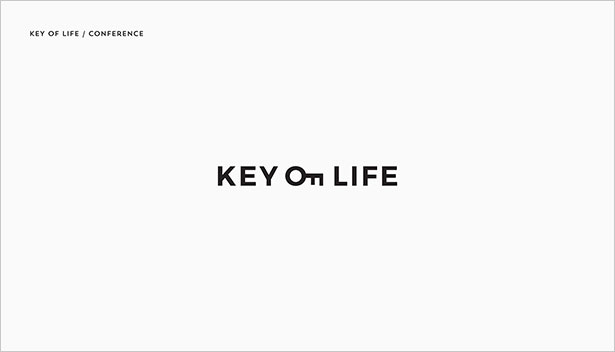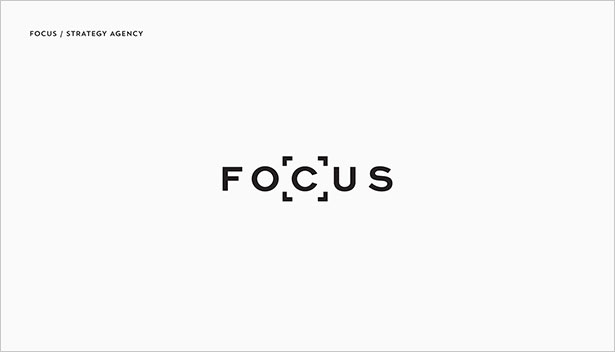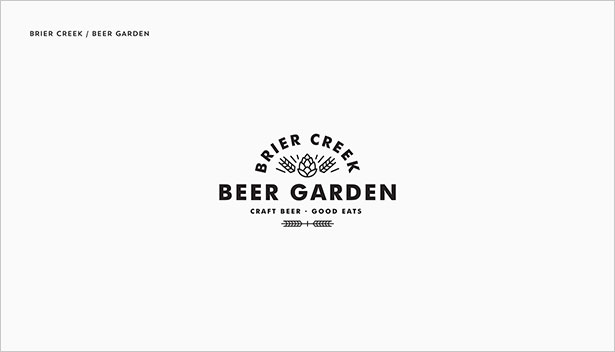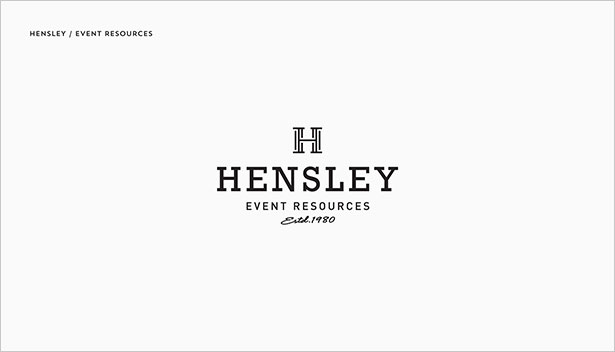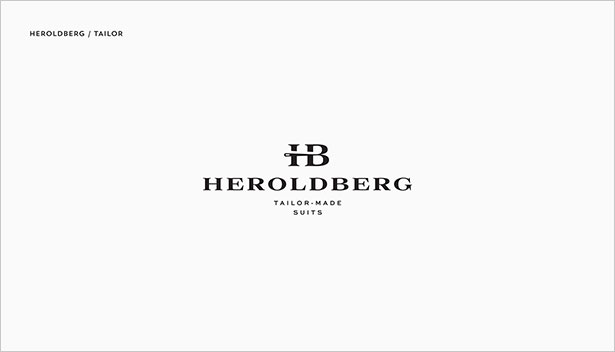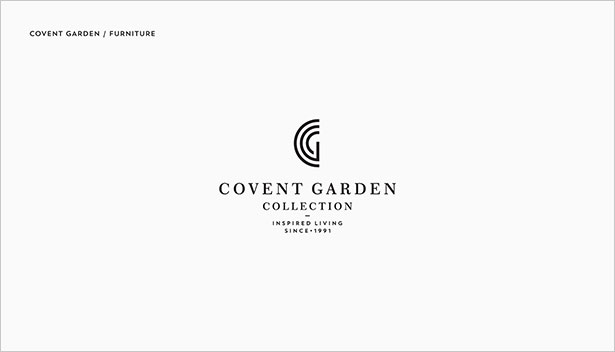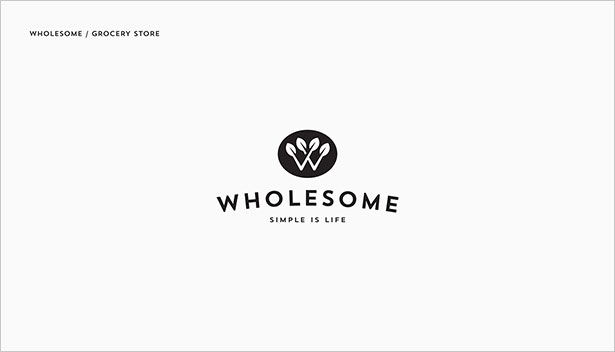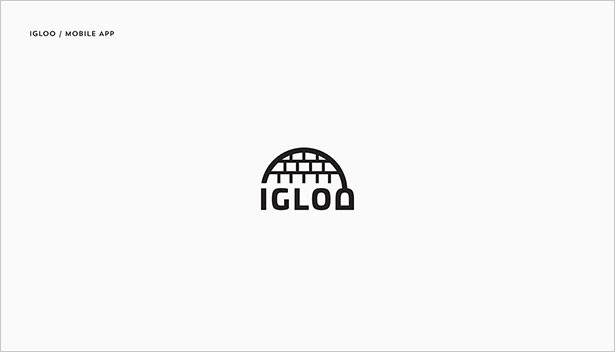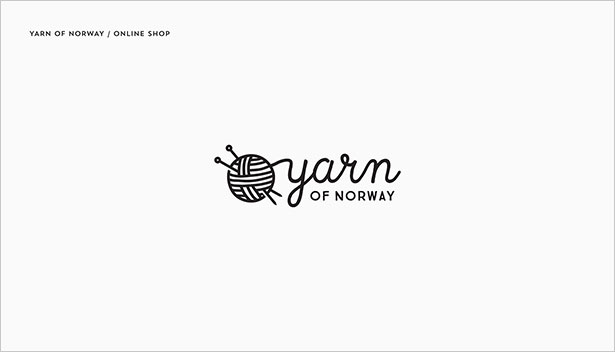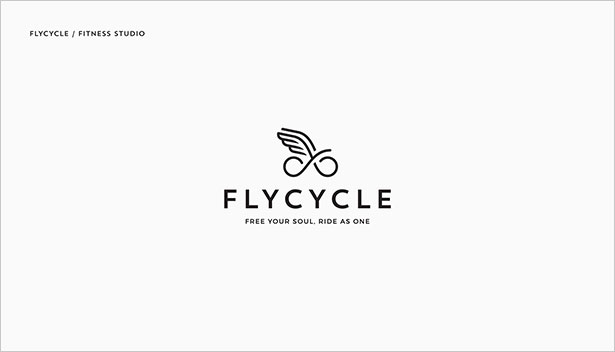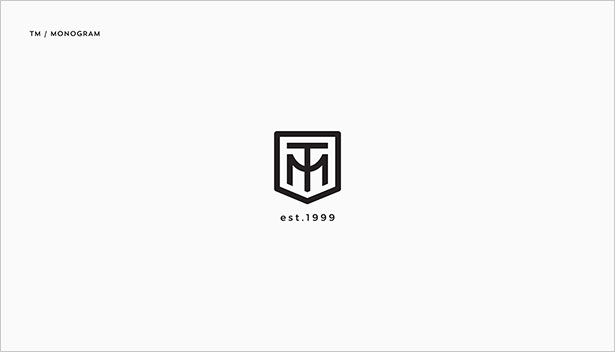 More Logo design examples for inspiration: