Always bring vitality to what you do, your job should never sound like job to you, it should give you a pleasure doing it, a kind of happy feeling, it should give you the gesture of ease and comfort; the kind of feeling you experience while doing something you love. Once your job becomes your passion, it does not remain your job anymore. Whatever you do should have a meaning and a sense otherwise you can never do it from your heart.
Your work should involve concentration and focus. Remember, hard work comes at first and it pays you off in the long run because it is the passion and motivation that keeps you going. One should never get tired of it because when lethargy rolls in, it becomes harder to cope up with the routine and to find solutions. Although we hate monotony but still some due things are to be done.
When you are sitting on your office desk, tons of thoughts hit you up, which way to go, what to start from, how to do it, when to do it, when to start and when to finish. However the grace under pressure is the key. Just go with the flow, never underestimate your talent and capacity to do miracles. Believe in yourself and there is nothing in this world that will halt your way. It is you that you have to conquer, it is the life without fear and success is just at the other end.
Trying out your skill in different genres would not only earn you mighty, but you will have a lot of options to flip and switch to. Also you will be jack of all trades and will also be acknowledged for your versatility. Here I have a post for all the artists who have been looking up for something striking, take a look at the collection of 80+ beautiful inspiring gothic hand lettering by Sachin Inspiration. You would love to see the way he uses the skill of hand lettering so differently.
I am in love with all the things he draws with his magical hand. Stay hooked to us for more is yet to come your way, we are trying our best to bring the original work of inspiration so you too can learn from it and try that on your part.
80+ Beautiful Inspiring Gothic Hand Lettering by Sachin Inspiration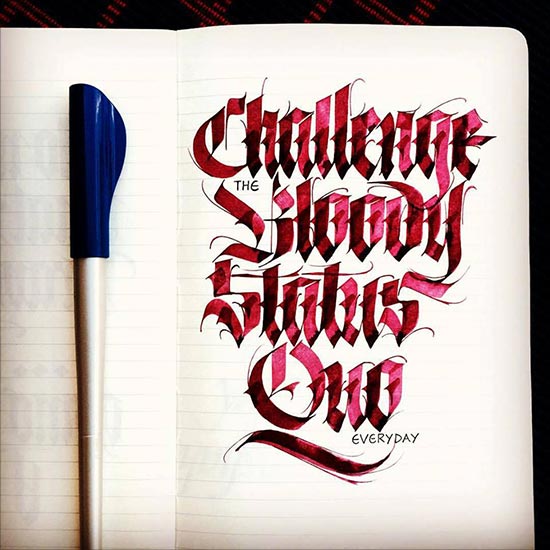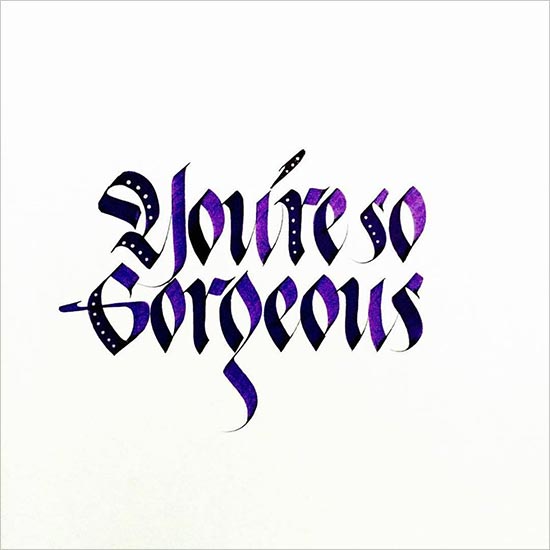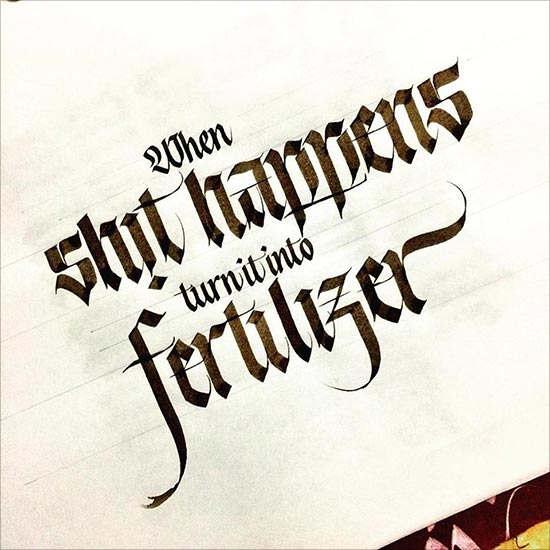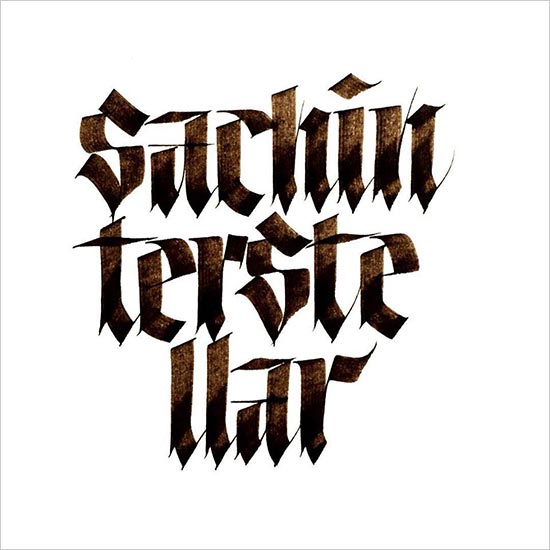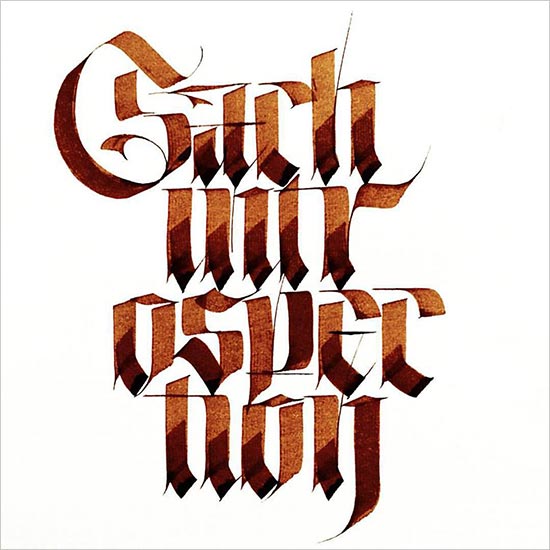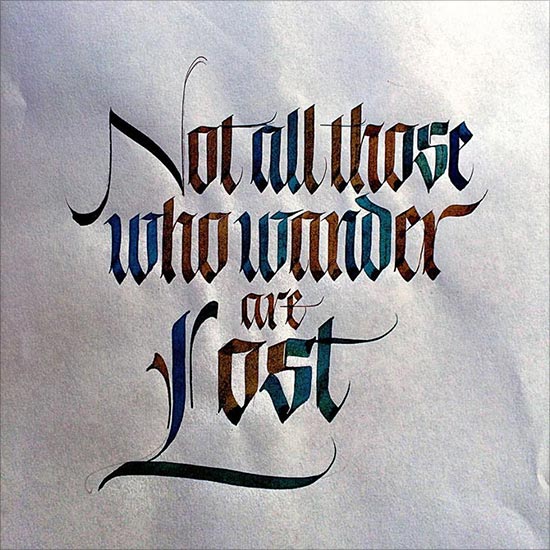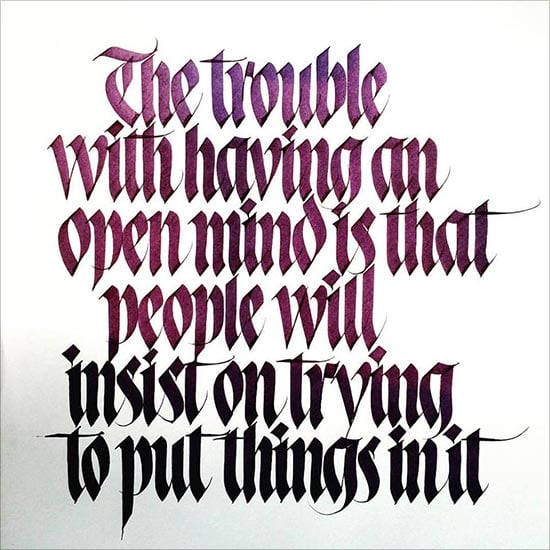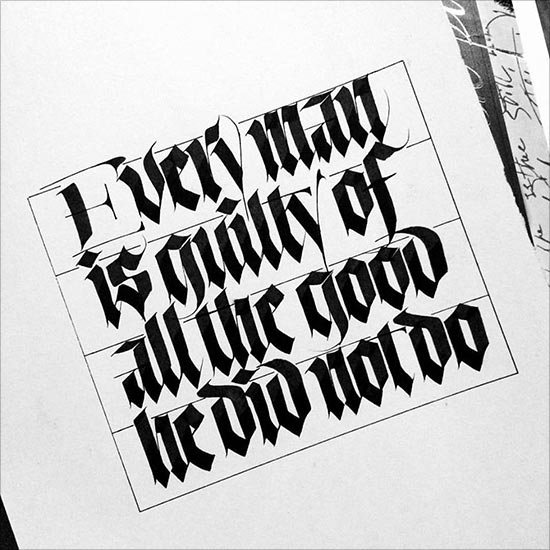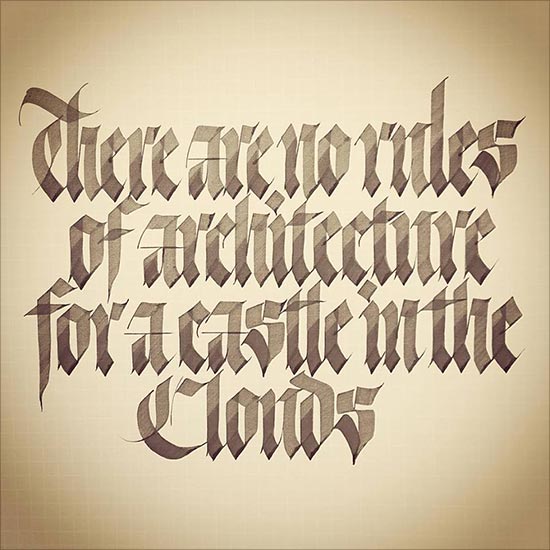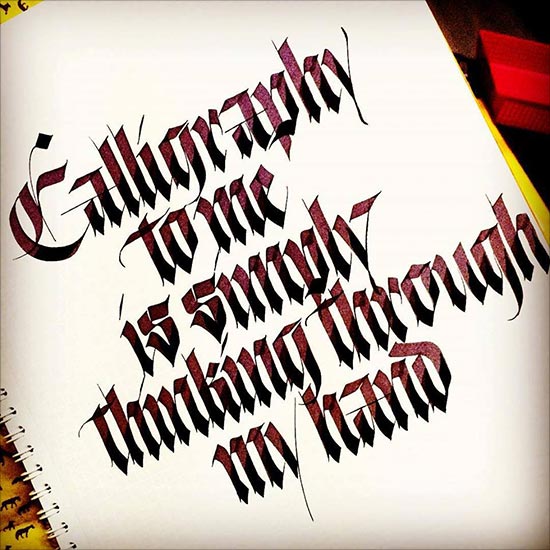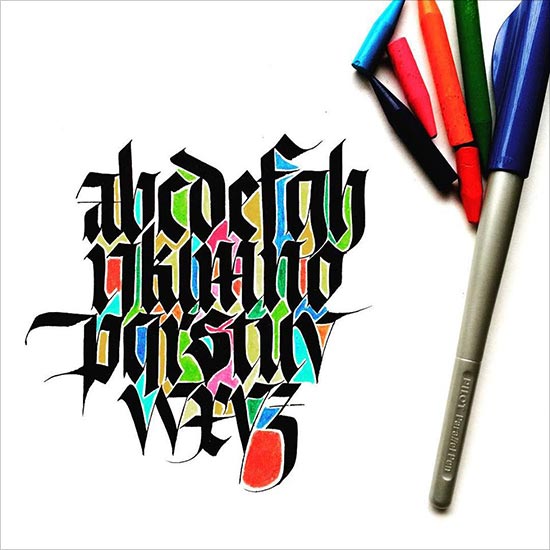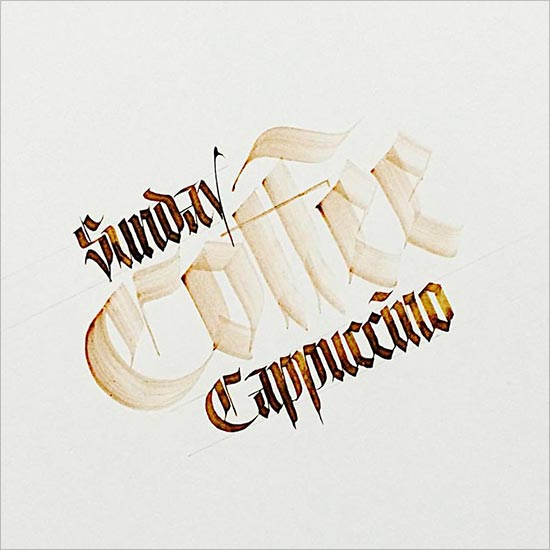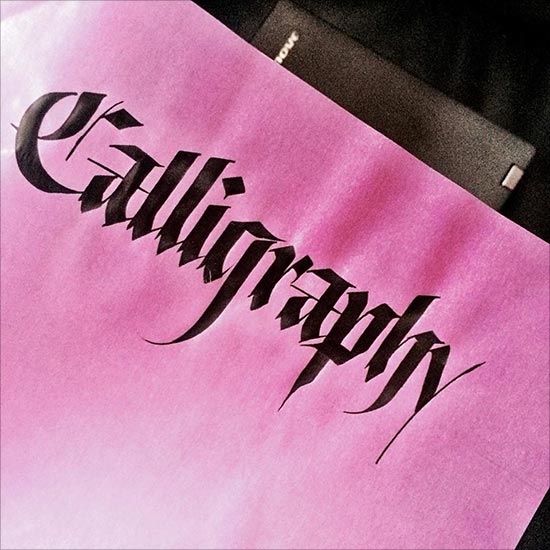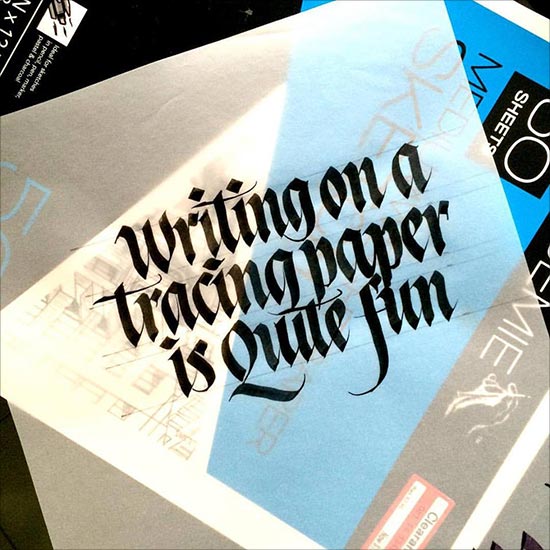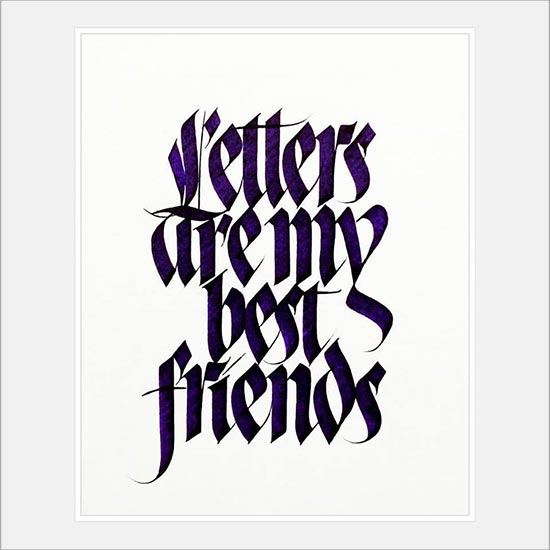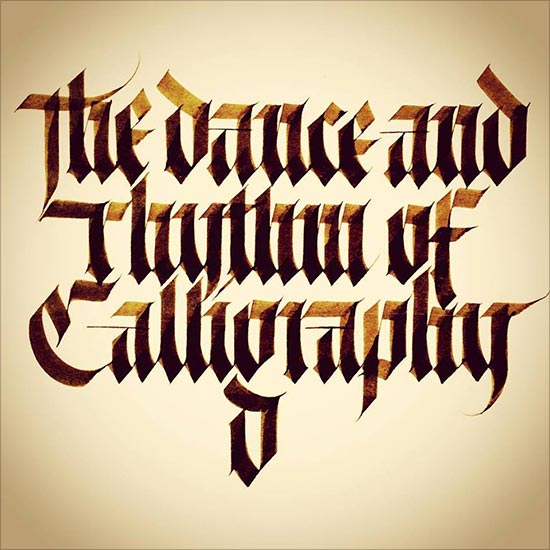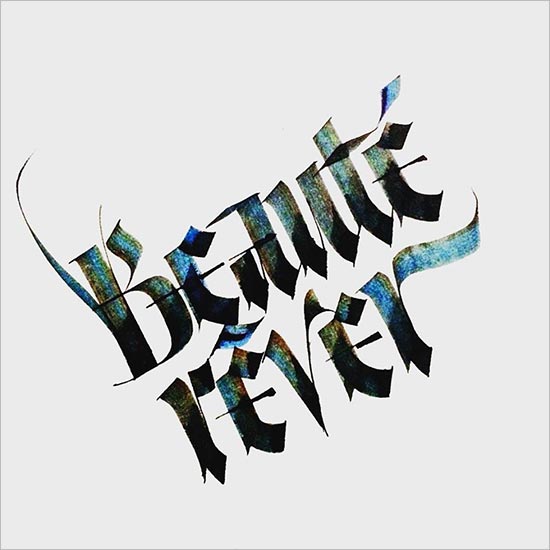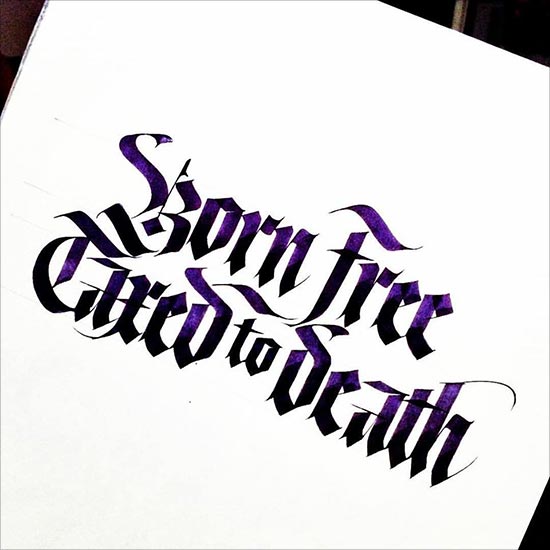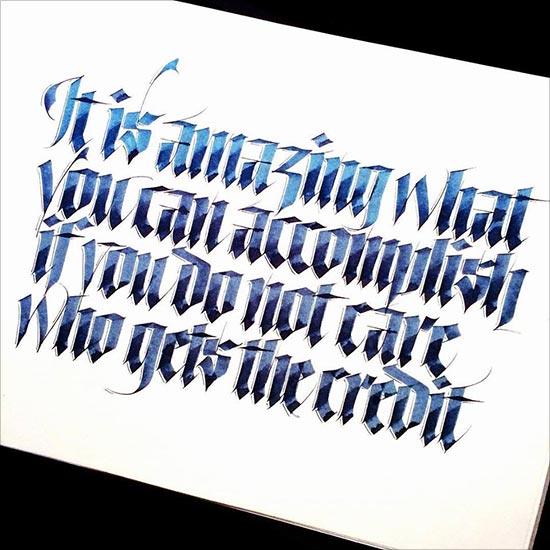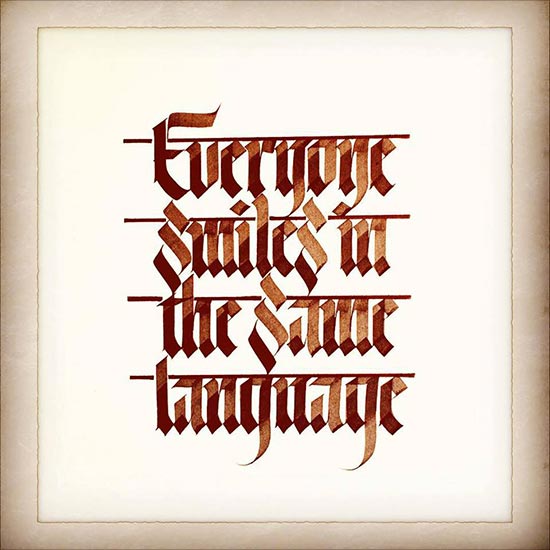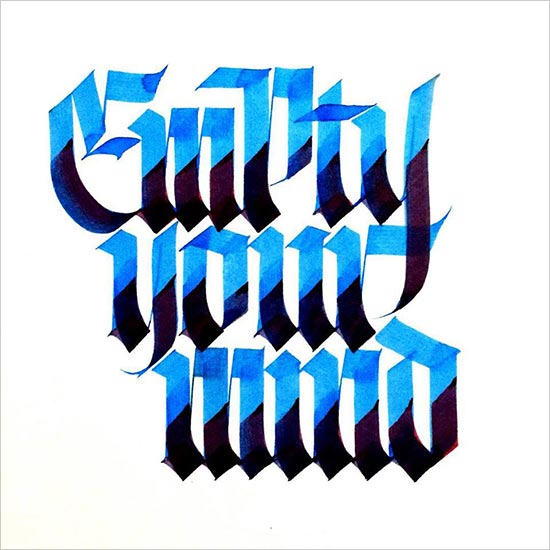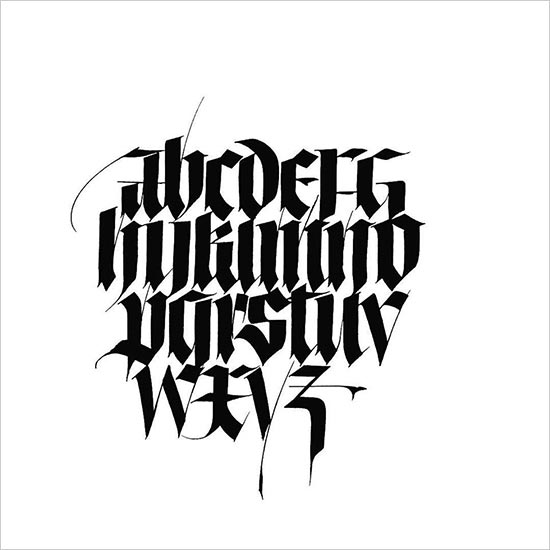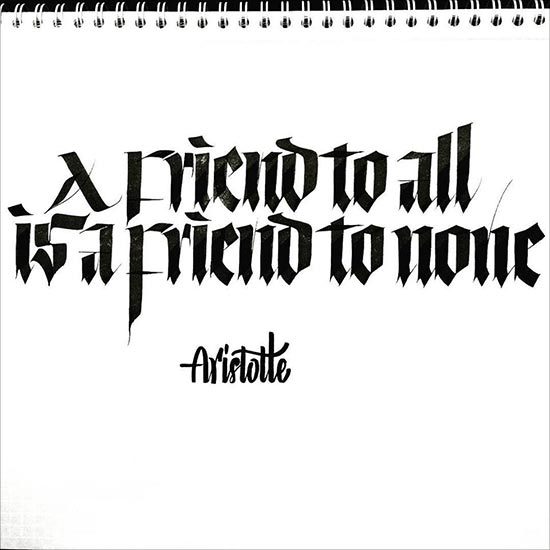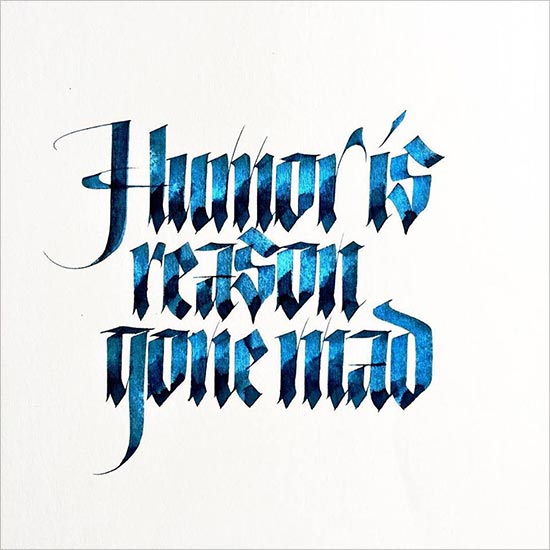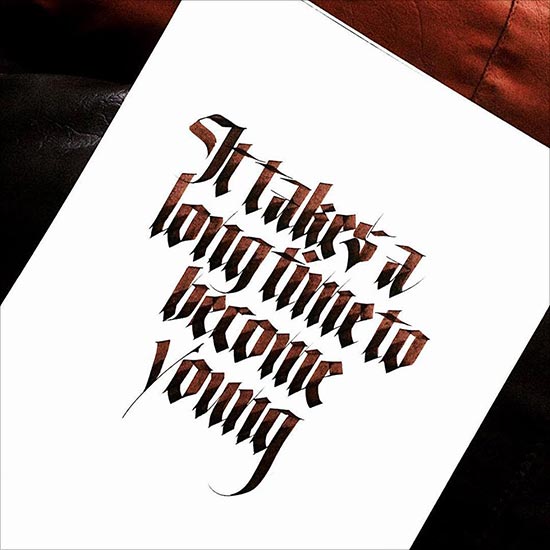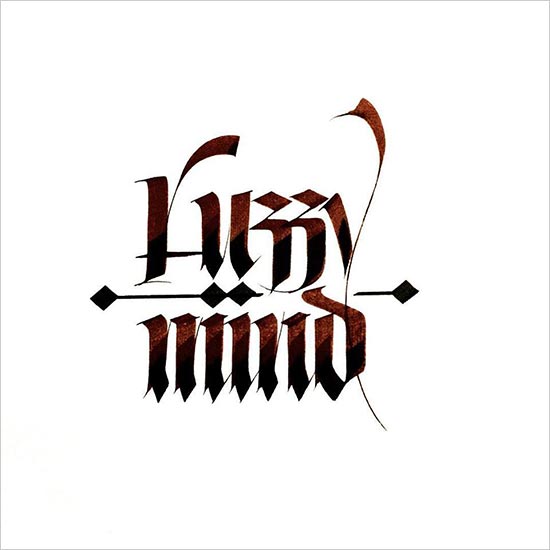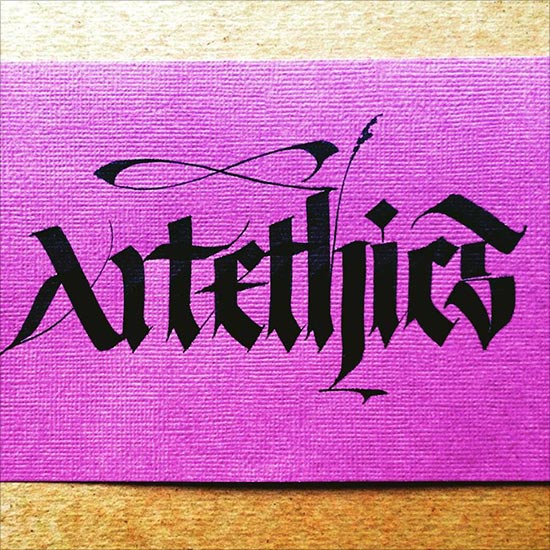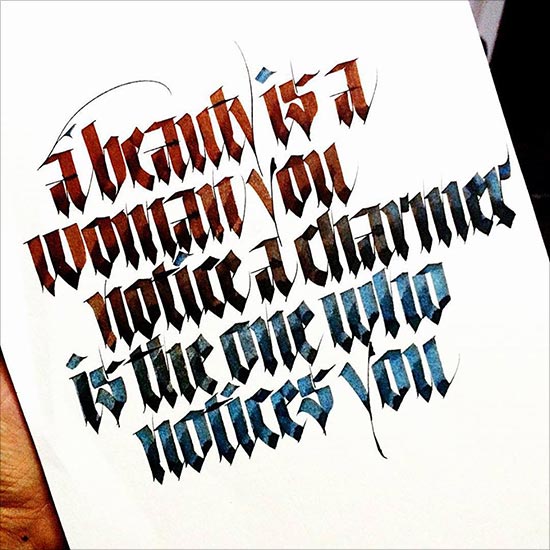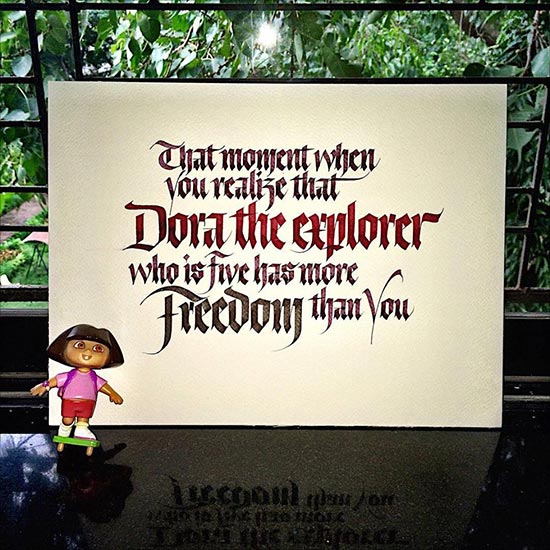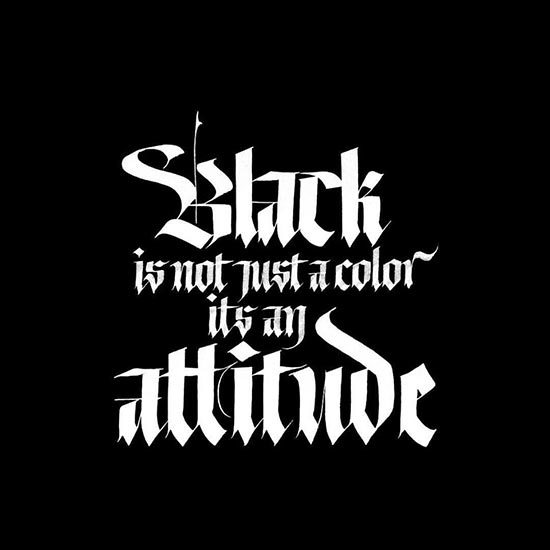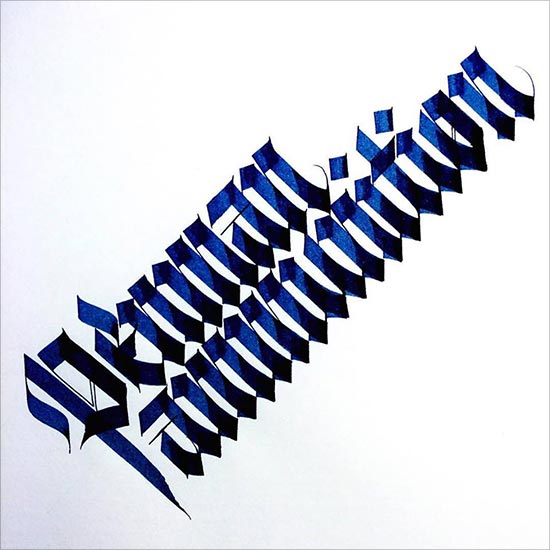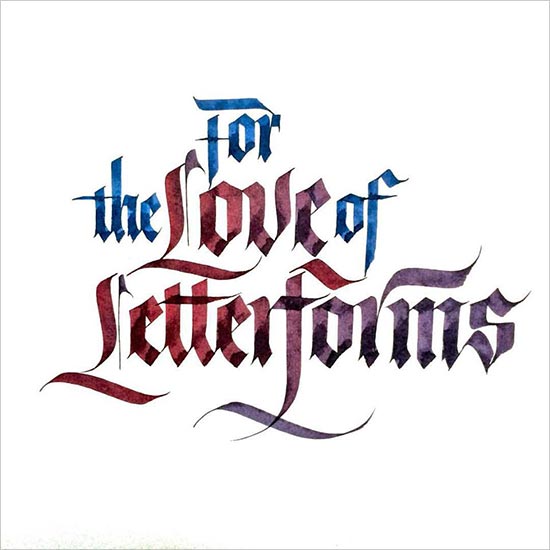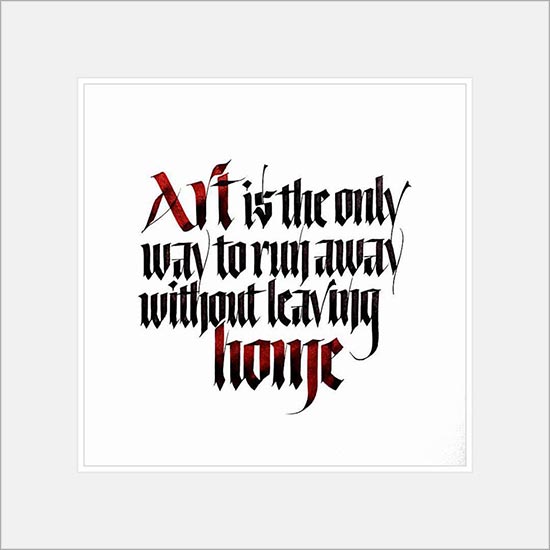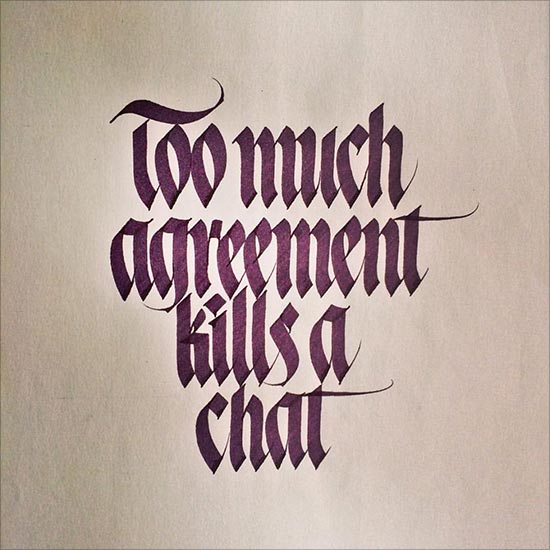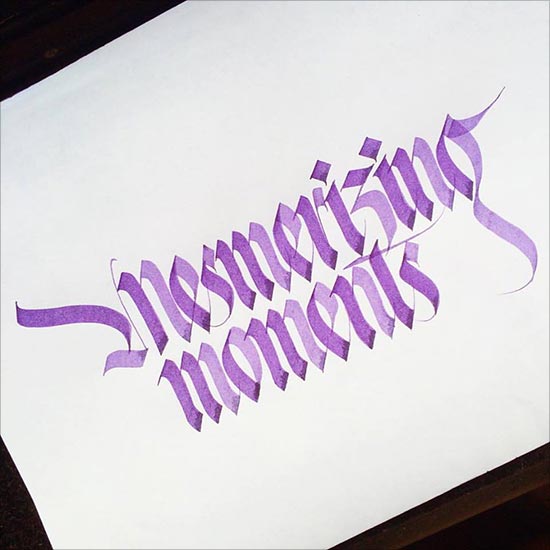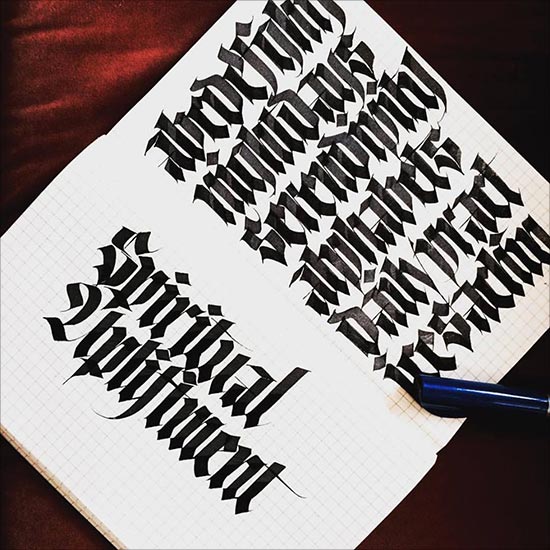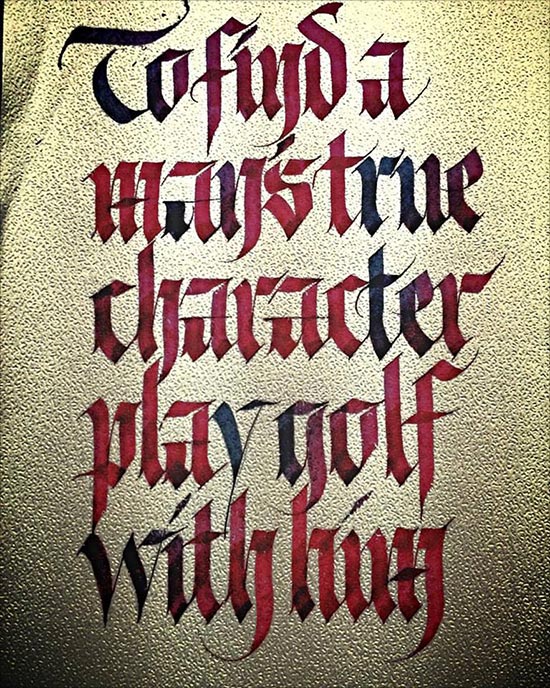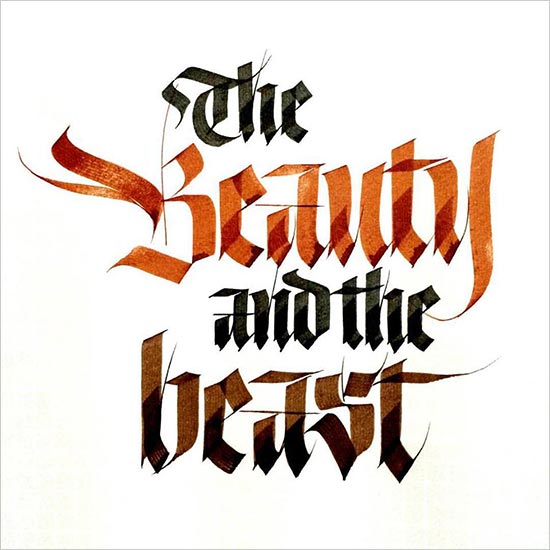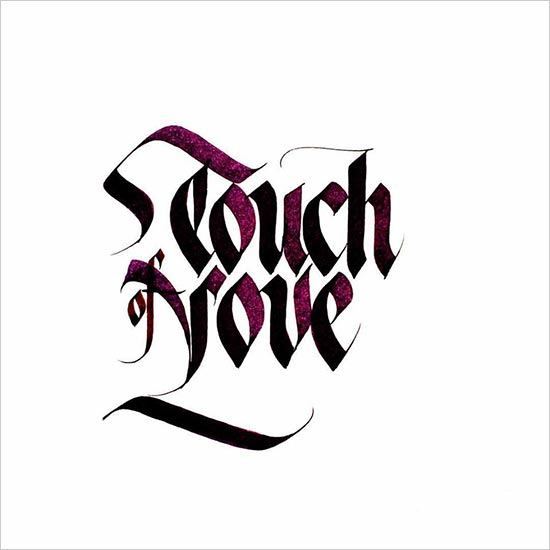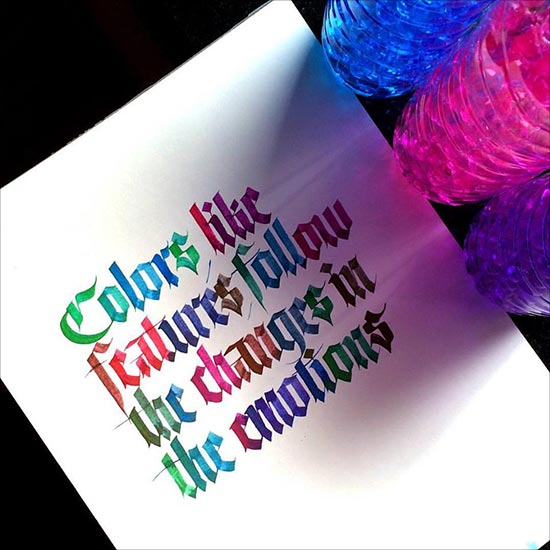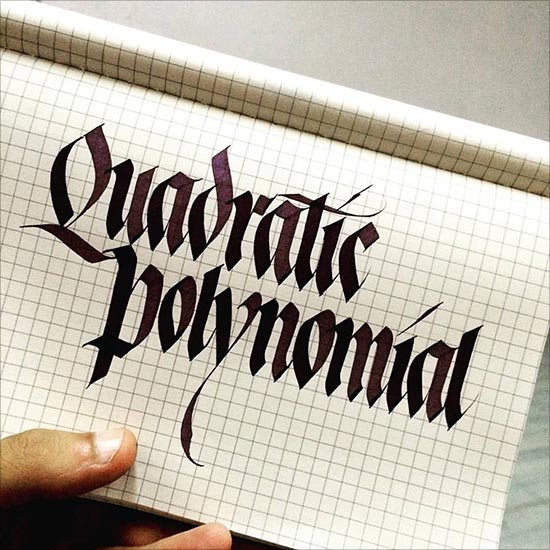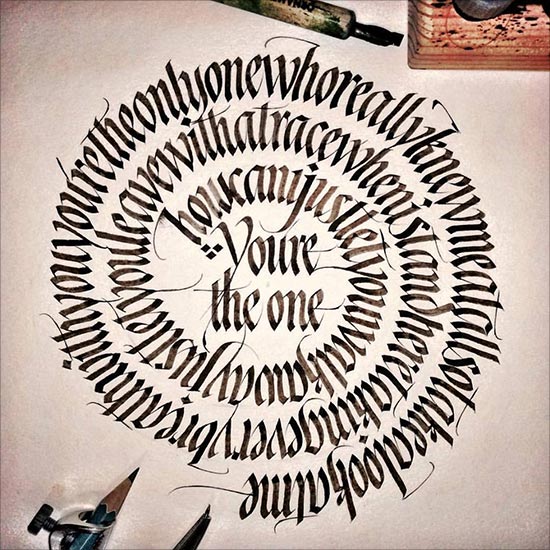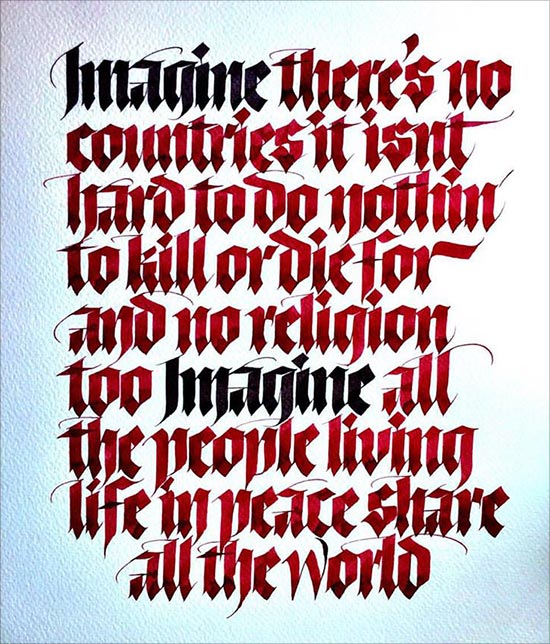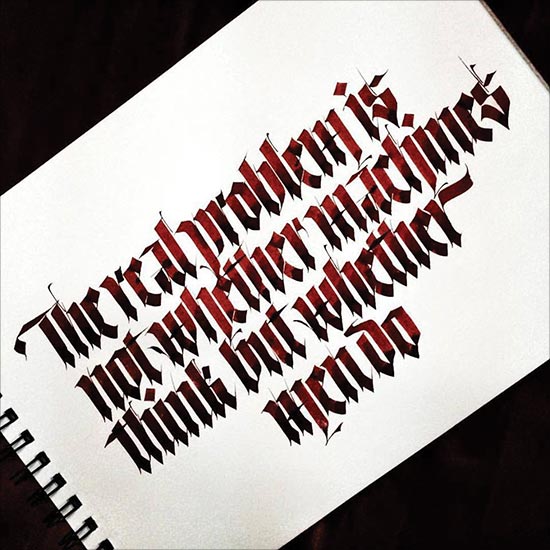 Recommended Posts: