Today, let's spend some of our time learning about the newest players in town – various gadgets and technological devices that were introduces to the community of gadget lovers this year. Many specialists believe that these items are going to become very popular in the coming year, and therefore, can truly make an enormous impact on our everyday living.
So if you are ready – here are the latest and definitely the coolest gadgets of 2016!
Price: $799.99
Drones became a very popular trend last year, but people naturally want more. Ehang Drones are easiest-to-fly that only requires an Android or iOS device and a small G-Box. You can fly it up for 25 minutes with over 1 km range.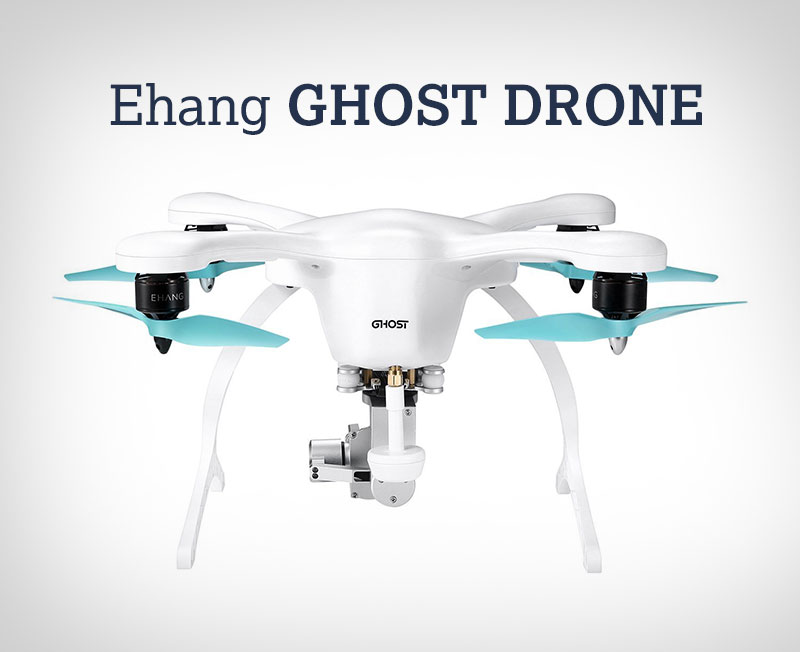 Price: Not Announced yet
As mentioned, drones are now very popular, therefore, let's continue talking about them too. This drone, called Parrot Disco, actually is one of the coolest new inventions this year showcased in CES 2016. It has two wings, which is entirely the opposite thing that we used to see at ordinary drones. Second, it works more like a kite. And third, it can go as fast as 50mph, stay around 45 minutes on air freely and can help you capture many amazing shots with its superb 1080p camera. Let's not forget other great features in it, which all make this drone stand out pretty well among other.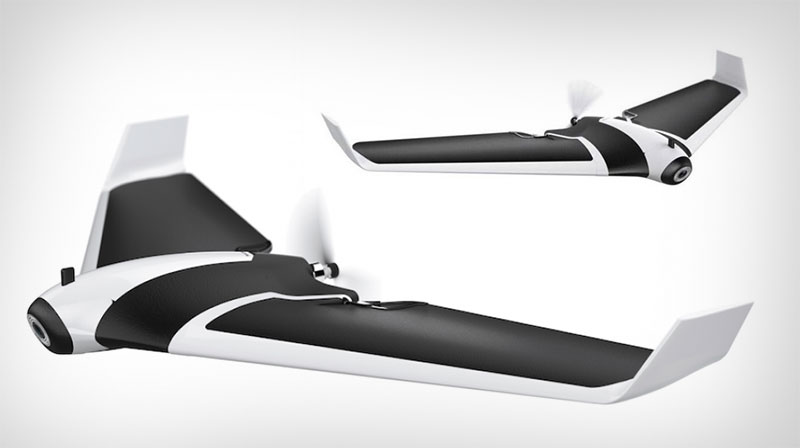 Price: Not Announced yet
Segways or hover boards are pretty fun to ride but silly to look at. However, this Segway makes everything way too serious with its personal robot inside. So you can not only buy a kind of cool and kind of hipsterish vehicle but also invest in a personal assistant who will be around you all the time. Crazy, right?
Price: Pre-order
What can suck more than rain? However, with this super amazing umbrella called Oombrella you can forget about dull rainy days! Not only it can protect you from the rain in a conventional way, but also, it communicated with you and informs when it is going to rain and, if you are having some problems remembering things, oombrella can even remind you of taking it with you! A perfect item for every person who hates rain, just because he always forgets to take an umbrella with him!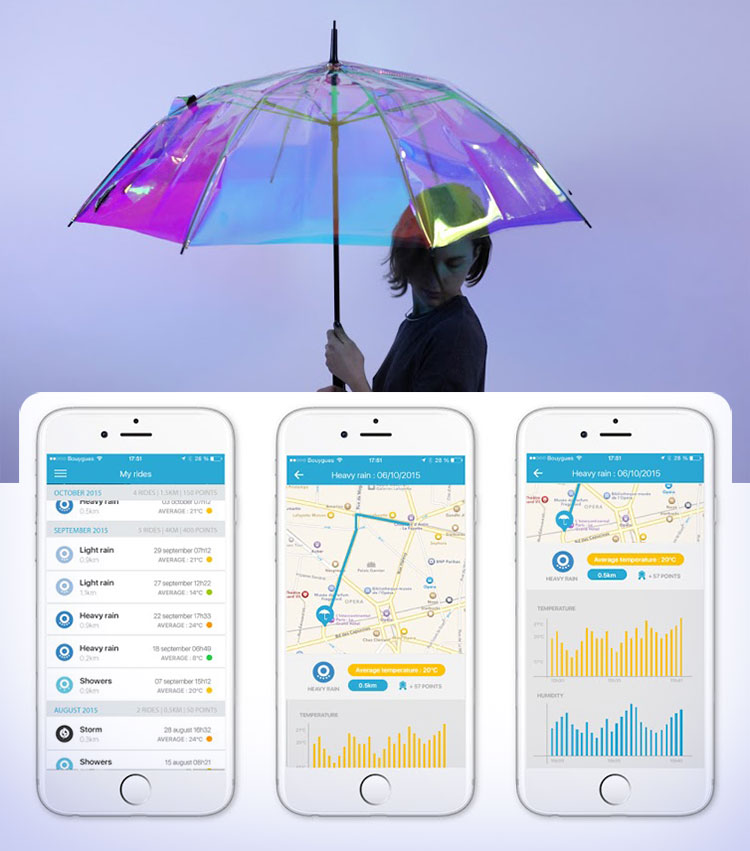 Price: 79.99
Yup! Even clothing this year became a member of technology family! And these Lumo Run clothing are the very first of such generation. We are pretty used to various wearable technology devices (like smart watches and so on), so it won't be a super new thing to wear clothing that can actually improve your life in a similar way too. Lumo Rum shorts and Capri pants have a tracker inserted in the lining that acts as a personal gym coach after collecting your running data. Therefore, it can give you some great piece of advice and improve your sports routine pretty well too!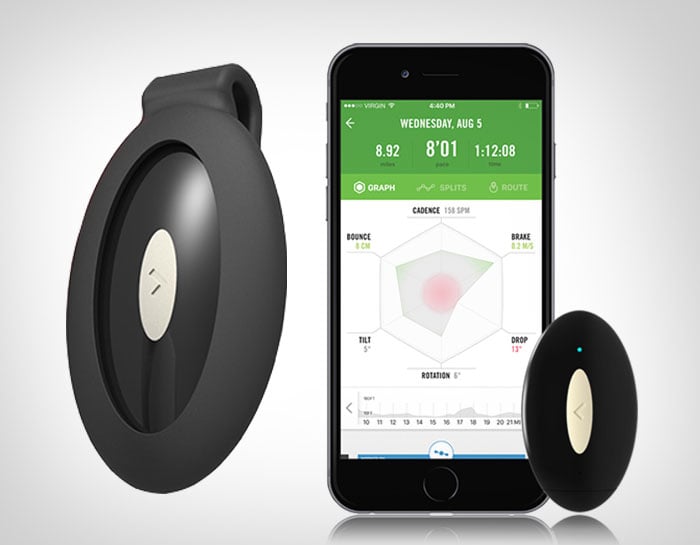 Price: $149.00
If you have a beloved pet at home and would like to introduce him to a world of new technologies, the SmartFeeder can be a great start. This, as the name suggest, feeding device can help to make your pet healthier by simply giving him food at the exact time of the day. Hence, it will be easier to keep your dog on a diet with it for sure. It also counts how much food the pet needs, so your kitty won't overeat as well. With this gadget, you will never forget to feed your beloved animal, and will actually keep him on a right and balanced diet.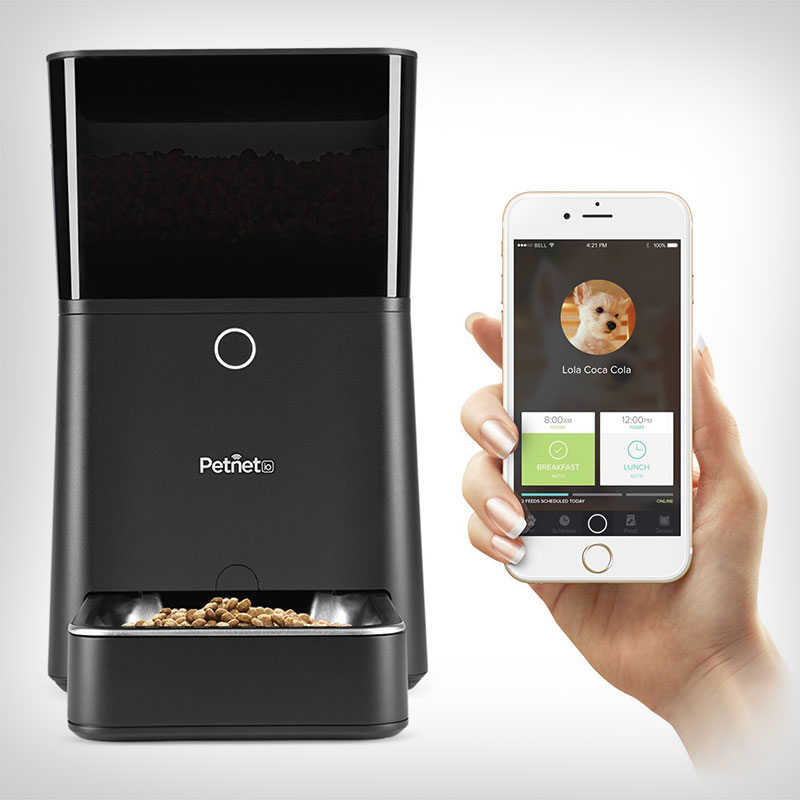 Price: $399
Cyclists can agree with us here that keeping up with traffic and staying safe is not that easy on the streets. Garmin do understand such problem, and therefore, they introduced a real dream come true for all cyco-fans – the Varia Vision. This device is actually an augmented reality display that you put on your sunglasses. Varia Visions shows not only how your body works and reacts to exercise, but also sends you live alerts about traffic and even give you directions where to head to outrun it!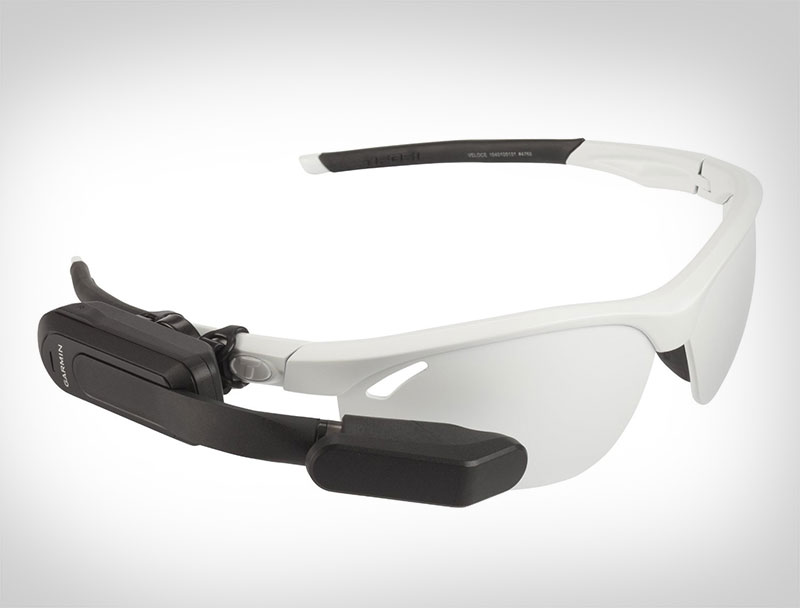 Price: Not Announced yet
The Daqri makes another technological marvel you can put on your head and it can be pretty perfect for all people working with heavy machinery or in construction sites. This helmet not only protects your head from injuries, but it also comes up with special safety goggles, so your eyes will be safe and sound too. But what makes it "smart" is the fact, that this helmet actually shows crucial information for a person who wears it and can work as a communication device too.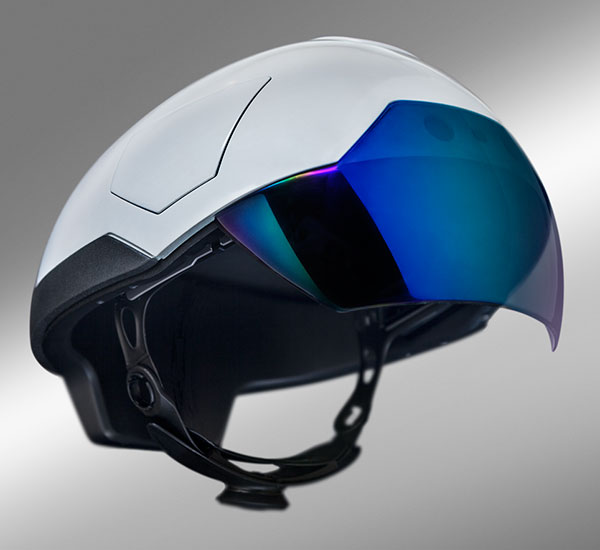 Price: Not Announced yet
Barbeque season is coming right away, so we can spend some time talking about the ways how a tech geek can improve cooking outside. GoSun Stove is just the right thing because it is the happy child of the two things we love the most – food and technologies! The stove is actually a solar powered grill that uses its extraordinary design to catch directs sunlight towards a cylinder, so you won't need any kind of another heat source to cook those ribs. Also, this means that this device is super eco-friendly and doesn't harm nature while working. So, it can be a perfect way to spend your day in a sun for sure! And you know what – you can actually buy it right away! Newegg website has it on sale (don't forget to get some amazing discounts with their Newegg coupons too!), so you can start your barbeque season just now!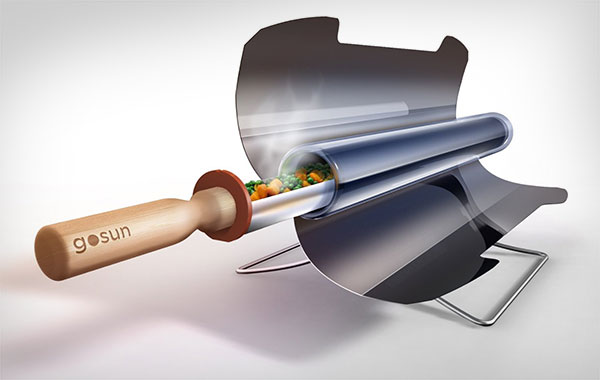 Price: $199
Since we have begun talking about food, let's end up with it as well. The Nima from 6 Sensor Labs is a gadget perfectly suitable for all who suffer from gluten intolerance or have other problems with food. This gadget actually tests food and within 2 minutes shows what is inside. You can read that and make sure that it is safe for you to eat. It is indeed a significant technological step forward which can improve lives for people with gluten sensitivity or Celiac disease.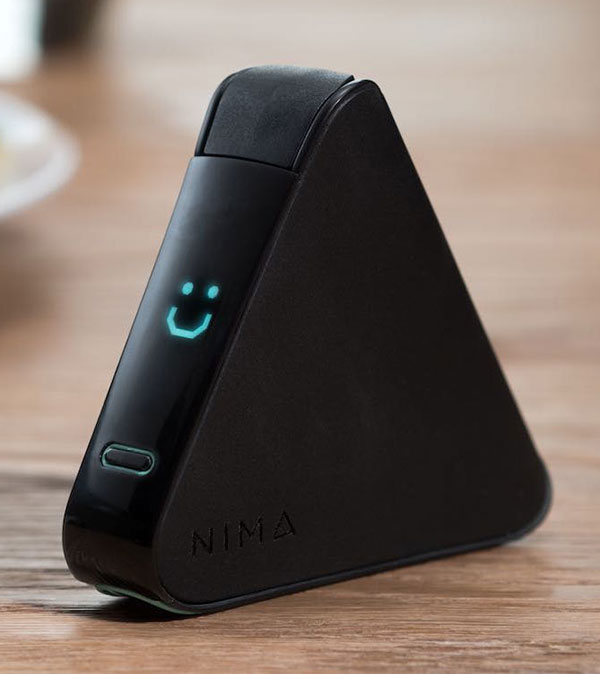 More Latest gadgets 2016 you would love to buy:
Tags: Latest gadgets 2016, Best gadgets 2016, tech gadgets 2016