There is nothing in this world that can beat the love and warmth of parents, they give us shelter, a new hope every day, all the things that we like to have, from feeding us, nourishing us, caressing us to adoring us; they are the most affectionate beings on the planet earth towards us in this life of ours. We cannot thank them enough for their support, for their shoulder to lean on, for their care and ultimate love.
If you are blessed with them, you must cherish everyday with them because unfortunate are the ones who cannot be with them in this world. I feel tragically pathetic to see a fatherless or motherless kid who is missing out on the true happiness of life. May God protect our parents and give them a healthy life. Well boys are more close to their mothers because mom knows what her son does wrong and therefore she corrects him and makes him walk on the right path.
However girls are more like their mom, they adopt her habits and follow suit. Every day in the lap of mom, one feels comfortable laid back and totally at peace. Therefore every day should be celebrated like Mother's Day. Today my post is dedicated to the love of moms around who are keeping their kids all attached to each other in her warm arms. Here is a post of 20+ beautiful handmade Mother's Day crafts & card ideas of 2016 that you would love to get inspired from. She will feel elated and such a happy note to bring smile on her face like this.
Take a look at it, let's join hands together to wish our mom the best future with joys and merriment. Stick around for more posts are yet to enthrall you in future as well. Do write to us that what design and art posts are you seeking out, so our efforts will surely meet a fine end to produce the best of kinds for your interest. I wish all mothers out there a very happy mother's day.
May you rise and shine, may you never get sorrowful, and may you all remain as a shadow on your kids. Amen to that!
1. Hand Made Mothers Day Card 2016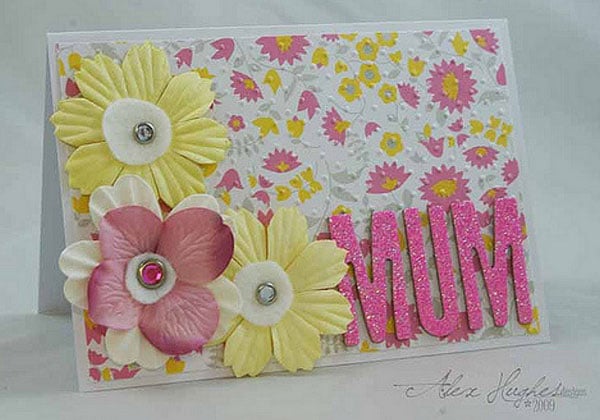 2. Beautiful Homemade Mothers Day Card 2016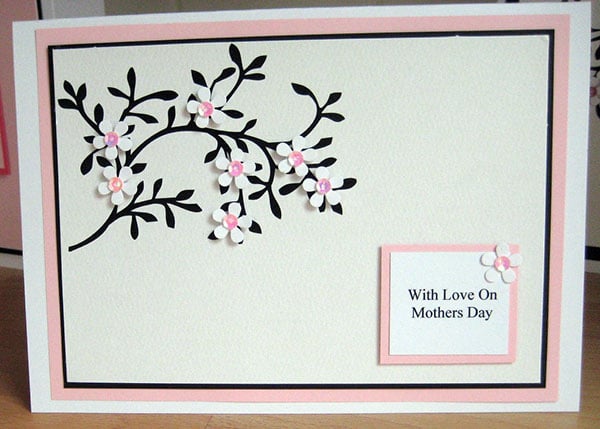 3. Love Mom Mothers Day Crafts 2016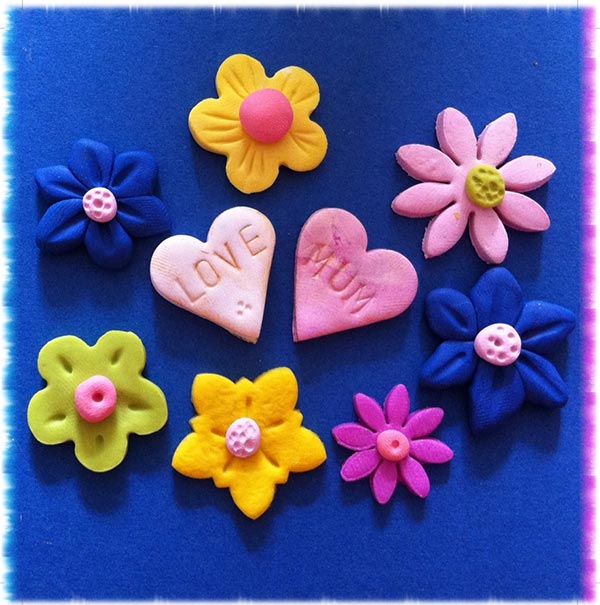 4. Beautiful Homemade Mothers Day Card 2016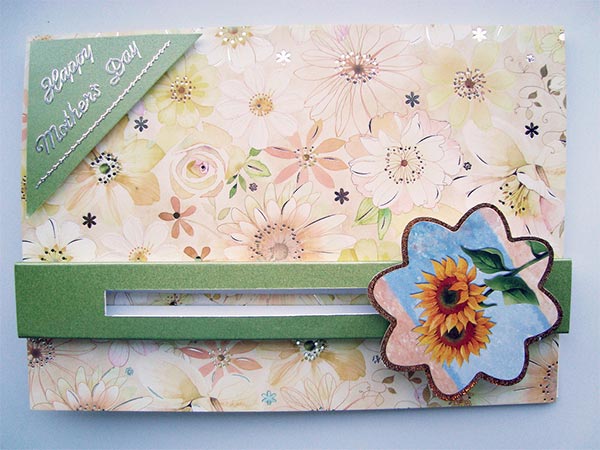 5. Mother's day card Craft's fabric flowers pattern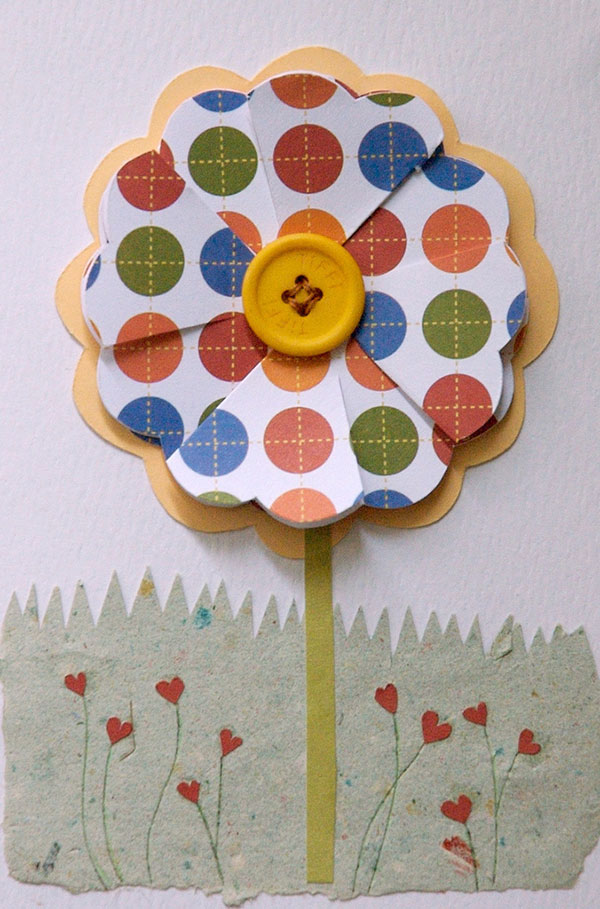 6. Mothers Day Crafts 2016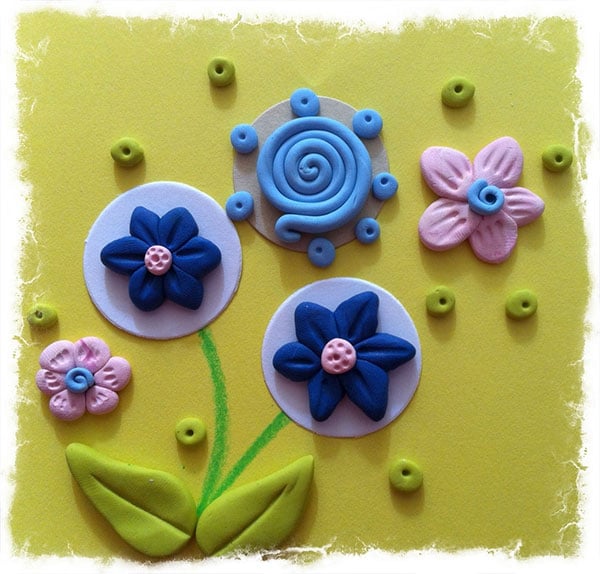 7. Beautiful Flower Card for Mothers Day 2016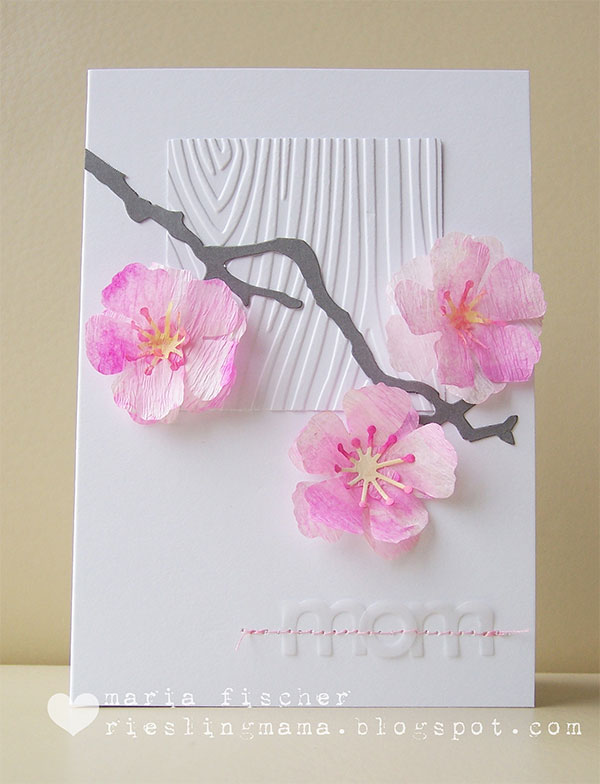 8. Beautiful Mothers Day Card 2016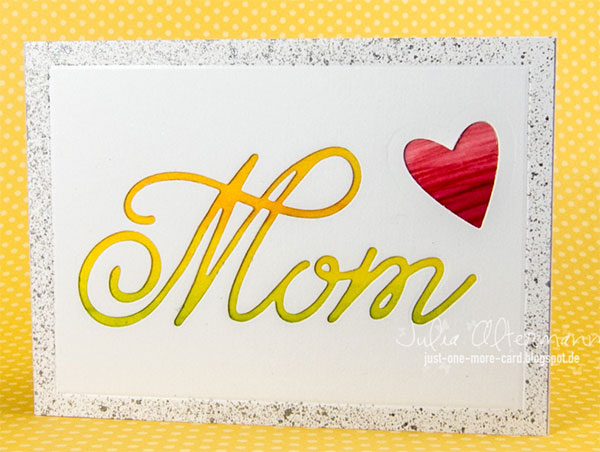 9. Cute Mothers day card 2016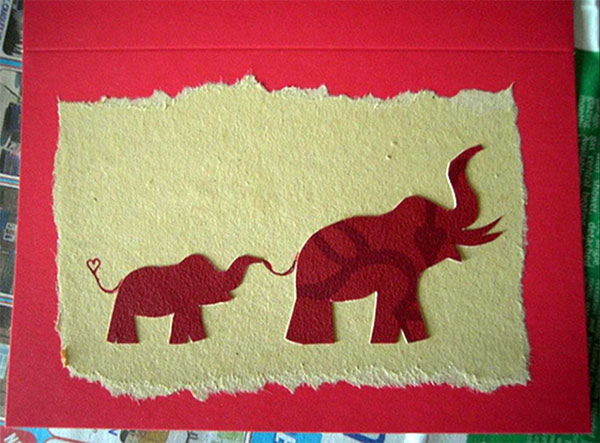 10. Mother's Day Card ideas 2016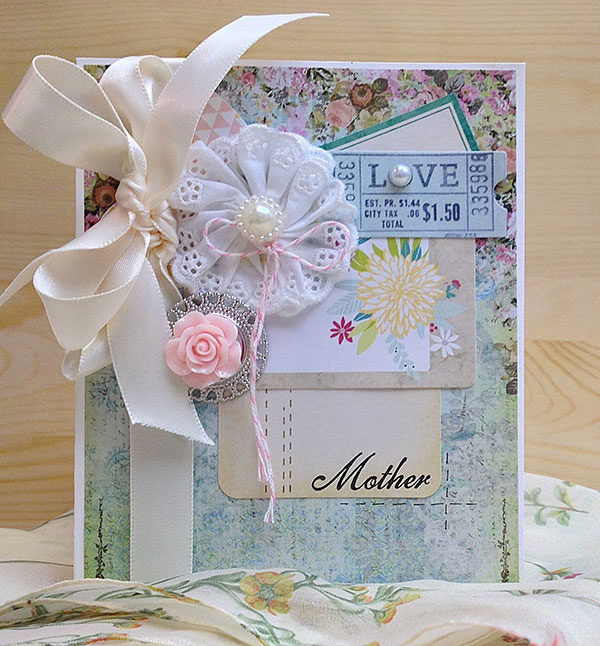 11. Mum Card for 2016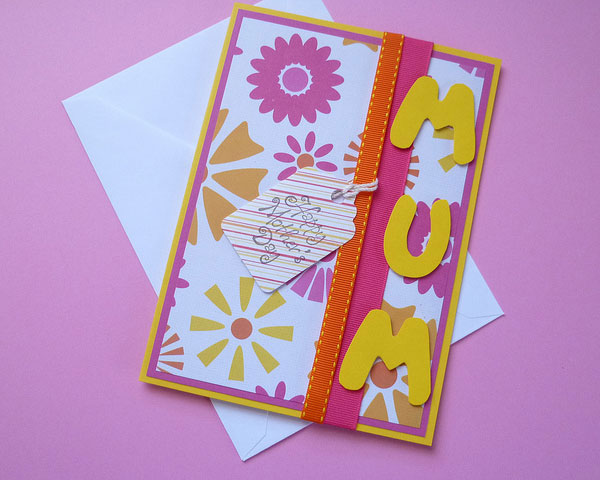 12. Sweet Happy Mothers Day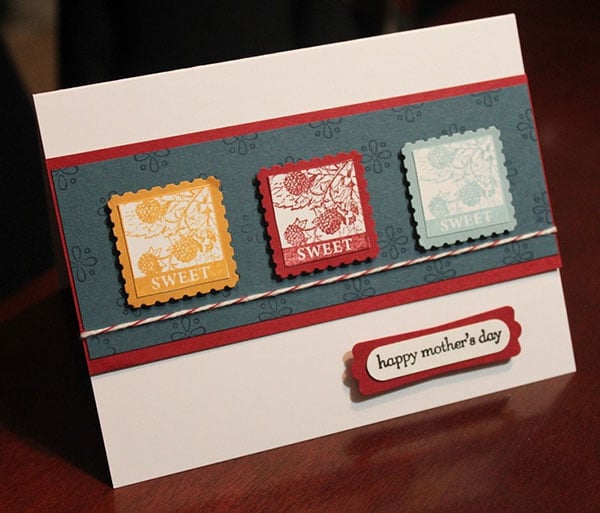 13. Mothers day Flowers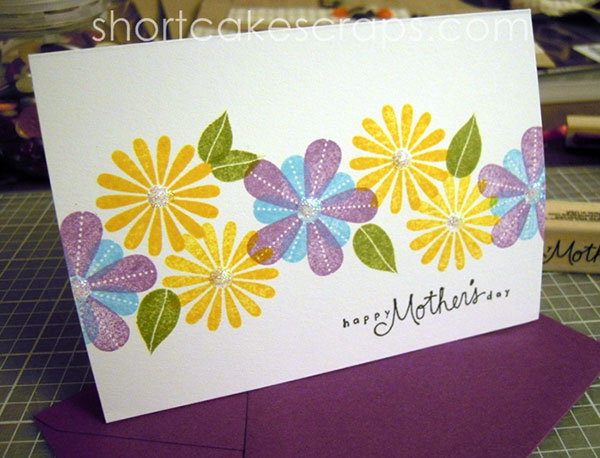 14. Happy Mothers Day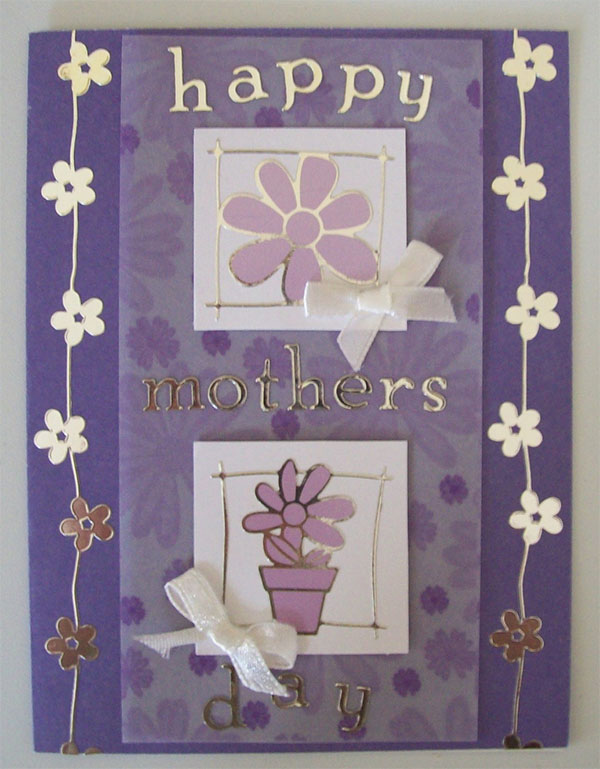 15. MOM Card Ideas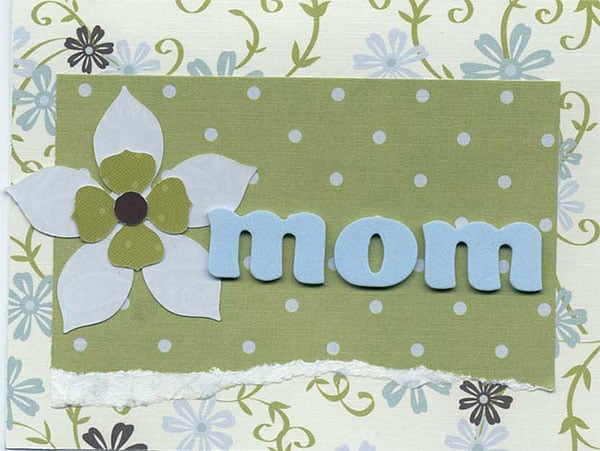 16. Handmade Mothers Day Greetings Card 2016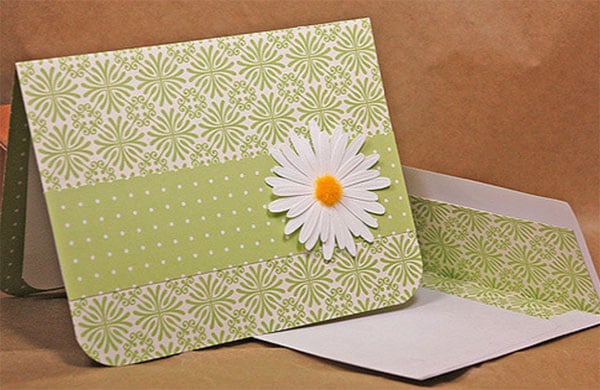 17. Beautiful Mothers Day Crafts 2016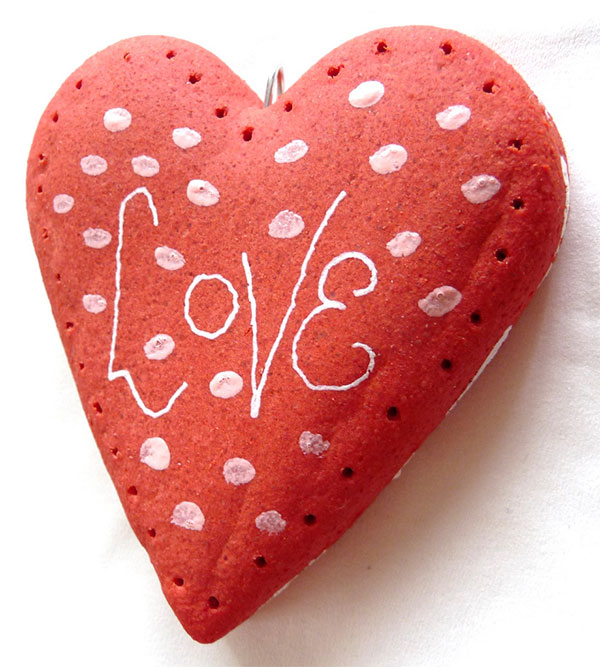 18. Happy Mom Day Card Design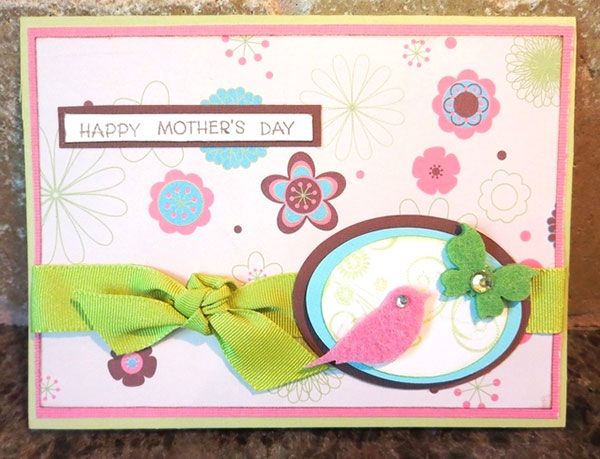 19. Beautiful Handmade Mday Card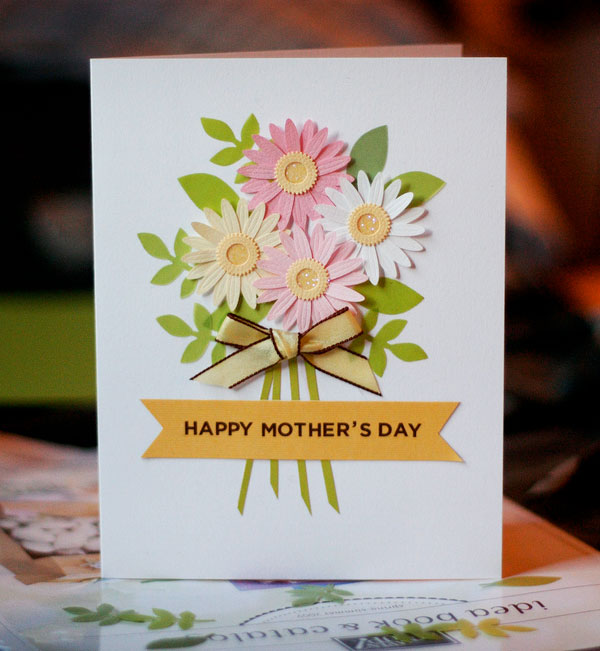 20. Vintage mother's day card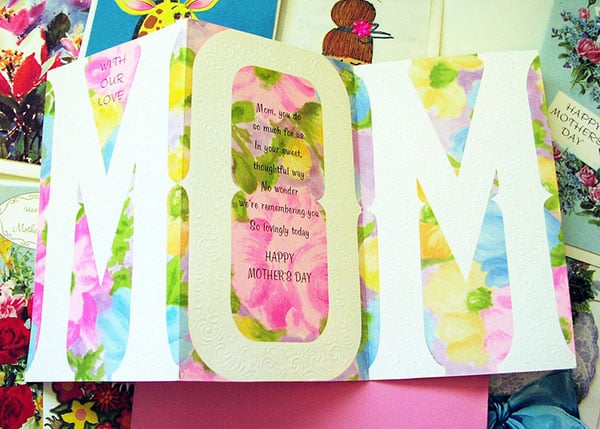 21. Mothers Day Card Ideas 2016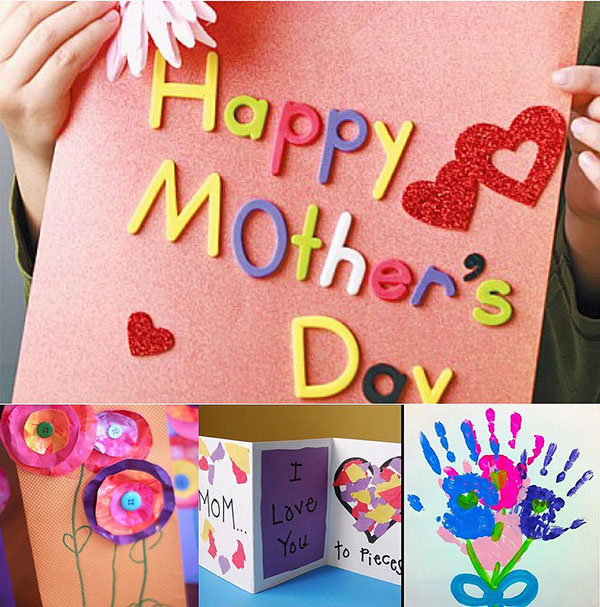 More Happy Mother's Card Ideas, Pictures, Wallpapers, Vectors & Icons
Tags: mothers day 2016, happy mother's day 2016, mothers day cards 2016, mothers day crafts 2016, mother day 2016