There is nothing more important than having the presence of oxygen, having to breathe in the air is the requirement of every living being, likewise ideas are to a graphic designer, and he is always looking up to get the renewed concepts that can be implied in his day to day tasks. He can never go about his business without having to think of creativity and innovation because his job is to draw the imaginary, his job is to do everything professionally, his job demands excessive amount of hard work and devotion on his part.
Business cards, brochures, branding, packaging, flyers or anything of this sort; are the prior tasks that a graphic designer does on daily basis, however some pursuits may vary from job designation but more of less, he has to undergo a rapid transition of projects. Today I am unfolding before you 30 overlapping gradients animal logo ideas that is a new logo design trend for 2016.
I hope you get the clues that how logos can be made diversely. Because when every other designer is up to these sort of projects how you are going to make a difference in the corporate world? Think about as many ideas as possible because they are ones that can make you a successful designer. When you have plenty of options in your brain, choosing one and for all becomes a lot easier. In the collection you will see a new type of logos that are looking like overlapping of the edges and curves, with a fine blend of colors. This overlapping gradient technique is being used by many designers these days, clients too demand of it, so you must give it a go.
There is nothing wrong in plunging out of the comfort zone. When you do not try new things, you can never learn in the commercial world. Subscribe us for more posts and we will keep bringing more good stuff for you in future that will not only be inspiring but will also open up new horizons of learning, design knowledge, know-how of techniques, design software, art & craft and more.
Stay hooked and do not miss out on any post we have in stock for you in the coming weeks.
Credit: Yuri Kartashev
30 Overlapping Gradients Animal Logo Ideas | A New Logo Design Trend For 2016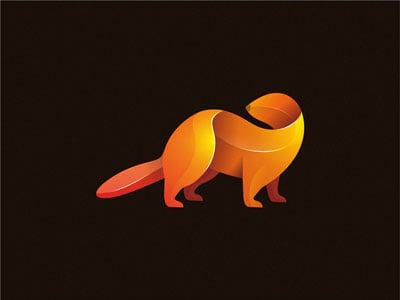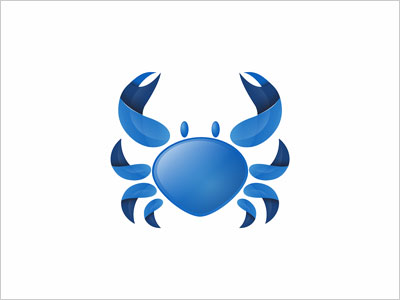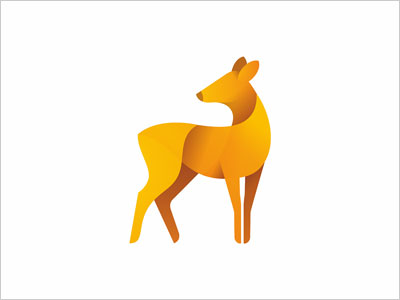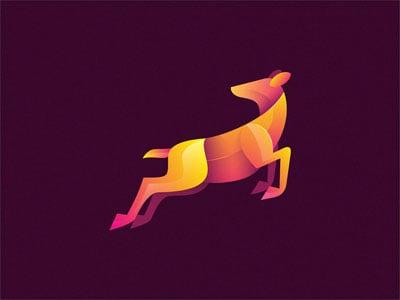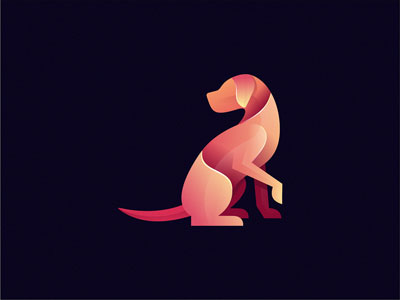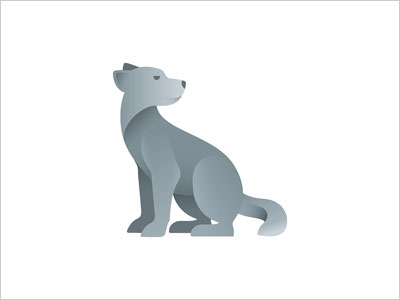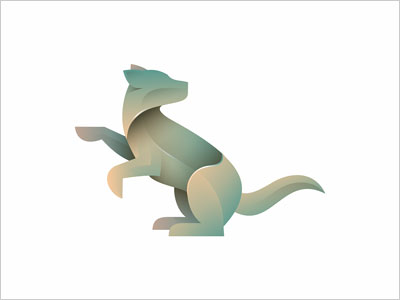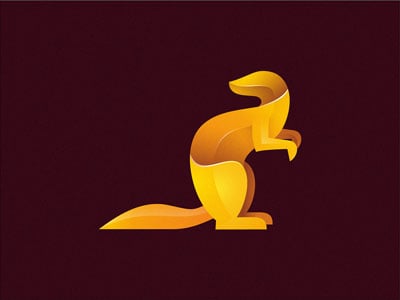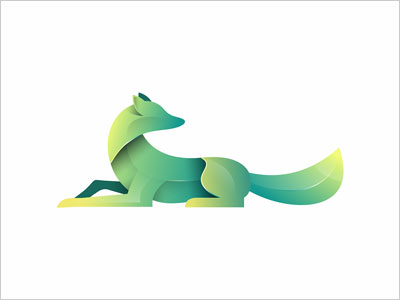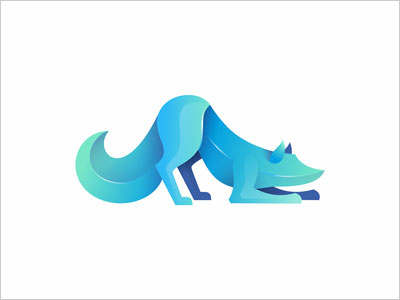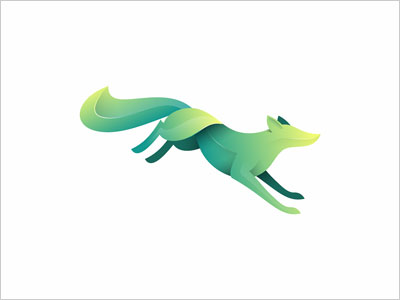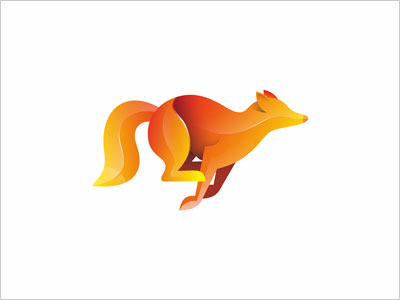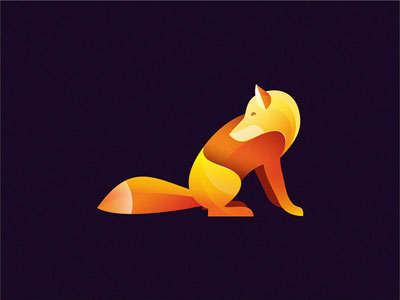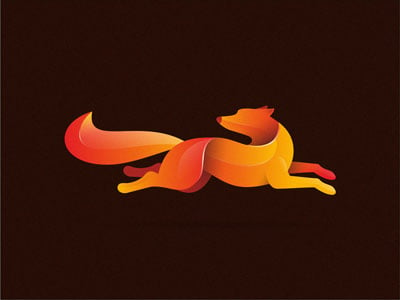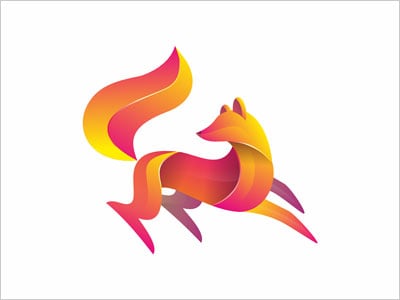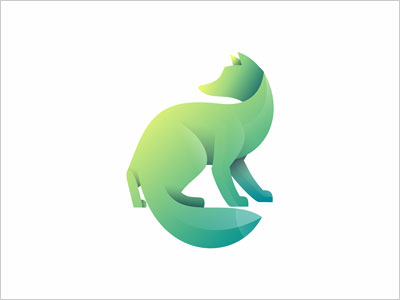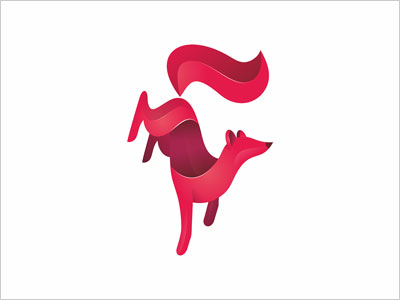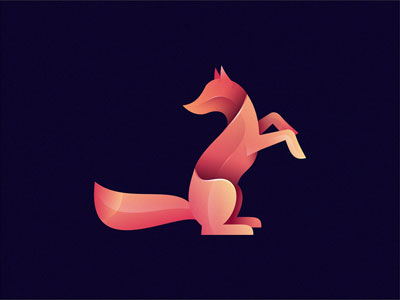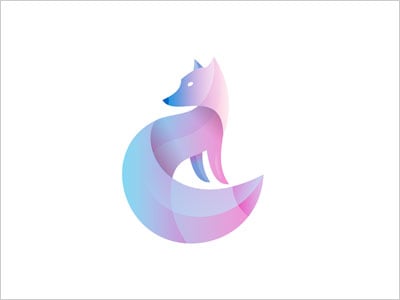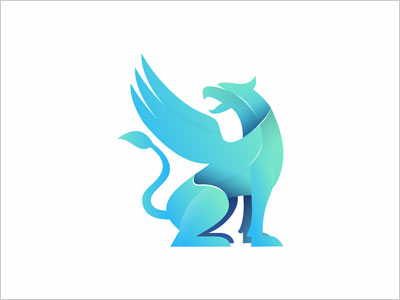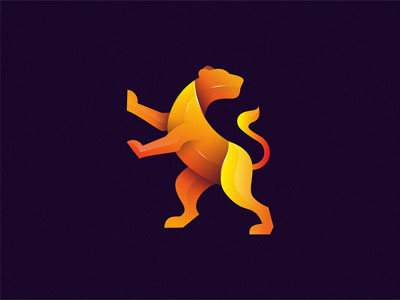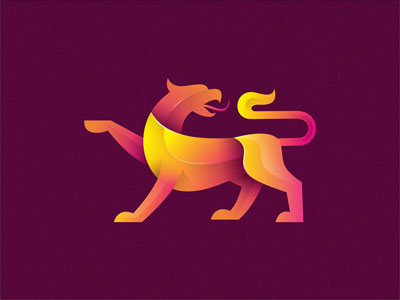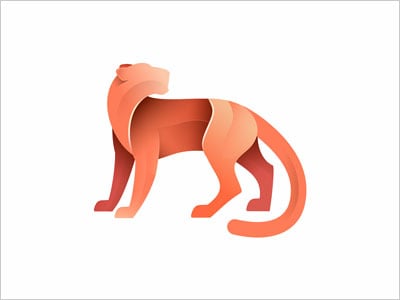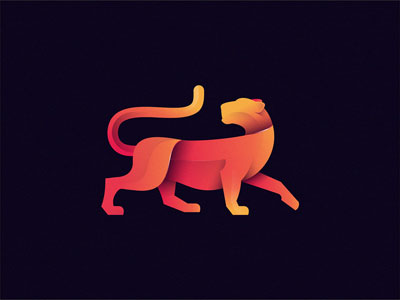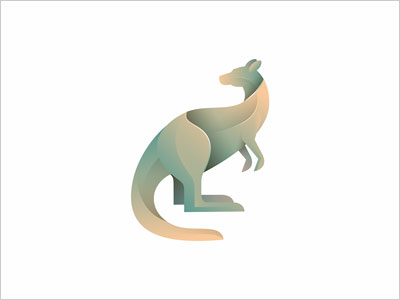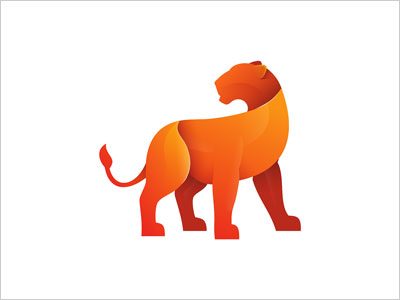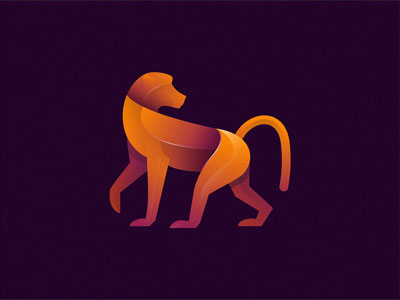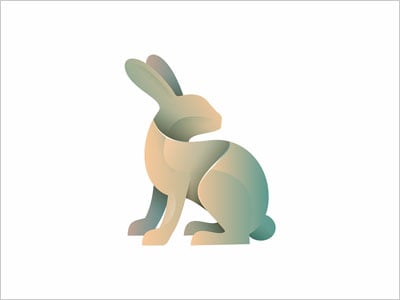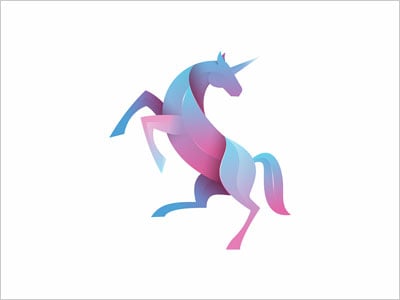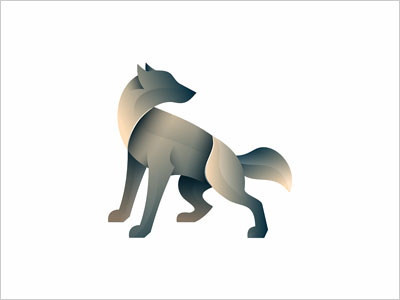 More Logo ideas for graphic designers: