This world will be a barren place if you got money and happiness but there is nobody to share it with. Parents are indispensable that no other relation can ever fill up the hole that is left by them. Mother or father, we from the early days of our childhood, develop the sense of love for them. We can never ever think in the nightmares even to part with them.
Life on earth is easy only when we have parents supporting us, caring about us, protecting us and loving us. It is said, when you want paradise for yourself, serve your mother for she will take you to the heaven, when heaven lies in her own feet. When father leaves the house to earn livelihood, mother pampers us and fills our hearts with kindness, love and generosity. She gives us all good merits and teaches us to be truthful in the life.
She chides us when we go wrong, and puts the examples before us to make us learn what is right and what is really wrong. Therefore parents never come with standby, they are the ultimate angels on earth for us. I wish all the parents live longer and happier than they hope and wish. Well as Mother's Day is coming and people are seeking what to present to mommy, here I have something for the inspiration.
Let's look at the collection of Happy Mother's Day commercial artworks for inspiration. Body lotion, rollerball, colognes, perfumes, cosmetics, lipsticks, eye shadows, watches, wallpapers, flower buckets, dresses and greeting cards etc. are the best options to go about. The campaign of mother's day is going on, in every broadcasting network, channel, radio, TV and also in print media, flyers and in newspapers we see a lot of mother's day stuff is coming on the surface.
Let's celebrate the day with the true spirit and surprise our mom like never before. I wish all adorable, lovable and caring mothers out there, a very happy Mother's Day. You deserve to be cherished and acknowledged for your efforts.
1. Mother's Day Special Concept Ads
2. Henry London Mothers Day Campaign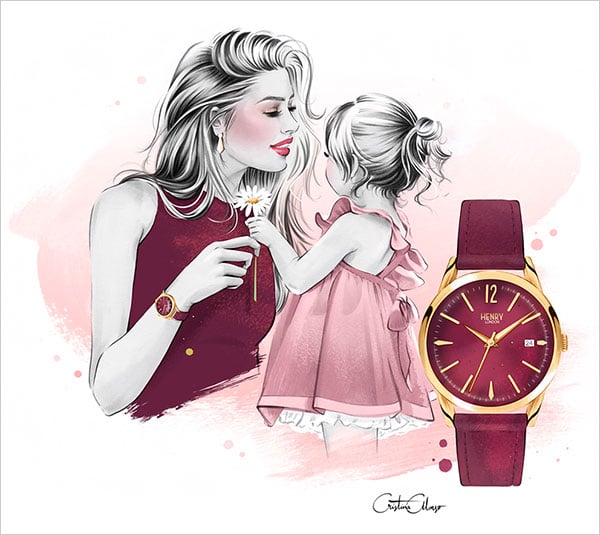 3. Ronza Flowers Shop – Mother's Day Campaign
4. Lancome on Mother's Day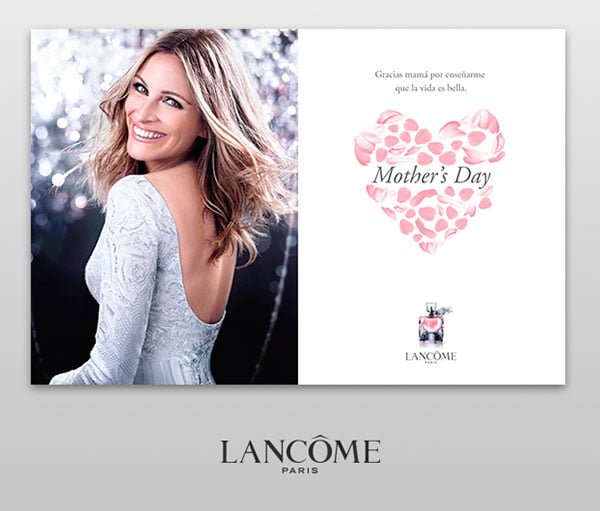 5. Brighten up her day
6. Poster Mother's Day Promo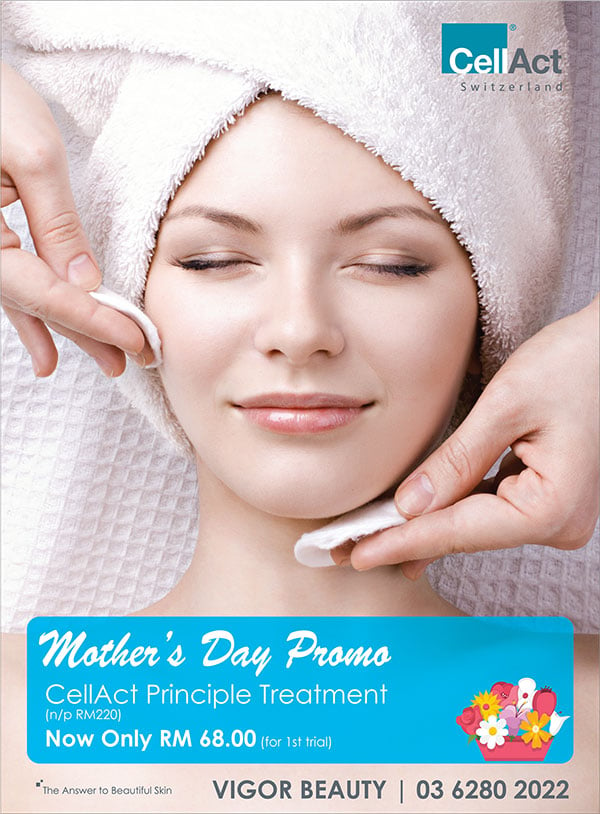 7. Mother's Day press Ads Coca Cola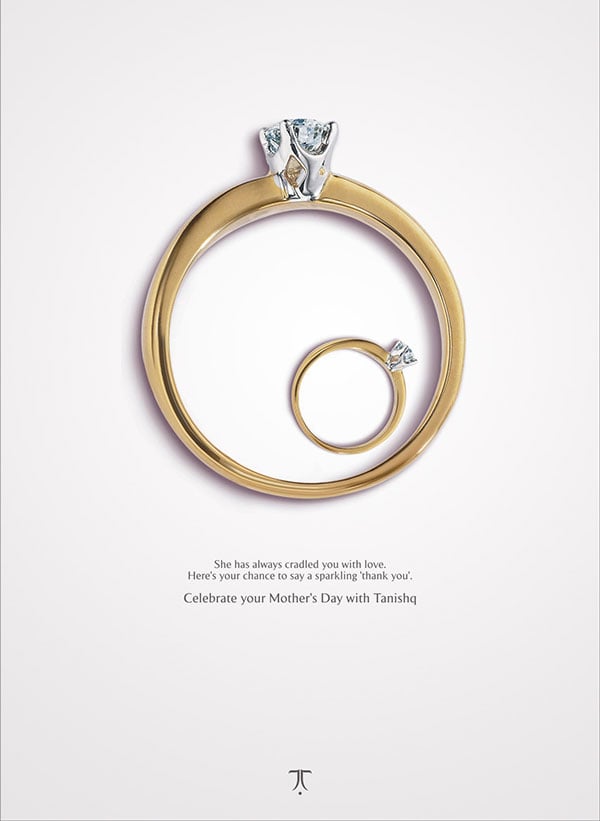 9. Mother's Recipe Tactical Campaign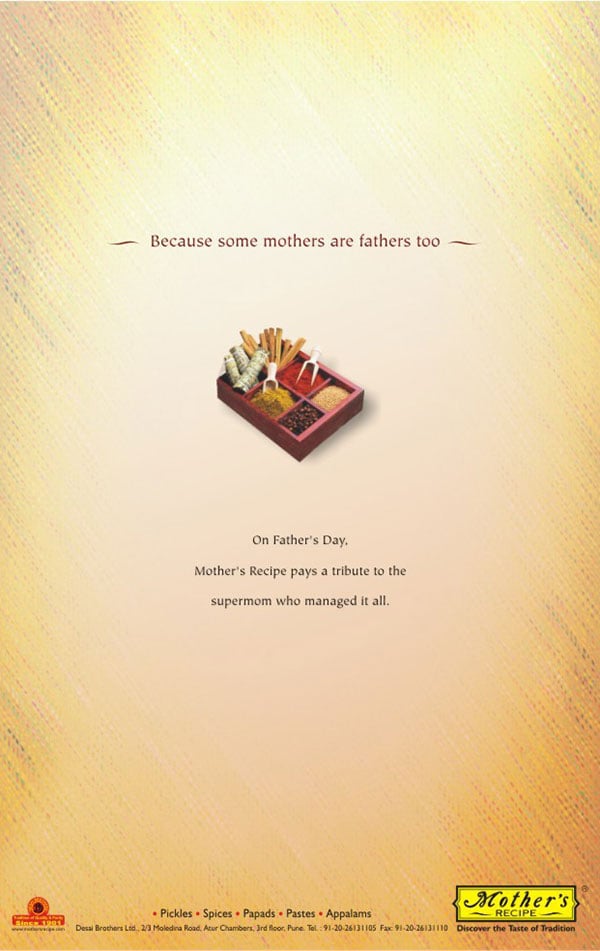 9. ZEST Mothers Day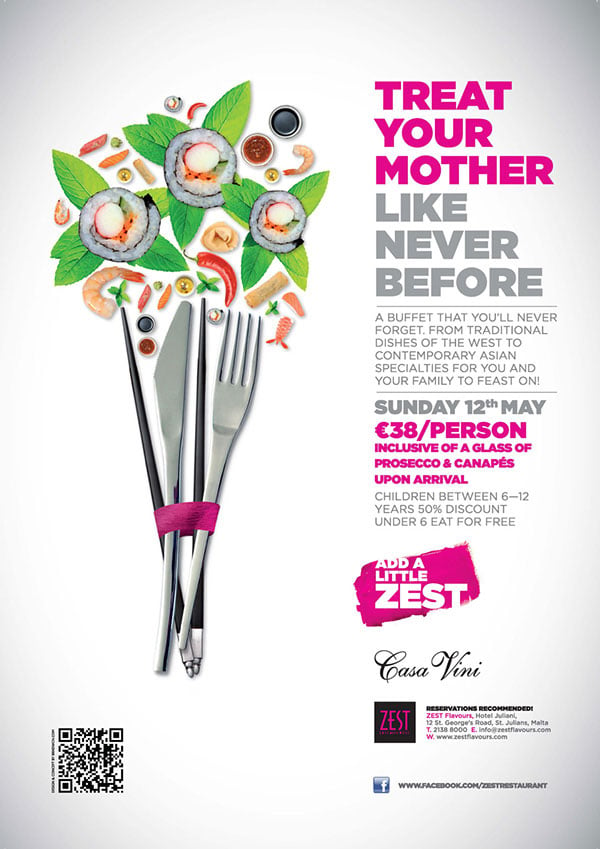 10. Mom Three day Campaign for Gene Juarez Salons
11. KFC Mothers Day
12. NECC Mother's Day Press Ad
13. Mother's Day Reliance Jewels Ad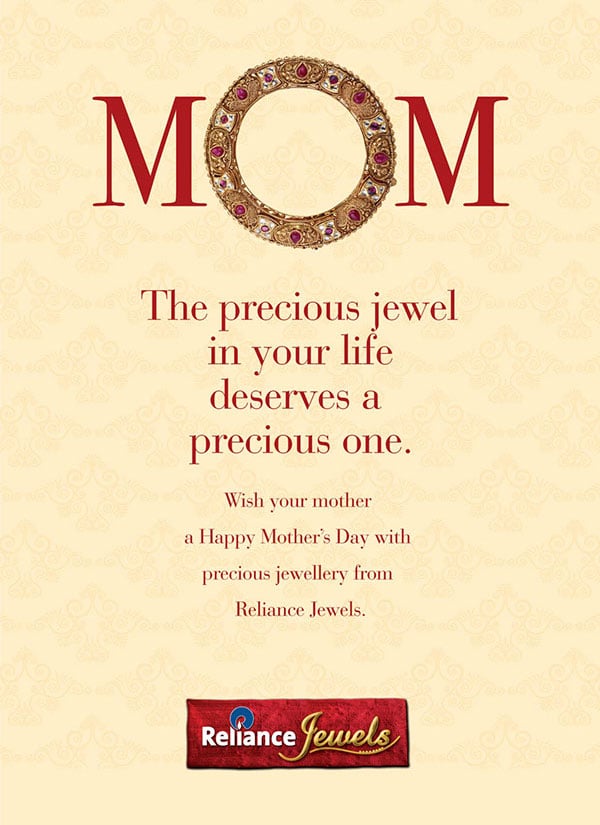 14. Three Dots – Mother's Day Discount Offer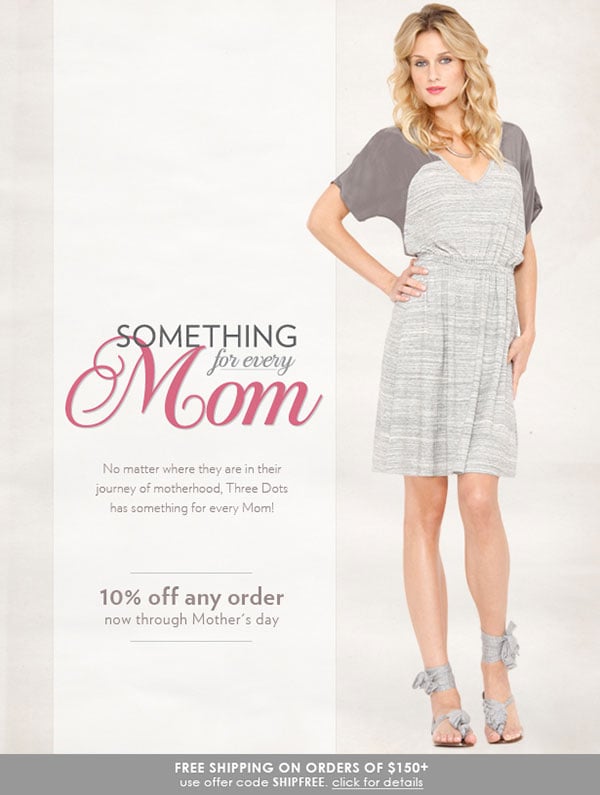 15. Yoplait Yoghurt Mothers Day Ad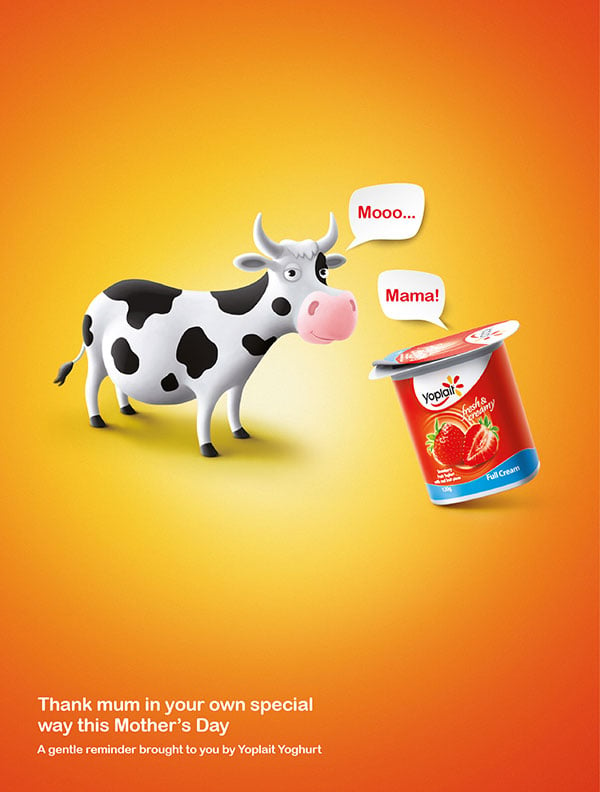 16. Special women by studio 81 Photography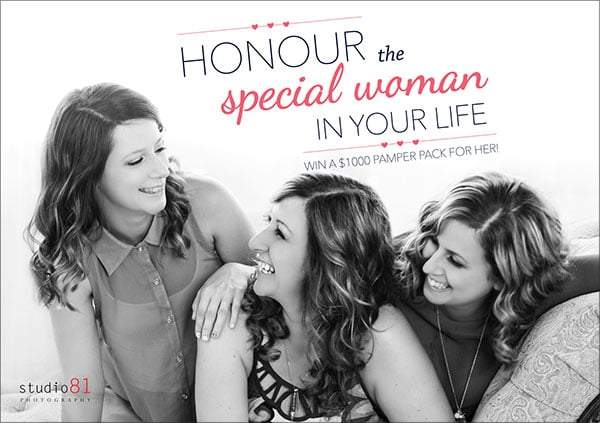 17. Happy Mothers Day from Hotel Cambodiana

18. Orca Mother's Day Campaign
More Happy Mother's Card Ideas, Pictures, Wallpapers, Vectors & Icons