Our mood is defined by how we start the day, either with a smile or with a frown. Not every day we feel the same, some days are high and some other days we feel not in ourselves. It is just the routine that sets a certain mood of ours and we get along with it from dawn to dusk. Start your day while watching the nature around, enjoy the beauty in everything, appreciate what you like, and compliment people.
Be kind to others, love others with no take backs, and build positivity around you so people would get attracted towards your happy vibe like a magnet. Be gold in yourself and never do anything brass, because that will only get rusted by the time. The good you do today will bring pleasure and peace for you tomorrow. This is so true with every one of us, we are not small by the money we carry in the pockets or how many dresses are there in the closet.
Our greatness lies in how well we treat others and how we make them feel good about themselves. A strong mind will only boost others and won't take pleasure in pulling legs. Always be like a happy pill that people would love to take and not like poison that is spitted out of the mouth with a bitter reason.
Well coming towards my post which is a happy one for all of you. Set the cool wallpapers in your iPhone by choosing from the collection of 20+ cool wallpapers & backgrounds for iPhone 6 & SE in HD format. Glam up your day with smirk on your face, pass happy gestures, watch your iPhone screen for inspiration. Set a new wallpaper every day that suits your personality and that lifts up your mood.
Have a look at the collection, do come back for more posts are yet to enthrall you and make your day good. Subscribe us for overwhelming art and design posts in future as well, we are thankful for all your love and support. Believe me it adds to the mighty liters in our blood and we feel happy rush going in the mind and body when we read your feedback. Without you we are nothing. Cheers!
1. Cool Background for iPhone 6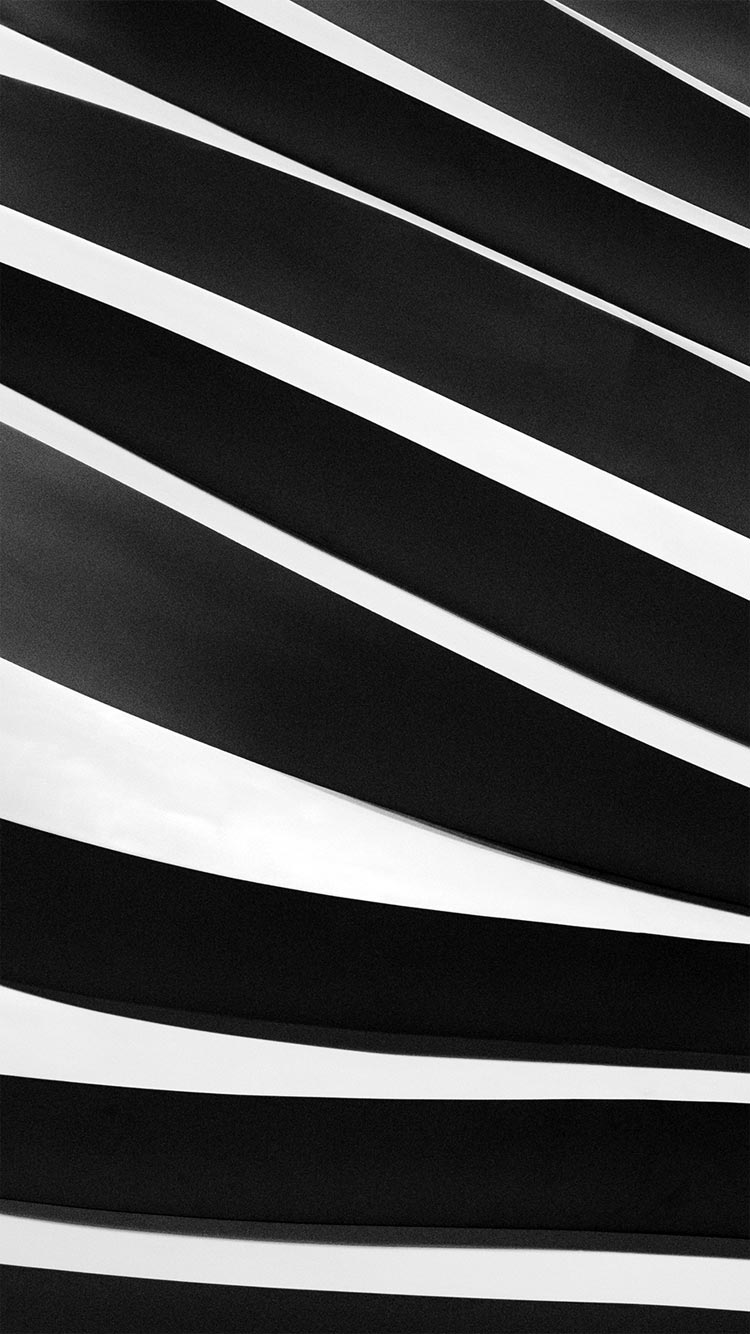 2. Fake Love Rose Wallpaper for iPhone 6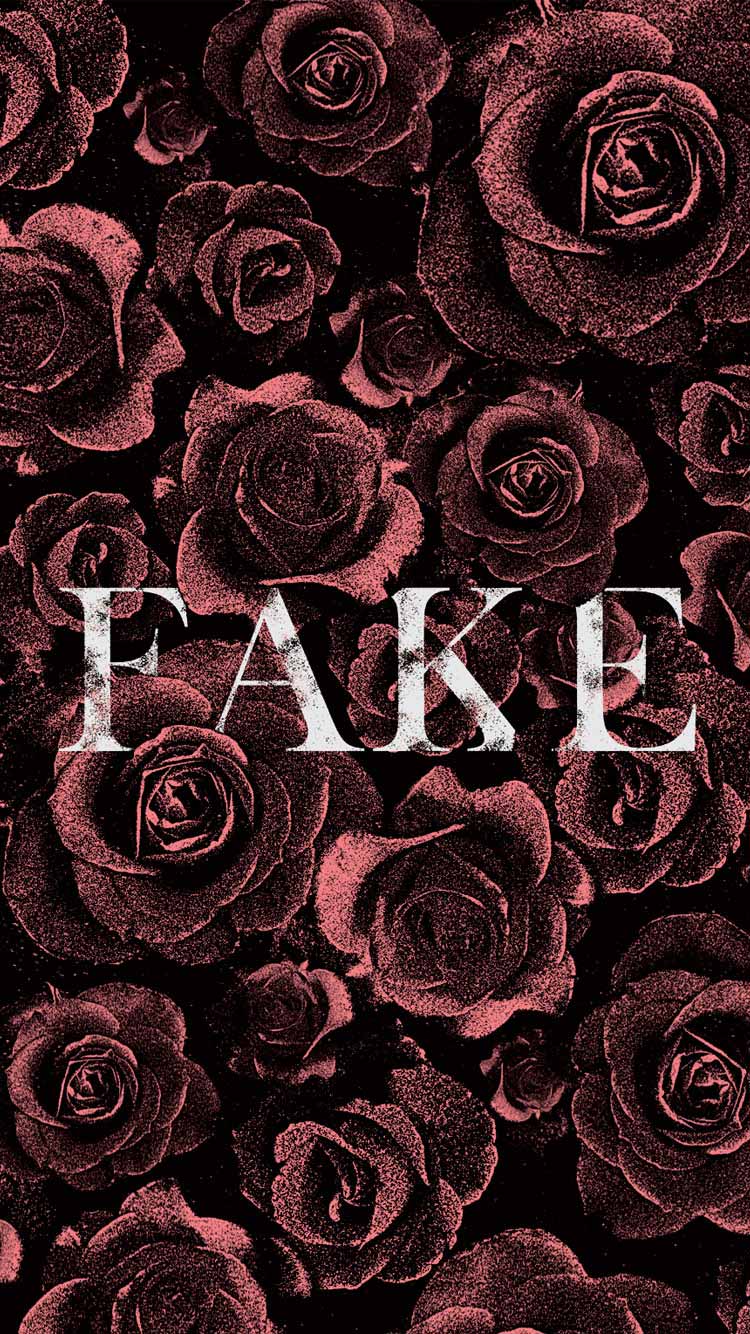 3. Typography iPhone 6 Wallpaper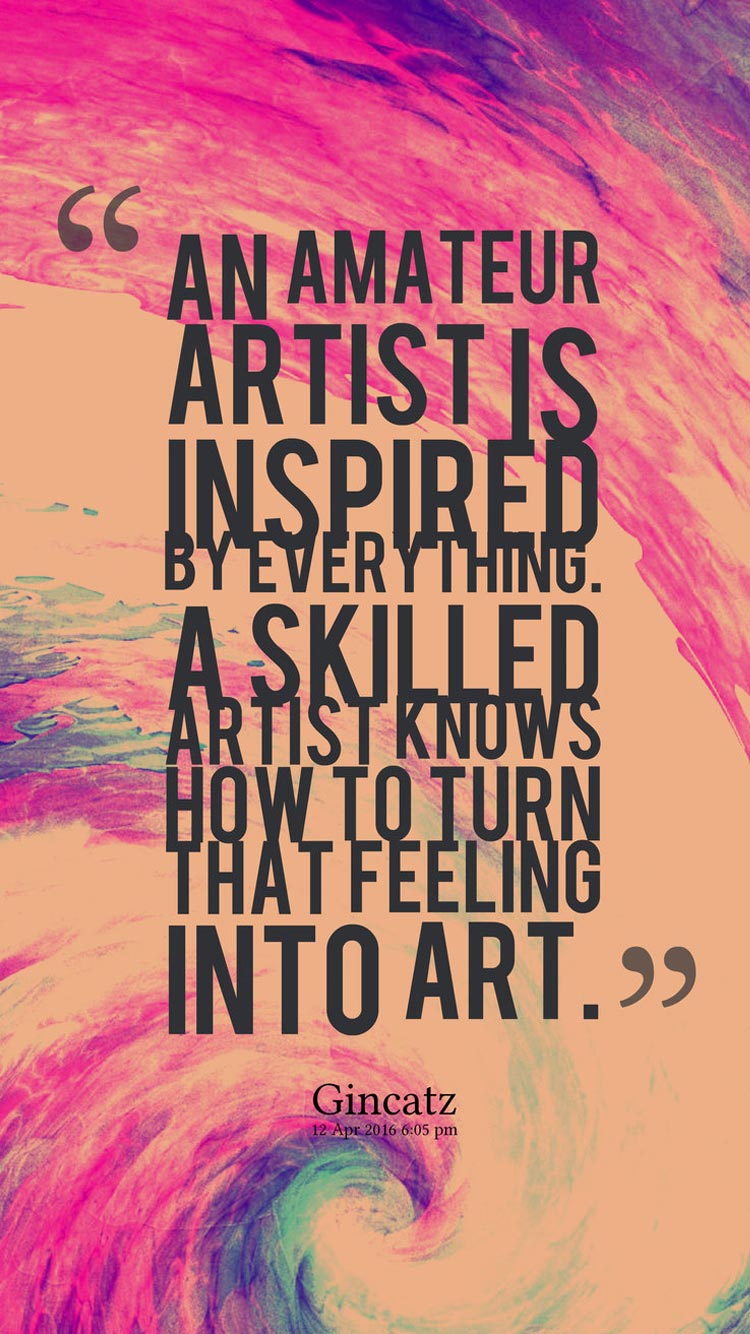 4. Cool iPhone 6 Background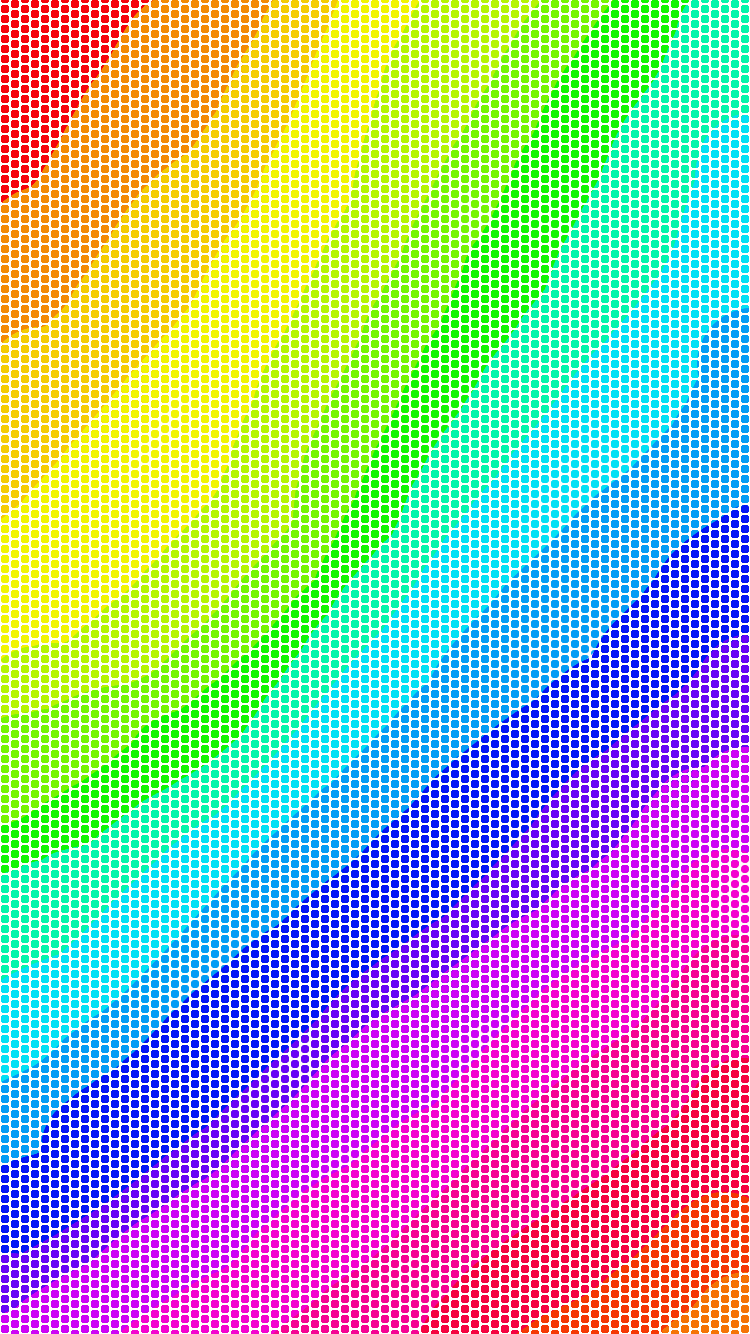 5. Harry Potter Hogwarts iPhone Six Wallpaper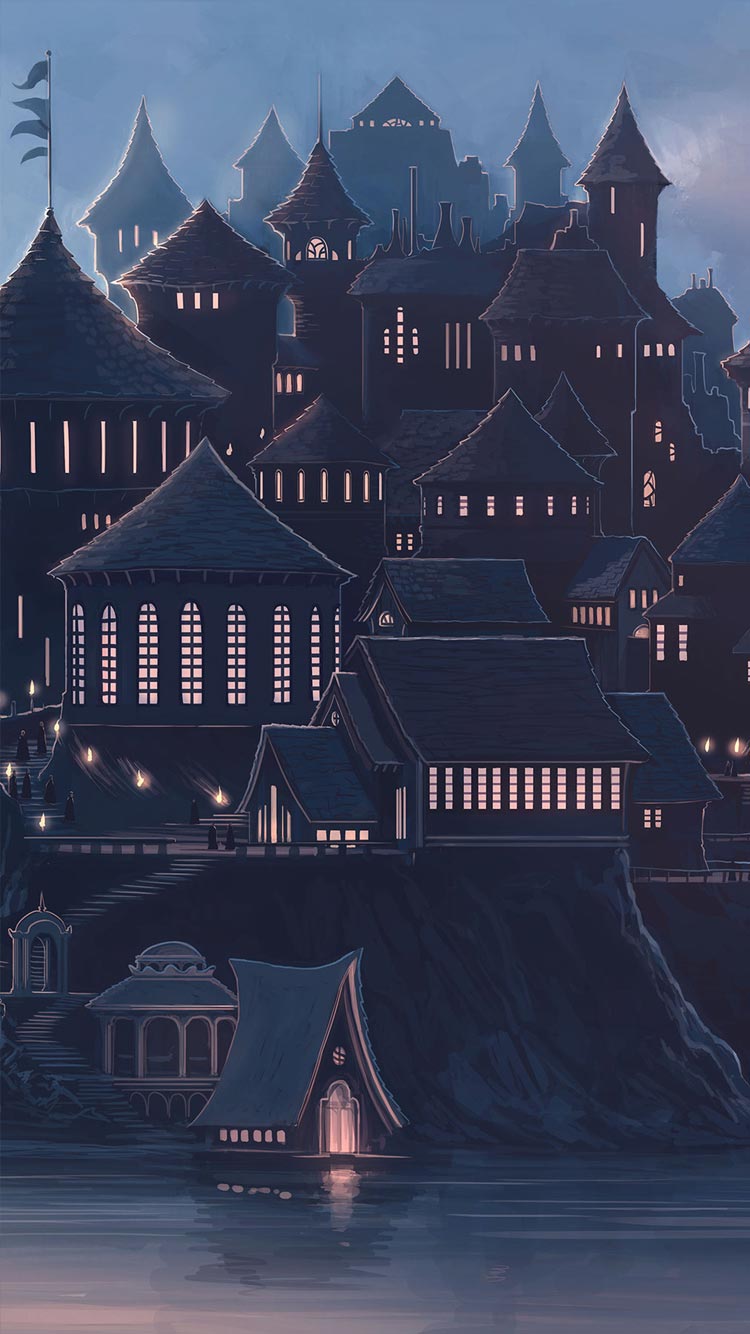 6. Captain America 3 iPhone 6 Wallpaper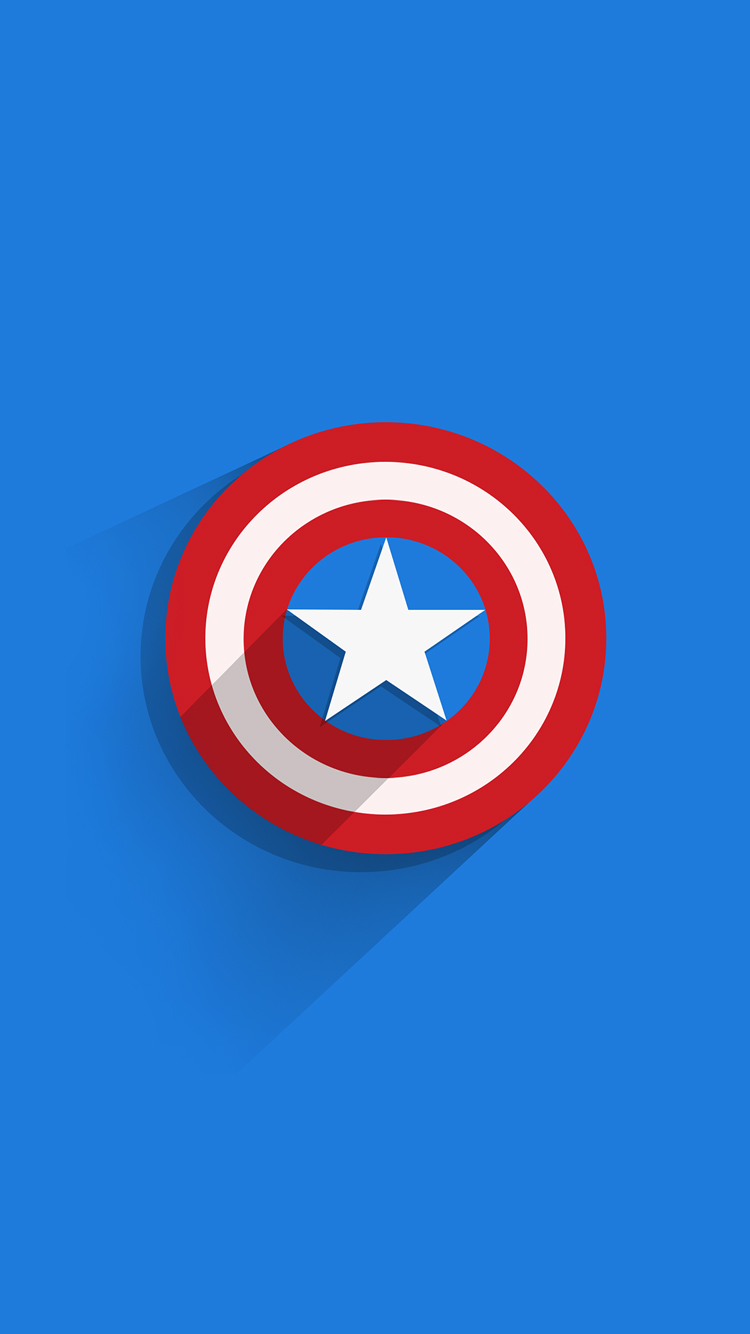 7. Cool Apple iPhone SE Wallpaper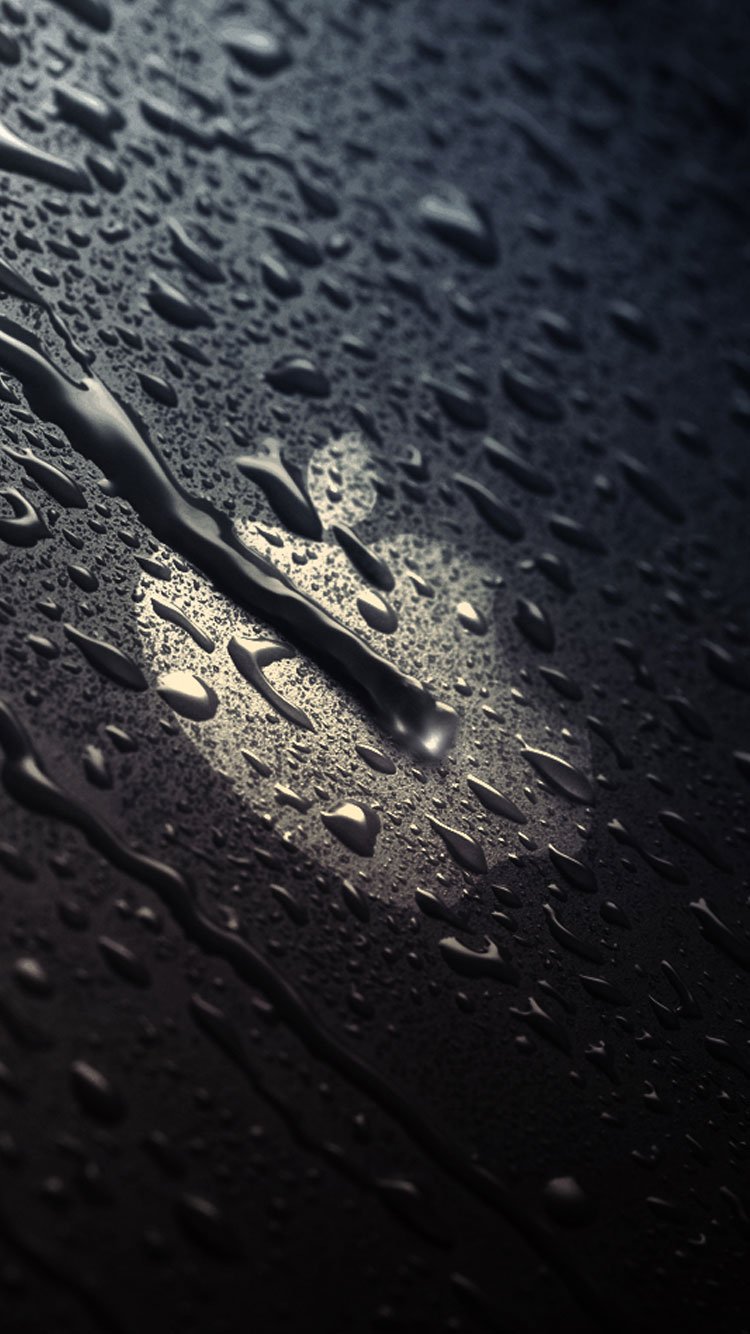 8. Cool iPhone backgrounds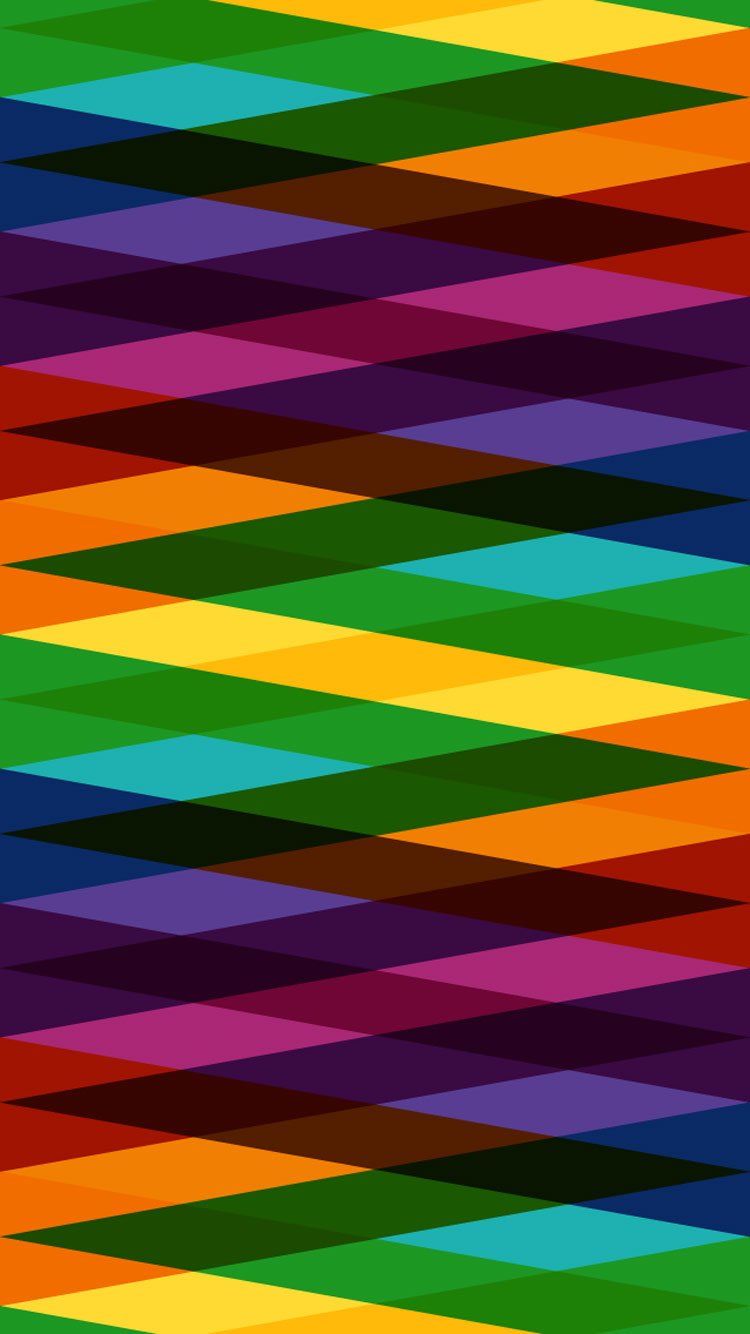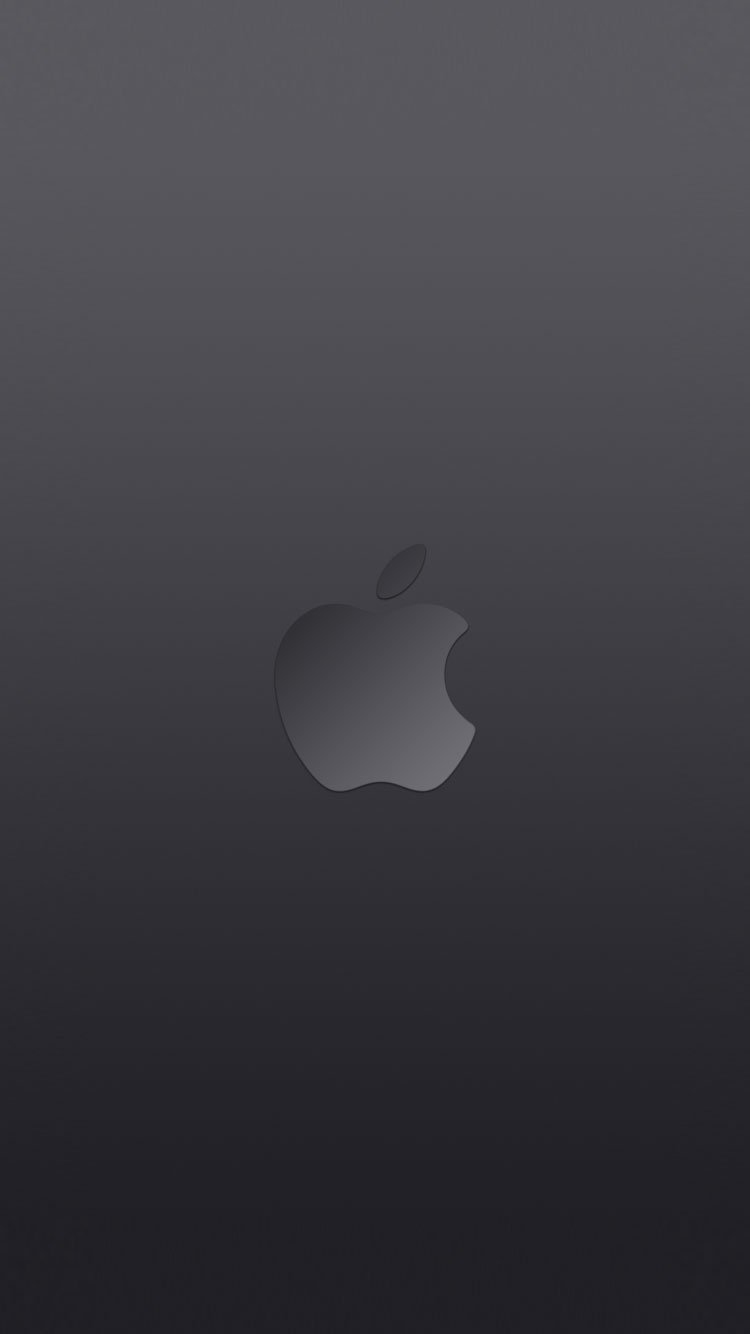 9. Minion iPhone 6 Wallpaper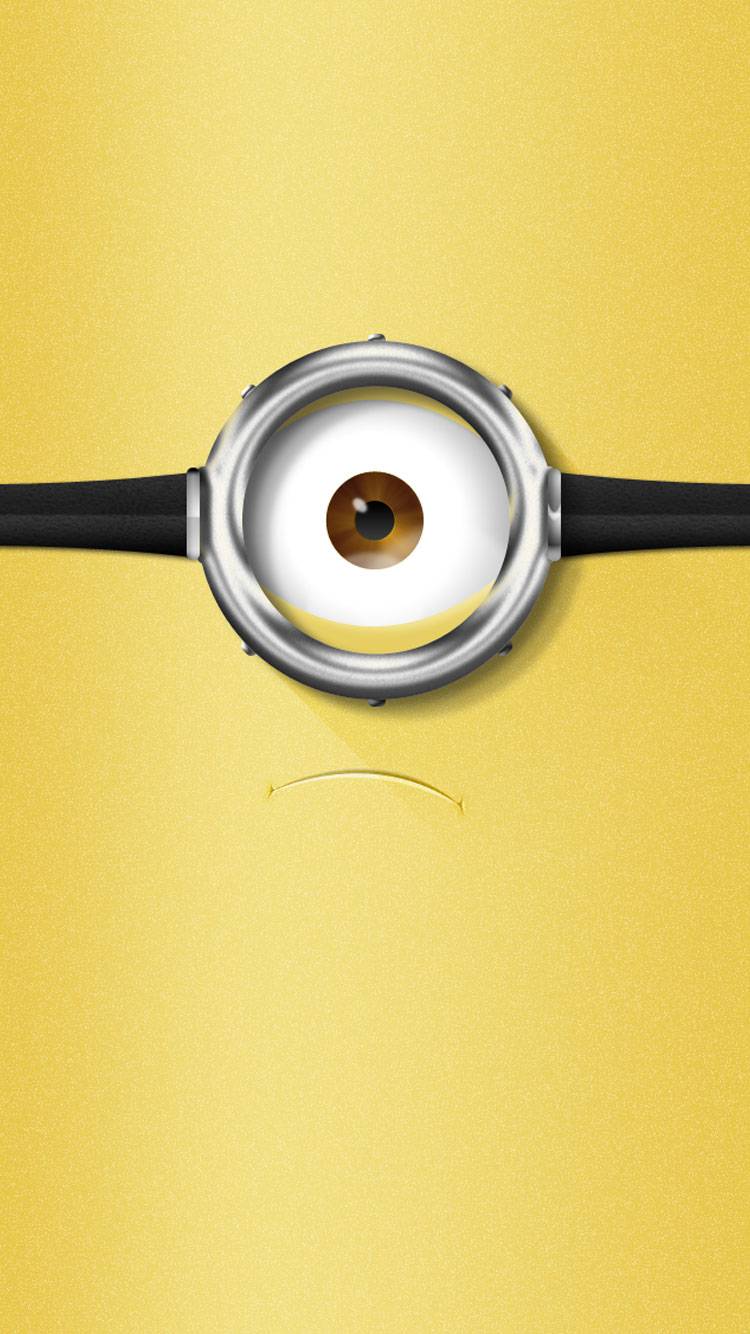 10. Black Wallpaper for iPhone SE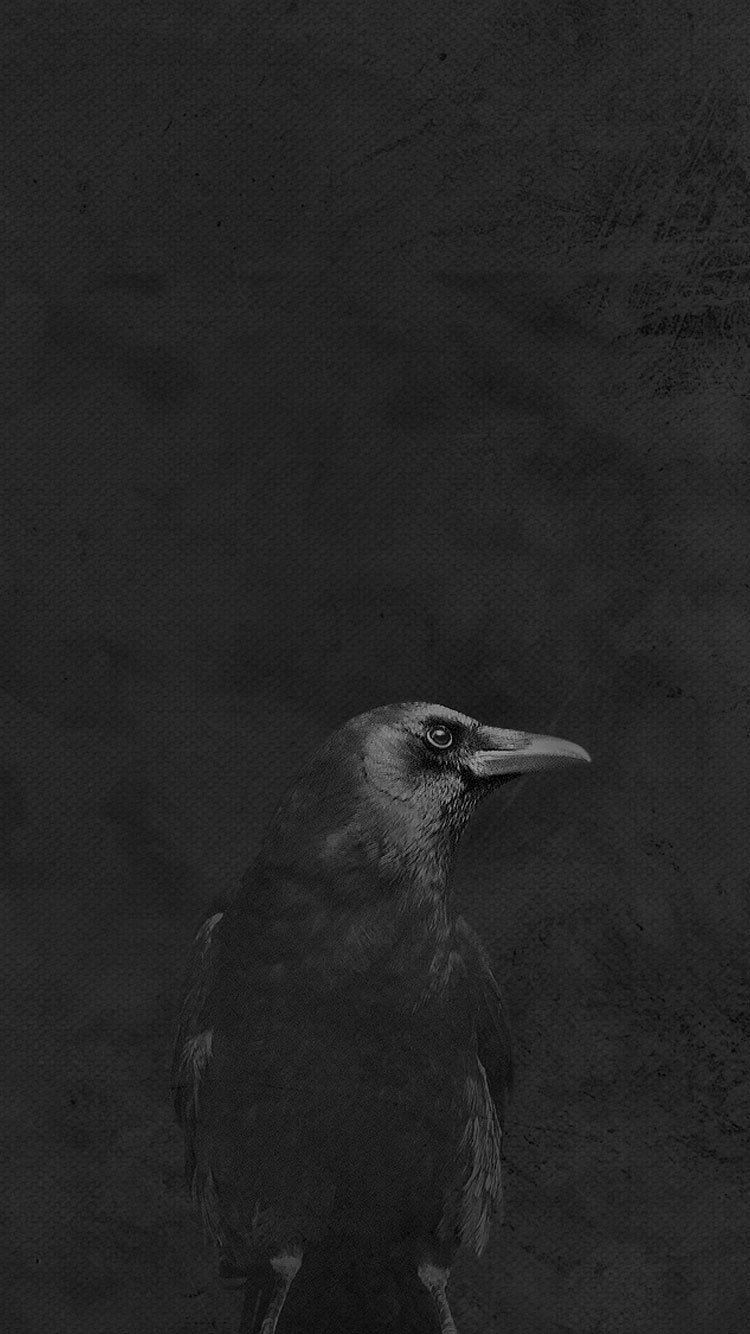 11. Mike Wazowski iPhone Wallpaper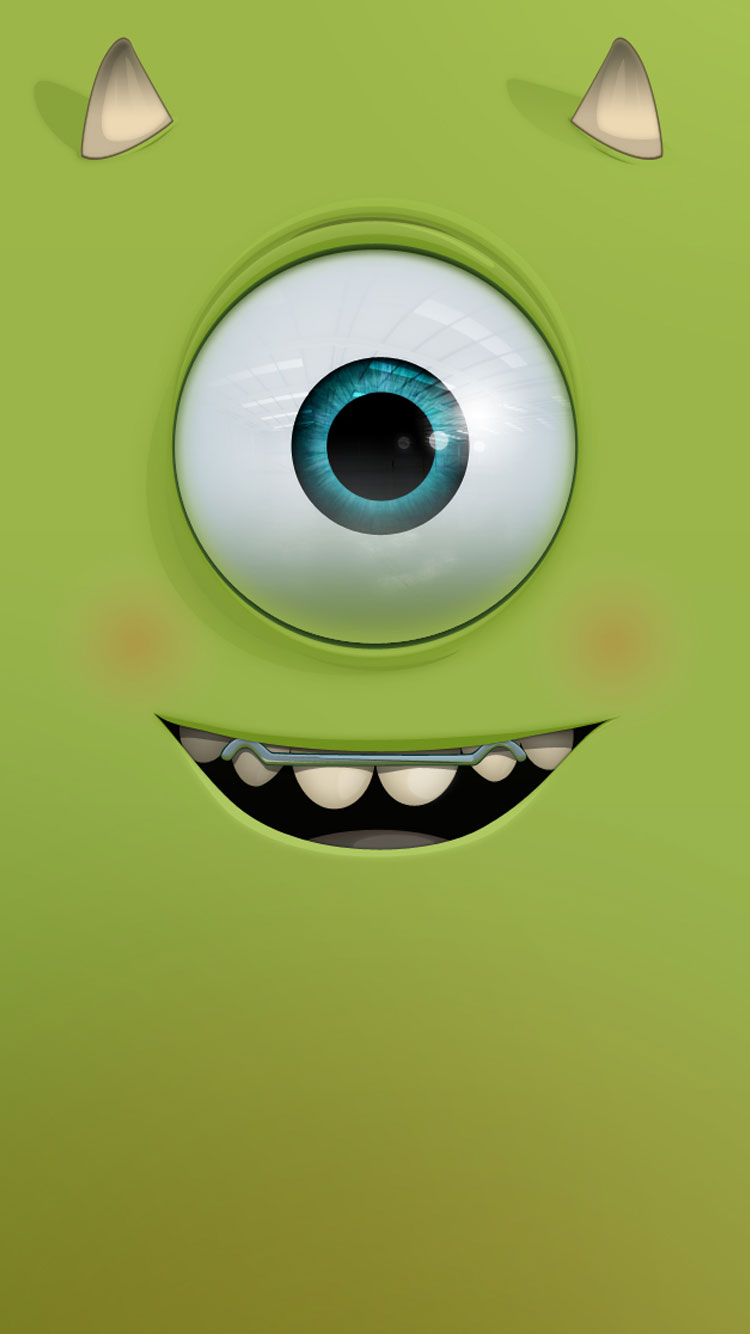 12. Cool iPhone SE Background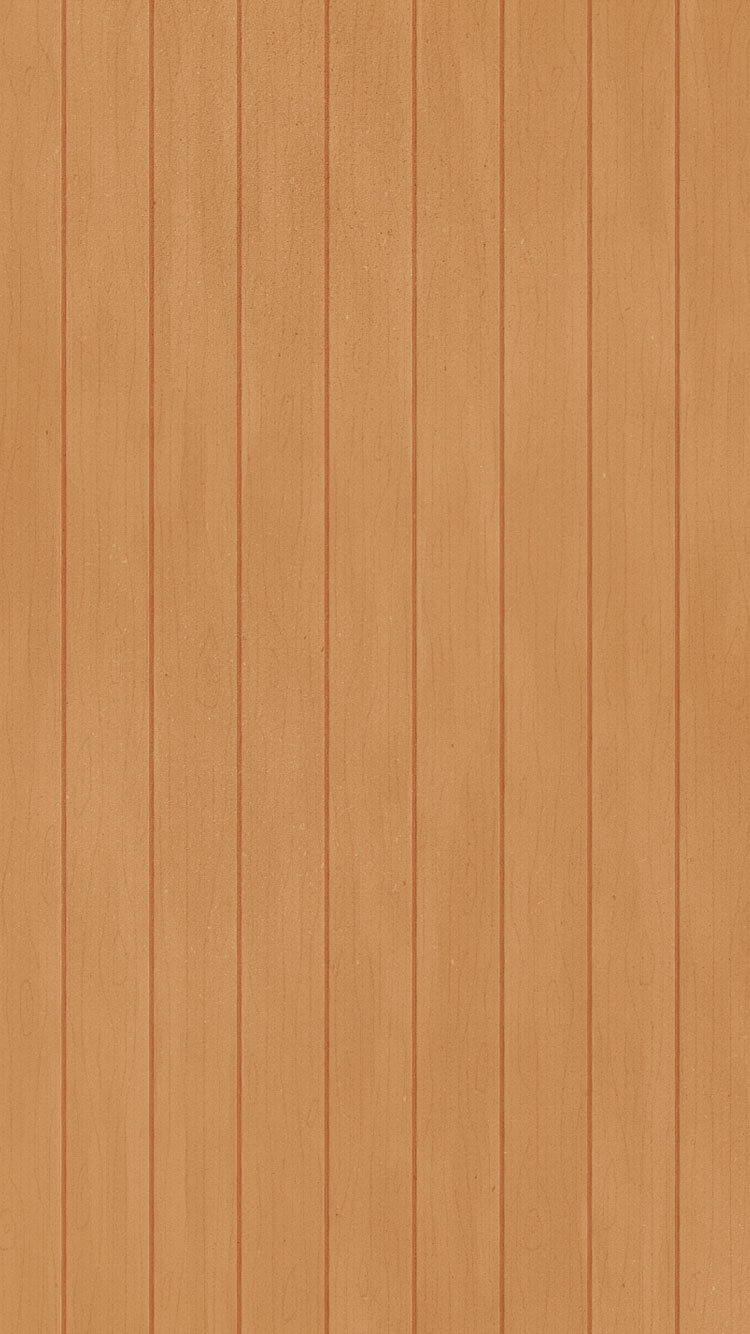 13. Mario Bros Cool Wallpapers for iPhone 6
14. Cool iPhone Logo Wallpaper for iPhone SE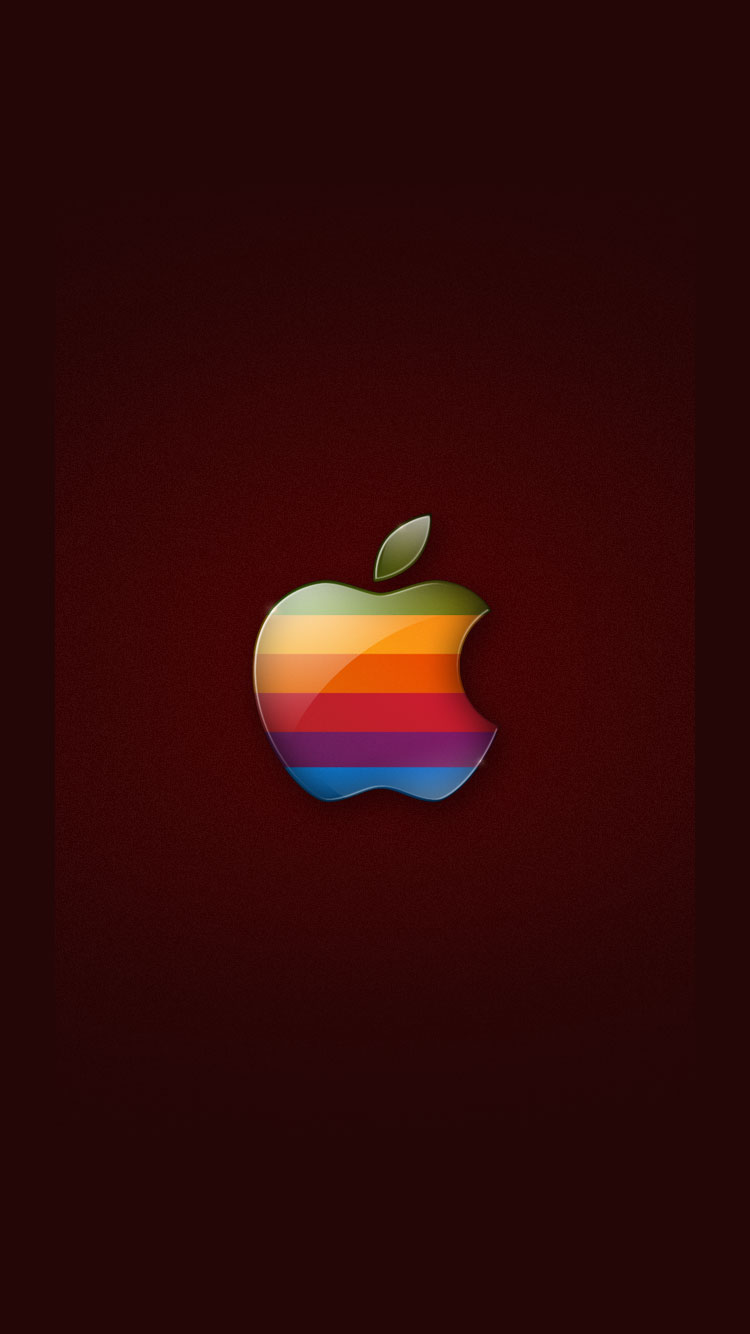 15. Backgrounds for iPhone SE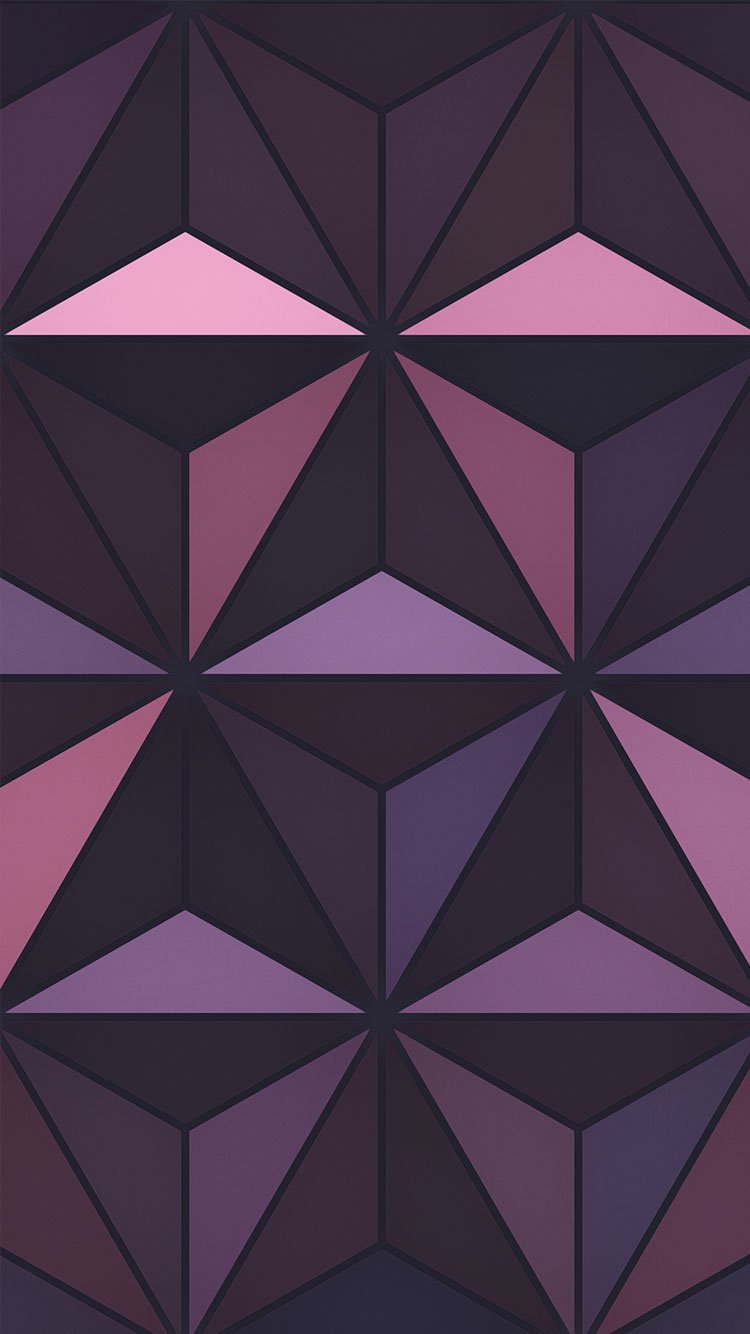 16. Typography iPhone SE Wallpaper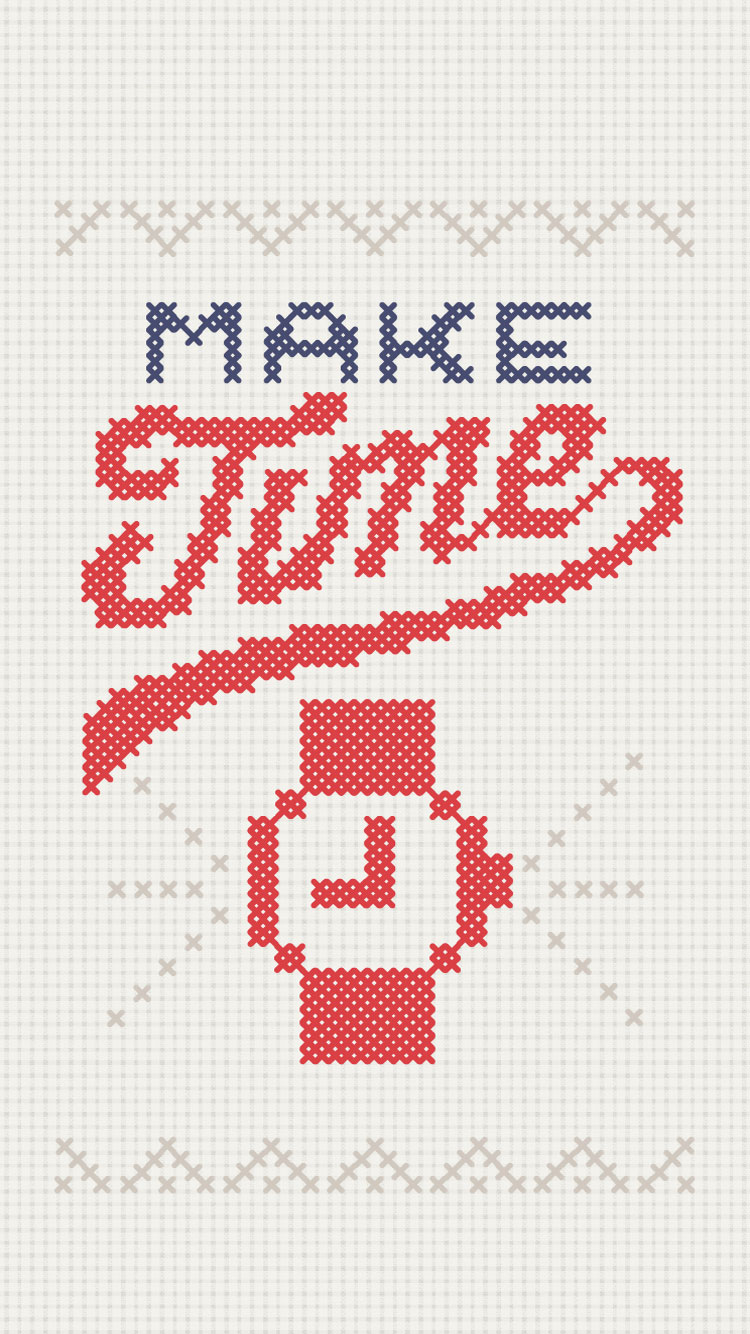 17. Music iPhone SE Wallpaper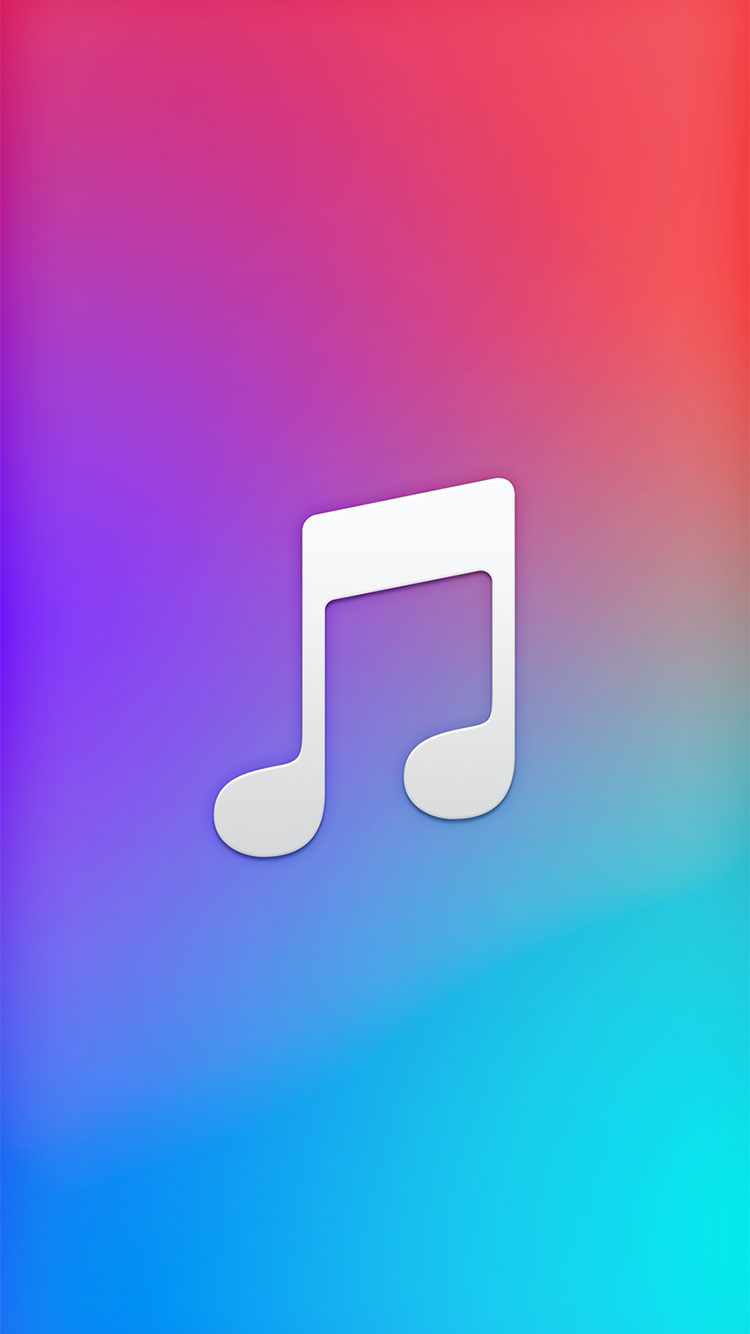 18. Cool iPhone SE backround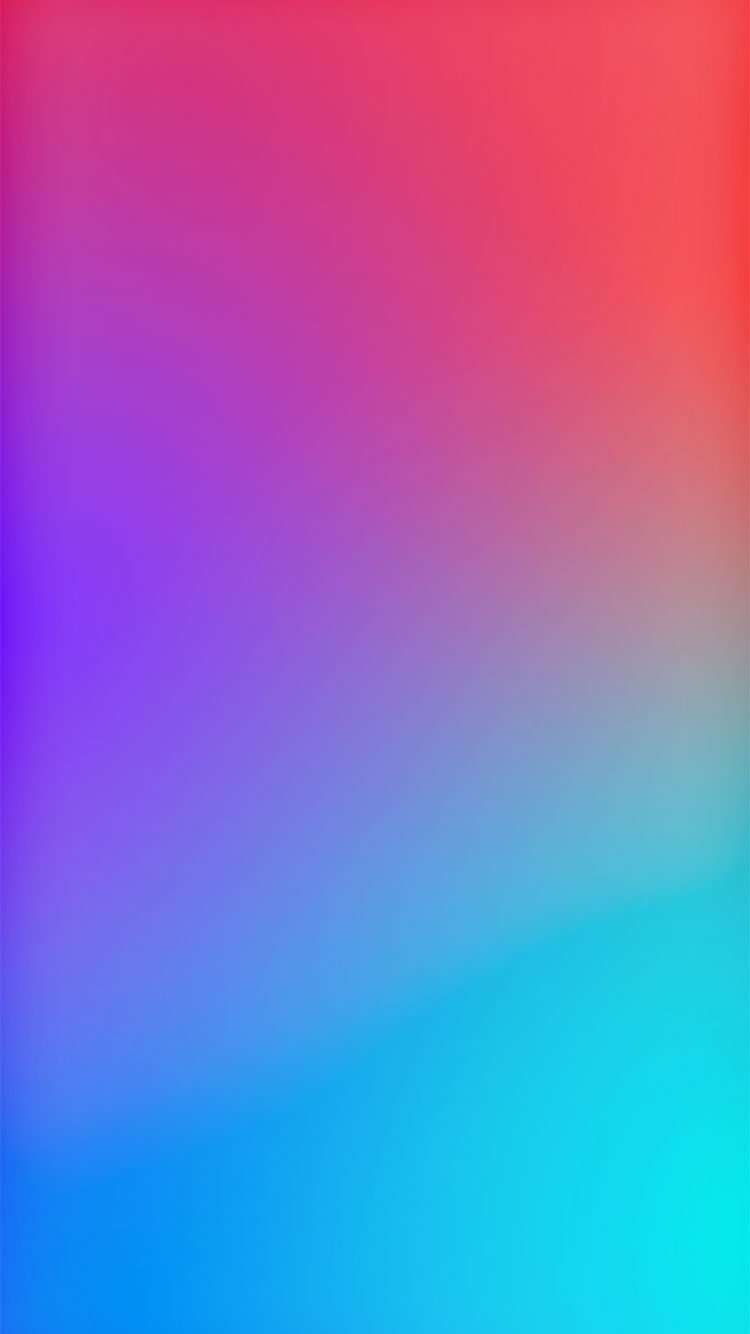 19. Rose Gold iPhone SE Wallpapers
20. Effiel Paris iPhone Wallpaper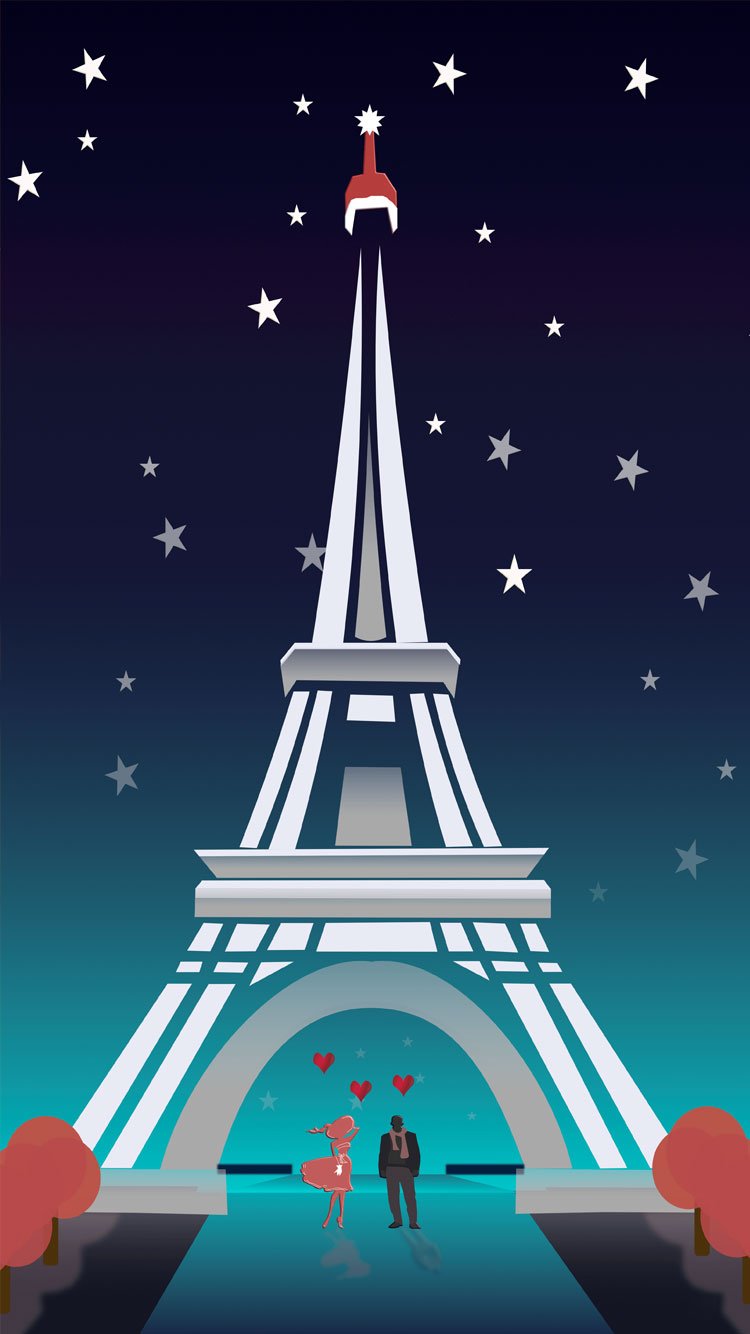 21. Cool Official Apple iPhone 6 Wallpapers
More iPhone Wallpapers & Backgrounds in HD Quality