It's almost the half of 2016 and time goes by like a jet plane. We've made a collection of the best web tools available on the internet. Regarding your experience, you will find these web tools very easy to use. Obtaining awesome results can also be done by you. Below you will find 14 Best Web tools 2016.
BeTheme does it for you: it helps you with choosing the right theme for your WordPress website, by providing you with a library of over 190 highly attractive, customizable, professionally designed pre-defined demos. Not only it gives you so many choices, but once you have chosen one, you are guided from the beginning to the end by the really useful drag and drop page builder. This way, you can fully customise your theme by taking advantage of the many features of BeTheme.
For example, backgrounds can be uploaded into any section you want with ease and are unlimited. You can set image, position and much more. In addition, thanks to the awesome layouts generator, you will the possibility to create an unlimited amount of different looking pages on the same website. It sets you up if you select to start with a blank screen, and provides you with a nearly unlimited choice of layout options. Besides these, there are many other options regarding the look or the usefulness of your site, all of them waiting for your in a powerful admin panel that keeps everything under control.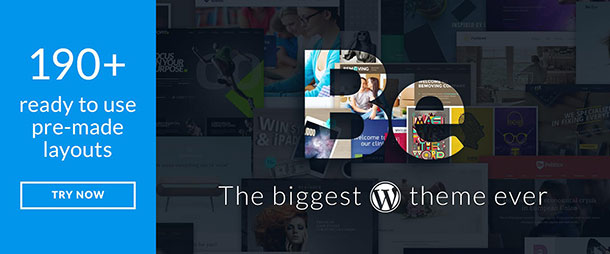 The number of visitors you get on your website rule your statistics; even more important than the actual customers. Website screenshots are an important part of advertising, but the time spent taking them is almost wasted, with manual tools. Not anymore! ShrinkTheWeb.com is the cheapest but most reliable service that offers an automated process of taking screenshots. Easy to install or integrate, its certified plugins can turn your work into writing a couple of lines of code. Some of the features you can pay for are custom screenshot sizes and full-length previews, turning your site into a PDF, with their URL to PDF option and signature placeholder. One more point is the great speed of the process and the support team (the Github repositories are a valid proof of their professionalism). You should check it out!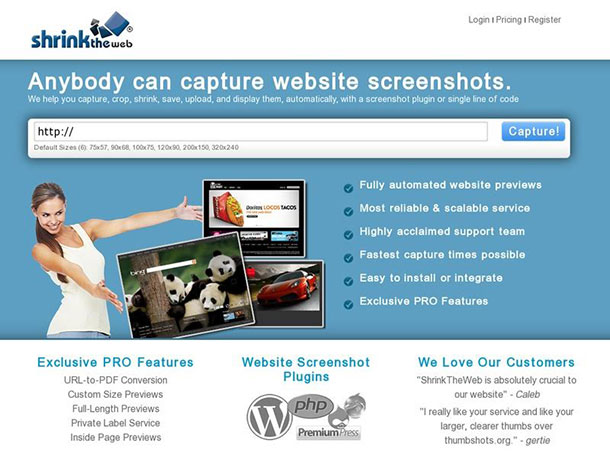 With Flyzoo, you can add a feature-rich chat to your website, perfectly integrated with the most popular membership and social network plugins. It's a live chat, so your customers will be really happy to use it, as their time is limited, and they prefer this way and not to call or email you. You can benefit from API Integrations which means that you can friendly develop API integrations such as sync avatars, friends, URL profiles, roles and more.  It is ready for BuddyPress and the most common membership plugins.
The integration with custom platforms is actually quite simple because a code is generate before the Flyzoo main script, the one you can grab from the dashboard under the setup option. The widget will automatically sync data only when a change in the User Name, avatar, Access Roles, Friends or Profile Field is detected.
Start your 14-day free trial now!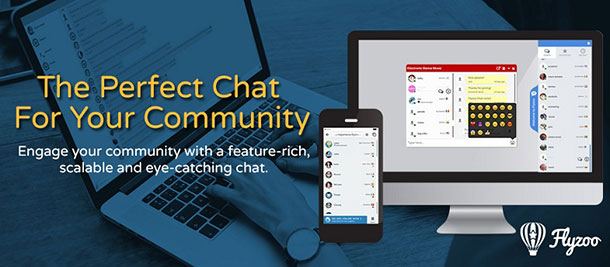 Iconfinder.com currently offers a custom icon design service to help you get the right designer for you. You just fill in the design brief with your data to help the designers get to know your necessities: your brand, your style, your target customers, your preferences in design (like flat or handwritten, pixel or glyph) and set a deadline. If someone is free before the deadline ends (yes, they are busy people – they are just the best designers in the world, with best selling status, picked by the Iconfinder team), you will get a quote. Then you pick the best price, or the best designer, guided by the project manager (the prices are about $100, as seen from the previous transactions). You are then ready to go! You'll get a nice icon as you want.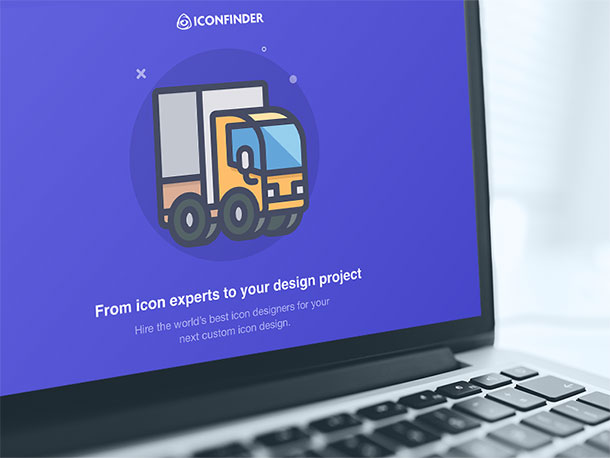 Do you want professional, high quality and beautiful websites for your business? Simbla helps you build the website of your dreams, that is fully responsive and easy to use. In order to get started, you just complete the field of email, password and location. After creating an account, you choose a template and name your site. Easy as pie!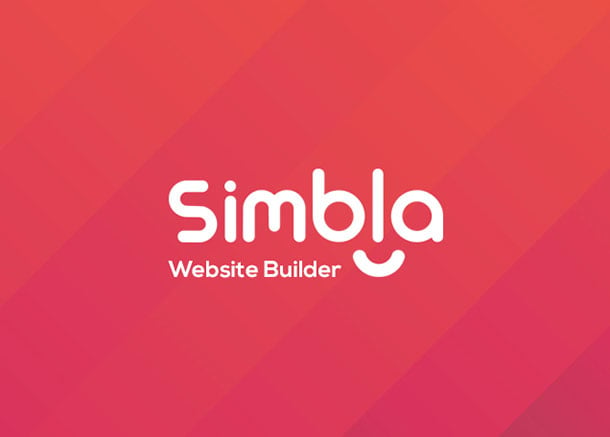 Themify is one of the best platform of WordPress themes and their Builder is simply amazing. Using an easy-to-use drag and drop interface, all you have to do is to import a layout, change the text and images and, voila, you are ready to give life to your website! In addition, you can also add animations, to make it even fresher, or extendable add-ons.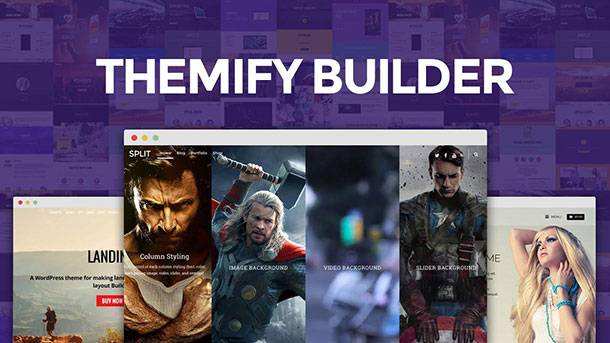 Use OptinMonster on your site to grow your email list, by converting visitors into subscribers! There are tons of professionally designed templates to use for your Optin forms and you can customize everything to make it your own with simple point-and-click. In addition, features like A/B testing, popups or page level targeting will grow your audience even more (proven fact!).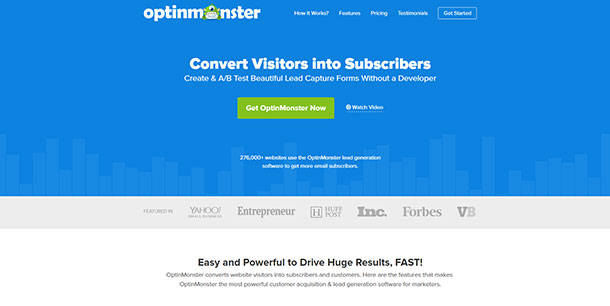 If you are tired of endless paperwork and spreadsheets, we have a solution for you – actiTIME time tracking software. This simple and efficient tool is designed for the way you work. actiTIME knows exactly what is needed to manage projects and teams better and how to easily capture time and create reports that really matter. Start using it today and grow your business!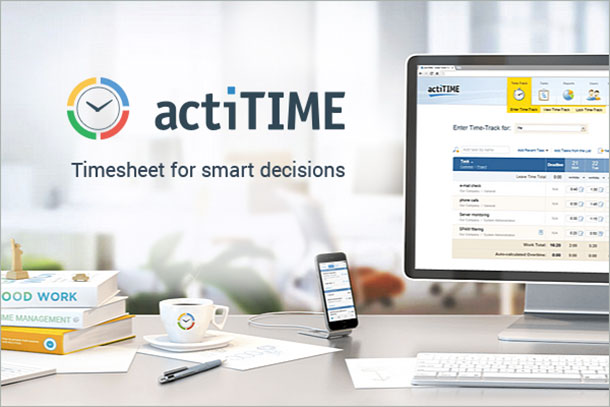 Pidoco is a wireframing tool that will bring your ideas to life. Unlike desktop-based tools, it lives in the cloud and allows you to access projects from anywhere! You can also easily work together with your team using the sharing and review feature, even when you are spread out across the globe. Its real-time collaborative editing capability is a must for teams while the exports are great to generate briefs for your developers
Touching every type of client from common people to great brands like Microsoft, Fox and eBay, Xfive is the team you should turn to when searching for someone to build your website. No coding skills required. All you need is to submit your project and they will take care of your interface and user experience, your backend code and your fancy scripts. Take a look right now!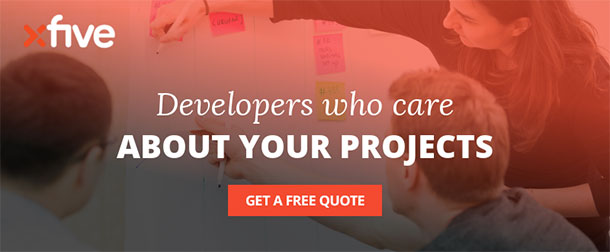 Some people say 2016 is the year to ditch your database. BowTie.io less you build safer sites loaded with features like User Management, Admin Controls, Stripe Payments, and Zapier. Developers can build custom interfaces for clients that need to update content. With SSL and no database to hack, BowTie is helping build a new faster, leaner and definitely more secure web.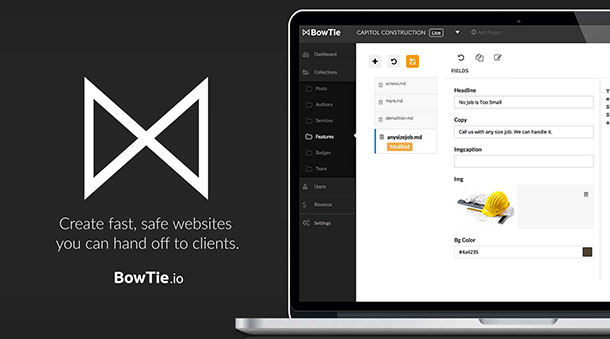 The H-Code theme from ThemeZaa will show you how easy is to build a WordPress website from scratch, using only their awesome features. The theme has over 57 ready to use homepage templates for different businesses and more than 190 demo pages, that are fully responsive, have a great design quality and are very easy to install! Let's not forget that there are lots of powerful shortcodes that you can use to grow your website.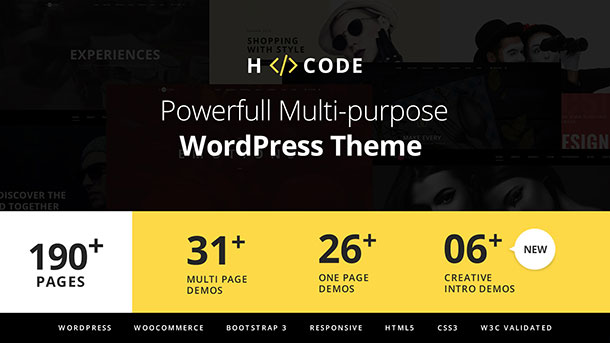 You need a creative and unique logo design ? 48hourslogo connects clients needing logo designs with a great community of talented logo designers. It works really nice and they are among the best you can find. Start right now a logo design contest, it takes you a couple of minutes and it's also fun !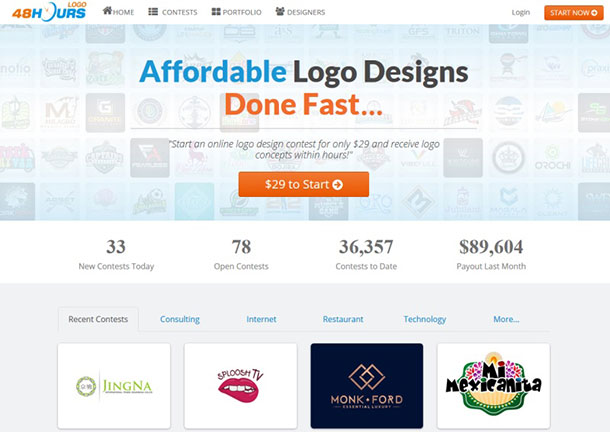 Whether we are talking about a blog, a business website or a portfolio, you always feel the need of having a beautiful design. This can be easily done by changing the existing icons. For this, Squid Ink is here to help you in achieving the desired look. It has 2000 icons, all of them being manually crafted, consistent and vectorial, so that you can even change their color, size or move them the way you wish.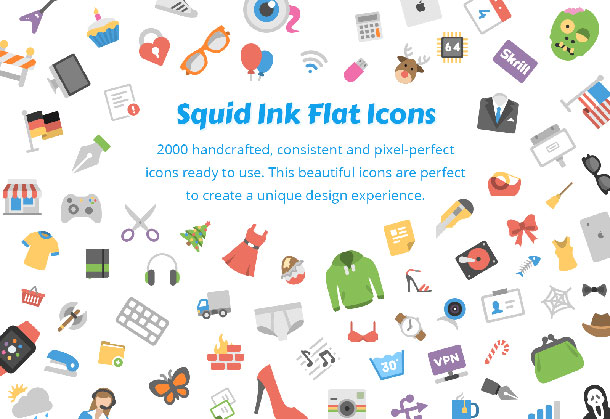 Whatever tools and services you will start to use, we recommend you to try every single one, as you will find lots of benefits in it. Please share your opinions!
Recommended posts:
Tags: web tools 2016 for designers, web designers, web design, website builder 2016