Graphic designers have a lot to do with art, designs, innovation and ideas, they are never running short of any of them because their job demands their attention, focus and conviction & therefore they keep on contemplating what and how they can be original in their tasks, how they can think outside the box, how they can create and recreate a piece of art and how to transform something retro to something sophisticated.
They are very sharp in choosing the right color schemes and picking up on the techniques that help them to outdo themselves. You will wonder, how a room of the designer should look like. It can be so fancy, colorful and elaborated, having rainbow feels, maybe with some retro lamps, golden frames, good wall decals, tidy sofa set with easy chair, a table with pen holder case, table clock is a must, books regarding art and design, lights to illuminate the room, pen stand, chalkboard to note down important dates and events/tasks & other art stuff.
However it also depends how he wants to make his room look like, on the lighter or on the darker tones. So here I have collected a post of 10 awesome room decor items that graphic designers would love to buy. It will give you all the possible ideas if you need to reinvent the theme of your room or changing the entire feel of it.
Renovating a room gives utmost pleasure because for a designer it is handy to keep a nice and peaceful environment where there is proper lighting, where there is calm and serenity to compose masterpieces. For more interesting posts keep visiting us, we won't let you down. I hope you have a nice time seeing how a designer can lit up his room differently and how creativity can be played and implied in the room with some big and small home décor things.
Subscribe us for more posts we are decked up with more of art posts in the coming weeks too on day to day basis. Your feedback makes us know where we stand, where we have to improve, what we need to work on and what is there in your interest list.
1. 16″ LED Marquee Wall Mounted Letters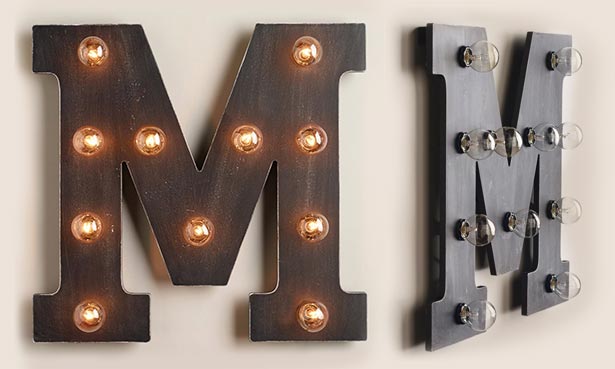 2. Vintage Nixie Clock – Art Deco Design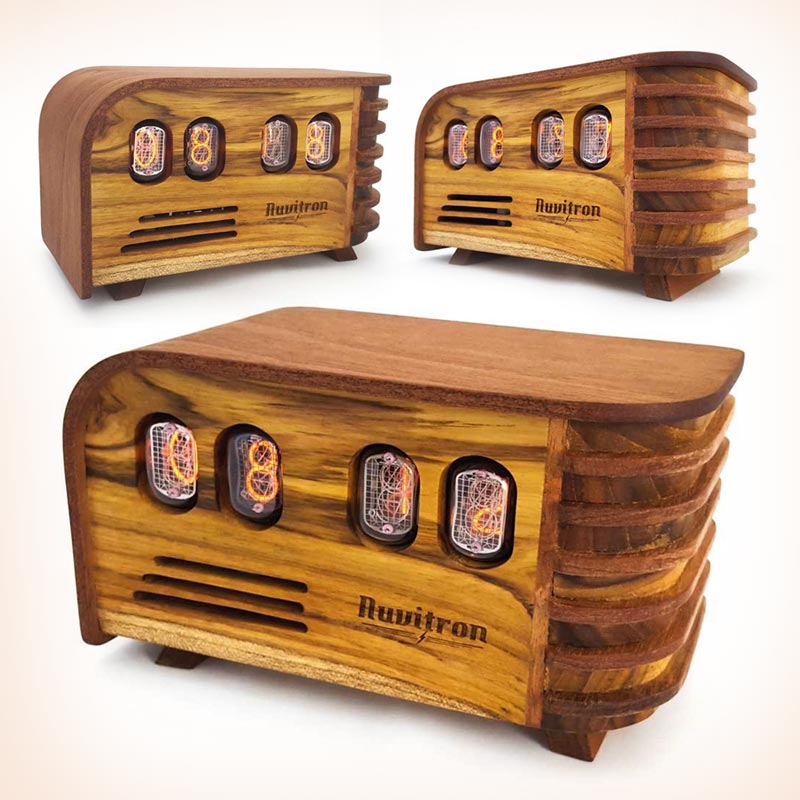 3. DIY 3D Wall Clock for home decor
4. Upper Case Alphabet Stickers
Price: $8.00 | 10 Sheets for $13.59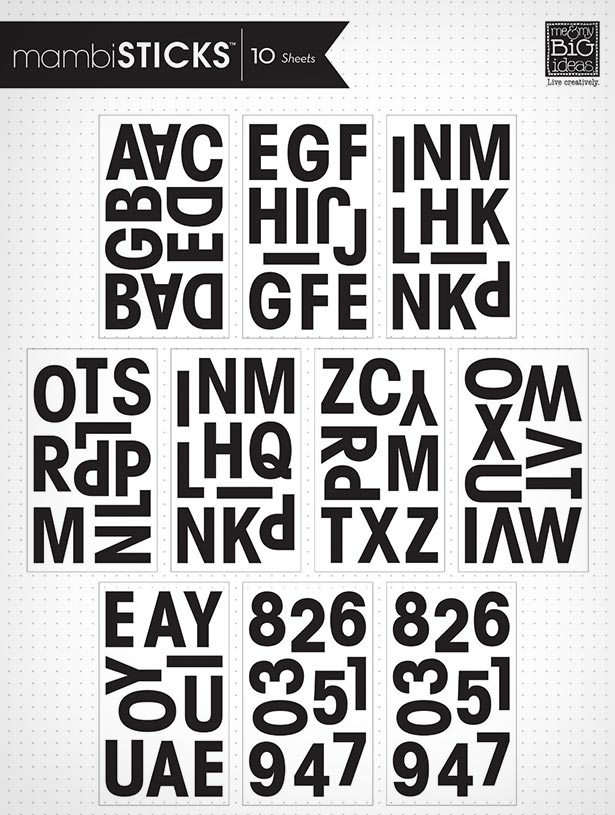 5. Atomic Age Led Metal Accent Light | 
Table Desk Lamp for designers
Price: $29.95 on sale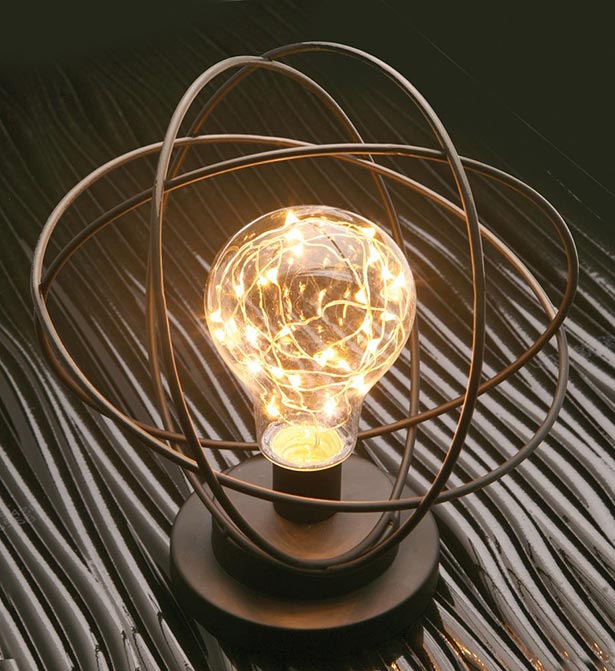 6. Brass Vintage Designer Lamp for Home Decor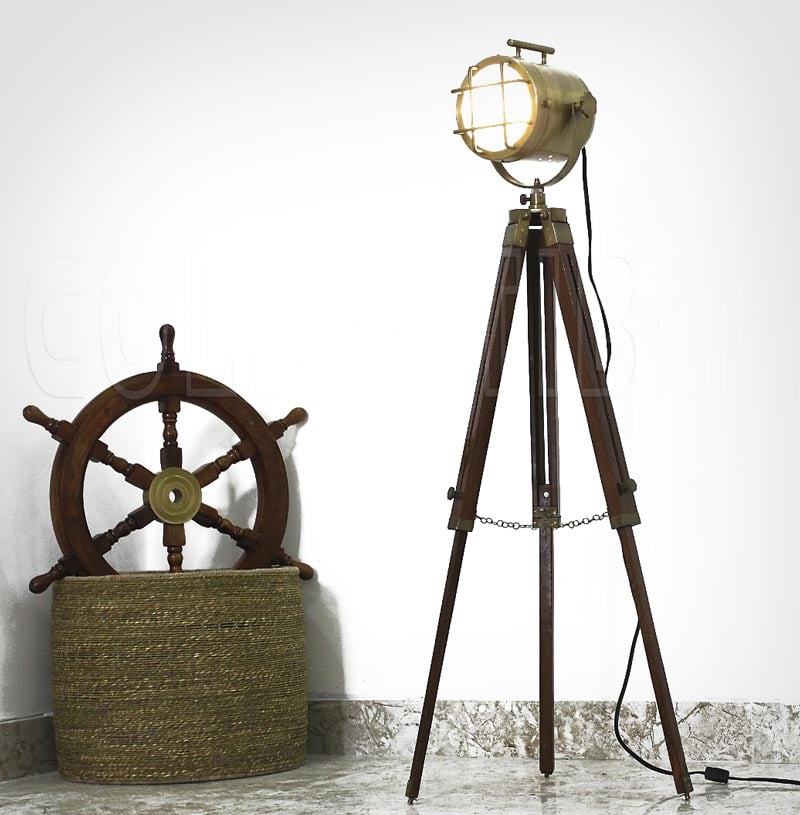 7. Elegant Hand Crafted Wooden Book Tissue Box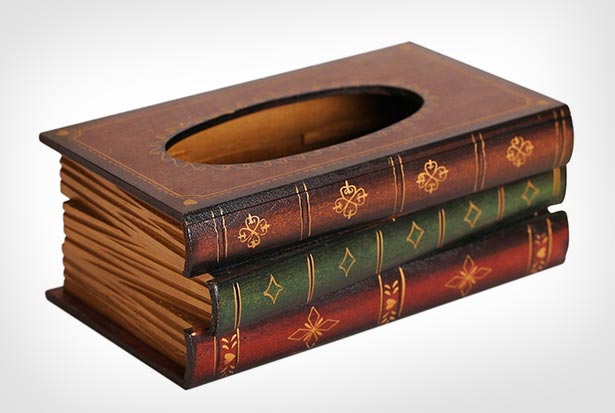 8. Owl & Branch Rustic Wall Mounted Chalkboard | Wire Basket Shelf  | Coat Hooks Rack
9. Handmade 3D Retro Rustic Vintage Large Wall Clock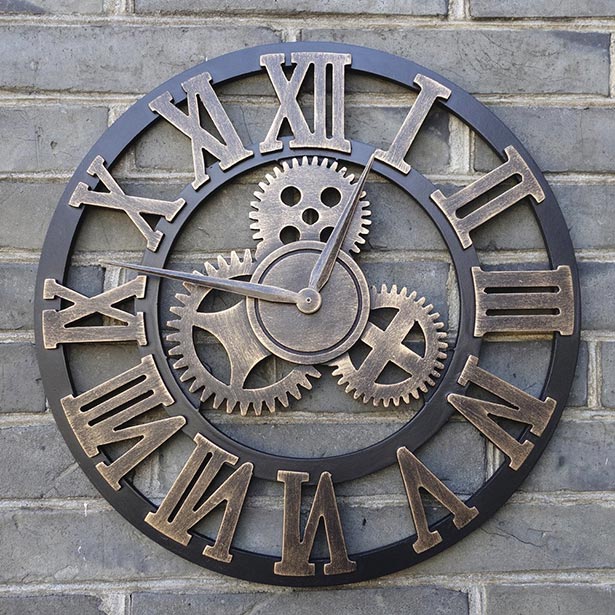 10. Ebony Retro 

wood pen stand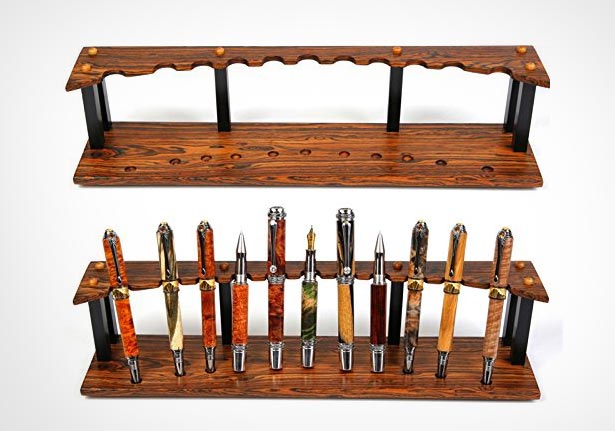 Recommended Posts: