There are many good pastime chores for a person as per his interest, you can go out and have fun with your mates, you can either play indoor or outdoor games, walk on the beach with your companion, dine out, play games together, go for shopping etc. but nothing can give you as much pleasure and happiness as watching movies together with your friends.
Especially animated movies are so much fun, because they are more realistic, jam-packed, full of euphoria and of course at the end they teach us a moral, maybe about how we can confront challenges, how to defeat enemies, how to fight back, how to stand united, how to kill the dragons and monsters, how to save the city and town, how to help others, how to fulfill promises, how to bring people around, how to spread love and friendliness and much more.
Adventure and action packed movies are another cherry on top because watching the thrill, mystery and animation on the big screen looks so ravishing, nail-biting and stunning from the core. Directors and producers are investing way too much in giving 3D effects to the movies with a good storyline so people can hold on to their seats and fasten their belts for the ride. The most awaited movie of 2016 is all set to hit the cinemas on June 3 (2016), TMNT 2 is going to be amazing this time as well.
This comedy, action and adventure film will enthrall the globe yet again and today I am unfolding before you Teenage Mutant Ninja Turtles (TMNT 2) 2016 Out of the Shadows HD desktop wallpapers, iPhone Wallpapers & iPad wallpapers that you will love to download for yourself. Decorate your home-screen and desktop with these overwhelming wallpapers where turtles are in action and are ready to give you fun time on the big screens.
They are to fight a battle and save the city from the threat, let's see what more interesting elements this movie will bring before us. Keep your fingers crossed. Have a look at the collection of wallpapers, share them with your friends on social media and let them know about the movie too before the tickets and pre-booking gets closed.
Teenage Mutant Ninja Turtles (TMNT 2) 2016 Out of the Shadows Desktop Wallpapers
Donatello, Leonardo, Michelangelo, Raphael Official Wallpaper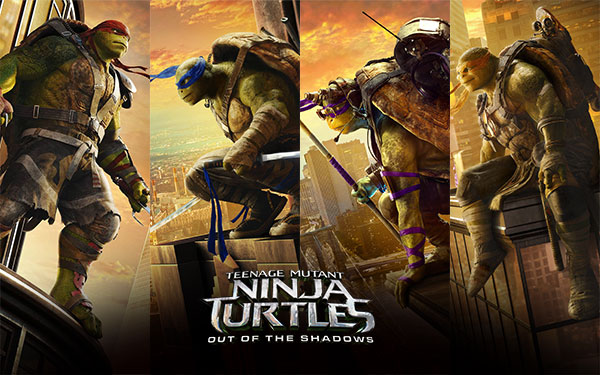 TMNT 2 Ninja Turtle Movie Wallpaper | Rocksteady & Bebop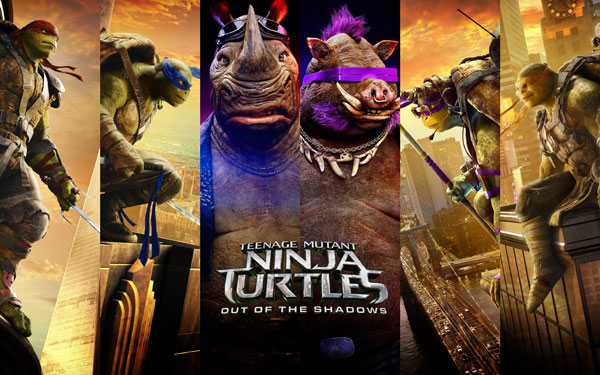 Teenage Mutant Ninja Turtle 2016 Raphael Wallpaper HD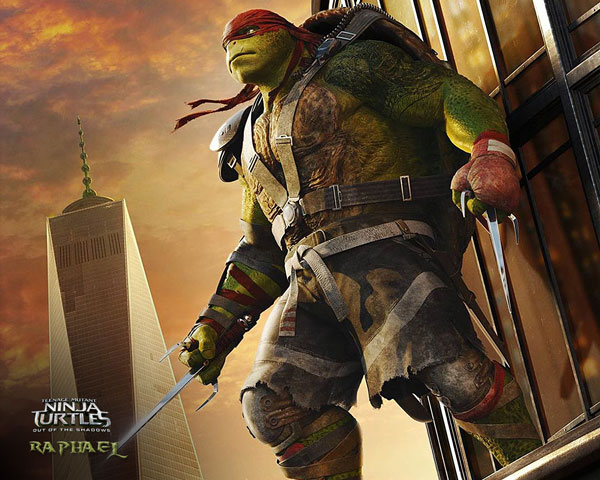 Teenage Mutant Ninja Turtles 2016 Michelangelo Wallpaper HD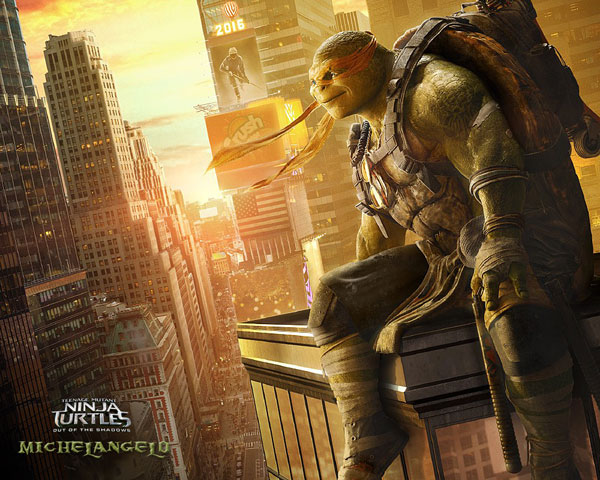 Teenage Mutant Ninja Turtles 2016 Leonardo Wallpaper HD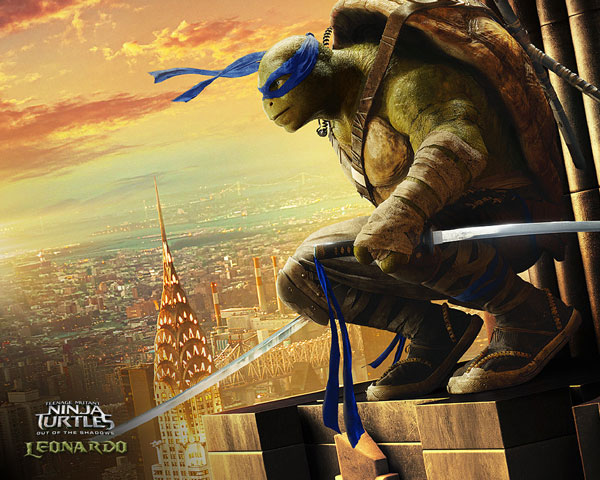 Teenage Mutant Ninja Turtles 2016 Donatello Wallpaper HD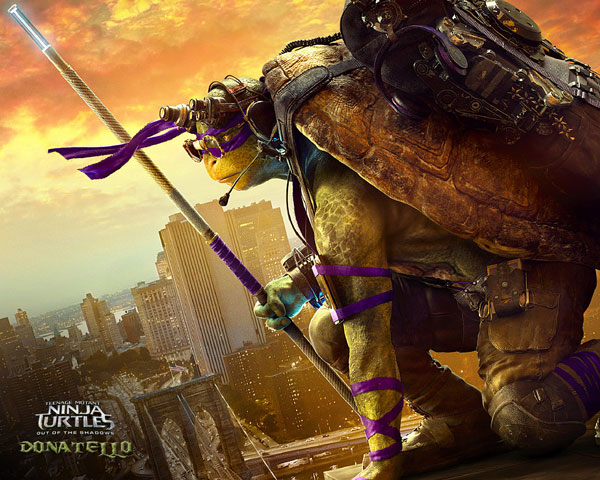 Teenage Mutant Ninja Turtles 2016 Bebop Wallpaper HD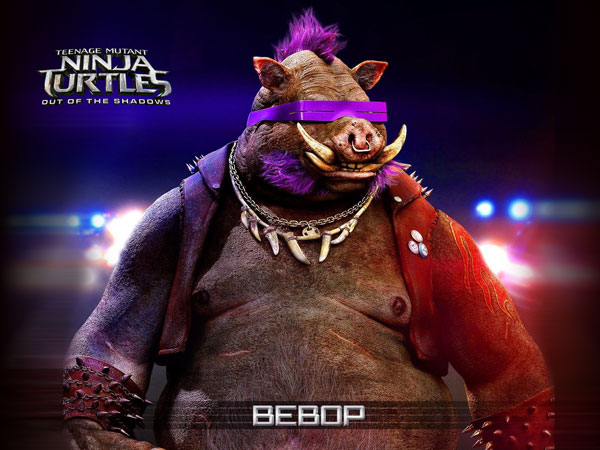 Teenage Mutant Ninja Turtles 2016 Rocksteady Wallpaper HD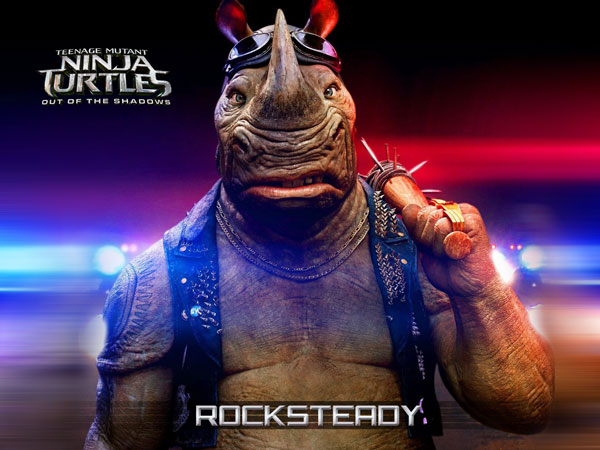 Teenage Mutant Ninja Turtles 2016 Bebop & Rocksteady TMNT 2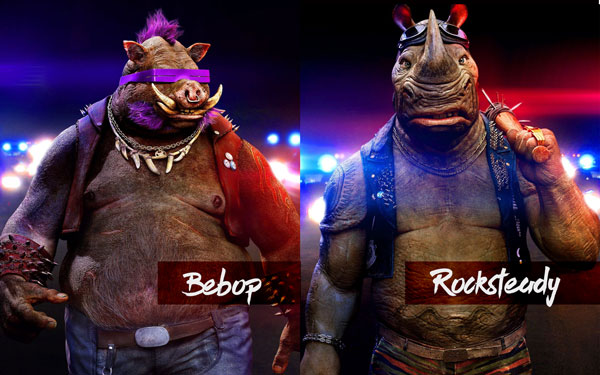 Donatello, Leonardo, Michelangelo & Raphael Wallpaper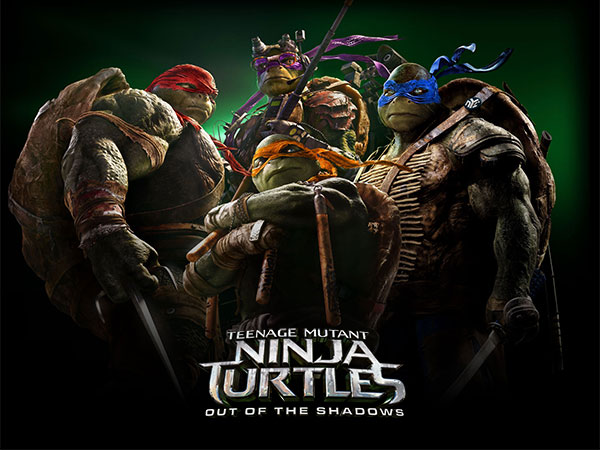 TMNT 2 Out of the Shadows | Donatello Wallpaper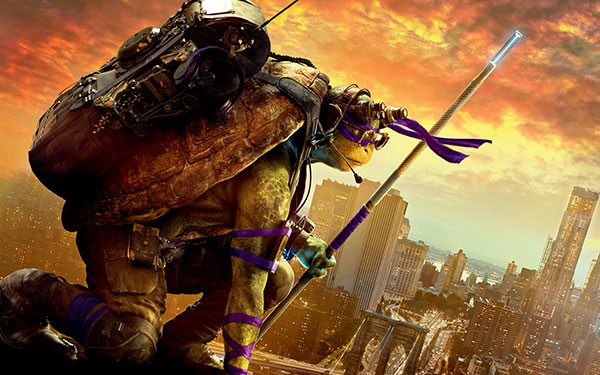 TMNT 2 Turtle Van Wallpaper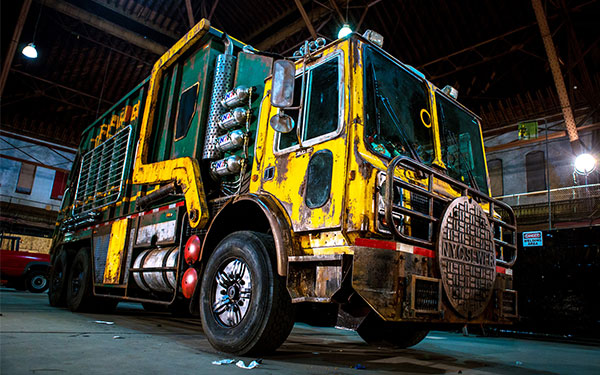 TMNT 2 Casey Jones' Car Wallpaper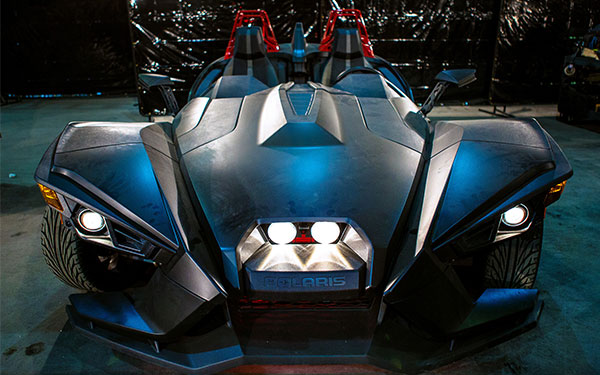 TMNT 2 Megan Fox and Stephen Amell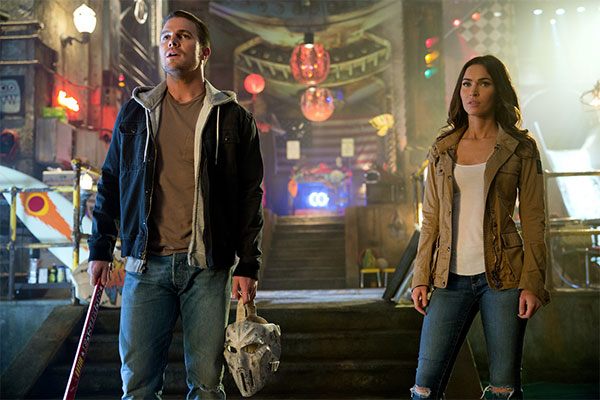 TMNT 2 | Teenage Mutant Ninja Turtles 2016 iPad Wallpapers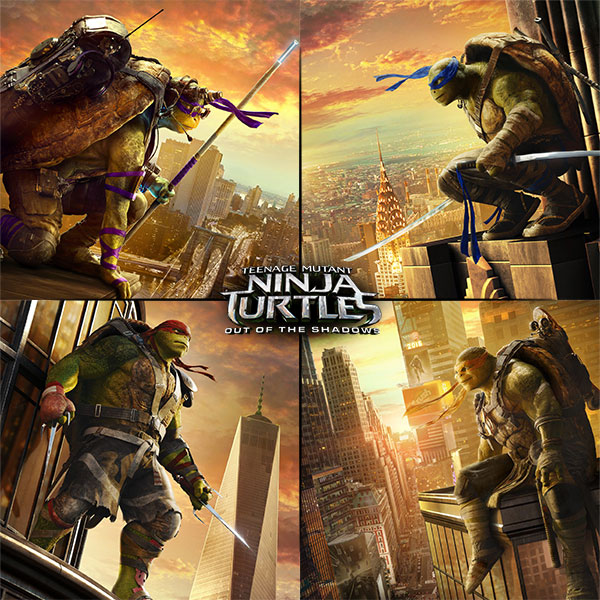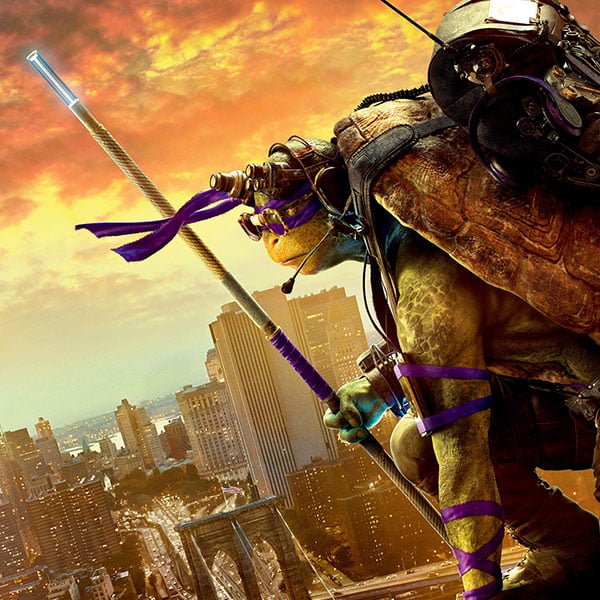 TMNT 2 | Teenage Mutant Ninja Turtles 2016 iPhone Wallpapers
More Movie Wallpapers HD