Life unfolds so many exciting days, we never know what tomorrow would bring before us so we should celebrate every moment and live to the fullest as life is so uncertain and we should enjoy it the maximum way possible. It is not always about having a cake, candles around, people, friends and family.
Life is also about exploring the world walking in somebody else's shoes, climbing to the mountain tops, reaching to the sky, having big aims, struggle to achieve them, setting goals, doing the insurmountable, bringing revolution, to excel in the field, to make the contemporaries jealous of your potential, to make the learners yearns about your skill, all this and all that. Life does not come with hard and fast rules, for a pedestrians it brings oceans, land, rocks and stones.
If a man is man enough he will walk through it gallantly without any hitches and glitches. Try spreading happiness around, peace within yourself, fulfilling your pursuit of happiness, doing what you like and doing it with all your heart. Let's talk about my today's post which is bringing before you top 20 best entries from National Geographic Photography Contest of 2016. The way photographers have seized the moments professionally are breath-taking.
Capturing spontaneous shots are so natural, raw and life-like, that one cannot believe on his eyes. I am sure you will love the techniques, impulsiveness and perceptiveness of the clicks taken by the world-class photographers for the epic contest held by the channel. I personally love the shot of horrible natural calamity of tornado hitting the land, it is almost impossible to sell soul to the devil like that and walk into the mouth of death to capture the horrid.
Such piece of art has no comparable. Have a profound look at it. Subscribe us for more such enormous and gigantic posts of art. Keep pace with our daily dose.
1. Flatiron Building, New York, United States
Credit: Michele Palazzo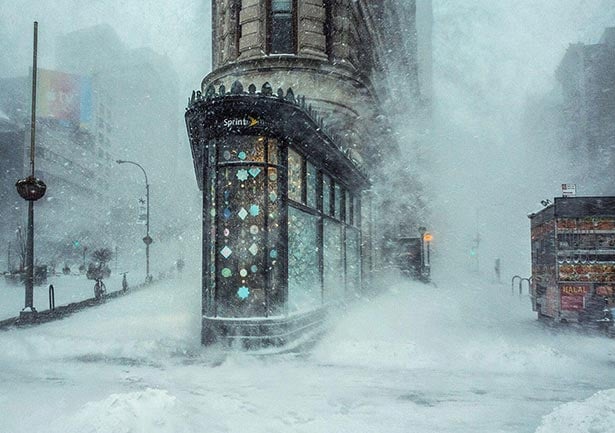 2. South Dakota, United States
Credit: James Smart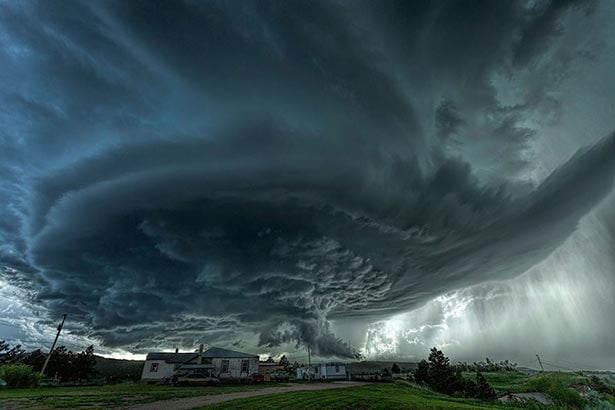 3. Foxes Running, Japan
Credit: Hiroki Inoue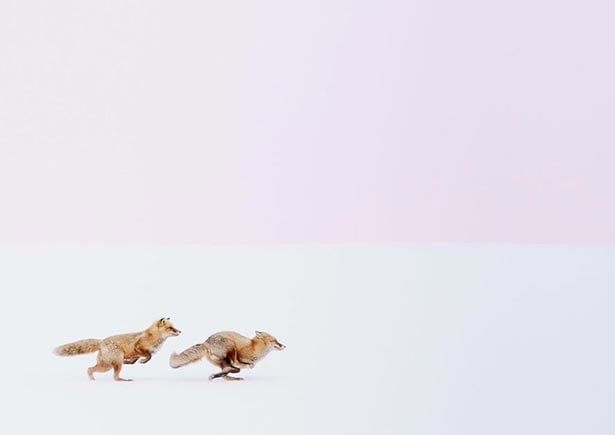 4. Mystic Shed, Finland
Credit: Pierre Destribats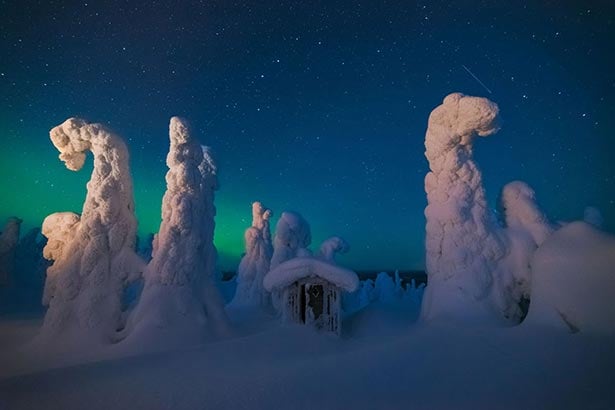 5. Beautiful Landscape shot in Tuscany, Italy
Credit: Giovanni Modesti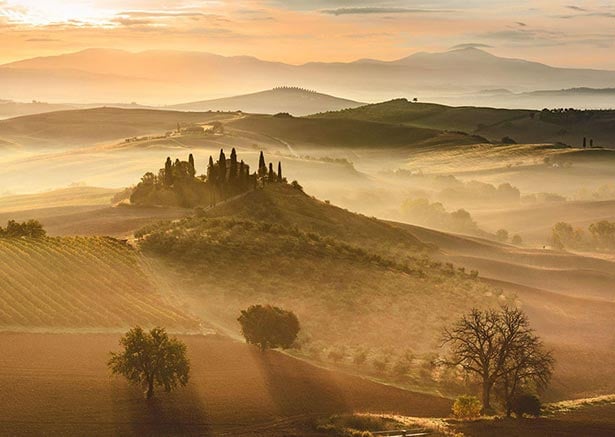 6. Cold Weather in Japan
Credit: Takeshi Marumoto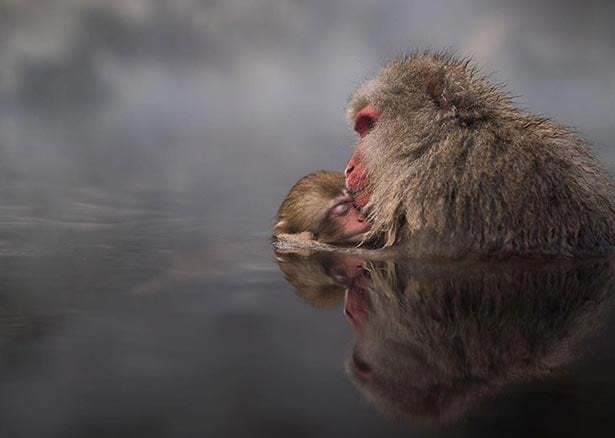 7. Snowing in the Mountains, Switzerland
Credit: Julia Wimmerlin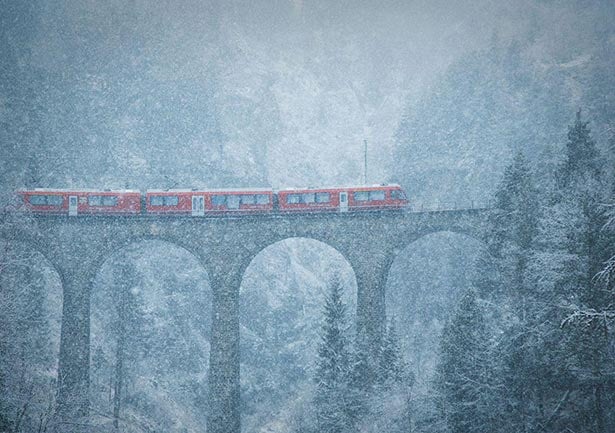 8. Namibian Desert
Credit: Doris Landertinger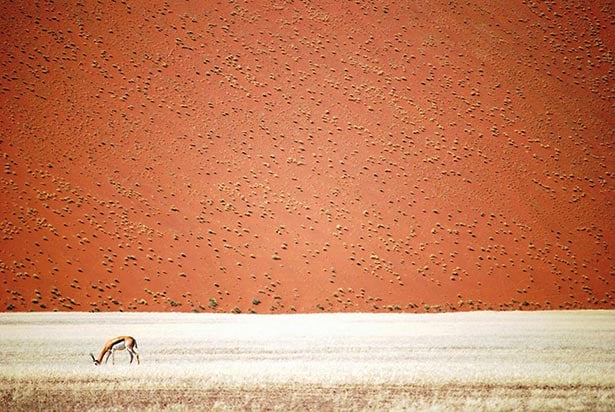 9. Trollstigen, Norway
Credit: Christoph Schaarschmidt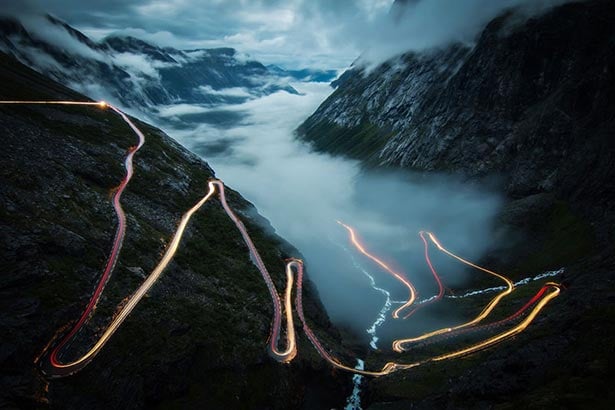 10. Village In The Mist, China
Credit: Thierry Bornier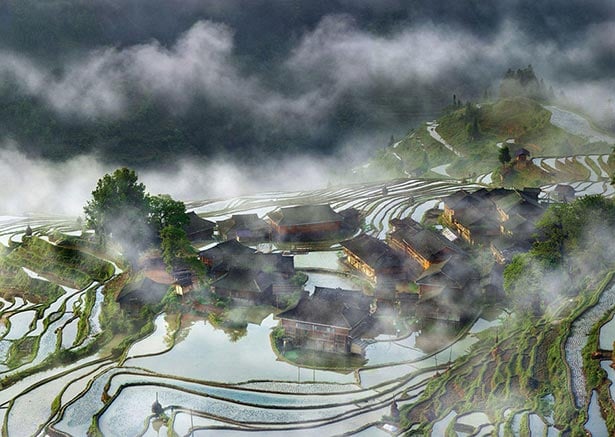 11. Flats in China
Credit: Wing Ka H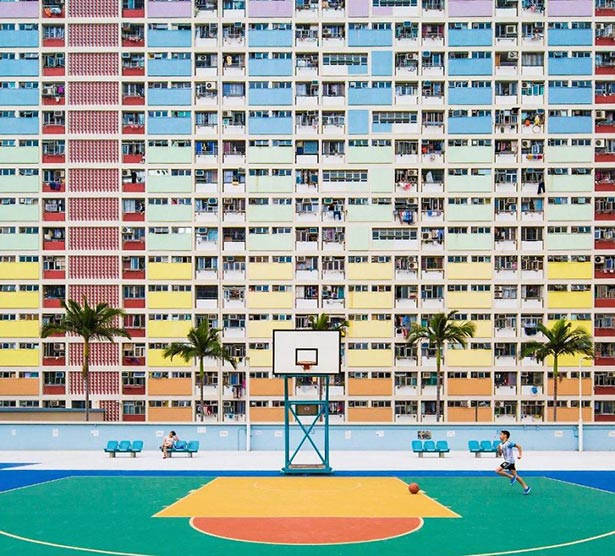 12. Farming Shot in the Sea, China
Credit: Tugo ChengReport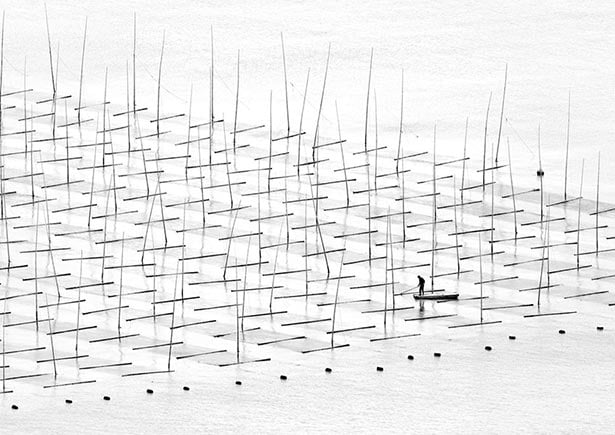 13. Trees in Spring, Japan
Credit: Katsuyoshi Nakahara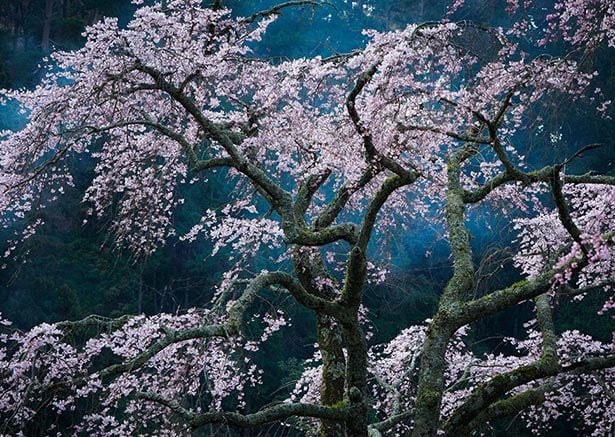 14. Cemoro Lawang, Indonesia
Credit: Achmad Sumawijaya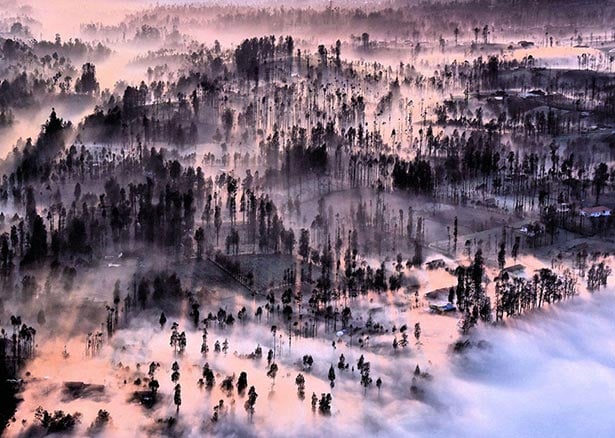 15. Ballet Dancer, Hiroshi Tanita, Japan
Credit: Hiroshi Tanita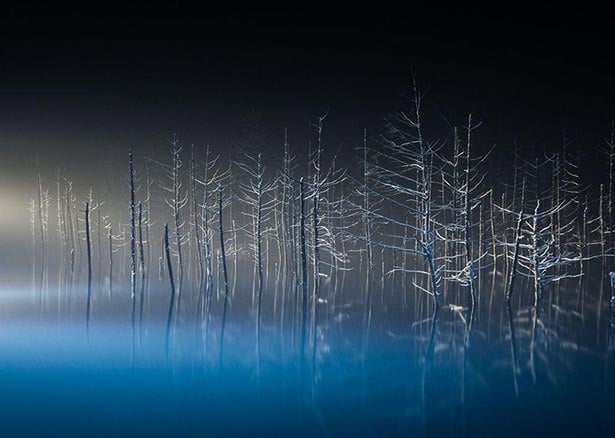 16. Havanna, Cuba
Credit: Toni Wallachy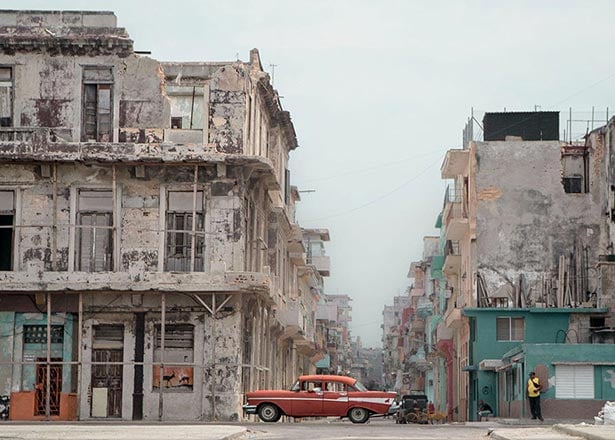 17. Blue Flower Garden in Japan
Credit: Hidenobu Suzuki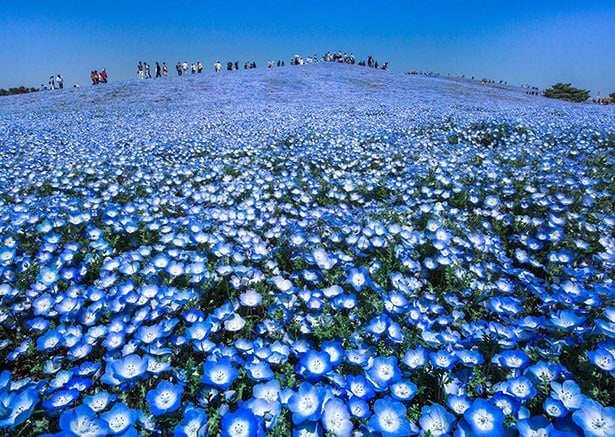 18. Drone Shot in New Hampshire, United States
Credit: Manish Mamtani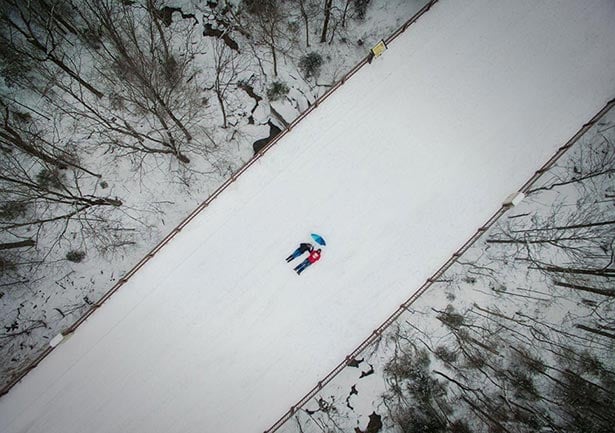 19. Lombard Street, San Francisco, United States
Credit: Toby Harriman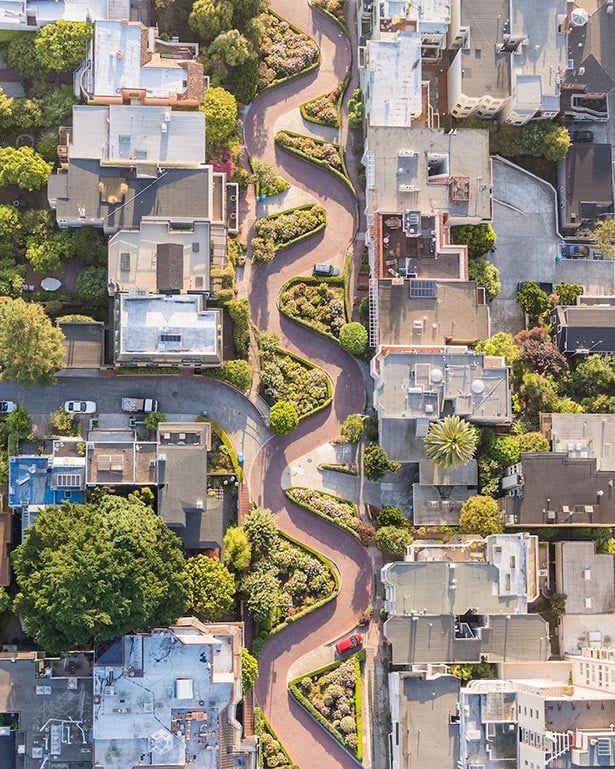 20. Indonesia
Credit: Reynold Dewantara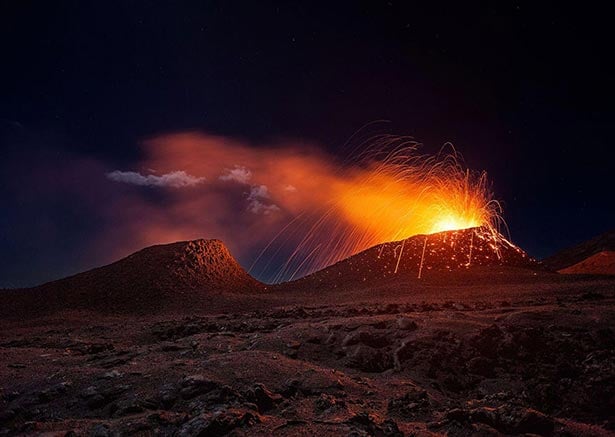 Recommended Posts: