Graphic designers come across various types of tasks and projects that they have to contemplate which one to go about, how to do it, what variety they should bring up, how to deal with it, and finish it before the due date, how to meet the standards as expected, how to perform well and how to fulfil the expectations by the clients.
This sequence goes simultaneously and they try to play with innovation so to refrain from repetition in their pursuits. A professional graphic designer always reads between the lines and tries to evaluate new prospects out of it. Fonts are needed everywhere, either it be a poster, a flyer, a book, a document or anything in written material, proper fonts are required to make it readable.
It also depends on the stance of the work, if it is an official document fonts have to be subtle and decent, no flashy and fancy look is needed then. But for the fun posters, comic book caption or anything that falls under the unofficial category you can always use extravagant fonts that look striking and outstanding. Every font has a story to tell, every font is different in its look; so make sure whatever you are using must settle and sync with your type of task. Graphic designers keep on looking for the right choice to be made in order to make their projects vocal, readable, charming and communicative. Therefore they always require something new every time.
I am presenting before you 10 latest eye-catching free fonts for graphic design projects of 2016 that you would love to take inspiration as well as ideas from. Do revert us what more shall we be presenting in the coming days to enthrall you and to assist you in your current or upcoming projects. Don't forget to subscribe us for daily dose of art and design posts. We are here to cater you every day without stopping. Stay intact and never miss out on the daily updates of the blog.
1. Lombok Thin Sans Serif Font Free Download 2016

2. Aquawax Free Stylish Sans Serif Typeface 2016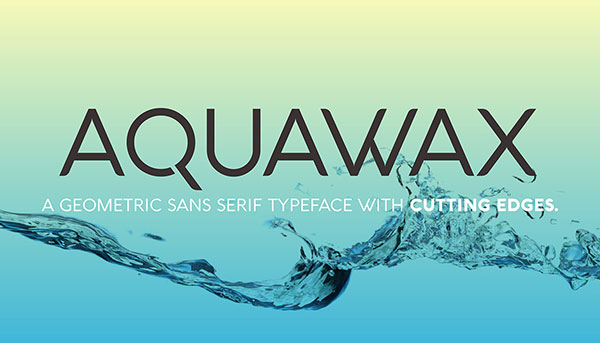 3. Awesome Free Font | ANURATI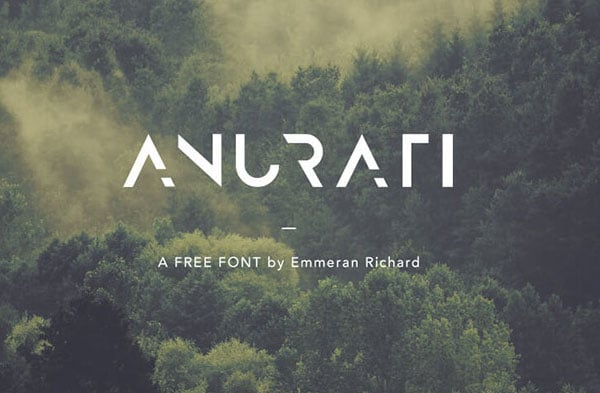 4. One day Free Sleek Font 2016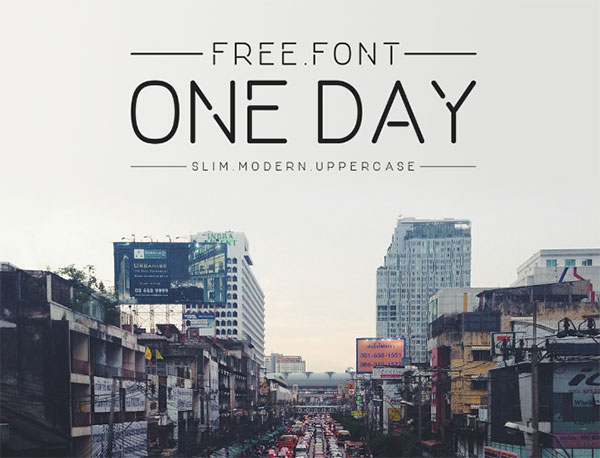 5. Exodus Pretty Font For Graphic Design 2016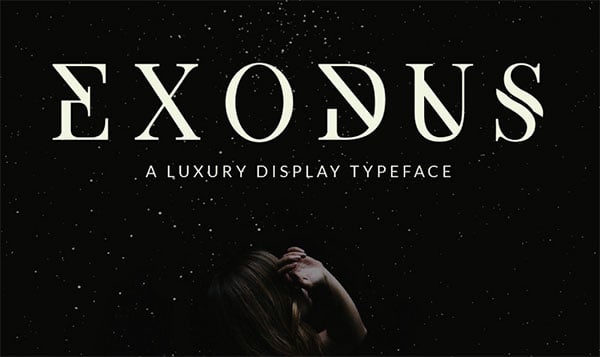 6. Knile Bold font free download

7. Luxia Free High Quality Typeface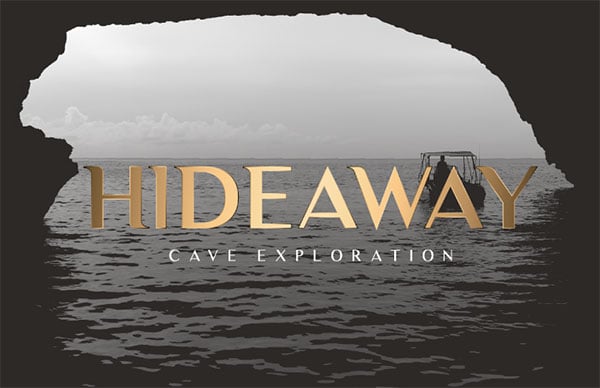 8. Elixia Free Heading font 2016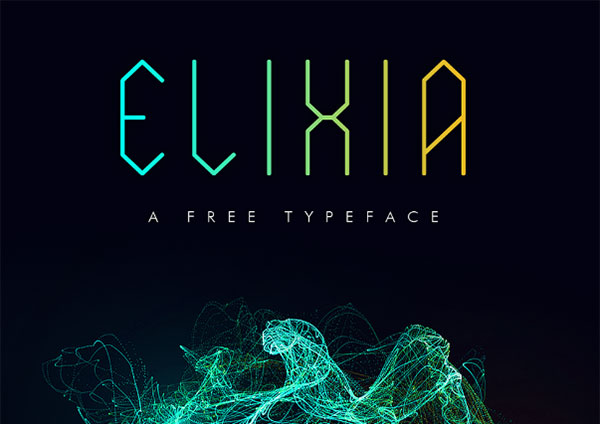 9. Byom Free Typeface for logo design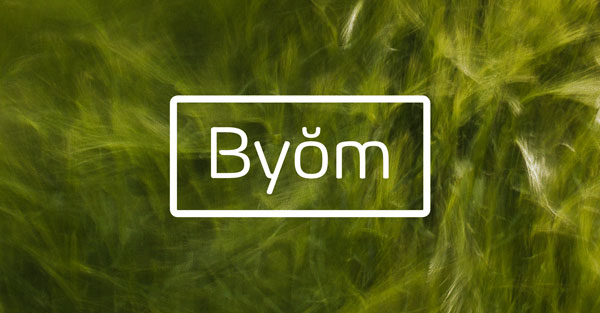 10. Coves Perfect Free Font Download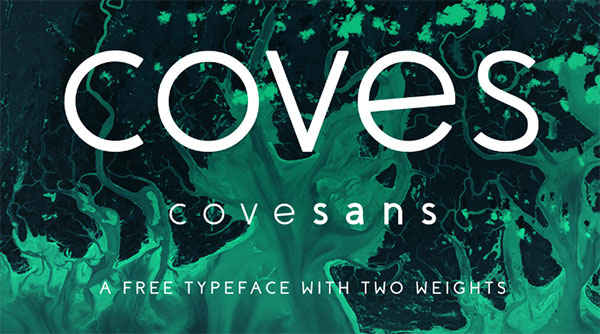 50+ More Awesome Best Free Fonts for Graphic Design Projects: