Behind every successful man there is his effort and utmost desire to do his best. Everything he does must carry weight, logic and reasoning so he can come out of it with flying colors.
Designers switch to almost every possible technique for good results and outcome. While making logo marks and monograms, you can use brief elements or companies' initials, it depends on you how you play with the technique rightly. People like using animal imagery and incorporating the animal fixtures with logos. A deer, a bear, a panda, or an eagle, a leaf, a petal, a heart, owl, an arrow, a man, a face, an eye, chicken, fork, yin & yang, buffalo, sparrow, a dove, star, wagon/bus or any random thing can be used an as image for a company's monogram.
People are using diverse range of elements to create an innovative and creative piece of logo these days.
Today I am unfolding before you 38 logo symbols, marks, monogram and element designs for Inspiration, have a look at the collection, I hope it helps you a great deal that how logos can be manipulated differently to make it recognizable, popular and easy to remember. Learners and beginners can seek inspiration from this post for their current or upcoming projects. Remember, whatever you do should be accompanied by a thought, anything done halfheartedly will be so troublesome to elaborate and execute before the client.
He wants a good ideology and a fancy depiction so make sure you fulfill his requirements so he will come back to you over and over again. It is the trust in you and faith in your potential that can inspire your clients so never frown or ridicule their queries or confused questions, they have different mindset but they want the best projects from you.
Subscribe us and never miss out on any post that we are set to bring before you every day. We are here to provide you with quality design posts that are not only worth seeing and worth following but are also worth trying. Stay hooked for more posts are yet to come.
Logo Credit: Rokac
38 Logo symbols, Marks, Monogram & Element Designs for Inspiration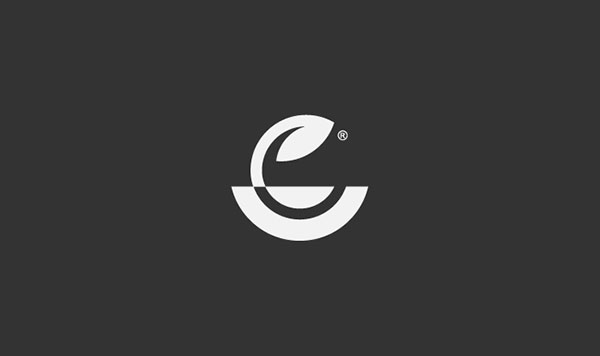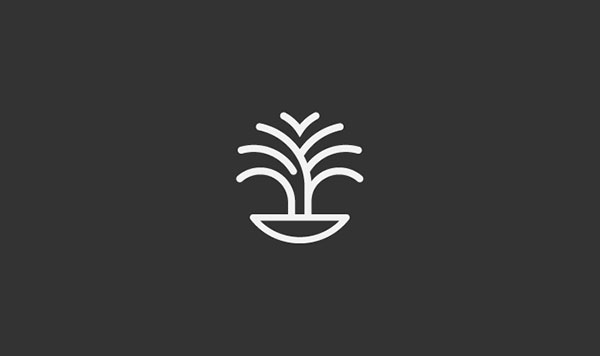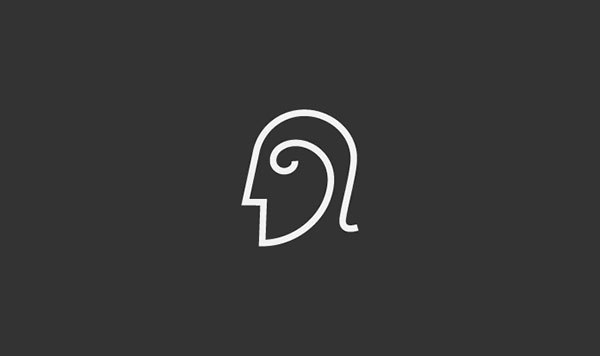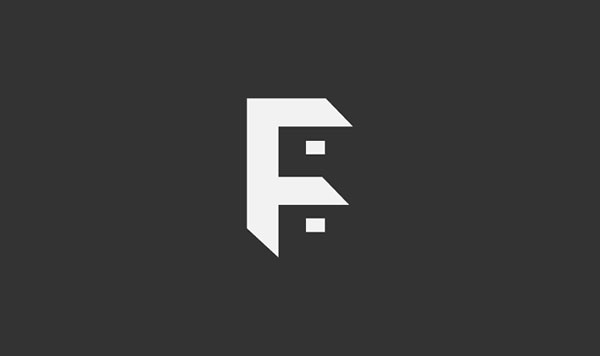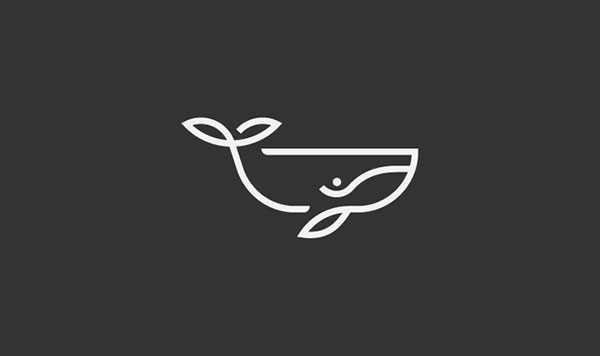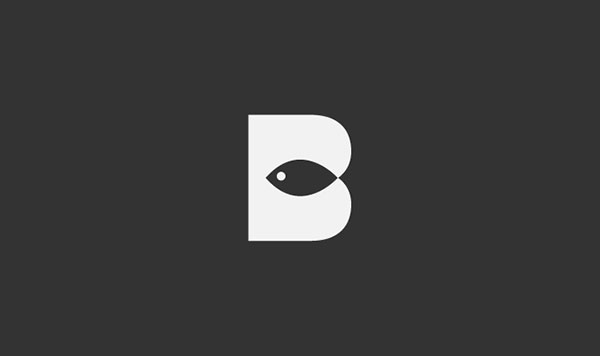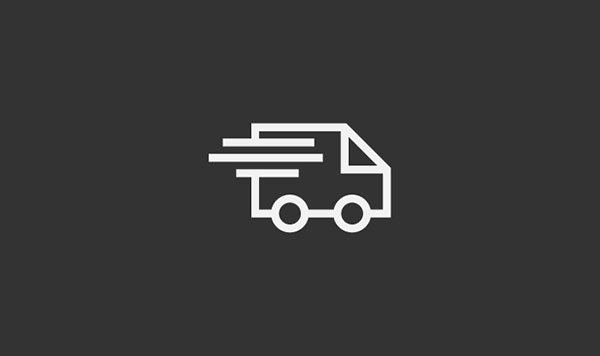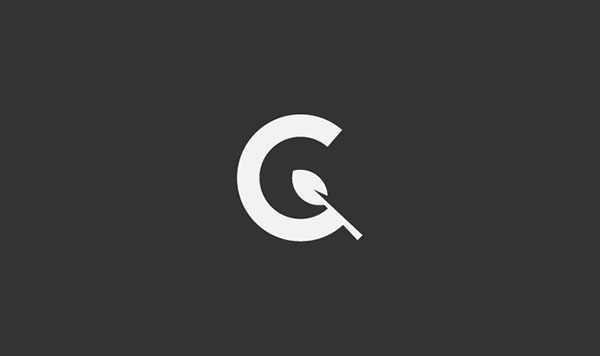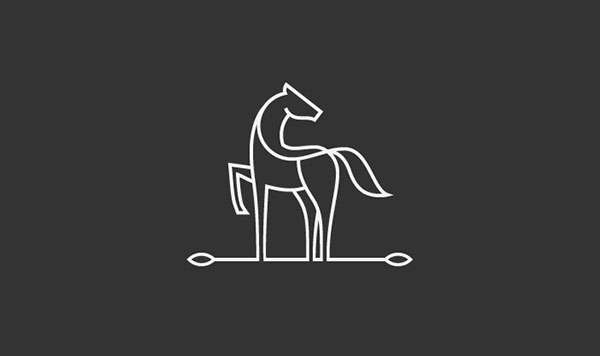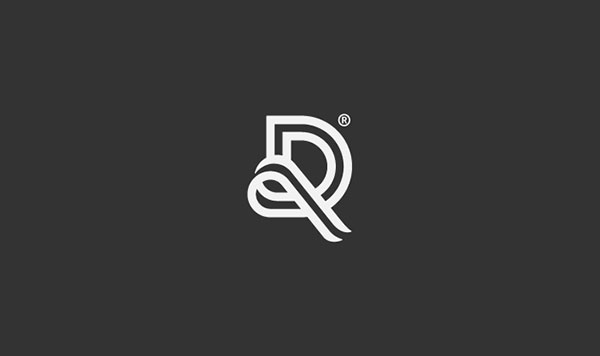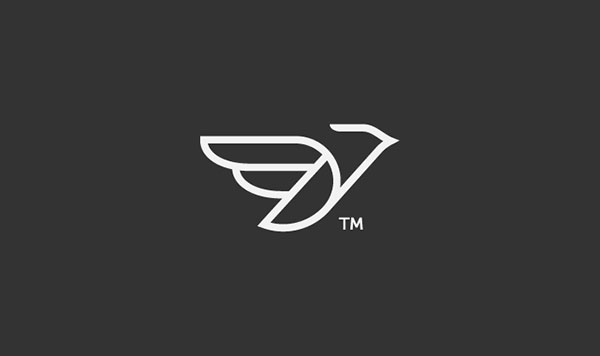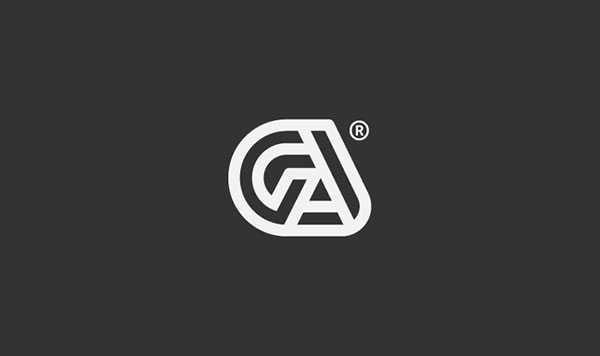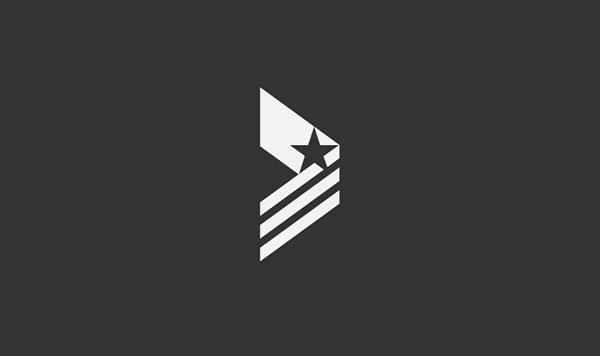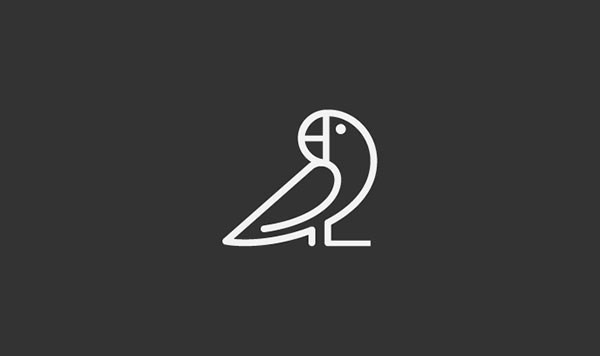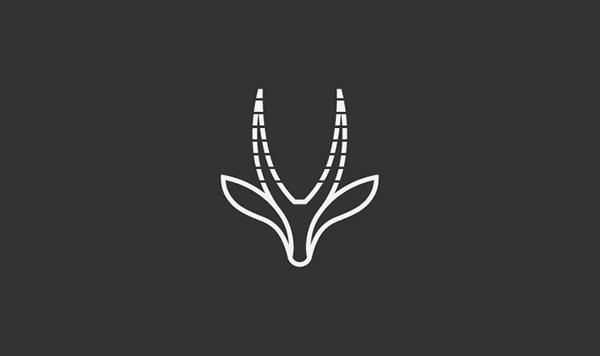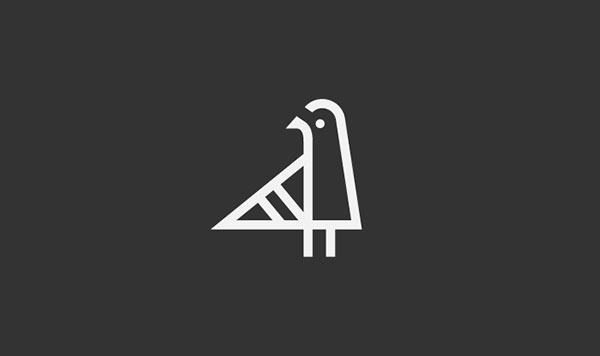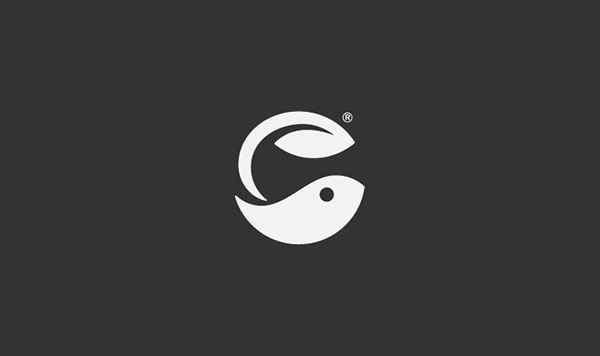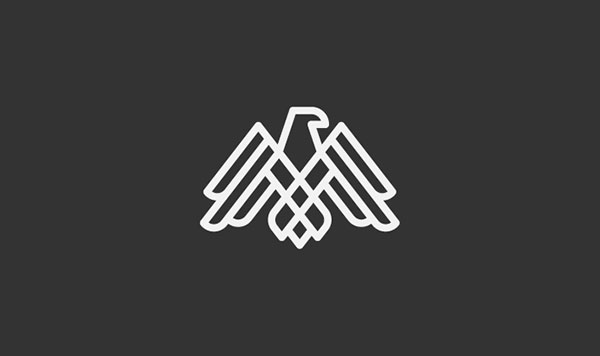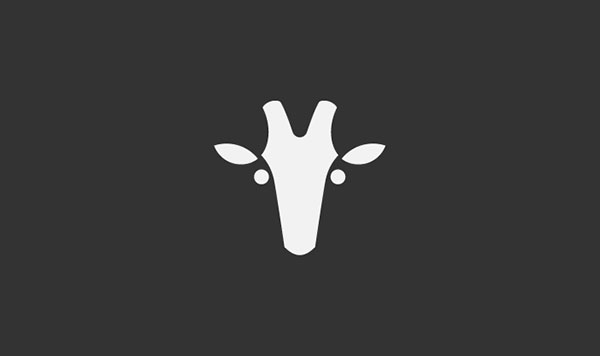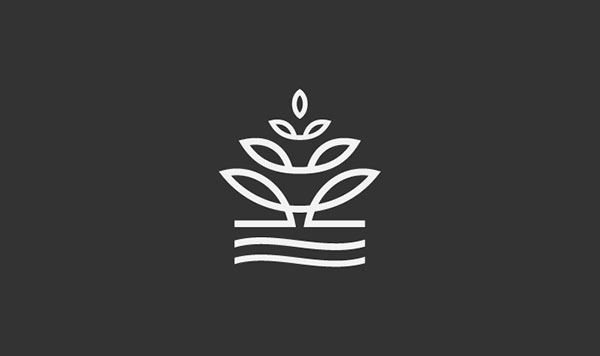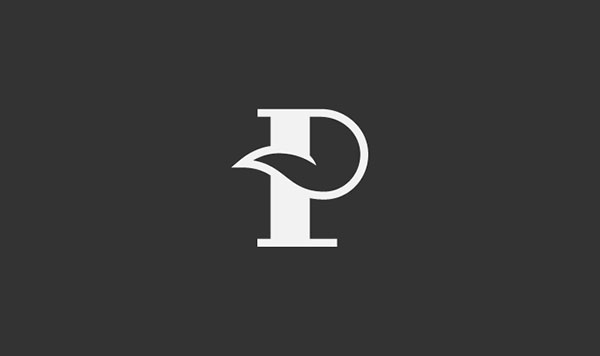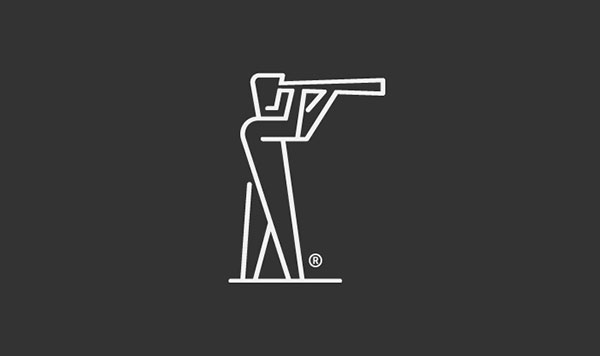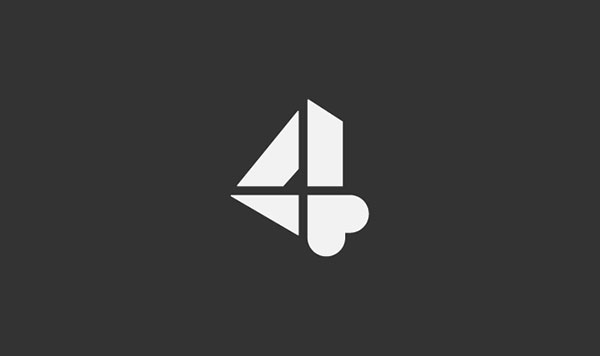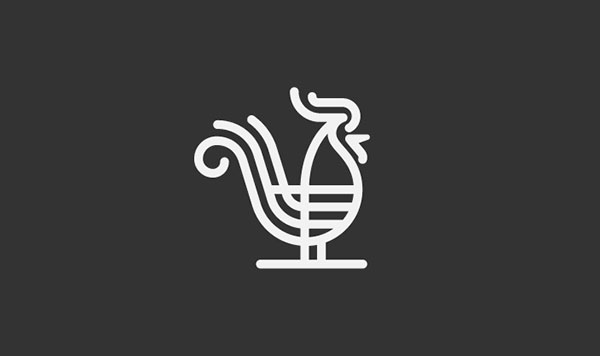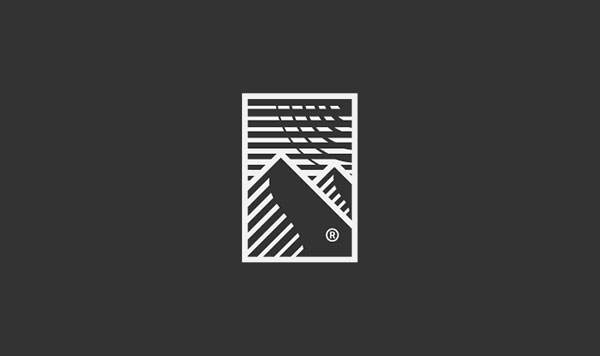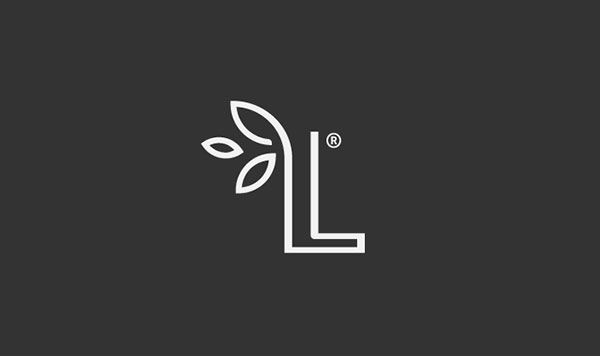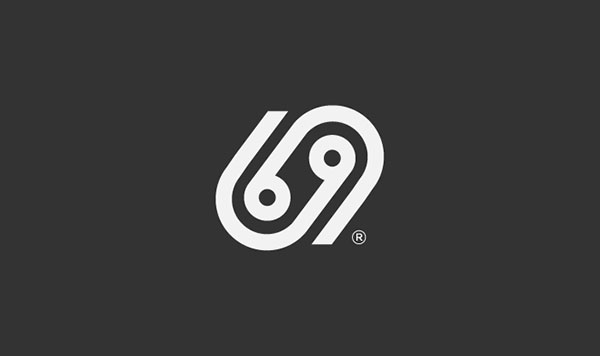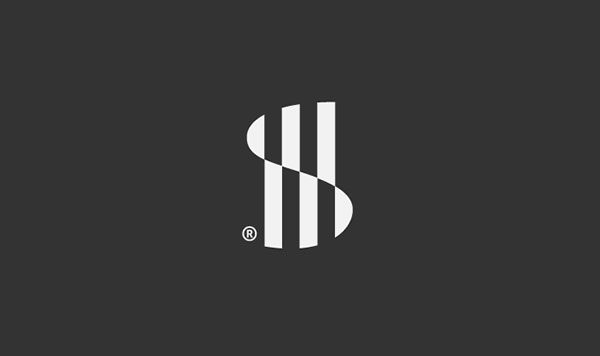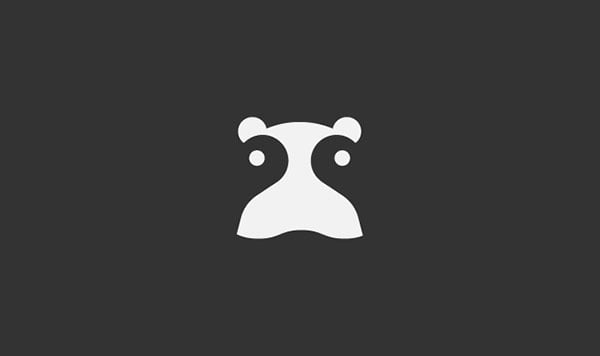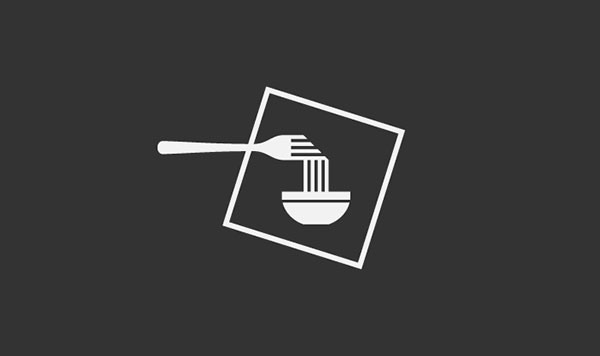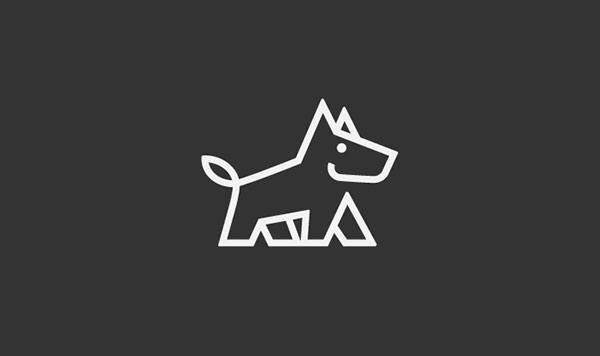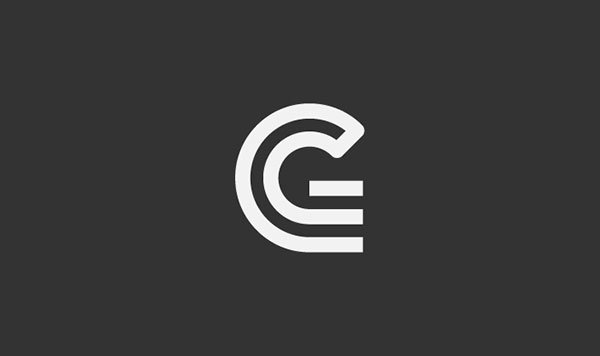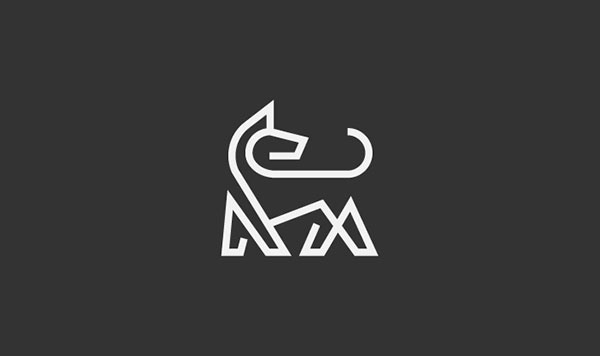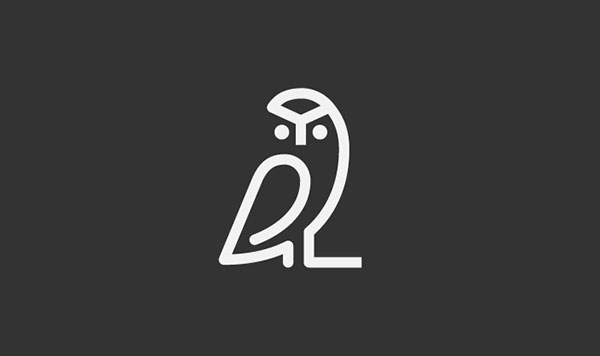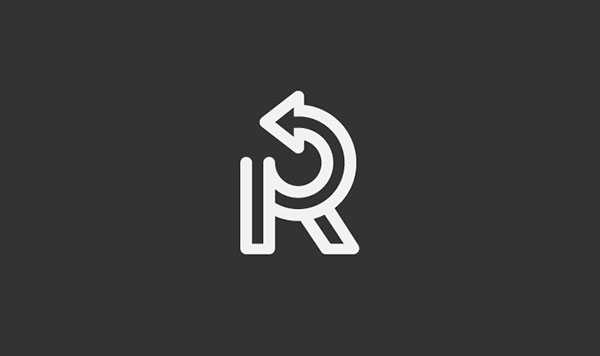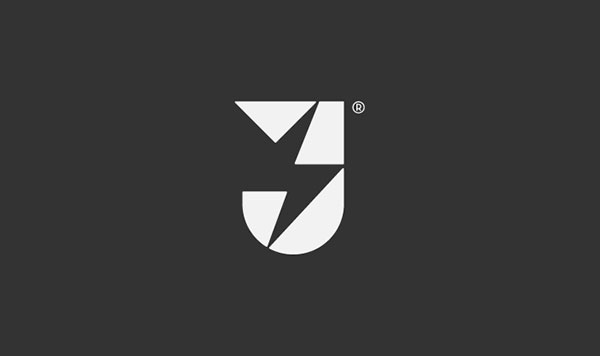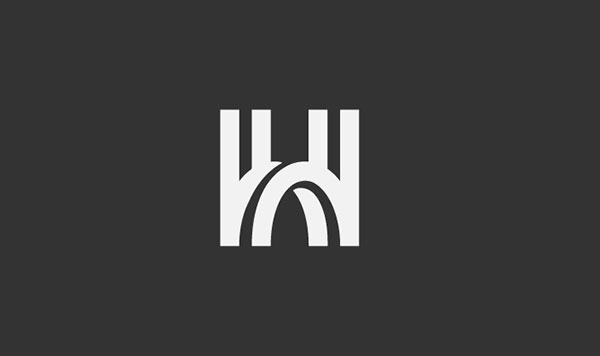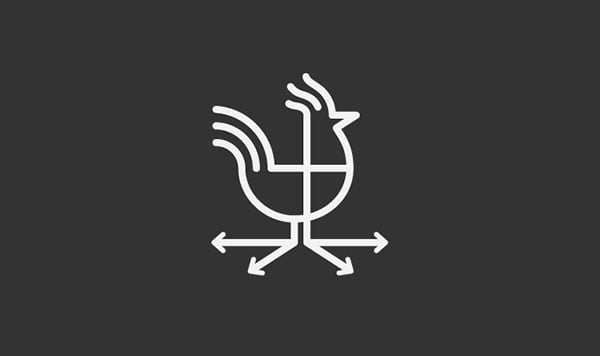 More Stunning Logo design Examples for inspiration: