People are now educated enough to know the compulsions of certain things. They now have the knowledge of religious events that what is the background of it, why it is celebrated and which day is sacred of all.
Even if you don't belong to that religion and its rites, you must consider the sanctity of it. Because every religion teaches humanity, harmony, respect and peace to all. Muslims entire the globe celebrate the holy month of Ramadan Kareem where they keep their fast for 29/30 days of a month. From the sunrise to the sunset they control their hunger pangs for the sake of religious responsibility. Islam is the religion of peace where brotherhood is imparted, where rights are given to everybody equally, where justice is served and where every person is given enough of the freedom to celebrate his particular events.
Since Ramadan is the month of prayers, charity, happiness and love for Allah, people try to fulfill all the religion obligations to please the Lord. Arabic calligraphy is one of the traditional art forms which artists, not only from the Islamic countries and subcontinent adopted, but from around the world, even foreigners loved to associate with this epic art form. Only moving the pen or marker won't make you an artist but you have to burn midnight's oil to bring out the best on the canvas.
Now here I have a collection of 30 free Vector Ramazan Mubarak / Ramadan Kareem Arabic calligraphy fonts hat you can use while designing the Islamic month calendar, Islamic greetings cards or other religious Ramadan dairies. These fonts are so stunning to inspire you and would look best if you use them in your projects. Stay hooked to us because we have a lot more in stock for you all. Say your prayers and offer charity to the down trodden people who don't have money to eat or drink.
This holy month of Ramadan gives us a lesson that how to control on our conscience and stay in line to the right path without deviating or getting strayed. Subscribe us for more posts. Here we go!
30 Free Vector Ramazan Mubarak / Ramadan Kareem Arabic Calligraphy Fonts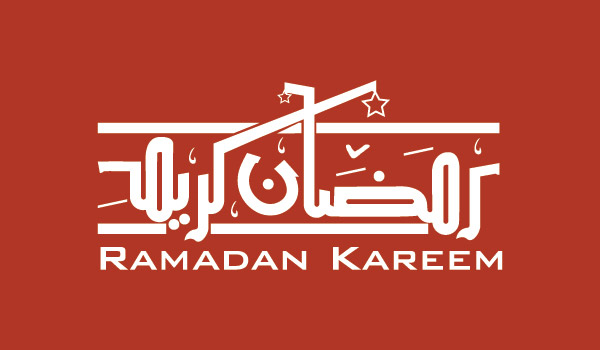 Free Ramadan Calligraphy 01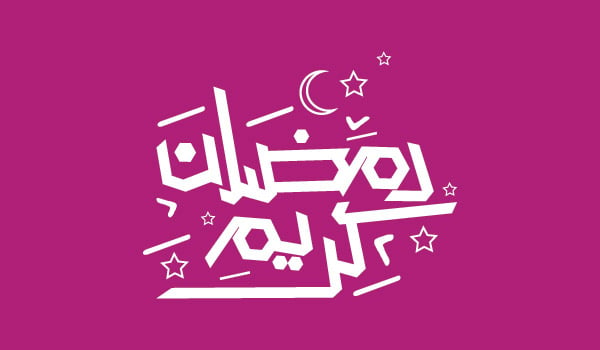 Free Ramadan Calligraphy 02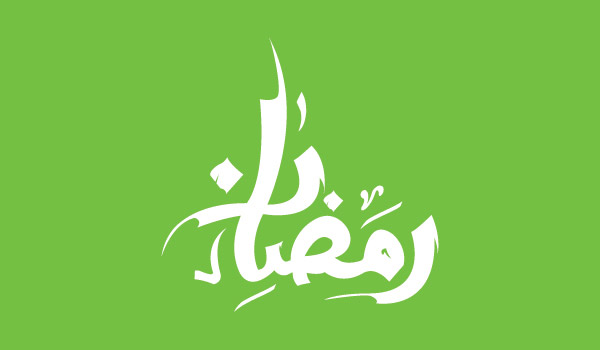 Free Ramadan Calligraphy 03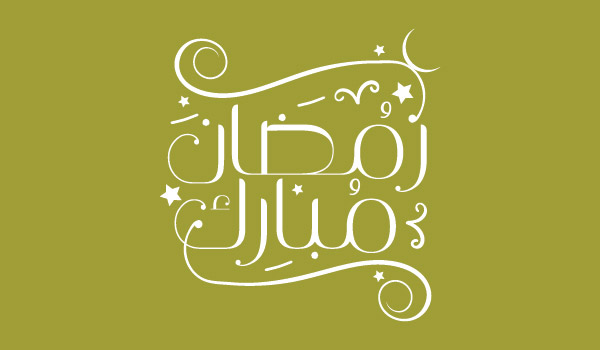 Free Ramadan Calligraphy 04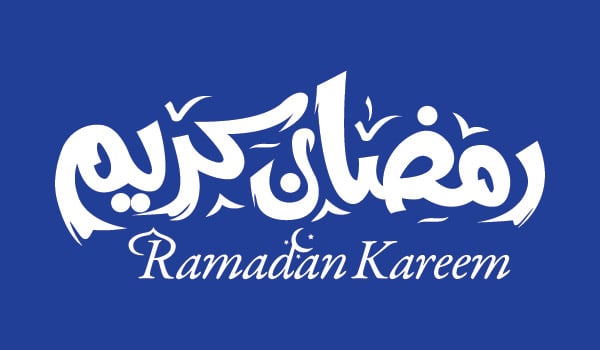 Free Ramadan Calligraphy 05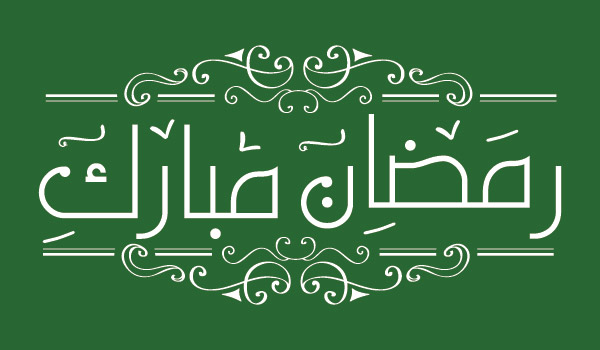 Free Ramadan Calligraphy 06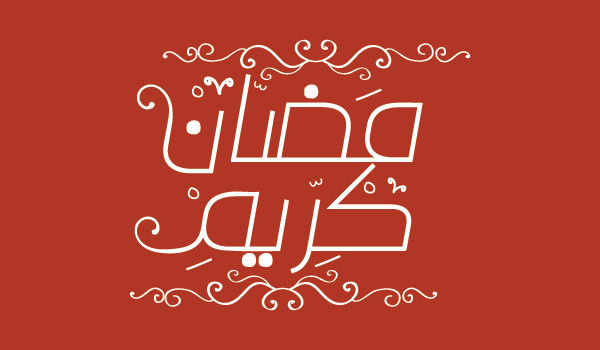 Free Ramadan Calligraphy 07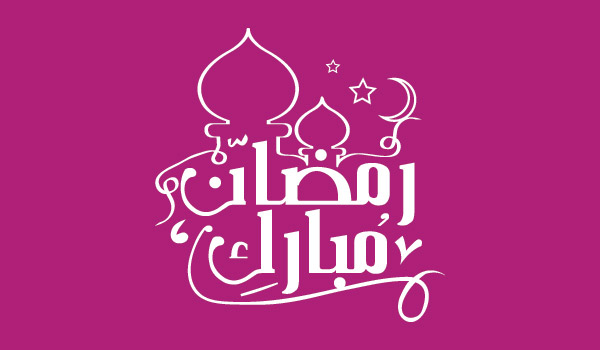 Free Ramadan Calligraphy 08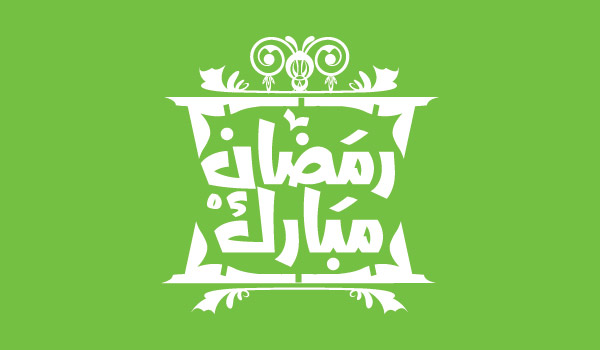 Free Ramadan Calligraphy 09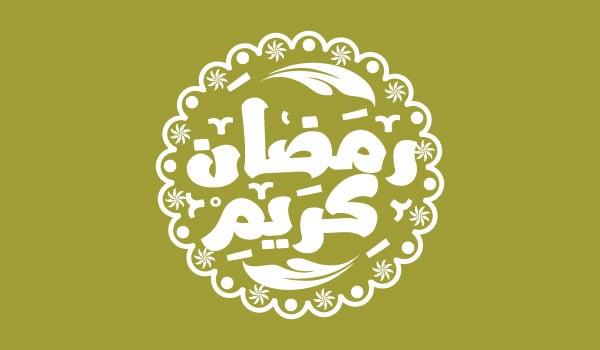 Free Ramadan Calligraphy 10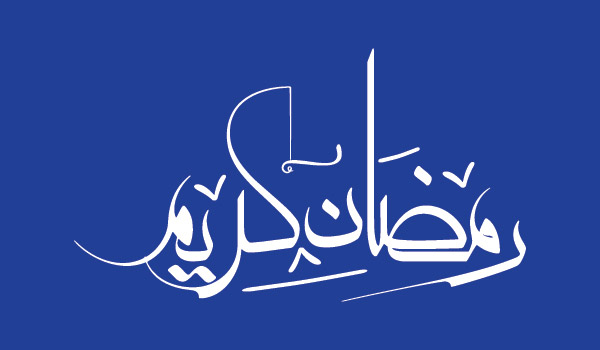 Free Ramadan Calligraphy 11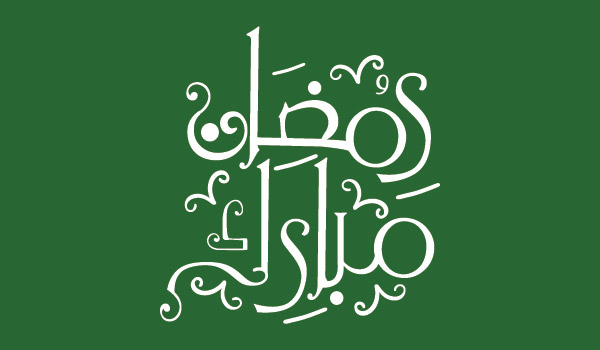 Free Ramadan Calligraphy 12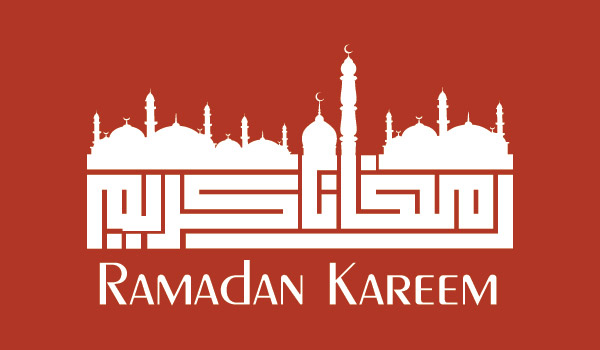 Free Ramadan Calligraphy 13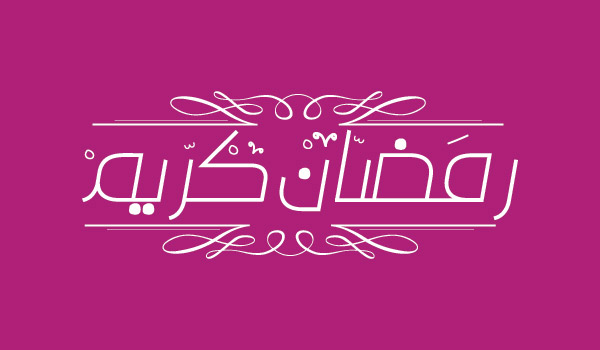 Free Ramadan Calligraphy 14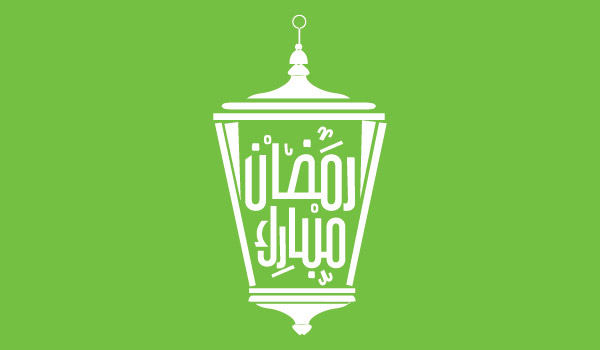 Free Ramadan Calligraphy 15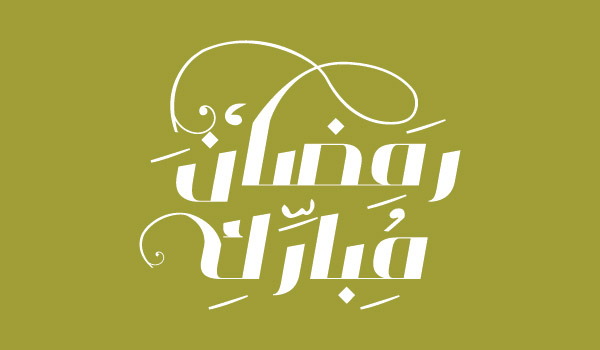 Free Ramadan Calligraphy 16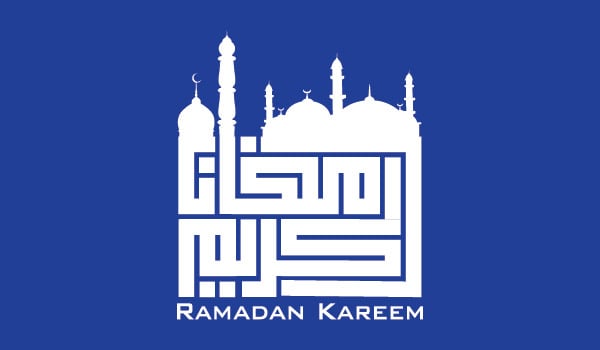 Free Ramadan Calligraphy 17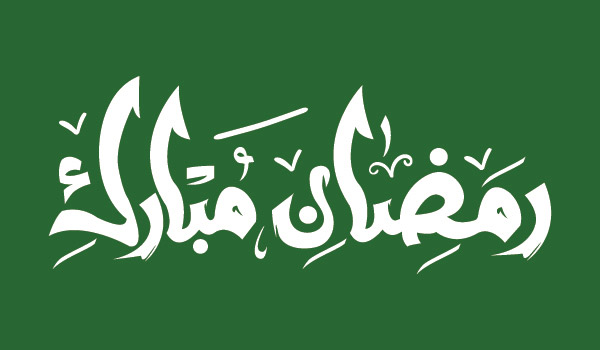 Free Ramadan Calligraphy 18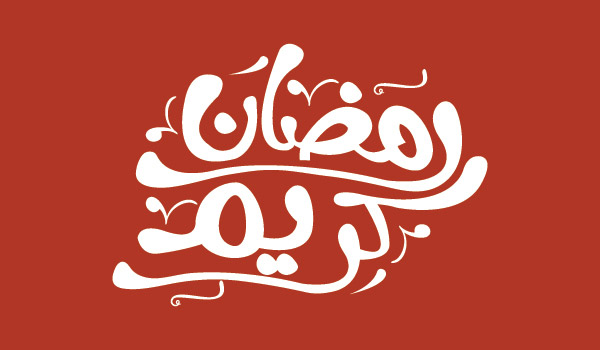 Free Ramadan Calligraphy 19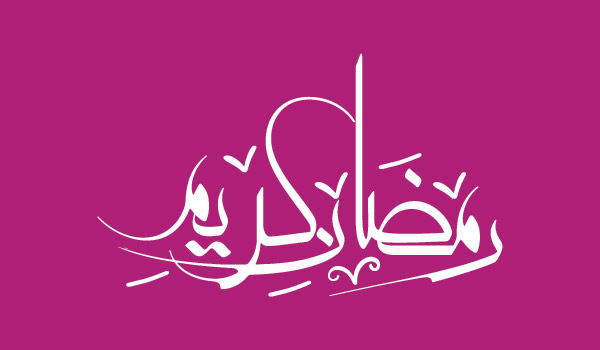 Free Ramadan Calligraphy 20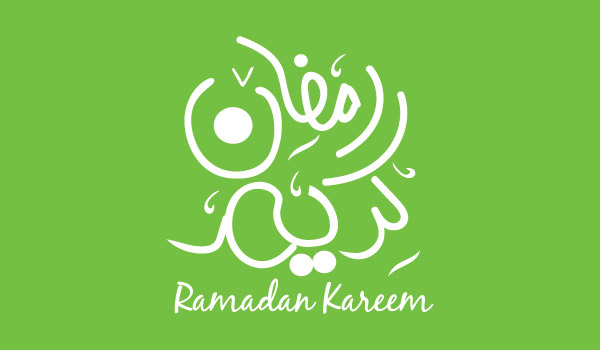 Free Ramadan Calligraphy 21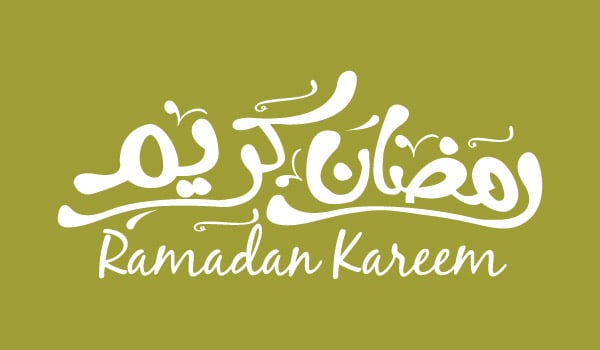 Free Ramadan Calligraphy 22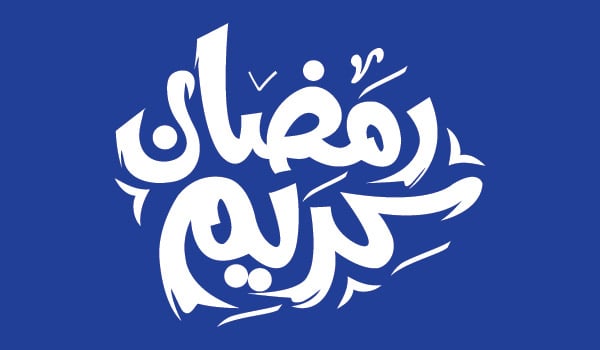 Free Ramadan Calligraphy 23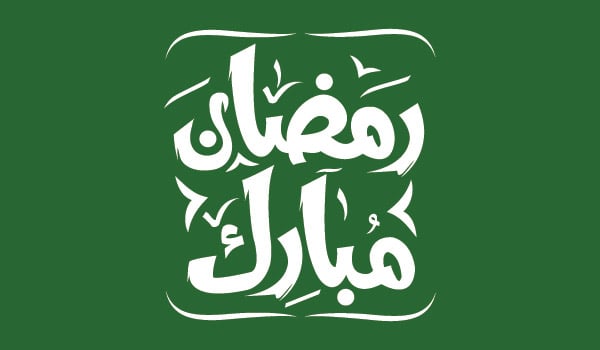 Free Ramadan Calligraphy 24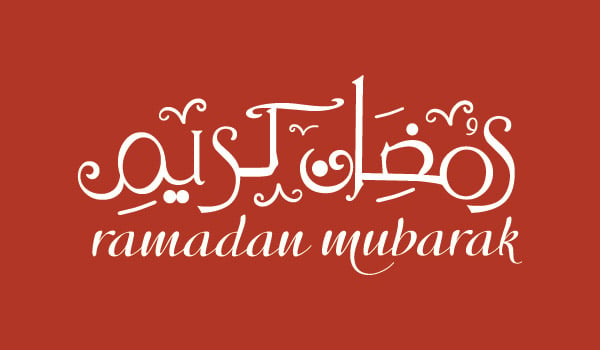 Free Ramadan Calligraphy 25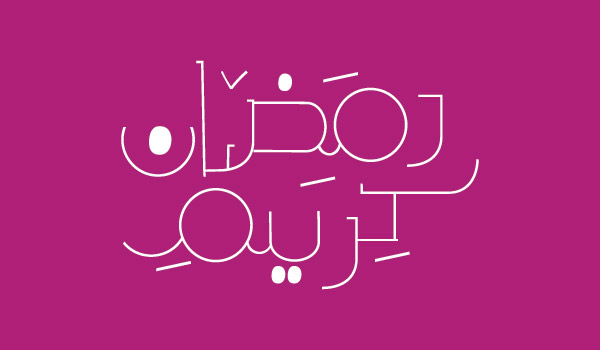 Free Ramadan Calligraphy 26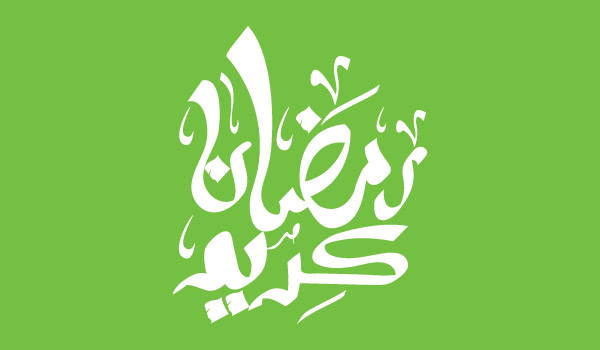 Free Ramadan Calligraphy 27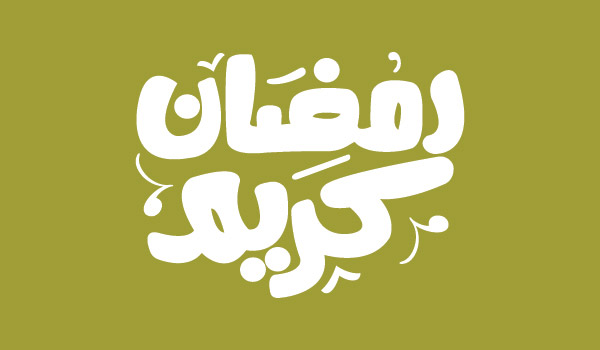 Free Ramadan Calligraphy 28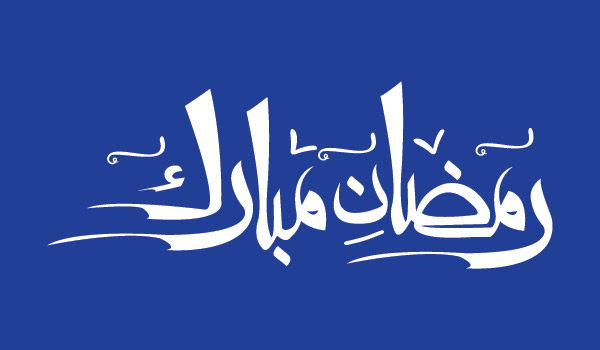 Free Ramadan Calligraphy 29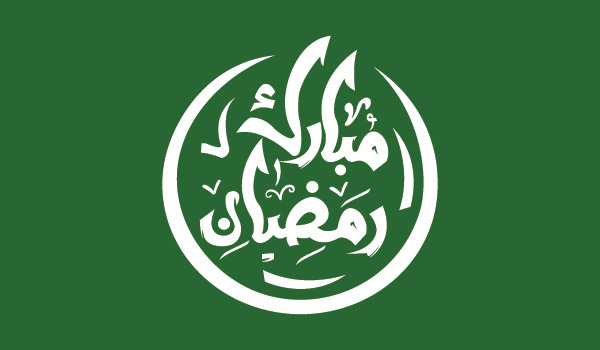 Free Ramadan Calligraphy 30 
Credit: Ibrahim Abd Al Radi
Recommended Posts: