Nothing in this world is impossible because problems and glitches all come with solutions therefore one should not quit at the end moment because success is just on the other side of fear it is only in the start that things look horrid that later on makes the way easier and probable. Anything that looks challenging and hard enough is worth trying.
Anyone and everyone will pick out something easier, because people love to play safe and they choose the simpler thing that does not require any first hand efforts. But you know what, innovation is not tried by everybody. So do something out of the box which is different and yet so unique to watch. Artists are so much more capable than anyone can ever think of because they never fear creativity, they even walk out of the comfort zone and grab the prospects to prove themselves.
Designers are no way different from them. They too use their hands on different software for magical result. Of course Rome can never be built in a day, but all it needs is constant practice and thrive to get going. Now here my post is for the newbies who want to try something they are not familiar with. You can learn from the online available Ai tutorials because they are so helpful for the learners and beginners.
Check out these 10+ latest Adobe Illustrator CC & CS6 tutorials to learn in 2016. I am sure through this step by step guidelines you will have a pretty pleasant idea how to draw random things like cookies, bird, character , logo, arrow, phone, icons, animals & food etc. The list goes on but make sure you revert us with your requests so we will arrange them for you, subscribe us for more design posts. We cater you with all our heart and we try our best to shortlist inspirational posts for you all.
Revert us with your feedback and don't forget to keep a check on us because this blog is all about you and your needs. Here we go!
1. Cute Phone Adobe Illustrator Tutorial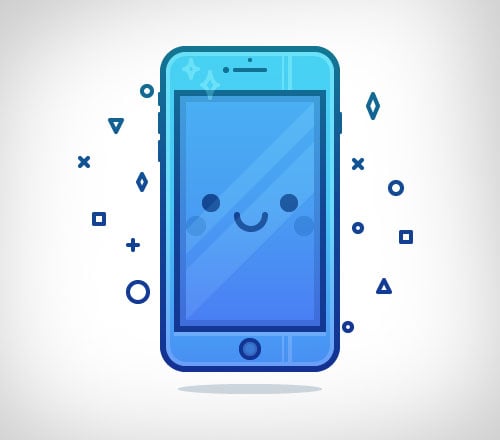 2. Decorative Arrows Adobe Illustrator CC Tutorial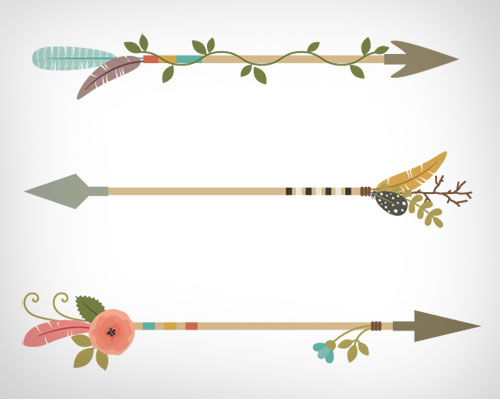 3. Chocolate Chip Cookie Adobe Illustrator CS6 Tutorial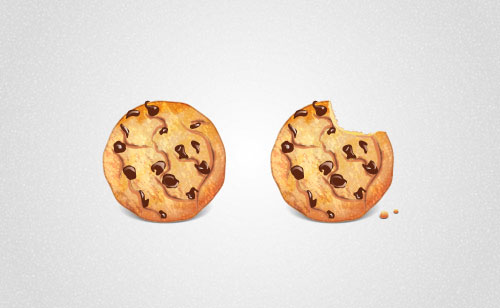 4. X-Men Logo Adobe Illustrator Tutorial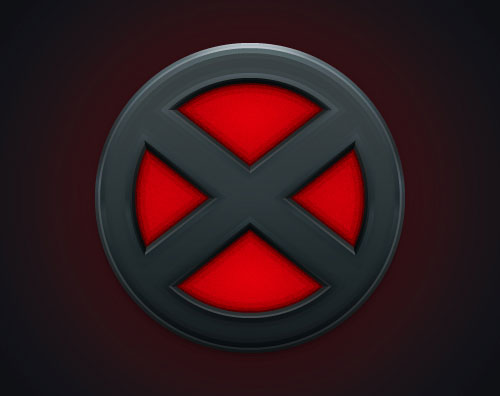 5. Vector Website Under Construction Illustration Illustrator Tutorial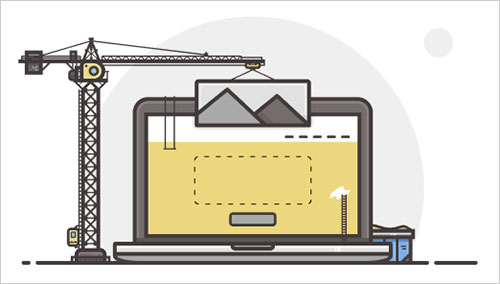 6. Simple yet Beautiful Pattern Adobe Illustrator tutorial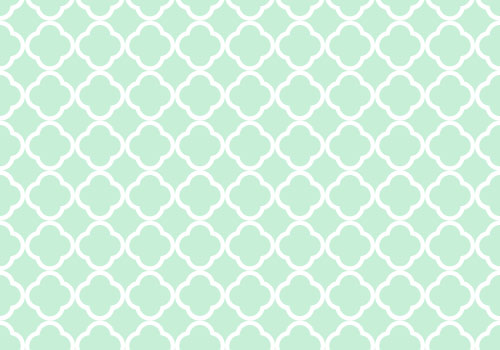 7. Icon Design Illustrator Tutorial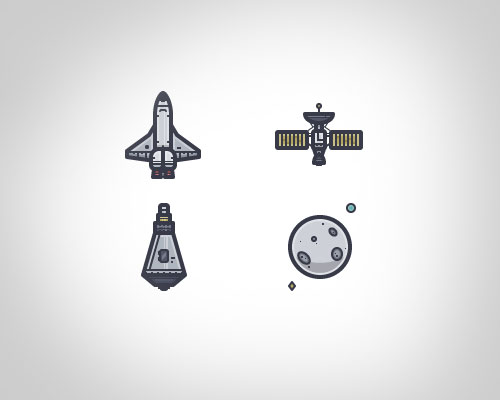 8. Illustration Vector illustrator Tutorial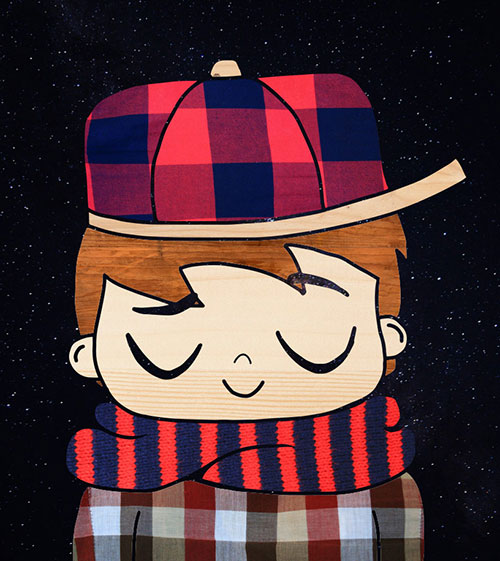 9. Simple Honeybee Adobe Illustrator Tutorial for beginners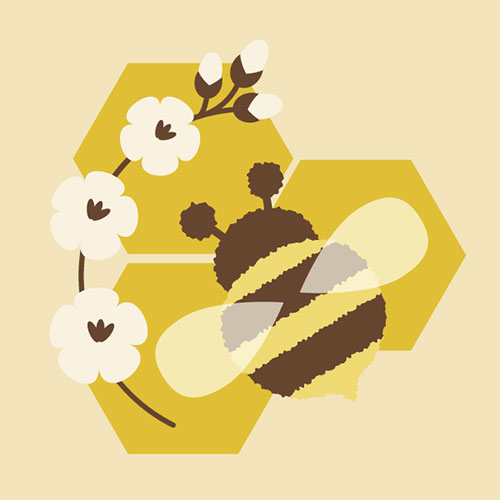 10. Food Items Illustrator Tutorial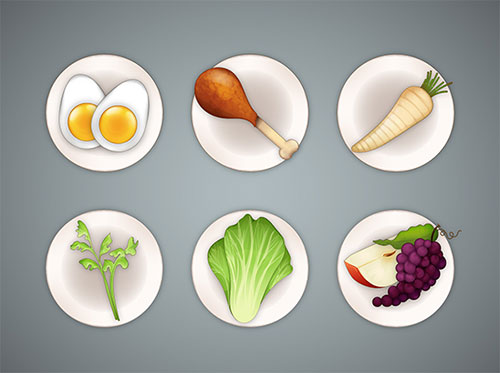 All time best Old and New Illustrator Tutorials