For those with a creative passion who want to make a living out of doing something they enjoy, graphic design ticks every box. Unlike many other jobs, a career in graphic design offers flexibility as well as job satisfaction, you can choose to become an in-house designer with an agency, work as a freelancer or even start up your own small studio.
1. An attractive prospect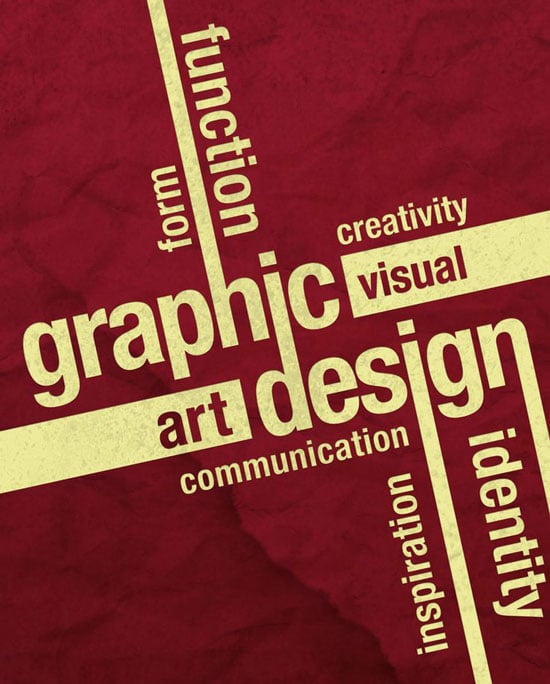 Graphic design is a field which is possible to enter without a great deal of experience – raw talent is often all that is required. Obtaining a job with a graphic design agency provides hands-on experience of working with clients, as well as providing the opportunity to build up a substantial portfolio of work. However, freelance graphic design is an ideal gateway into the industry if you have just left university and want to forge your own path in the industry.
2. Going freelance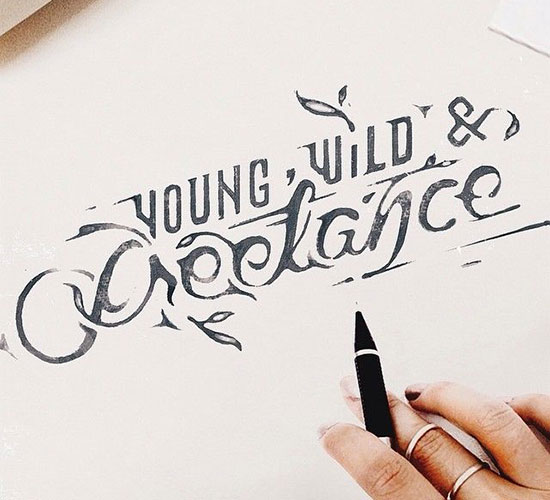 Working as a freelance graphic designer, however, brings with it a large amount of responsibilities and stress that an in-house position does not. Freelancing means setting up as a business as a sole trader. It will mean that you are solely responsible for managing tax issues and effectively balancing the books. All the administration of the business will be on your shoulders. The rewards, however, can definitely be worth the added effort, as freelancing gives you complete control over who you work for, where and when you work.
3. Keeping the business going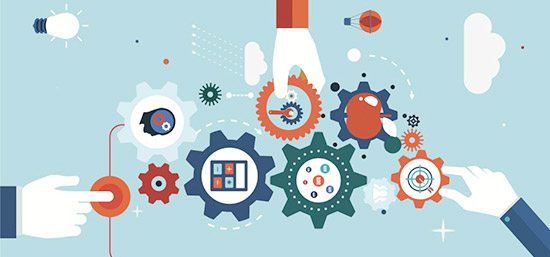 There are a variety of online tools available that will help you stay on top of your business. These include accounting applications that will not only help with sorting out tax and other necessary payments, but also with generating quotations, invoices and even connecting with banks so payments are automatically updated. Then there are the tools that will help ensure a level of professionalism and help to protect you from potential legal issues. These include tools such as Docusign, which provides an online contract that is sent to a client and electronically signed, providing you with written proof of the terms and conditions under which the contract was entered into. In the digital age, where small design jobs can be found freely through online classified ads, binding contracts are essential, and using such online tools helps to project an air of professionalism and build trust with clients.
It is also vital to keep up to date with the latest tools and software being utilized in the industry, so it is a good idea to get in the habit of reading technology blogs as often as design ones. The sector is rapidly changing year on year, with new tools and opportunities emerging all the time. For example, the founder of Docusign Keith Krach tweets regularly about the changing digital landscape.
If you acquire a large client base, an online CRM system or similar may be required. Also invaluable may be a cloud storage service, giving a safe and secure place to back up work online, and allowing access to files on the move.
4. Securing clients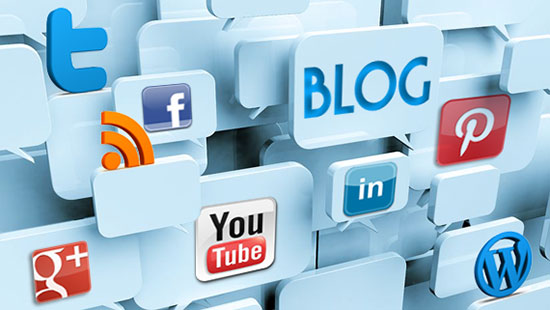 Putting administration aside, the biggest challenge you will face is getting noticed in an often crowded marketplace and actually landing jobs. It is necessary to continually market yourself in order to attract clients. This can be done in a variety of ways, depending on how much or how little money is available for advertising. Due to the nature of the work, you can work for anyone, regardless of where they are in the world, so it is important to make yourself available and visible to as wide an audience as possible; social media, blogging, posting work in industry forums and even creating online video tutorials are all excellent ways to prove to prospective clients that you have expertise and an understanding of the market to back up your visual portfolio.
5. Building up a portfolio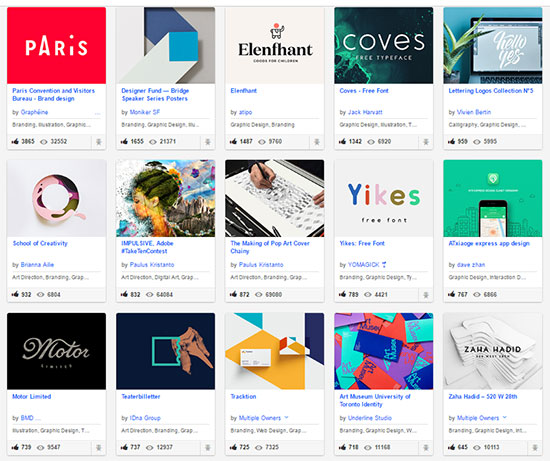 A portfolio is doubtless your most powerful marketing tool. If you are just leaving school, it can be difficult to pull together a wide enough body of work, but a portfolio does not need to be made up of projects carried out for clients. Including personal work can help make a portfolio more rounded and convey your personality, a great way to catch the eye of art directors. Keeping a separate, regularly updated visual blog can also help to show your capacity for creativity and original thinking.
6. Relationships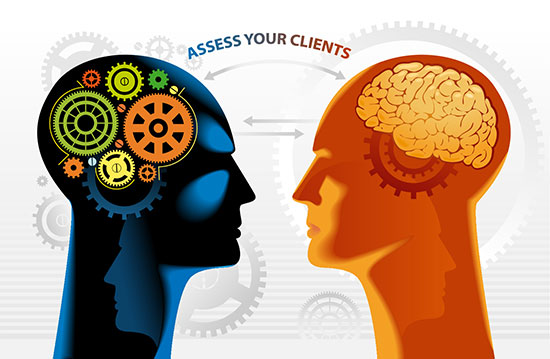 Good client relationships can lead to long and fruitful partnerships, and as such need to be handled in a professional manner. You could get the client to establish their requirements by answering a simple questionnaire or providing a briefing document which sets out the project goals in detail. This can provide a useful framework for the inevitable process of reworking a design in the later stages of the job. A contract, as already mentioned, should be put in place and you should ideally try and secure a deposit or retainer before you begin work. If you are working through an online freelancer platform, they will often provide an escrow system for payment to help ensure you will be paid fairly. Good customer service throughout is a must and to this end, it is important to always meet deadlines and make yourself available for regular communication.
If you follow these simple guidelines, making the move from student to professional in the design world can be a challenging but definitely achievable task.
More Graphic Design Posts You would love to Explore: