The world is taking the mighty and gigantic steps towards technology that every now and then there is an uproar of a new gadget and a new device. That day is not far when we will be exploring more planets other than earth. Flying to the moon has become easier, rockets have been hovering in the air, astronauts are finding the galaxies, oceans depths are being swum by men, and mountain hills have been reached over by champions, what is left behind?
Well a big question mark because you never know what we will see and are foreseeing for the future. Nothing can be predicted but we can say that next generation will be more at ease. Nothing will be difficult in the hands of machines. Robotic world has been created where men do less and machines do more.
Somehow it has made our lives handicapped and paralyzed because we are relying too much on the equipment and lesser on ourselves. Even a toddler is breathing in the mechanical world where remote controls can explode bombs, where reaching to the cloud nine is not intricate anymore. Well technology has a long way to go and we cannot even name the discoveries that have been made in this field. Cyber world is engulfing people into it, we are so much absorbed into internet that getting up and going out is another thing to consider.
People like to buy gadget, devices, household stuff, even groceries, clothes, instruments and more from the internet. Websites have made the access to the commodities way too easier. Just by clicking on the online items, you can drop them in the shopping cart, proceed to check out, add in details and there you get the big parcel in your hands within few days nationwide/internationally.
Such websites are a big source of income for the bloggers and therefore bloggers cannot compromise on their website therefore they keep a check and balance that either their blog suits with the demands of the consumers. So while placing the online store they get to charge up their batteries and make the blog look up to the mark keeping the important online shopping features hooked to it. Here I have a collection of 10 best fresh free WooCommerce WordPress themes of 2016 for online store.
Choose the best one that gels in your website's stance and perspective. Do let us know which theme proved to be helpful for you. Here we go!
1. Etrigan MultiPurpose Woocommerce theme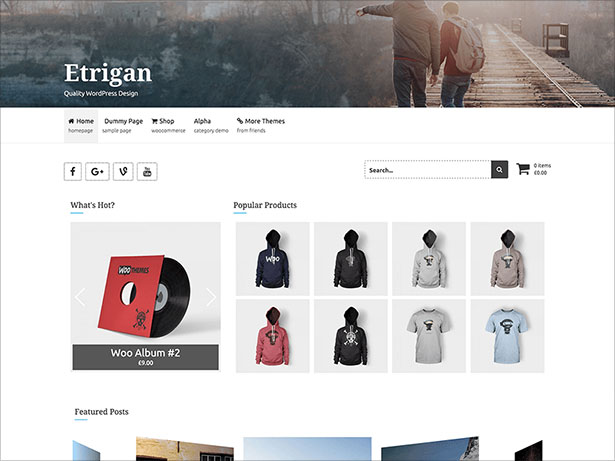 2. Kakina free WooCommerce WordPress theme for Fashion Store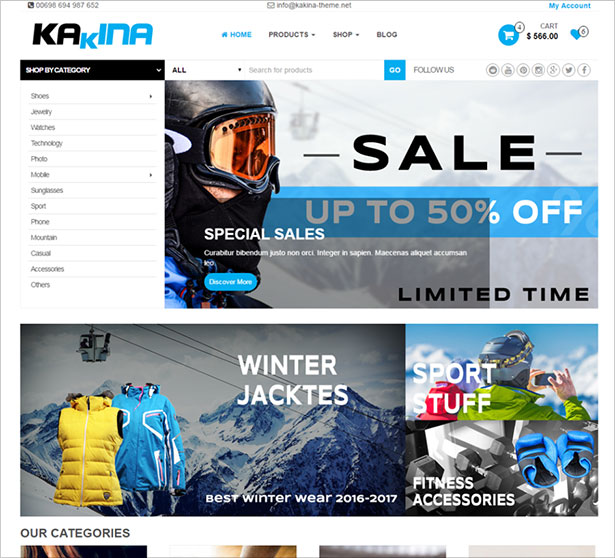 3. Bazaar Lite minimal ecommerce WordPress theme 2016
4. SKT Design Responsive WordPress theme for web design firms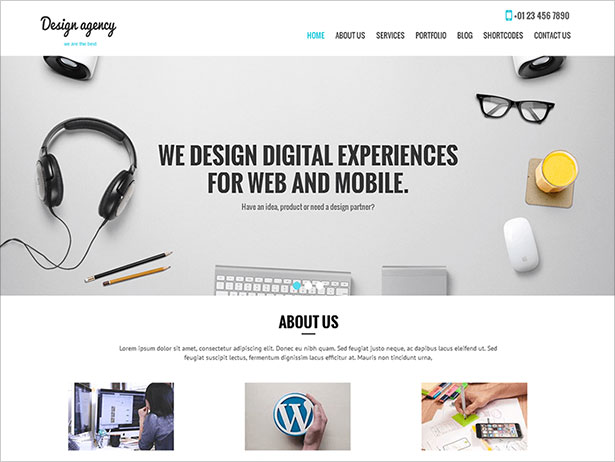 5. Sanitorium responsive WP Theme for hospital-clinic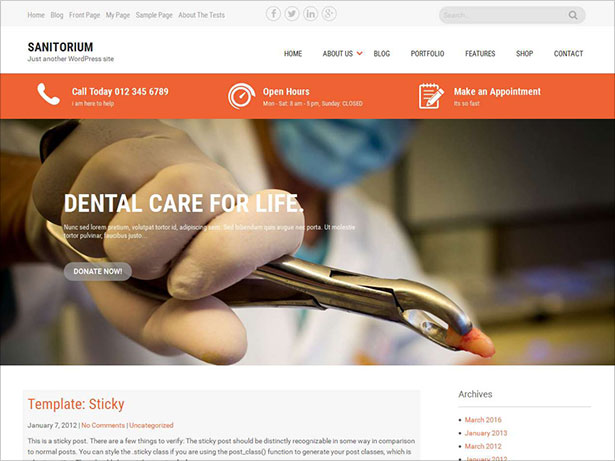 6. SKT Coffee responsive cafe -restaurant WooCommerce WordPress theme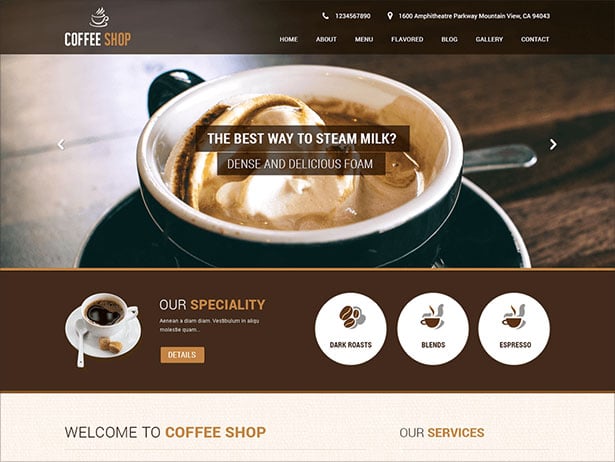 7. Bizgrowth is a free corporate WooCommerce WordPress theme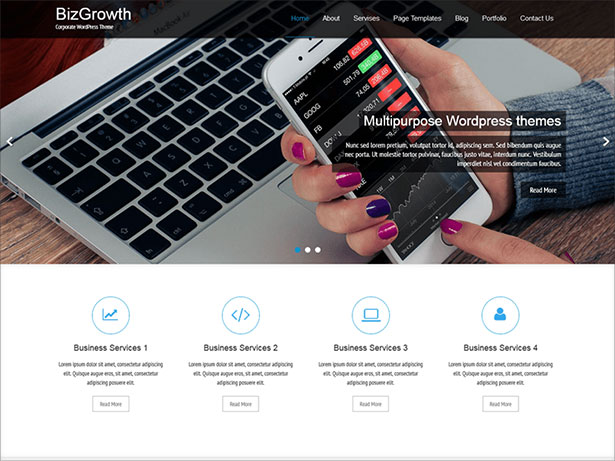 8. SKT Towing is an automotive, repair, service industry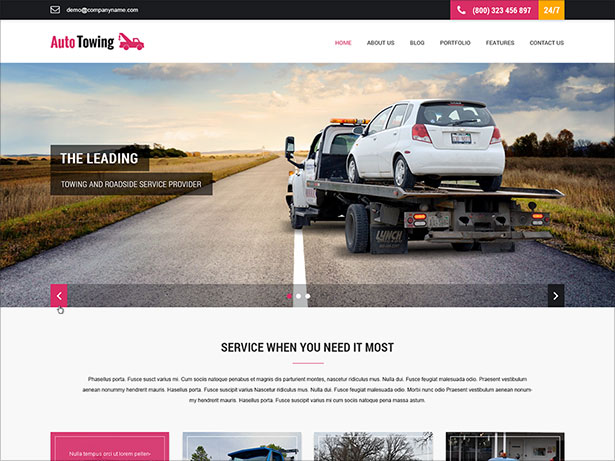 9. Lunchroom responsive restaurant WordPress theme 2016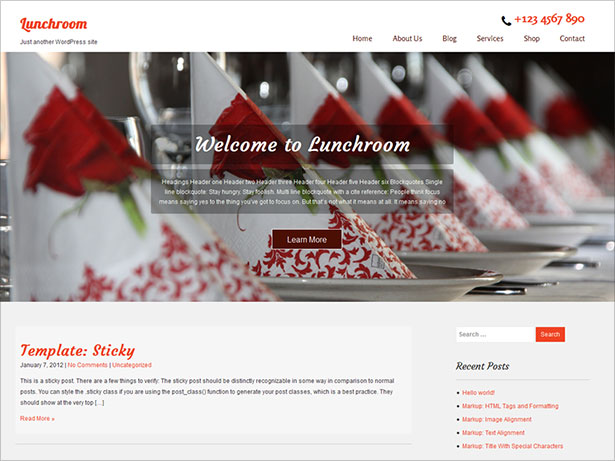 10. Azera Shop free WooCommerce WordPress theme 2016
Removed by Author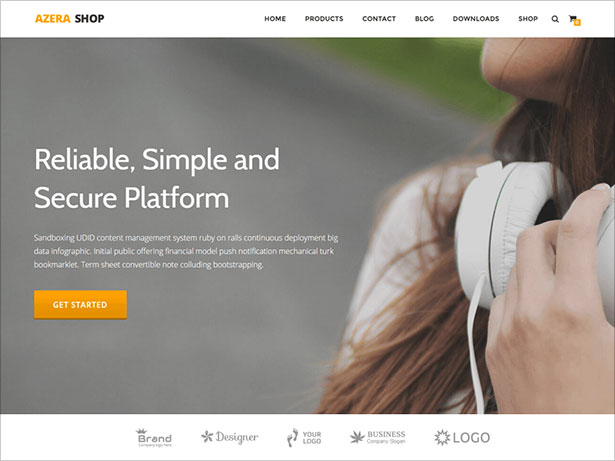 More Responsive Free WordPress Themes 2016: