Words are paramount not only for writers, poets, artists but also for designers, words are important to communicate, they are the doorway to someone's mind and heart. Your tone and the diction of words play a vital role in your tête-à-tête.
Not only in personal relationships but also on the business front you should be eloquent and convincing to persuade people around you. The choice of right words and using them on the right time can earn you a great deal. It is also about the message behind the words that leaves an impact on us. Ever wonder if there was no language how we would be communicating to one another? Well the story would have been different. Not only verbally but words too have an important role in all the written forms.
A document, a formal letter, a note to loved ones, an online file, an email, a poster, a billboard, a book, a manuscript, an old scripture all are readable because of the words and their special fonts. In the headings, salutations or in the footnotes, fonts may vary. They are different as per their type and kind, however the font in which words are written make them impactful, influential, thought-provoking and profound.
Down here is a post of 10 fresh free fonts for your upcoming graphic design projects that you would love to use in your personal or commercial projects. They are unique, state-of-the-art and refreshing to the eyes. It is entirely your own wish the way you want to use them. Take a look at it, feel free for your queries, we are here 24/7 to cater your requests and suggestions.
However you can also come up with ideas so we can work on them and produce the best of every design and art post. Subscribe us for a nonstop ride of design world. I hope you keep pace with us and won't regret your time on spent on our blog. Here we go!
1. Ailerons Free Long Sans Serif Typeface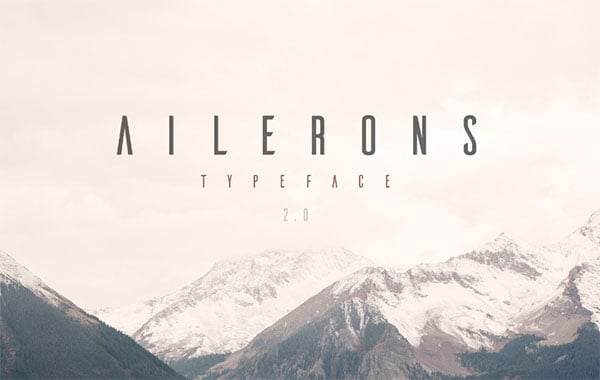 2. Phenomena Modern Free font download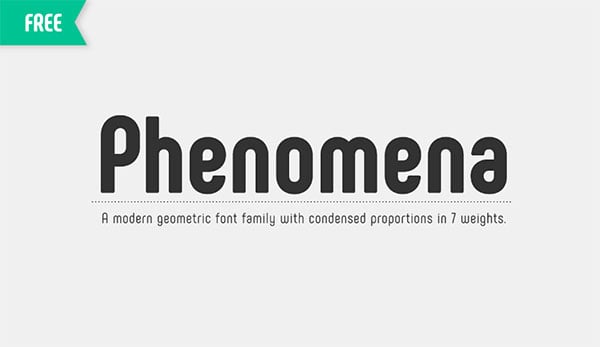 3. Asgalt Free Font For Typography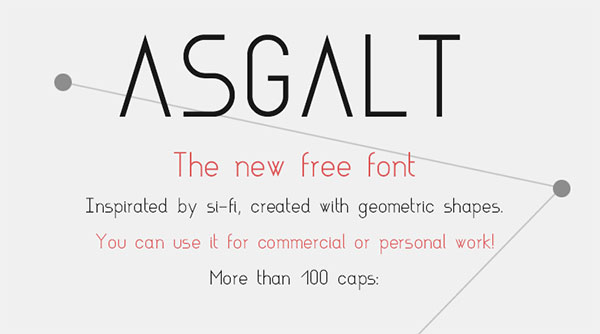 4. September Free Font download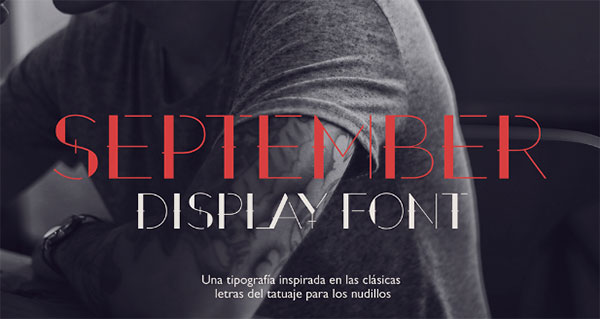 5. Gasalt Free Professional Typography Font 2016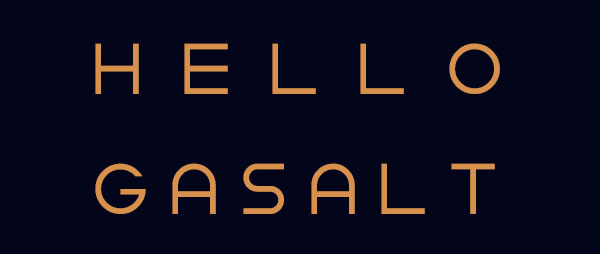 6. Shihan Free Typeface 2016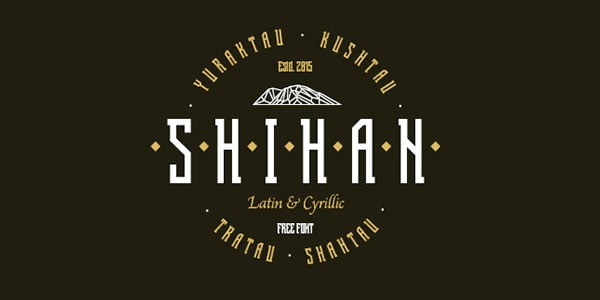 7. Fice Free Sans Serif Font For Logo Design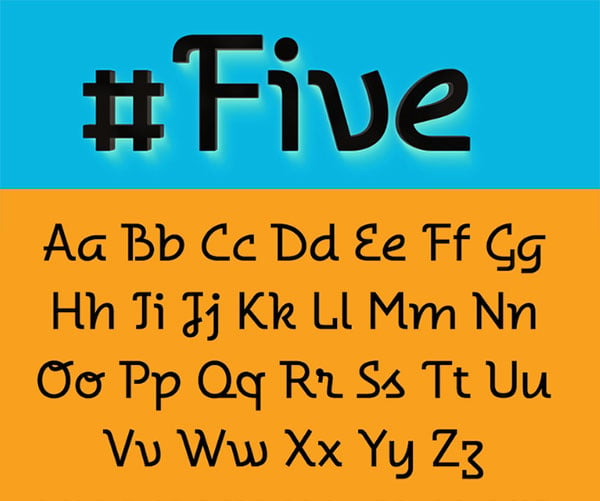 8. ARC Free Modular Font Download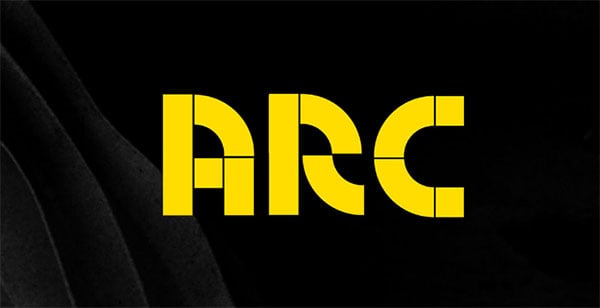 9. Voga Free Serif Font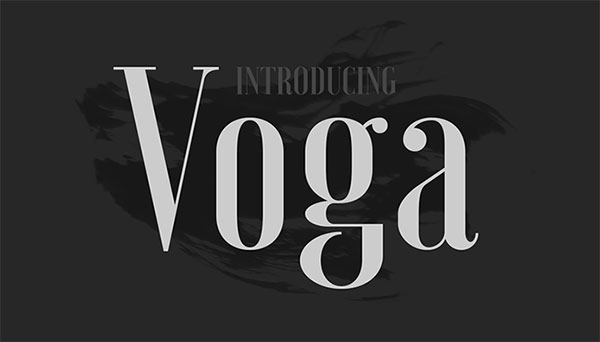 10. ASTRO Free Modular Typeface for headings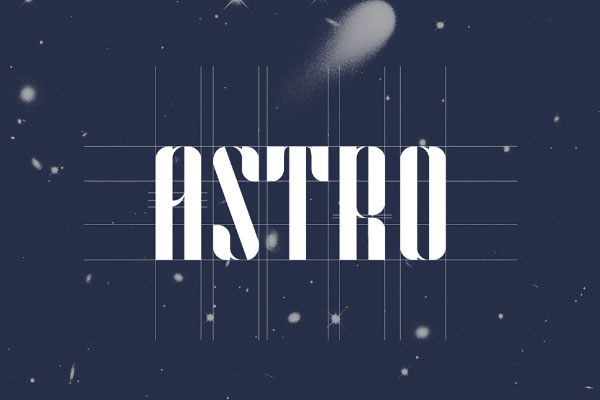 50+ More Awesome Best Free Fonts 2016 for Graphic Design Projects: