A peaceful environment is much needed for creative stir, one finds it difficult to seek the creative muse in a room full of crowd making noise and creating a mess. For an artist/designer a calm and subtle environment is a prior need to get started.
Serenity helps mind to concentrate and focus; a peaceful place gives a boost to the thinking capacity and therefore an artist can very well form what he idealizes. For a writer, it is always a decent setting where he can make his write-ups, he too needs a proper space to create, only by providing him a pen and a piece of paper would not ease up his mind to give vent to his pent up feelings. So the importance of a calm room, a good setting and a decent workspace is important for artists.
Therefore I have been looking for good ideas for the graphic designers to manage their rooms and workspace aptly. Here I am presenting a collection of 10 well managed room workspaces for graphic designers, you will be able to see at the computer/desktop/laptop tables, comfy couch, easy sofas, decorated wall with lavish colors to provide an overall innovative look to the room, dim/ bright lamps, cupboard, drawers, computer desk, bookrack, penholders, beautiful wall decals, indoor plants for a fresher feel, wall quotes/sayings' posters for inspiration, frames to hang pictures, stools to sit comfortably, paint brushes to draw madness, and easy chair to relax.
I am sure you will love these ideas, give a new feel to your room, because a decent and calm evening in a well-built room is all that an artist wants. At the end of a hectic day a designer surely wants to rest, or to work a little bit– so a good room and workspace allows him to be laid back and yet do it all what he wants. Graphic designing becomes easy that way without stress or outward invasion from people.
Subscribe us for more posts in future as well. Here we go with this amazing posts for all the design and art lovers!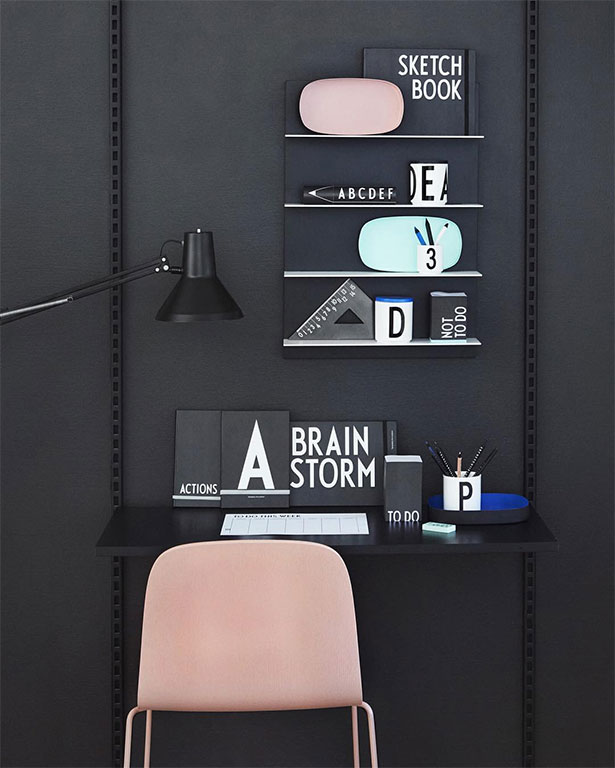 2. Beautiful workspace by newdarlings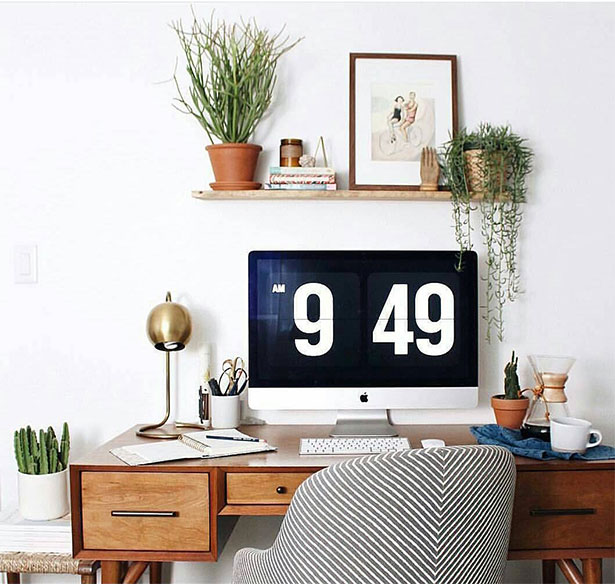 3. Designer Space by iamgalla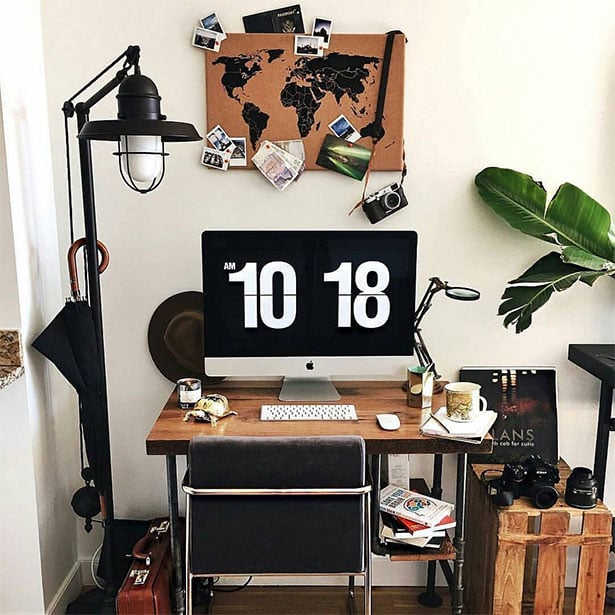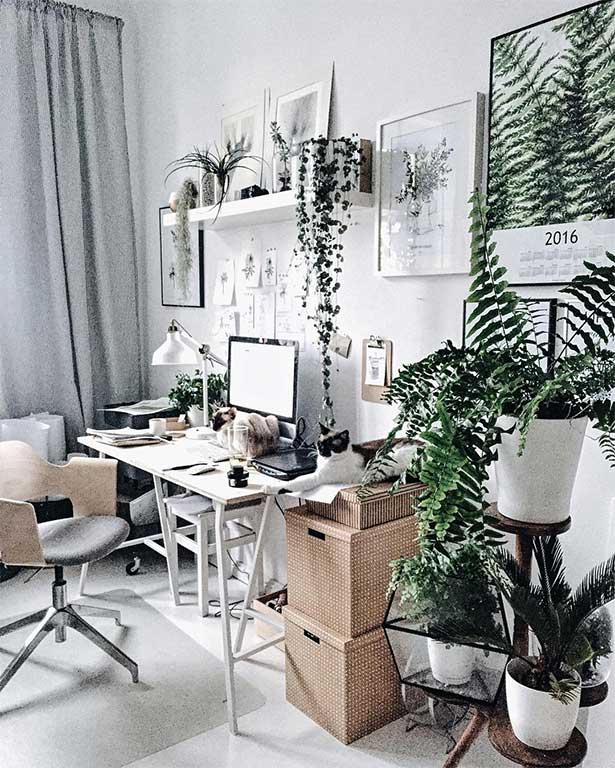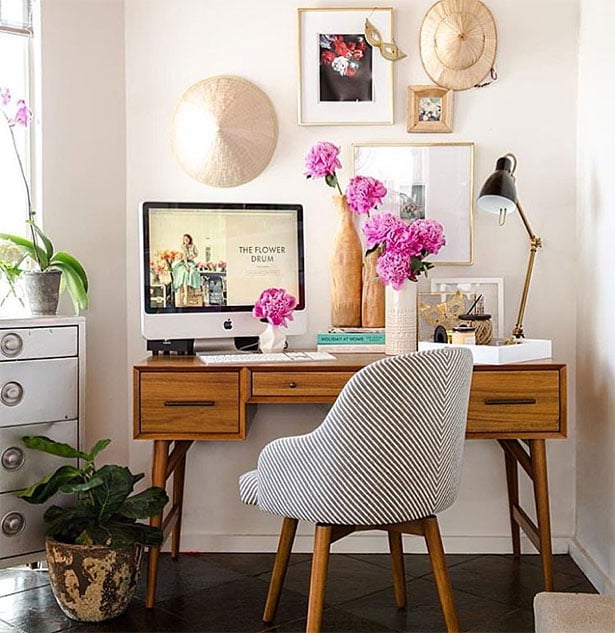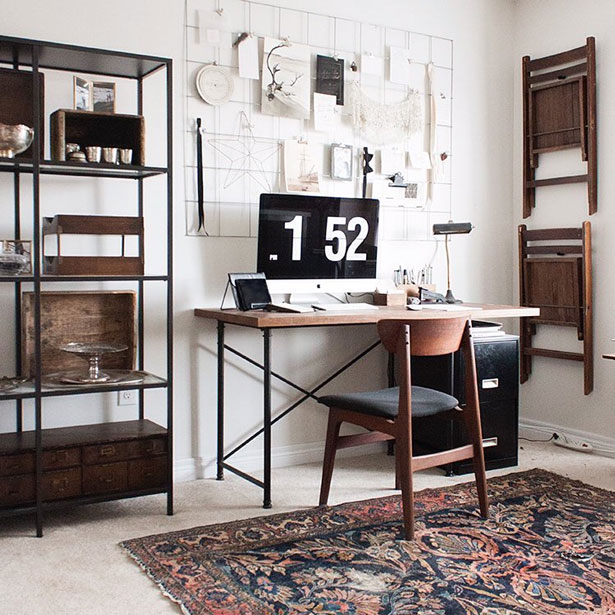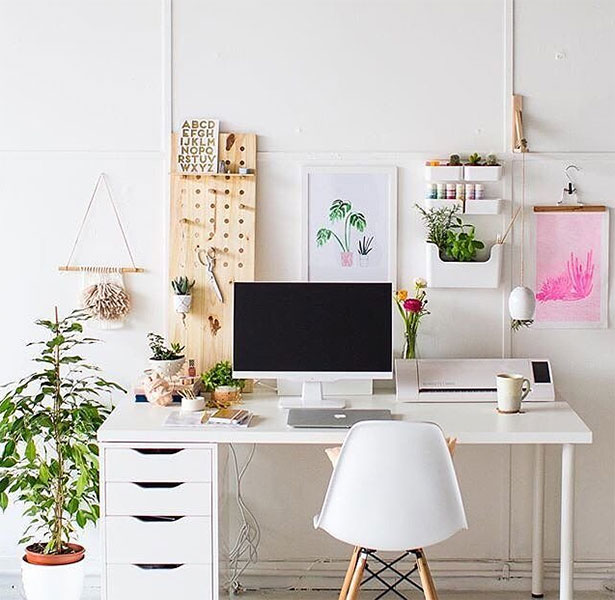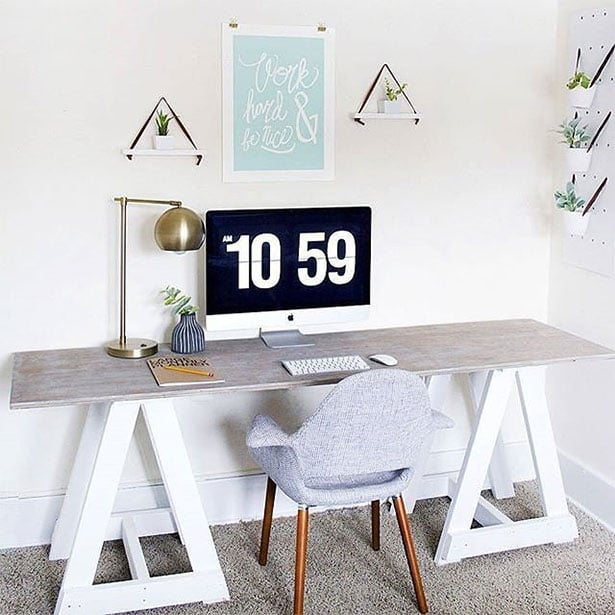 9. Refreshing workspace dabito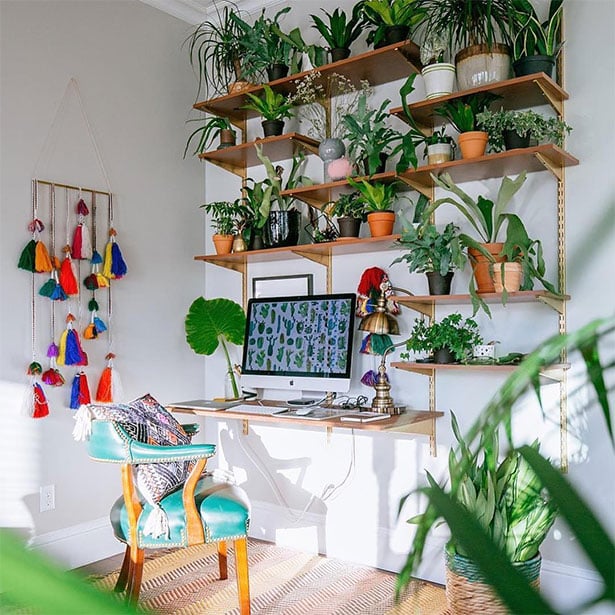 10. Beautiful workspace for Inspiration by danilichti