Life is short, do something that makes you happy, because you never know when it ends and how it ends, so better to turn up the heat and glam up your life with whatever positive energies you want to absorb. It is said, 'life is a tale, told by an idiot, full of sound and fury, signifying nothing'. Well this denotes to the fact that no matter how much ambitions you have, everything is short-lived, transients and mortal.
So make the best use of everyday with good vibes and happy pills. Be the positivity that people want to attain, be the energy that makes you do something productive. Every day we wake up with a new mood that defines our day. When you rise up on the wrong side of the bed, everything you do later on, makes you feel low because it was a bad start and a bad beginning.
However learn to smile in tough times, learn to forgive others, they sin different from you but they are not less than you. Every person is equivalent, having objectives, having their own personal chaos to fight. Make you own living a better one with a good mood, happy stance and positive perspective of life. In this tech world where everything is so mainstream, higher and louder, keep a check on some daily happy gestures. Determine your mood, and make sure it is a good one.
Here I have a collection of best latest cool iPhone 6 wallpapers HD & backgrounds of 2016 that you would love to have for yourself. Set them as they are HD and will suit your home screen, share them with your mates too on social media networks as well. Subscribe us for more art and design posts because we are laced up with tons and we won't get short of it ever since you are taking interest in them all, we are on the way to success.
Stay shinning beautiful souls, you deserve a classy approach towards a happy life waiting for you just at your doorstep. Here we go!
1. Nature iPhone 6 Wallpapers
2. iPhone 6 iOS 10 Wallpapers
3. Logo iPhone 6 Wallpaper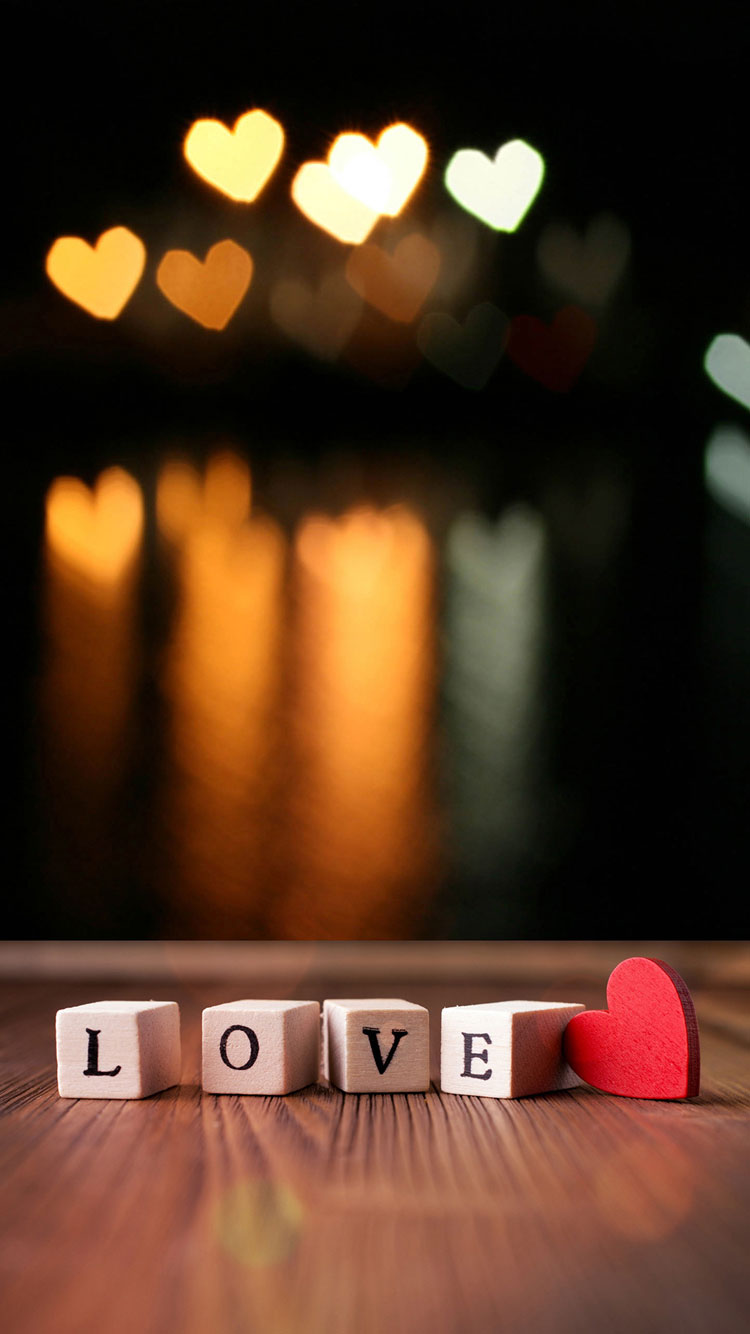 4. Water Drop Raining iPhone 6 Wallpaper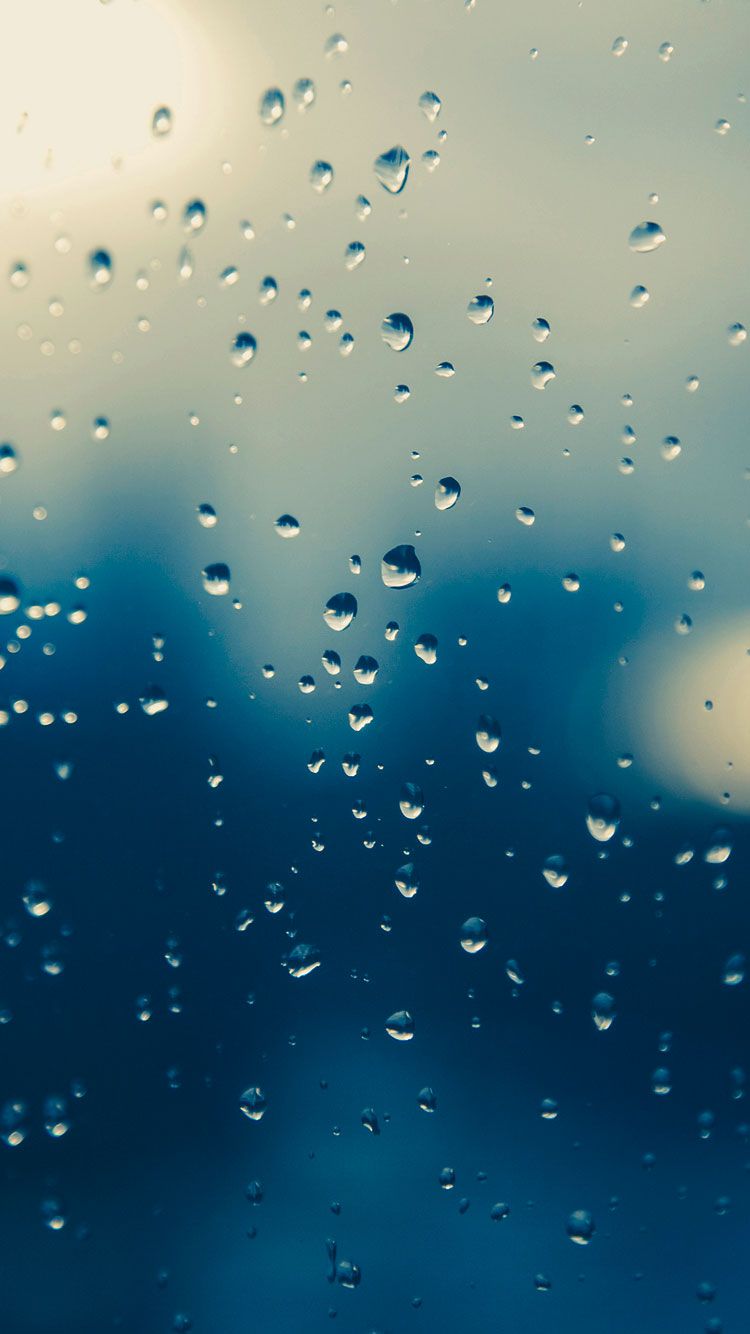 5. Beautiful Girl iPhone 6 wallpaper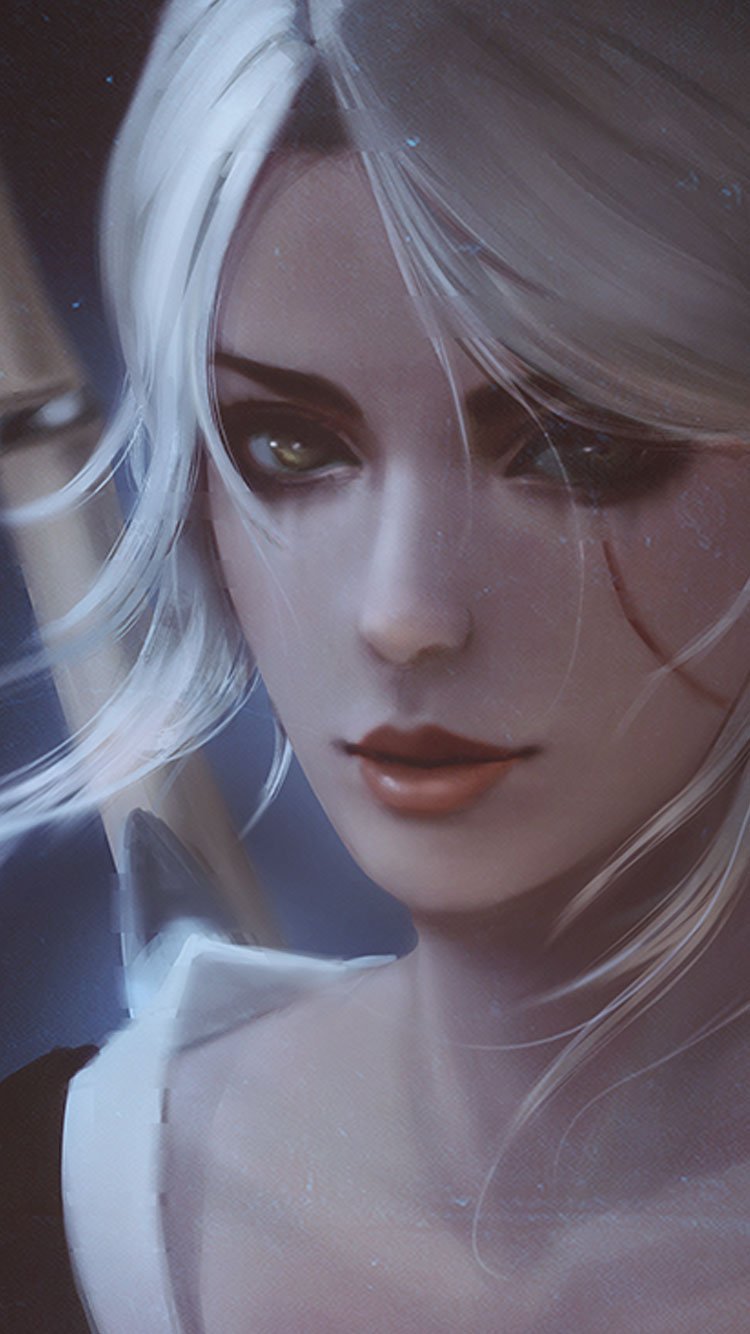 6. Beautiful Girl Painting iPhone 6 wallpaper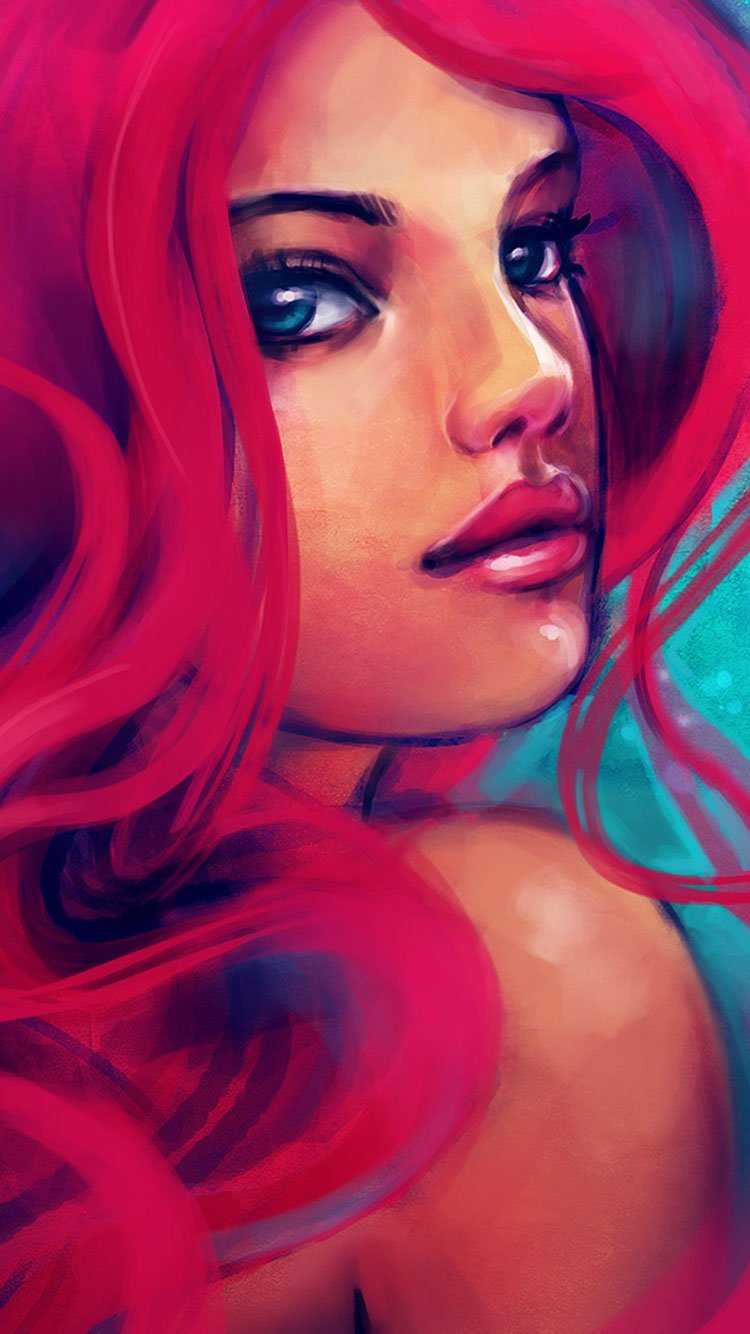 7. Beautiful unique iPhone six wallpaper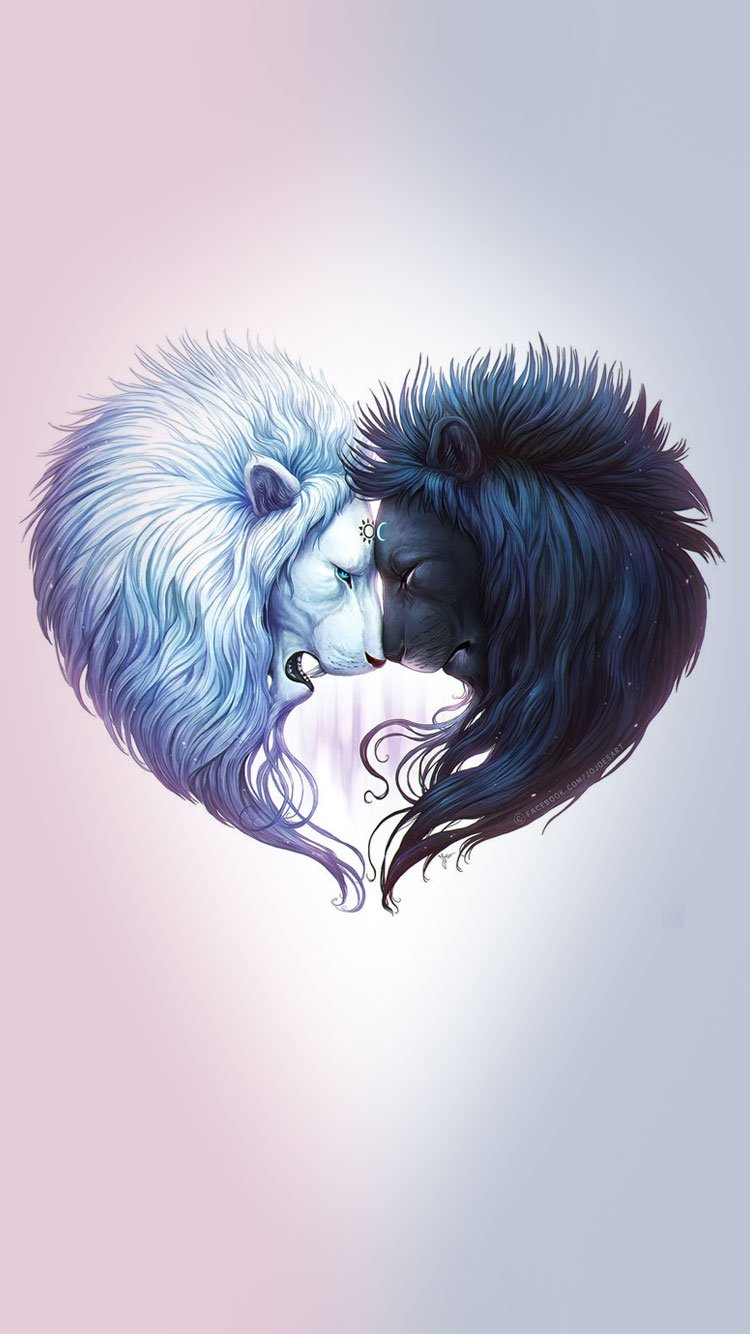 8. Fire Watch iPhone 6 Wallpaper
9. Cute Girl wallpaper for iPhone 6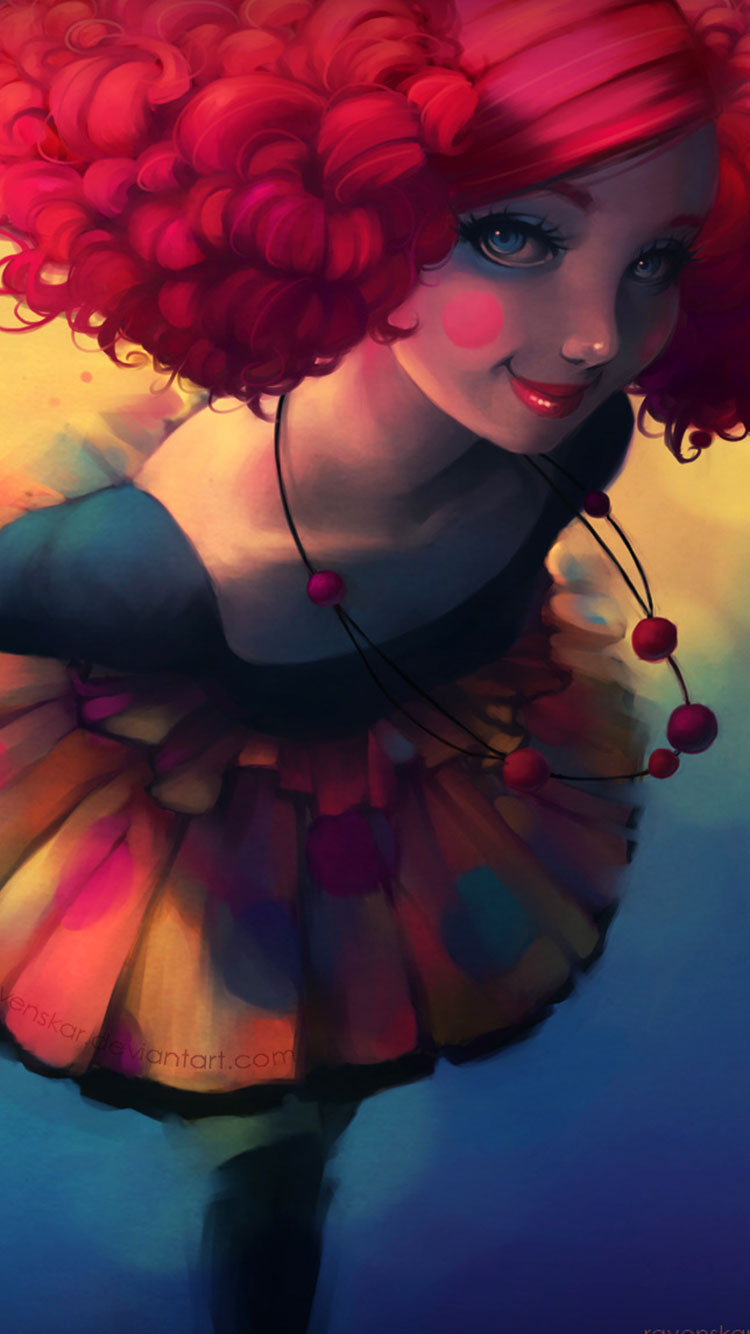 10. Cute Girl iPhone 6 Wallpapers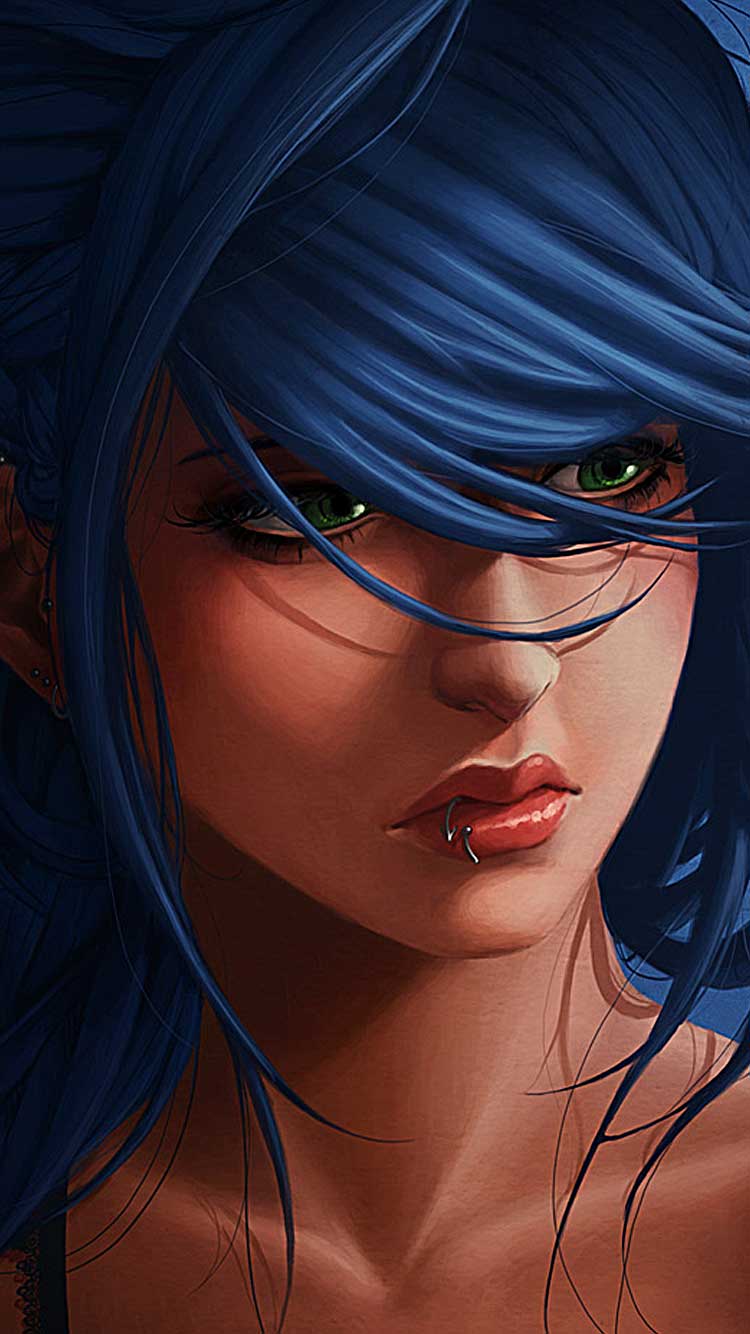 11. Roses iPhone 6 Wallpaper 2016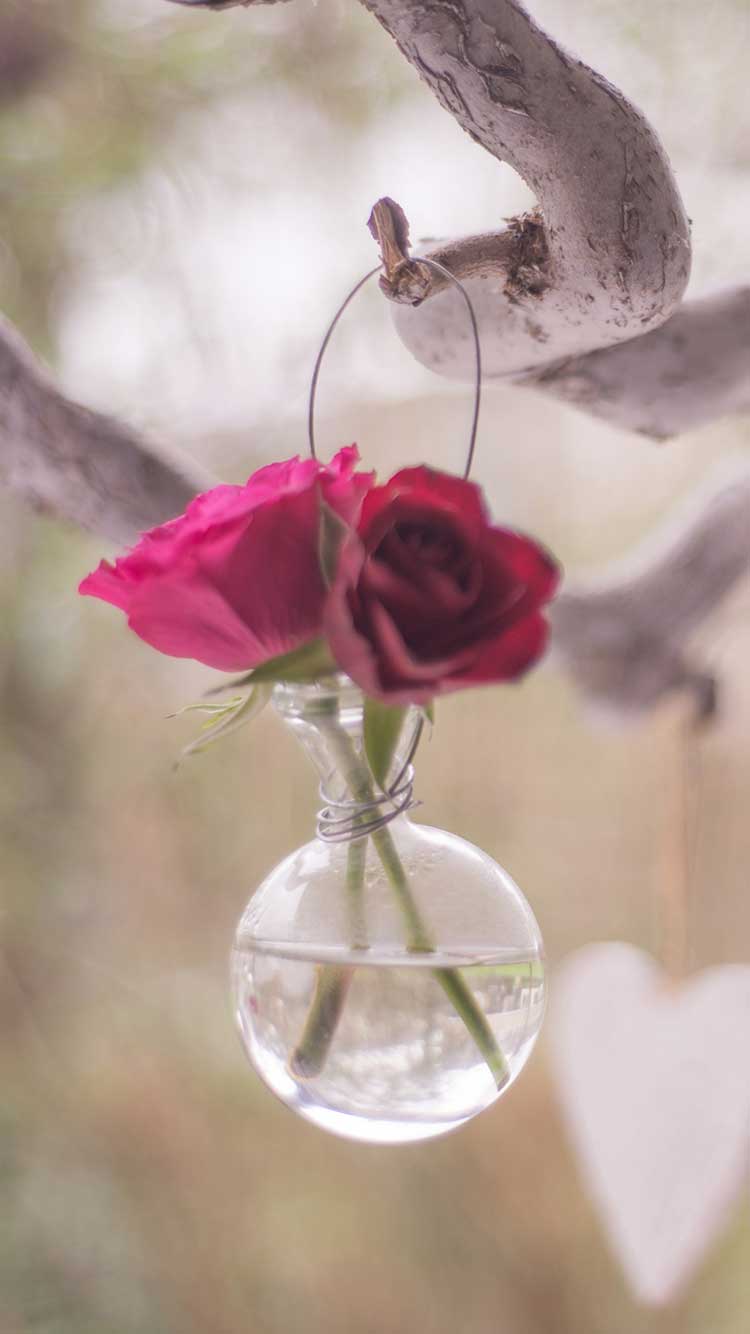 12. I Love You iPhone 6 Wallpaper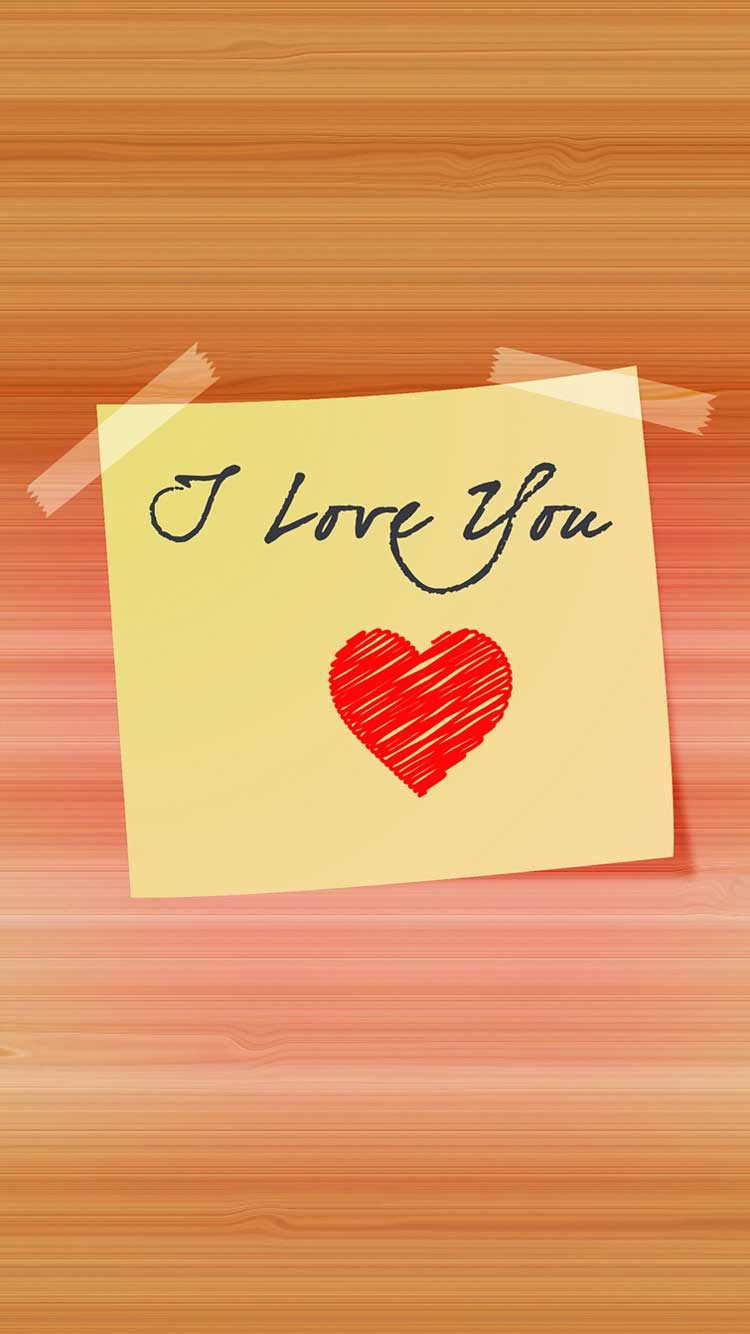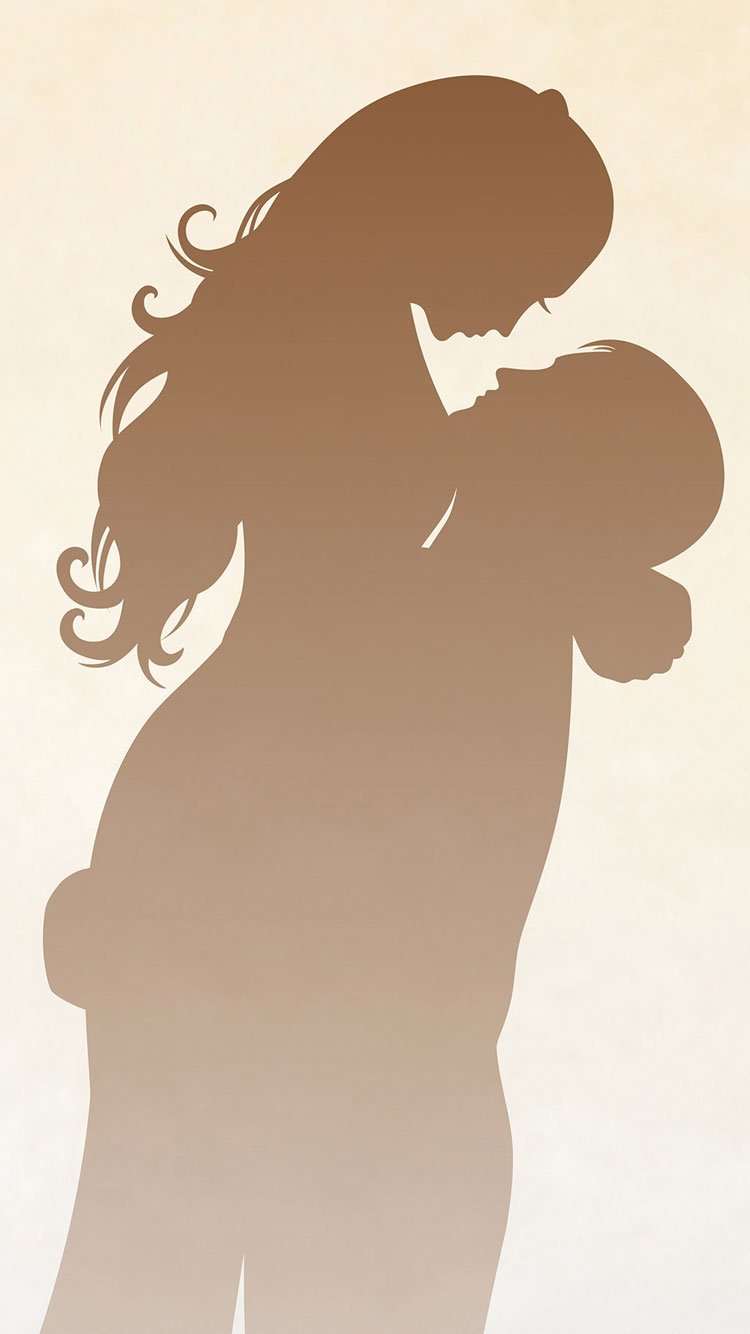 13. Black Cat iPhone 6 Wallpaper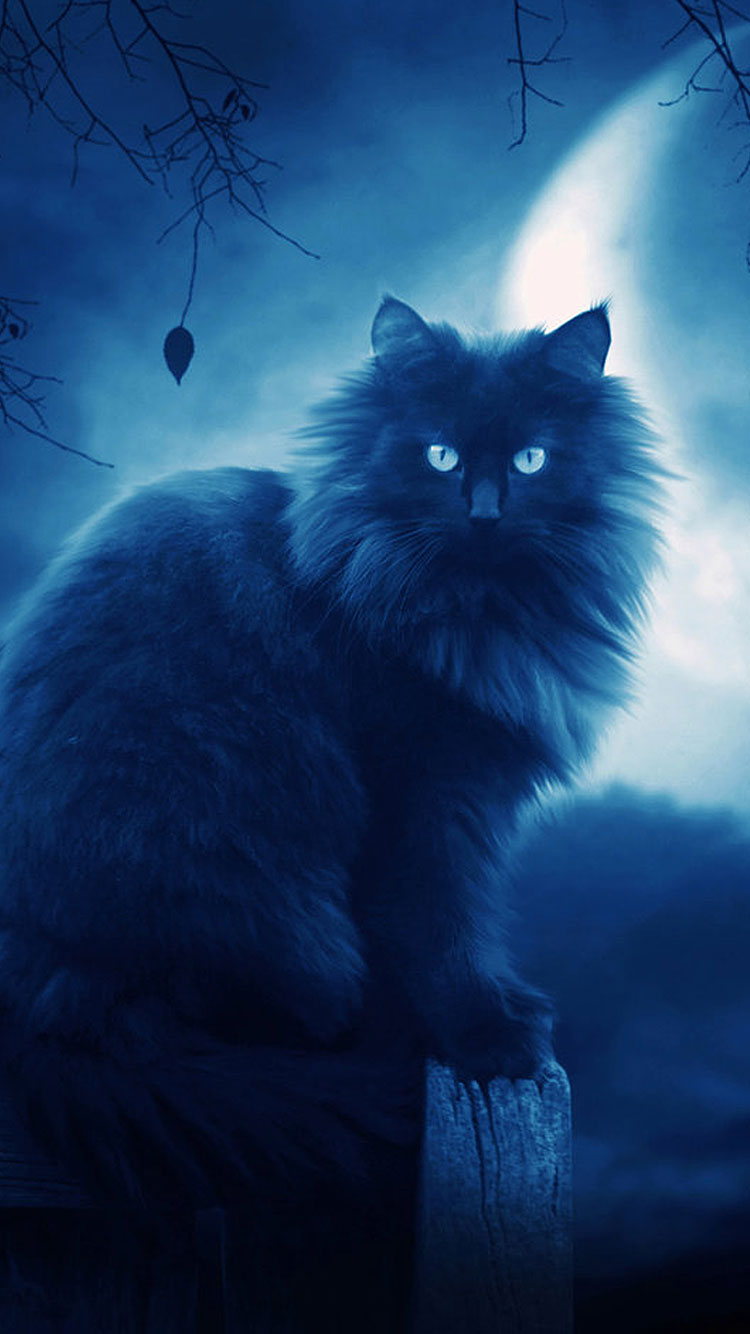 14. UK Flag iPhone 6 Wallpaper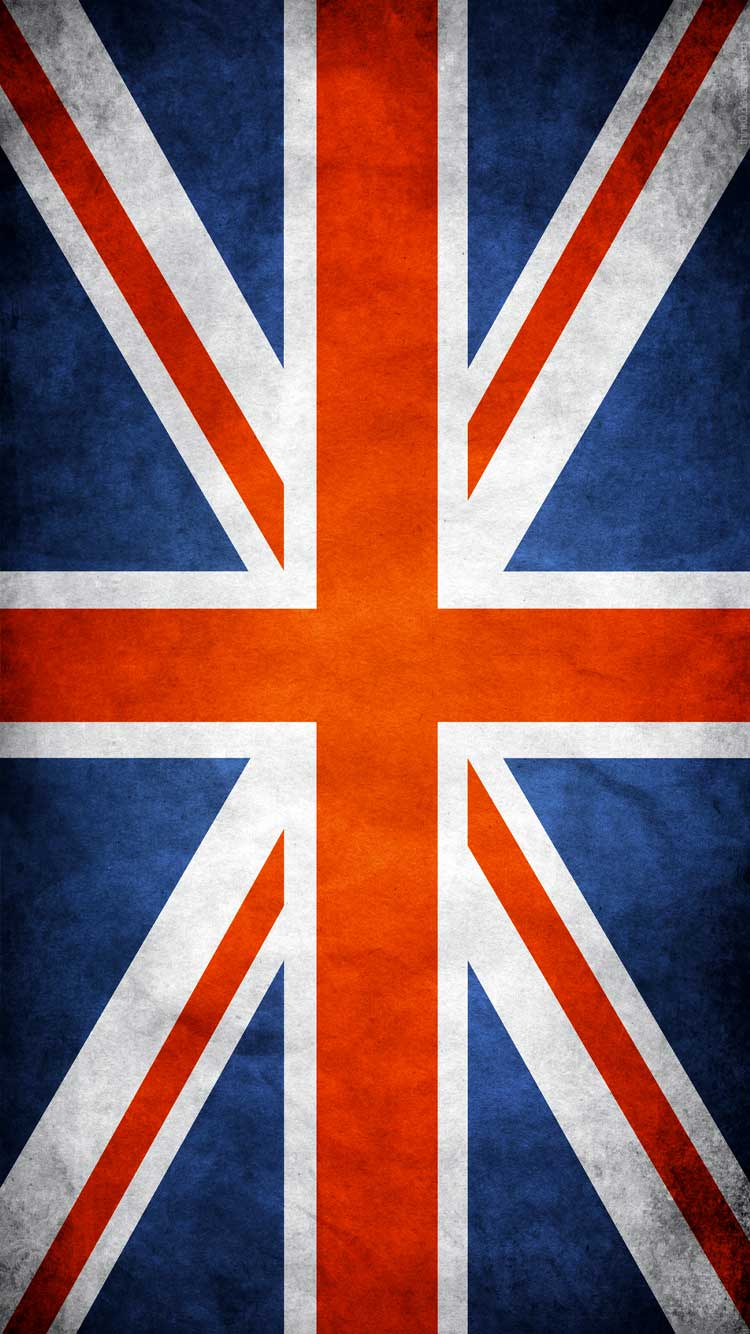 15. Forest iPhone 6 Wallpaper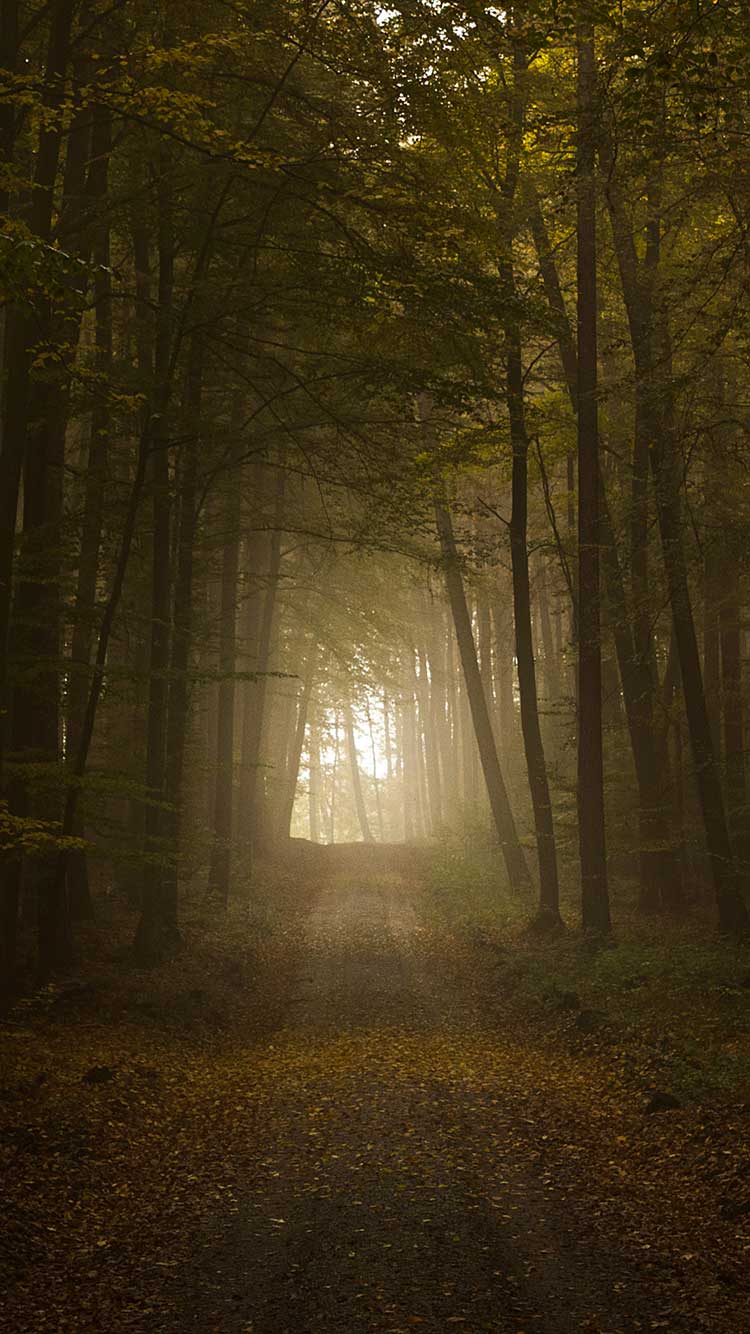 16. Wood iPhone 6 Background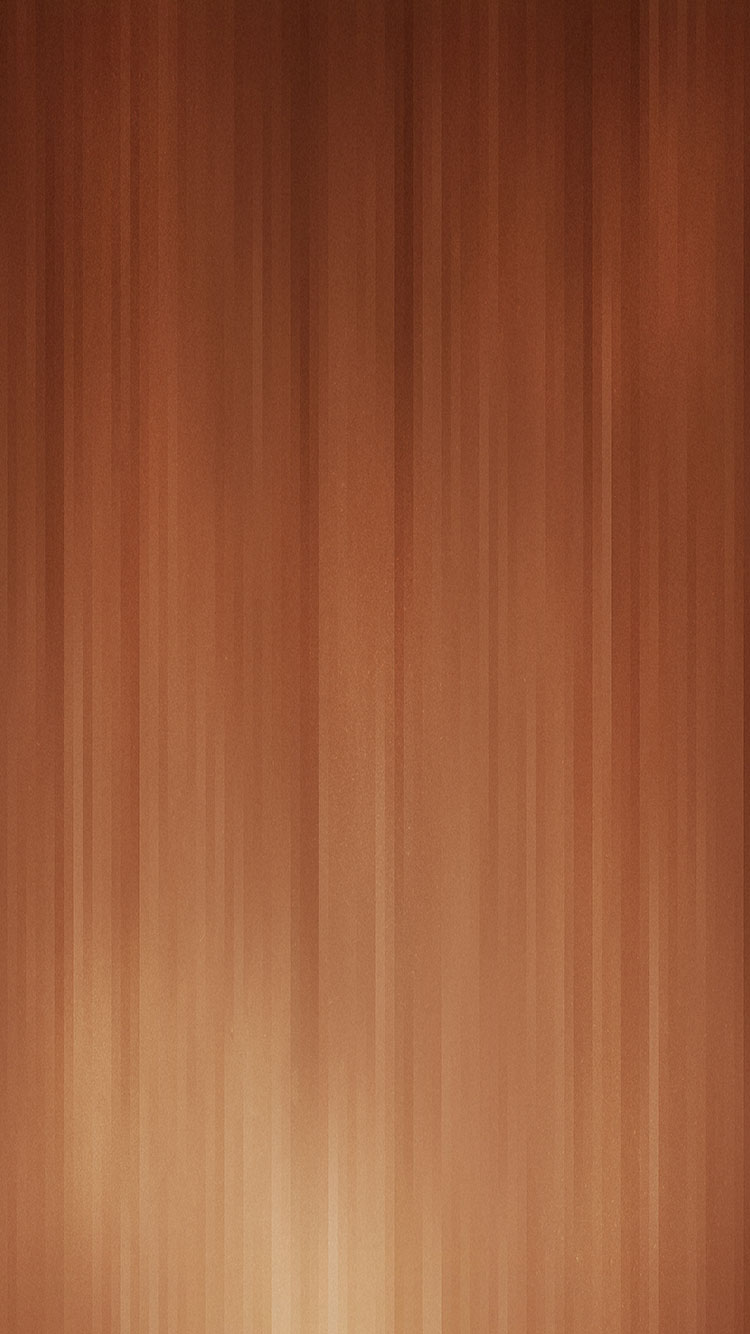 17. Fairy iPhone 6 Wallpaper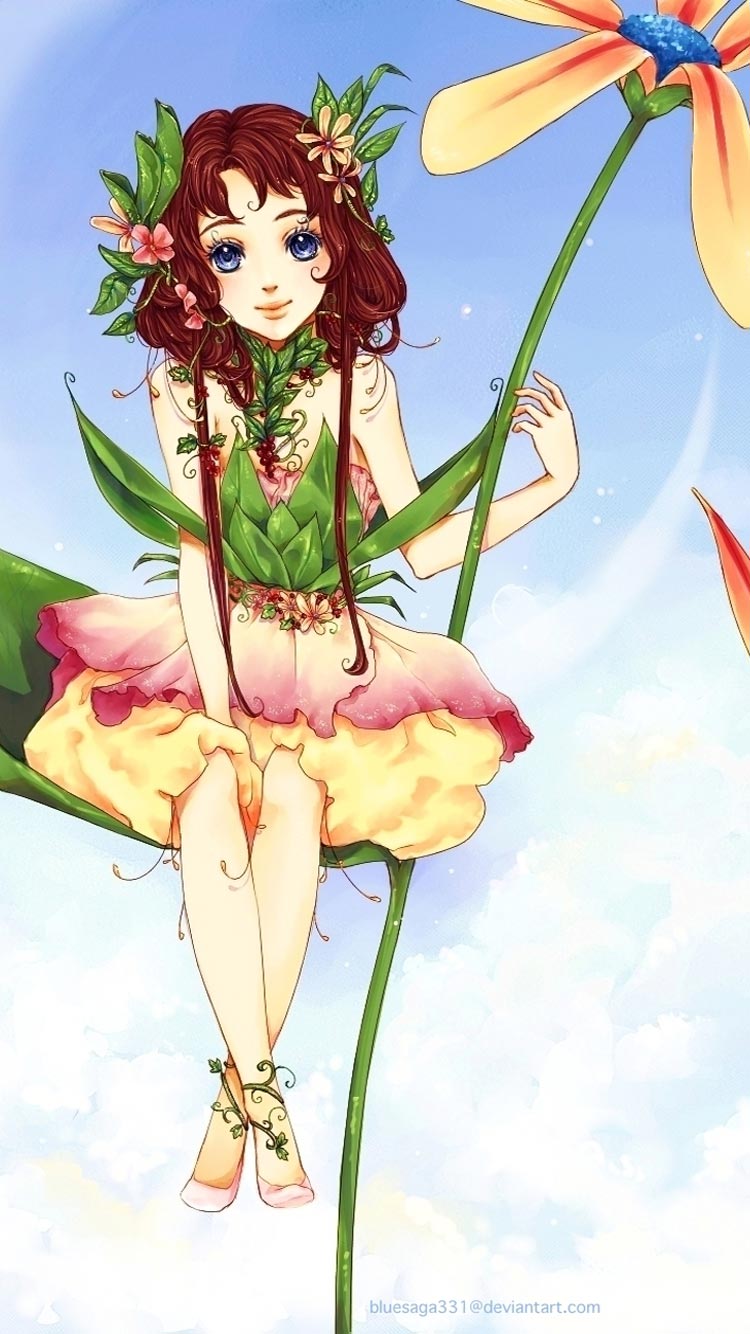 18. Summer Love Cool Boy & Girl Wallpapers for iPhone 6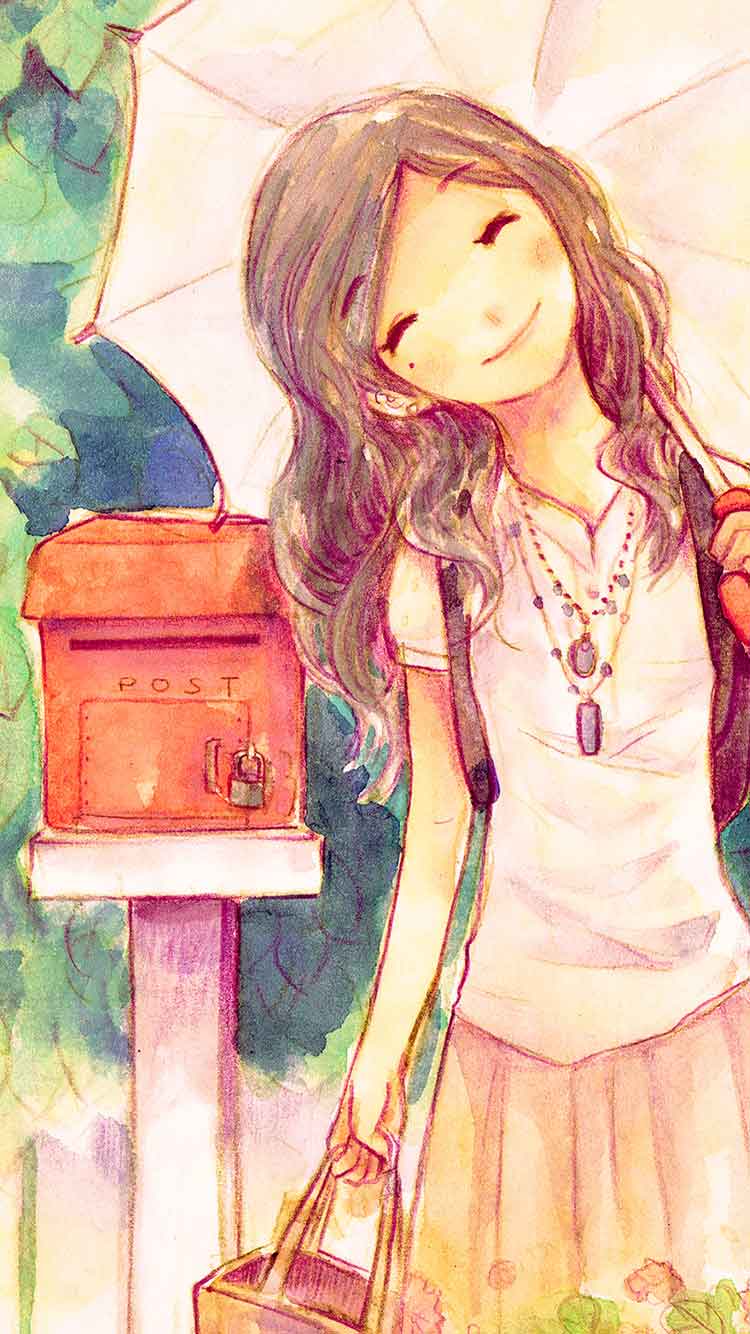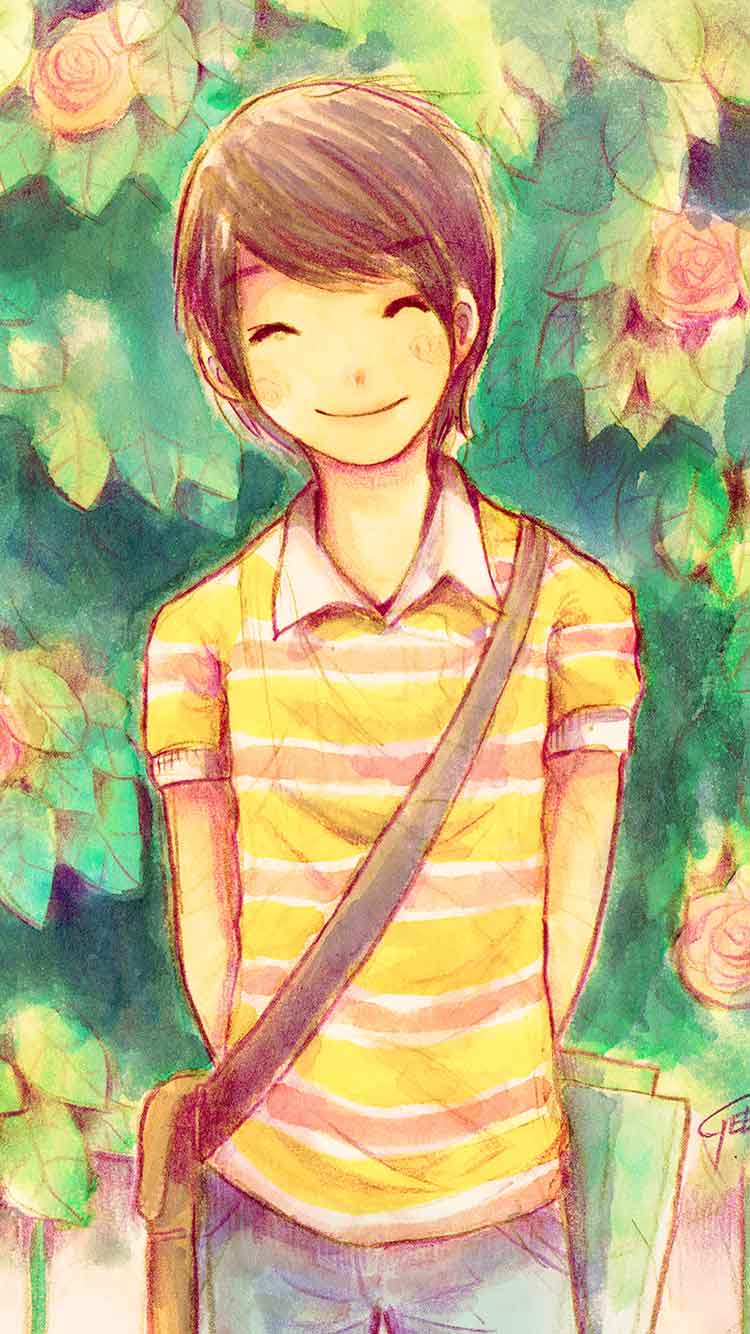 19. BMW Motorbike iPhone 6 Wallpaper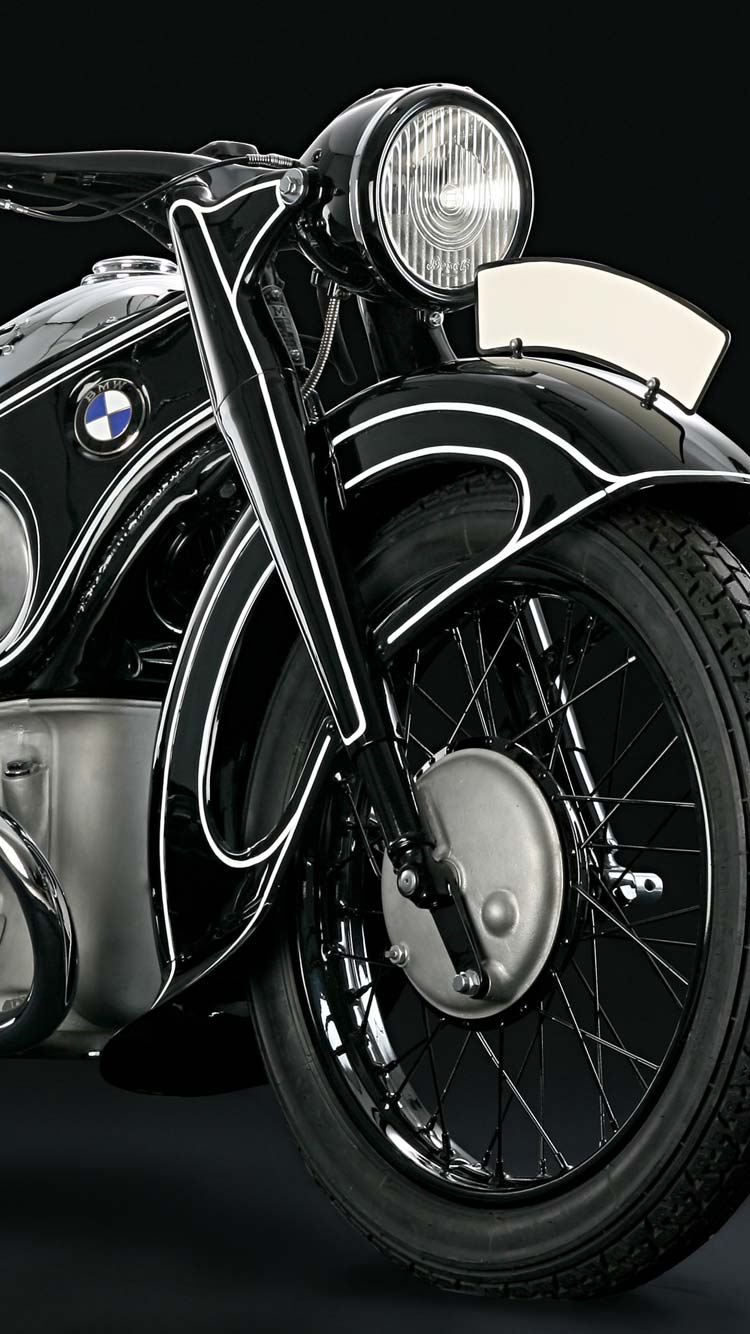 20. Titanfall 2 2016 game iPhone 6 wallpaper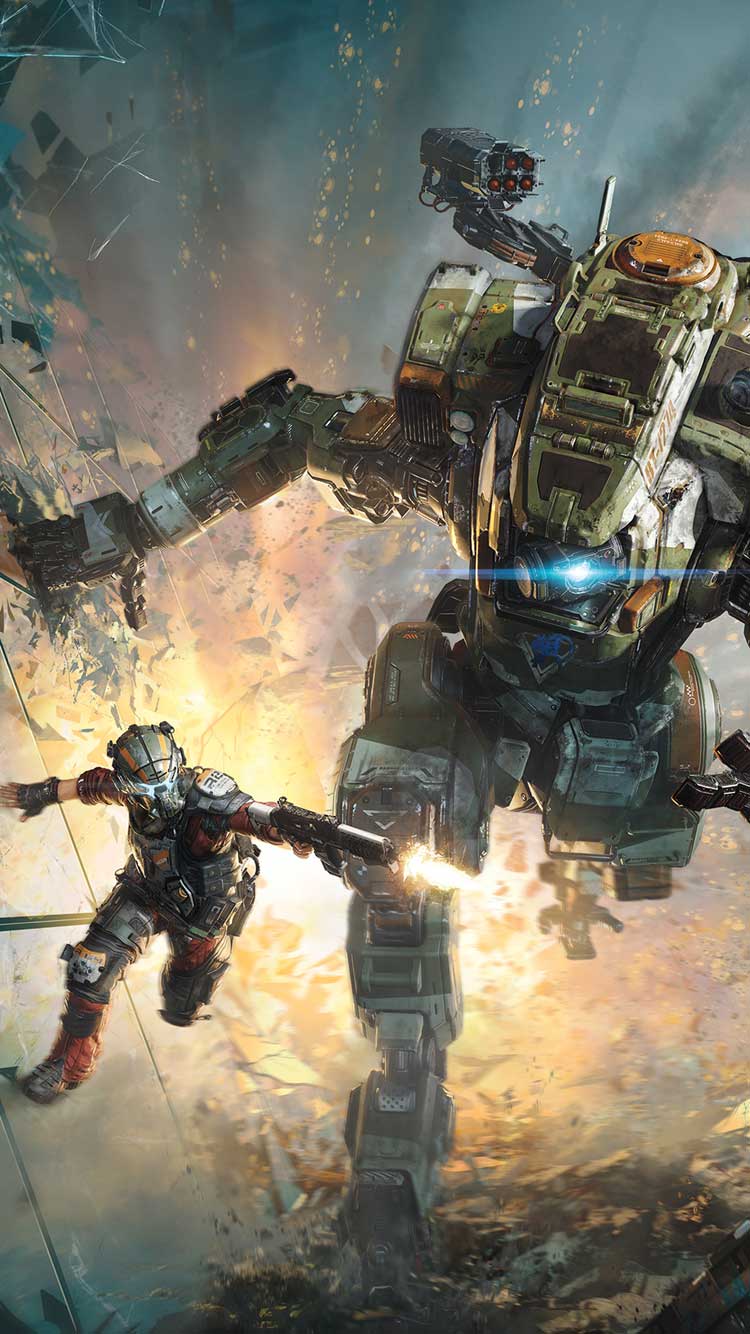 21. The legend of zelda breath of the wild 2017 iPhone 6 wallpaper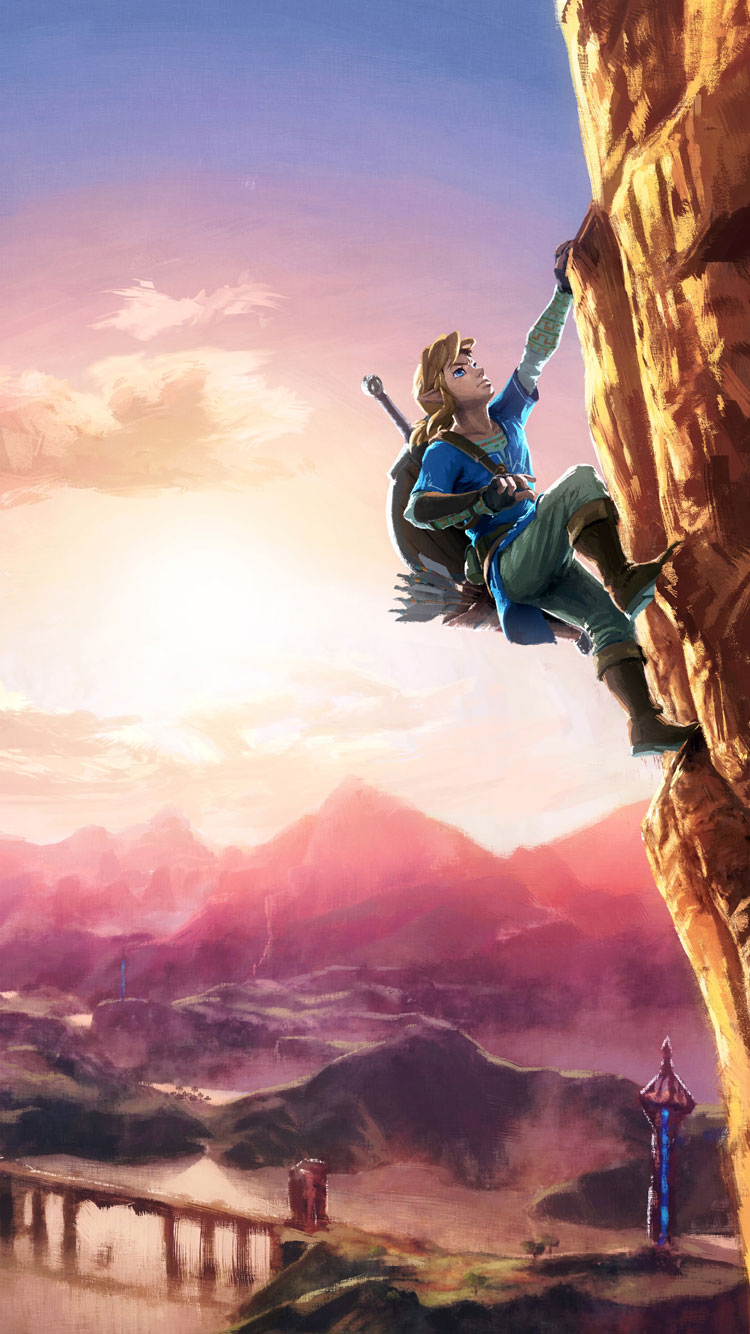 22. Angry Bird iPhone 6 Wallpaper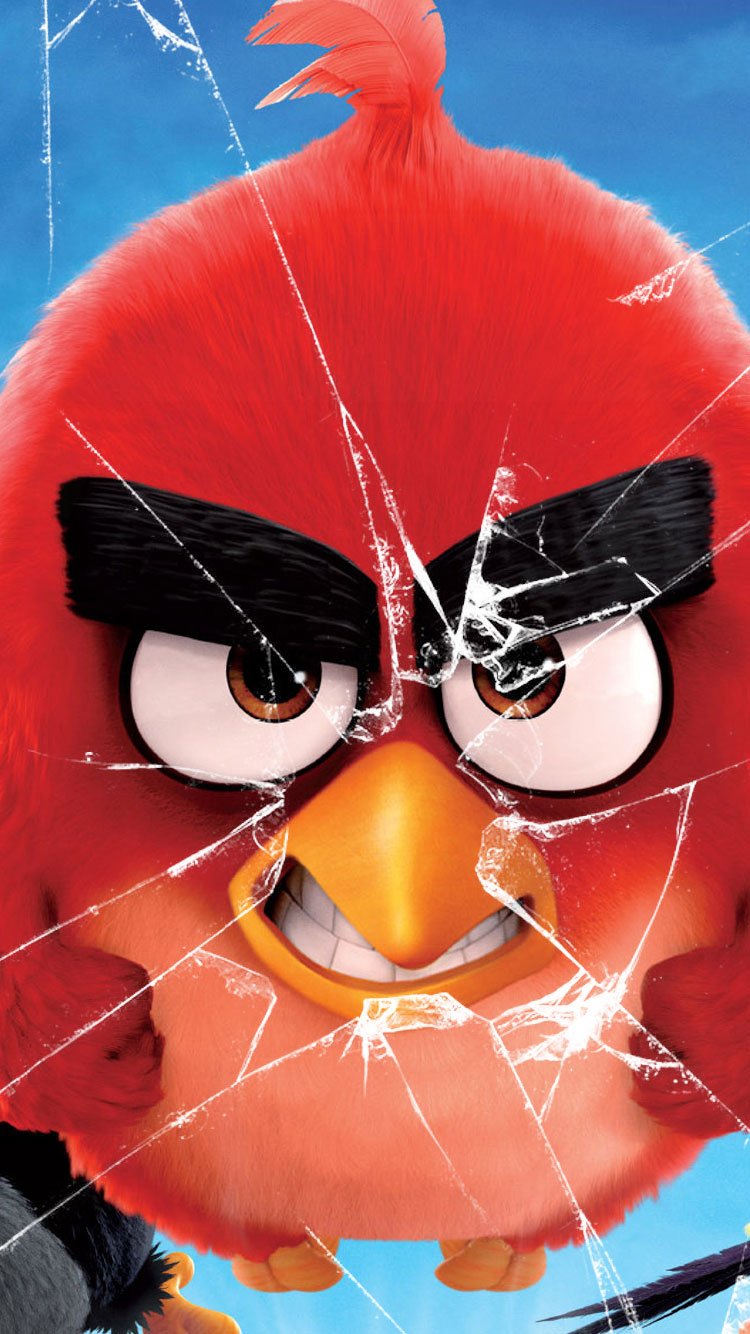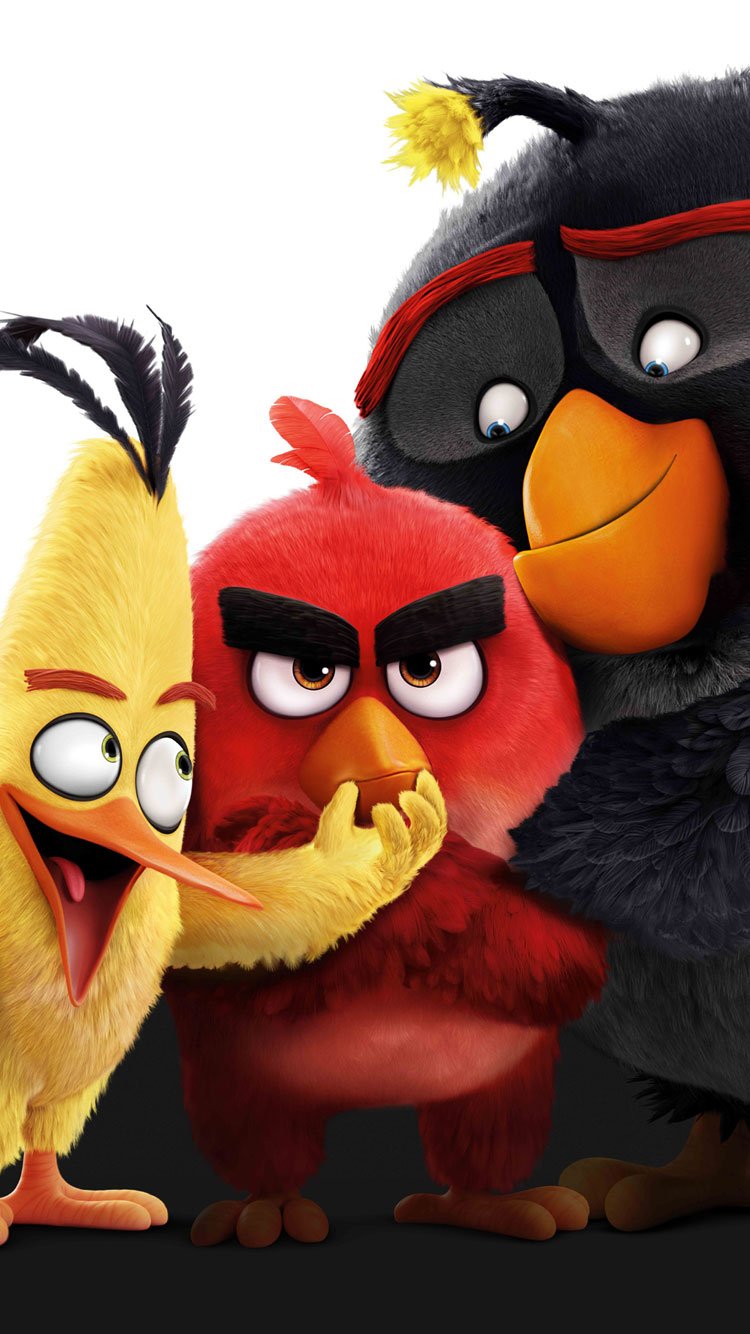 23. Dishonored 2 Emily iPhone Wallpaper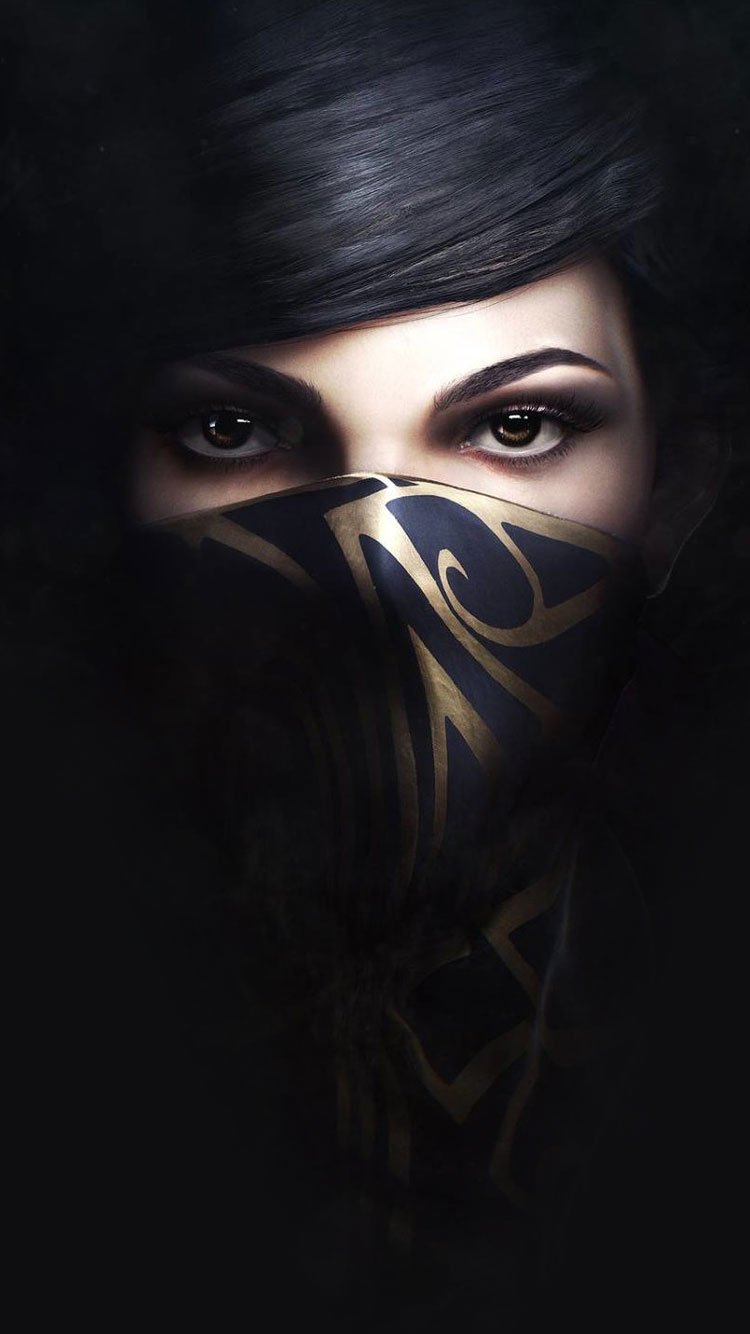 24. Taj Mahal HD iPhone Wallpaper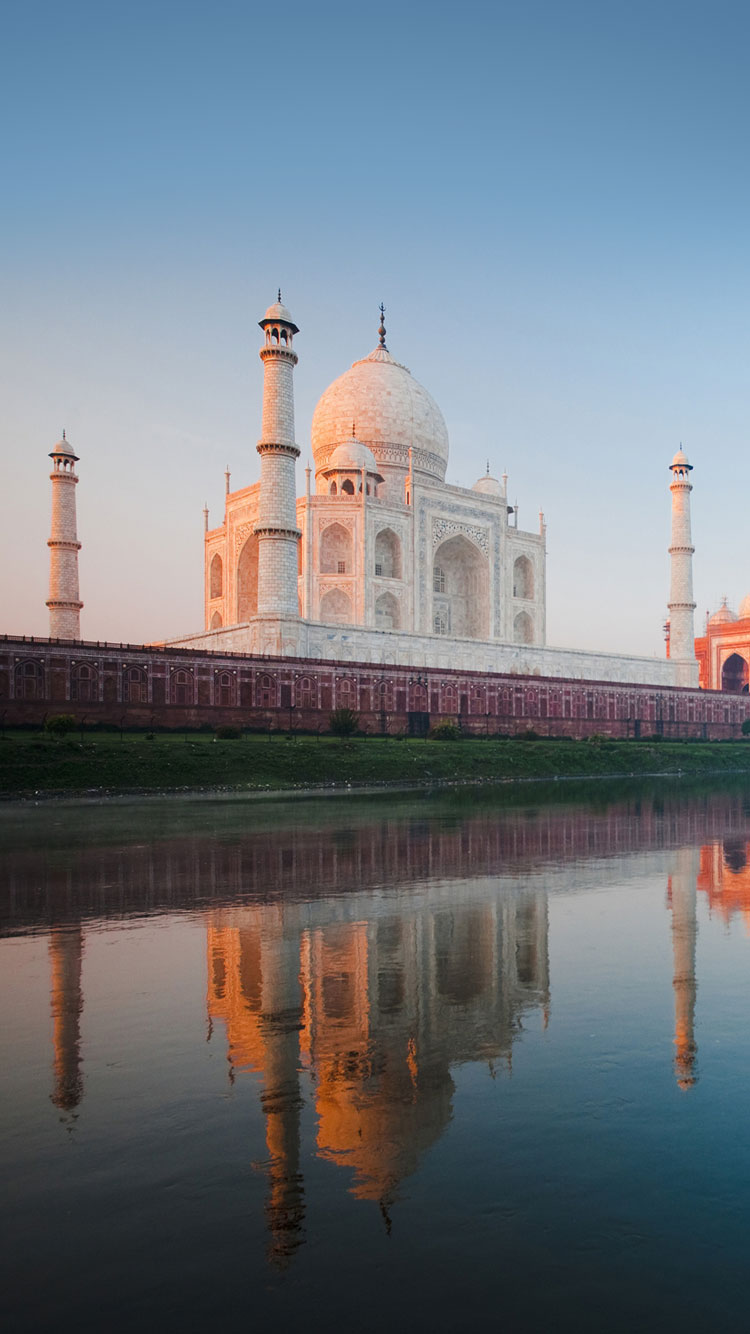 25. iPhone apps iPhone 6 wallpaper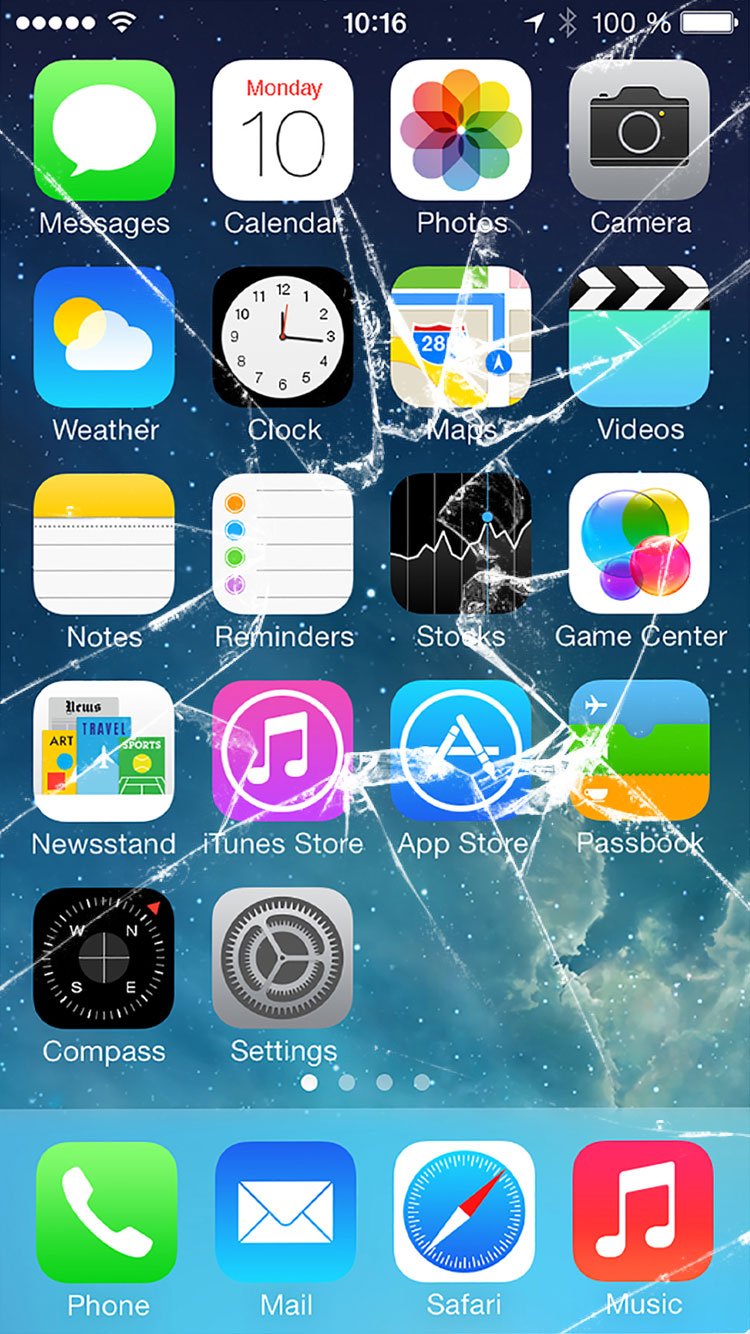 26. Gidget the secret life of pets iPhone wallpaper
27. Beautiful iPhone 6 Backgrounds
28. Rays iPhone 6 Backgrounds 2016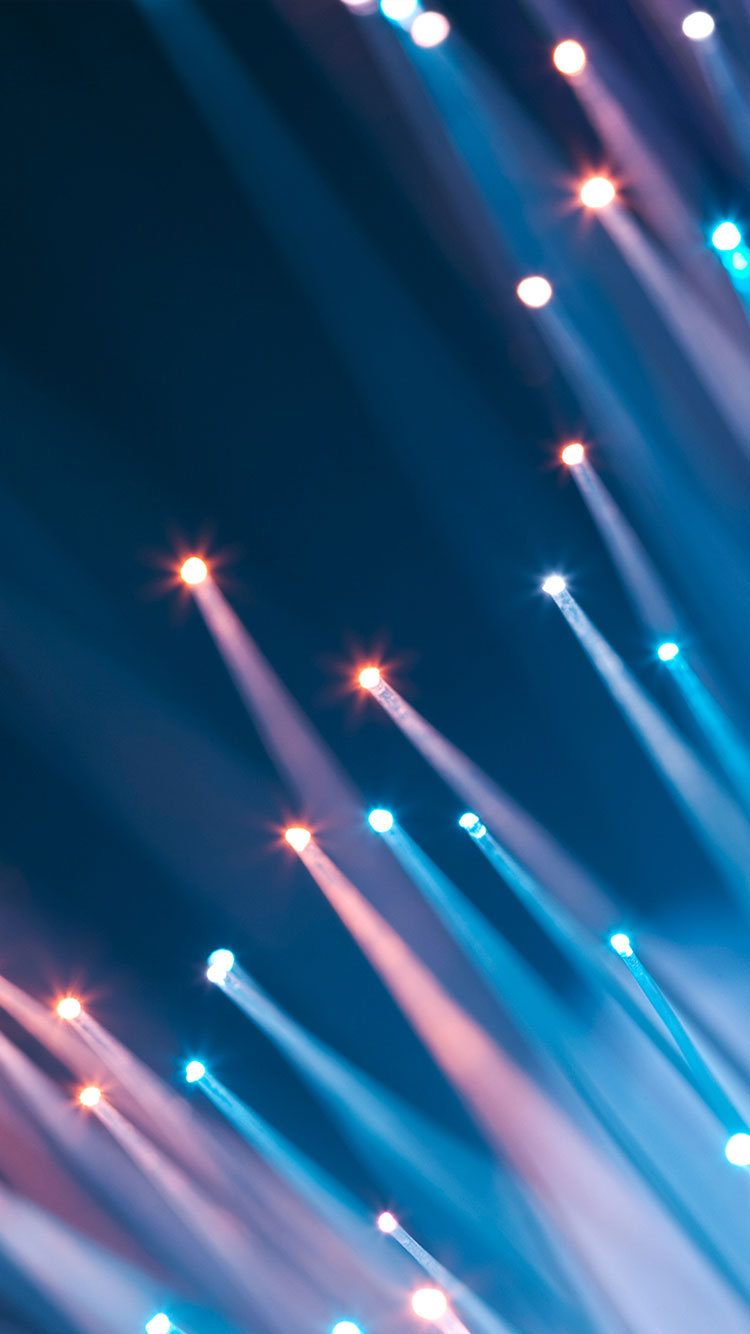 29. Fantasy Girl iPhone Wallpaper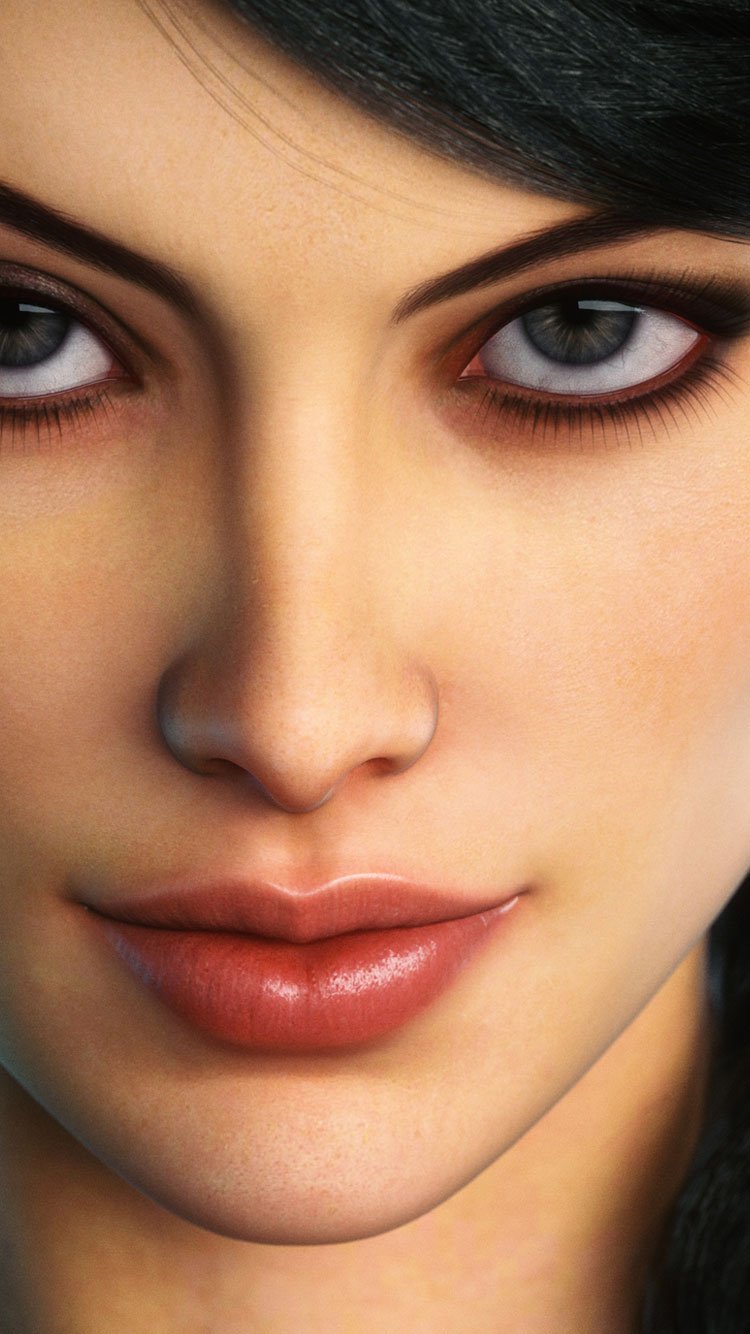 30. Electromagnetic spectrum iPhone Six background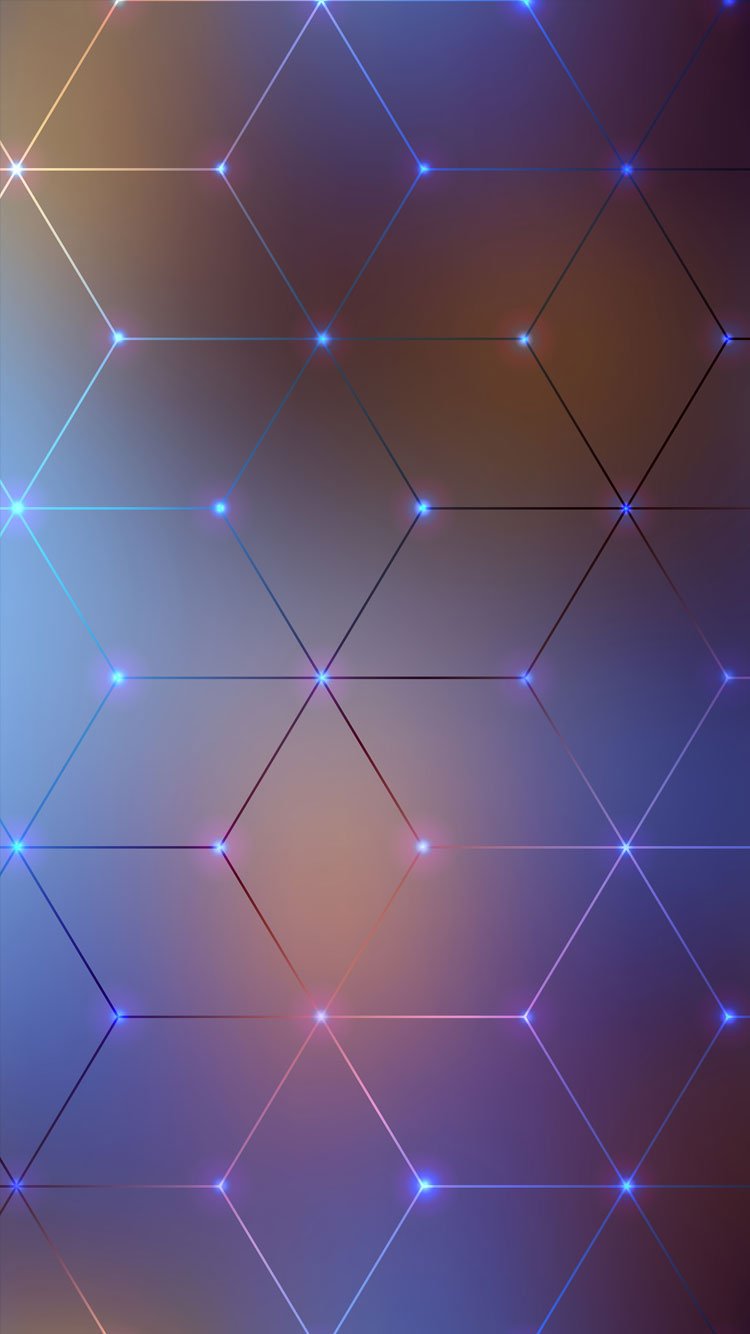 Check out some more Best iPhone Wallpapers you would love to download: