Adobe has always been updating their creative suite. Every new version comes with bundles of new tools and techniques to learn. As a designer you have to stay updated, enhance your skills and speed up your design process. Accuracy, design aesthetics and skills are the most important factors for graphic designer. Either you are an intern or a full fledge professional you have to continuously look after the design trends and also find the better and quick ways to create illustrations and designs for your commercial projects. If your skills are not improving over time you will not able to create inspiring designs. So always prefer new versions and learn what is new. There is a famous maxim that I always like to share. "Skills pay the bills". The more you are skillful and have knowledge the more you are successful in your field.
For a designer everyday demands new ideas and concepts. On daily bases designer is bound to complete the projects and always comes with innovative ideas in each and every single design or illustration that he is working on. A print designer has to design brochures, flyers, stationery items etc on daily bases. It is not an easy task to create inspiring designs every time. Get yourself out from the comfort zone and learn new techniques through tutorials.
Today I am sharing 20 Fresh Adobe Illustrator CC / CS6 Tutorials, these are the best vector tutorial collection of 2016. Learn them and get a grip on new techniques and find new ways of making things effortlessly.
1. Greeting Card Tutorial in adobe Illustrator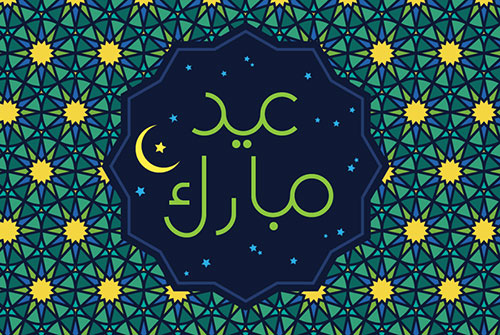 2. Fantasy Weapons Adobe Illustrator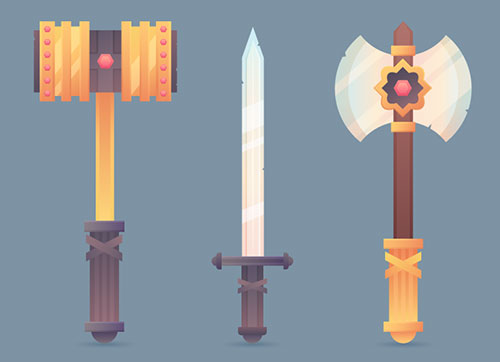 3. Vector Illustration Tutorial in Adobe Illustrator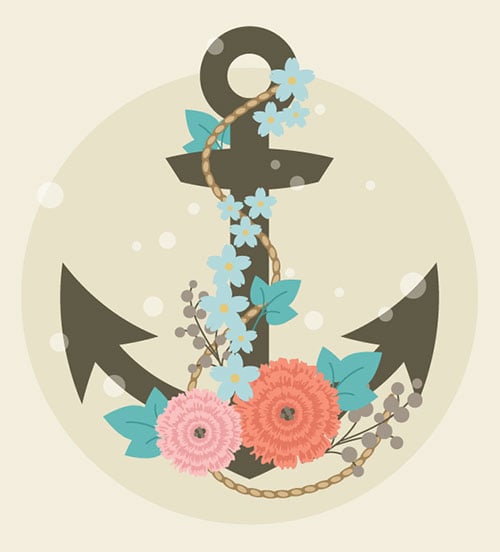 4. Vector Background Tutorial for a Website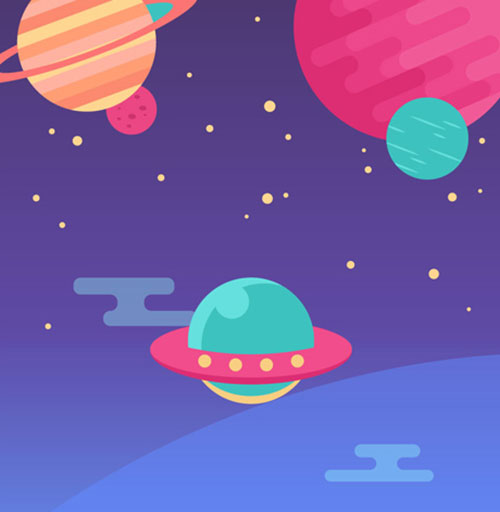 5. Flat Icons in Adobe Illustrator CC Tutorial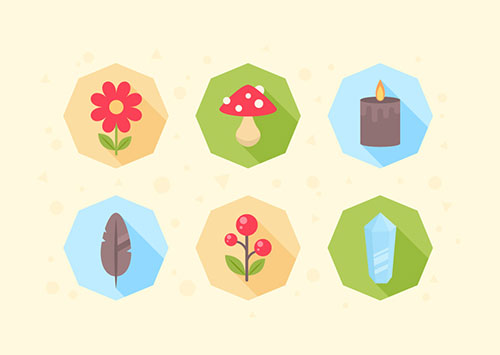 6. Adobe Illustrator Illustration Tutorial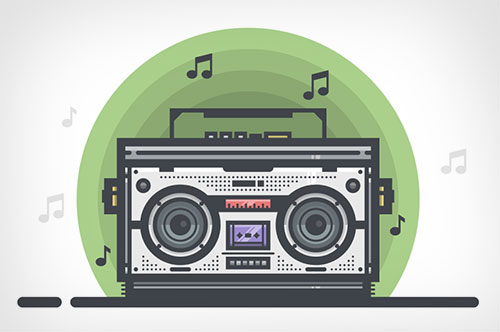 7. Tortoise Shell Adobe Illustrator Tutorial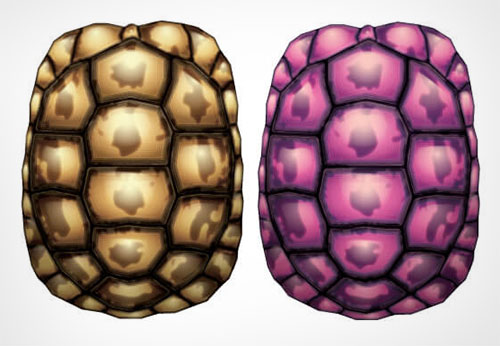 8. Alphabet Blocks Text Effect in Adobe Illustrator CC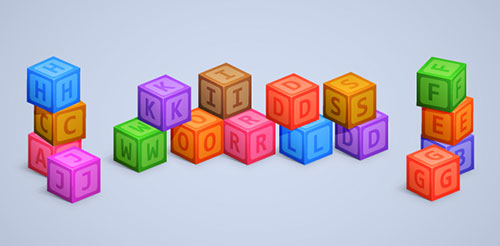 9. Sushi Icons tutorial Illustrator CS6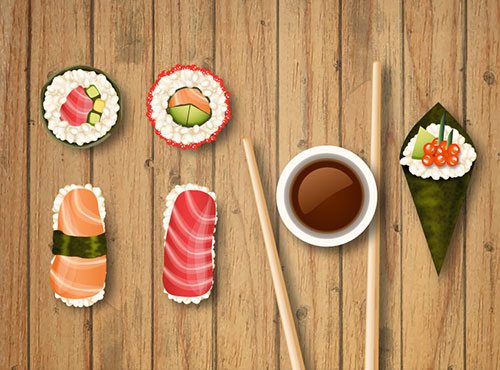 10. Lettering Card Adobe Illustrator Tutorial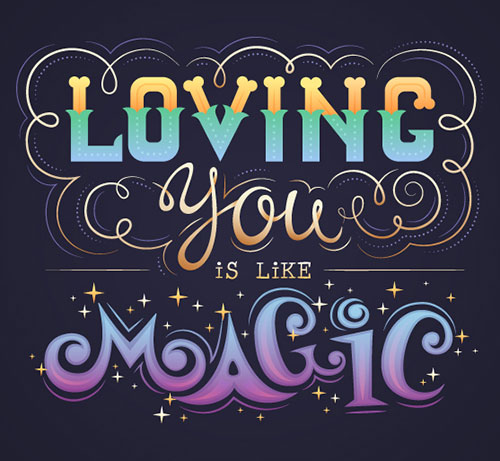 11. Instagram Gradient Icon Adobe Illustrator Tutorial for beginners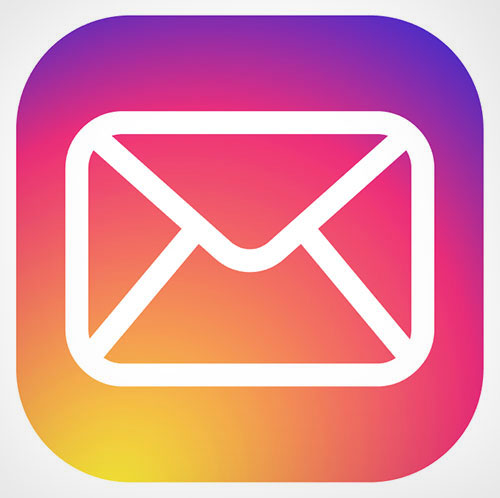 12. Cute Flat Icons illustrator tutorial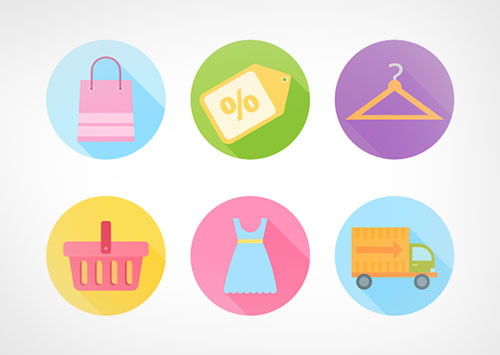 13. Solar System Planets Icon Pack Adobe Illustrator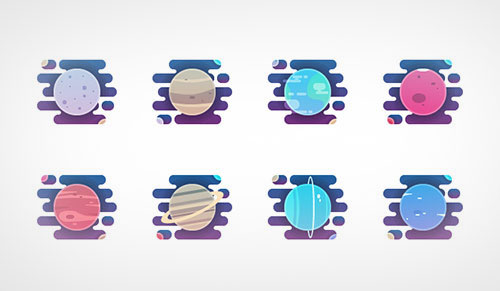 14. Watercolor Texture in Adobe Illustrator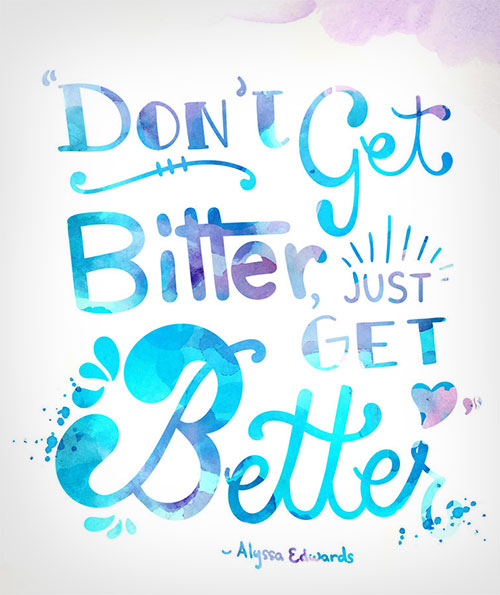 15. Alien Text Effect in Adobe Illustrator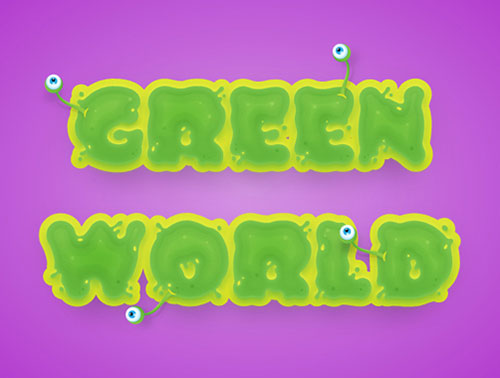 16. Blueprint Text Effect in Adobe Illustrator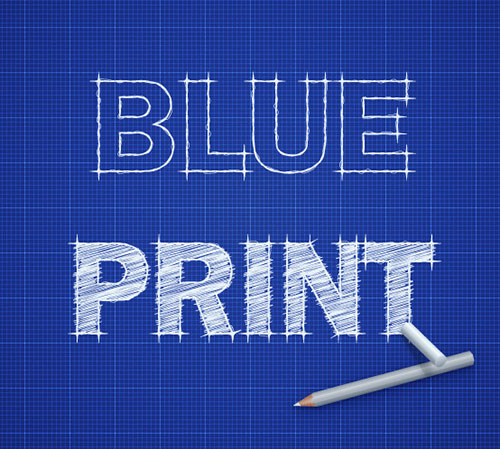 17. Folk Art Pattern in Adobe Illustrator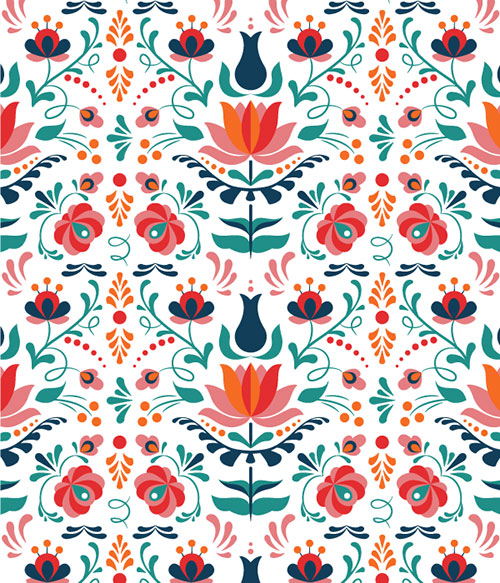 18. Katana sword illustrator tutorial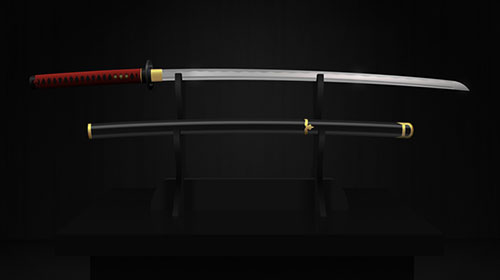 19. Geometrical Pattern in Adobe Illustrator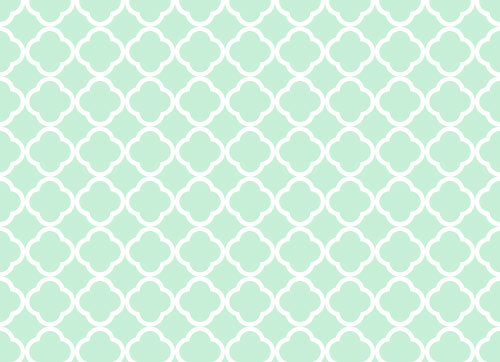 20. Illustration Vector Tutorial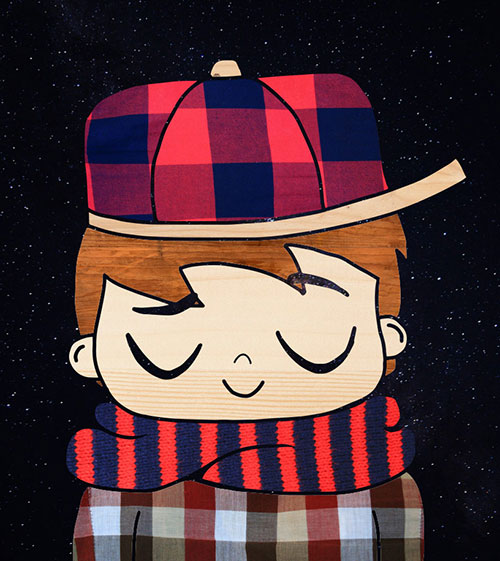 Learn More Adobe Illustrator Tutorials