Clients are so aware these days of all the latest happenings and common, uncommon trends that their demands are getting surfeited and superfluous. However it is also good to keep up to date otherwise others just stop and mock at your very existence. In corporate world you have to keep a check and balance; you also have to transform and evolve with time. Go with the air and swing, do not stick to the conventions. You have to follow trends as well as read the histories. The more knowledgeable you are the more you can inspire others.
Try and test new and novel things, if they don't go right, they will at least teach you mighty. Remember a right thing teaches nothing, it is the error that makes you learn the solution and way out. Clients of today, demand a detailed work with a proper ideology backing up a design. Today I am presenting before you the basic difference between Wordmark, Lettermark & Brandmark in order to differentiate what you are about to begin and make out for your clients.
Wordmark
A Wordmark, word mark or logotype is normally a combination of letters or typographic treatment of the name of a company, institution, or even a product name used for identification and branding. Some of the examples of word-mark are given below. For example Google FedEx, Coca Cola, Visa etc. Wordmark should look simple yet professional and readable. It has to be vocal and communicative that usually a client prefers to see. Wordmarks are company, institution or product names. These companies normally do not have a "brand mark" that I am about to let you know in third paragraph.
Wordmark Examples:
Lettermark
A Lettermark is a type of logo consisting an abbreviation — usually a company's initials combined or even separated. When starting a new company or brand, companies prefer to use lettermarks e.g. American Broadcasting Company (ABC), General Electric (GE), Hewlett-Packard (HP), Volkswagen (VW) etc. This makes it easy to recognize and remember. Even an oblivious person can judge it up by the name so it is a good choice to go forth.
Lettermark Examples: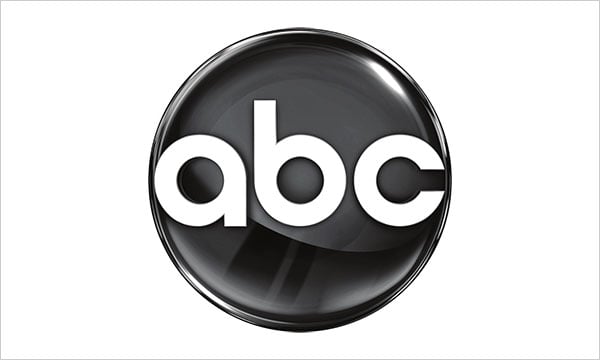 Brandmark:
The brand mark or logo mark is usually a design element, such as a symbol or a unique graphical shape e.g. Nike swoosh, oil company Shell, Mitsubishi Trademark, Apple, Twitter bird, World Wide Fund Panda etc. these are very famous. Once people get familiar to the brand mark they get its association and even from very glimpse the company or brand's name appears in the head.
Brandmark Examples: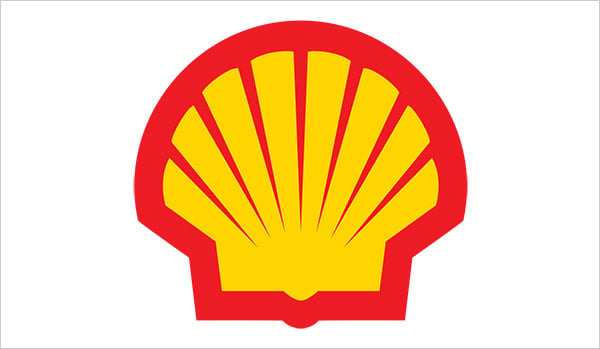 I am sure this might have removed your confusions regarding all three types of marks. Your feedback will always be welcomed.
You may also love to read these logo design posts: