All of us need fonts and therefore every now and then there is an uproar of new fonts in the cyber world, experts keep on experimenting with newer versions of the fonts in order to introduce some latest ones to suit the needs of a particular type of task. In the variety of projects we are not likely to use the same font over and over again. We want handful of fonts' type to choose from without much strain.
In the heading of a passage, we prefer a bold font to highlight the opening in a document's start or also in a logo design a font is very much needed to add to the beauty of the project. In making a poster, a brochure, in all print and electronic media too, fonts are pivotal. You cannot deny their existence. They make the difference visible. So the designers play with different fonts as per the type of work that they are doing.
Today I am unfolding before you 10 fresh free bold fonts for packaging design & product names. You can have a look at all of them, seek ideas from the collection. For the designers it is a good way to know how differently they can make use of a certain font in a project. Every font has a story, significance and a specific aura. It can change the mood of a document or design. Packaging of a product should have a clear and unambiguous style of font so it becomes readable to even a common man.
You should be prudent enough to choose the apt font that goes with the stance of the packaging design. An eatable should have a funky or vibrant style of font that looks communicative, tasteful and scrumptious. Likewise an official document demands a serious looking font. This is all and more that you can find in the post today. Stick around for more design and art posts, we are open to solve your queries, to give you design guide and information that you need.
Trust our platform and you won't go empty handed, because we manage to provide you freebies frequently. Do write to us and we will cater your messages. Here we go!
1. Free Bold Packaging Font Baloo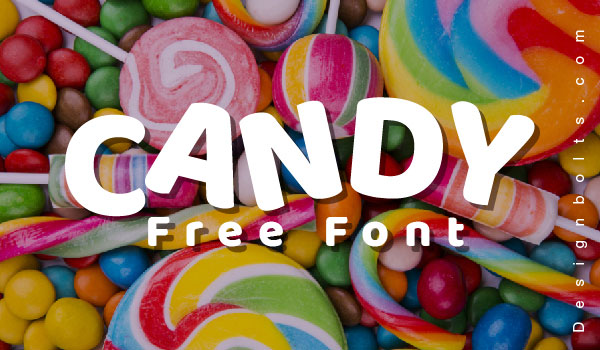 2. Free Bold Packaging Font for food products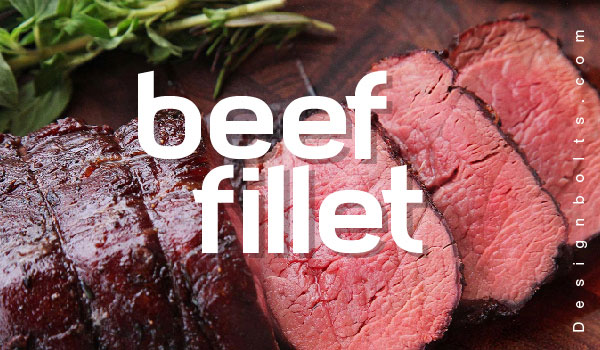 3. Free Crazy Jelly Pouch Packaging Font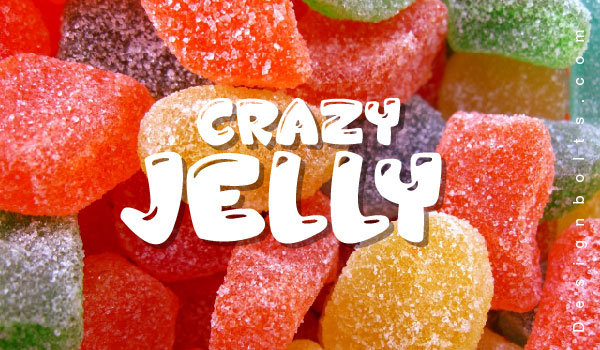 4. Cutrims Free Font For crackers Packaging Typography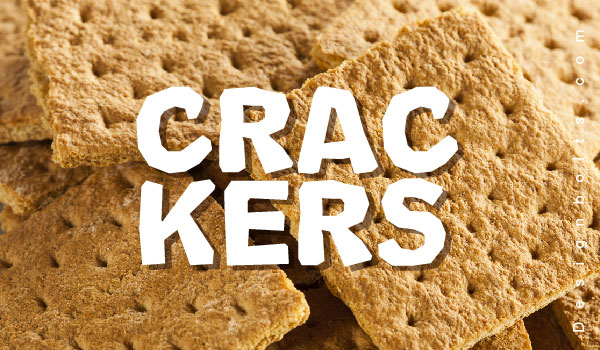 5. Free Bold Font for milk packaging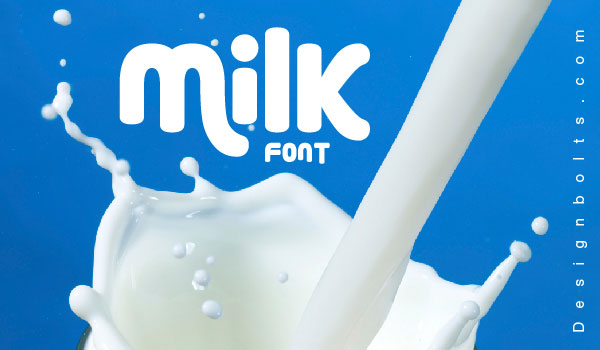 6. Free Extra Bold Font For Eggs Packaging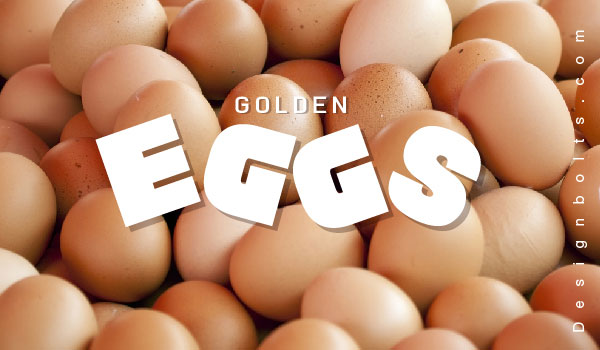 7. Audrey Free Elegant Font for Chocolate packaging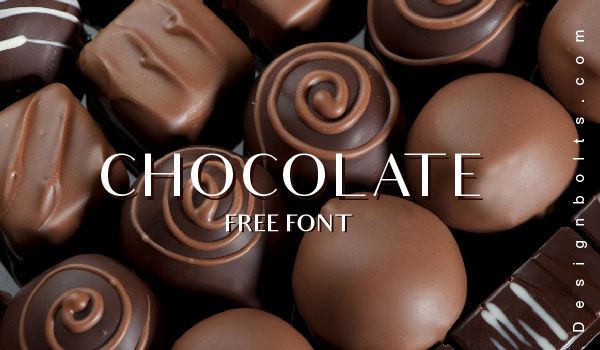 8. Free Font for Potato Chips & Pizza Packaging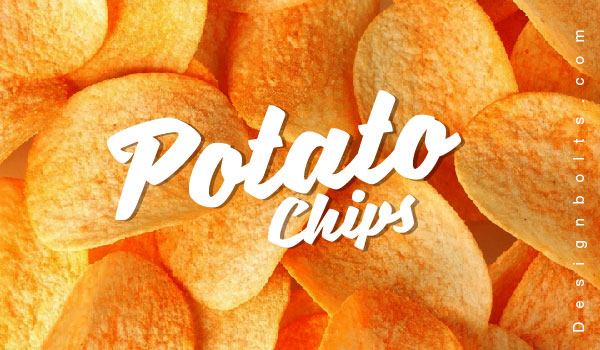 9. Free Script Font for Tomato ketchup packaging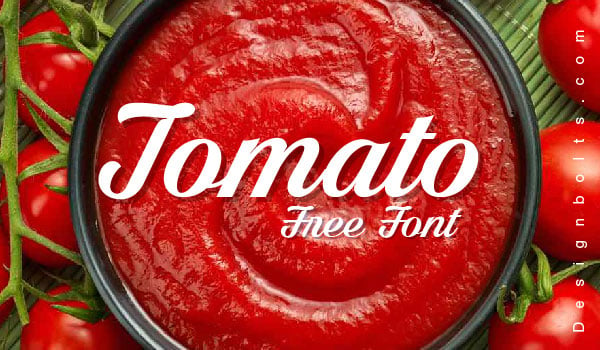 10. Free script font for jams packaging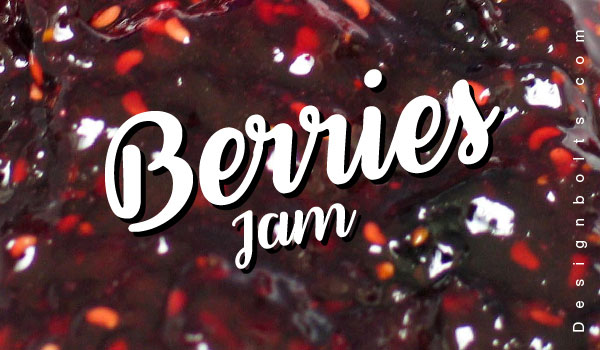 More Awesome free fonts collection: