Halloween is the season of enjoyment, festivity, a lot of candies, food, get together, masquerade, zombies crawl, vampires, bats, spider webs, costumes and horrifying makeups.
People invest in abundance & do not forget to take the maximum chances out and scare the shit out of their friends. Even when you go out in the month of October you will be chased by a random pedestrian impersonating as a spooky character, wearing a dreadful avatar and trying to make you scream. Well this is all just for the sake of fun; kids and adults take equal interest in this festivity and they enjoy thoroughly. Malls and markets are all decked up with Halloween's goodies.
Schools and college hold big and small Halloween parties where even the teachers dress up in accordance with Halloween's aura. What are you planning for this season of horror? Take out your family to some scary movie on the big screens or play Conjuring 2 on 3D home theater, it will be an awesome experience. Well coming towards my today's post which is highlighting 60+ Halloween indoor & outdoor house, party & store decorations for 2016. Make sure_ apart from the Halloween costumes, accessories and Halloween makeups, don't forget to pay particular attention to the indoor/outdoor setting/ambiance.
Make the environment reflect the Halloweens' appeal. Use pumpkins in the home decor, paste scary pictures on the walls. You can do this all so differently & creatively, just sue your imagination and mind. For more Halloween ideas just stay cling to us and we will keep bombarding you all for more Halloween posts in future as well. Stay safe and don't harm your fellow-beings, they too have the right to enjoy safely.
Subscribe us and get the daily updates. Here we go, boo the world!
1. Halloween Indoor Decoration  Scary Peeper 
Window Prop
Price: $48.95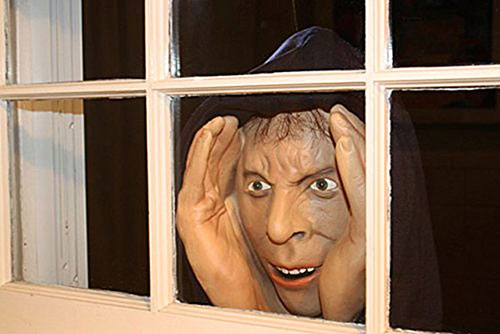 2. 72in Cocoon Corpse Scary Halloween Decoration
Price: $30.66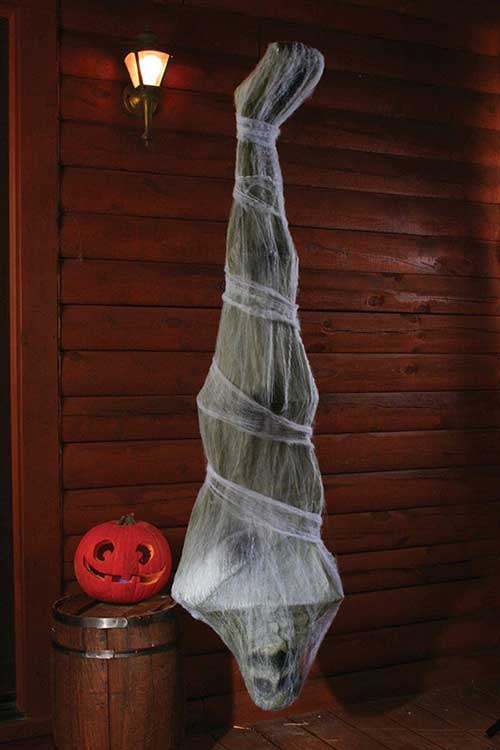 3. Baby Face Reaper Halloween Decor 2016
Price: $24.00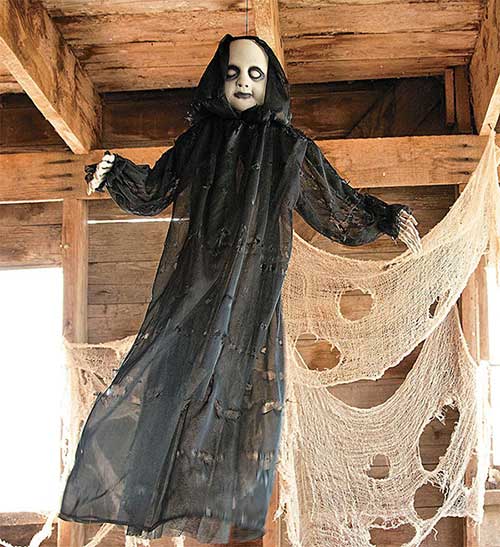 4. Scary head In A Jar Indoor Halloween Decor 2016
Price: $19.99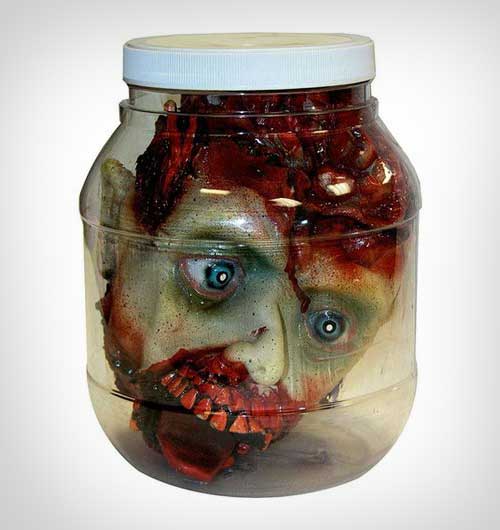 5. Halloween Decoration Door Prop
Price: $28.99
6. 12 Inch Lighted Scary Halloween Pumpkin
Price: $26.99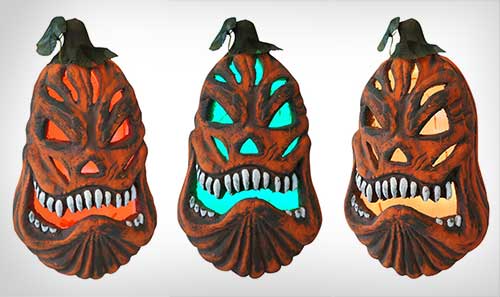 7. Animated Lifelike Werewolf Rug for Halloween Indoor Decoration
Price: $89.95
8. 50 Inches Spider Best Outdoor Halloween Decorations Ideas
Price: $14.75
9. Skeleton Halloween Lawn Decoration
Price: $25.47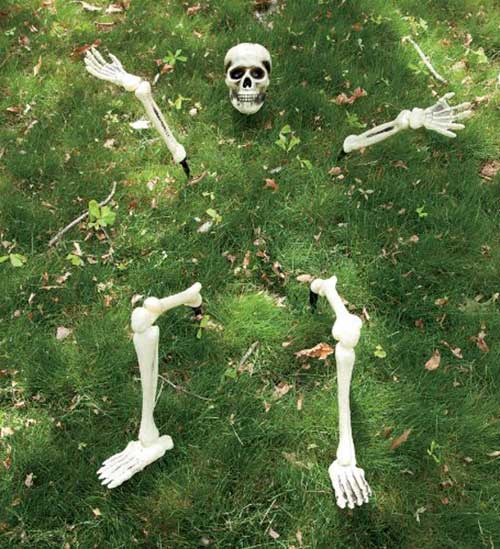 10. Spooky Living Tree Outdoor Halloween Decoration
Price: $17.99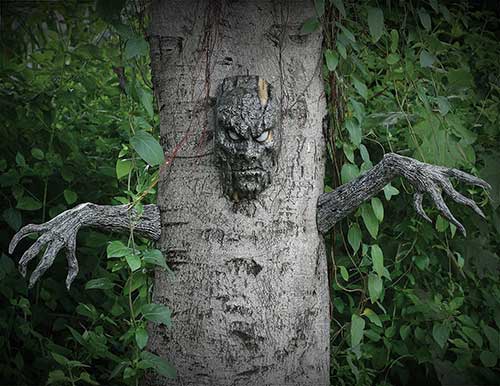 11. Halloween Spooky Hanging Bats 2016
Price: $12.97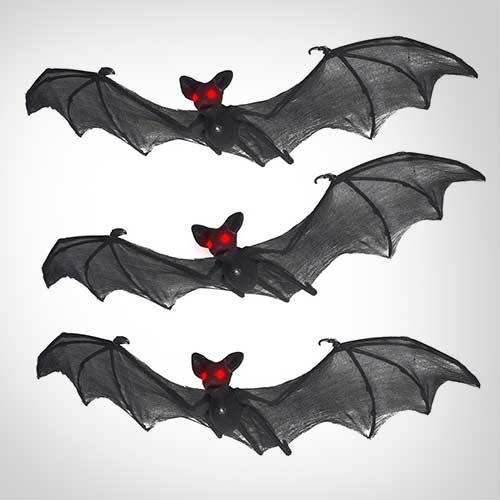 12. Halloween Sidewalk Signs
Price: $9.35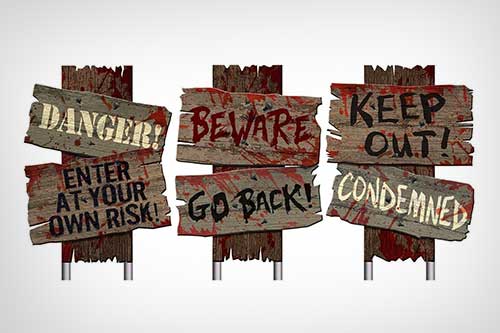 13. Bloody Handprint Stickers
Price: $4.34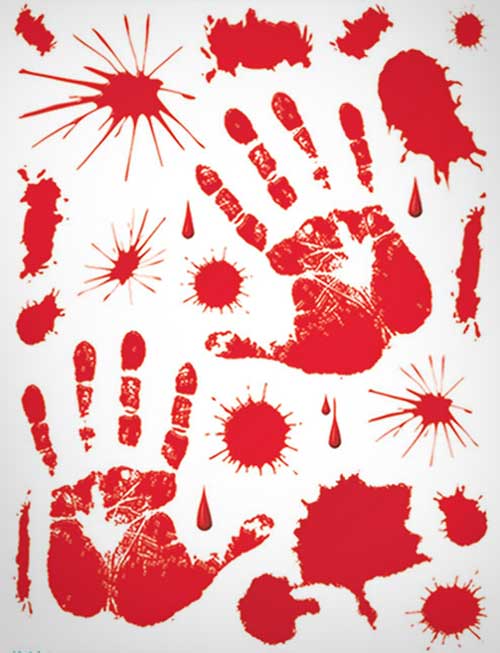 14. 66ft Copper Wire Light for halloween Decor
Price: $39.99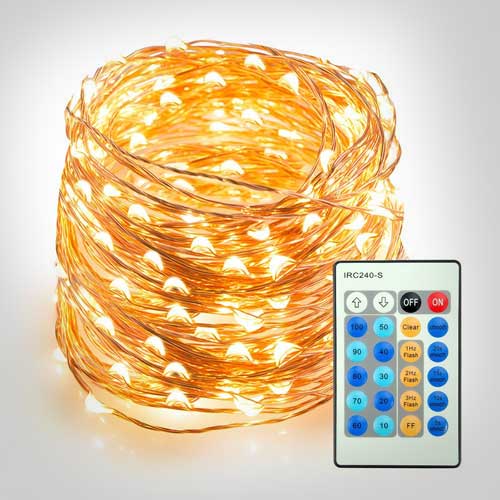 15. Halloween Ghost Outdoor Decoration
Price: $21.99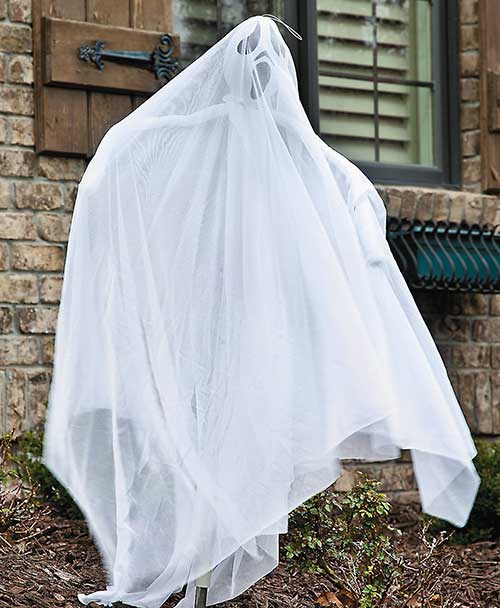 16. Halloween Inflatable Evil Witch Moster
Price: $44.98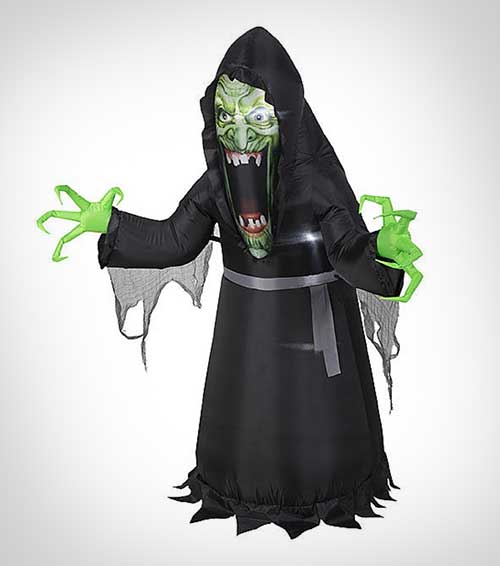 17. Lighted Zombie Halloween Decoration
Price: $79.99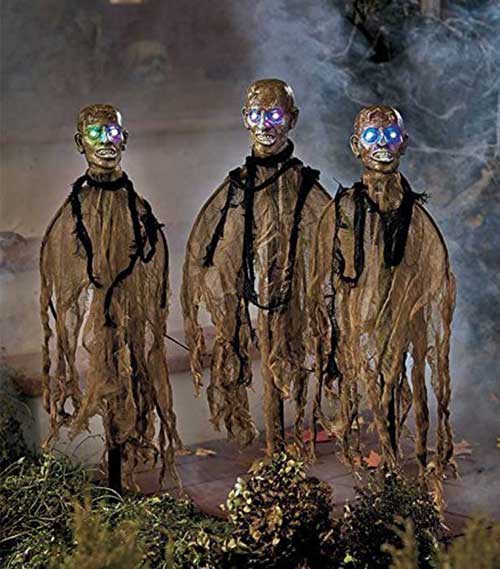 18. Hanging Witch Halloween Store Decoration
Price: $42.55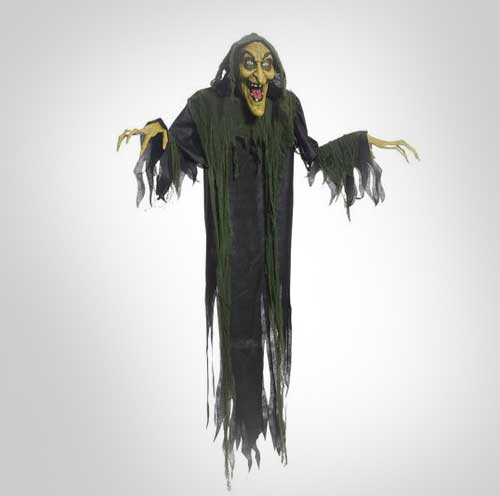 19. Bloody Weapons inhouse decorations
Price: $8.22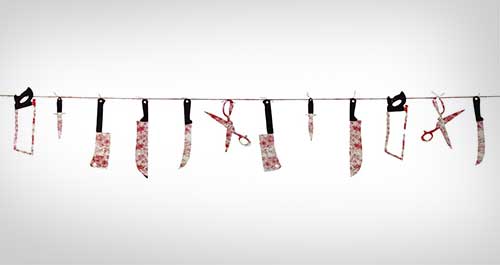 20. Light & Sound Animated Halloween Witch
Price: $54.99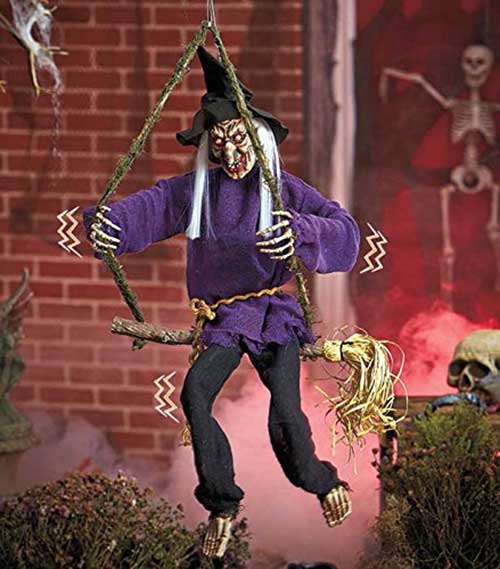 21. Spider Web Halloween Wreath 2016
Price: $82.99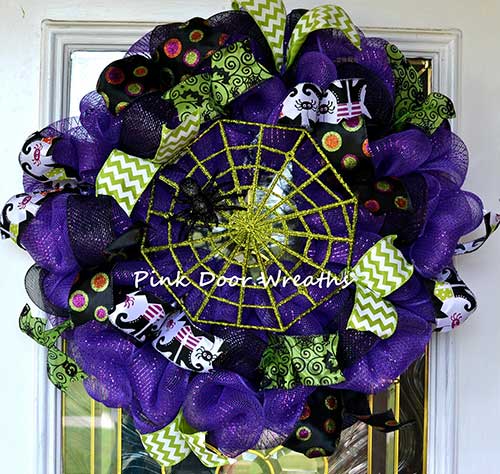 22. Welcome Sign Happy Halloween Wall Hanging Door Decor
Price: $12.99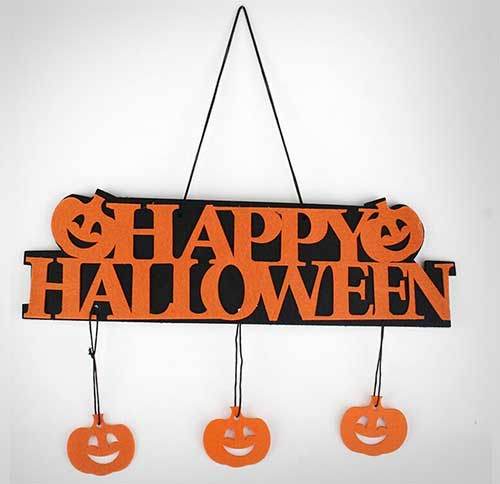 23. Halloween Mesh Ghost Wreath
Price: $89.99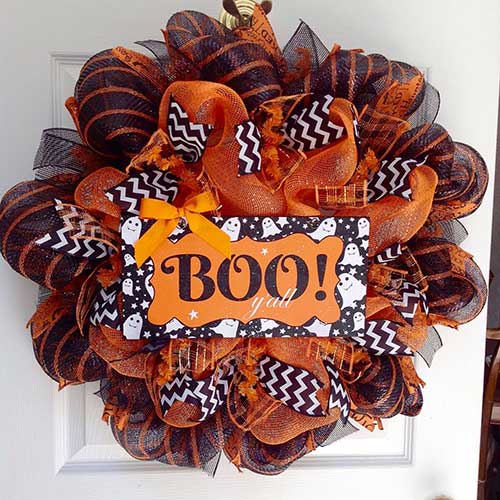 24. Halloween Door Decor
Price: $5.93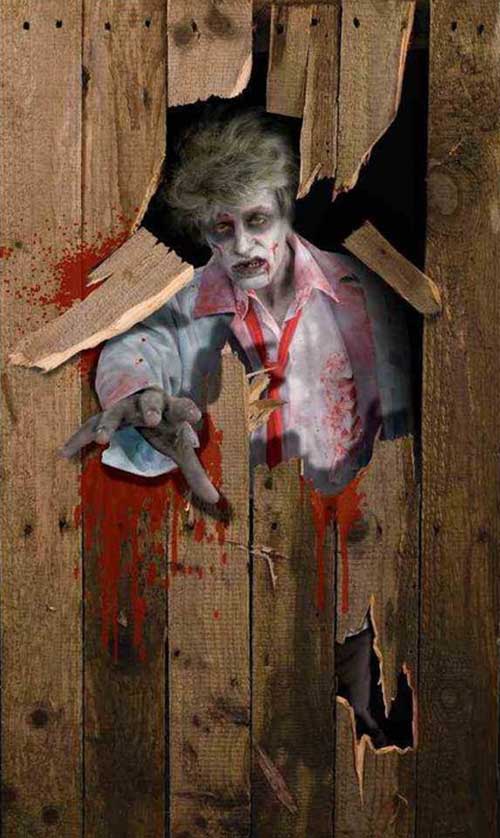 25. Halloween Posters 2016
Price: $27.00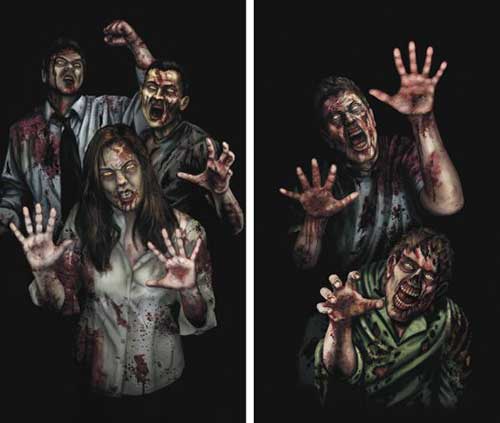 26. 6 ft Zombie Cutout
Price: $16.53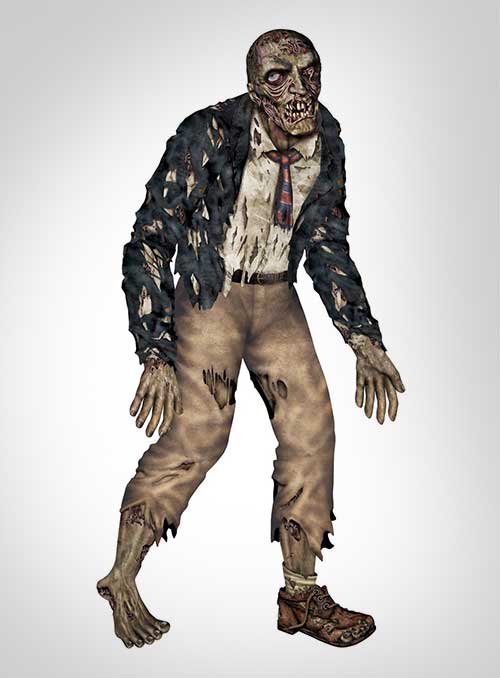 27. Halloween Hanging Phantom 6 ft Animated
Price: $34.74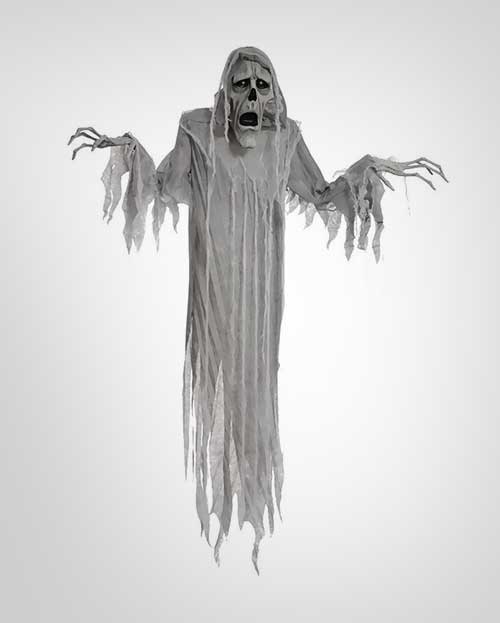 28. Motion Sensored Skeleton Cat for indoor Halloween Decoration
Price: $16.99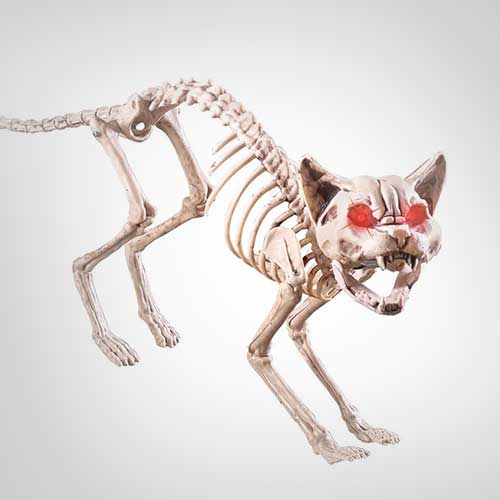 29. Battery Powered 3D Jack O Lantern Pumpkin
Price: $15.99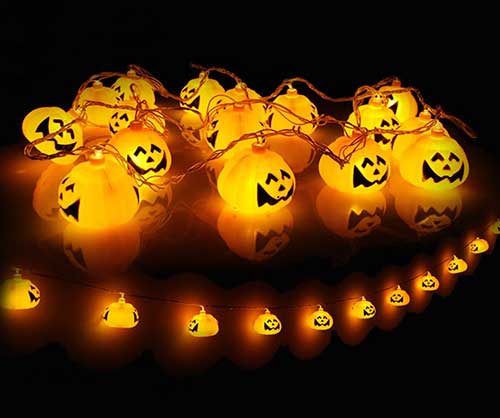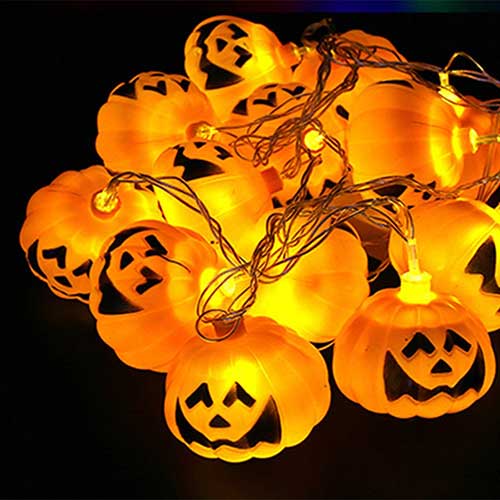 30. 6 Foot Tall Hanging Man
Price: $54.95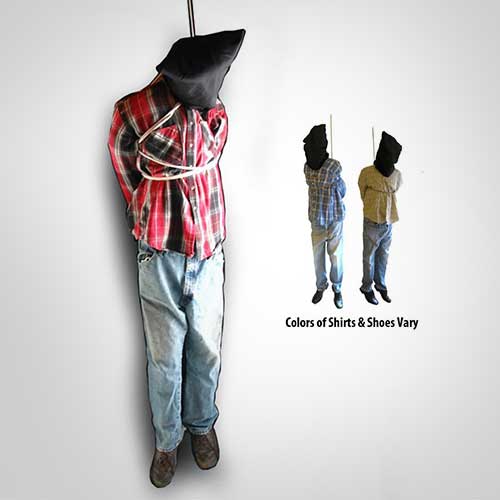 31. Dead Man Move Up and Down Scary Halloween Decorations
Price: $85.92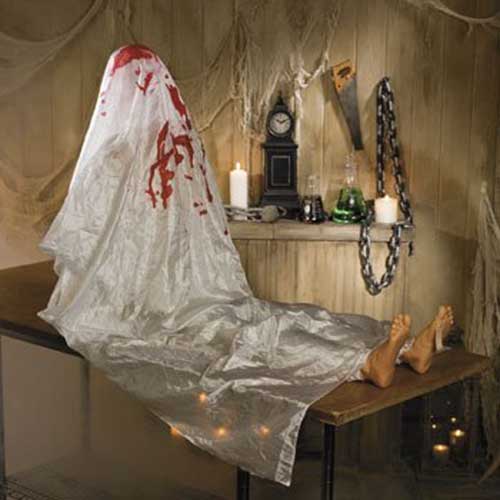 32. Lifesize Haunting Bewitching Ghost
Price: $106.90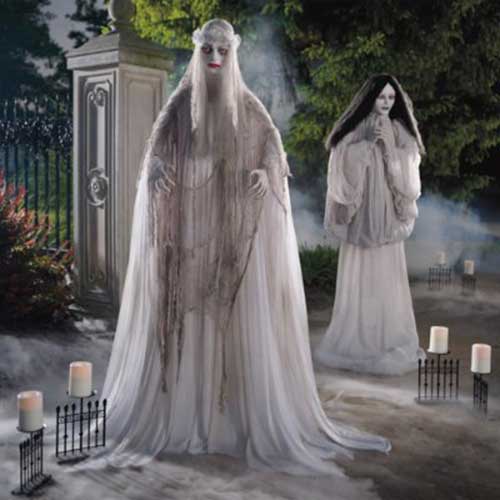 33. Halloween Witch on Bike | Halloween Store Decorations 2016
Price: $48.97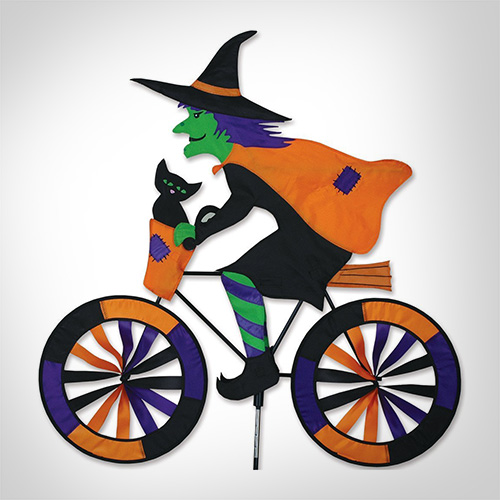 34. Flying Witch Spinner Decoration
Price: $31.00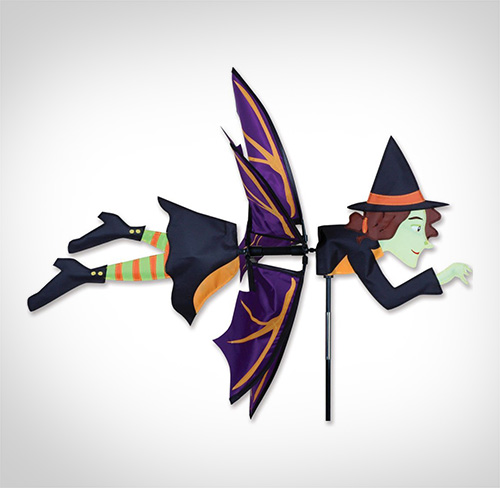 35. Witch Fluffy Halloween Room Decorations
Price: $10.69
36. Large Animated Hanging Scary Halloween Ghost
Price: $69.99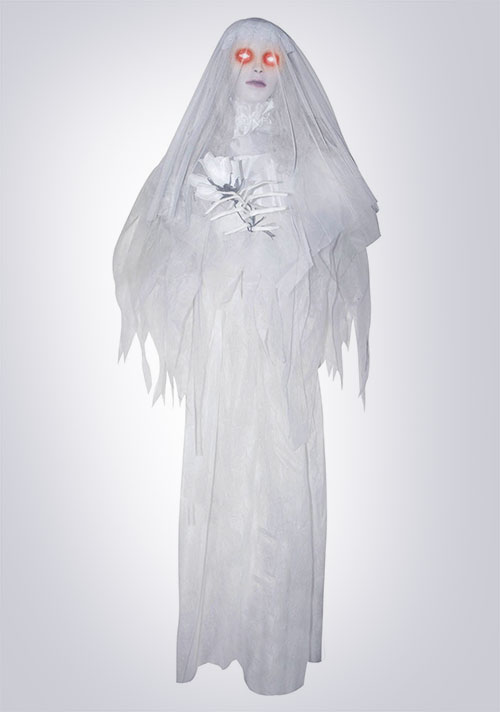 37. Lighted Color Changing Halloween Trick or Treater Ghost Kid
Price: $27.50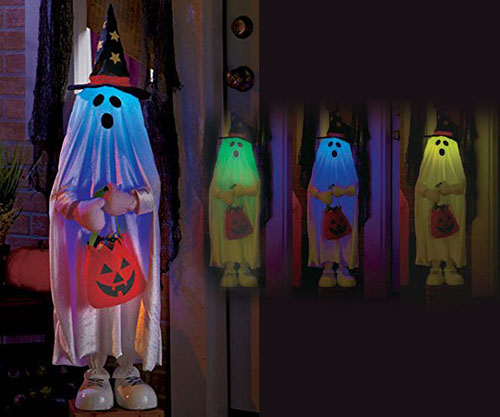 38. Giant Spider Web and Giant Spiders
Price: $27.09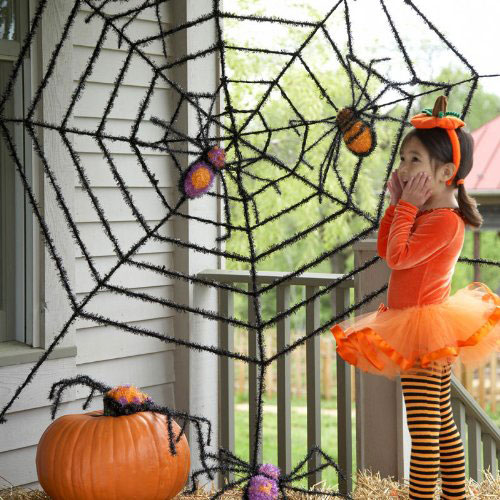 39. 5 HOLOGRAPHIC BAT LIGHTS Indoor-Outdoor Halloween Decoration
Price: $25.95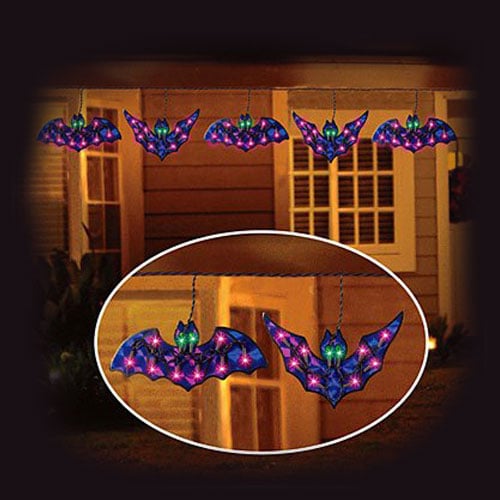 40. Animated faceless ghost with light up eyes
Price: $39.99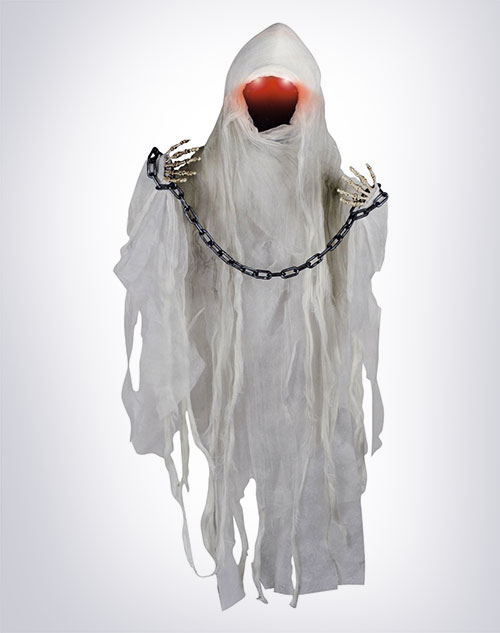 41. Halloween Lighted Window Decoration Jack O Lantern
Price: $18.99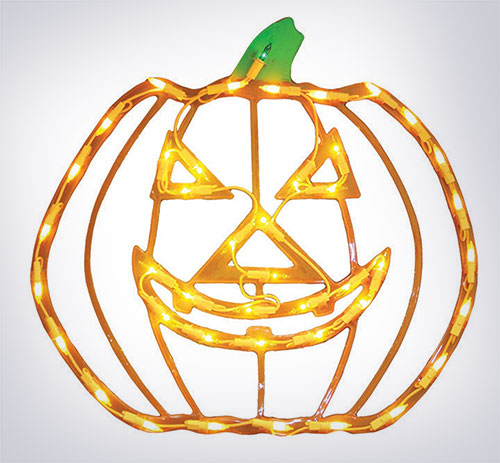 42. Animated Musical Grim Reaper Halloween Decoration
Price: $29.99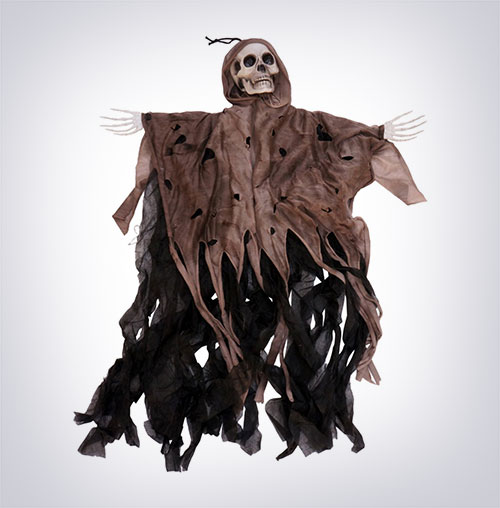 43. Halloween Party Decorations for Outdoor Garden
Price: $13.99 | Buy from here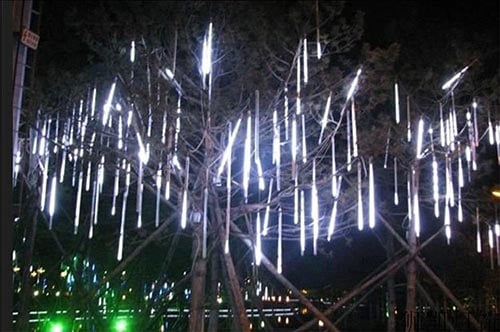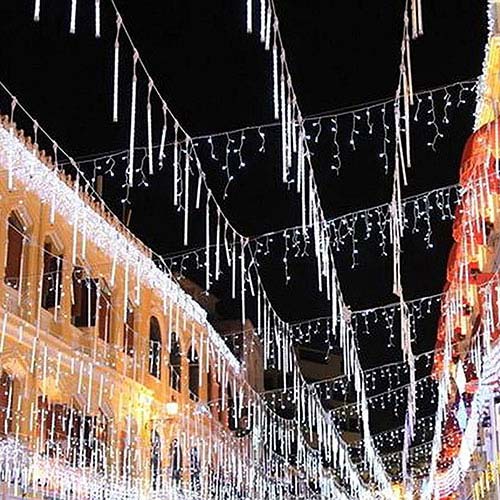 44. Dummy Full Size With Hands
Price: $42.11 | Buy from here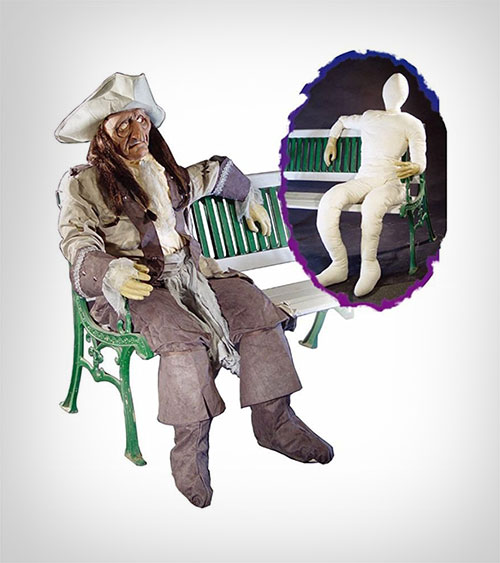 45. iClever BoostCare Kids Headphones Halloween Bat Inspired
Price: $29.99 | Buy from here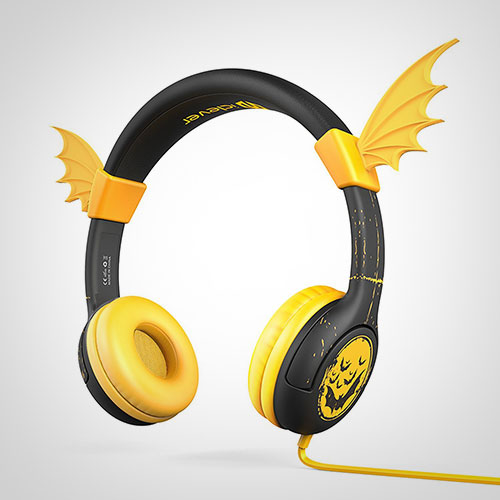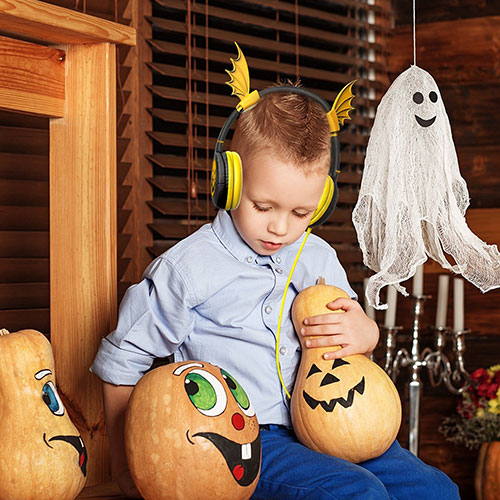 46. DII Halloween Lace Tablecloth for Halloween Parties
Price: $9.99 | Buy from here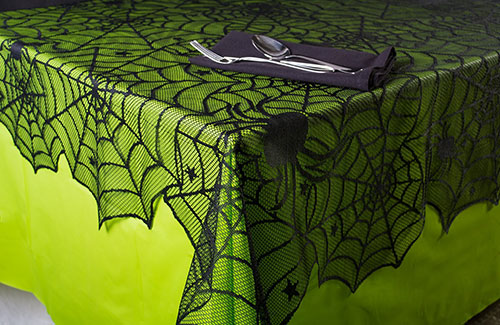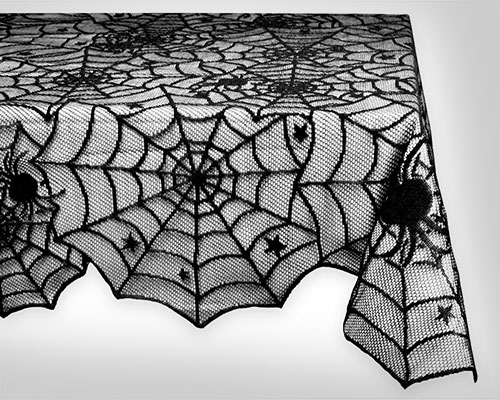 47. Halloween Spooky Cemetery Giant Wall Decorations
Price: $18.95  | Buy from here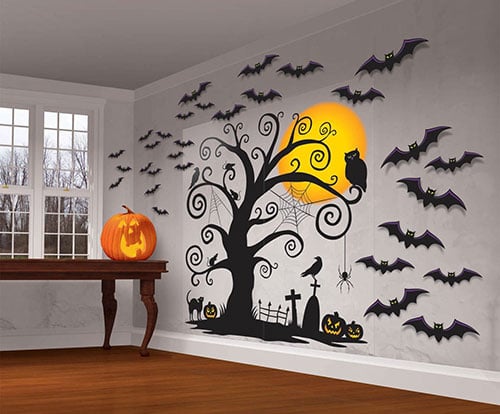 48. Heritage Lace 1 Piece Phantom Swag Drape
Price: $24.99  | Buy from here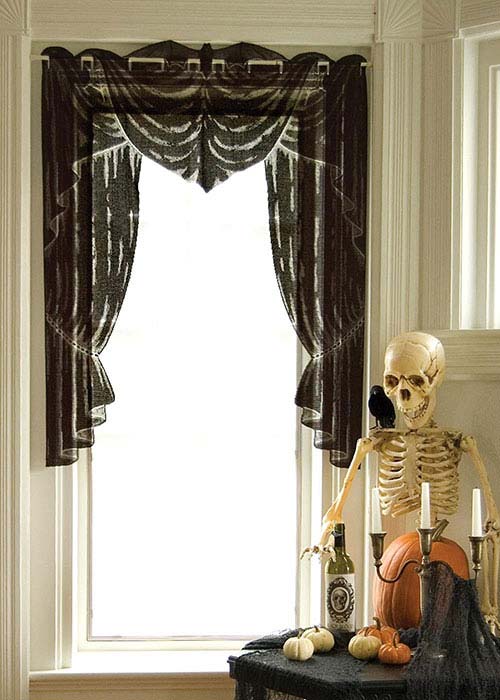 49. DII Halloween Table Runner
Price: $$16.99  | Buy from here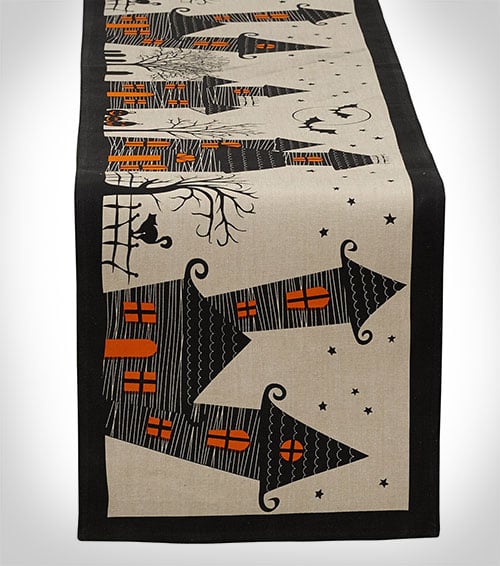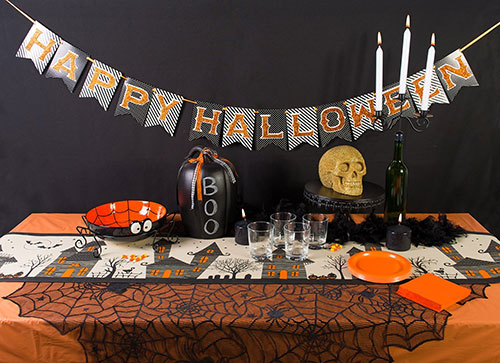 50. 3 Pcs Friendly Witch Table Halloween Decoration
Price: $28.99   | Buy from here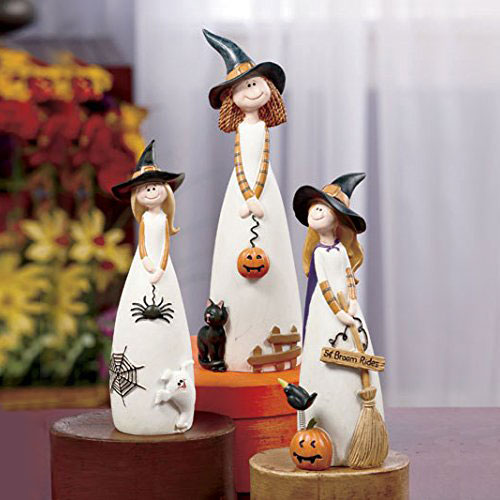 51. Prextex 5 Ft. Tall Halloween Skeleton- Best Halloween Decoration
Price: $42.49   | Buy from here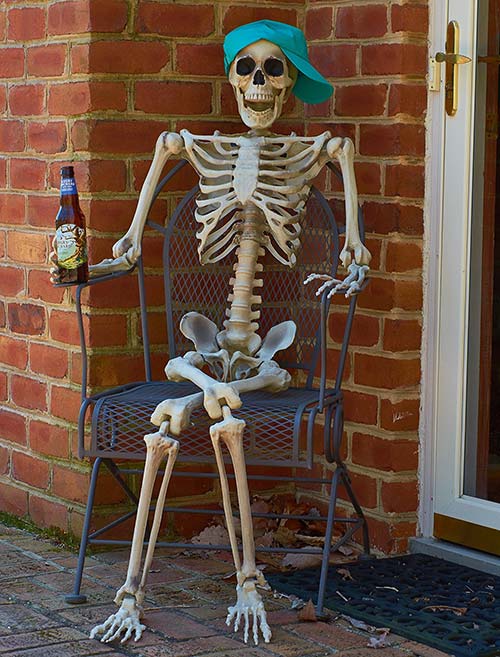 52. Halloween Window decoration
Price: $14.99   | Buy from here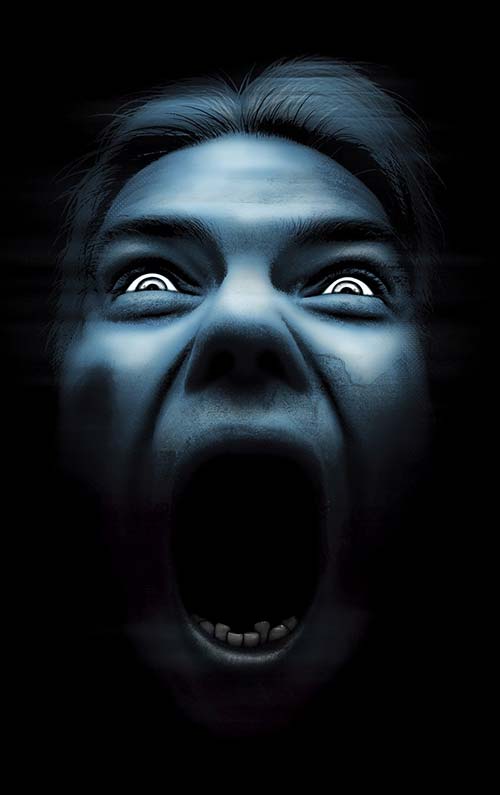 53. Halloween Horror Window Wall Decal
Price: $14.99   | Buy from here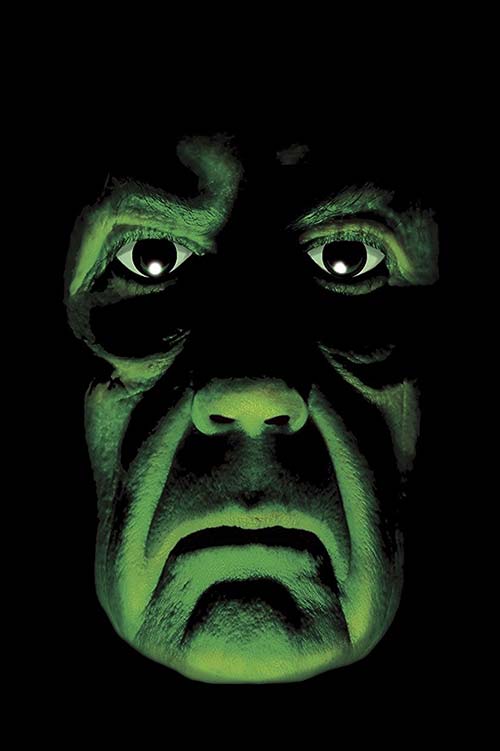 53. Zombie Window Backdrop Banner
Price: $12.53  | Buy from here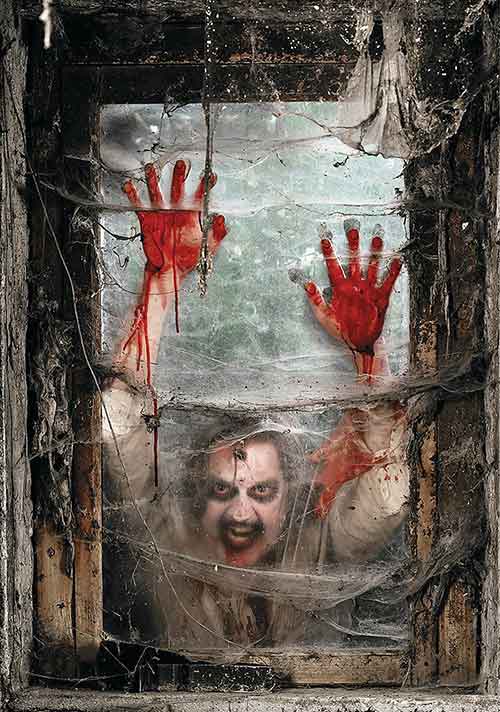 Recommended Halloween 2016 Articles:
Tags: Halloween Decorations, Halloween party decorations, Halloween Store Decorations, Halloween decor 2016